maisie williams is launching an app for young artists
Ayra Stark is taking on the tech world with Daisie.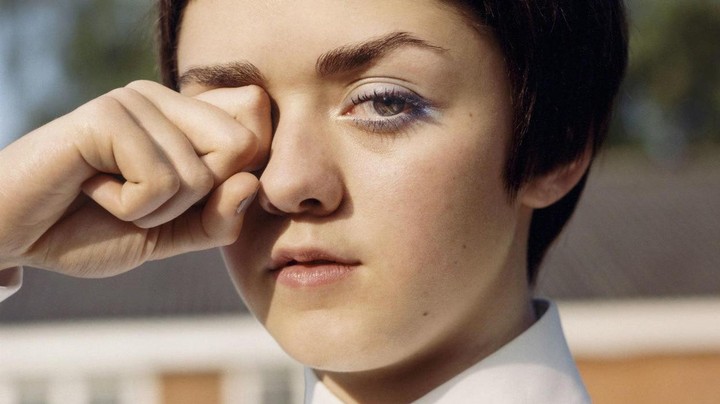 Photography Jamie Hawkesworth
Maisie Williams is best known for starring in Game of Thones, but her tech wizardry is anything but medieval. The young actor has launched her own YouTube channel, made public-access TV, and amassed nearly 2M Twitter followers. Now Maisie is becoming a bonafide tech entrepreneur, with the launch of an app for young creatives. "Daisie" — co-founded with film producer Dom Santry — will help artists gain exposure and forge creative connections. Users can pick the brains of experts though "Question Time" or query peers in "Shared Projects," a slightly more legit alternative to sliding into your idols' DMs. Daisie also brings some much needed diversity to the very male tech world.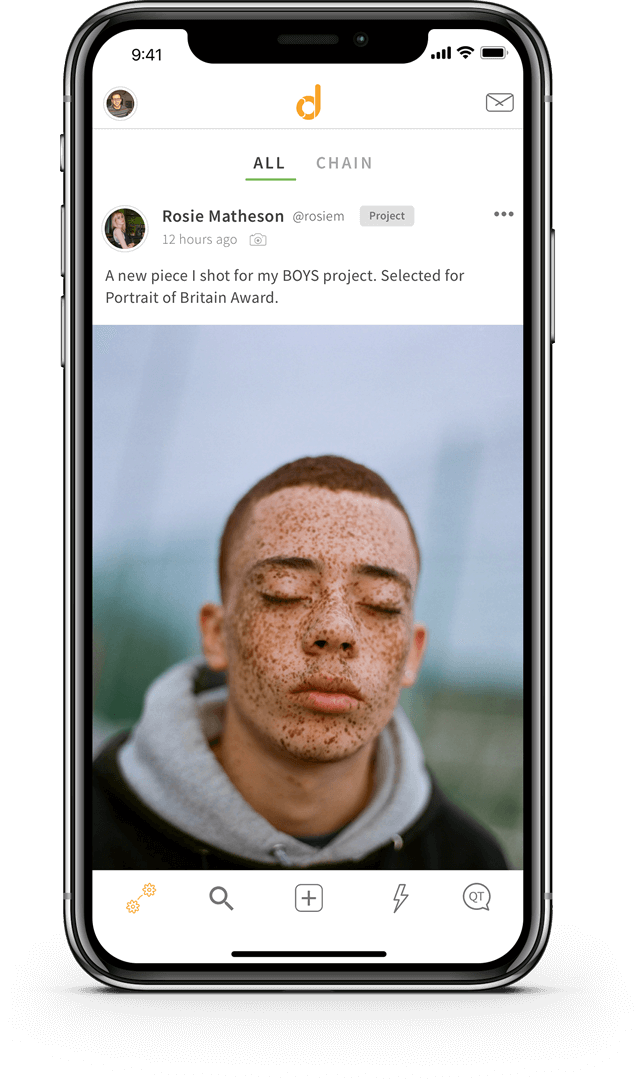 "I couldn't be happier about the change we are currently seeing in creative industries and the movement towards women becoming truly valued," Maisie said in a statement. "I want Daisie to give other creatives the opportunities that I was lucky enough to receive at the beginning of my career. Daisie will break down the archaic gap between youth and creative jobs; offering new opportunities for individuals to collaborate, learn and create — establishing a new way for talented individuals to be discovered and employed."
Don't sorry, Maisie isn't ditching Hollywood for Silicon Valley quite yet. She recently signed onto the X-Men spinoff series New Mutants, in which she'll play a shapeshifter alongside horror queen Anja Taylor-Joy. She's also playing a teen with a terminal illness in Departures, which is slated for release around the same time as Daisie hits the app store this summer.