my year in photos... by ben grieme
From captivating close-ups to a bird's eye of the Women's March, Ben's well-traveled lens covers every base and face.
|
15 November 2018, 3:02pm
This article was originally published by i-D UK.
As the end of year lists, think pieces and hot takes on all things 2017 roll in, we decided to ask our favorite image-makers to paint a picture of their year through photography. From the catwalk to the countryside, and all across the world, this is Ben Grieme's year in photos.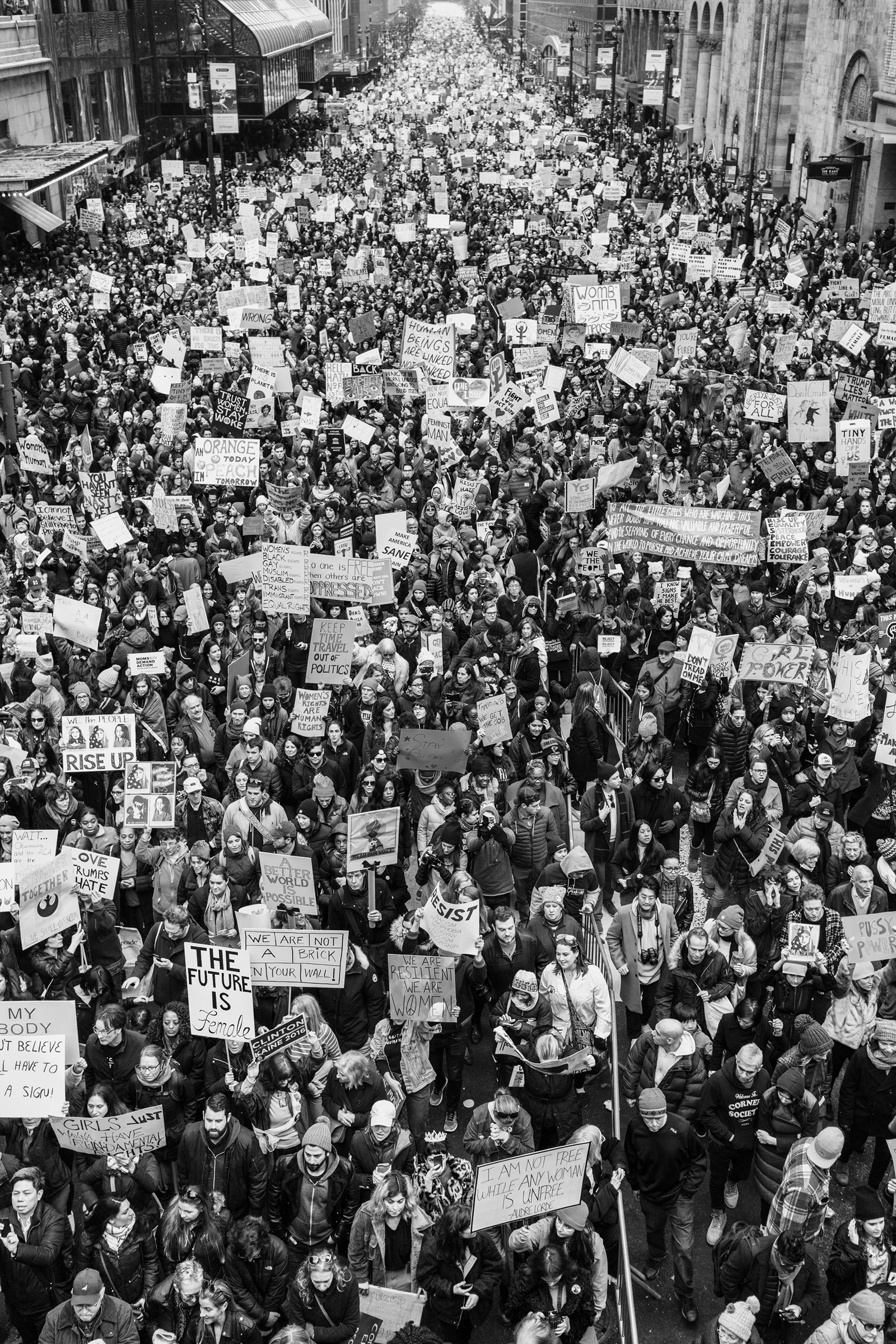 January
I couldn't have asked for a worst birthday than having to watch Trump be sworn in. Thankfully, the following day provided some hope in watching the largest demonstration I've ever seen in my lifetime. It was impressive and moving to see so many people gather and collectively focus their voices in support of women and resistance to the new presidency.

February
Shot Jackson for a commercial job, but was able to take this photo of him after we wrapped and were hanging out.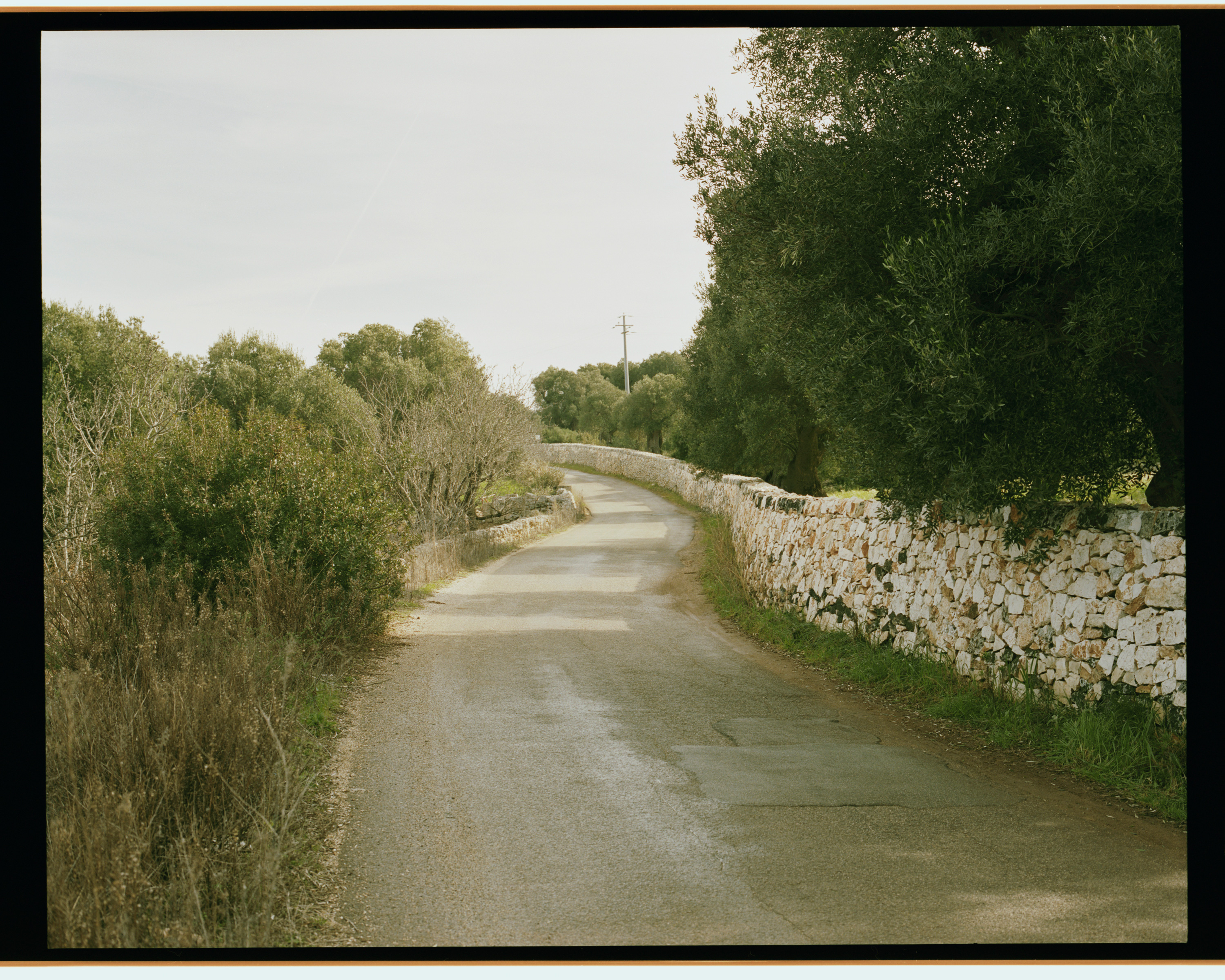 March
Escaped the winter weather for a few days of shooting in Puglia, Italy.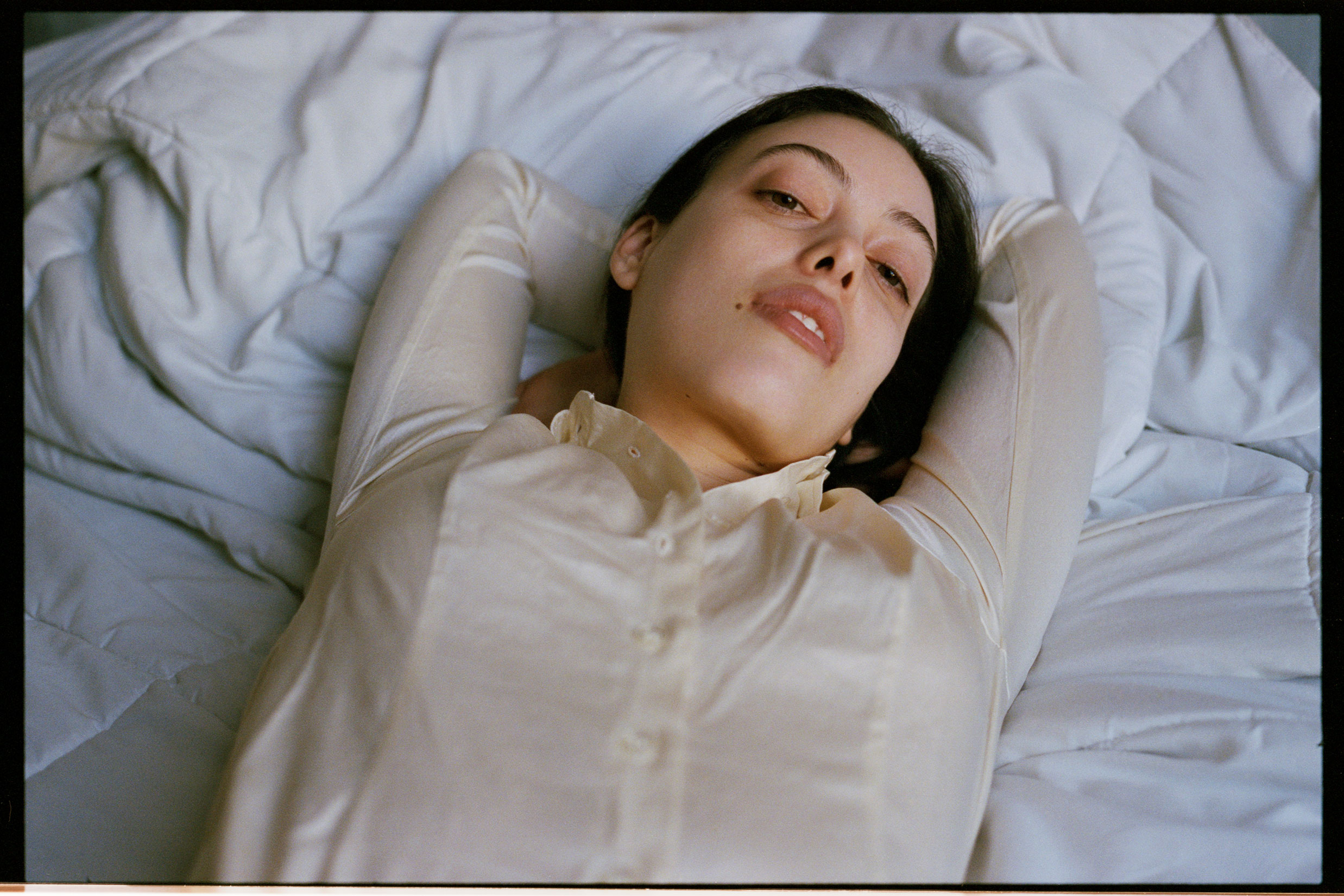 April
Came back to New York and caught up with friends, shot Marcela in her apartment as we hung out.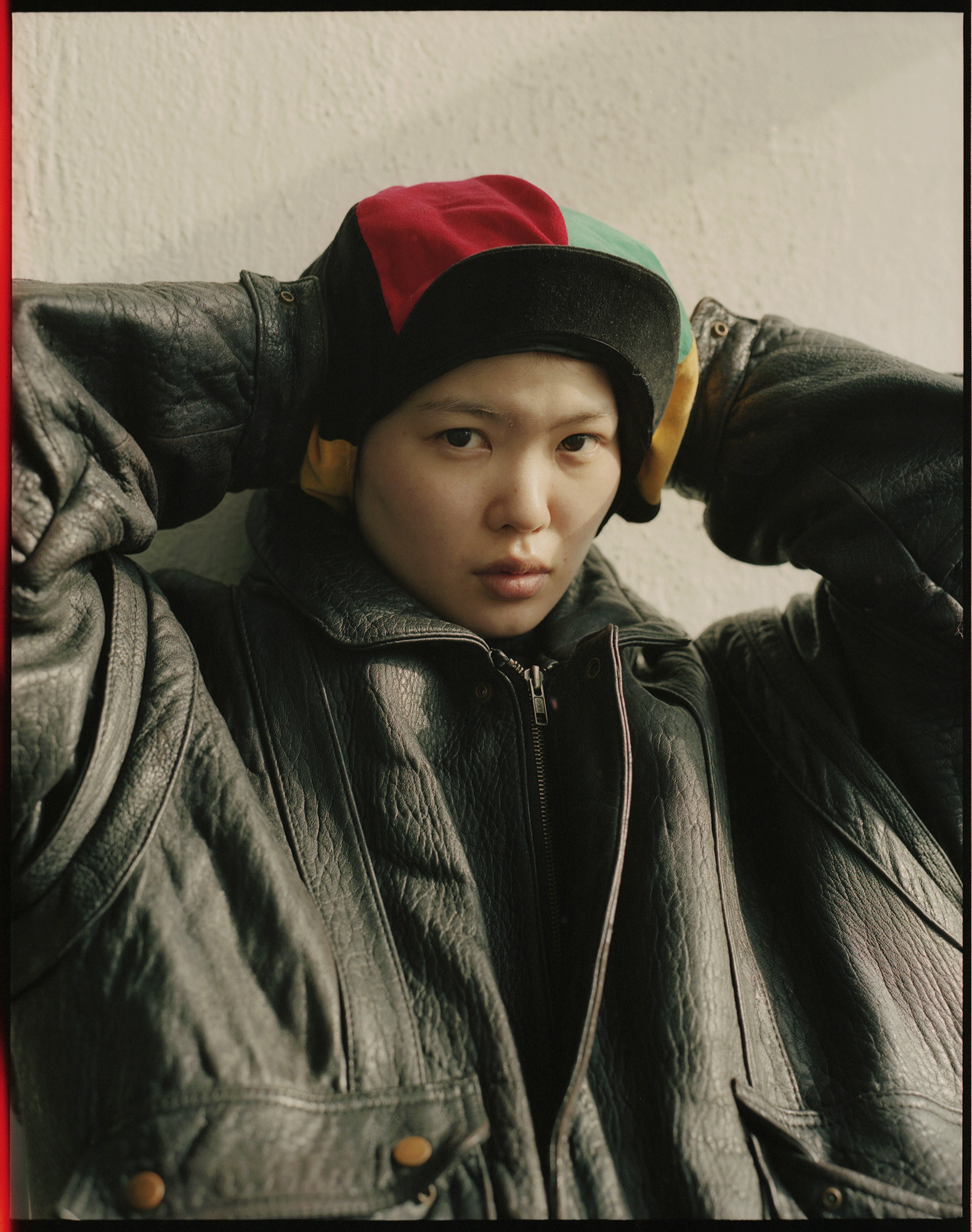 May
Manami was one of my favorite go-sees of the year. Such a sweet heart and great style.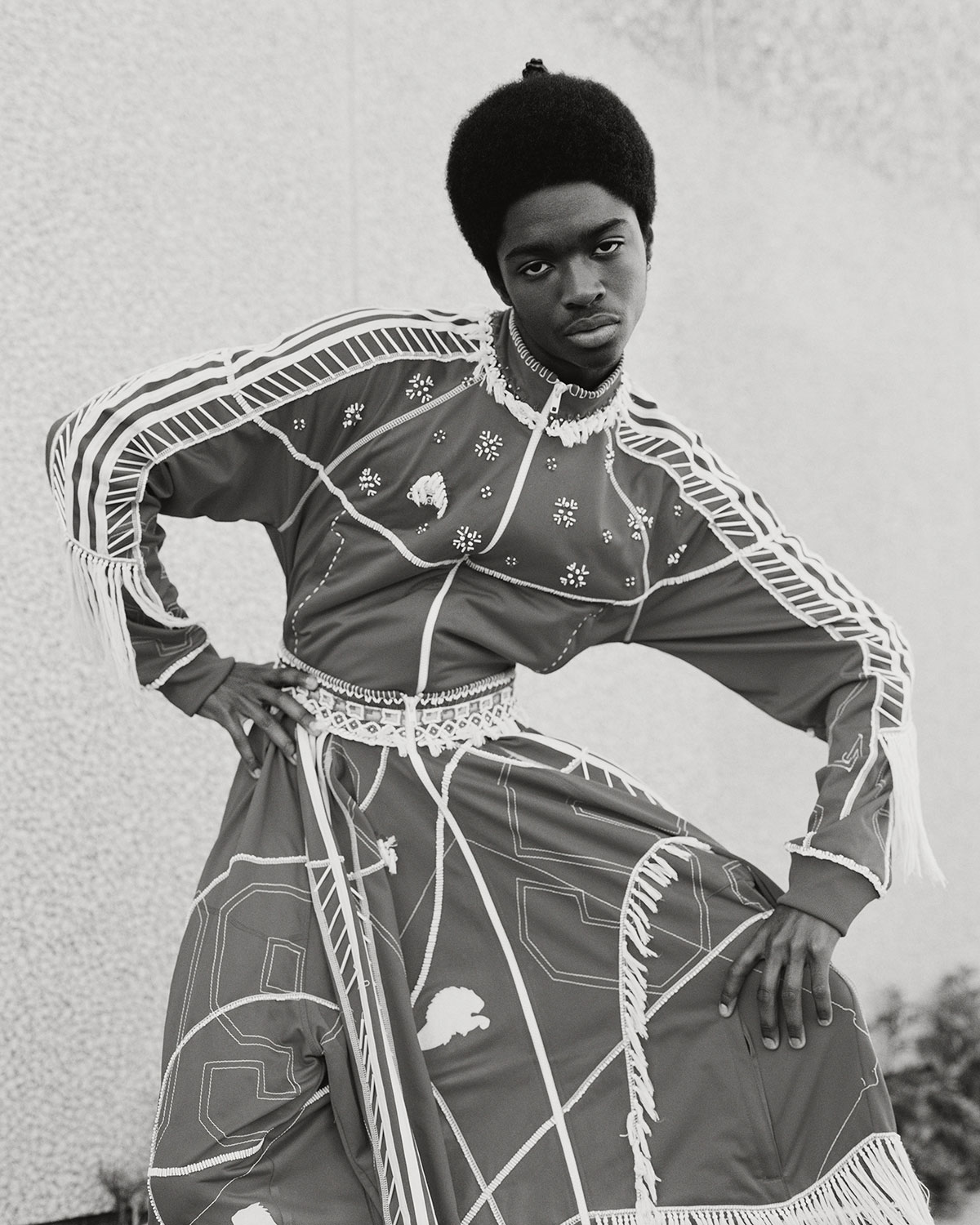 June
Alton for Document Journal. Anyone who's met him knows why he's been unavoidable these days. Easiest person to photograph and kindest soul.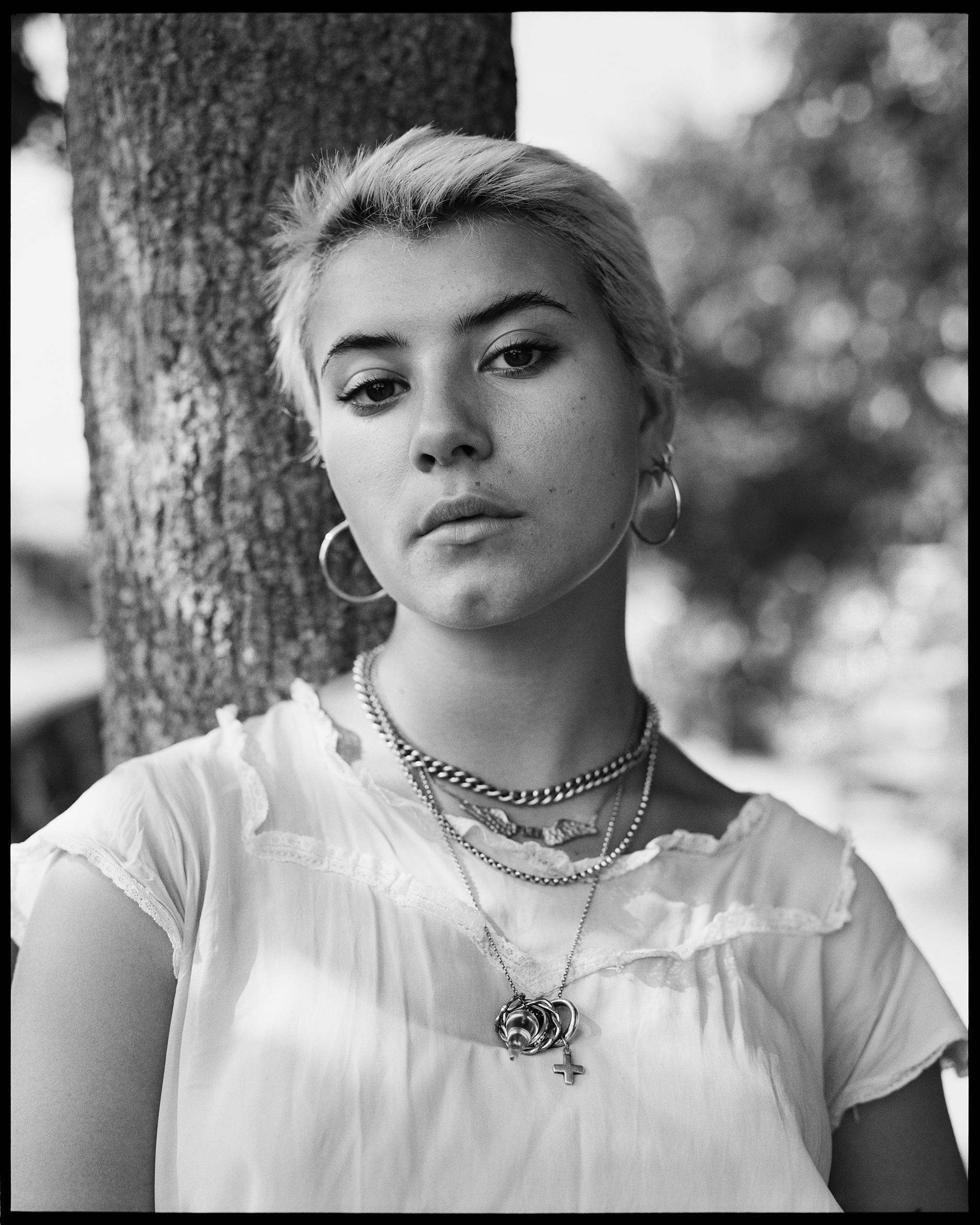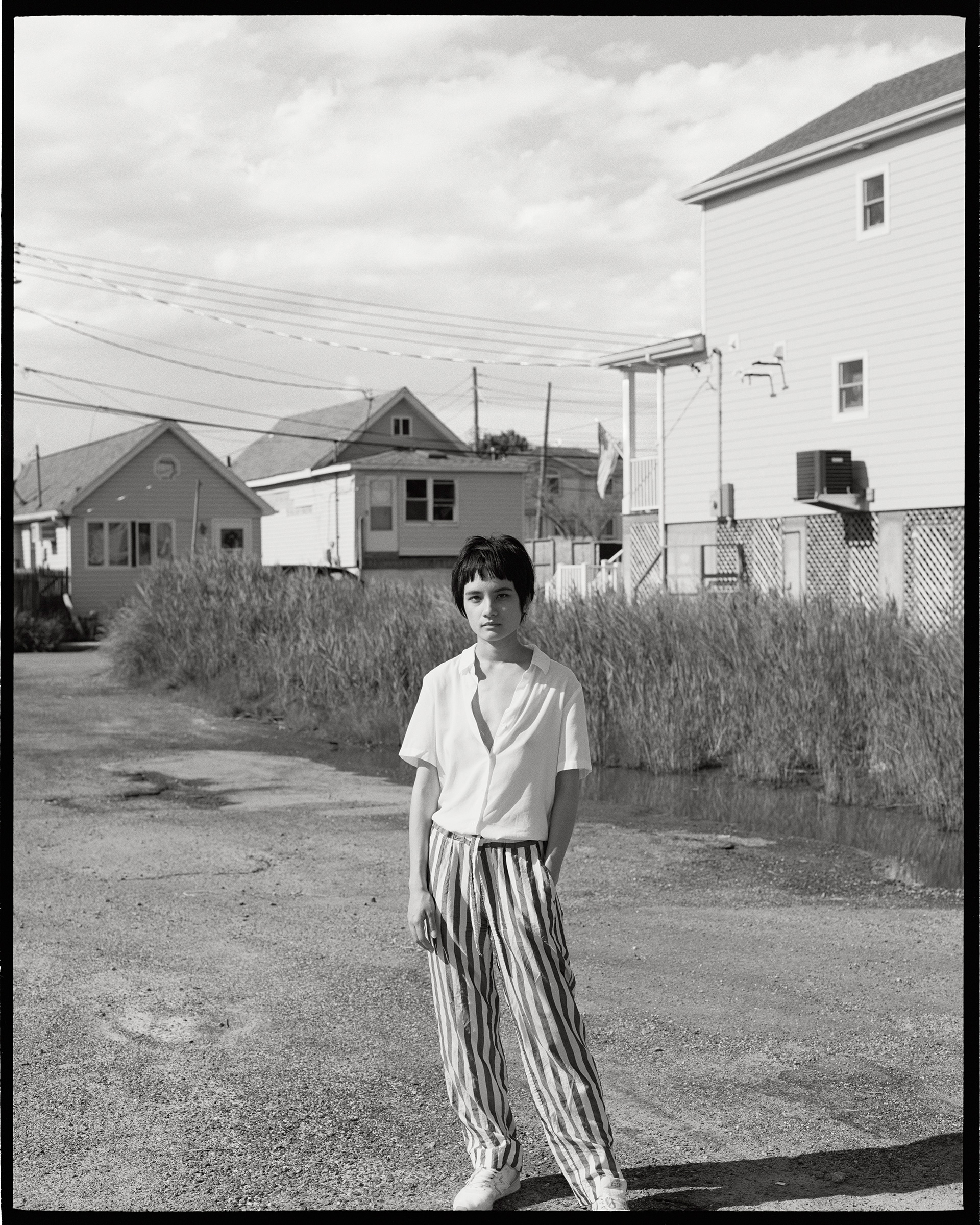 July
Worked on some new personal work during the summer photographing in the outskirts of NYC.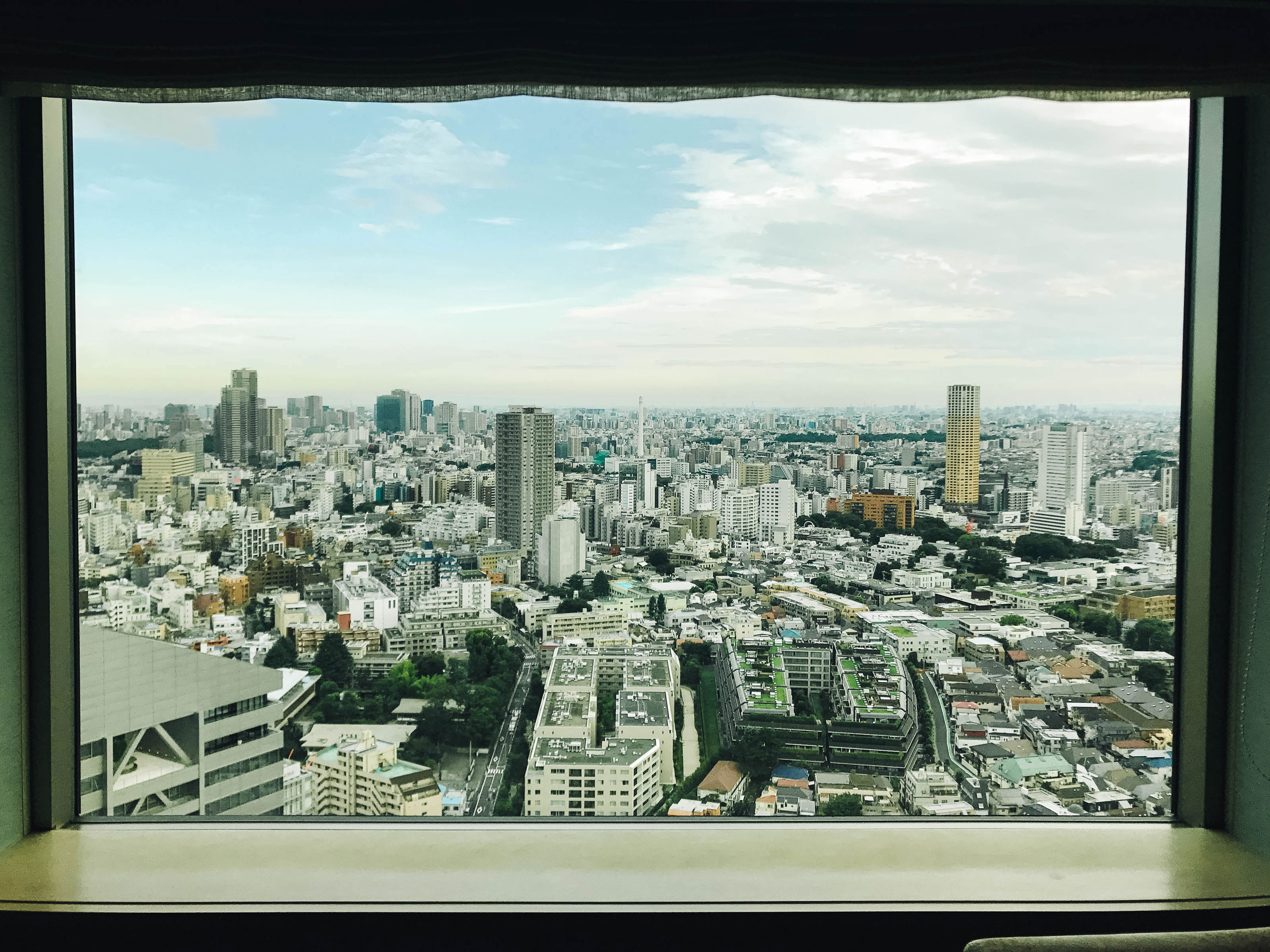 August
First trip to Tokyo was great, but never go in August during a national holiday unless you love unbearable heat and humidity — along with finding every store that you've been dying to visit closed.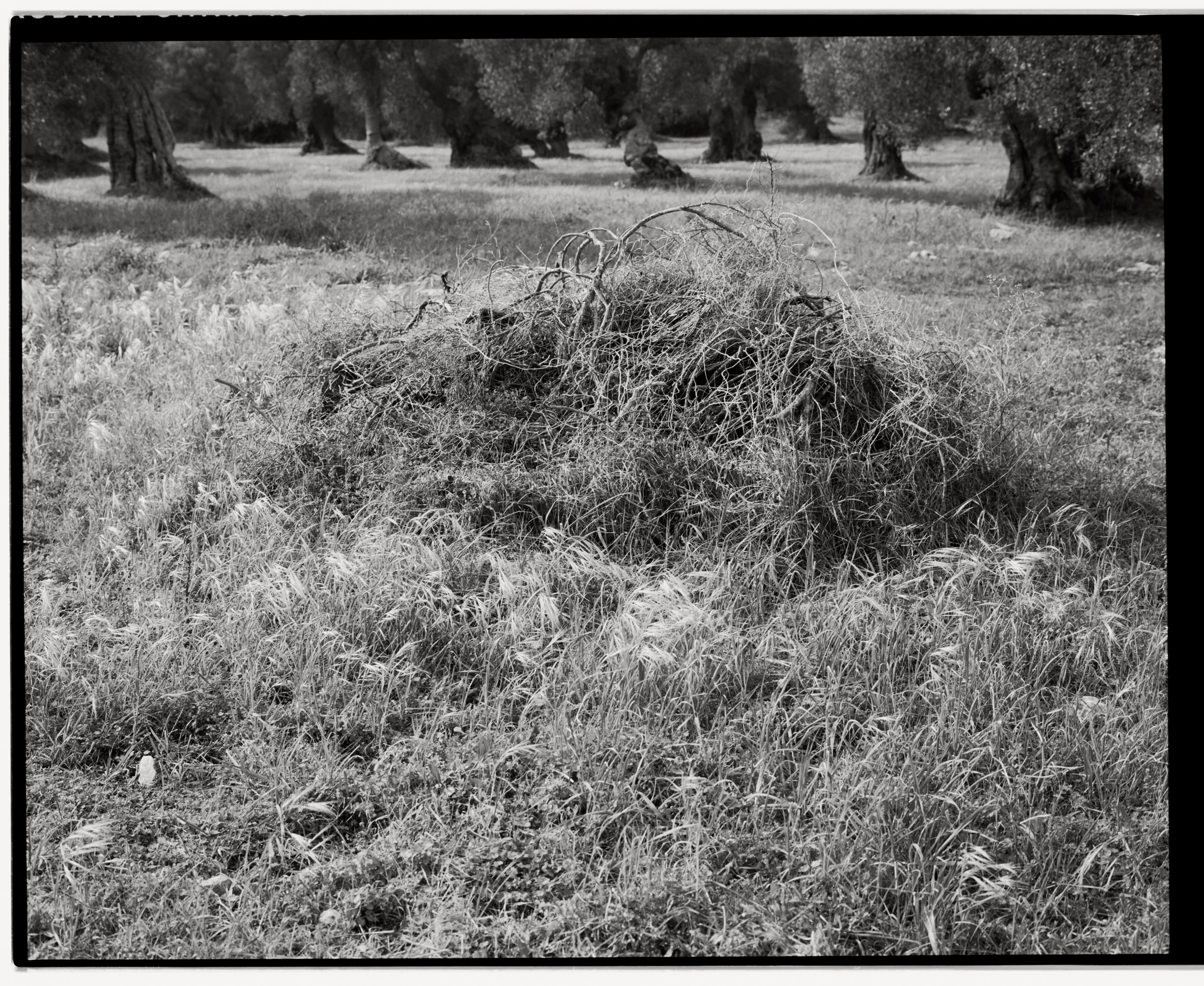 September
From Tokyo to LA and the West Coast for a month plus of shooting jobs. The least LA photo.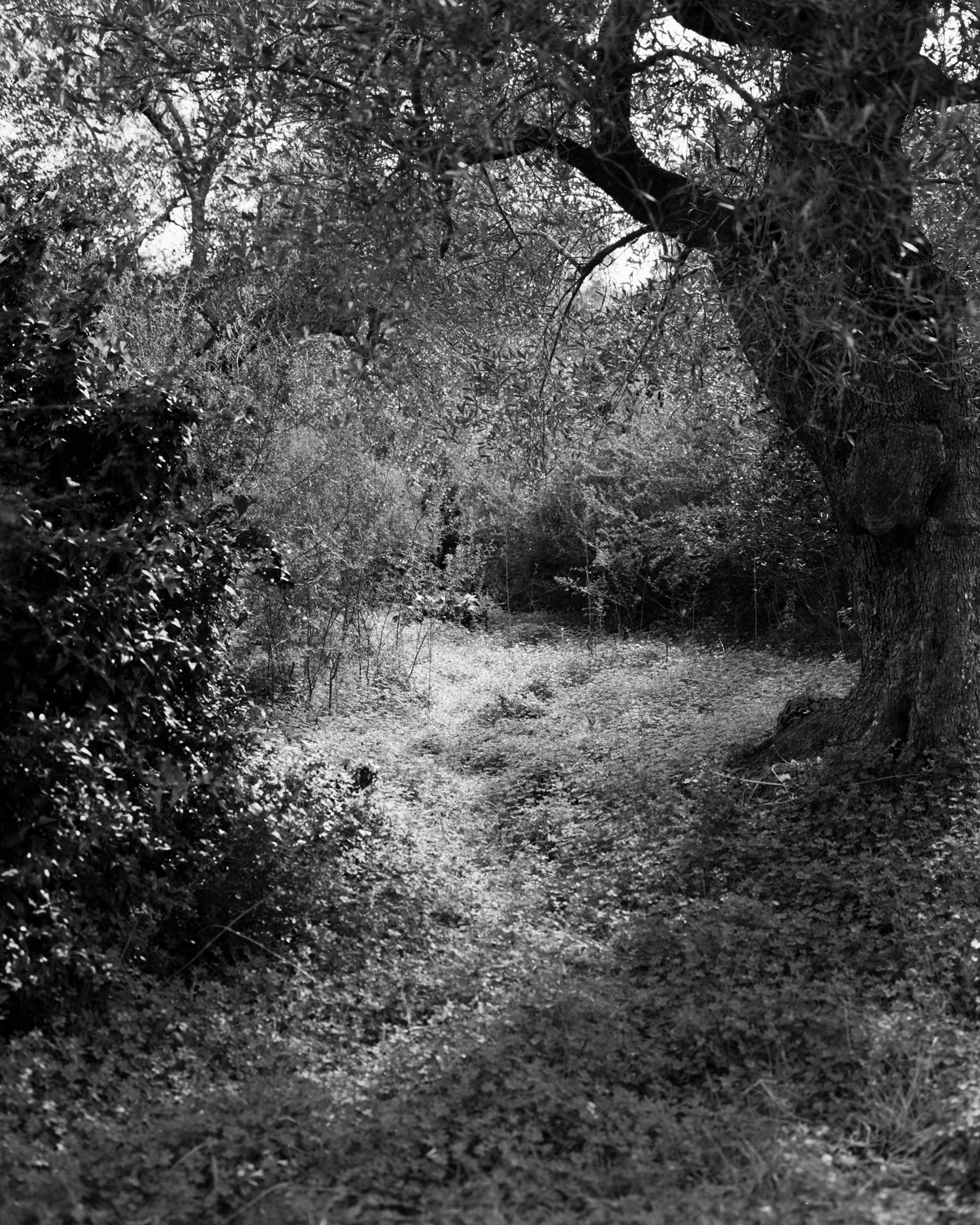 October
From LA to Portland to catch up with old friends, and seeing about 10 minutes of sunshine over a the period of a week.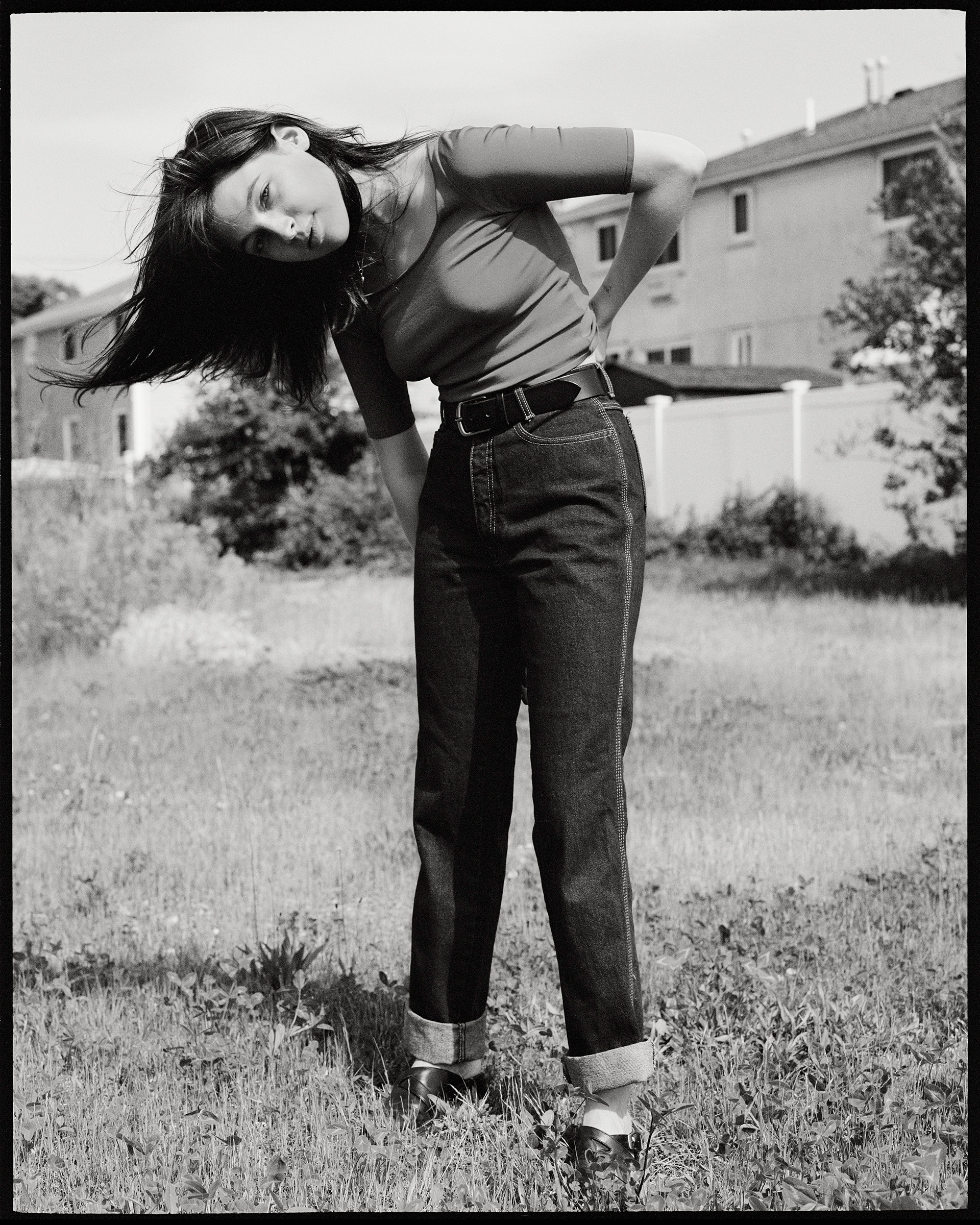 November
Paris fbefore the weather changed and the cold rolled in.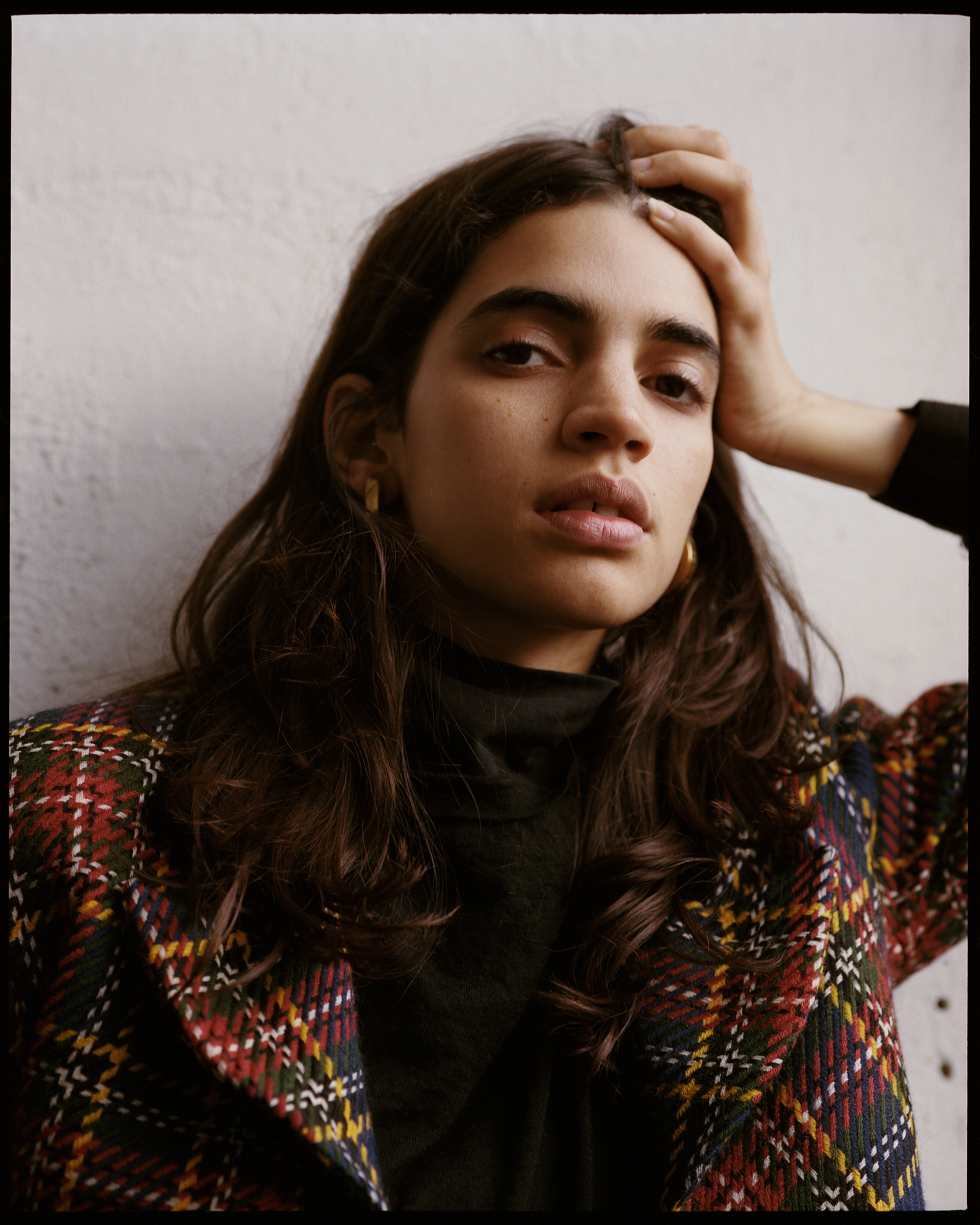 December
Finishing the year with another great studio visit in Irene. Get me out of 2017, get me to 2018... Get me to 2020 with a new president.