my year in photos... by leon mark
As the end of year lists, think pieces and hot takes on all things 2017 roll in, we decided to ask our favorite image-makers to paint a picture of their year through photography. This is Leon Mark's year in photos.
|
15 November 2018, 3:05pm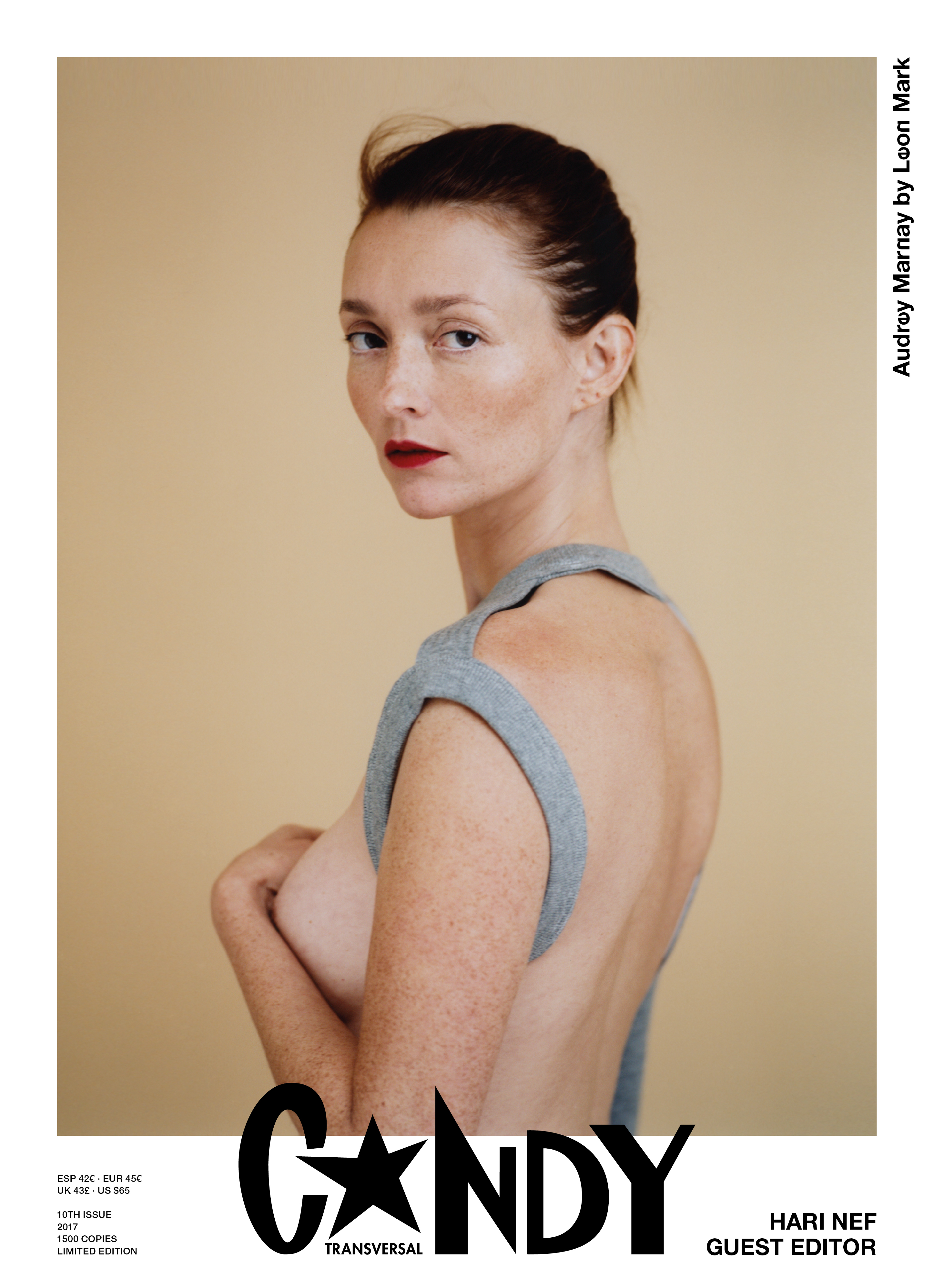 1. My cover that came out at the start of the year for Luis Venegas's Transveral Candy magazine. Loving so many 90s shoots from the model Audrey Marnay, it was great to get to work with her.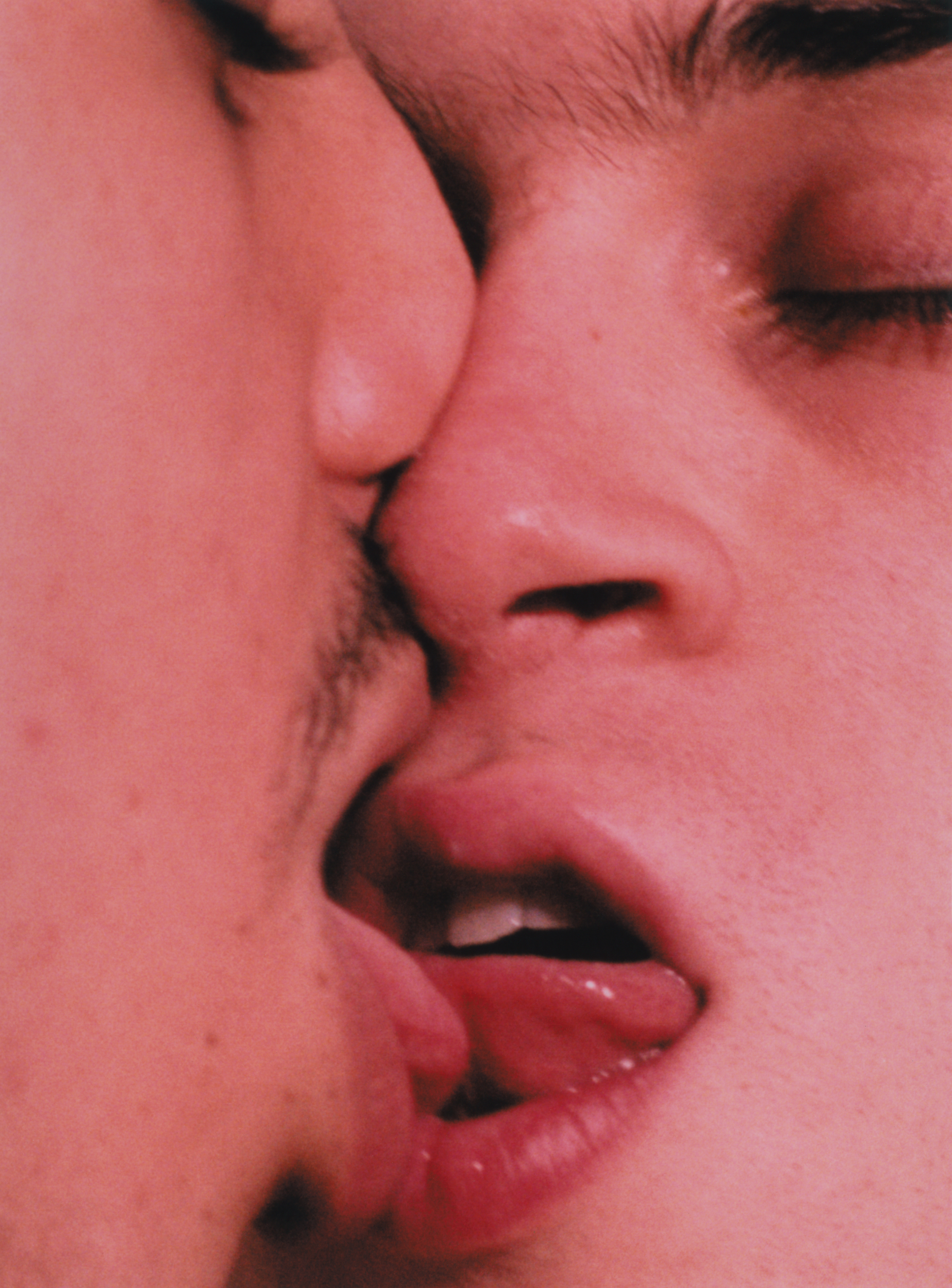 2. PINK! My first exhibition was for Colette Paris. I'll be working next year on more personal work for shows.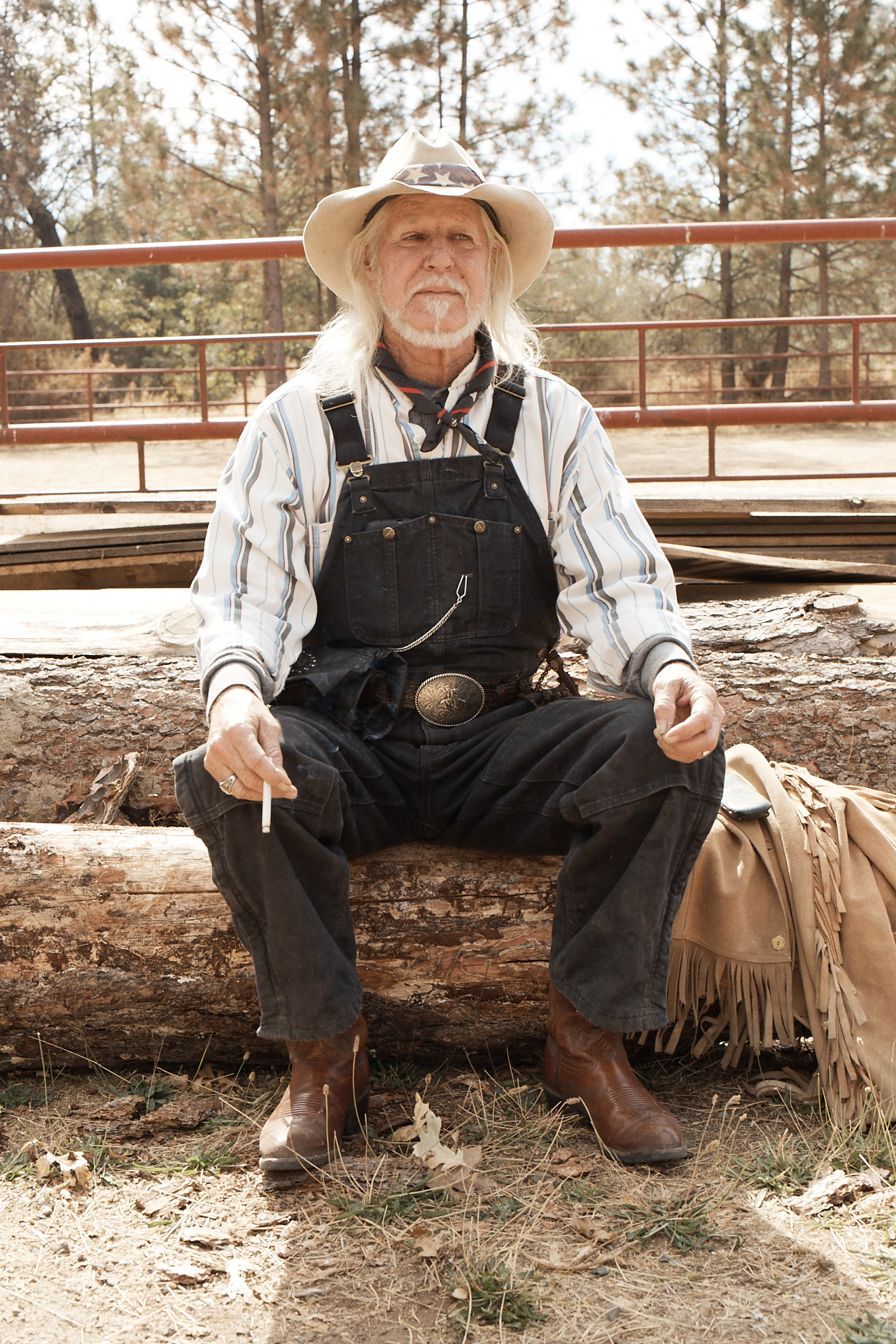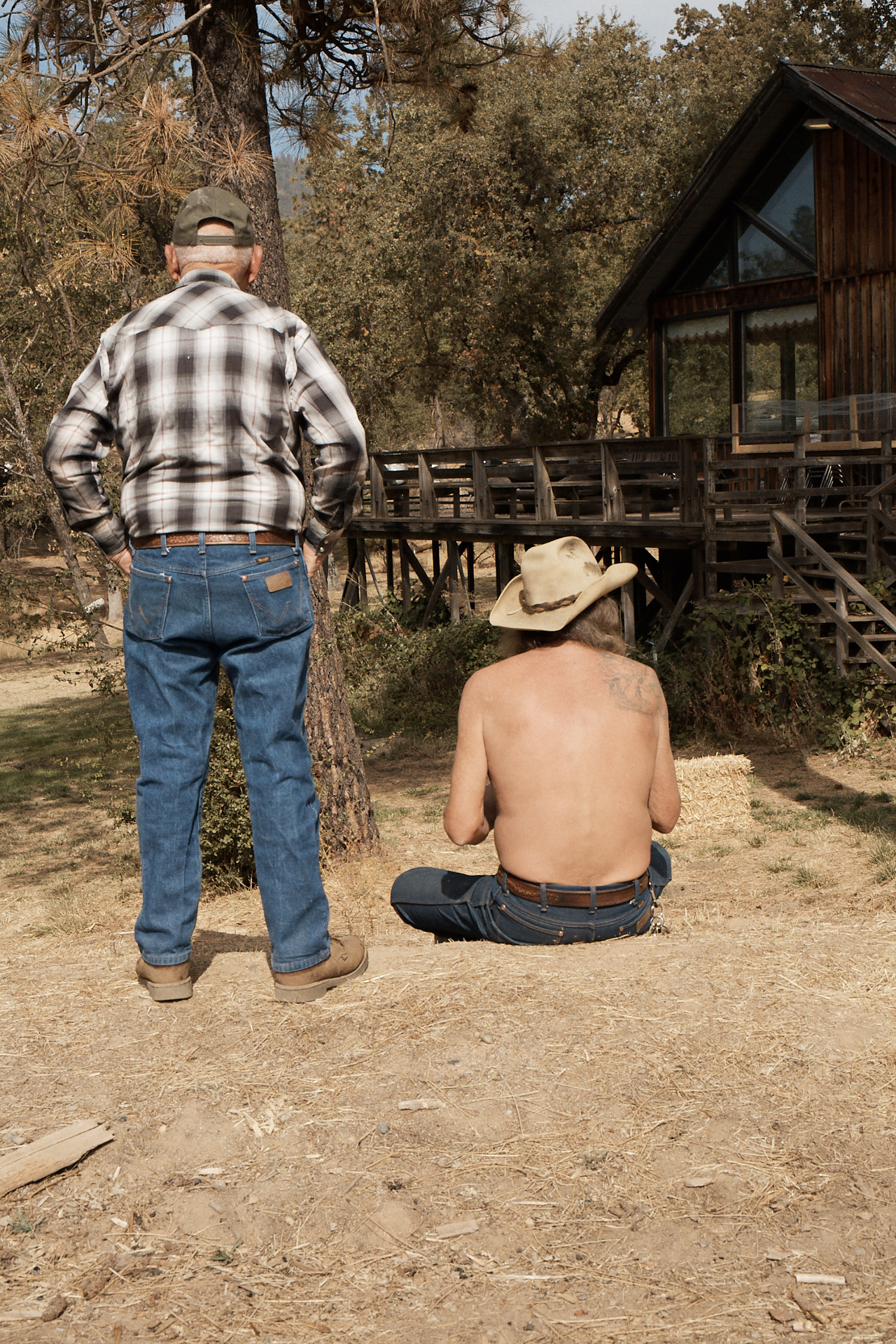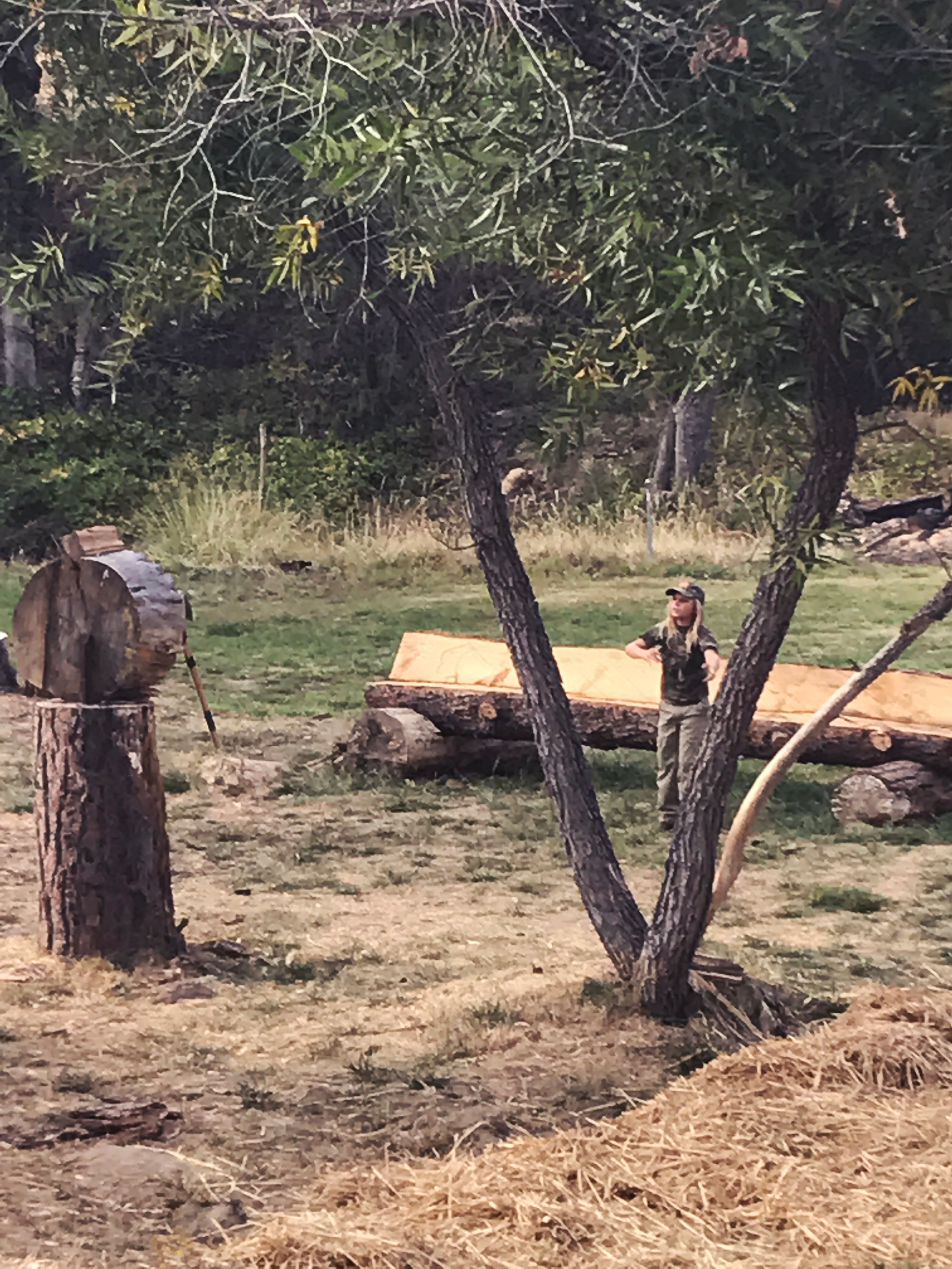 3, 4, 5. Some ranchers that came along to hang out during a shoot, and the local kids showing off there axe throwing skills.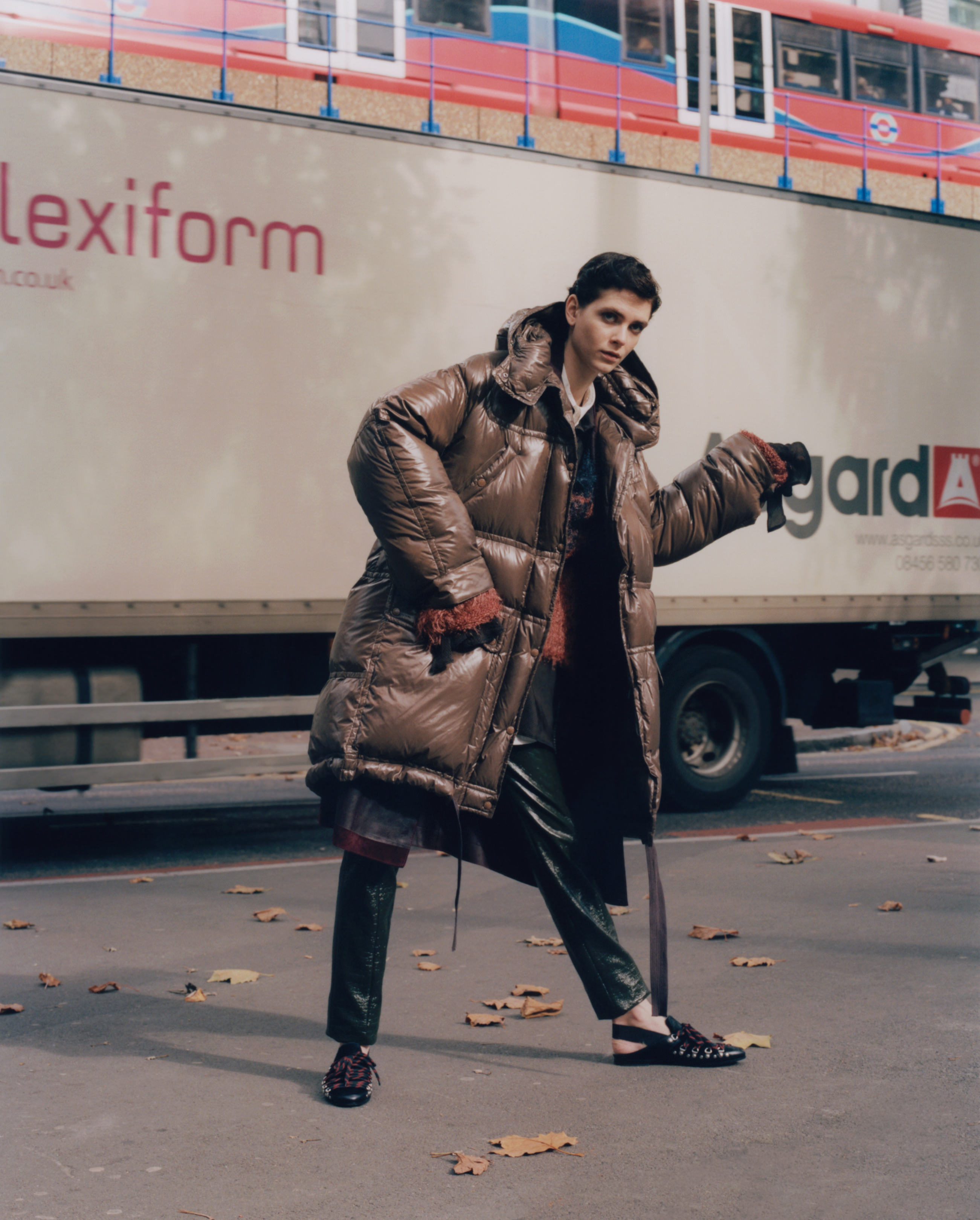 6. An image from my first shoot for Vogue Italia. It was one of my favorite shoots to work on this year.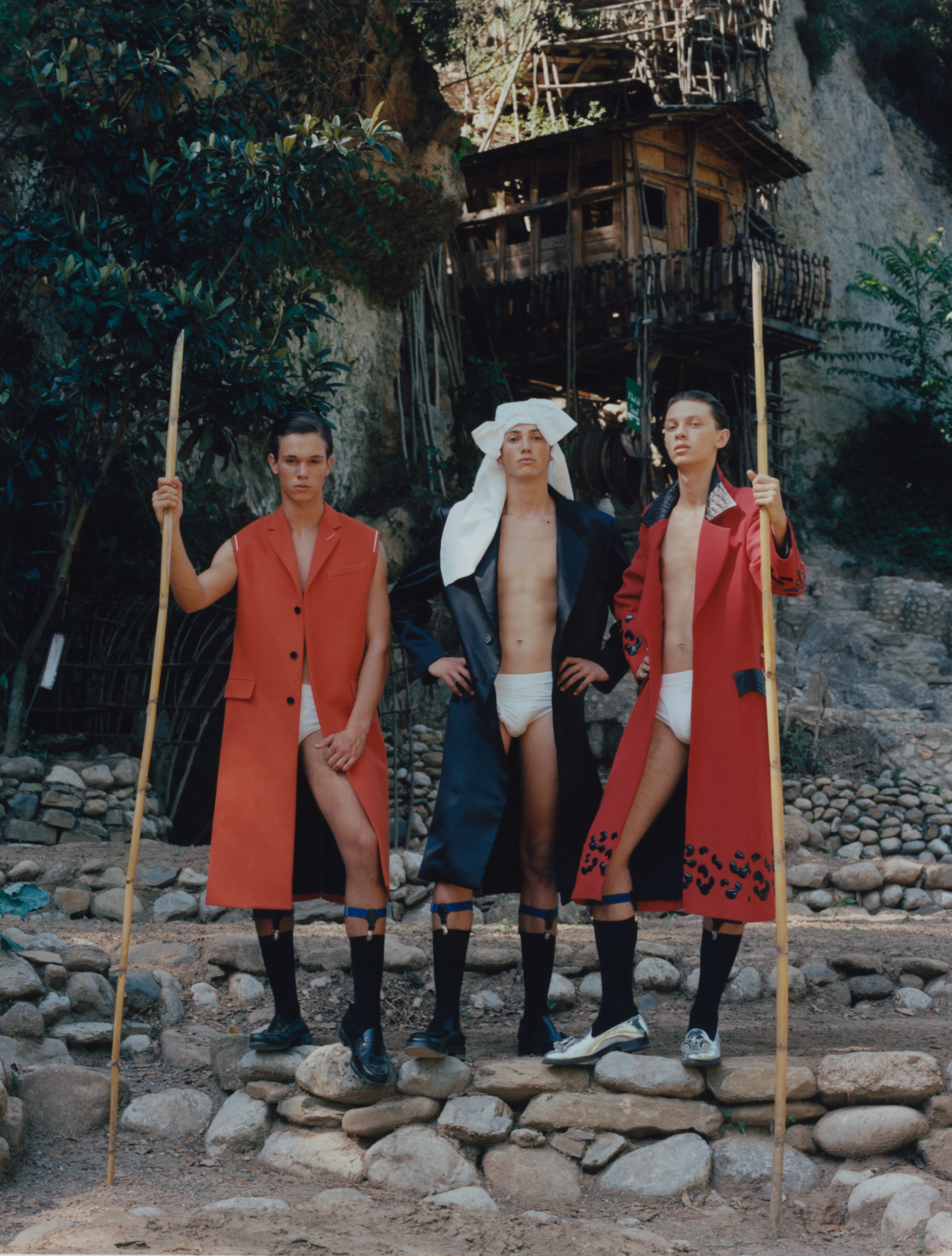 7, 8. This summer I traveled to Argelaguer's Wild Village, built by Josep Pujiula, for a shoot for Buffalo Zine. It was a surreal and crazy place to shoot and worth all the mosquito bites I was covered in at the end.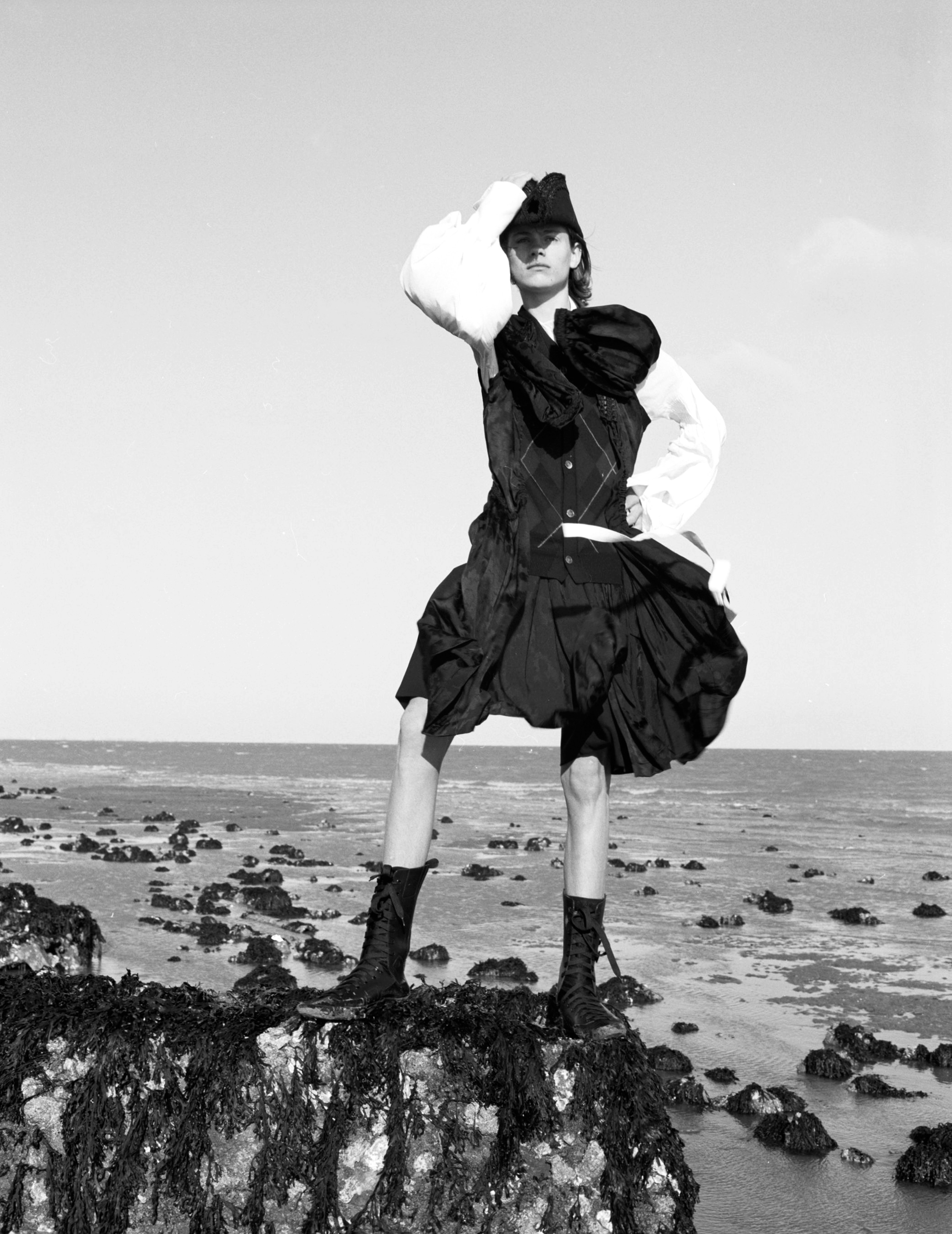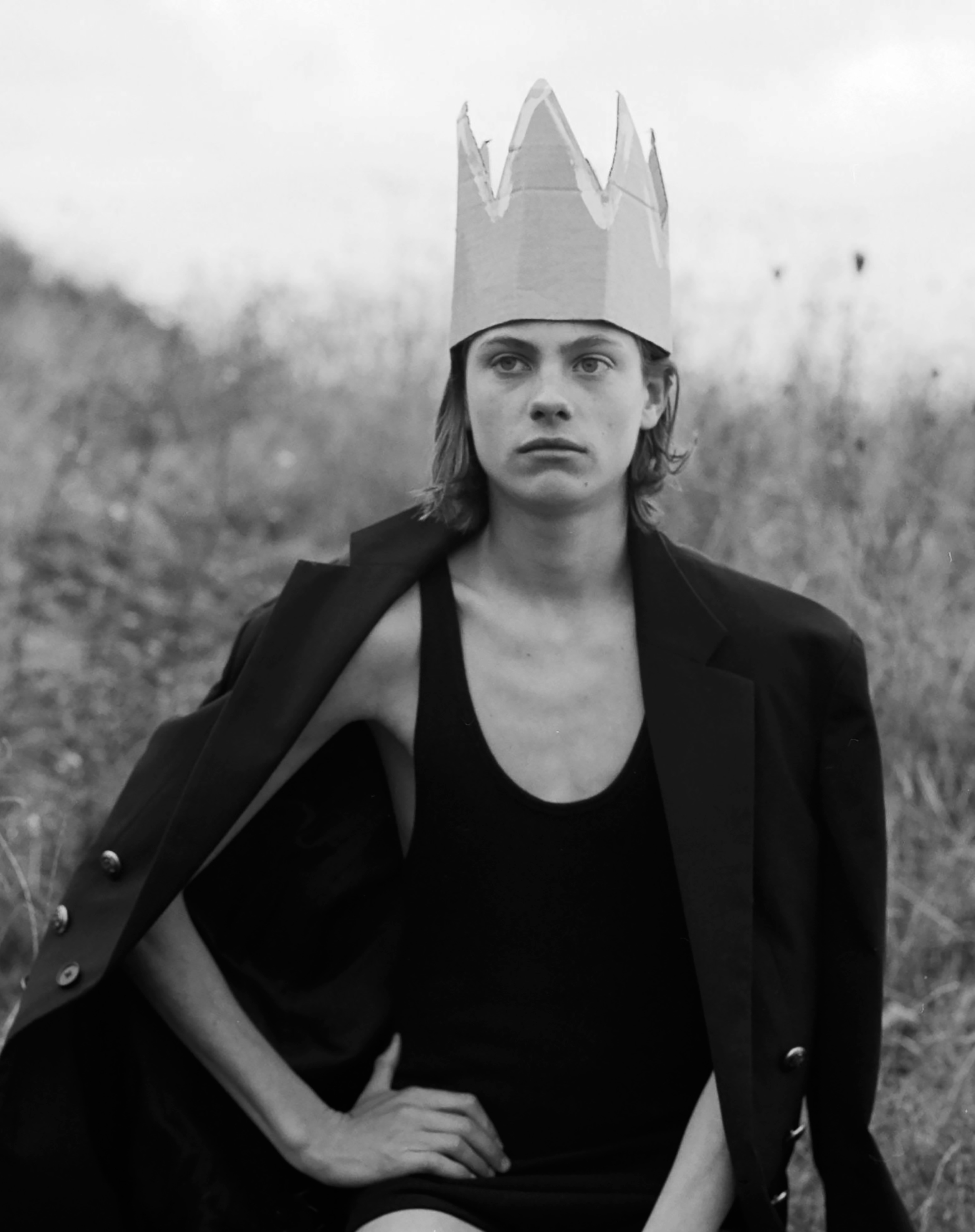 9, 10. Some outtakes of Tyler from a shoot at the start of the year. I always end up months later looking back at edits and the photos I didn't use for the final cut.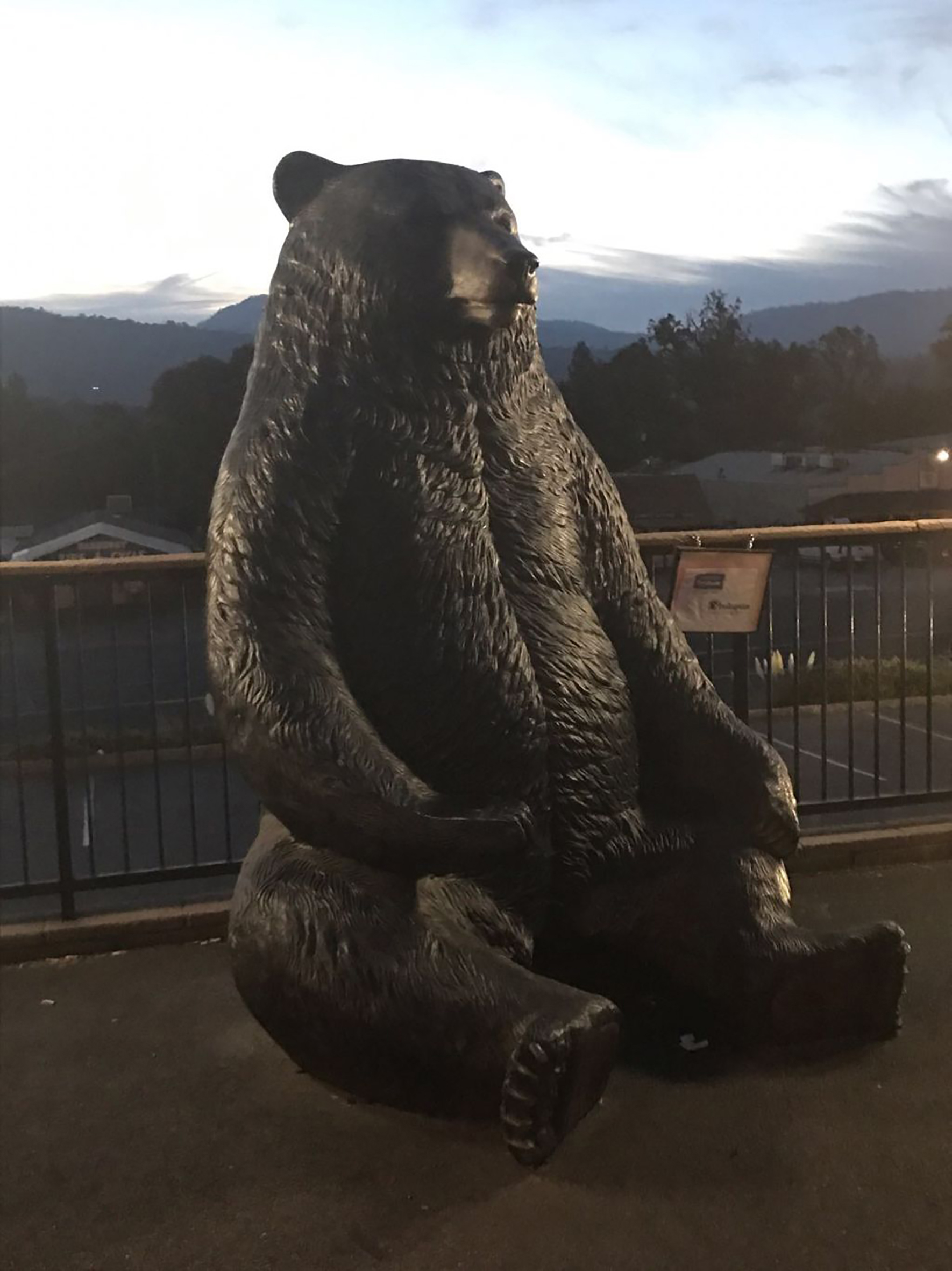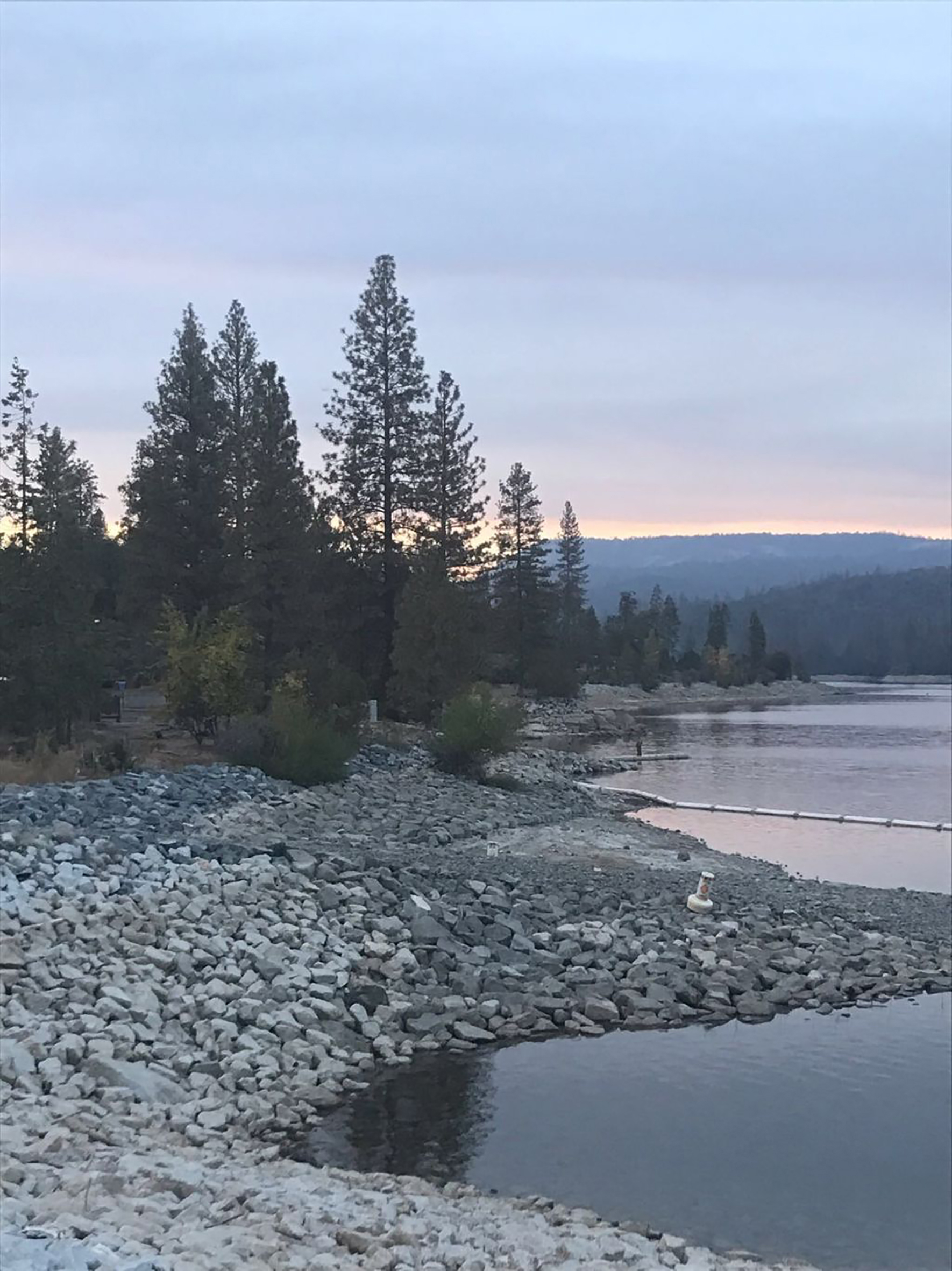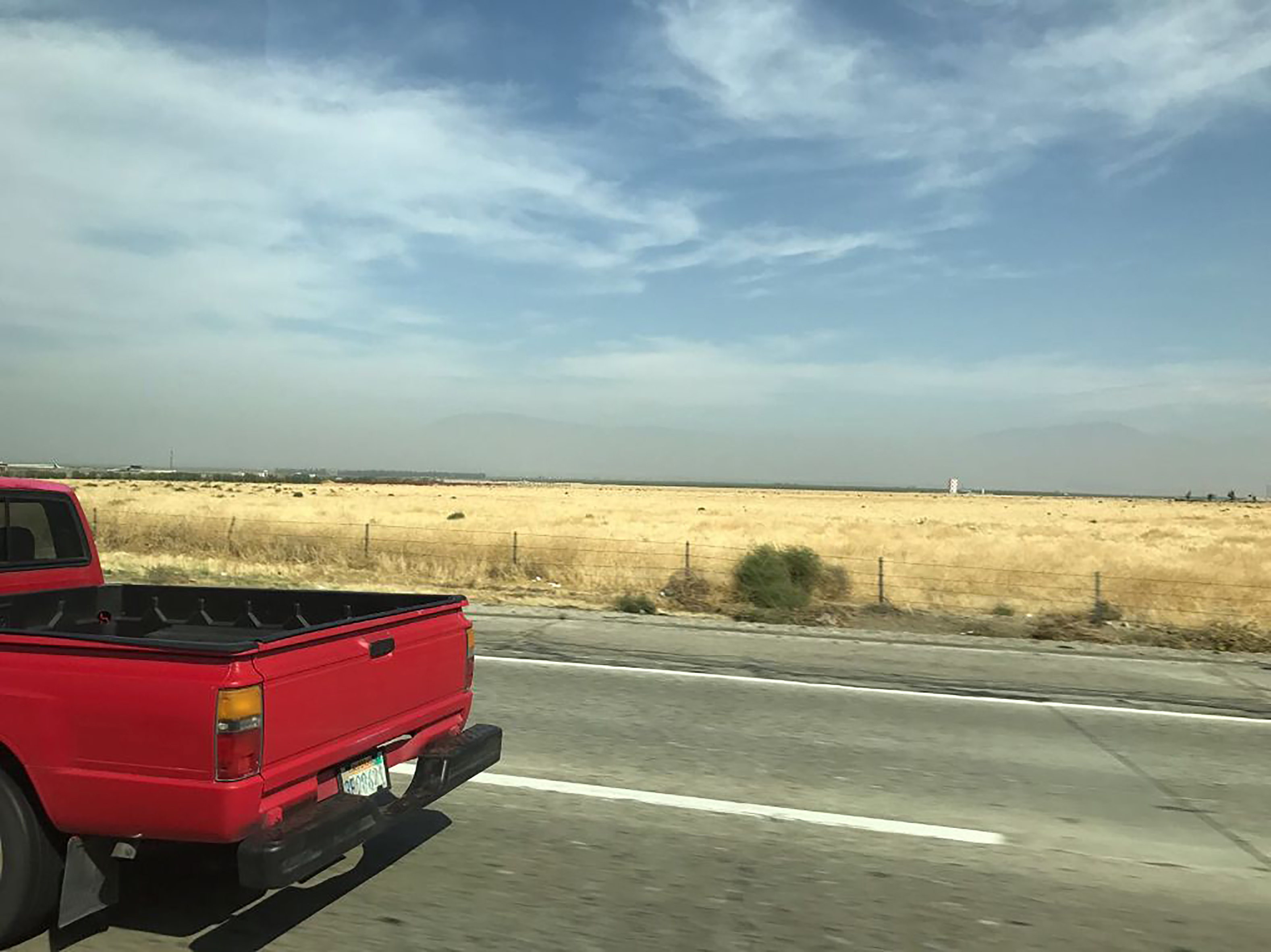 11, 12, 13. Some Candid photos in California driving on the way to shoots, I always see so many places perfect for other stories on the way shooting, but you end up never remembering where they are.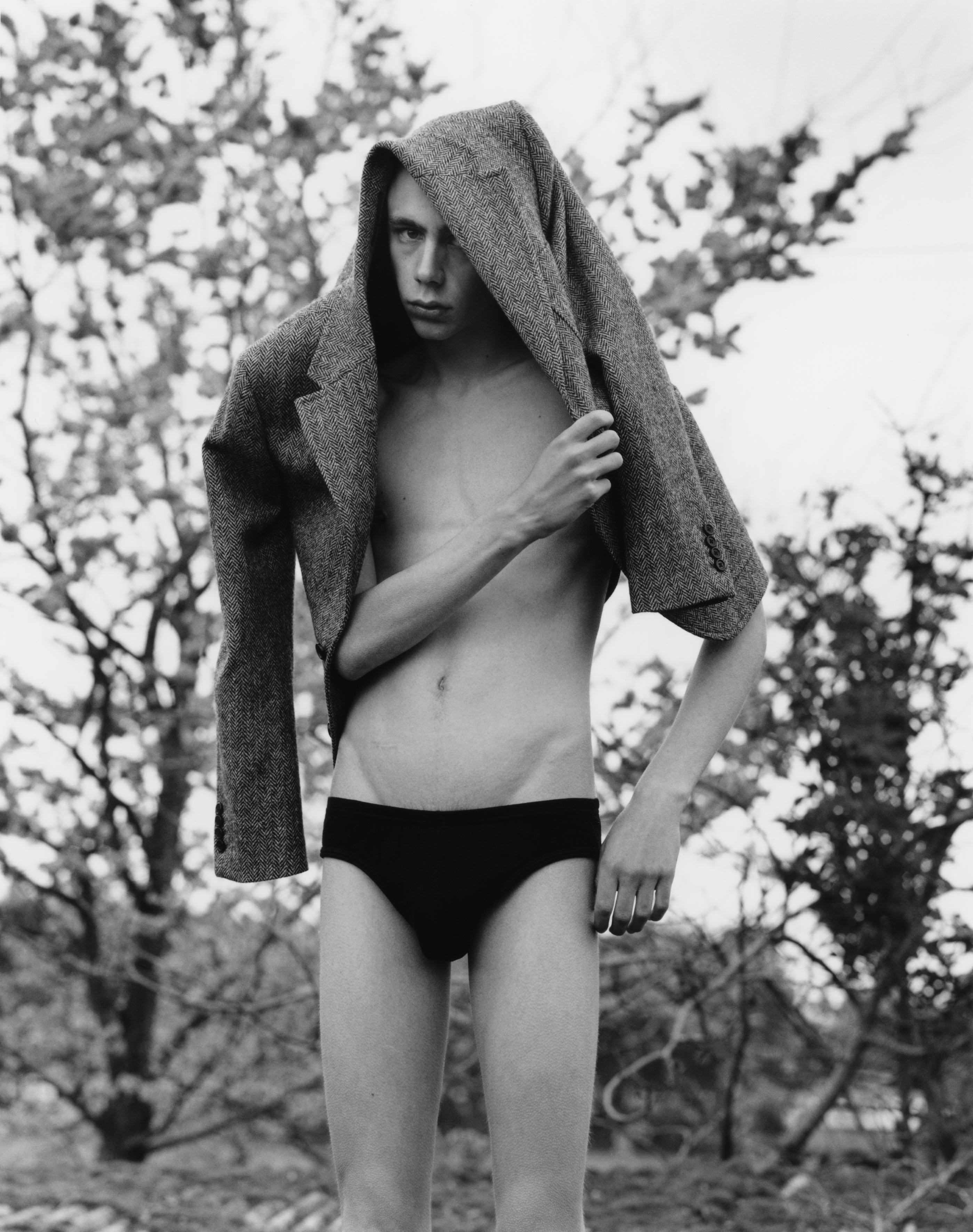 14, 15. I loved working on this shoot with the model Samson. It was one of his first shoots and I loved every image of him. This is a published and unpublished image of him, and plan to shoot more stories with him next year.