what to look out for at the autumn/winter 19 menswear shows
Your guide to the season's talking points.
|
02 January 2019, 10:29am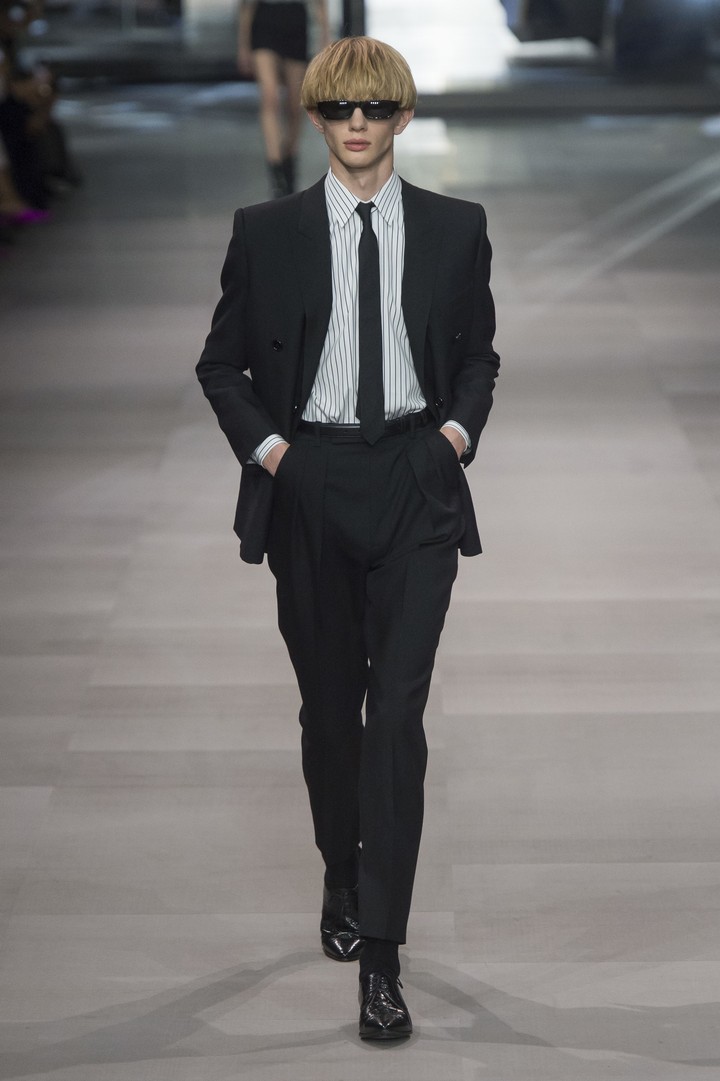 Photography Mitchell Sams
Celine's Menswear Debut
Hedi Slimane's debut at Celine was maybe the most controversial and opinion dividing runway moment of the year. The return of a skinny legend for the stans or another go-around with a tight trousered charlatan? It was a reaction complicated by the deep love felt for Old Célíne by a lot of accent obsessed Philophilés desirous for Intelligent Clothing For Modern Women™. There were a series of heated, post-show arguments about what women want (as if different women can't want different things) that left mostly everyone coming out looking a little worse for wear, and culminated with Hedi accusing his detractors of homophobia. Then there was an unseemly scrabble to coronate just about anyone as some kind of spiritual successor to Phoebe that we all need, when really it came across more as lazy fashion journalist jargon.
So now comes round two as Hedi presents his first stand alone menswear show at Celine, and the controversy and furore should've died down a little, allowing us to judge Hedi's Celine on its own merits. So what to expect? You know what to expect, to be honest. Hedi's going to do what Hedi is the best at, which is sexy, skinny, and monochrome, new wave glam and underground attitudes. You know what to expect and you probably already know if you will already like it tbh.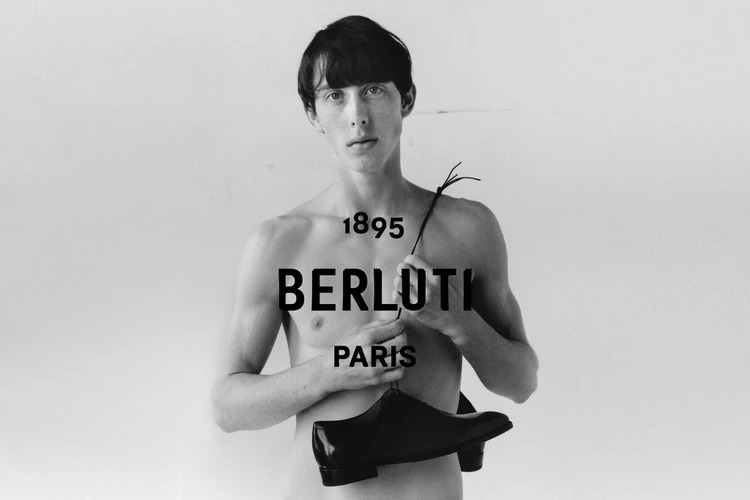 Kris Van Assche's Berluti Debut
A more unknown quantity comes in the form of Kris Van Assche's first Berluti show. While Kris's first campaign came lensed by Jamie Hawkesworth and harked back to the house's history, a limited spring/summer 19 capsule stuck quite closely to signatures pushed by the Belgian during his decade at Dior Homme. Picking up more or less where he left off, it walked that line between luxury wearability and eye catching statement, between grown up sensible clothing and youthful exuberance. Kris also has experience of filling big shoes, of course, replacing Hedi at Dior Homme and now stepping into the void left by Haider Ackermann, who in his three seasons at Berluti created and crafted some of the most covetable and purely luxurious luxury fashion imaginable.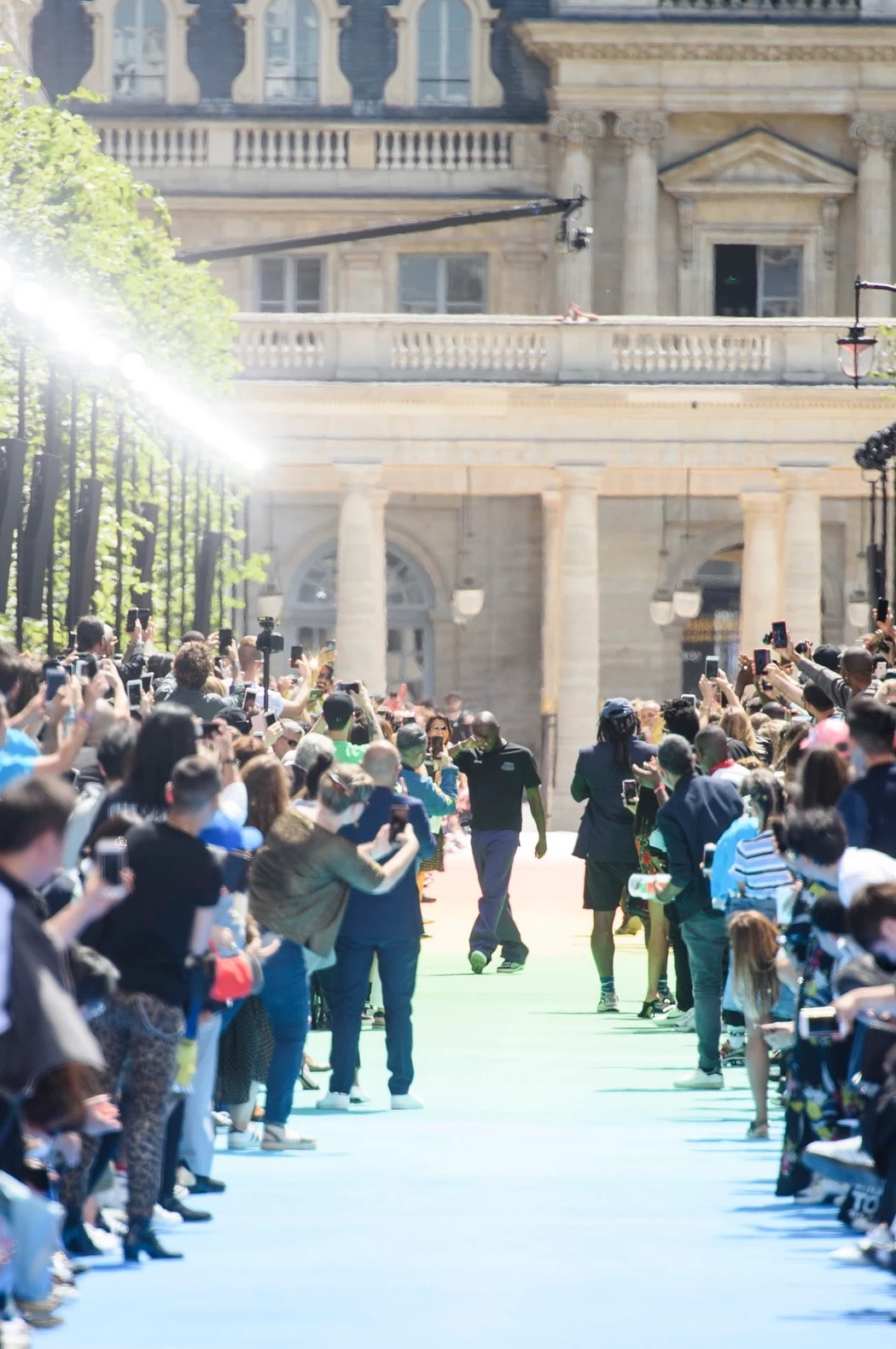 Kim's Dior and Virgil's Louis Vuitton: Part Two
Undoubtedly the biggest story from last season's menswear shows was the debuts of Kim Jones at Dior and Virgil Abloh at Louis Vuitton. Between the two they broke down and remodelled luxury menswear, ushering in the a new feeling and new mood in fashion. But what comes next? How do you follow up era-cementing creative markers?
Both are fresh from picking up well deserved gongs at this year's Fashion Awards, and now the focus turns to their unenviable tasks of crafting follow-ups to landmark collections. Kim's been getting his to know his way around an atelier at Dior, but his pre-fall collection in Tokyo leant heavily towards retro futurist spectacle in his celebration of the life and style of Monsieur Dior himself. How does Virgil Abloh follow up that first, superlative, LV, collection now the shock of the new is gone? And in fashion's hyperspeed rolling calendar, you're only as good as your latest work. The pressure is ramped up a notch. It'll be exciting to see how they respond. They jumped in at the deep end and now they've got to start to swimming.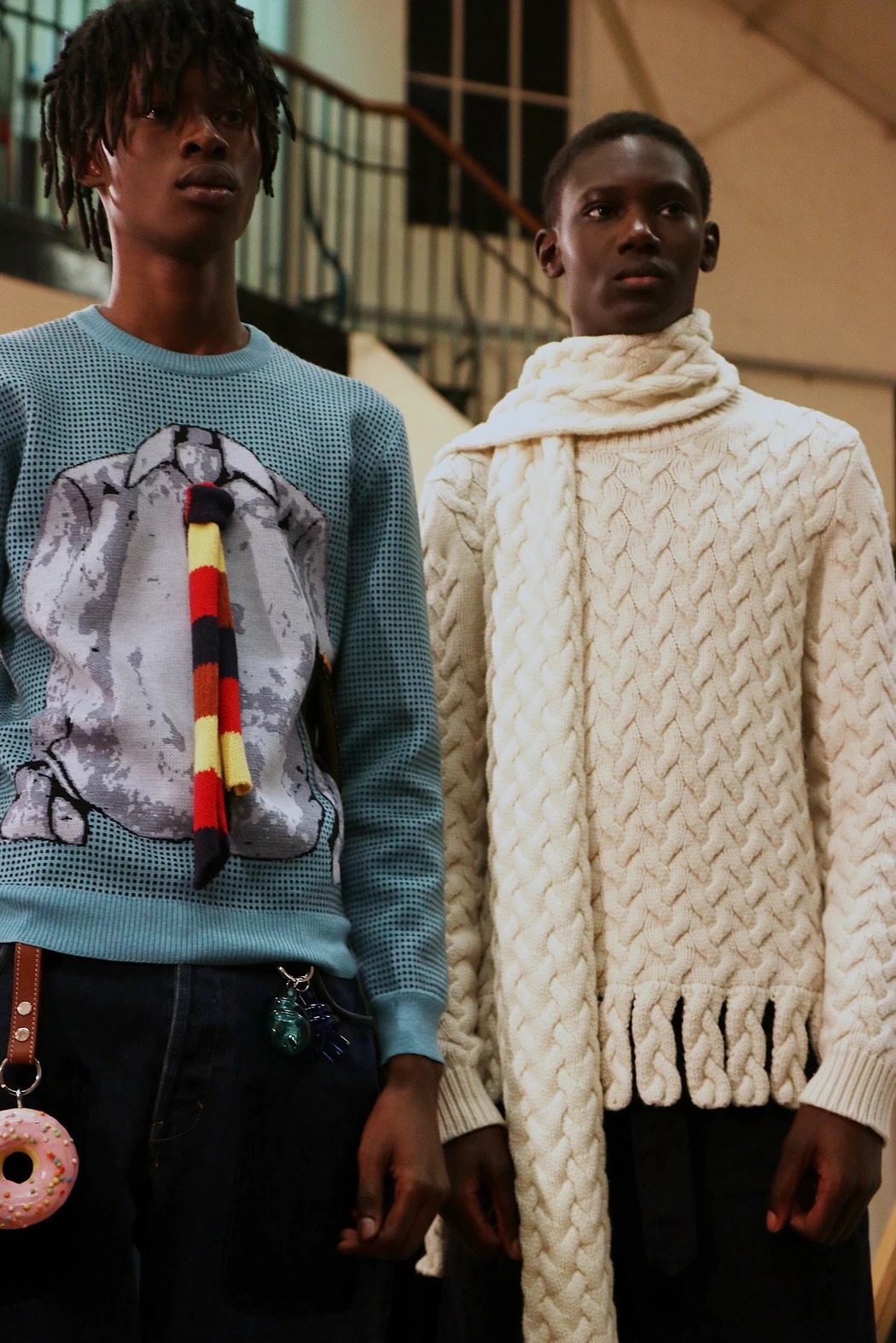 The continued dominance of Paris
Menswear season still feels stuck in limbo, not necessarily creatively, but it's place and importance is being knocked around from all sides. On the luxury side of the industry, the fashion gender binary is collapsing, big brands are increasingly combining their mens and womens offerings in one show to make one statement. This has led many big names like Gucci, Saint Laurent, Burberry, to depart from mens week altogether. Streetwear is coming at menswear from the other angle, it is a segment of the industry that doesn't exist on the circuit in the same way, and which is providing much of the creative impetus for mens fashion at the moment. And so the menswear schedule's of Milan and London feel increasingly shorn of big names, with only Prada and Fendi retaining stand alone mens shows in Milan.
And Paris is greedily gobbling up most of the midsized menswear players in the business at the moment. The latest change is JW Anderson decamping to The City of Love from London to show his menswear collection. Alongside JW Anderson, Jonathan will be showing a Loewe menswear collection on the catwalk in Paris for the first time. Also jumping ship are Jil Sander, who are moving from Milan to Paris. Raf Simons returns the official schedule after he showed his collection off schedule last season and Jacquemus joins it, after showing a debut menswear collection in Marseille last season. Fumito Ganryu will join them, continuing the independent, post Comme, rebirth of his label. And Vetements will be returning for another show, which should provide the blockbuster spectacle. It's going to be a busy week in Paris. Alongside Celine, Givenchy are bucking the co-ed trend with Clare Waight Keller showing a solo menswear catwalk show for the first time.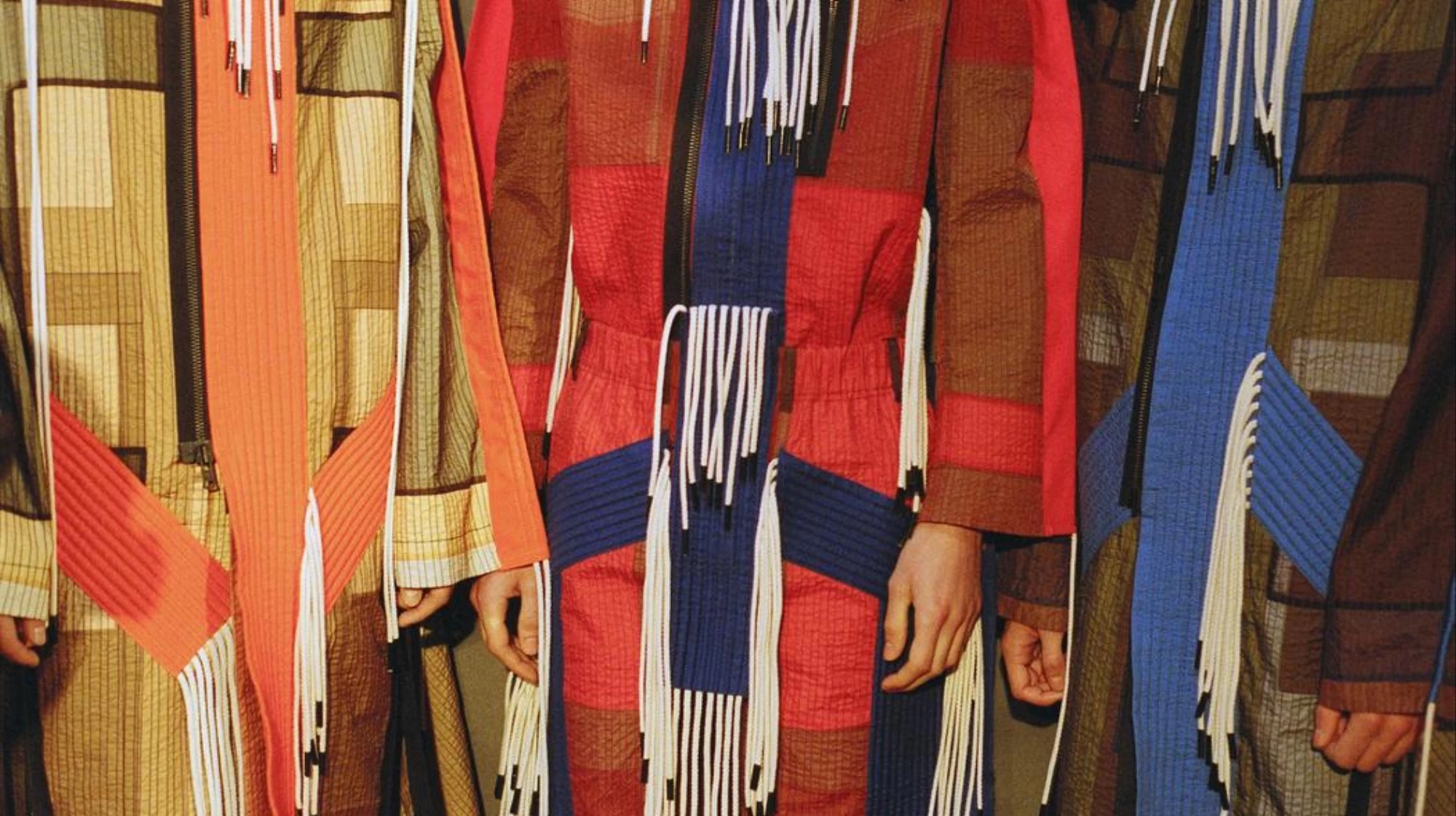 So what's happening in London?
Well it's hard to say really. Craig Green is back from Pitti, which is good because London's schedule is shorn of big hitters, especially now the aforementioned JW Anderson will be showing at the other end of the Eurostar. So, as usual, we'll be looking towards young talent for London's most exciting moments. Art School are making their solo catwalk debut while Mowalola and Robyn Lynchjoin Fashion East. Bianca Saunders and Paria Farzaneh stage their second presentations, both of whom are very exciting talents for the future. Elsewhere there's been a consolidation of the slightly more established wave of new London menswear talent; Cottweiler, A Cold Wall, Kiko Kostadinov, Per Gotesson, Liam Hodges are all very reliable bets for good quality fashion. Unfortunately, neither Grace Wales Bonner or Martine Rose have confirmed shows yet, and London needs their creative visions.
This article originally appeared on i-D UK.