a margiela-approved margiela documentary is on its way
The notoriously private creator is currently participating in production.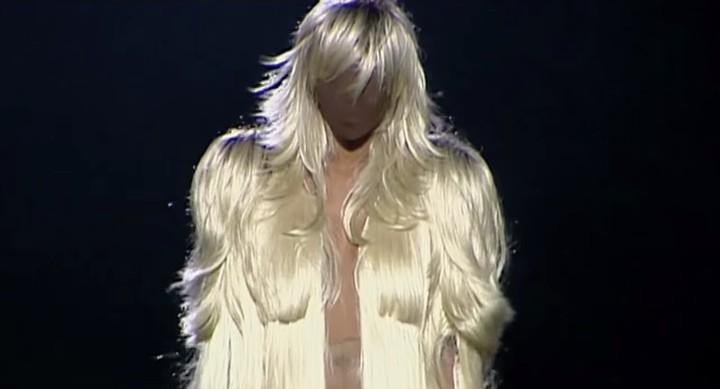 Image from YouTube
Ever-elusive fashion enigma Martin Margiela is set to be the subject of a new documentary that will include the notoriously private designer's cooperation on production. According to Variety, the documentary titled Without Compromise will be the first to tell the complete story of Margiela's career with his involvement.
Martin Margiela remains one of fashion's most interesting mysteries. Ever since founding his namesake label in 1988, the influential designer has been famously reclusive, having never been officially photographed or interviewed. This practice was famously in stark contrast from the rest of the fashion world where star designers were flaunted to the press and public by their labels.
Margiela also used his work to set himself apart from the rest of the industry. He become renowned for his deconstructive and avant-garde designs that were often shown with model's faces obscured. After twenty years leading the label the designer famously left his company in 2009, with no new creative designer appointed until John Galliano joined in 2014.
Adding to the excitement around Without Compromise is the news that the film will be lensed by director Reiner Holzemer who previously told the story of another renowned Belgian designer in Dries, the documentary on Dries Van Noten. It seems he can't get enough of the Belgian aesthetic, much like the rest of us.