troye sivan is on a sexy, sexy roll rn
Plus Tirzah, Xtina and all your essential weekend listening.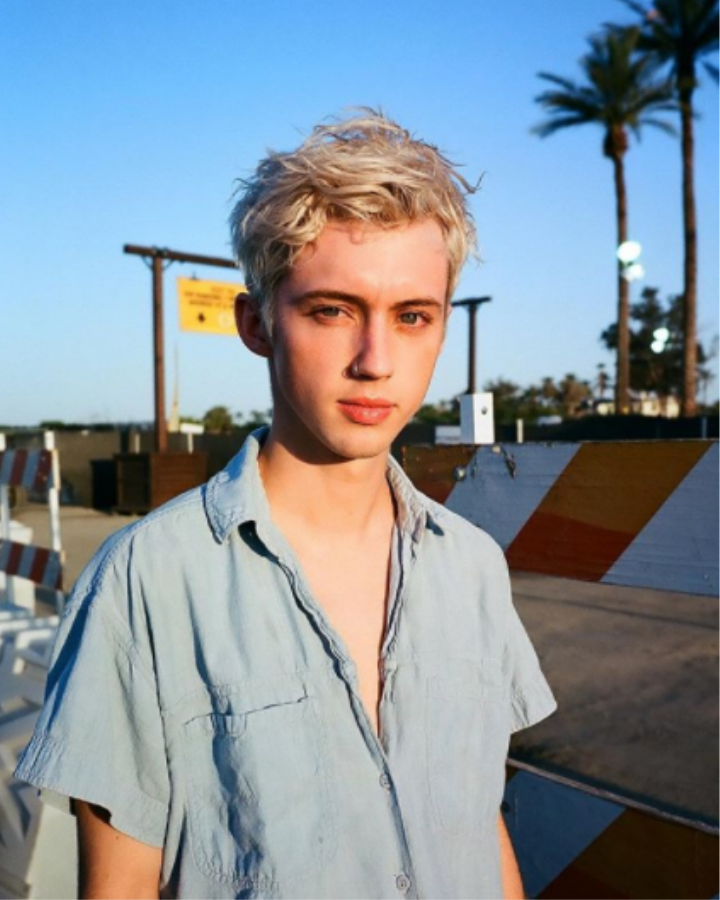 Oh, Troye Sivan. What a sexy, sexy roll you're on with your forthcoming album. As though My My My!, with its dancing and its introduction to Troye 2.0, wasn't enough. Now there's Bloom, which people are calling "not really about flowers" and "could very well be about gay sex". Our favourite thing about this total bop though, is the fact that (according to eagle-eyed fans) Troye himself tweeted #BopsBoutBottoming before later deleting it. Brilliant.
Just as exciting is the return of Tirzah, of 2015 banger Make It Up fame. Having clearly been busy, the longtime Micachu collaborator's new song Gladly (next on the playlist today) is a gloomy, beautiful number with honest human emotion running through its core. She played a show in London last night and just about everybody went.
We already told you about Christina Aguilera's new single, Accelerate, and the sticky, licky music video that comes with it. Featuring Ty Dolla $ign and 2 Chainz, it's almost as great as her PAPER magazine cover. Almost. Next up is Northampton mc slowthai's Ladies, a touching ode to the strong women in his life. Scandi-pop's Tove Styrke, meanwhile, sweeps in with third album Sway -- a collection of catchy musings on vulnerability in relationships. Jolly.
Then there's a Shawn Mendes x Khalid collaboration and new fire from right across the world courtesy of Flohio, Shygirl, Beach House, Kamaal Williams, serpentwithfeet, Sen Morimoto and plenty more. Listen up, follow us, and we'll see you next week.