Photography by Ronan McKenzie.
what to do, see and watch in the UK this week
Make your Monday a great one and plan the rest of your week with our indispensable cultural gui-De.
Photography by Ronan McKenzie.
Photography: I'M HOME.
Opening this Friday, I'M HOME explores the concepts of family and home through the context of the black British female experience. Curated by Ronan McKenzie and featuring the works of Liz Johnson-Artur, Rhea Dillon and Joy Gregory, the exhibition is a celebration of beautiful photography but also hosts a variety of other events, including a supper club with OOM, life drawing classes, an evening of film with Eloise King and an introduction to tarot -- suitably spooky for the time of year -- with Suhaiyla Shakuwra.

I'M HOME opens 26 October at Blank100 and runs until 4 November. Tickets to the opening night are free but a £5 booking fee applies, which will then be donated to Hackney Quest, a charity that supports young people and families in the borough. Find out more information here.
Art: Sketchsesh
Taking life drawing to another level, Sketchsesh, run by artists Simon Gray and James Davidson, is not your average art class. Intended to challenge traditional ideals of beauty and gender constructs, it's instead a mix of fashion illustration, cultural documentation and free flowing drawing, complete with subversive performances focussing on costume, sound and set design. Continuing their residency at The National Gallery, Sketchsesh's latest event is a response to Seurat's painting Young Woman Powdering Herself.

Sketchsesh takes place at the National Gallery on Saturday October 27. Tickets cost between £22-£26 but are extremely limited, and include entry to Courthauld Impressionists: From Manet to Cézanne. Find out more here.
Watch: Random Acts
Continuing its reputation as a platform for exciting new talent, Channel 4's weekly late night show, which showcases experimental short films, returns for a sixth series, this time hosted by award winning Canadian comedian and writer Mae Martin. The latest iteration of Random Acts is even more of a showcase for experimental film talent than before, featuring a heartbreaking prison drama, a sitcom-turned-bloodbath and a model utopia starring Lily Cole.
Random Acts returns to Channel 4 25 October. You can catch-up on the previous five series while you wait on All 4.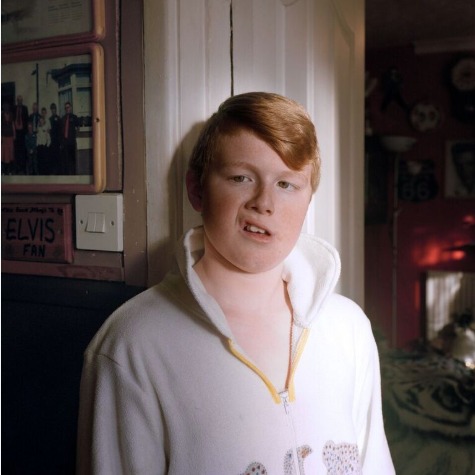 Video: I called her Lisa Marie + Bonus Track
Created over a five-year period in Wales and America, French photographer Clémentine Schneidermann's latest exhibition explores the eerie, touching cult of Elvis in the working class towns of South Wales, including the town Porthcawl, which hosts the world's largest annual Elvis Festival. Alongside the photography, the show will feature a video following the story of a young boy from Wigan, who travels to Memphis to perform as an Elvis tribute artist under the stage name 'Johnny B. Goode'.

I Called Her Lisa Marie + Bonus Track opens Wednesday 24 October at Sion and Moore. Admission is free. More details about the exhibition are available here.
Fashion: An evening with Matty Bovan and Stephen Jones OBE
A real meeting of fashion minds for you this week, as milliner Stephen Jones OBE chats with Matty Bovan at Sarabande. The pair of groundbreaking designers are taking some time out to chat about designer collaborations, use of materials and their individual takes on the creative process of fashion design. What an absolute treat.

Stephen meets Matty at the Sarabande tomorrow, 23 October at 7.30pm. Early bird tickets are available for £10 here.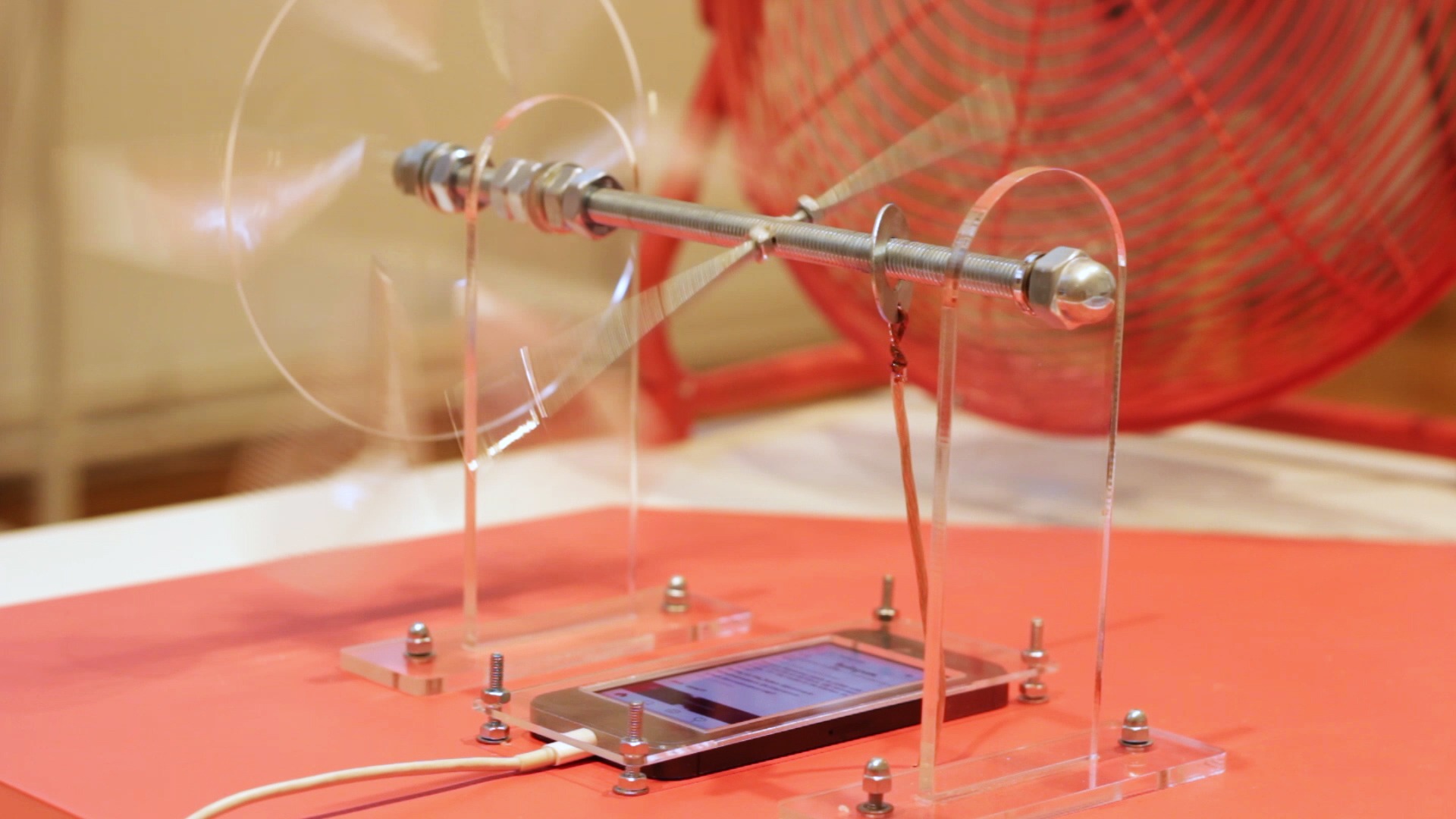 Exhibition: All I Know Is What's On The Internet
If, like me, you cannot remember the last time you went a day (or even an hour) without the internet, then this exhibition from The Photographer's Gallery is perfect for you. All I Know Is What's On The Internet examines the changing status of the photographer and the image in the digital age, exploring and dissecting everything from cat memes to selfies and Google Street View. It asks the audience questions about the boundaries between truth and fiction, human and machine in relation to modern photography. Log off and go see it.

All I Know Is What's On The Internet opens this Friday 26 October at The Photographer's Gallery. Tickets are £5 for an exhibition day pass. Find out more here.
If you really want to stay with it, sign up here to get the best of i-D delivered to your inbox.