vince staples samples hari nef on fresh banger 'yeah right'
Nef features on the 'Big Fish Theory' track along with some random called Kendrick Lamar.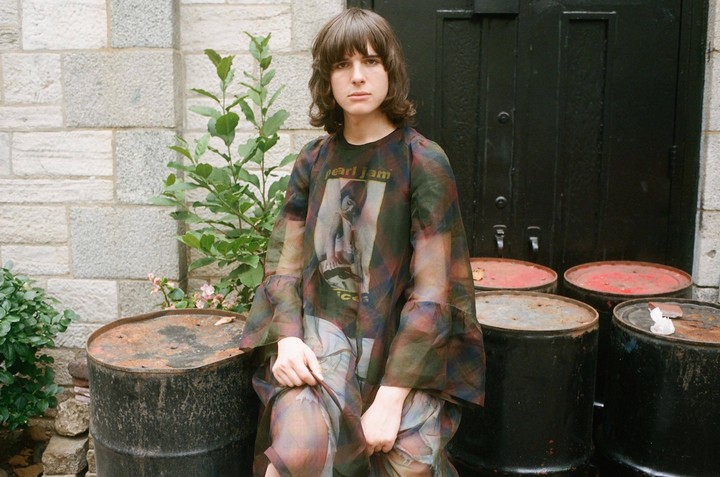 Whoever said "too many cooks spoil the broth" clearly hasn't tasted what's just been cooked up by Vince Staples, Kendrick Lamar, Sophie, Flume, Kučka, and Hari Nef. Vince just dropped his banger-filled new album Big Fish Theory, and the pulsating club track "Yeah Right" doesn't just feature production and vocals from four of the best in the business. It also boasts a sample from the Transparent actress, IMG model, and emerging rap queen. Nef appears as "the garbly robot voice on either end of the 'pretty woman wanna' part," as she confirmed on Twitter today.
Back in March, Nef had her Instagram followers freaking when she posted a selfie with Vince and Sophie at Mardi Gras World in New Orleans. Seems that trip was more than just your average all-star legends tour to the world's largest float-building facility. So keep your eye on Nef's Insta for clues to her next internet-breaking rap collab, and bump this one below.
Credits
---
Text Hannah Ongley
Image via Instagram