timothée chalamet, greta gerwig, and meryl streep are making a film
It's going to be an adaptation of a classic American novel.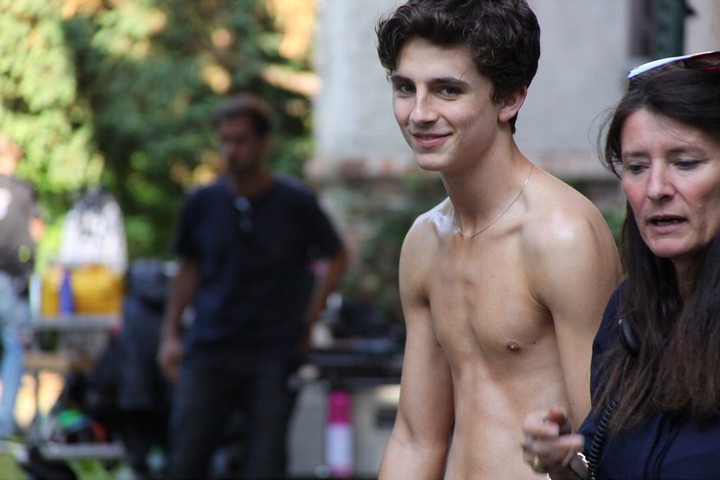 Sony Pictures Classic
Greta Gerwig has been tapped to lead a film adaptation of the 19th century classic Little Women, Variety reports. The best of the best is set to star in the film: Emma Stone, Meryl Streep, Saoirse Ronan, and Timothée Chalamet. Seems like Greta is sticking close to home: Timothée and Saoirse both starred in her 2017 breakout hit Lady Bird.
We suspect Timmy will play Laurie. In the novel, the character is a hopeless romantic, falling in love with not one but two March sisters. We can already envision the fan art now...
Timothée continues to land starring role after starring role. The actor is currently busy filming the role of King Henry V in Netflix's The King, acting alongside Robert Pattinson. And he has two films coming out this year: Hot Summer Nights and Beautiful Boy. Looks like there will be plenty of "Chalamet and Chill" to do for months to come.
Tagged: