louis vuitton's first ever men's fragrances are here
They've been five years in the making.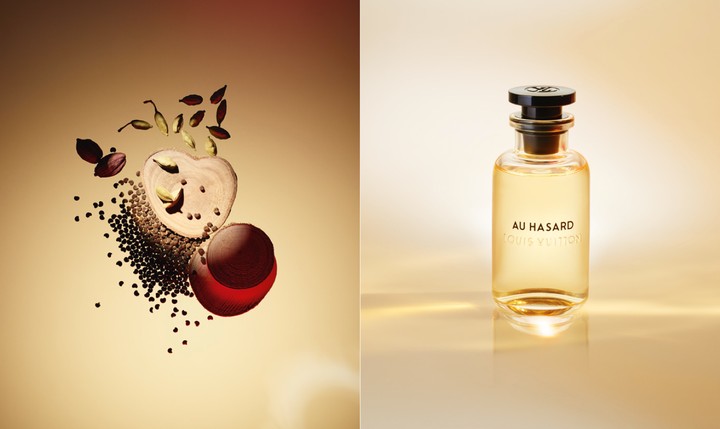 Master Perfumer Jacques Cavallier joined Louis Vuitton in 2012. A native of Grasse, the world's most famous centre of fragrance, and the son, too, of a master perfumer, he might as well have oud for blood. Having devoted his first creations to women, Jacques has now turned to the world of men's fragrance, debuting five scents for the Louis Vuitton man. And what a time to debut these fragrances, as Virgil Abloh takes the reins from the iconic Kim Jones as head of LV menswear, in one of the most industry-shaking developments of modern men's fashion.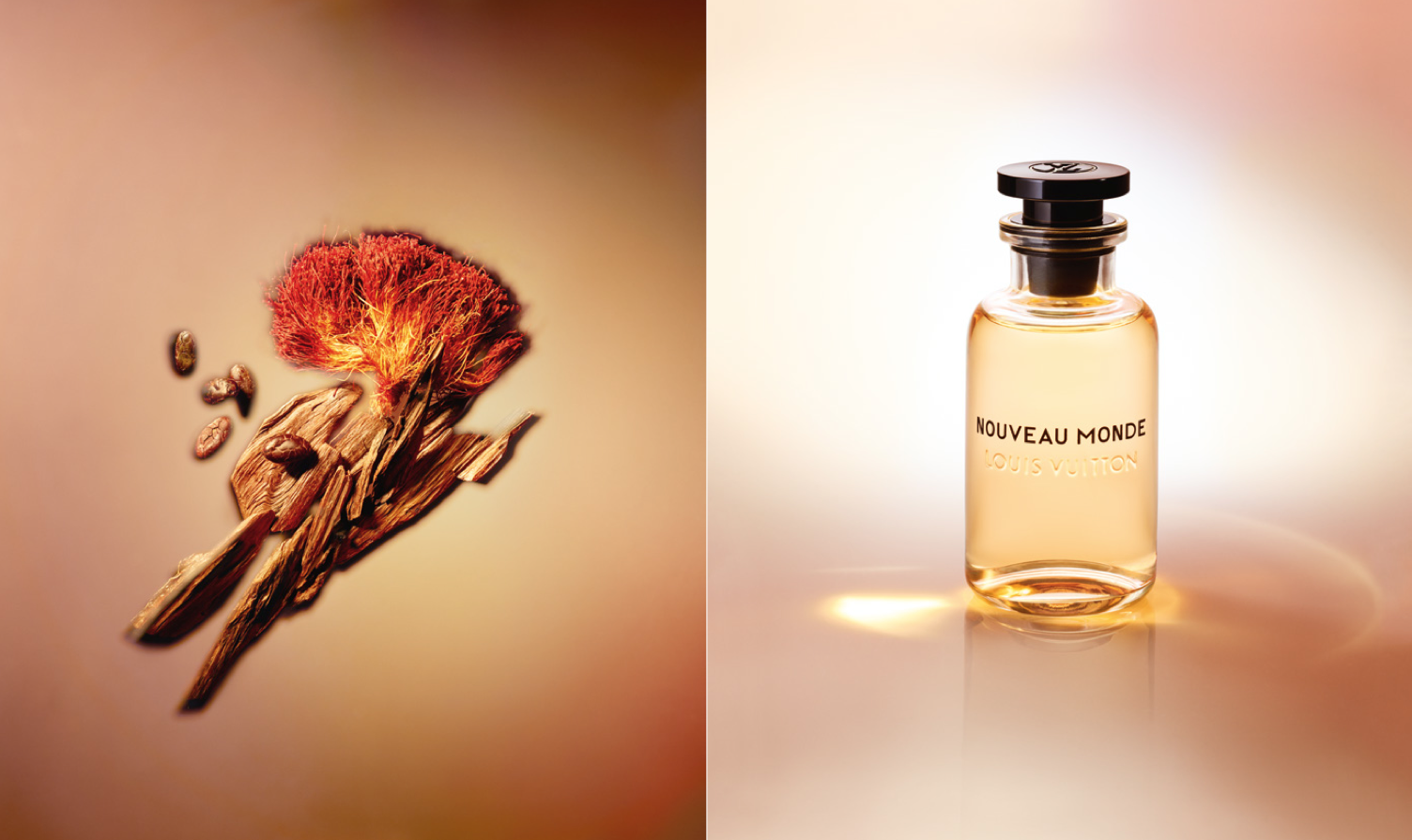 "If we look at fashion for men today, we can notice a lot of colours, flowers and freedom," Jacques explains, of the wider fashion context that these fragrances drop into. "Nowadays, men dare to wear colourful clothes, they are more disruptive, less classical, but still chic. Clothes and accessories are more and more creative. I think it is time for men's perfumes to be in the same mood. Perfumery for men is evolving, just as fashion."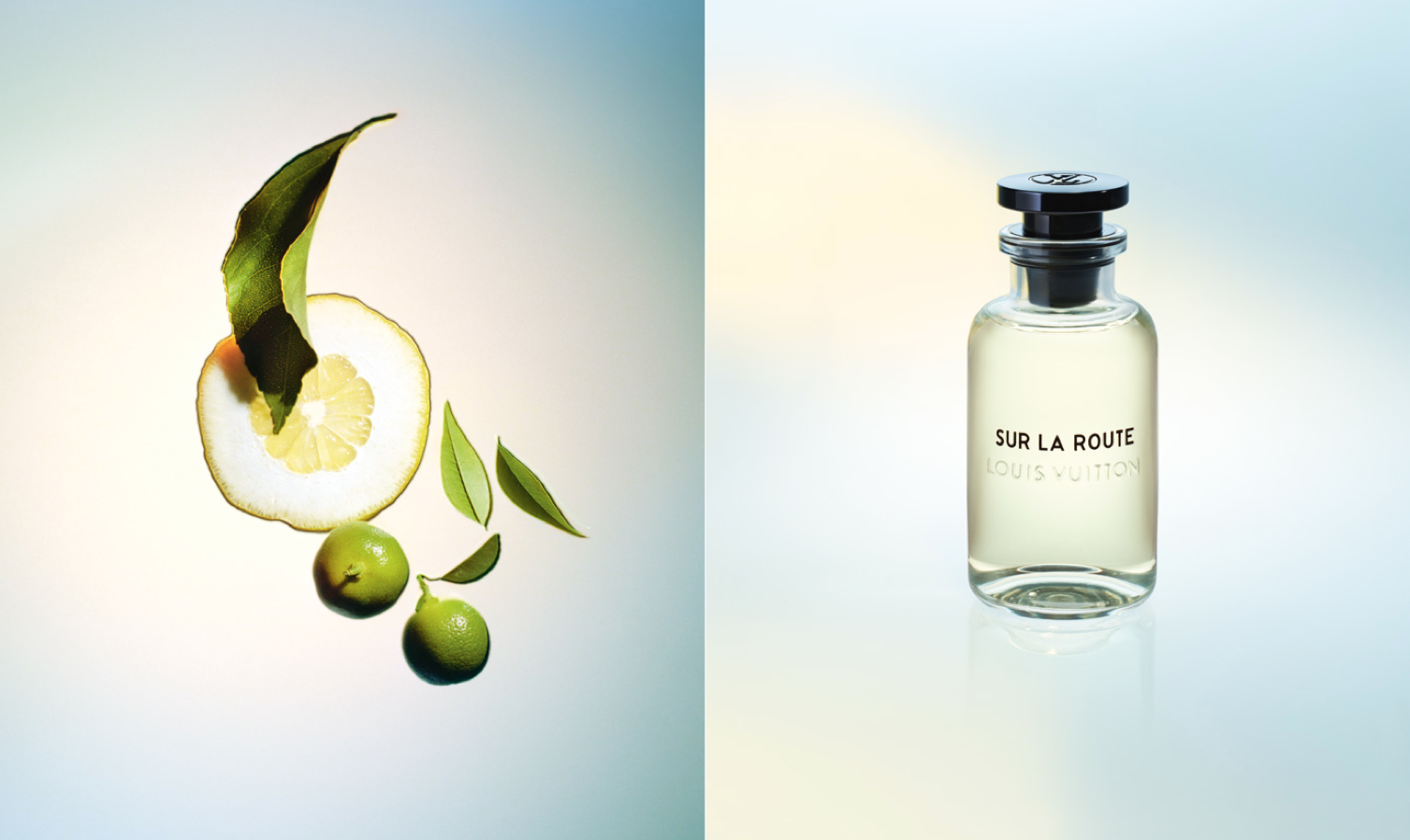 "The perfume market is full of all the stereotypes of masculinity. I wanted to break this because I believe men are ready to use their perfumes as women do: with more sophistication," he continues. "I want them to feel that wearing a unique perfume makes your personality more unique too. For these men's fragrances, as for the women's line, I have decided to play with very colourful raw materials, in terms of both freshness, woody notes, amber or oriental notes."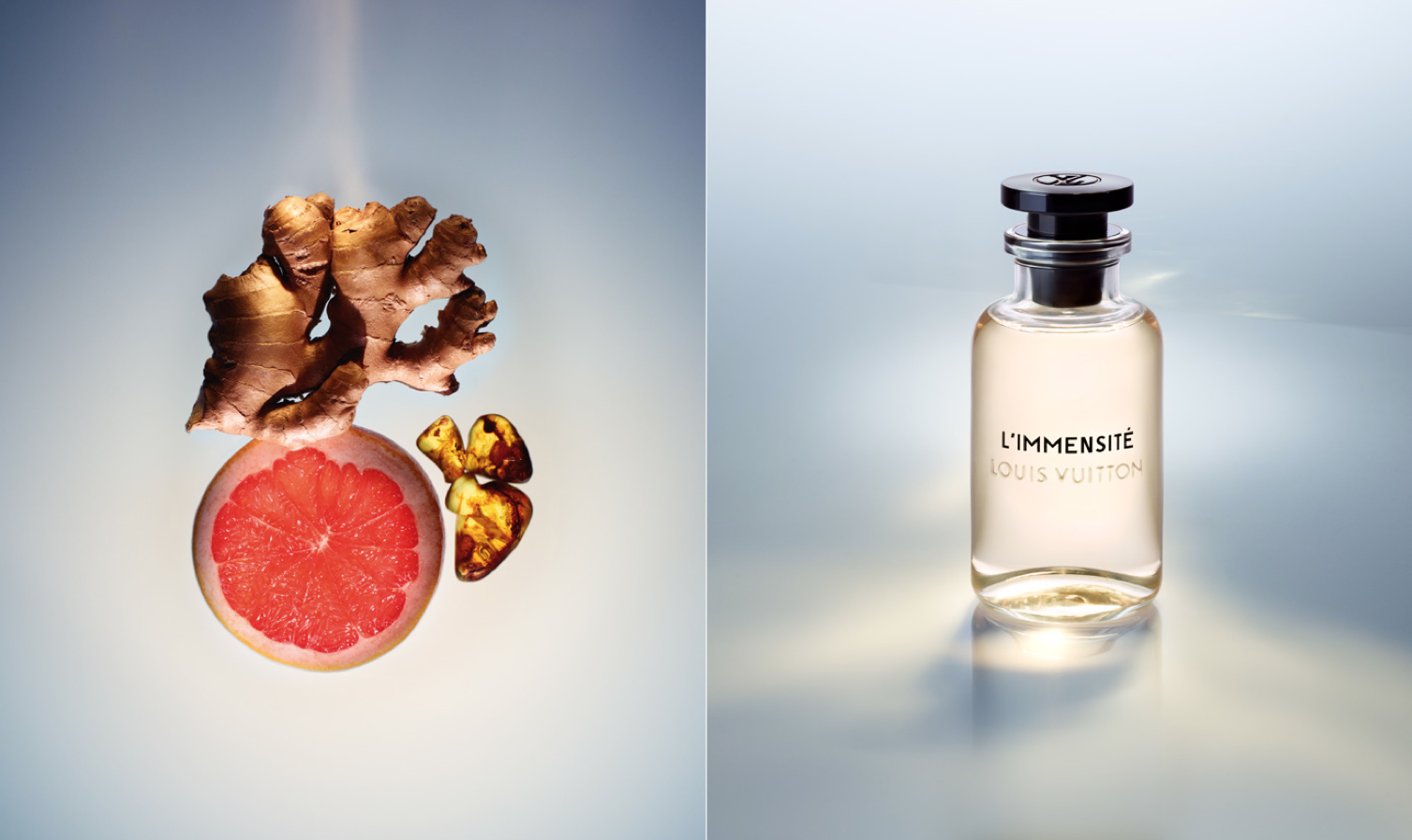 The five fragrances -- L'Immensité, Nouveau Monde, Orage, Sur la Route, Au Hasard -- explore the traditions of Louis Vuitton, luxury, opulence, craftsmanship and travel. From Au Hasard, which carries notes of Sri Lankan sandalwood, to Nouveau Monde's Ivorian cocoa, and Sur La Route's Calabrian citrus, between the five, they contain a whole olfactory world. "I wanted to pay homage to the adventurer on a journey of self-discovery and invoke the energy of his skin. The aim was to compose a fragrance that both captured the energy of this historic moment yet remains timeless," Jacques says. "At Louis Vuitton, our goal is to bring pleasure to our clients. I want people to have the delight of wearing something exceptional. You must recognise a Louis Vuitton perfume in the street. Not because it is too powerful, just because it's good. For me, this is the definition of luxury." To top it all off, the fragrances come in a bottle created by Marc Newson -- famed designer of everything from airport lounges to designer backpacks.
The fragrances launch on the 31st May in stores worldwide and online at louisvuitton.com