Photography Alina Negoita
iceberg opens lfwm with a burst of colour and energy
James Long makes his return to London as Creative Director of Iceberg, with a collection that paid tribute tribute to Anglo-Italian clubbing.
Photography Alina Negoita
Who…
James Long was part of the original generation of menswear designers who propelled London into becoming one of the most creative, exciting and boundary-pushing scenes in the world. Now he's in charge of cult Italian brand Iceberg, and making a return to the London schedule, opening the spring/summer 19 season of shows.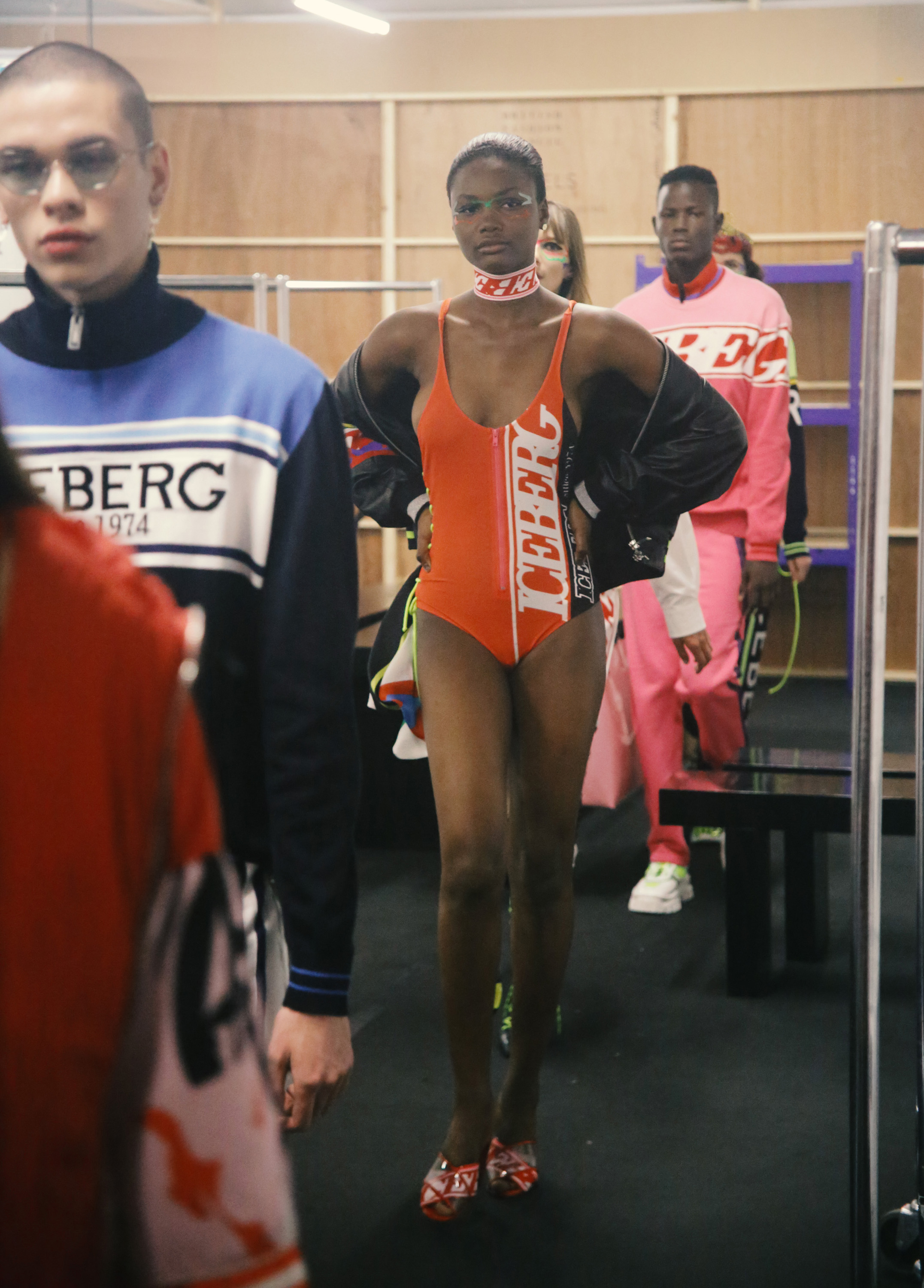 What…
"London's my home," James said backstage afterwards, about bringing Iceberg to England, and this was a collection that was all about the designer bridging those two cultures. Iceberg's cartoonified JC de Castelbajac-era was an underground favourite in London's early 90s jungle clubs and on the hardcore scene, James looked in part to that, but was searching for something deeper too. "Rimini," he said, where Iceberg is based in Italy, "was the clubbing centre of the country in the 90s, so it's got that very nostalgic vibe to it, and I wanted to mix that with something nostalgic about clubbing in London too." So the soundtrack was a best of compilation of two step and UK garage, and the clothes a club-ready blast of fizzy colours and logomania.
Where next…
So apparently it seems, Iceberg is set for world domination, with London just the first stop on their tour. "The plan is take Iceberg around the world," James explained. "We want to go to Miami, New York, Tokyo, everywhere." But for all the talk of the future, this felt most like a consolidation an update, bringing Iceberg's codes and styles and history, into the present. "The key for me was to stick to why Iceberg started, to create casual athletic wear that was fashion, not streetwear, in a beautiful, Italian, way, and I've spent the last two years working that out exactly, and now I think we're ready."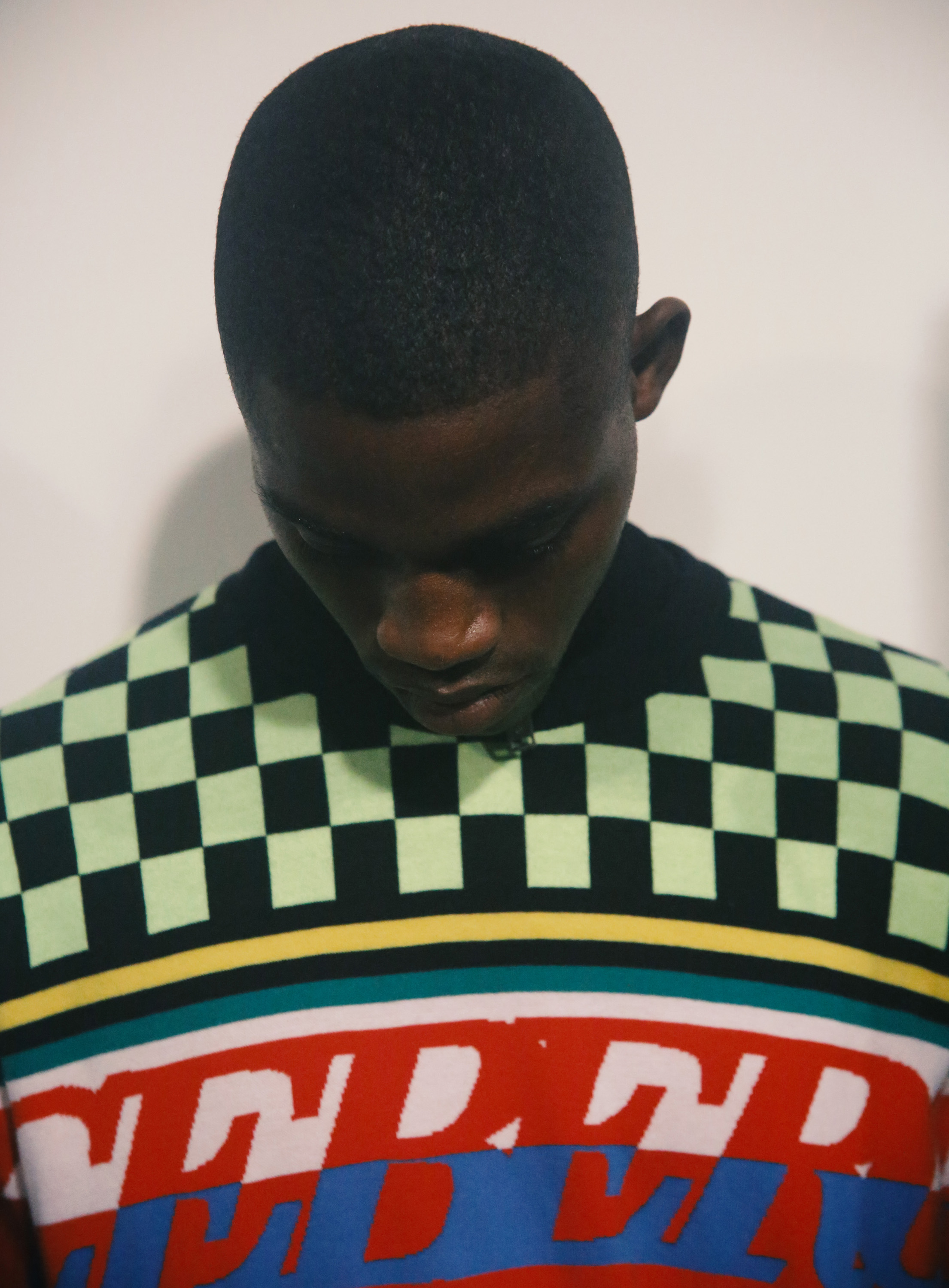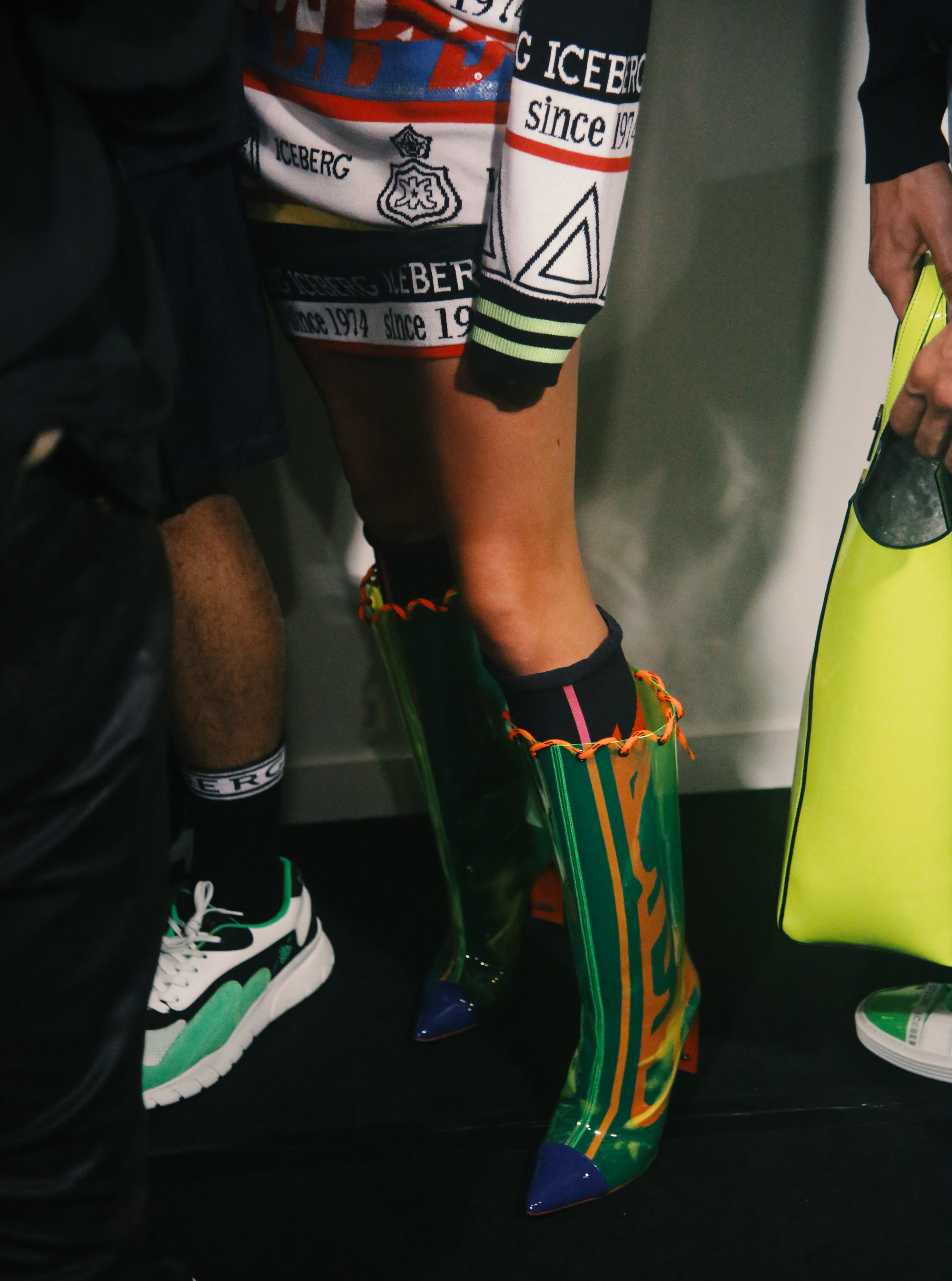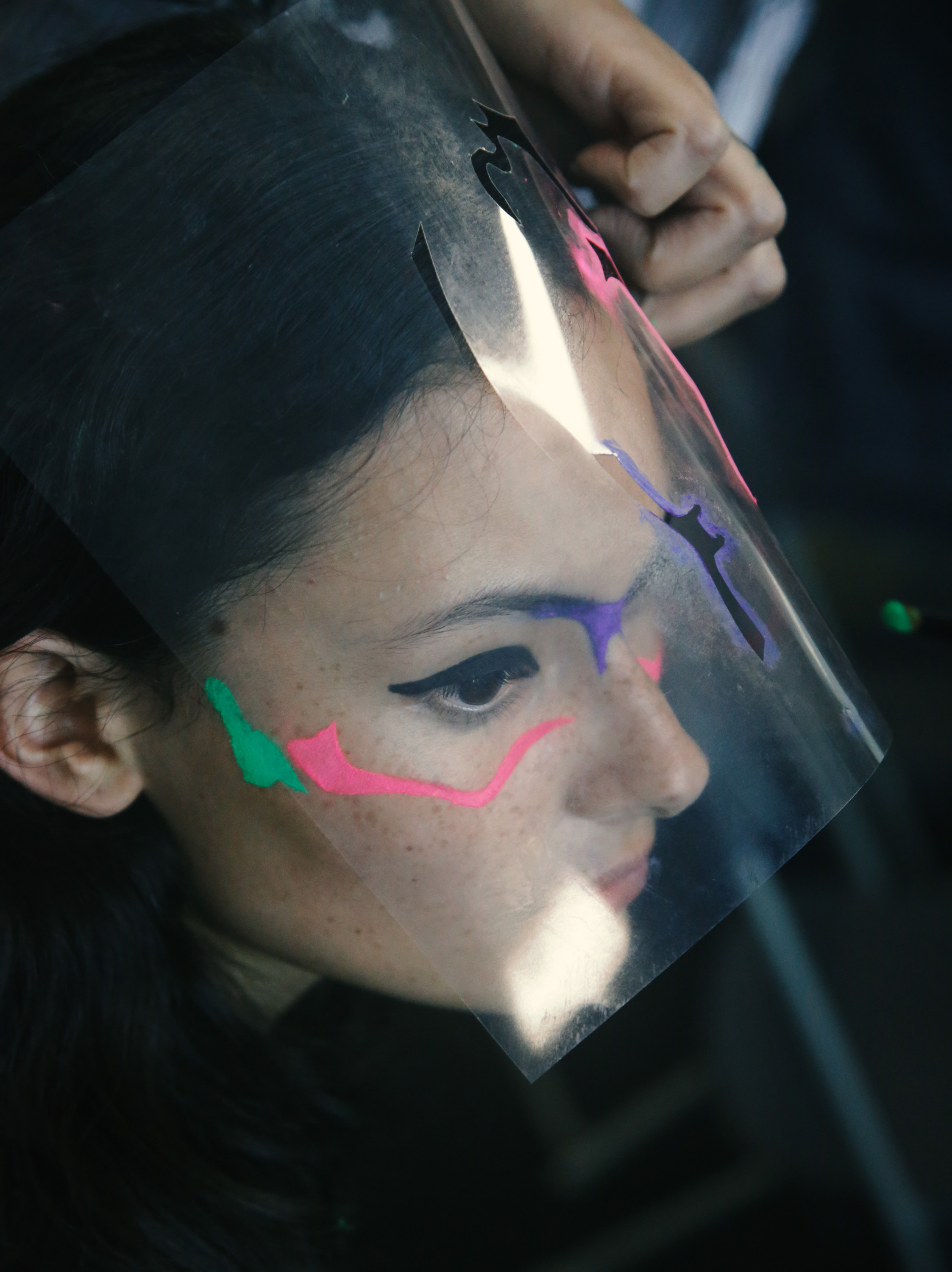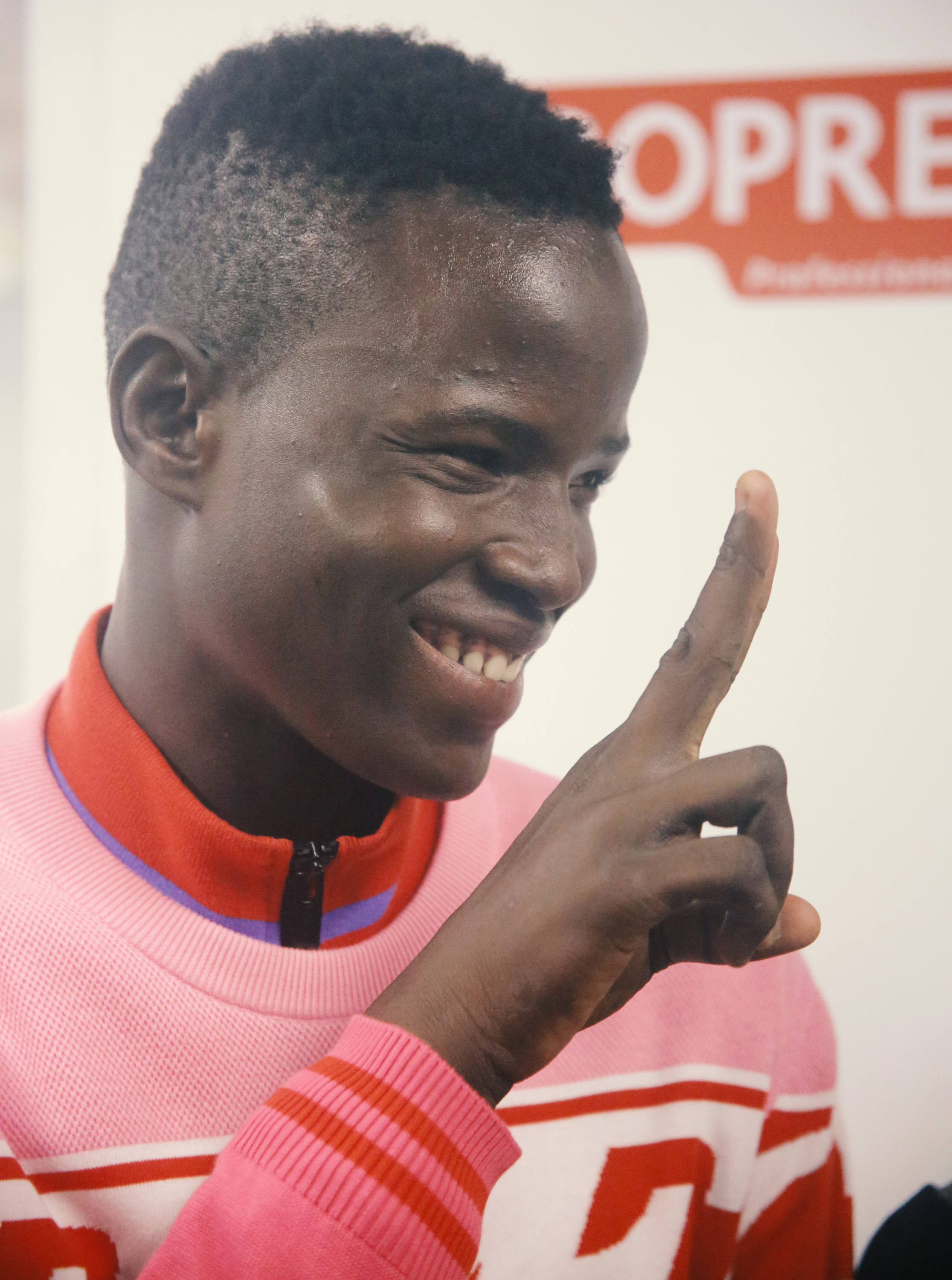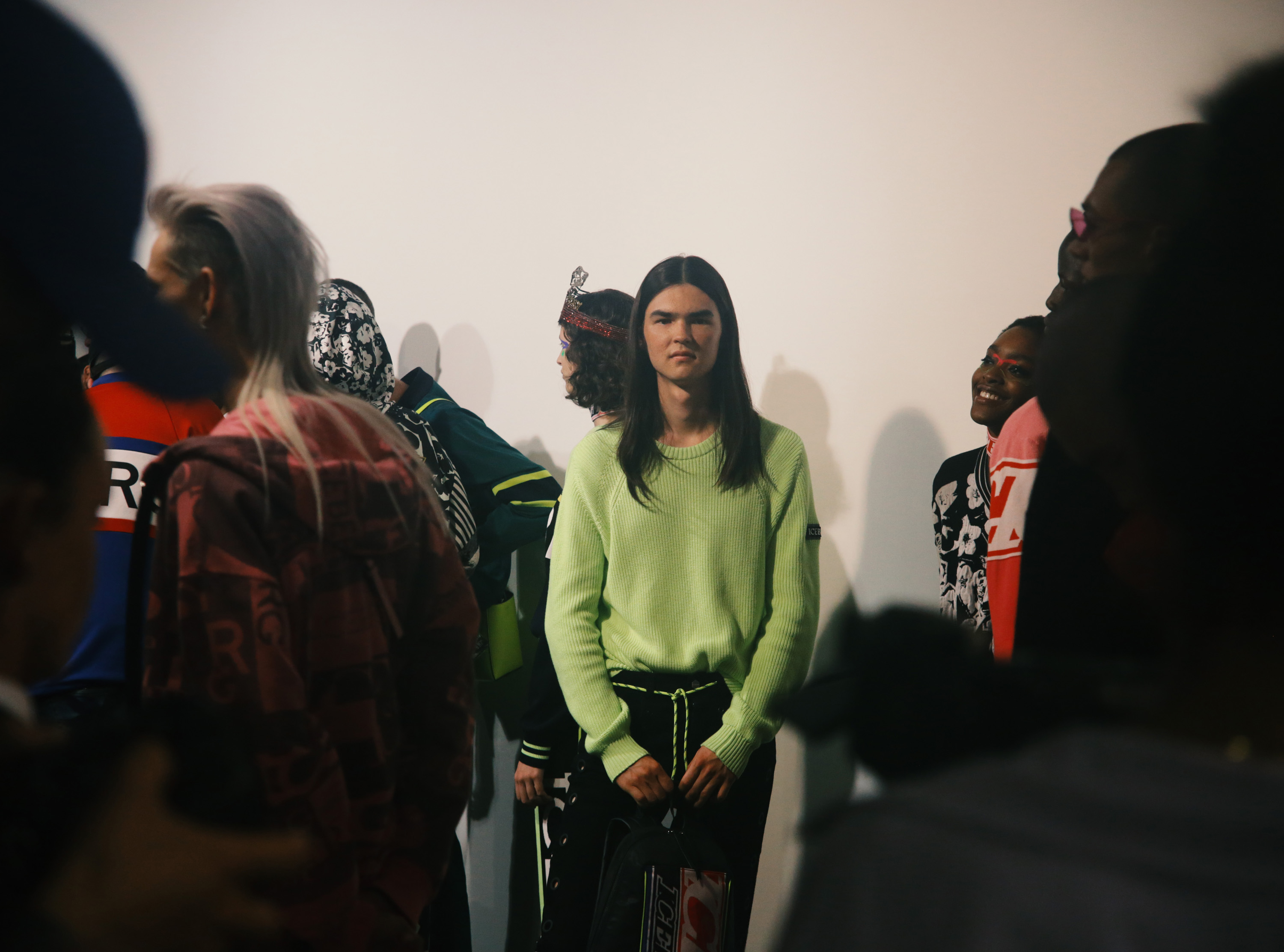 Credits
---
Photography Alina Negoita