'your name' creators are back with a breathtaking new anime
Watch the trailer for 'Flavors of Youth,' which will premiere on Netflix.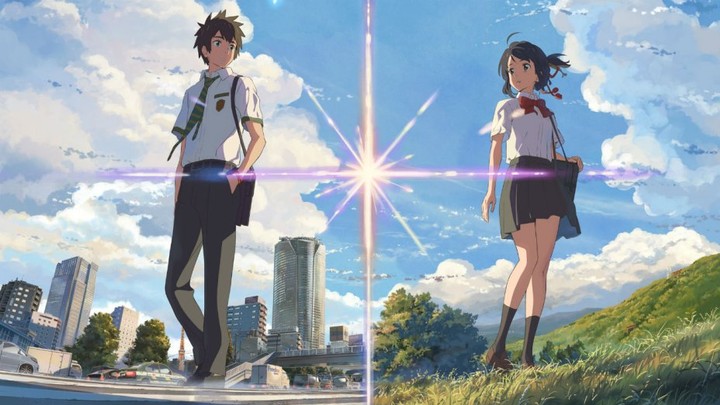 "Your Name"
CoMix Wave Films enraptured the world with its body-swapping romance Your Name in 2016. The Japanese anime found an unexpected international audience, so much so that blockbuster-maven J.J. Abrams is attached to a live-action remake of the film. Two years later and CoMix Wave Films is back with its next tearjerker. The trailer for the Netflix original Flavors of Youth is airy and vague, but beautiful to watch — just like Your Name. The trailer features a sweeping orchestral score and breathtaking scenes of nature and the city landscape, reminding us very much of the legendary Studio Ghibli director Hayao Miyazaki.
Flavors of Youth is an anthology of three films. Each were helmed by a different director and focus on a new character. Set in China, film looks set to explore the human interior. "Laughter and tears, weaved into a song. What kind of story will it tell?" a voice over narrator says as scenes of school romance blossoming and a New Year's Eve celebration play. The beauty of everyday experiences seem to be the focus here.
Flavors of Youth doesn't have a Netflix release date yet, but you can watch the feels-heavy trailer below.