paris hilton's capsule collection for boohoo is the ultimate 00s throwback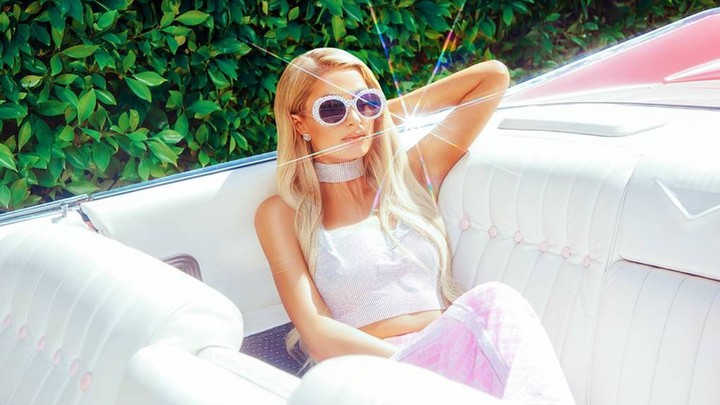 Ask most people to think of the 00s and the images they'll conjure up will be the same -- Motorola Razr flip phones, MySpace, Elizabeth Arden foundation lines, belly button piercings, fake tan, Pitbull, and of course, Paris Hilton. Paris is to the noughties what the Kardashians are to 2018, and what presumably Sophia the Robot will be to the fashion influencers of the future. She was the queen. And with enough time having passed since her reign (almost 20 years since Y2K!) Paris is back, celebrating the 00s as a sweeter, simpler time, with a new collection.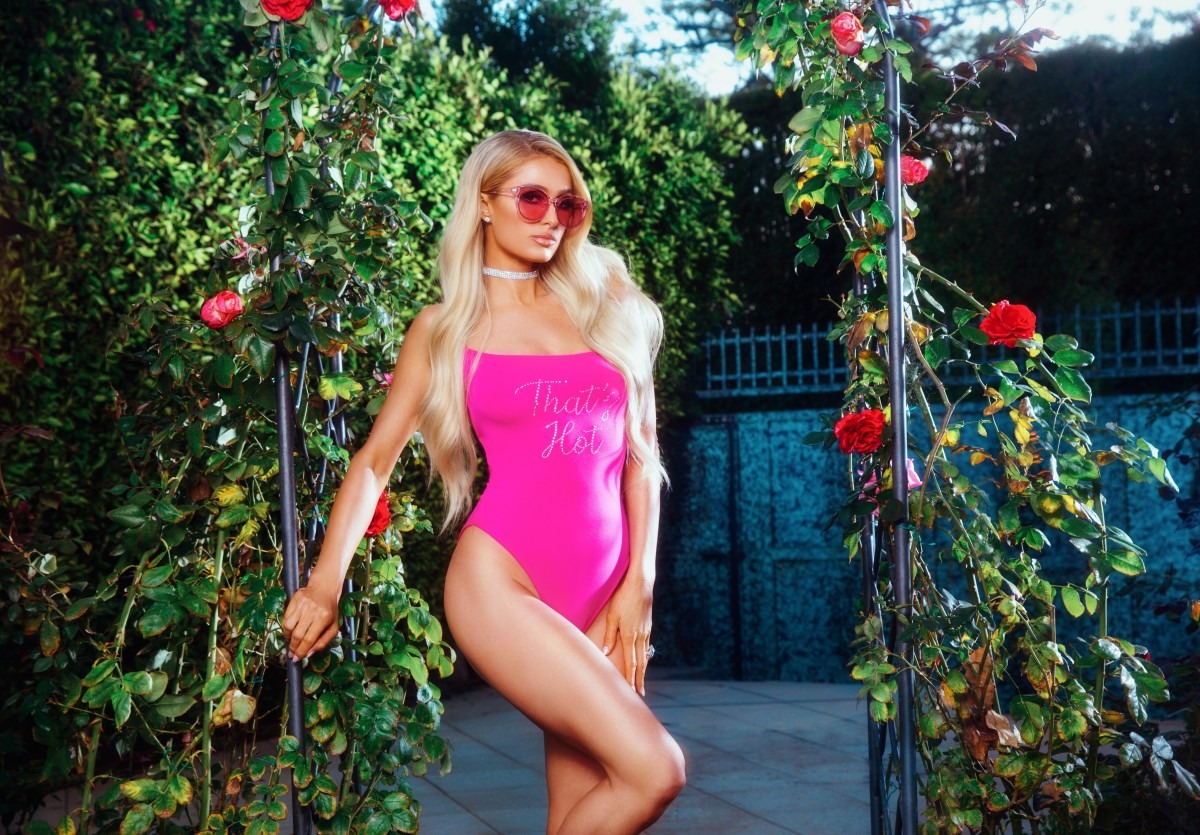 The Simple Life star has teamed up with Boohoo for a 70 piece collection that's every bit as nostalgic, metallic and pink as you'd expect. Featuring plenty of Paris' staples -- cowl neck silver dresses, leopard print, palm prints, slogans, and millennial pink but before it was even known as millennial pink -- the images for the campaign see the reality TV mogul with one of her many chihuahua pet-accessories, talking on a flip phone and drinking from a martini glass. It's very that.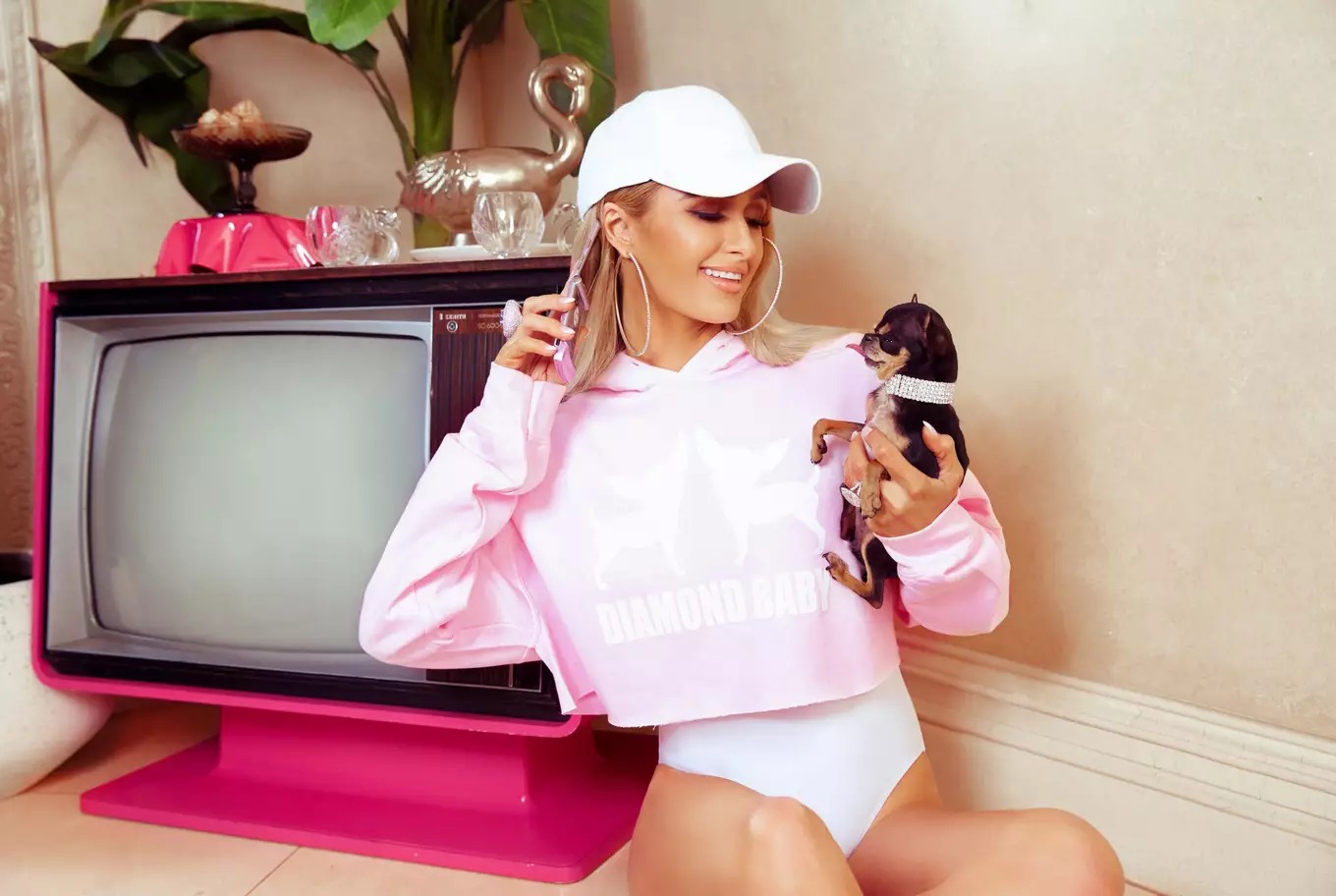 And it all happened after Paris discovered the brand on Instagram. "I loved all their cute styles, designs and accessories they make", she told WWD, describing her own collection as "very Paris, inspired by my life and style, the early 2000s, Beverly Hills and Ibiza."
The collection is the latest in a wave of noughties fashion comebacks, after the resurrection of the Dior saddle bag and Juicy Couture's iconic velour tracksuit to name but a few. "What we were seeing coming through with all these trends this year was a throwback to the 90s and early 2000s", Natalie McGrath, VP of Marketing at Boohoo USA explained to WWD. "We wanted to home in on that trend and own it from a collaboration standpoint. What better to follow with an icon from that era, Paris Hilton."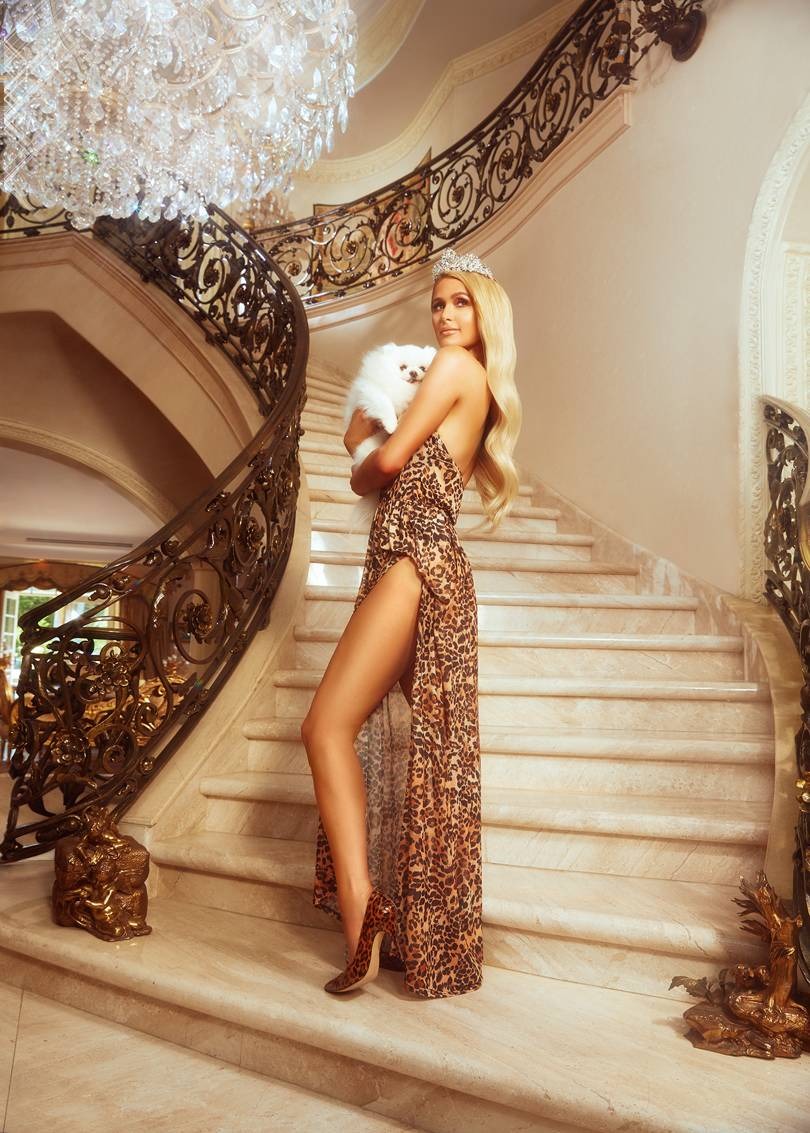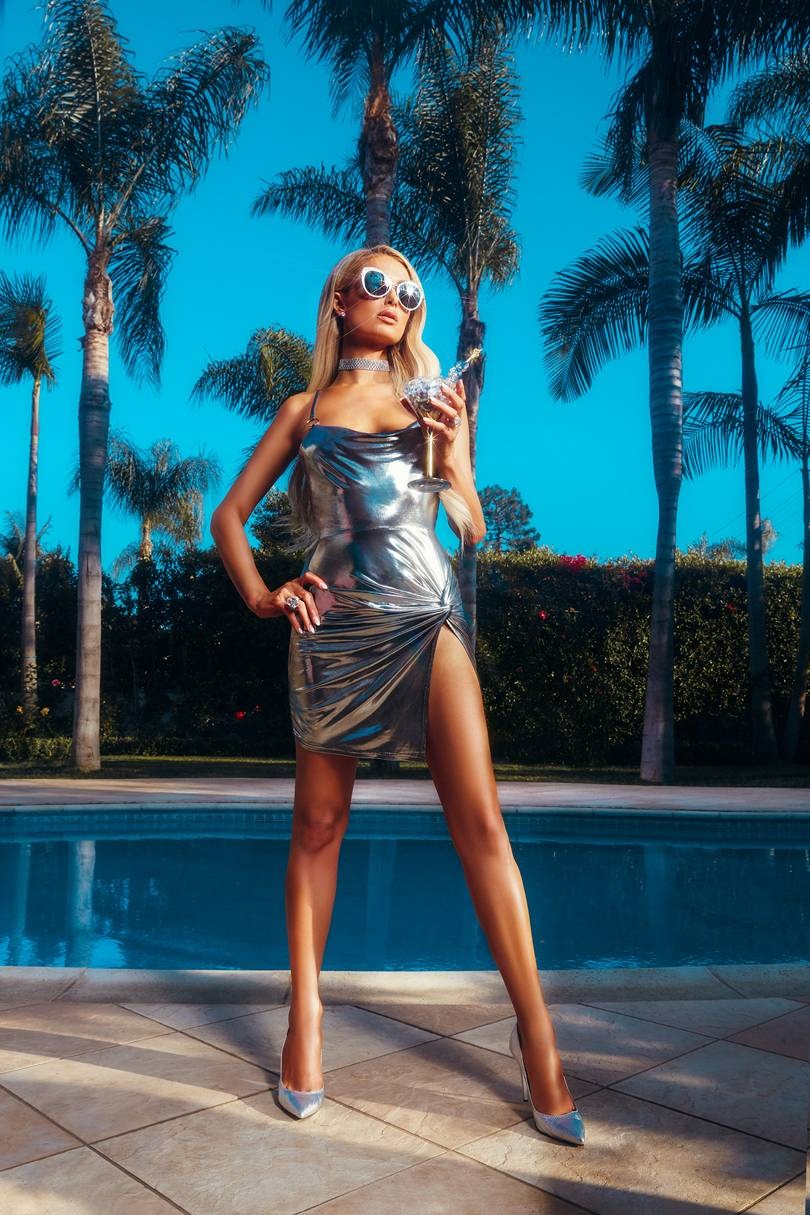 The entire collection drops globally on 20 June, but, just like your Bebo top 16 and Juicy Tube sparkly lip balm, it won't be here forever. "We don't tend to commit to more than one season", Natalie says. "We like to keep momentum across different collaborations." Bummer.
Are we experiencing a 00s renaissance? Read more here.
This article originally appeared on i-D UK.