how to capture modern masculinity with yann faucher
French photographer Yann Faucher's portraiture conveys the tiny details of a person's character with a clear, confident and definitive style.
Photography Yann Faucher
In a new series, we speak to photographers making a mark online and offline, about studying, social media and creativity vs. commerciality, to better understand what it takes to work in one of the most competitive fields in the creative industries.
The first time I saw Yann Faucher's photography was in Cambridge student periodical-turned-quarterly literary publication, Granta. For no. 110, the Sex issue, the French artist contributed a photo essay entitled Body; a intimate, varied and winsome document of the naked form. I was 16 at the time, only just starting to discover the work of photographers like Faucher -- namely Wolfgang Tillmans and Ryan McGinley -- and still in awe of the weight an image could carry. Faucher's story had a such fluidity to it, despite the awkward contortions each body was placed in, and found beauty in rawness -- vehement in its message but sensitive in execution.
Look to Yann's Tumblr and you'll find this juxtaposition across his editorial, commercial and personal work, a profusion of young, beguiling faces, often placed against a natural landscape, laying in the grass or the beach.
Yann was born and raised in a small medieval city in southern Brittany, France, surrounded by marshes and the ocean. Moving to London to pursue photography full-time, he has gone on to contribute to magazines like i-D, Wonderland, Hero, Purple and L'Officiel Hommes, worked with numerous brands, and more recently worked on a magazine with model and designer Philip Ellis entitled Enlarge Your Memories, an alternative presentation of Ellis's latest collection. With a refreshing candour -- Why is print still important? "It sometimes makes you realise how bad your picture is" -- here Yann discusses life as a professional photographer.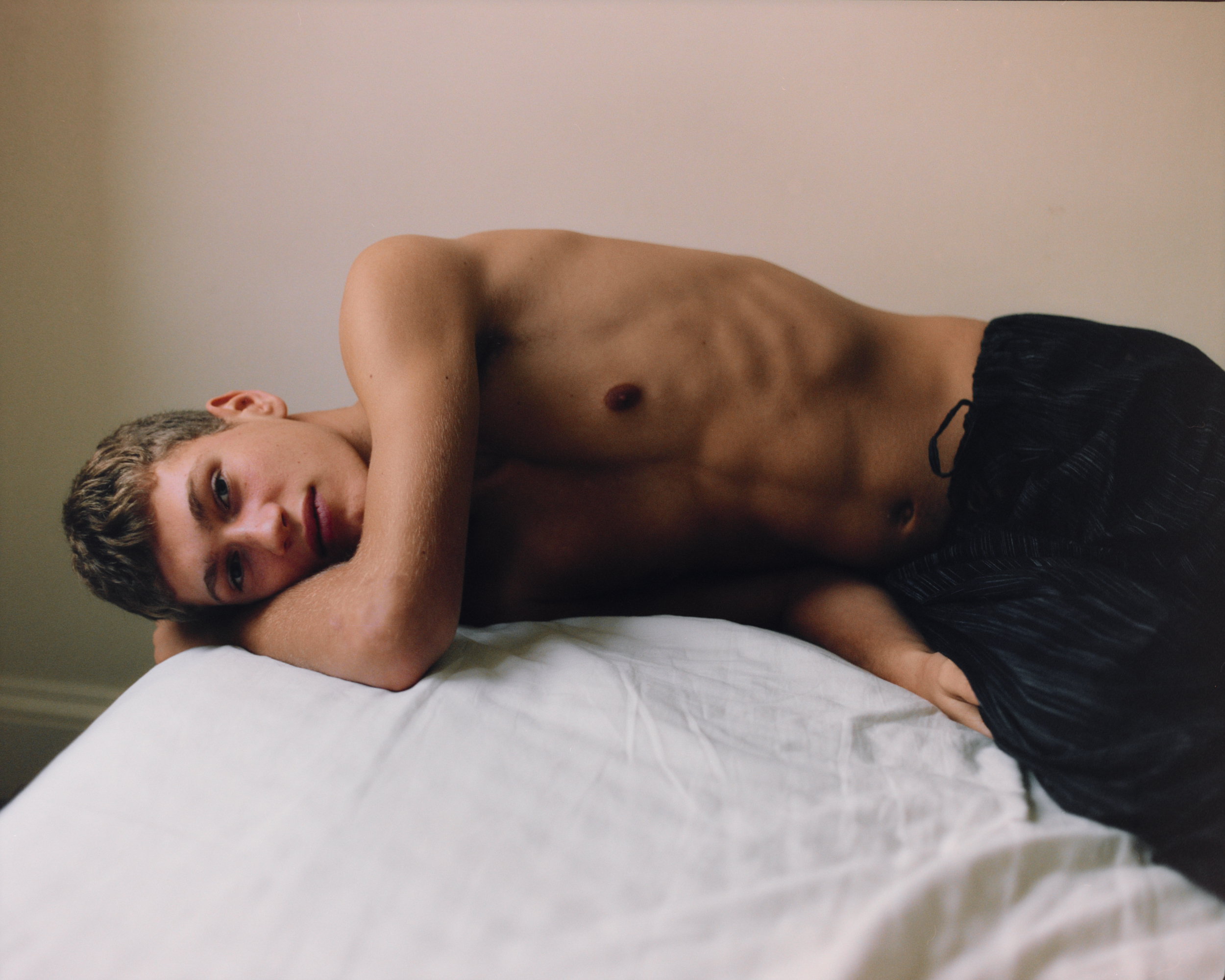 How and when did you get into photography?
I started to learn around 2004, when photography was starting to become affordable and decent. I always wanted to before then, but as a teenager and a student I couldn't afford film and lab processing, and I had no proper access to a darkroom.
Did you study photography at university? Do you think it is worth it?
I didn't study. I studied sciences, nothing art-related. It did in some ways push my creativity, as well as my ability to solve problems.
In an industry saturated with imagery, how do you keep your ideas new and fresh?
I don't think anyone has brought something new to photography in the last 20-30 years. We just bring variations, I guess.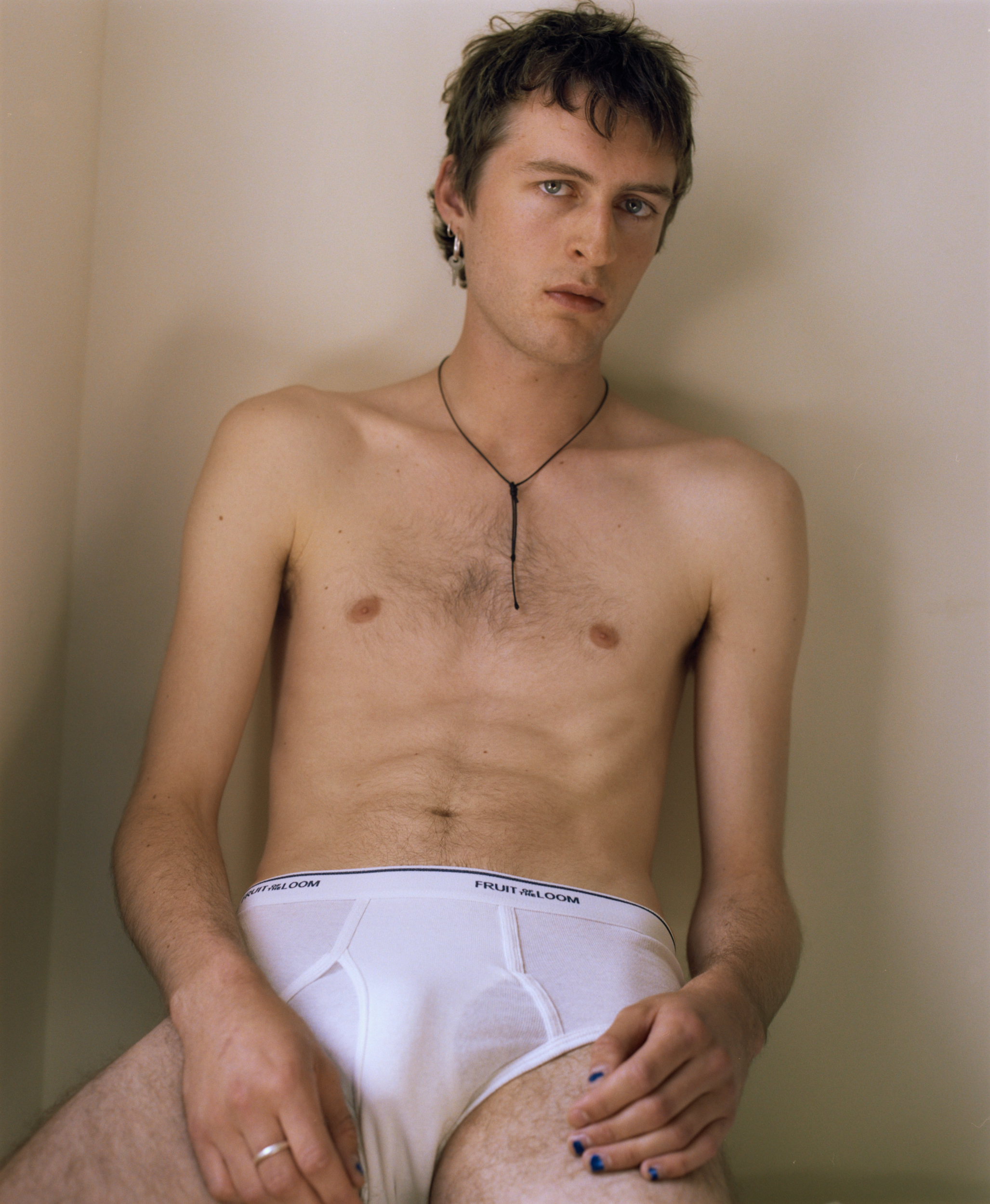 How do you keep it original when it feels like so much has been done already?
I think I just want to go with my feelings and plan how I want to present my images. I also believe in and am genuinely interested in the people that I take pictures of. Pure curiosity -- it's like reading a good book!
How competitive is it with other young photographers?
The few times I have tried to be competitive in my life, I failed. I found out that I am not that type of person anyway, so I don't think about it. It makes my life simpler.
Film or digital? And do you have to spend huge amounts on equipment to make it?
Film, but I don't mind digital. Film just matches how much I like to romanticise an image. The process takes more time, that's why it fits me. I don't spend huge amounts on equipment, because I can't afford it. I have learnt how to keep the budget tight.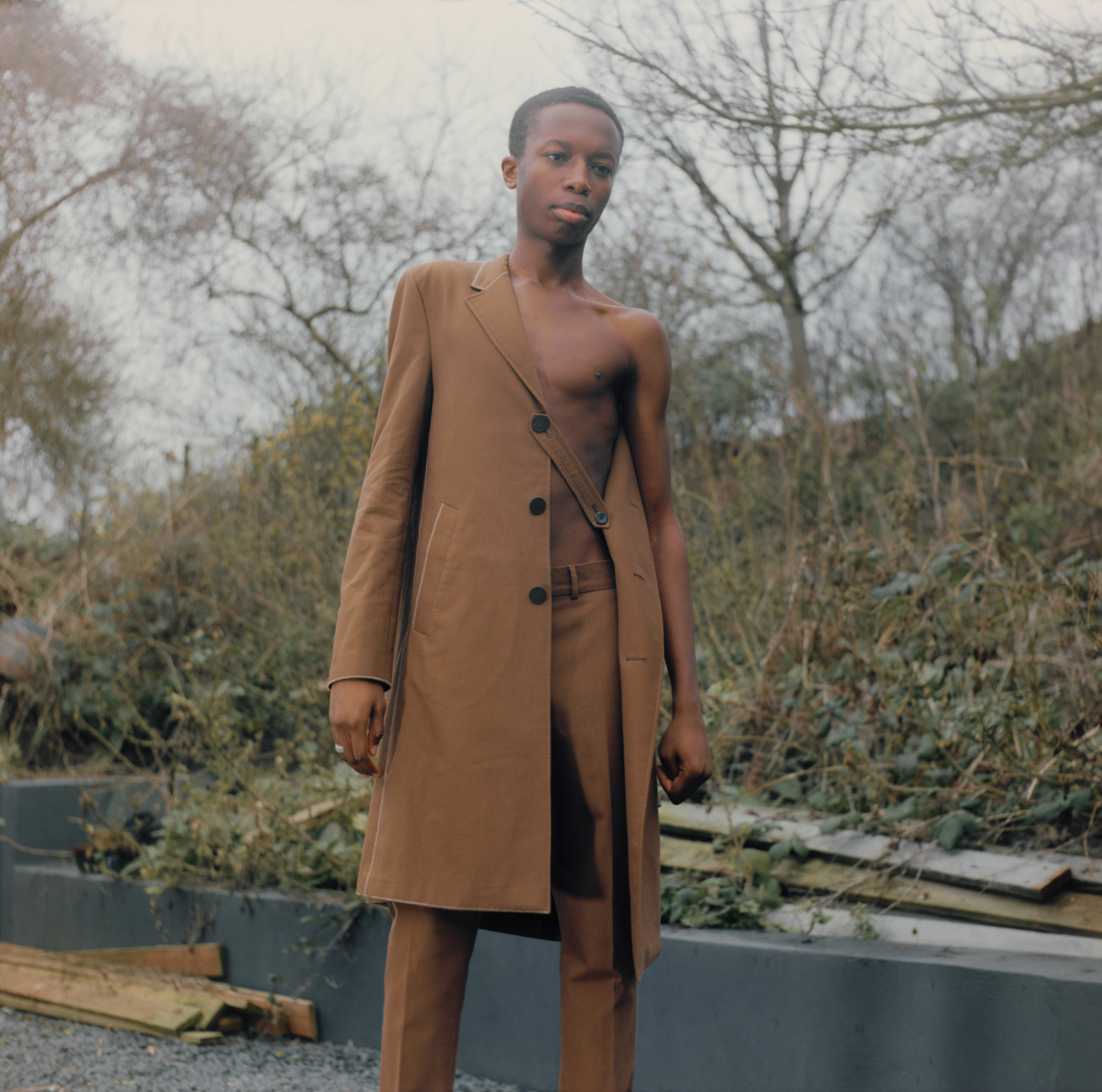 What's the biggest challenge you face as a photographer?
It really depends… I keep thinking that, as long you are driven by your own curiosity and give yourself time, then you are fine. Money is a challenge but money is not everything.
Do you think photography is an elitist industry?
Yes, it is! It's easier if you can produce your own shoot with your own money that covers all your expenses. Let's be honest, this industry is mainly filled with people who are not particularly unique, creative or original. They have learnt how to copy a style and made it because of their wealthy backgrounds or because of their network.
What makes a compelling, emotive photo?
There are no recipes for an emotive photo. Selfishly, it has to please me first.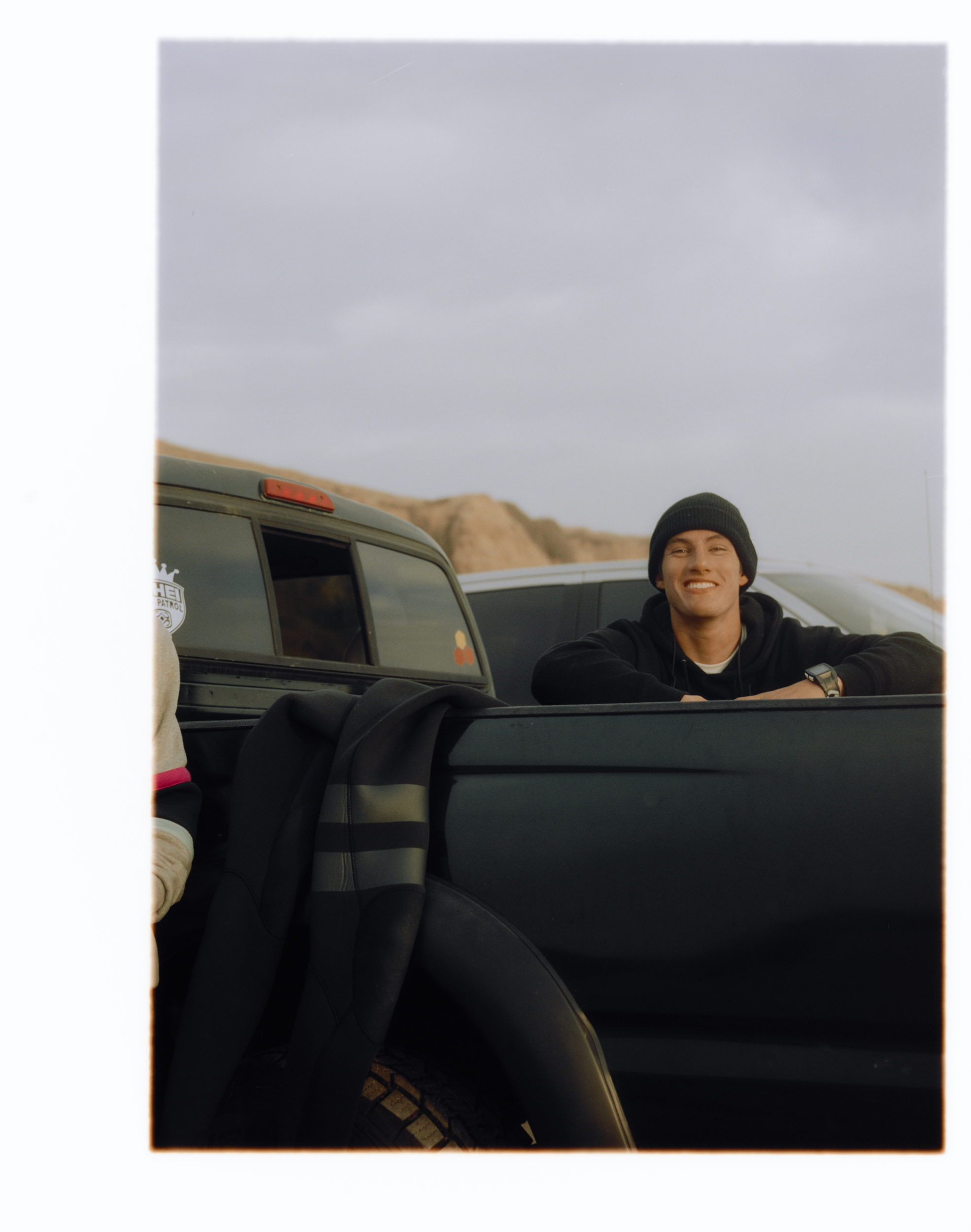 What advice would you offer someone looking to pursue photography full-time?
Get a part-time job outside the creative industries. Be real, touch the ground.
How much do you take social media, particularly Instagram, into account when making an image?
I am just sharing… in my own and modest way, with no misintent. It's here, take it!
Has the internet changed the way you think about, and research, photography?
It is such a powerful tool with its own limits. It speeds up and boosts your creativity, but at the same time I do think things take longer to mature in my head.
Do you think iPhone photography has devalued or enhanced the photography industry?
It's complementary to me… I think it has enhanced the industry. We always have our phone in our pockets, It's easier to snap and document things.
Do you feel hopeful about the future of photography as a craft? Where do you think the industry is moving?
Yes, as long as people are being honest with their medium and not trying to rip off someone's skills, or process, or network. As long as people are organic and go with their guts, then we should be fine. This industry is led too much by social media, it's important but not essential.
Why is print still so important?
Print sometimes makes you realise how bad your picture is.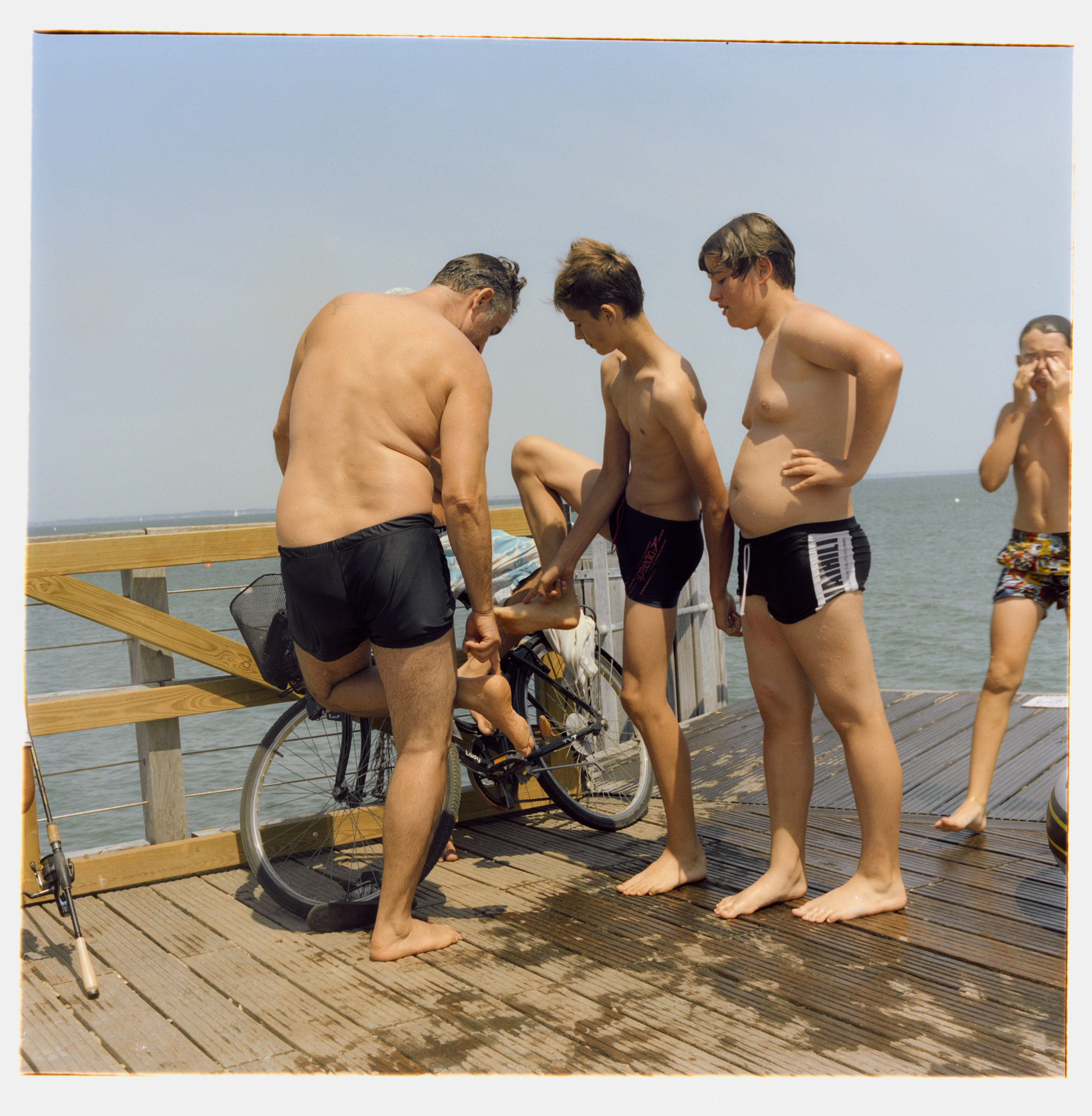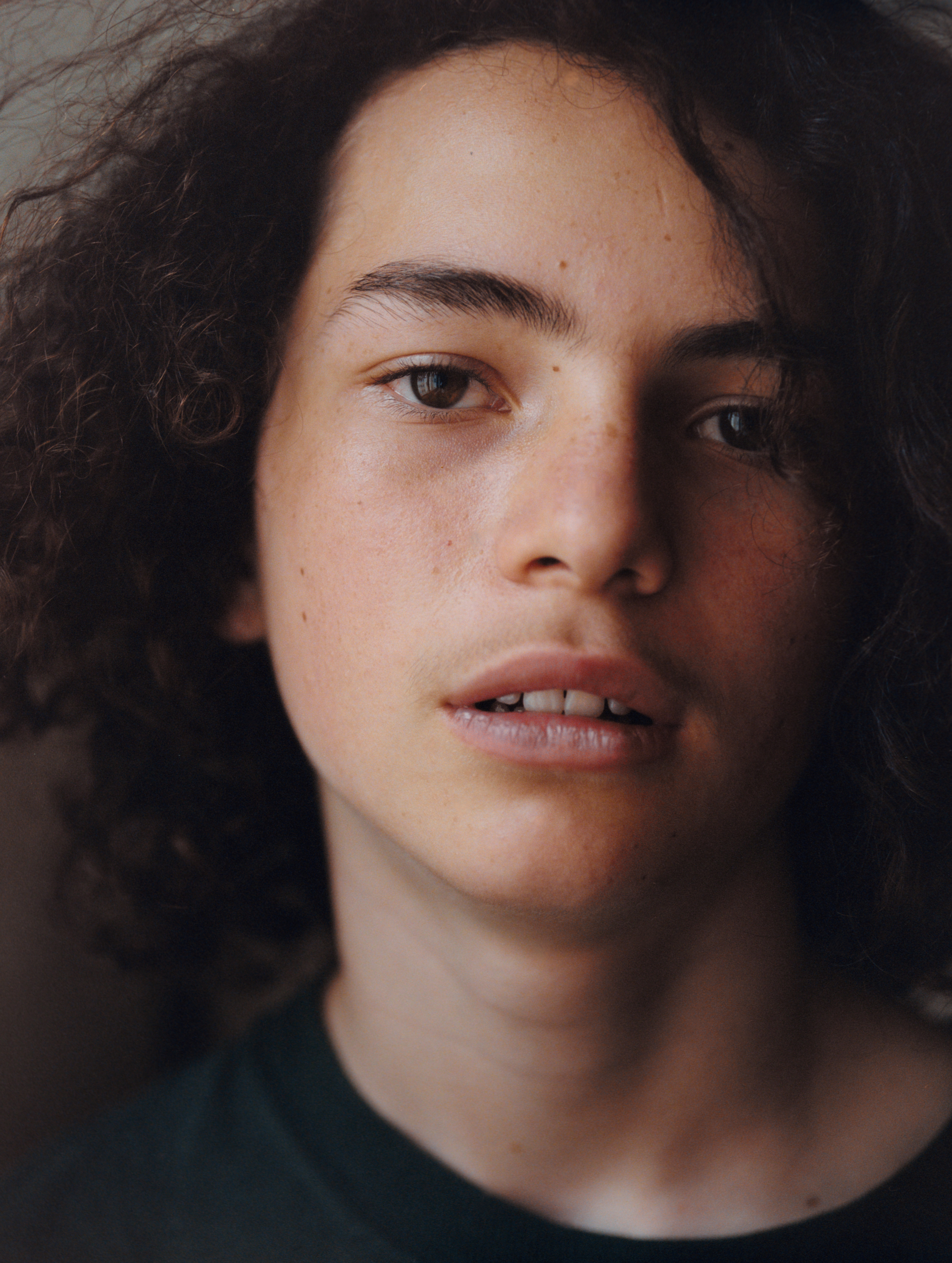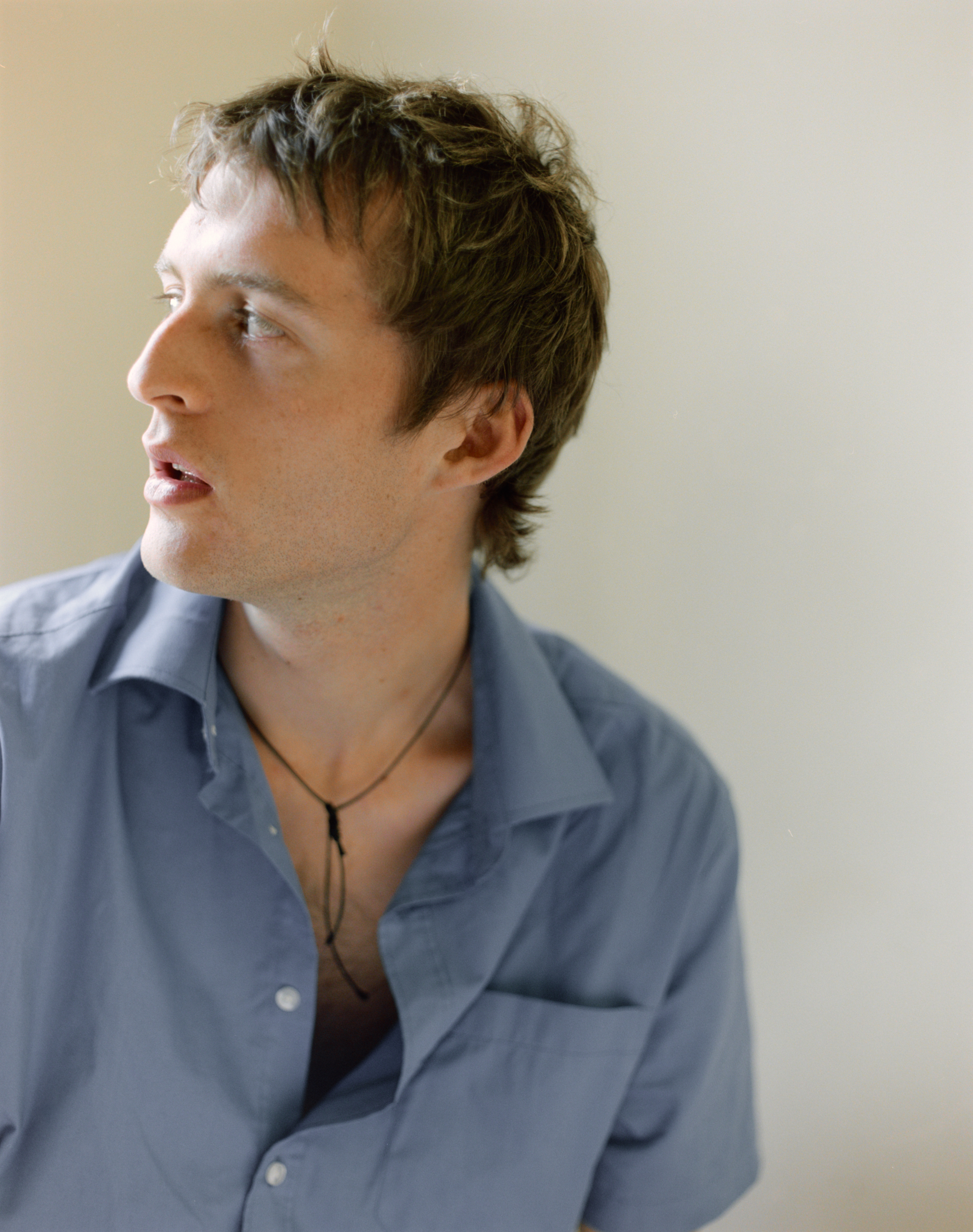 Credits
---
Photography Yann Faucher
This article originally appeared on i-D UK.