Photography Jacob John Harmer
photography that articulates the languor of youth
Jacob John Harmer shoots a story about the frustration of being "old enough to explore the pleasures that adulthood brings, but not experienced enough to handle the consequences".
Photography Jacob John Harmer
"I wanted to explore the beauty in naivety. That period in our lives when you can't wait to grow up, but are still incredibly unsure about what the future holds," explains Jacob John Harmer, the photographer behind arresting new photo series Lost Ones. Only recently beginning to explore analogue photography, London-based Jacob previously focused on filmmaking -- shooting the likes of A$AP Rocky and Adwoa Aboah, and for brands such as Nike and Vivienne Westwood. But looking for a way to forge a closer connection with the strangers he met, last year Jacob embarked on a photographic project that took him back to his hometown of Hastings, to document the local kids hanging out in the evenings. As day turned to dusk and a lambent glow fell across the sky, Jacob would wander out to cliff-faces of Hastings. The result is a document of teenage banality in beautiful, painful detail, against the still, epic backdrop of the Sussex coastline.
This ennui is a feeling familiar to many, particularly those of us who grew up far from a big city, in places where life moved agonisingly slowly; where the prospect of escape was made all the more intoxicating. For Jacob, it was also a feeling that was embedded in the local folklore he'd been told as a child, and a memory he'd long hoped to create work out of. "On the 1st of December 1947, the infamous occultist Alistair Crowley drew his last breath in Hastings. 'The Great Beast', as he was known by the international press, had travelled far and wide before settling in a Victorian guest house in the town. With his health failing, he cast one final spell; that people born in the town would never be able to escape. No matter where they travelled, they would always be drawn back, unless they could find a stone on the pebbled beach with a hole through it and throw it into the sea, which would set them free. Some of my childhood friends believed in the myth, others didn't. Shooting these images felt like traveling backwards through time to a place I cherish, to familiar experiences that helped shape me."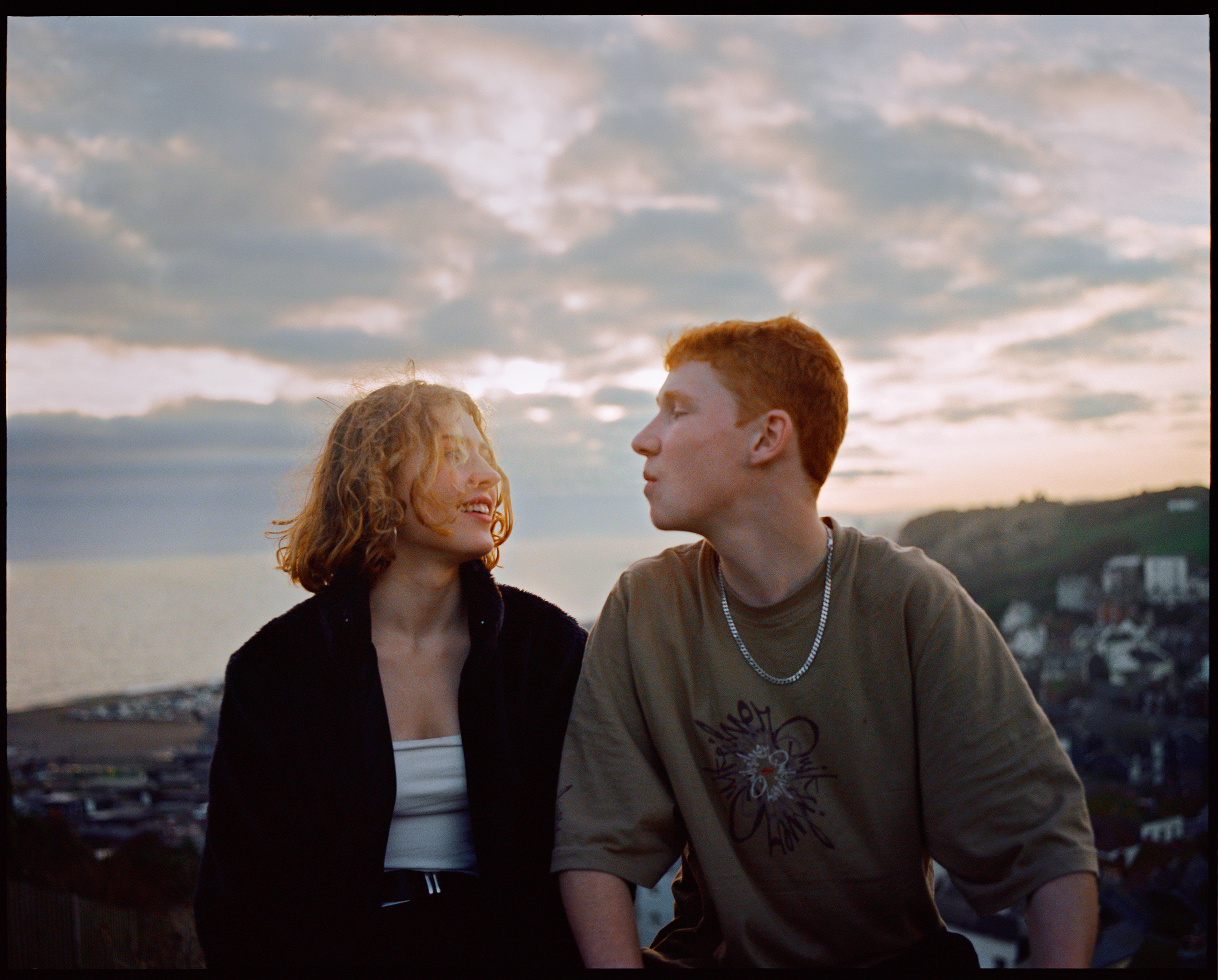 Focused on a very particular age, each of the subjects falls roughly into the bracket of "old enough to explore the pleasures that adulthood brings", but "not experienced enough to be able handle the weight of the decisions and consequences that come with them". The faces that make up the story carry a mixture of optimism and trepidation -- "the heady excitement of embarking on an epic voyage into the unknown".
Retracing his teenage footsteps, Jacob soon met Alfie, a young red-headed lad who spent his time hanging out in the same spots Jacob once did. "He was relaxing on the crest of a cliff with a friend. We began talking and I just began shooting. I was so inspired by his easy nature that he became the focal point of the story and was pivotal in introducing me to the other protagonists that feature in the series."
"It ended up taking a year, longer than I expected. Although, with every visit our friendships grew. Soon I was able to capture the truthful, uninhibited moments, opposed to the initial facade they each put up, of what they thought I was after. I became less a voyeur and more a part of their gang."
"Ultimately I decided never talk to them about the myth, or ask them if they've even heard about it. I just chose to bathe in nostalgia and with each visit began to understand that, although time changes so much, some things remain universal, and it was this ghostly connection to a past world that kept bringing me back."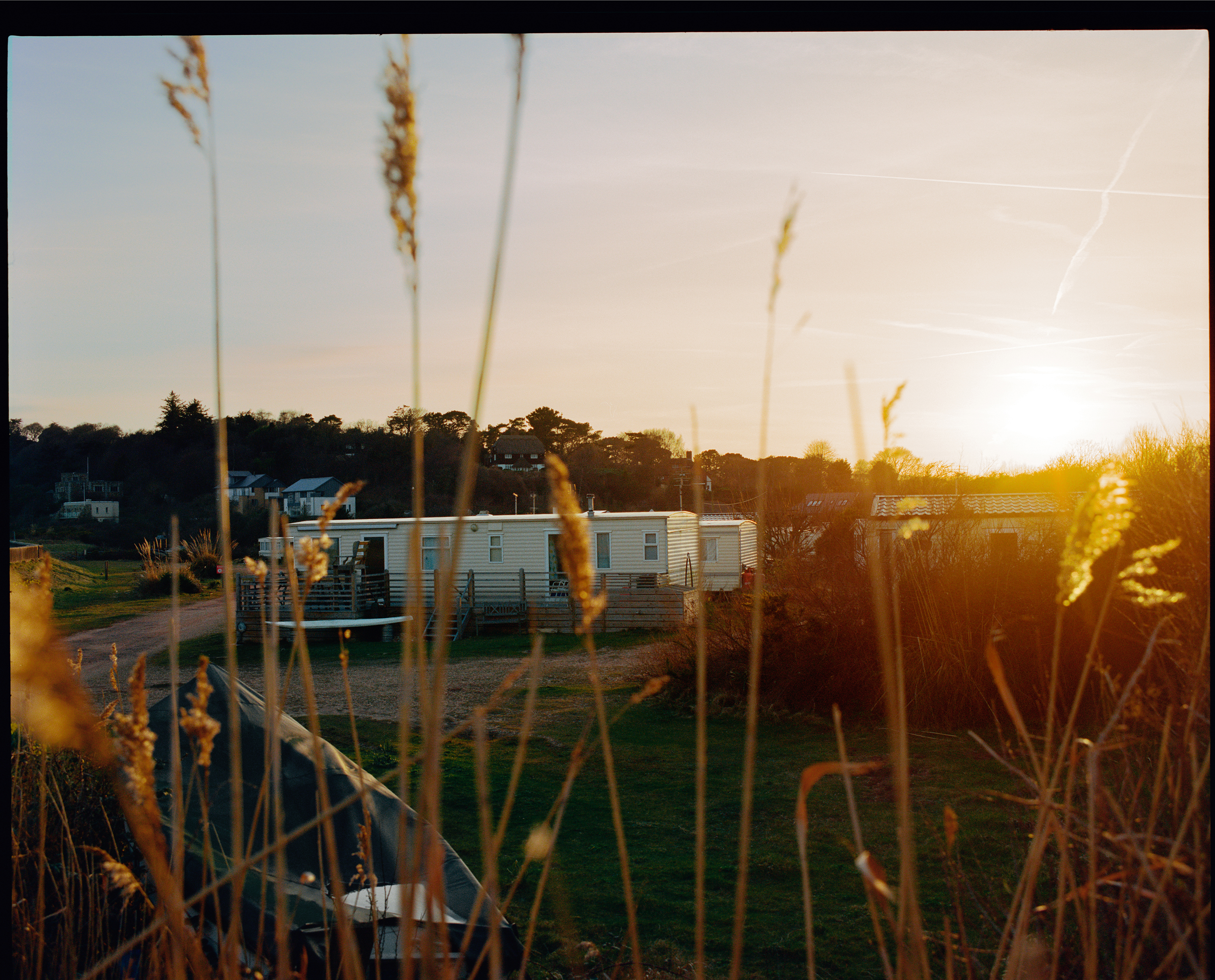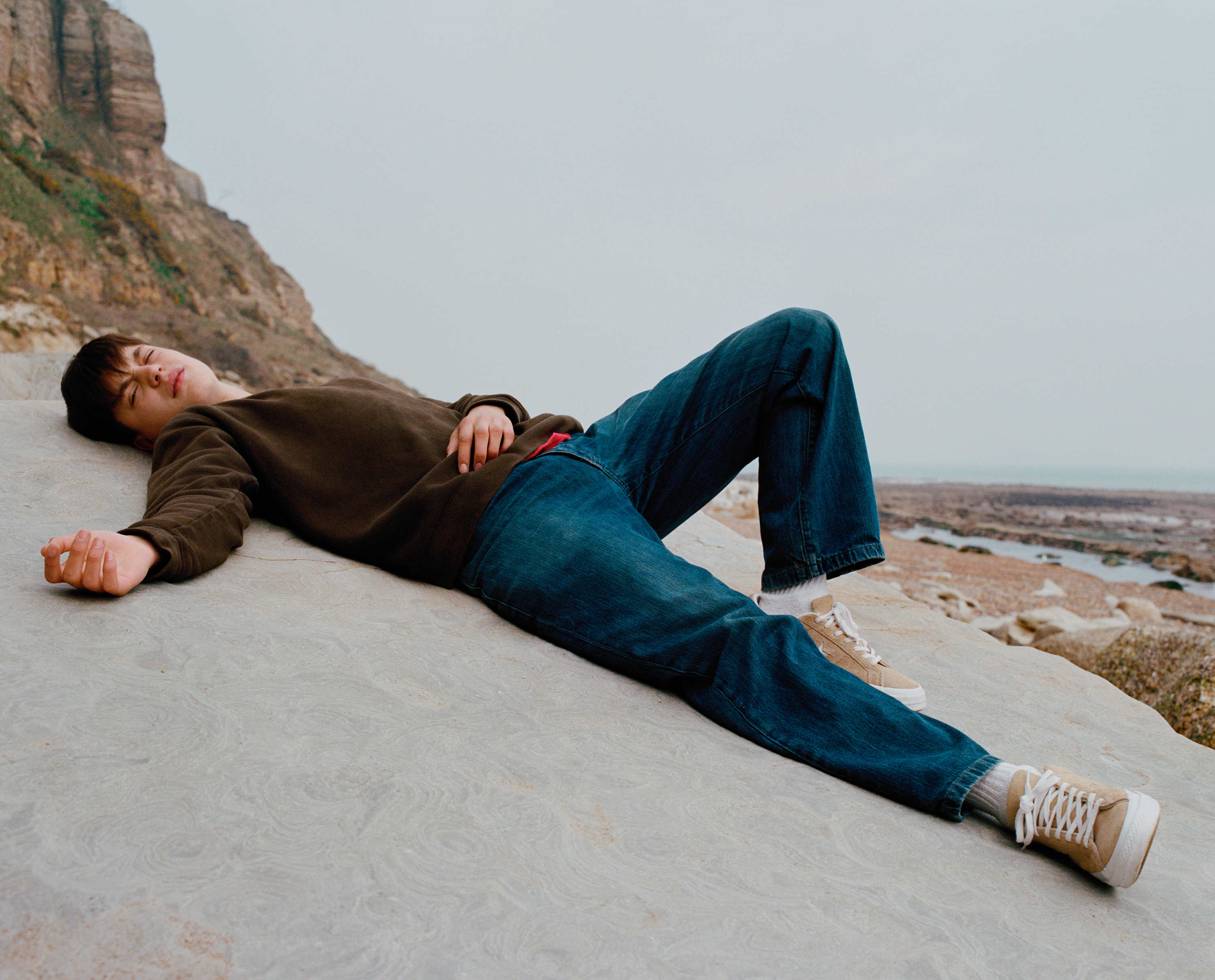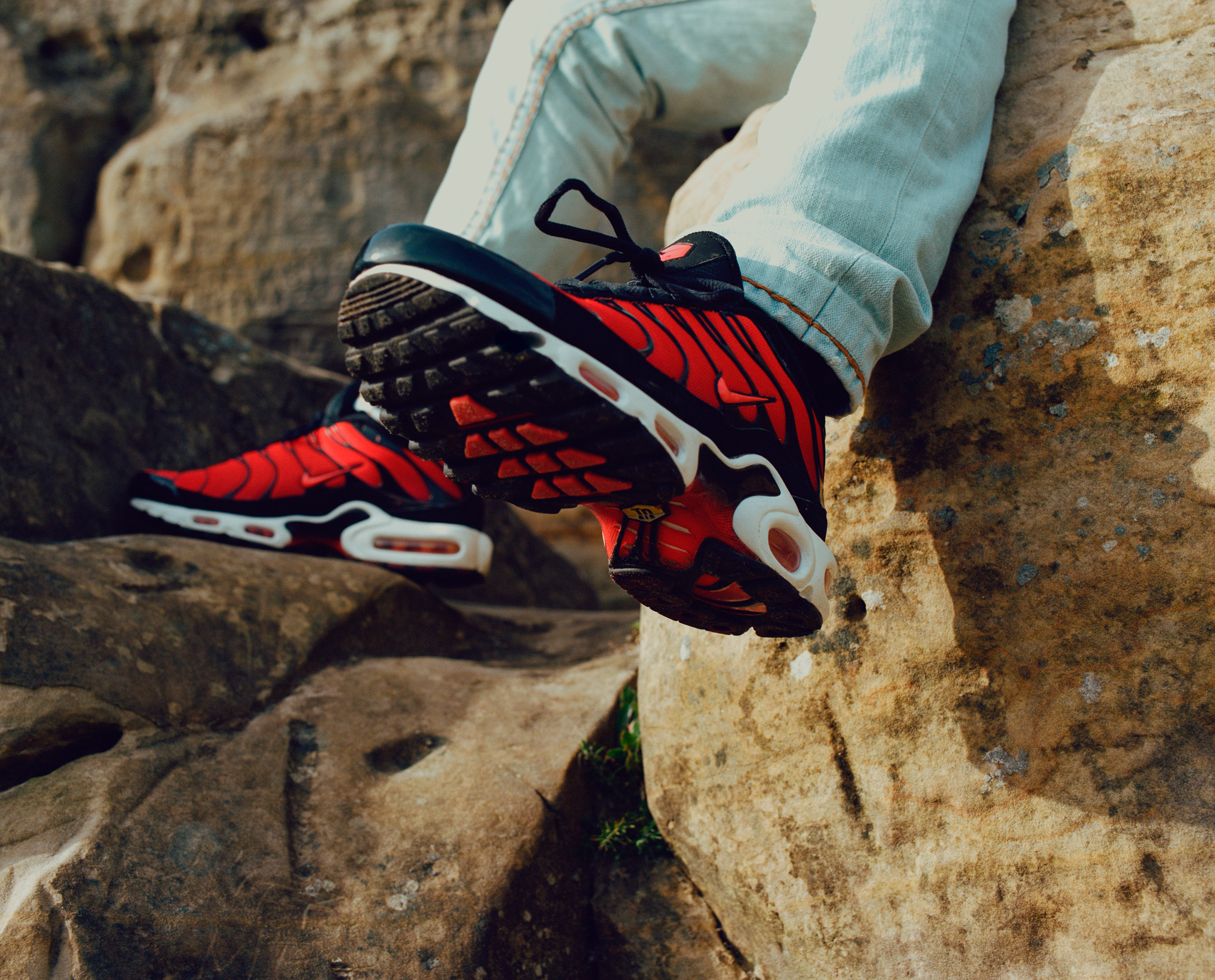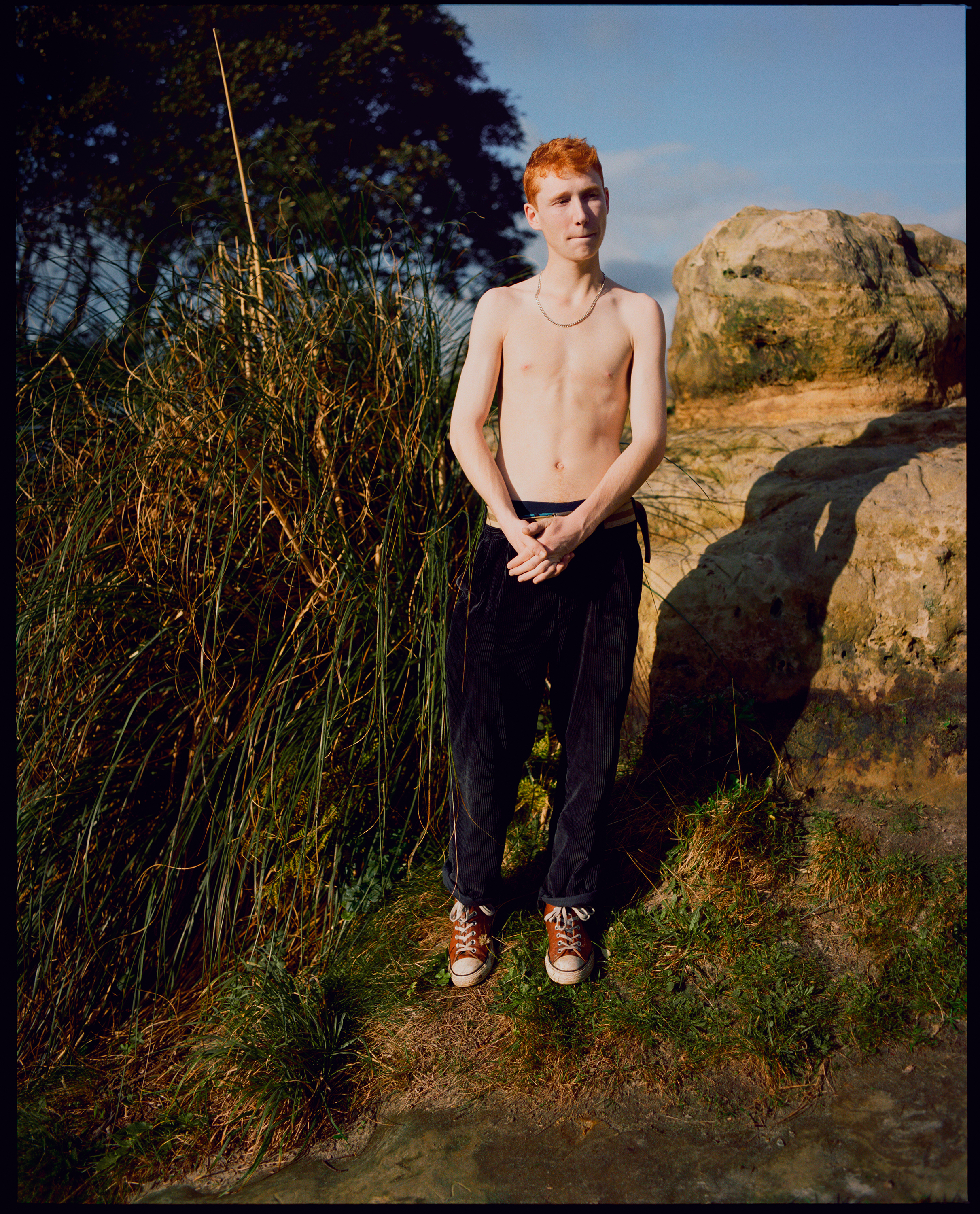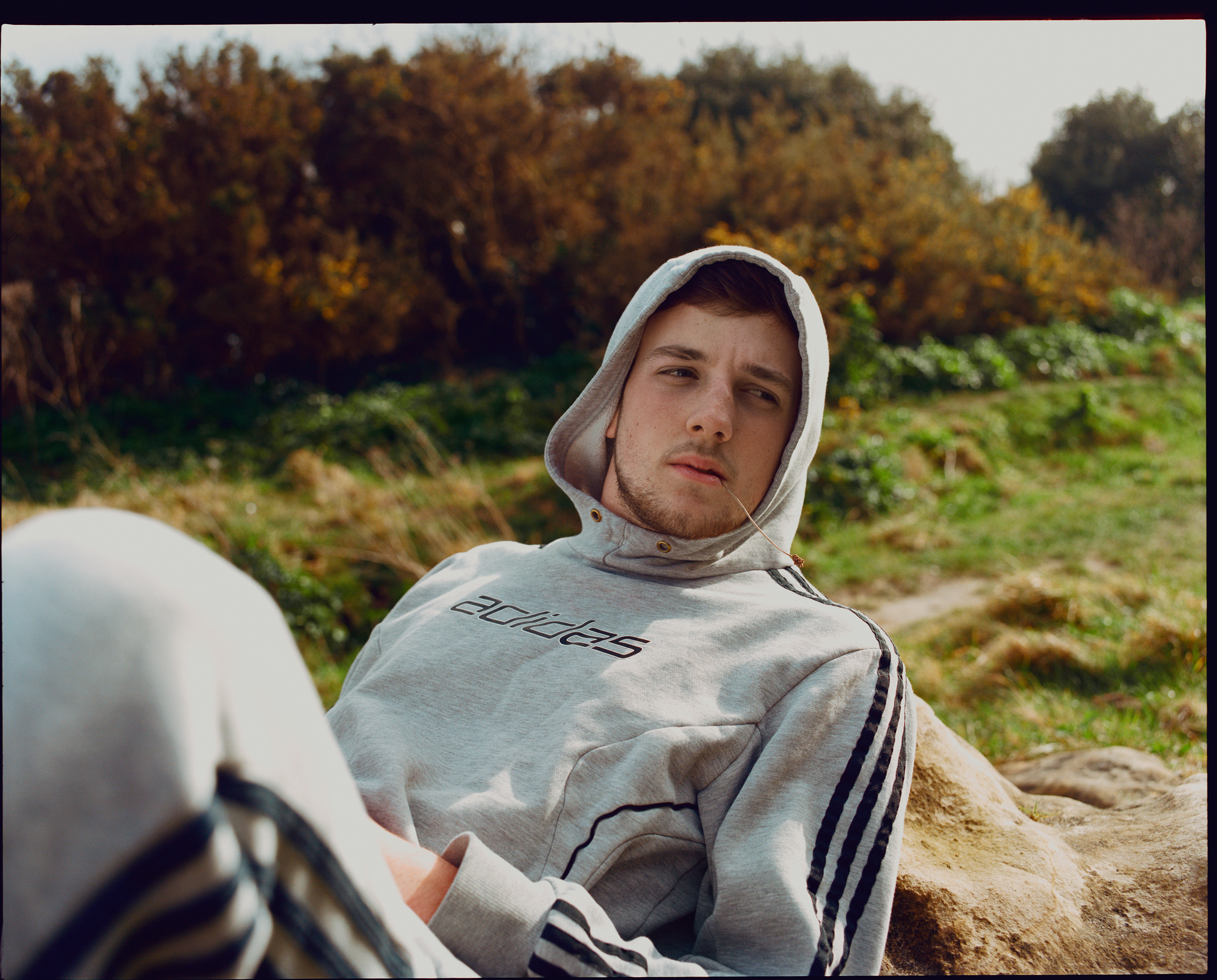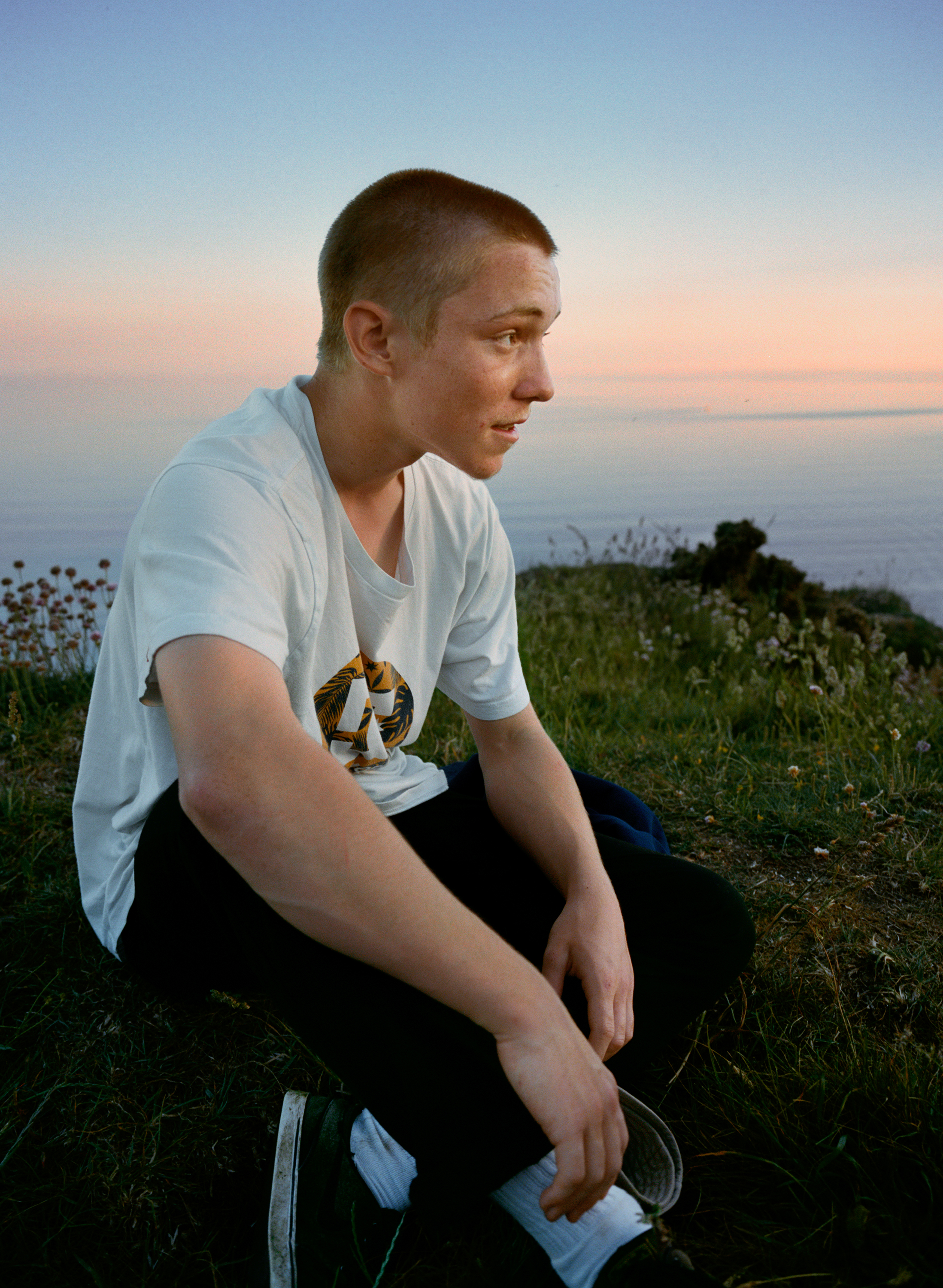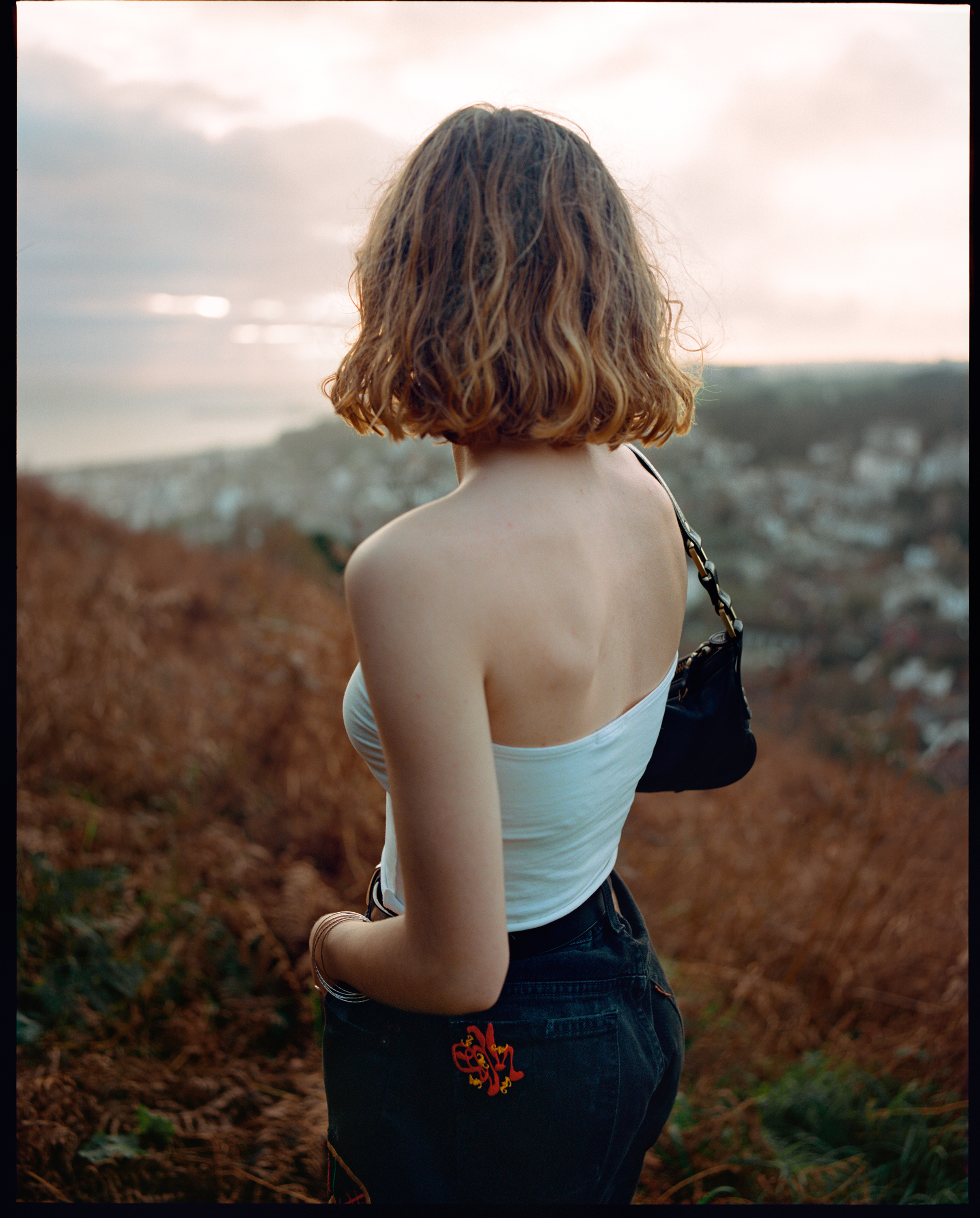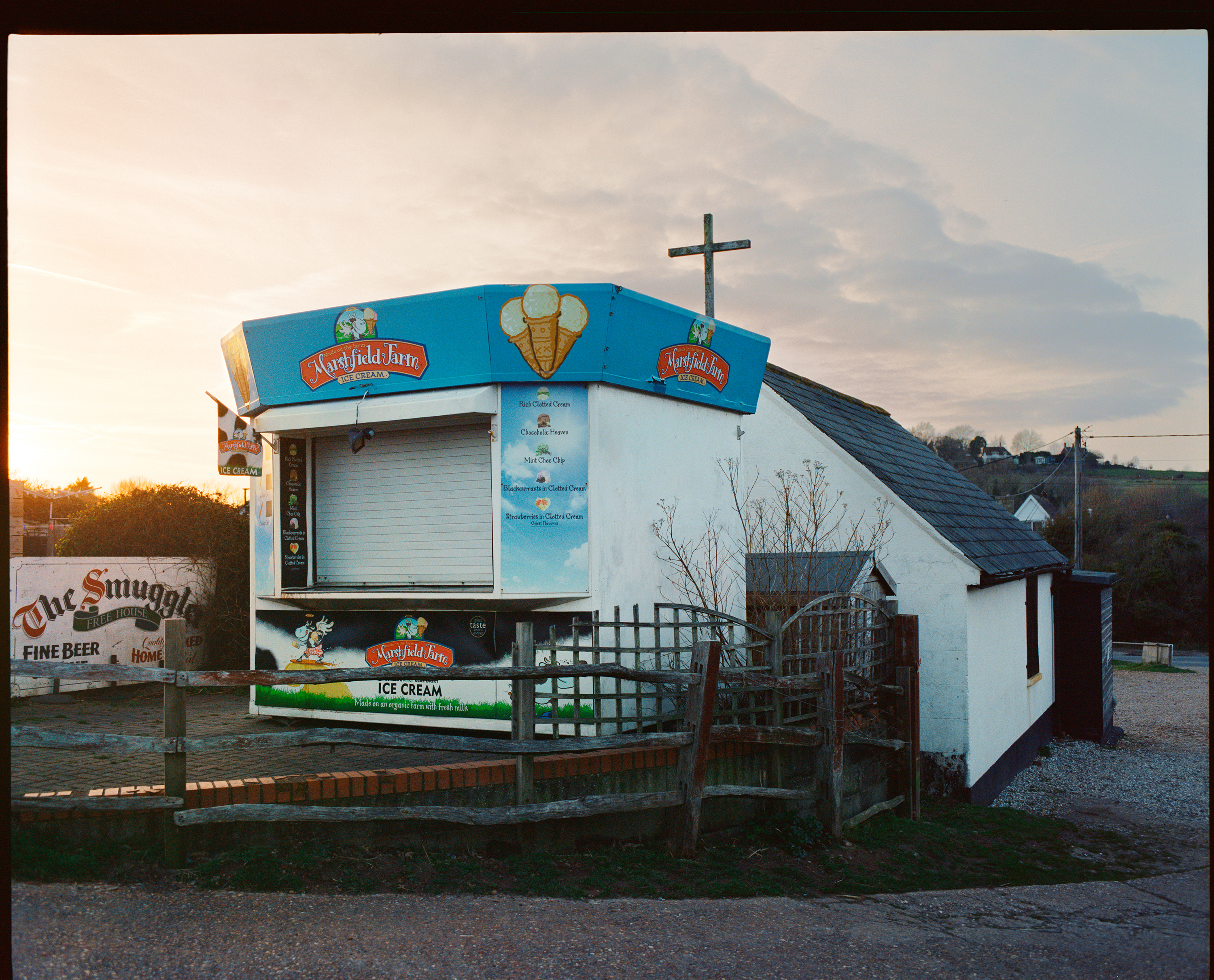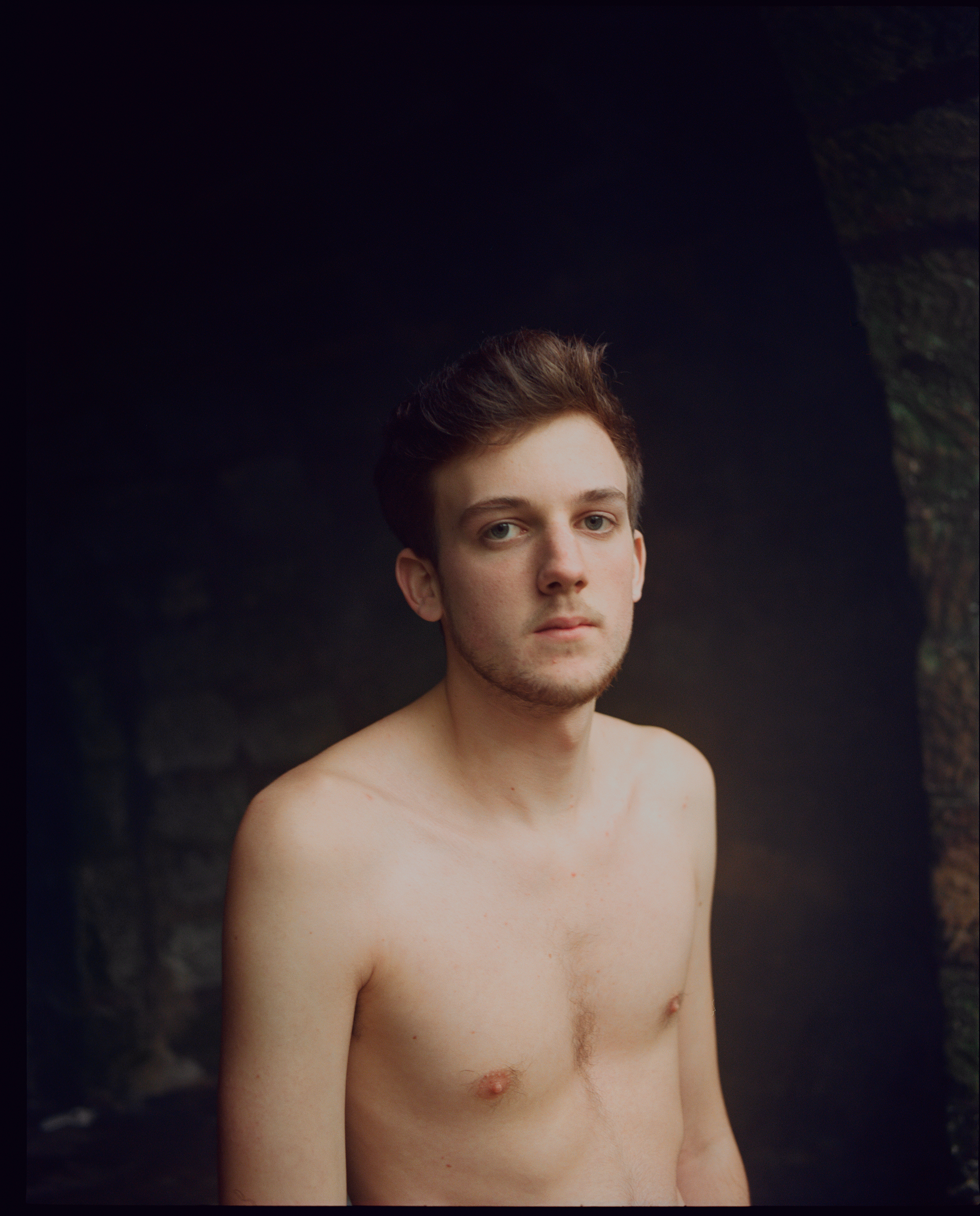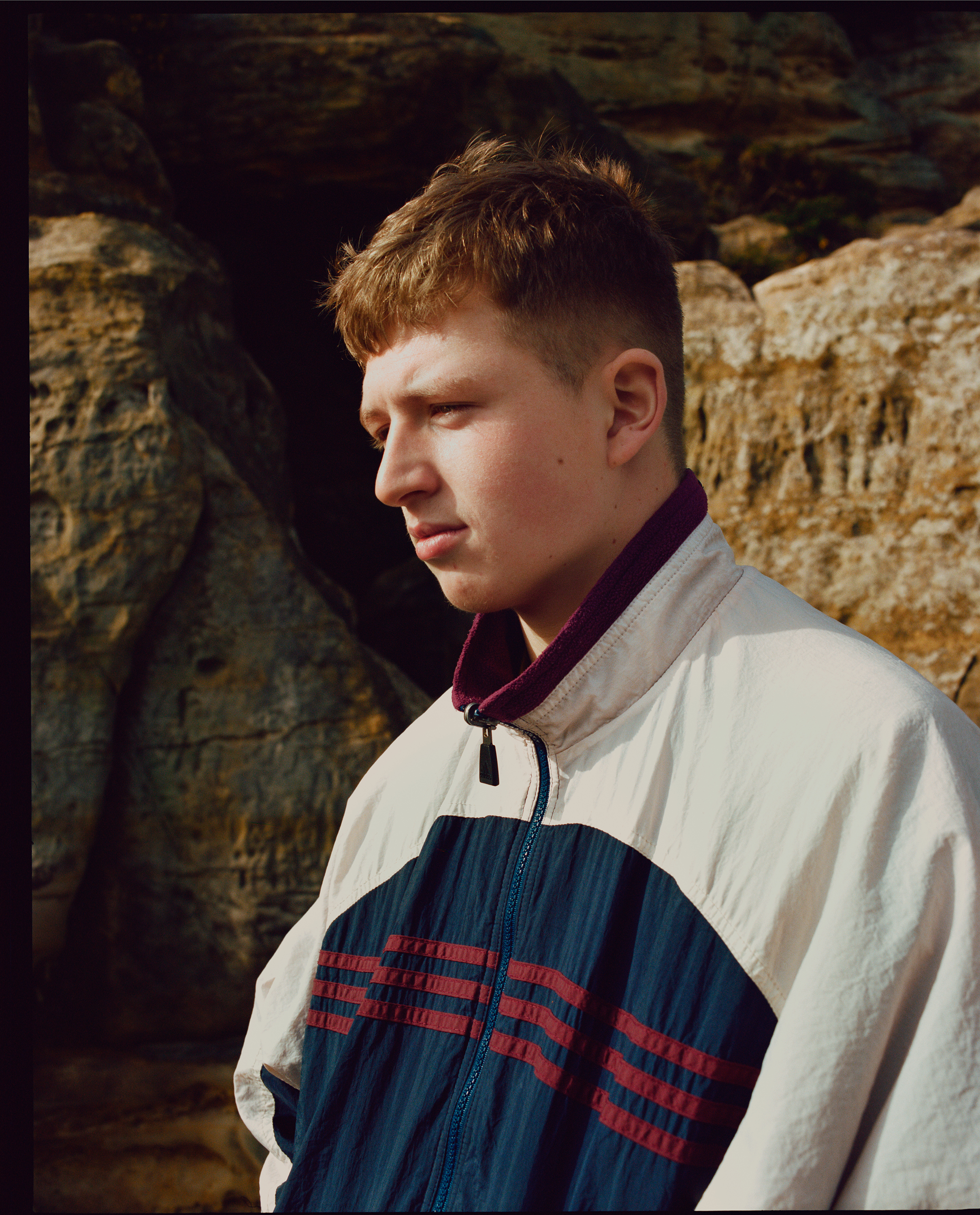 Credits
---
Photography Jacob John Harmer
This article originally appeared on i-D UK.