we ranked the new supreme lookbook in order of usefulness
How does the giant pinball machine stack up against, say, the one person inflatable kayak with pump and oar?
|
13 February 2018, 3:49pm
Go outdoors! See the world! Stop numbly scrolling through insta on the toilet and letting your crush know you're stalking them by screenshotting their story! That's basically the theme of Supreme's spring/summer 18 lookbook. As well as a selection of great Gorpcore-esque clothing (think: warm puffer jackets, weatherproof raincoats, handy pockets) they have gifted us with of their usual selection of unusual objects. This season, the unifying theme appears to be: Bear Grylls, but make it fashion. There's aluminium containers, an inflatable kayak, your standard solar-powered waterproof inflatable packlight. There's also some completely non-outdoorsy things, like a giant pinball machine.
But what to get? How to choose? It's hard. So to assist you, we ranked (most of) the objects in the lookbook in order of usefulness. Don't say we're not good to you.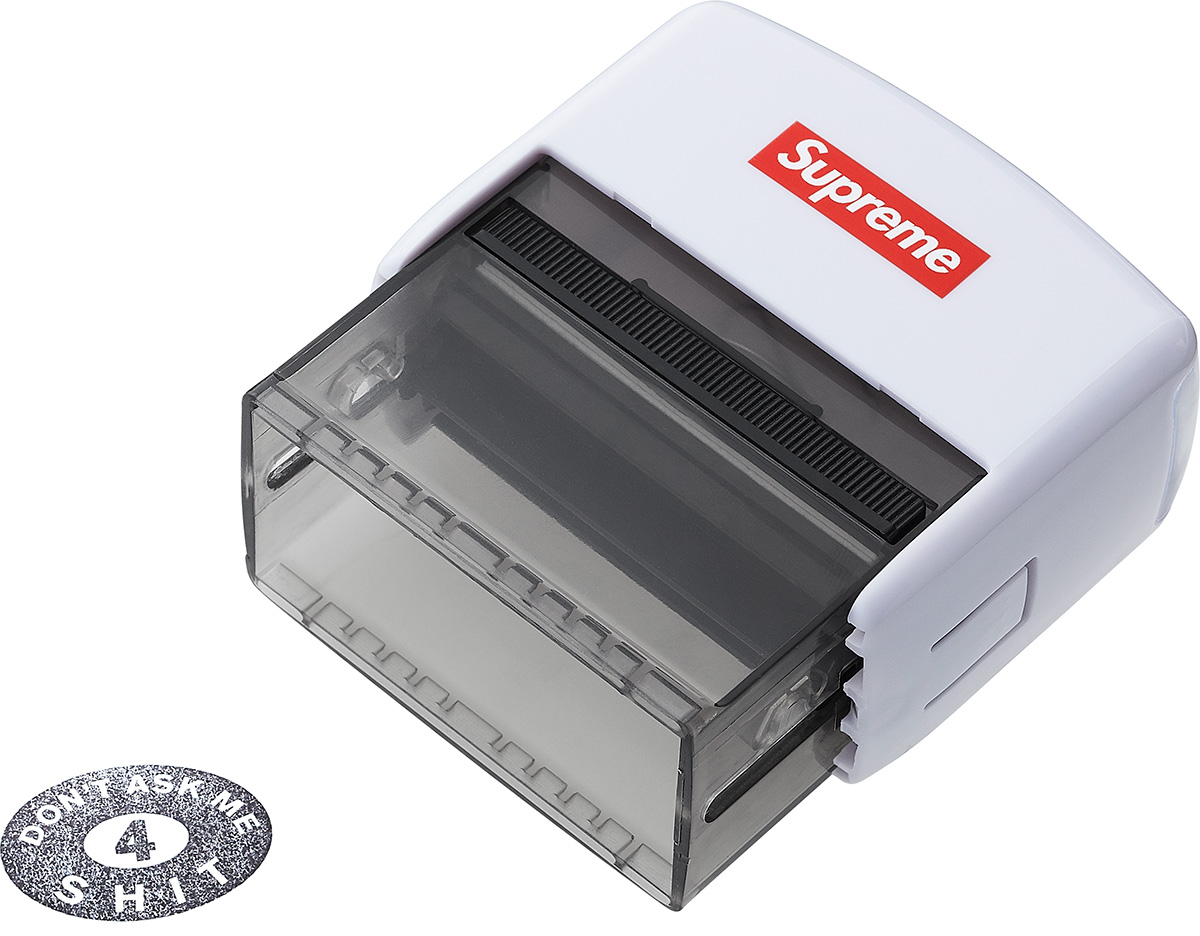 1. 'Don't ask me 4 shit' stamp
Don't ask me 4 an explanation.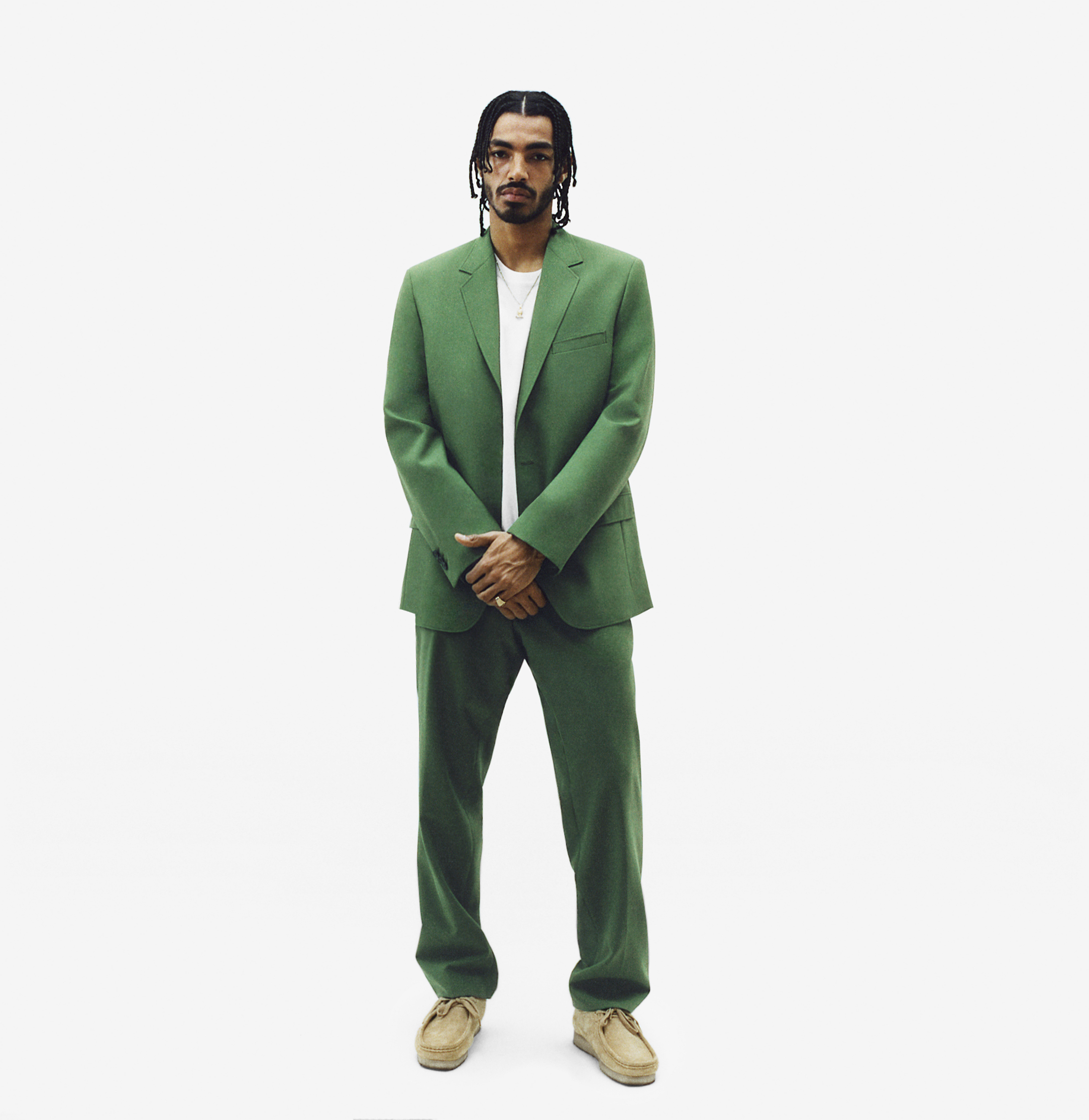 2. The clothes
The clothes are definitely the second most useful things here. Even though it's the spring/summer 18 lookbook, they cater to that weird trans-seasonal melting pot that spans February 1 to November 29. This is thanks to the lightweight but still warm-looking layers. There's a couple of raincoats for the daily drizzle, plus a bucket hat for that 17 minutes of sun. There's a furry jacket and a puffer jacket. There's a denim jacket that says 'Fuck the World' so you can make sure everyone is aware of your sunny disposition. And there's an exceptional green two piece suit: super practical for office wear and party wear and idk, your wedding day?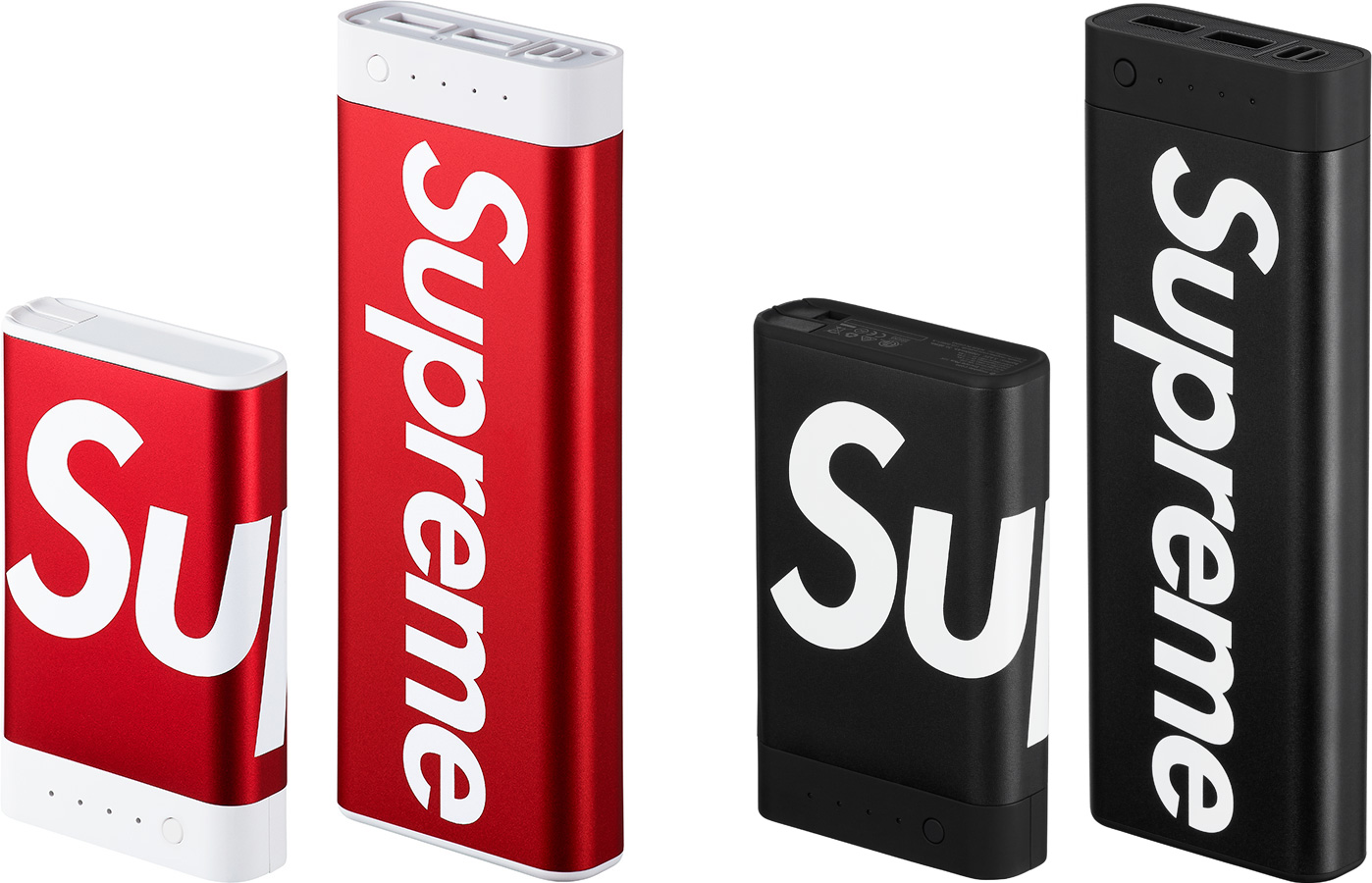 3. Portable phone chargers
Um, have you owned an iPhone?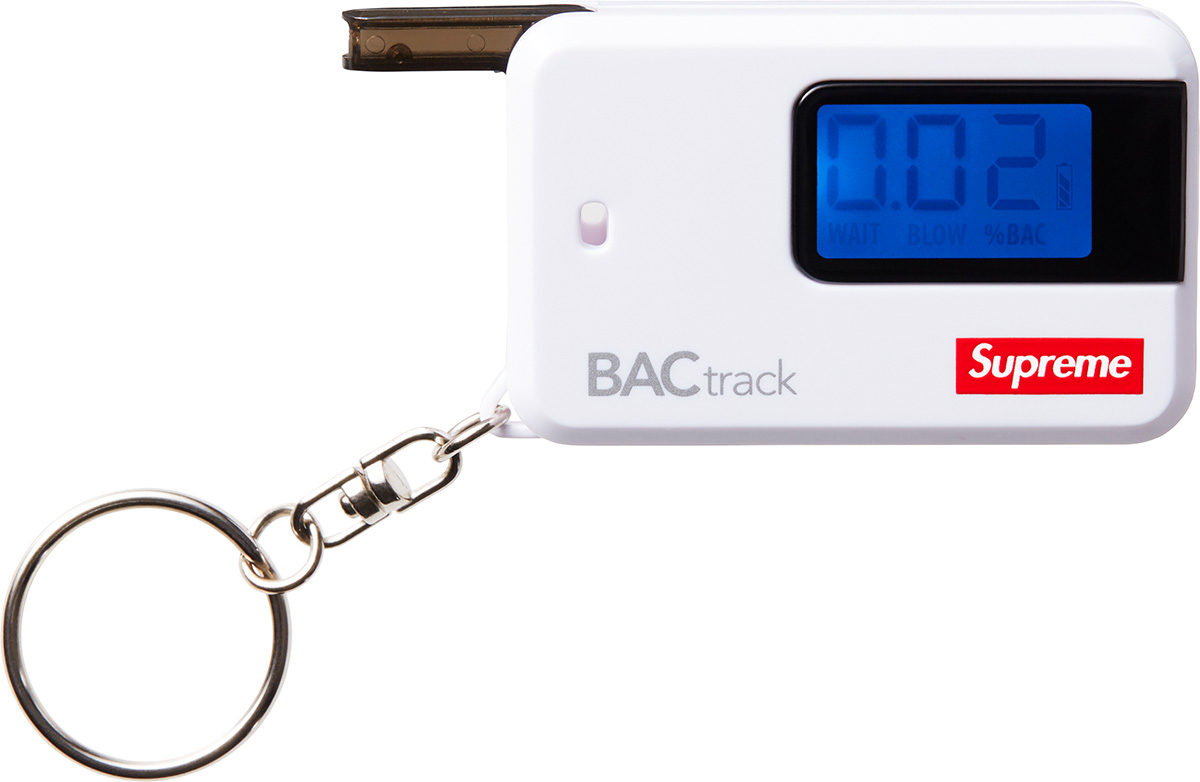 4. An actual breathalyzer
Safety fourth!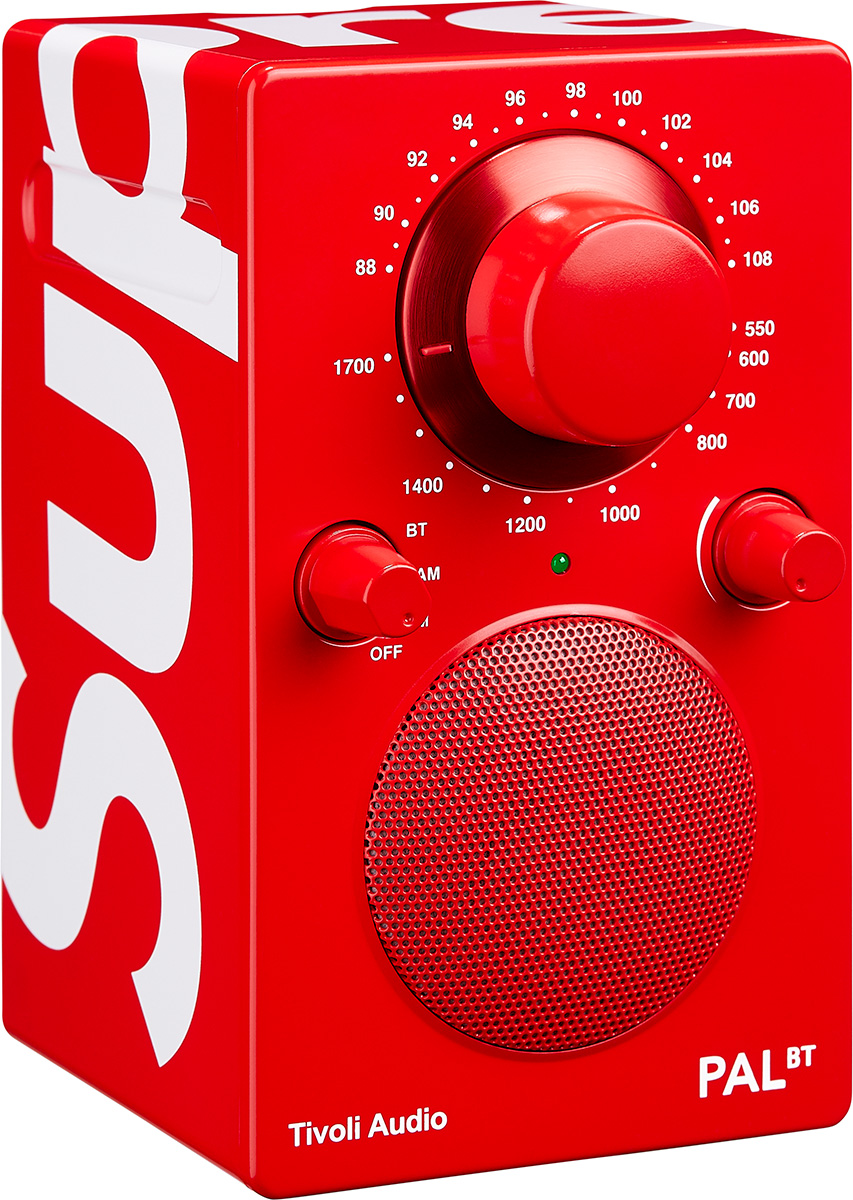 5. A Tivoli speaker
These are really good speakers. This is a very practical item. Seriously, put on Absolute Radio 70s every time you make dinner and your cooking experience will be approximately 47% more fun. Let ABBA serenade your baked salmon. The Police will spice up your chicken jalfrezi. Though occasionally the hosts will launch into chat about how much better the acid was back then and you'll get sad.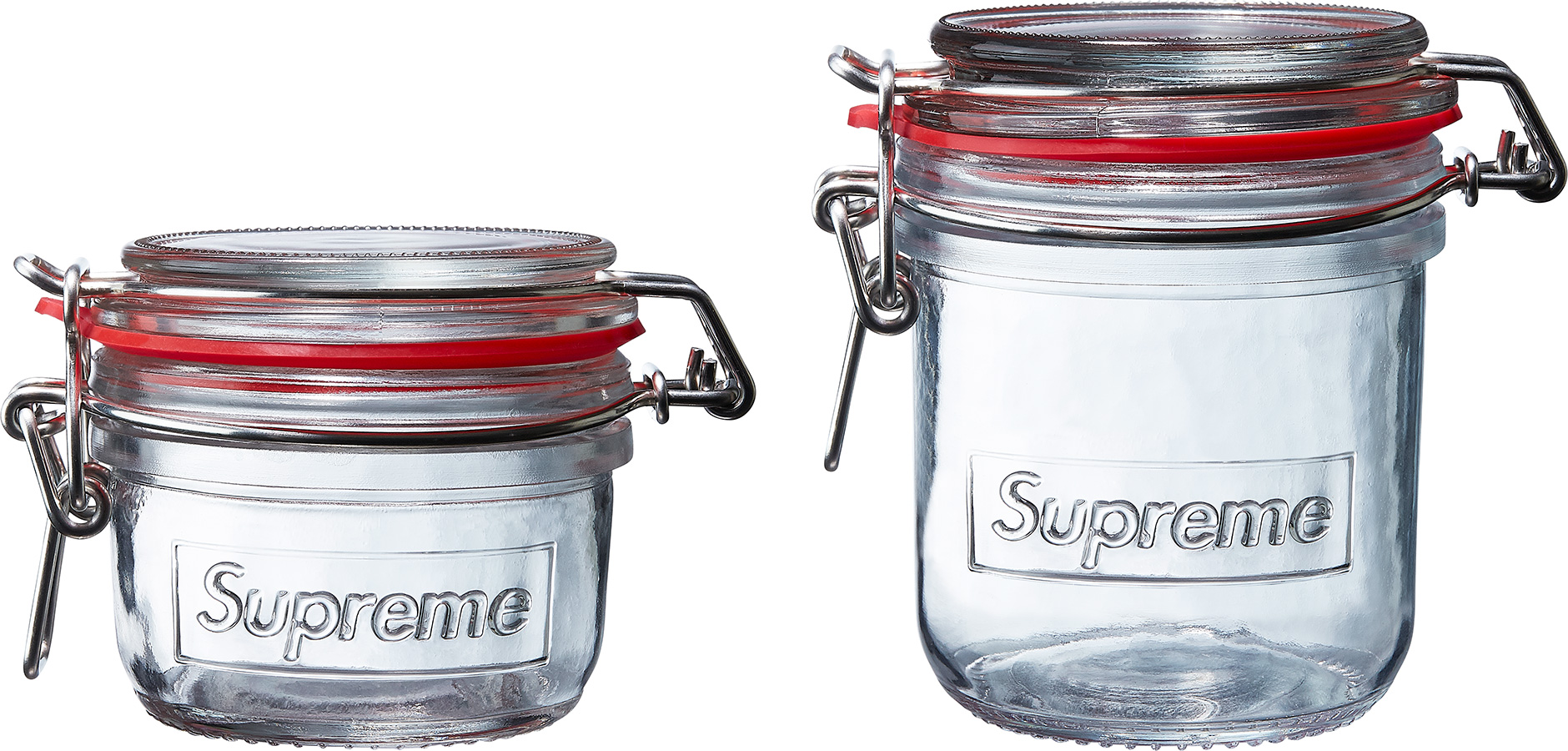 6. Jam jar set
Not for actually making jams of course, unless you're a middle-aged dad who's just discovered Hugh Fearnley-Whittingstall, or Monica in that episode of Friends. No, these are just nice, practical, multipurpose containers that are useful for a variety of things. Keeping sugar in! Storing earplugs! Anything but drinking cocktails from them because this is not 2014!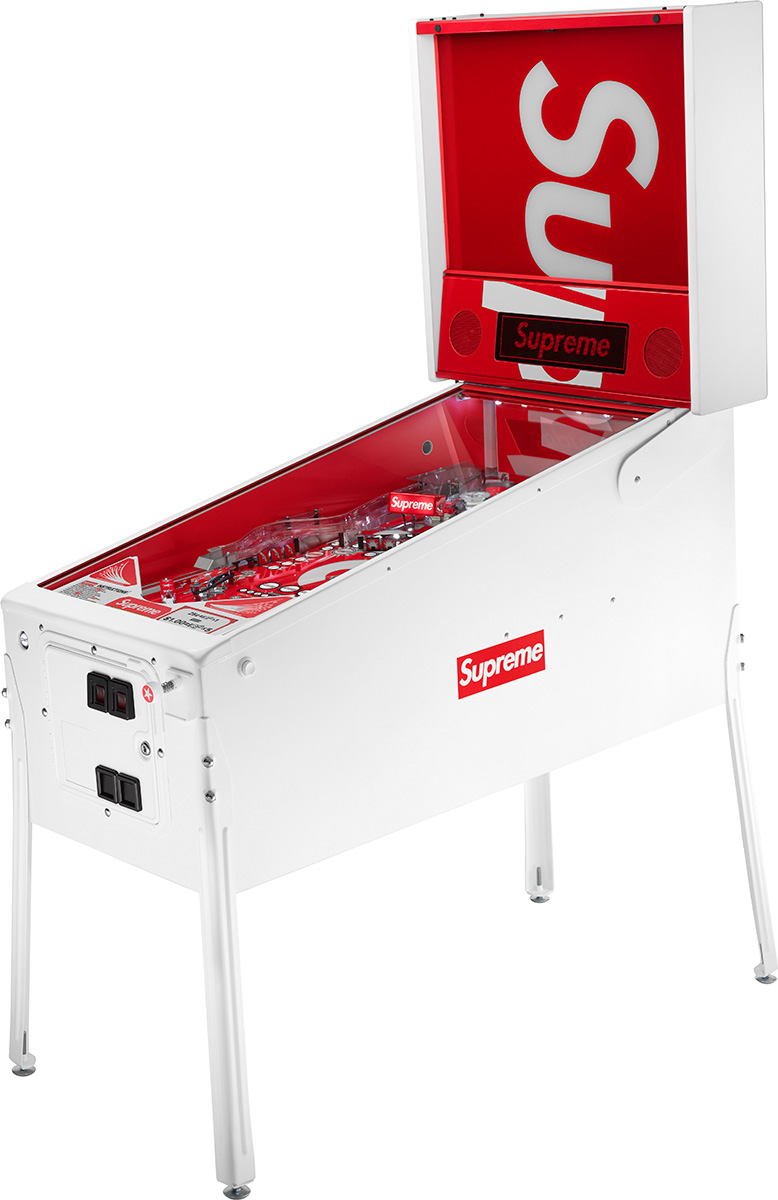 7. A Stern pinball machine
Useful if you want to be the party house. Useful if you want to turn your living room into DIY version of Rowan's Bowling. Useful if you're a kid at heart and refuse to grow up and invest in an Ikea dining table. So: very, very, very useful.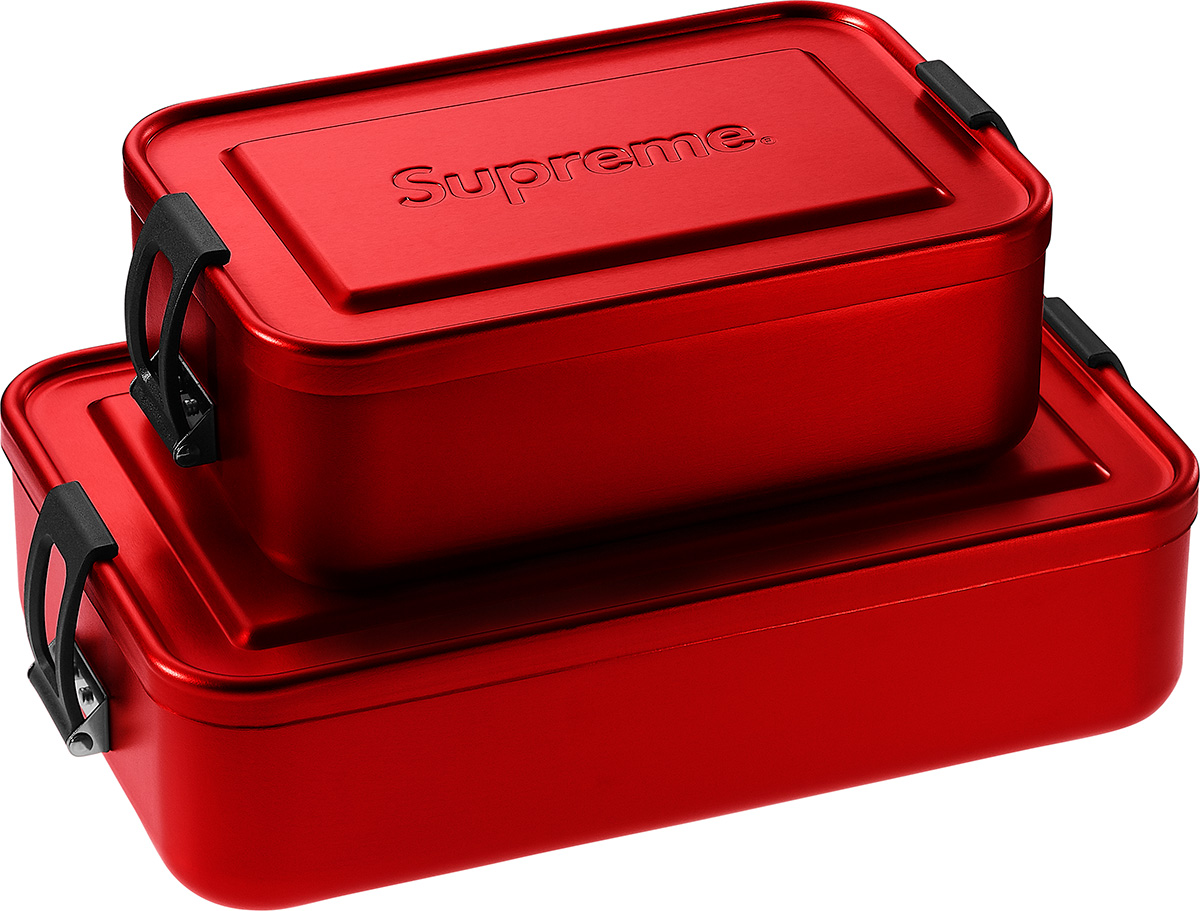 8. Aluminium containers
Never mind the fact you're dropping half your pay check on Supreme items -- everyone knows that the only reason us millennials can't afford a flat is because we eat too many Pret sandwiches. Packed lunch problem solved, courtesy of Supreme.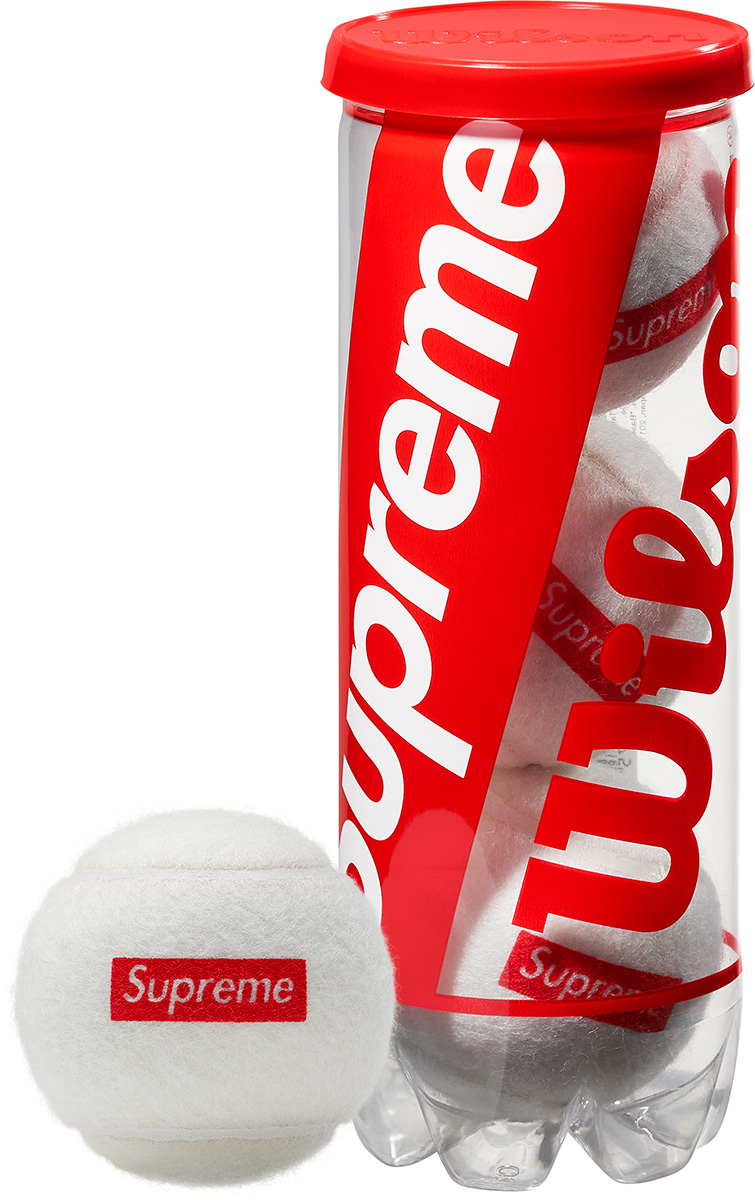 9. Tennis balls
Drake loves a tennis player, s'all I'm saying.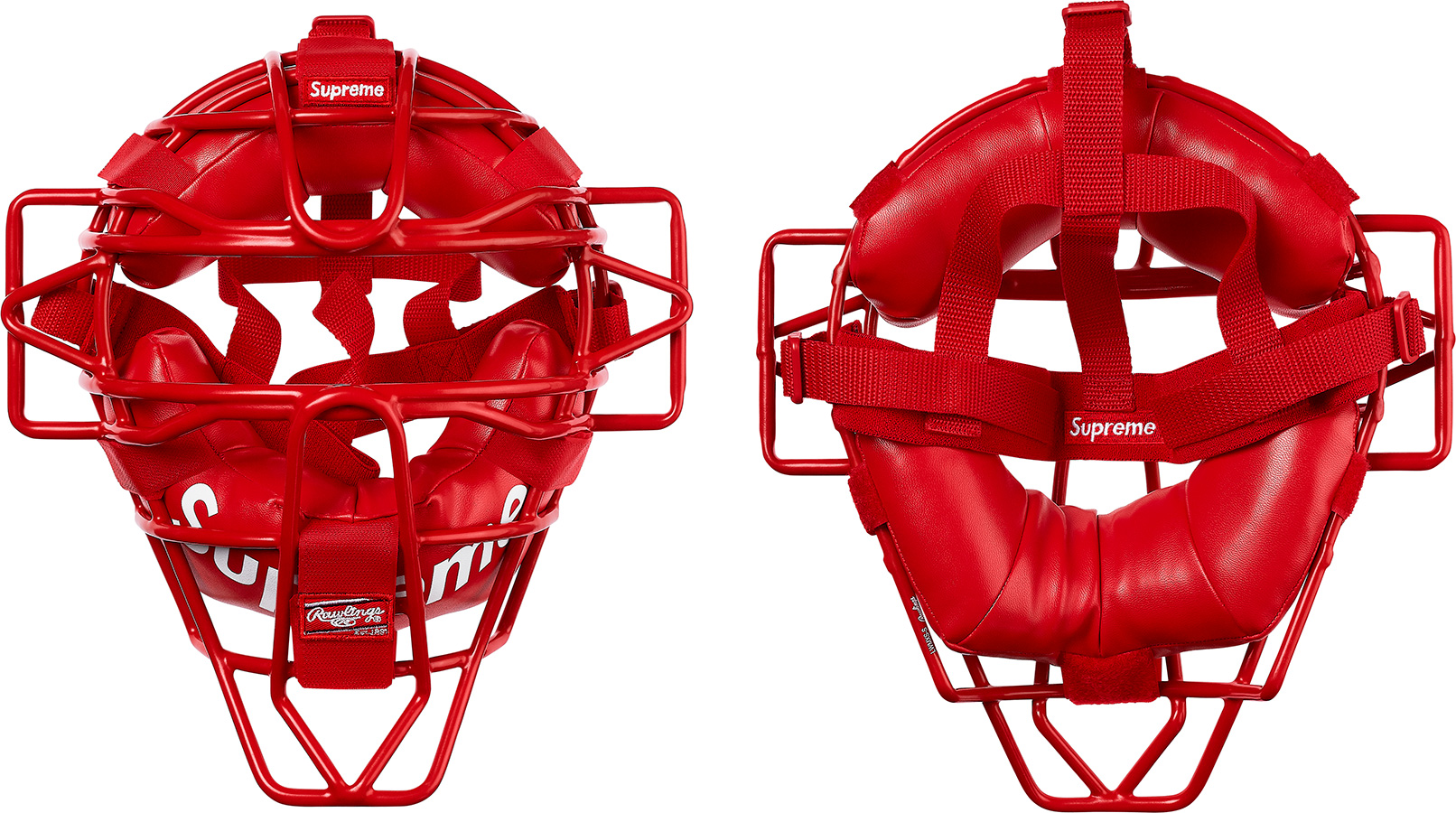 10. Baseball catcher's mask
Look, just because some of us are predisposed to trip over a table leg at least 2-3 times a day.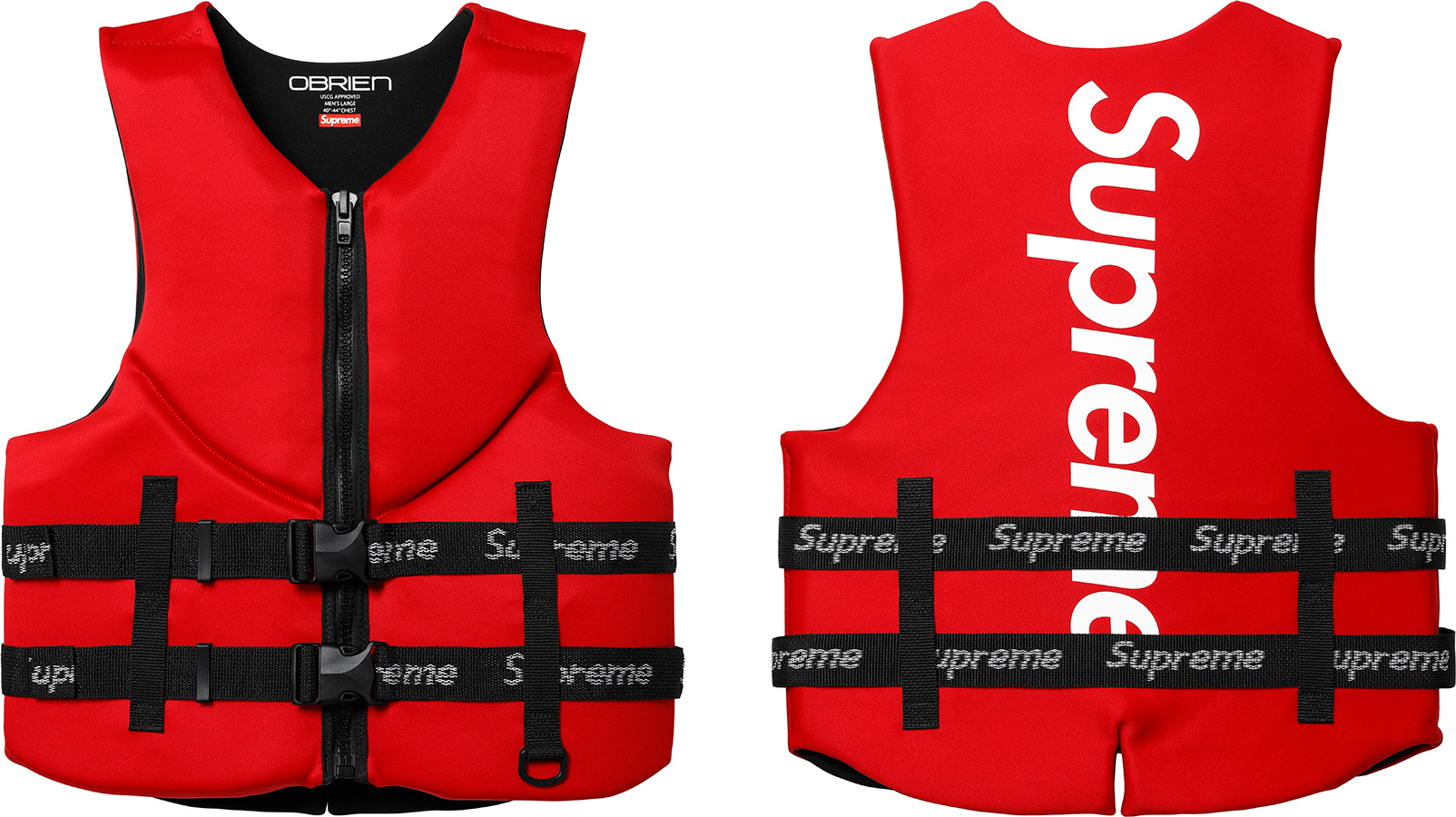 11. Life jacket
Pretty useful for the little things I guess, like saving your life. See below.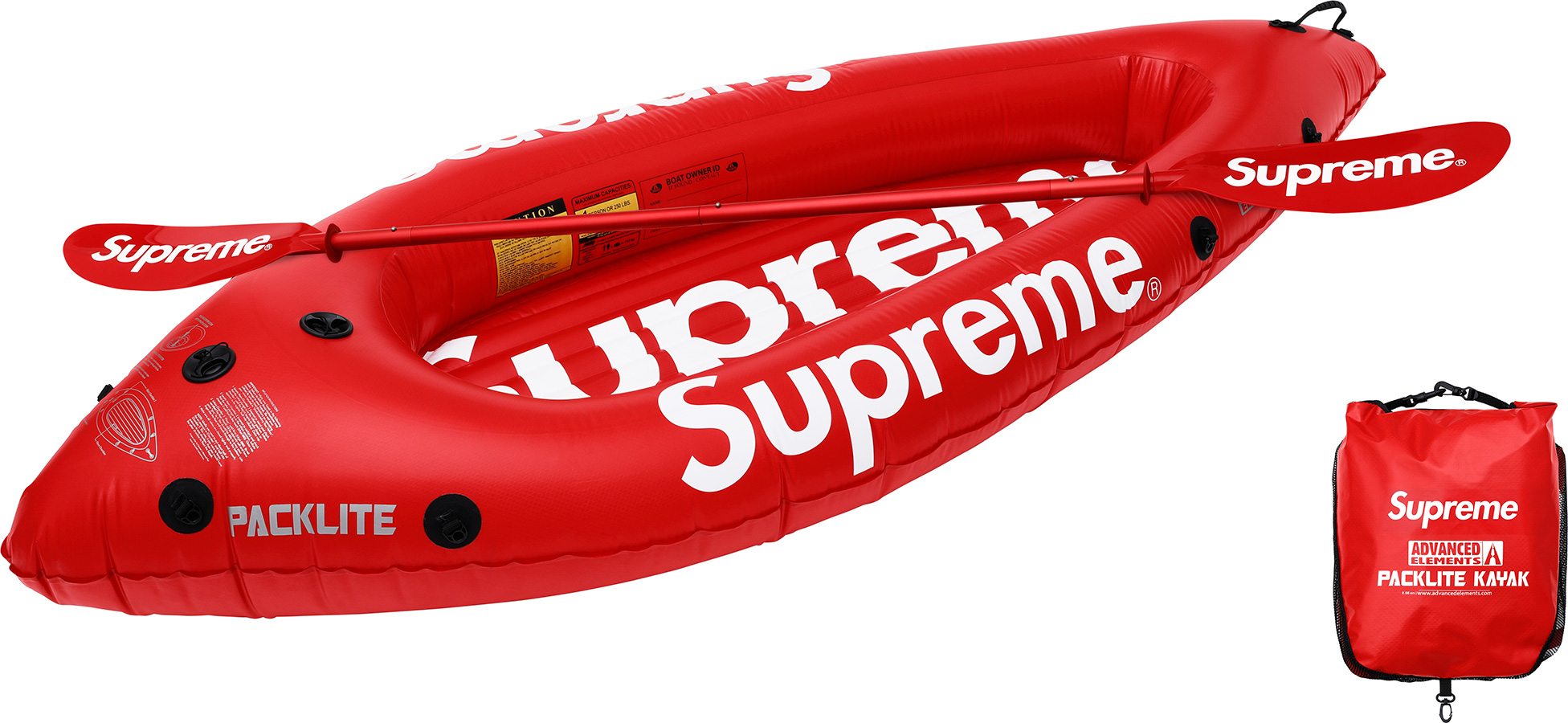 12. One-person inflatable kayak with pump and oar
Shout out to Supreme for including the accessories in this one. There's nothing more frustrating when you get home to unpack a new gadget and realise they didn't include all the things. Like, no one told me I had to buy batteries separately for my Furby?
Besides that though, no. Absolutely not useful. You will take it down a river and you will puncture it on a rock. Down the river the deflated red balloon will drift, like the rivulet of blood trickling down your sweaty shin, like the money bleeding from your bank account. Lucky you bought the Supreme life jacket!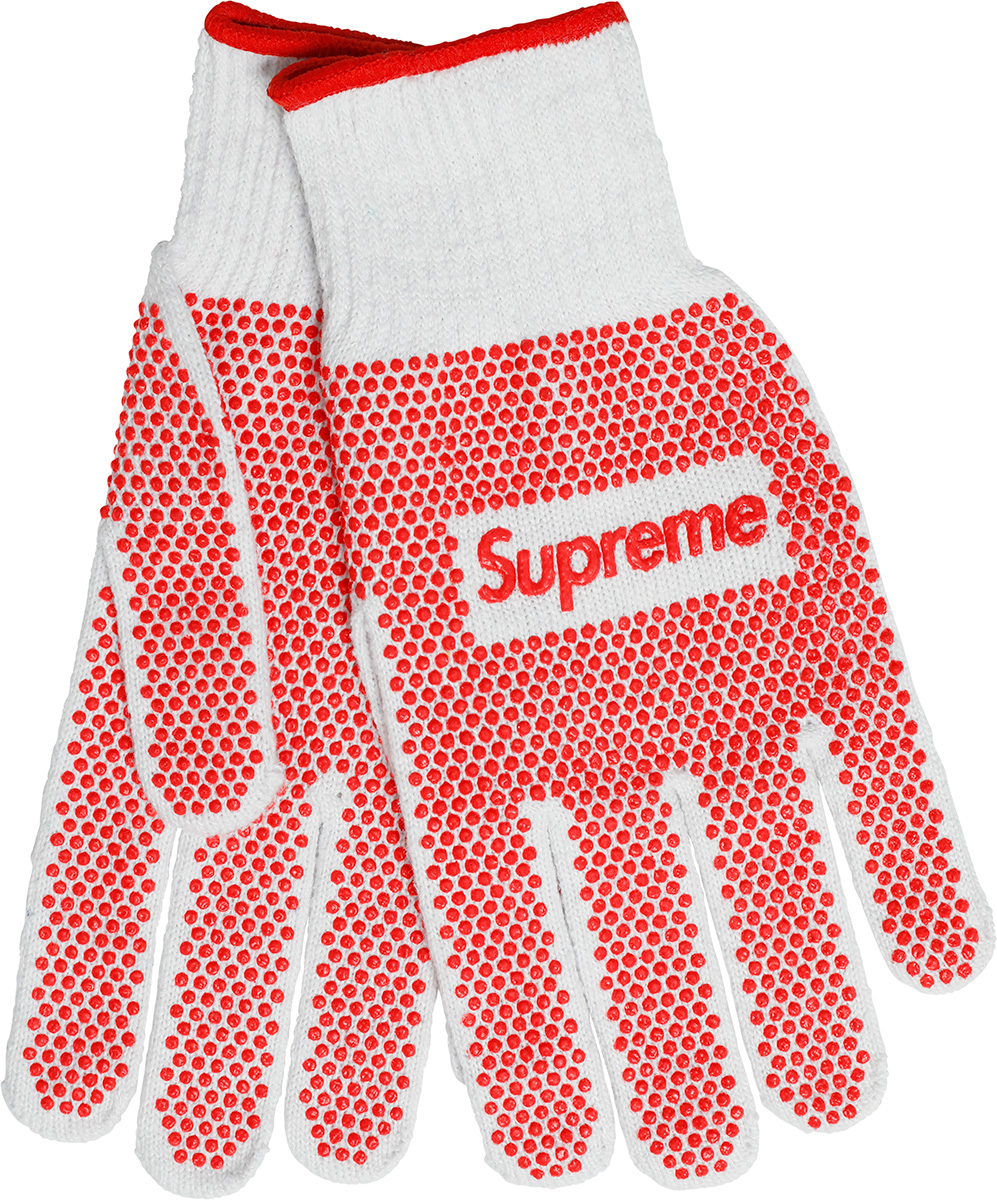 13. Grip work gloves
I actually had to google these to see if they're used for cooking or for cleaning or for gardening. Just fashion appaz.
14. Solar-powered waterproof inflatable packlight
Sounds like something you would buy your dad for Christmas on Christmas Eve.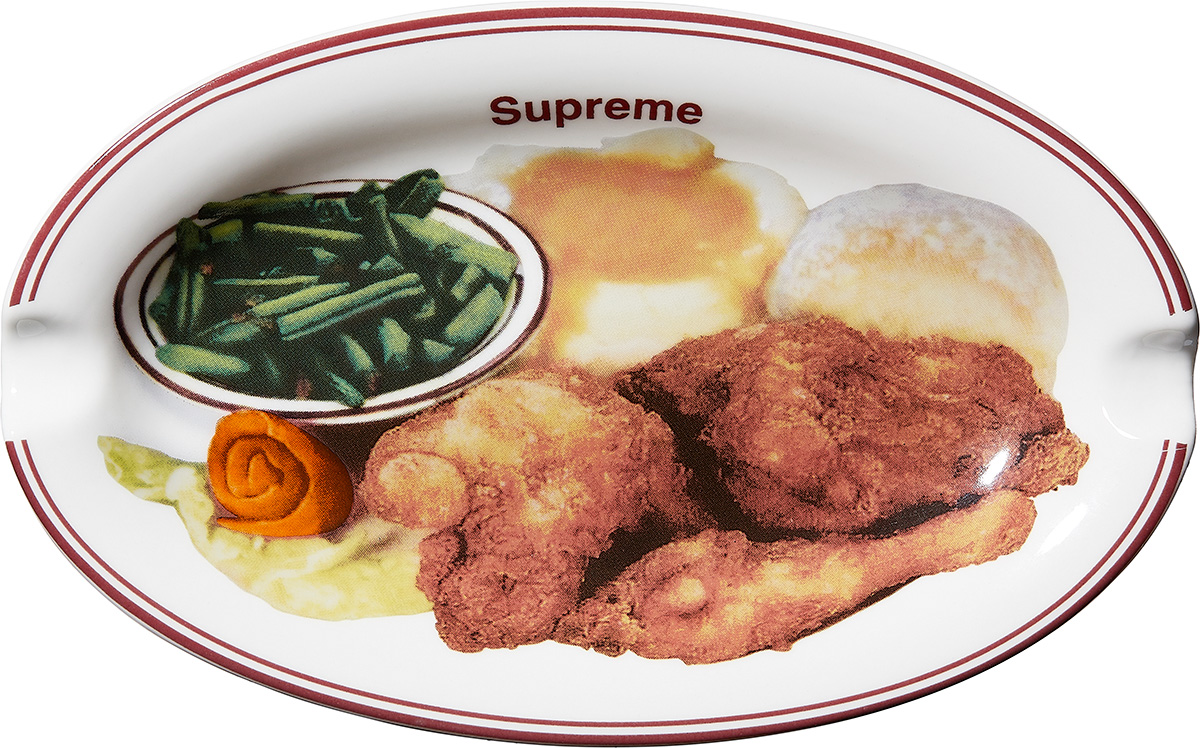 15. Chicken dinner plate ashtray
No one needs to be reminded when they're dragging on a fag and ruining their lungs that, really, they could be enjoying a nourishing plate of fried chicken and ruining their heart instead.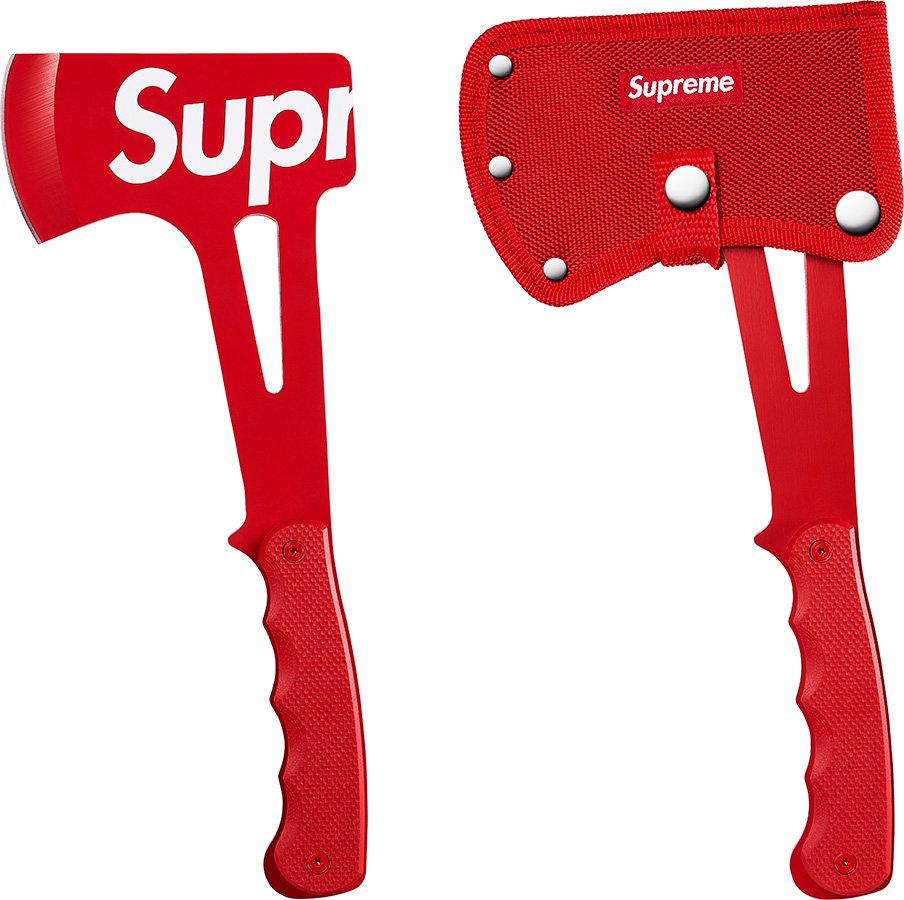 16. Hand axe
Unless you are a newly minted Man of the Woods à la Justin Timberlake, this is not for you. Put down the weapon, you absolute psychopath.

17. Gun cartridge flask
No.
This article originally appeared on i-D UK.