decoding the female experience in the punjab and across the uk's diaspora communities
We take a sneak peek behind Girl Gaze: Journeys Through the Punjab & the Black Country, UK, a new photographic examination of the connections between women in India and Britain.
Photography Uzma Mohsin
The West Midlands has one of the largest Punjabi diasporas outside of India. Since their arrival in the UK in the 1940s, they have established a unique identity in the area, shifting the always evolving cultural landscape.
Girl Gaze: Journeys Through the Punjab & the Black Country, UK is a new exhibition that examines the unique connection between women living in cities and villages in the Punjab and South Asian communities across the West Midlands.
Touching on themes of belonging, community, migration, difference, tradition, gender, identity and patriarchy, and featuring newly-commissioned work from four female artists -- Jocelyn Allen, Jennifer Pattison, Andrea Fernandes and Uzma Mohsin -- it's an exhibition by women, for women and in celebration of women.
With the aim of telling the stories of a diverse group of women, Jocelyn and Jennifer travelled from Wolverhampton and Walsall to West Bromwich, while Andrea and Uzma headed from Jalandhar to Patiala, to examine the daily joys and challenges of mothers, daughters, granddaughters, housewives, professional women, teachers, students and even children in orphanages.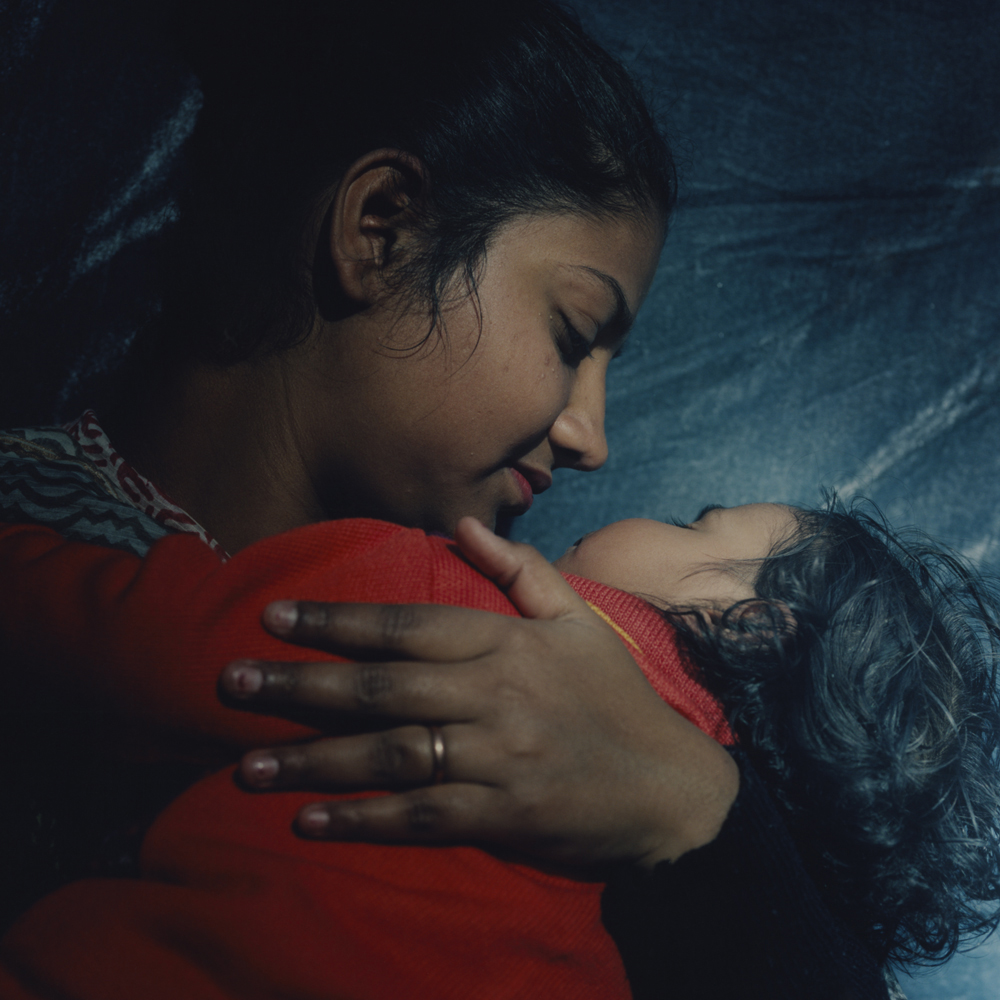 "In multicultural societies I think it is important to build an understanding around the various communities which inhabit it," says artist Uzma Mohsin, whose work Love & Other Hurts is a complex ode to the resilience shown by Punjabi women in the face of hardship, loneliness, abandonment and depression.
"Gender equality is a hot topic at the moment and I feel inspired and fortunate to have worked on a project celebrating women and women artists," adds Jennifer Pattison, whose fine art photography series Rice Pudding & the River of Dreams is inspired by lullabies passed down between generations of mothers and daughters.
Also featured in the exhibition is Jocelyn Allen's You Will Live in this World as a Daughter -- a series of playful portraits of girls and young women that explores what it is to be born a daughter of the Punjab. "Talking to women in the Black Country, they told me that brothers and male cousins often had different rules, that boys are often more celebrated at birth and that some of their grandparents had cried after hearing news that they had another granddaughter," Jocelyn Allen tells i-D. "So my work is a celebration of women and girls. I hope the exhibition might encourage people who perhaps think negatively about women and what they can and can't achieve/do to look at them in a different light."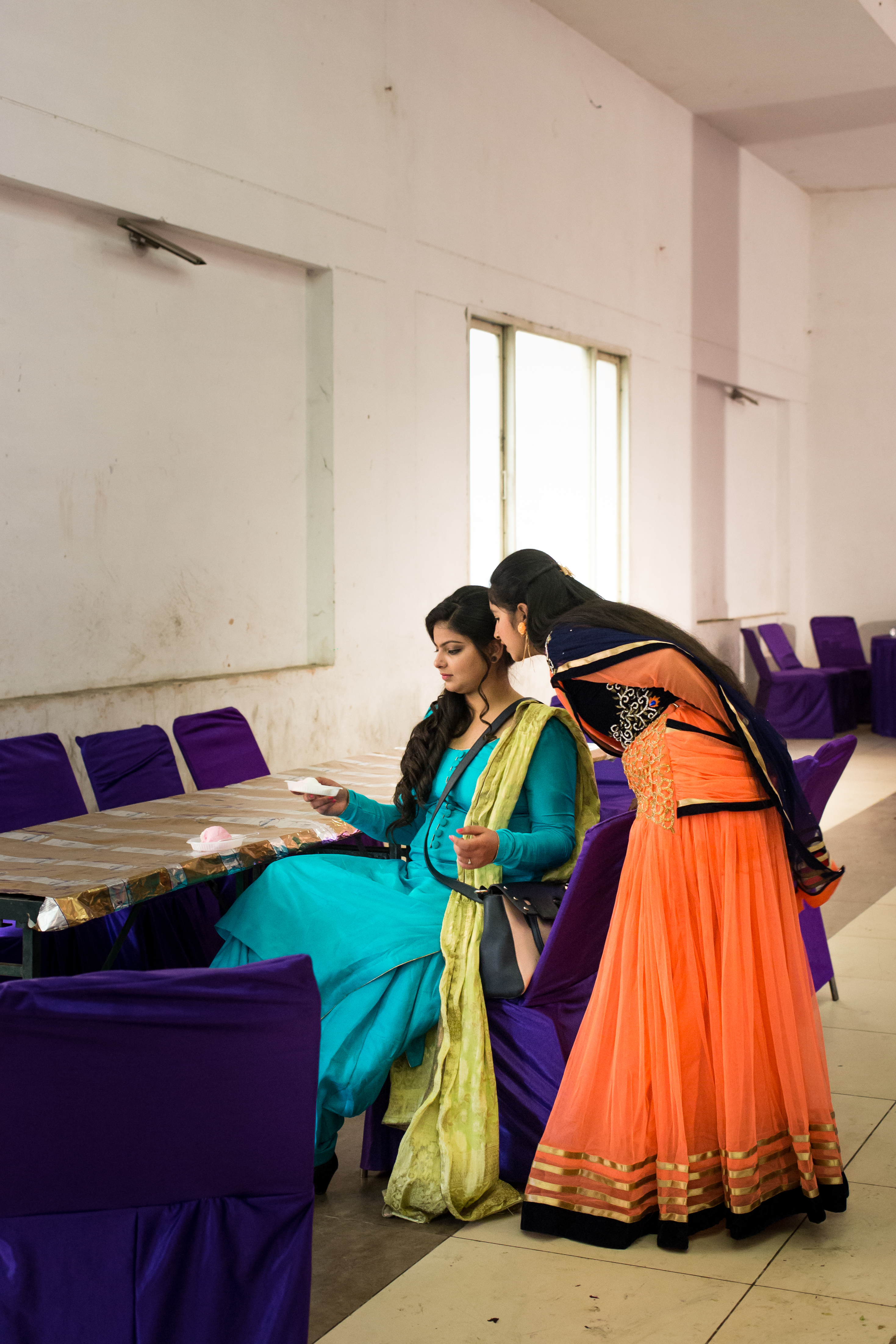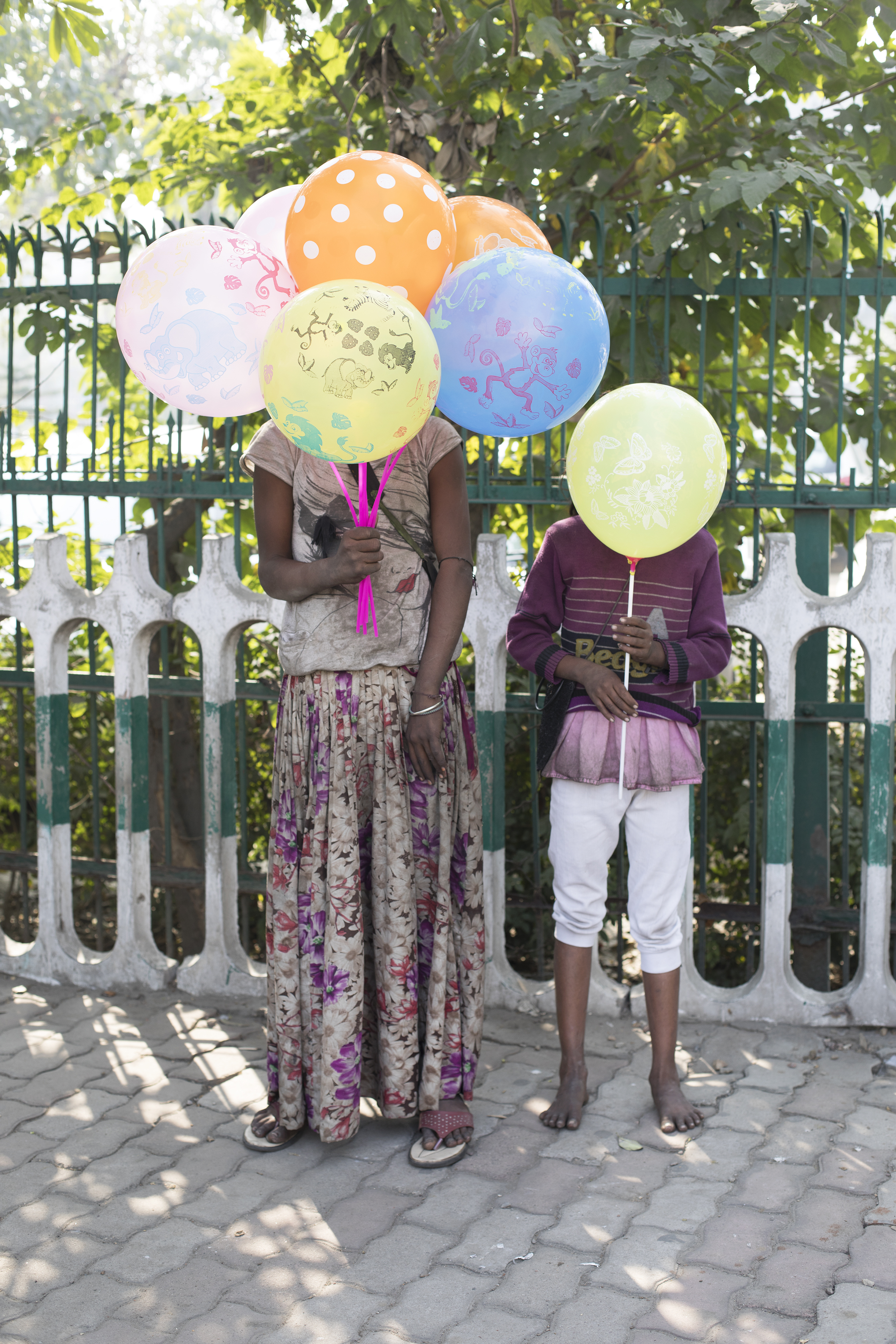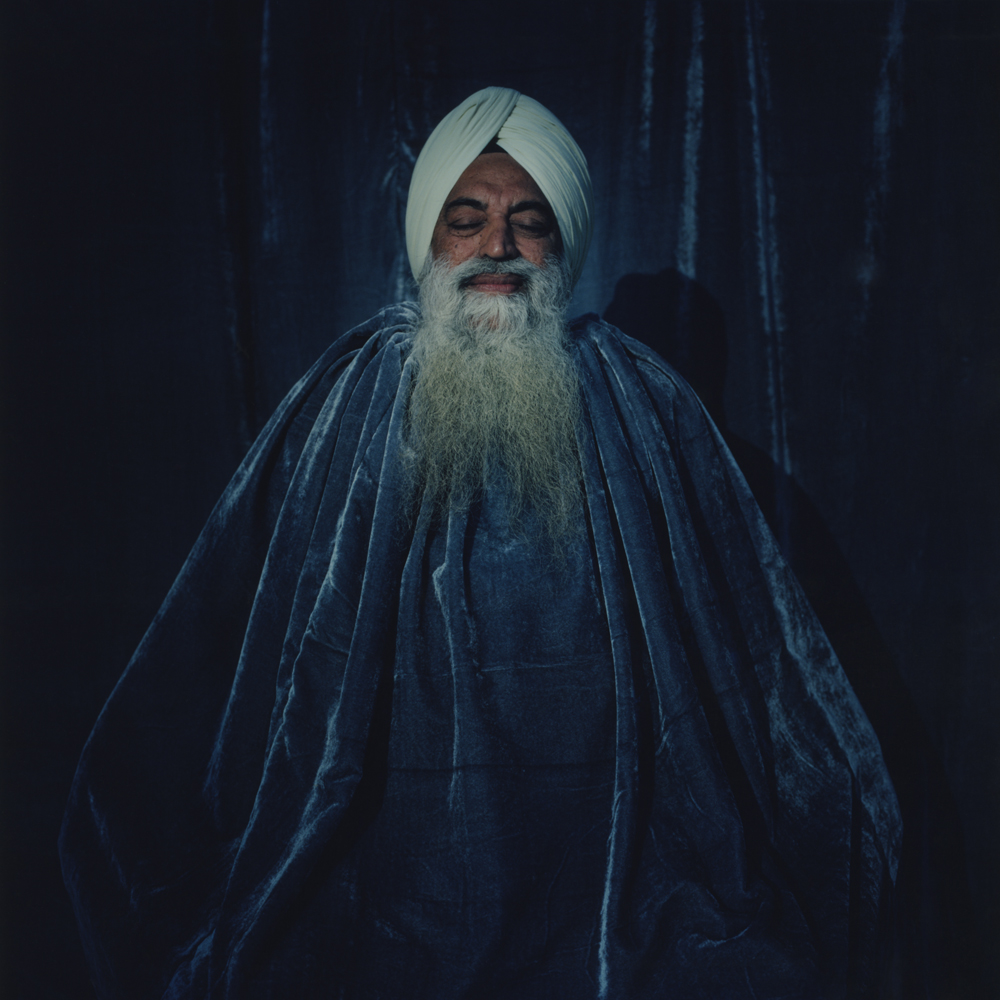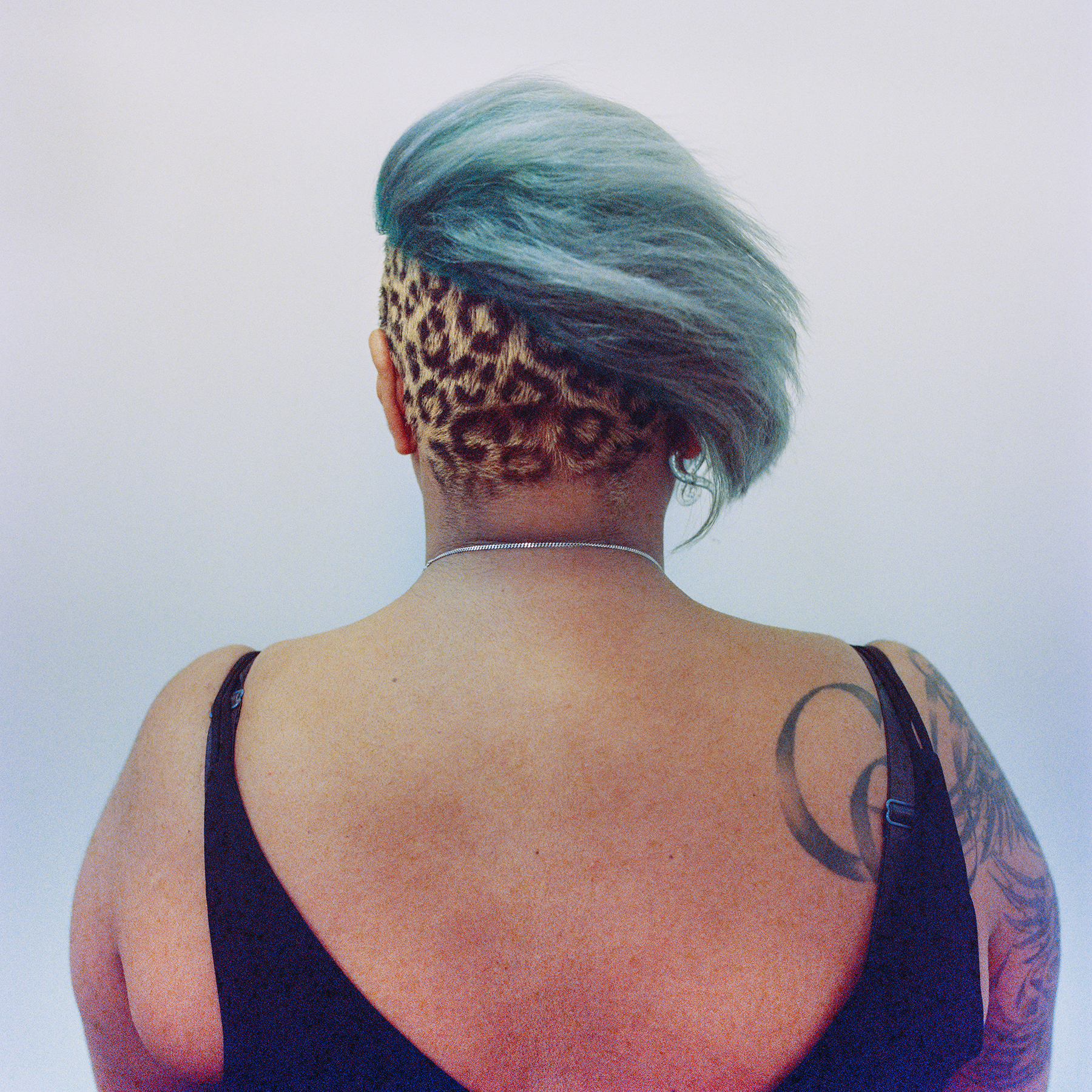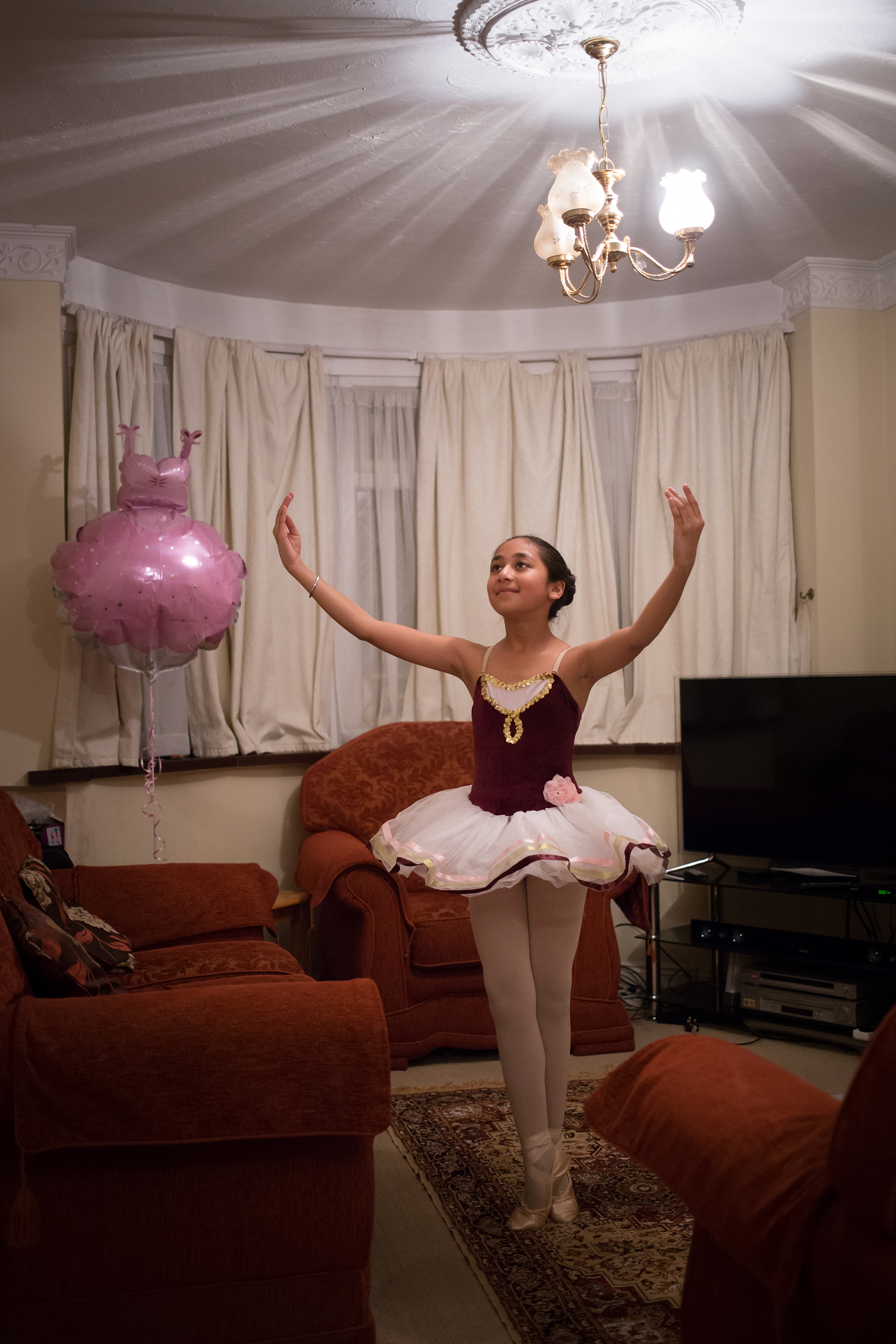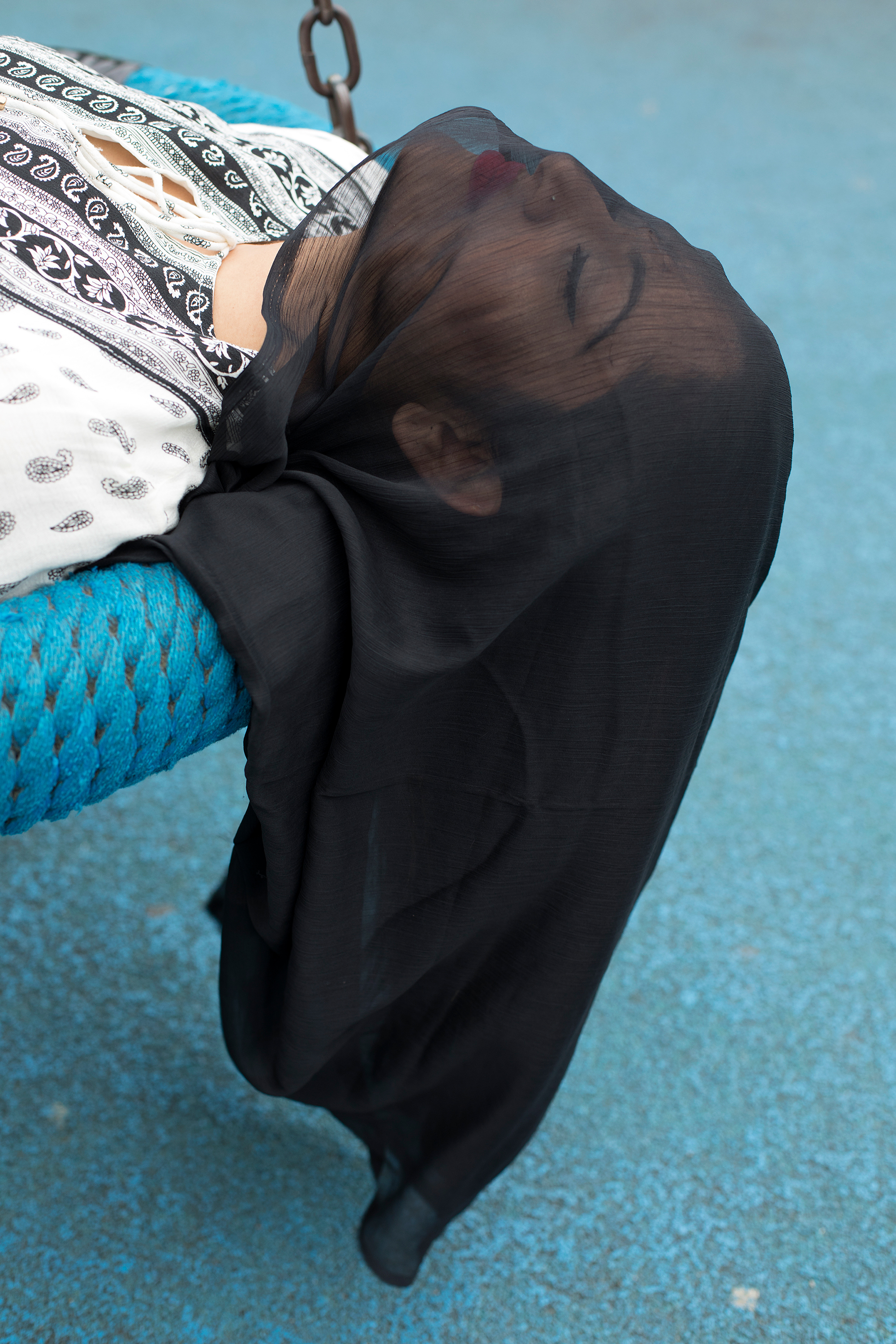 Girl Gaze: Journeys Through the Punjab & the Black Country, UK launches 10 March in Chandigarh and will travel to Jalandhar, Delhi, London and Wolverhampton later in the year.