6 reasons you can't miss the 2018 ny art book fair
From hand-dyed shirts and anarchist manifestos to all the zines in between, here's your guide to getting literary in Queens this weekend.
|
21 September 2018, 9:47pm
Back at MoMA PS1 in Long Island City is Printed Matter's annual New York Art Book Fair, replete with 365 artists, international booksellers and publishers, and an ever-surprising number of art book enthusiasts excited enough to trek to Queens. Here's a list of six highlights.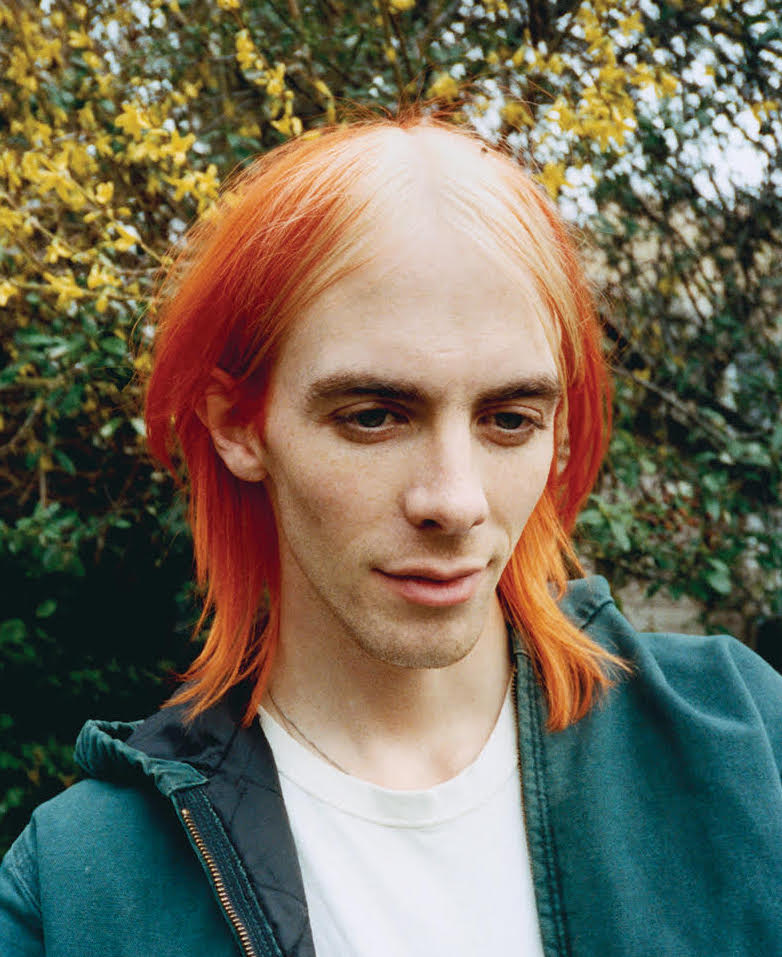 Dashwood Books
New York's cult favorite photobook shop, Dashwood Books, is hosting signings for two recent titles it's published by emerging photographers Nick Sethi and Grace Ahlbom. Ahlbom — who i-D spoke to just last month about her film project for Acne Studios — will be signing her new zine, Music for my Eyes, part two of a continuing series which features photos of friends like Lukas Ionesco and Julian Klincewicz awash in Ahlbom's signature vibrant hues. Sethi will be signing his first major tome, Khichdi (Kitchari), which encapsulates the chaotic and continuously evolving city of New Delhi via photos snapped over the course of 10 years.
You can find Dashwood's table in the main building at O15.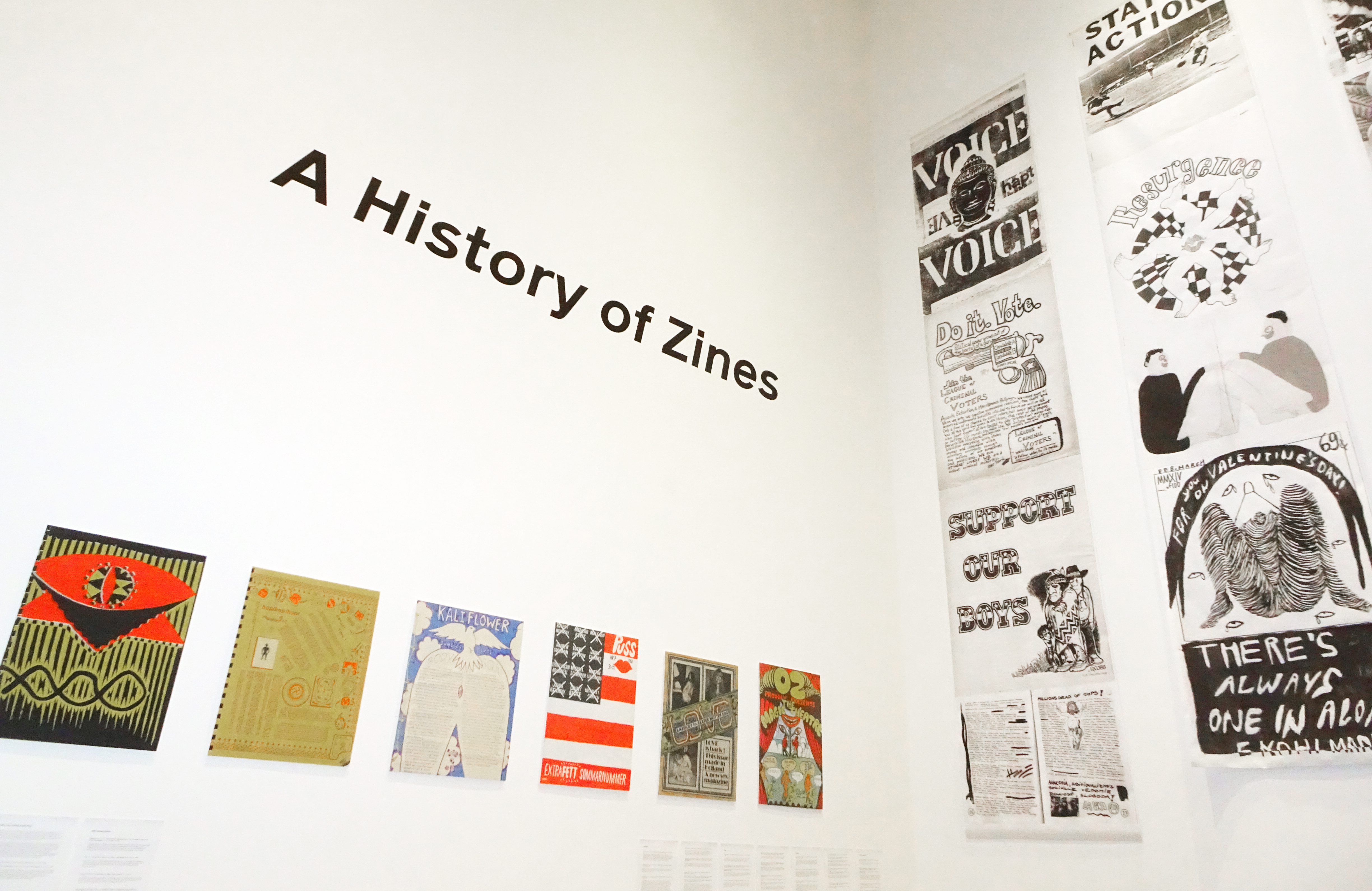 Boo Hooray x 8 Ball Zines Present: A History of Zines!
A History of Zines! is an installation curated by New York's finest zine connoisseurs: Johan Kugelberg of the inimitable archival shop Boo Hooray — he's the dude trusted with organizing work from people like Larry Clark and groups like the Black Panthers — and the major non-profit community of 8-Ball. The impressive 400-plus-piece show features self-published material from as far back as the 20s and covers a variety of subcultures and topics including punk, hip-hop, horror, skateboarding, LGBTQ, science fiction, and gender. The display is dedicated to the legacy of the late Shannon Michael Cane, Printed Matter's irreplaceable Curator of Fairs & Editions.
You can find "A History of Zines!" on the first floor of the main building.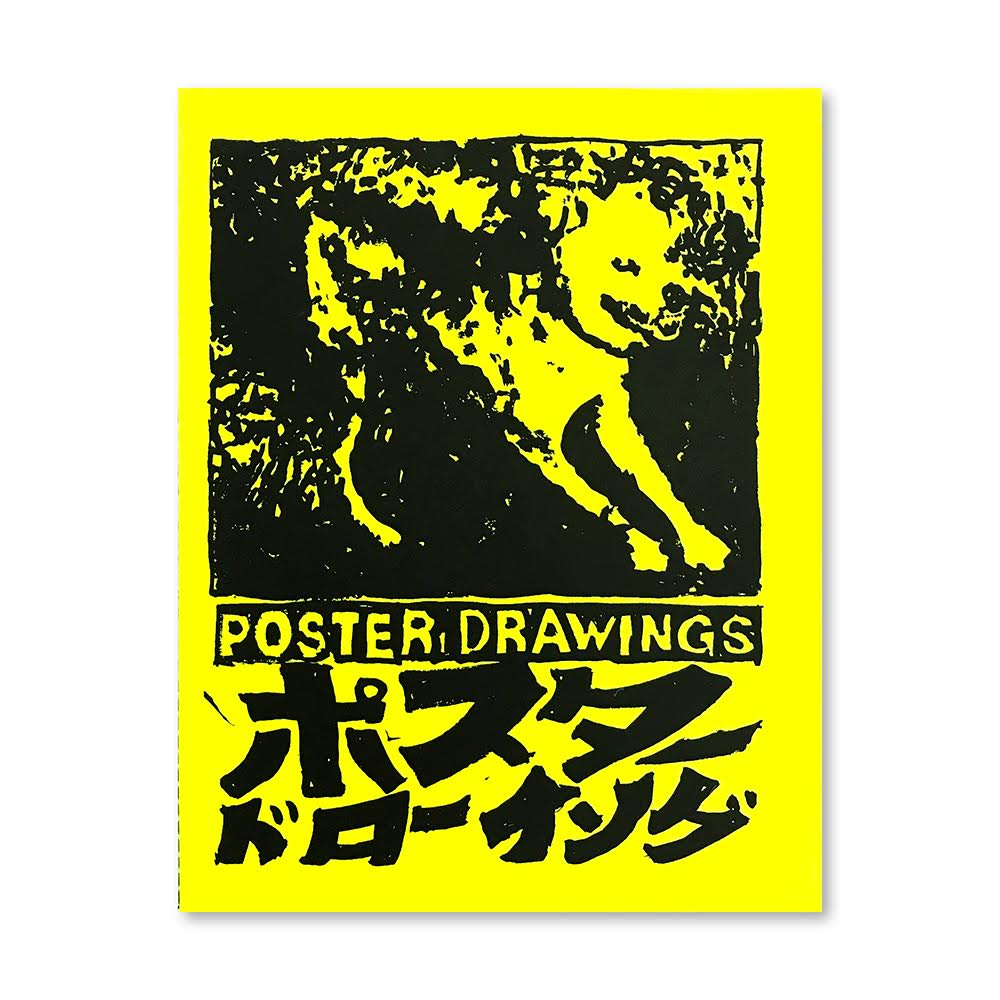 B. Thom Stevenson's Poster Drawings book at Commune Japan
Housed in the giant white dome out front of PS1 is the table for Japan's coolest bookstore/publishing house/gallery, Commune Press, where you'll find multidisciplinary artist B. Thom Stevenson's book Poster Drawings. Inspired by lost-dog and moving-service flyers often found slapped on telephone poles or inside coffee shop windows, Stevenson's new book is a collection of homemade advertisements — however, his messages are much more abstract. The screen-printed posters in the collection reference things as diverse and obscure as anarchist manifestos, DIY culture, Italian films, vintage quilt templates, and Celtic stone carvings. Stevenson also made some rad neon-colored t-shirts displaying work from the book.
You can find Commune's table in the dome at B13.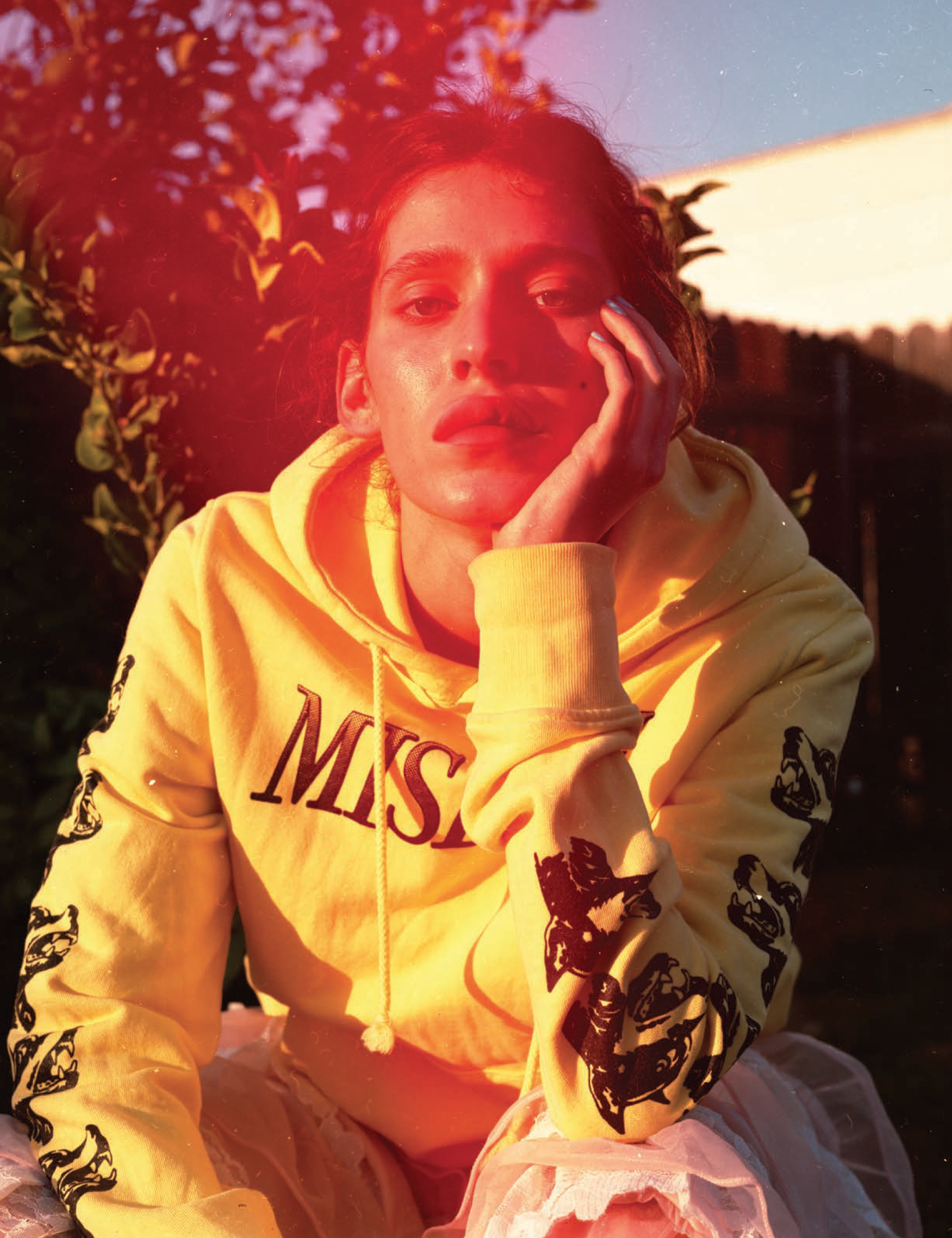 Paradigm Publishing
Fresh out of Pennsylvania, Paradigm Publishing has a handful of books launching this weekend by artists including photographers Sasha Douglas-Nares and Remy Holwick. Douglas-Nares' book, Safety in Numbers features portraits of the women in her large family — including her sister, musician and model Zarina Nares — paired with confessions, which are beautifully written, and at times, startlingly honest. Holwick's hardcover offering, Sleep Machines is a dreamy black-and-white collection of photographs taken in 2017 in her hometown of Venice, California.
You can find Paradigm Publishing in the main building at N24.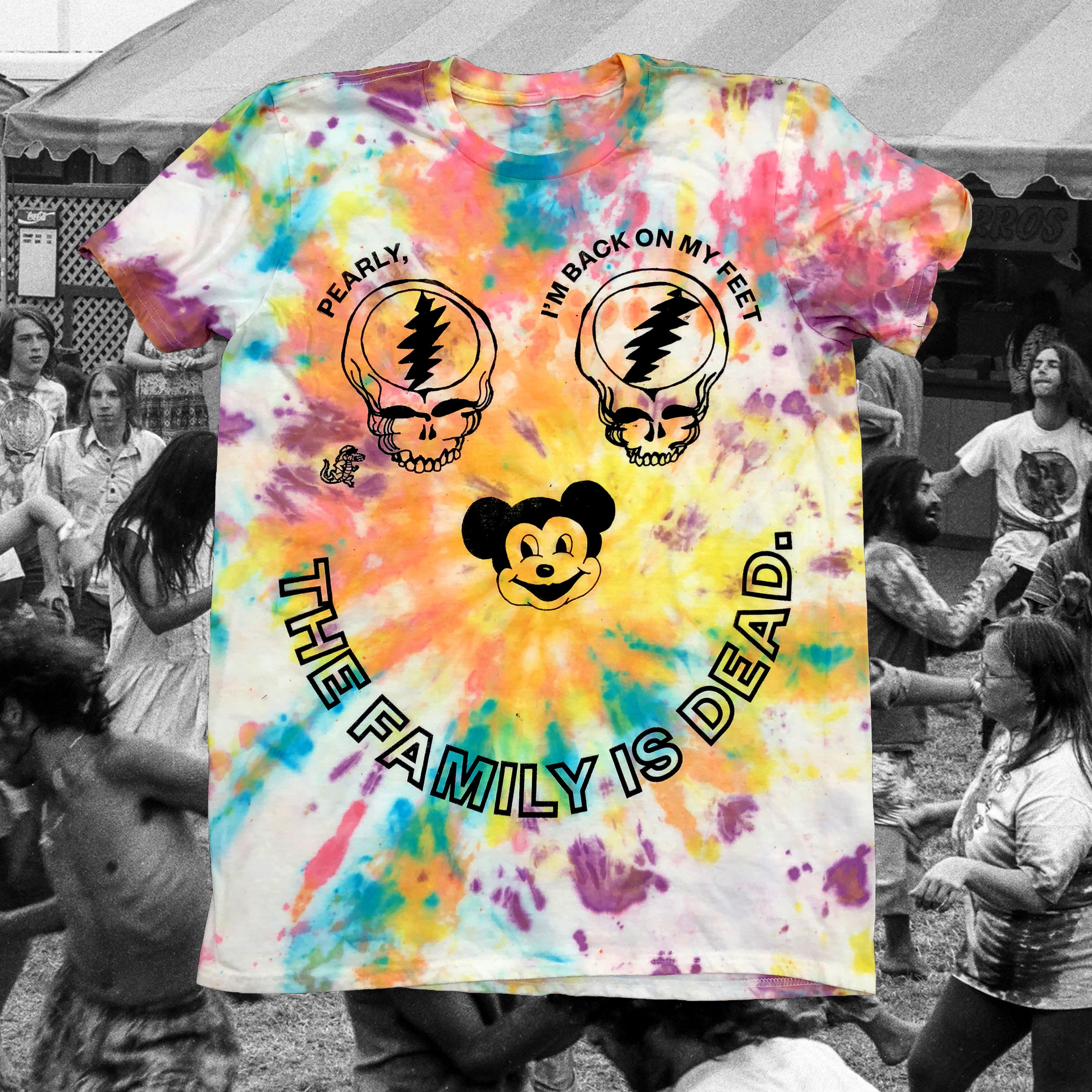 Liver Ideas (by Jason Wright)
Directly to the left when walking into the zine tent is Richmond-based artist Jason Wright's strikingly adorned zone. In addition to a hefty collection of zines littering the table, there are dozens of hand-drawn and dyed shirts climbing towards the ceiling. Our personal favorite item on offer is the latest issue of Heads Magazine, a quarterly-ish collection of "weirdo art" by 80 or so artists including Wright himself as well as Jo Rosenthal, Daniel Albrigo, and Stugazi.
You can find Liver Ideas in the zine tent at A01.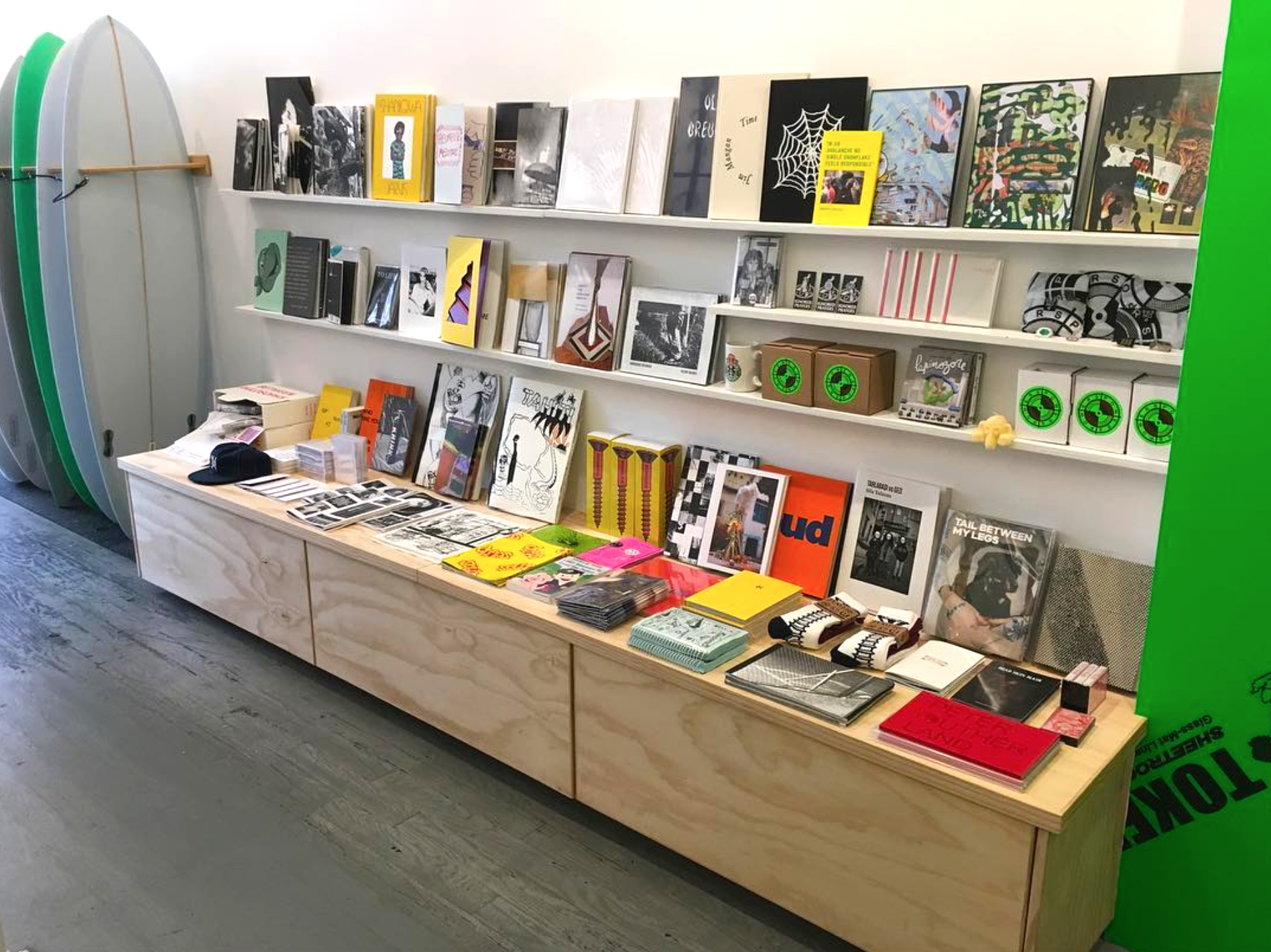 International Paper Trade: Curated by Classic Paris at Token LES
After Thibault Choay, owner of bookshop and publishing house Classic Paris, missed the signup deadline for the NYABF, of which he's been a presenter for five or so years now, he took matters into his own hands and created the inaugural International Paper Trade. Happily housed at the coolest book and shirts and things shop, Token in the Lower East Side, Classic's updated table features new books and gear by a range of international artists including Cali Thornhill DeWitt x Alessandro Simonetti, Braindead's Ed Davis, and CNY NYC's Peter Sutherland.
Token is at 52 Canal Street.
Printed Matter's 13th annual NY Art Book Fair is at MoMA PS1 in Long Island City from September 21-23, 2018.