of course wes anderson's next film is a musical set in 1950s france
Leaked production details reveal he's taking over an entire French town to shoot it.
|
20 September 2018, 2:59am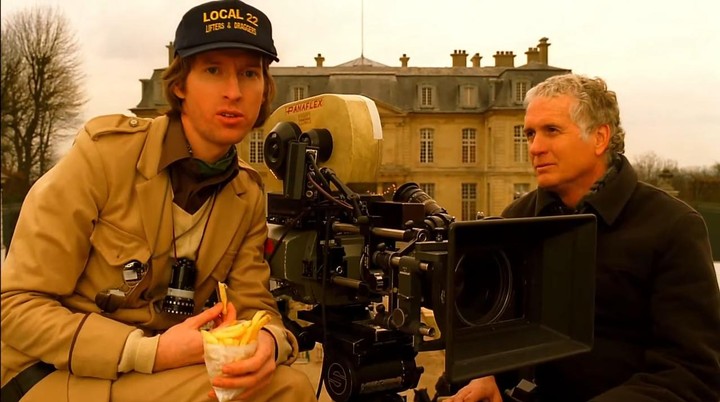 Image via YouTube
Wes Anderson fans have been scouring the internet trying to confirm rumors about the director's next film project for a couple months now only to be beaten by an unlikely source — a regional French newspaper. The newspaper in question, Charante Libre, is reporting that the award-winning filmmaker has selected the small French town of Angoulême has as the shooting location for the new film.

The Grand Budapest Hotel director reportedly visited the town back in July looking for "a city French with unevenness, stairs and preserved architecture," says the newspaper's source. While Angoulême will be used as a shooting location, the movie itself will actually be set in a fictional French town with Wes's team modifying small parts of the town to achieve his vision.
Plot details of the film remain unknown but the leading rumor is that the film is a comedy that deals with life in post-war France. Charante Libre's source also revealed that one of the film's stars is an actor or actress that has won an Oscar in the last five years. Could it be Leonardo DiCaprio or Viola Davis making their Wes Anderson film debut? Or perhaps Cate Blanchett will reunite with the director? With the film scheduled to shoot this November it won't be long before the mysterious star is revealed.
Brie Larson's a singer, maybe it's her?
This article originally appeared on i-D AU.
Tagged: