exclusive: kenzo's new video is a spoken-word ode to orange juice
Watch a mesmerizing film about orange juice, directed by Baptist Penetticobra and commissioned by Kenzo, to celebrate its fall/winter 17 collection.
|
06 November 2017, 5:01pm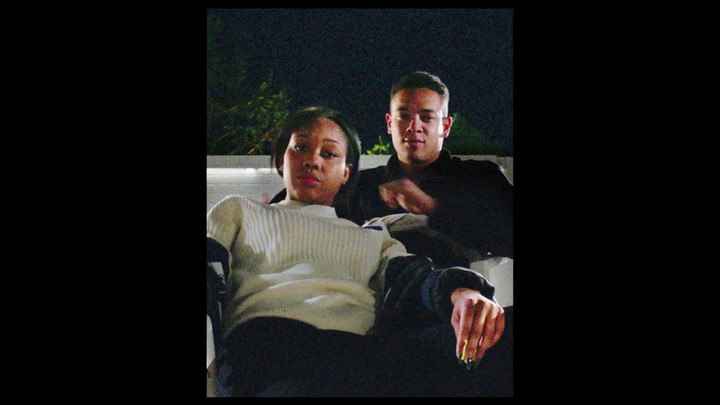 "Untitled (Juice)," directed by Baptist Penetticobra
As creative directors of Kenzo, Humberto Leon and Carol Lim have consistently stepped outside the fashion sphere and collaborated with fearless directors like Kahlil Joseph, Carrie Brownstein, and Sean Baker to create short films that feel more like arthouse movies than your standard fashion film. The duo continues its creative legacy by introducing Kenzo's fall/winter 17 collection with three new films, in a boundary-pushing series titled "Season Zero." The experimental pieces come from a trio of young filmmakers — Mati Diop, Baptist Penetticobra, and Eduardo Williams — whose work connects with the planet and a concern for its fragility. These experimental films serve as a way to remember and reconnect with the importance of the world around us.
Baptist Penetticobra's Untitled (Juice) features spoken word about a world overflowing with orange juice. The metaphor twists and turns as a man and woman imagine an alternative world filled with glee, harmony, and palm trees watered with OJ. The film is a continuation of the up-and-coming director's creative preoccupation: filming poets of color performing spoken word against simple black backdrops. This time, though, the actors wear pleated monochrome turtlenecks. Watch the film below, premiering exclusively on i-D, and read on as Baptist discusses what goes into making a truly unique fashion film.
Kenzo has previously worked with the likes of Gregg Araki, Sean Baker, Carrie Brownstein, and Kahlil Joseph on award-winning shorts. How did you react when you received the call from Kenzo, and what was your starting point for your own project?
It was surprising. I had never worked in fashion before so I was kind of perplexed — maybe I still am. The starting point was an actress, Karmesha Clark, who I met in early July in Michigan. I was doing auditions for another film and she drove from Detroit to this small town along the Lake Michigan coast to meet us. I was starting to write Untitled (Juice) at that time and everything suddenly seemed to fall into place. It was kind of love at first sight and we were really excited to meet again in Paris.
If viewers take one thing away from the film, what would you like it to be and why?
Probably the actors: who they are, how they speak, and how they move. I'm usually fascinated by the actors first, and then try to build some film in which they can live. In Untitled (Juice), there's nothing much around them anyway, so it's all about their bodies and their voices. That's what I wanted, to spend a moment with them. But I'm pretty happy when people take away other things as well.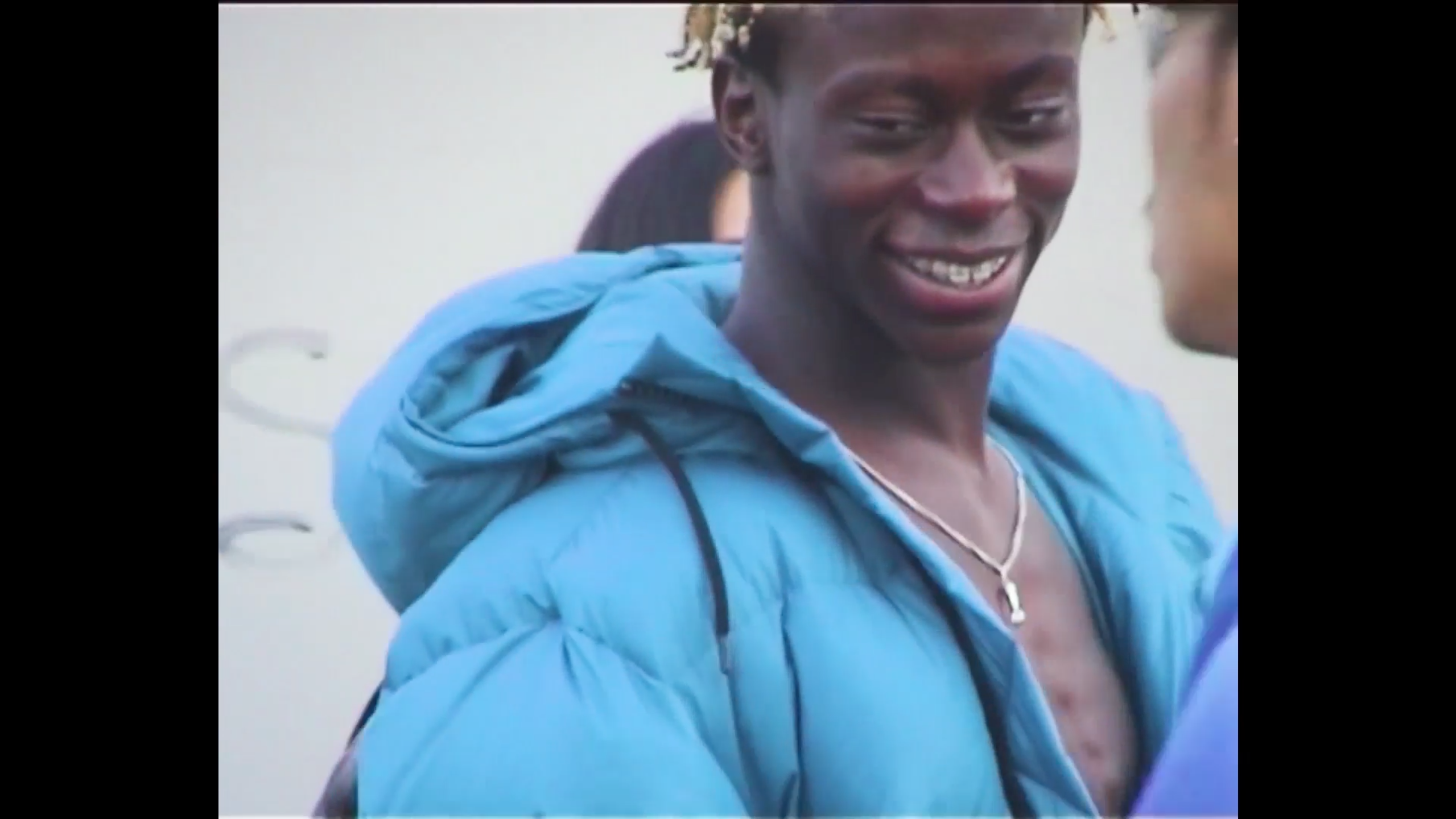 Your short is anything but a typical fashion film. What are your thoughts on fashion and filmmaking colliding? What makes a good fashion short?
A good fashion short is one that stays away from any commercial aspect and as far as possible from the look or perspective of an "advertisement." A good film is not supposed to sell anything. That is why this Season Zero was an interesting proposition. I was completely free to do whatever I wanted, and I jumped right into it by writing a film about the most random thing.
What's the best thing about being a young filmmaker in 2017? And the worst?
Video is a relatively new medium and that it's very flexible, compared to other forms of art. It probably allows more exploration and experimentation, meaning that there are still completely new things to try and find. The three-minute film format, for instance, was a really challenging form: songs usually run for three minutes, not films — so I started writing this film as if it were some sort of track. And the result is this hybrid thing that only video allows. The worst thing is that film is all about dealing with "loss," as it's an extremely long process, and not a direct one. You basically hate what you did when it's done.
Watch our exclusive US premiere of "Untitled (Juice)" directed by Baptist Penetticobra below. And check out "Tzzd" by Eduardo Williams here. You'll be able to watch the third and final film in Kenzo's "Season Zero" series on the brand's website tomorrow.