fenty beauty named one of TIME's best inventions of 2017
Rihanna is one of the year's best inventors, finding a home with the likes of NASA.
|
20 November 2017, 8:16am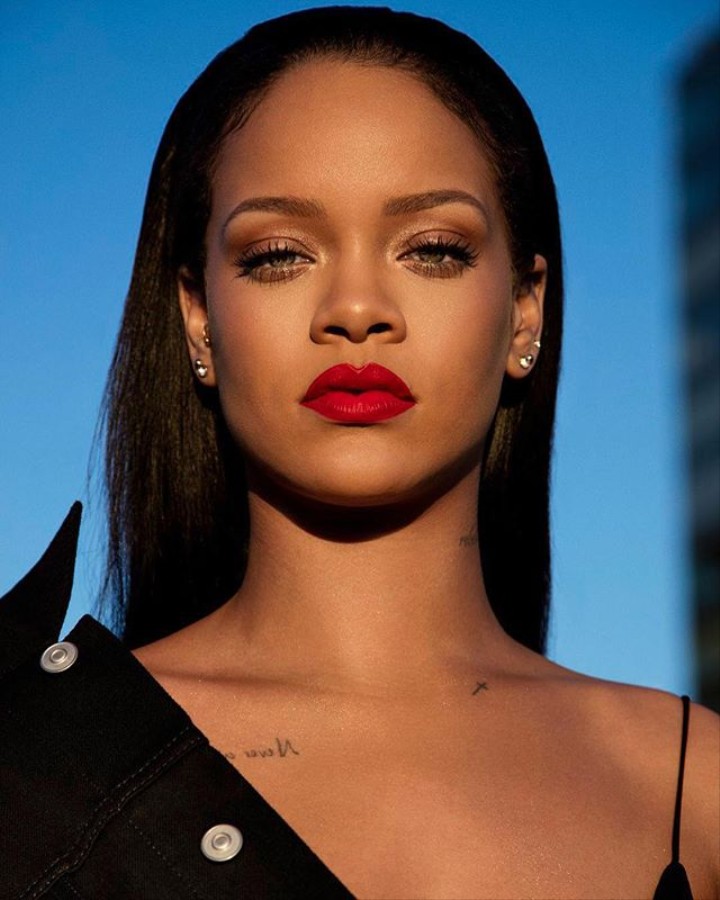 Rihanna, via @fentybeauty
Rihanna's Fenty Beauty has found a home on TIME's '25 Best Inventions of 2017' list, alongside a pair of glasses that can offer sight to the legally blind, NASA's new Martian spacecraft, and the fidget spinner.
Rih's beauty line launched in September, in partnership with LVMH beauty subsidiary Kendo. Almost instantly, Fenty Beauty drew widespread acclaim for its shade range (the signature Pro Filt'r foundation comes in 40), the product's availability (Rih made sure there was enough stock worldwide — no selling out in an hour), and its diverse campaign.
"I never could have anticipated the emotional connection that women are having with the products and the brand as a whole," Rihanna told TIME, while discussing the honour. "Some are finding their shade of foundation for the first time, getting emotional at the counter. That's something I will never get over." In September, Albino beauty blogger Krystal Robinson's praise for Pro Filt'r went viral. "Out of the dozen or so foundations I've purchased in the past couple years, only one of them has been wearable at all," she wrote.
Last month, Ezra Miller wore a glittering lip gloss from the Fenty Beauty Holiday collection down the red carpet, sparking hopes of a possible men's line down the road. Rihanna's certainly got more tricks up her sleeve: "Funny enough, some of my favourite products aren't even out yet," she teased TIME. We're sensing that 2018 might be an ever bigger year for Fenty Beauty.