20 minutes with gemma ward
Talking best-ever birthday parties, Alexander McQueen, and life as a mother with the bonafide super backstage at the Australian Fashion Laureate.
|
14 November 2017, 12:27am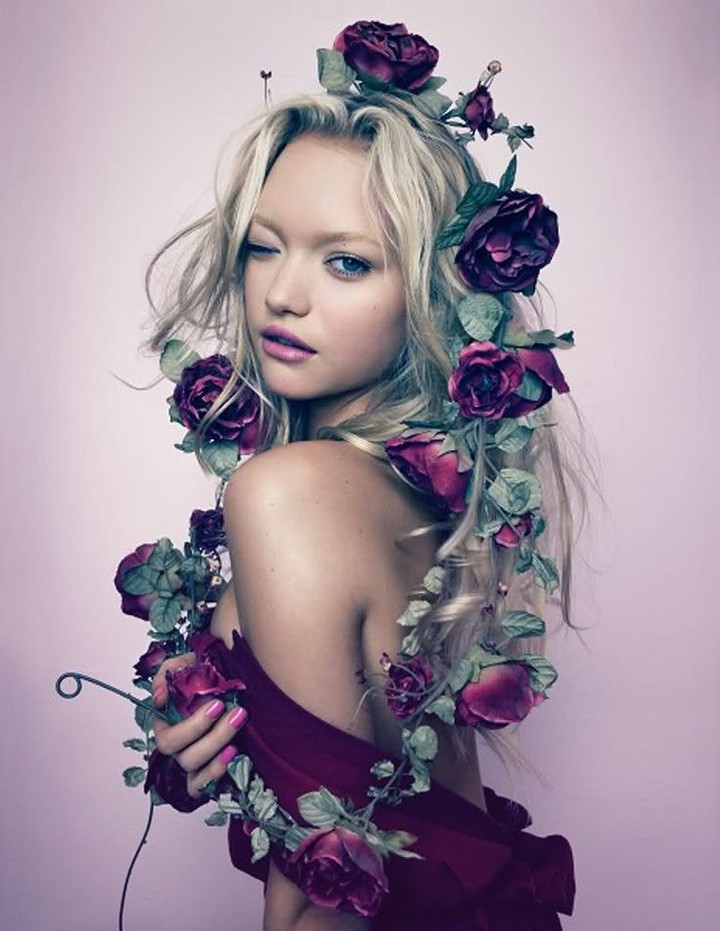 Photography Emma Summerton
It's late when I sit down with Gemma Ward backstage at the Australian Fashion Laureate dinner, where earlier she presented the award for 2017s best Australian Accessories brand (Dinosaur Designs for the win). The hour is accentuated by the fact that she's recovering from a cold, has a nine month old baby (her second) and, prior to the dinner, posed for photos in front of Sydney's Harbour with the nominated designers, including this year's winner, Dion Lee.
But if Gemma Ward is tired, it doesn't show. She is just as mesmerising IRL as on the hundreds of covers she's graced since becoming the youngest model to ever front American Vogue at 16. These days she's lost the baby deer quality, an early hallmark, replaced with the wisdom of many years in the industry. Towering over everyone else in the room, you still just want to stare at her uncannily symmetrical features. You also want to get to know her better. While Gemma Ward is fairly gracious with details of her life on social media, she has also done a good job of maintaining privacy. Sensing that our time may be limited, I endeavour to learn as much as possible about the bonafide super with as few questions possible.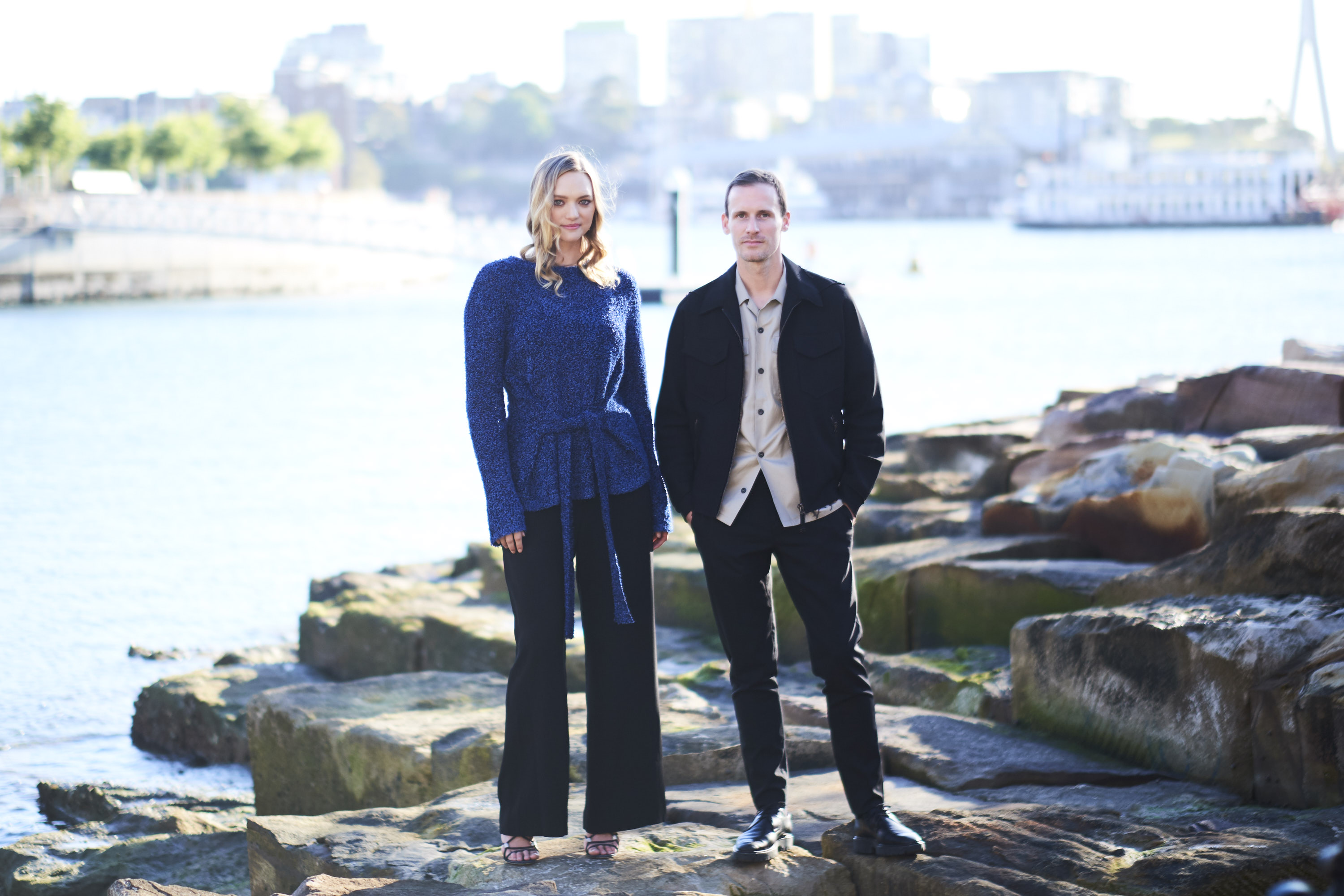 How was tonight, have you presented many awards in your time?
I think that was my first actually. I've been to a lot of awards ceremonies but that was the first time I've presented one.
You have two kids now. They look so cute. What's something funny that they do?
My daughter is definitely inheriting my comedic traits, she's so adorable. She's quite the performer – she loves being the centre of attention, just like I used to. Her biggest thing right now is trying to make her brother laugh.
What was your favourite subject at school? Was there anything else you thought you might do before you landed on modelling?
I wanted to be an actor from a really young age. When I was little I would put on plays and I made my parents get me an agent when I was seven. From that point I did some commercials and various jobs. I just loved my acting classes and being onstage and the freedom I felt. My whole childhood was about that.
It's cool that you're still acting occasionally too. What's been your most memorable birthday party to date?
My eighteenth birthday party in New York was pretty epic. It was at a dingy bar and it had a Prom theme, so everyone dressed up. It was so good.
Fun! Who came?
All my friends were there. I remember Scarlett Johansson turned up. Some of the designers came.
What's your most memorable fashion show?
I loved doing every Alexander McQueen show. But my favourite was the one which was set up as a chess game and he turned the models into chess pieces. We actually played a game of chess on the runway, that was epic.
What's your favourite piece of art?
My daughter's paintings.
Do you do any art yourself?
I've been painting watercolours for a while, I was trying to train myself. I find it very therapeutic. It's good for me because I like to go over and over my work but you can't with water colour, you need to learn to have a plan and stick to it. It's been put on hold recently though with the baby.
If you had to throw out every album except for one, which would you keep.
Nirvana's Nevermind, is the first thing that springs to mind. It's so closely tied to my childhood. I was obsessed with it.
What's your favourite spot in the world?
A cave on Rottnest Island. I know that's a weird answer but we used to go there every Christmas. Otherwise I love to visit Byron Bay and I think Japan is really inspiring. I love New York too.
You must have travelled a lot with your work. It really seems like you've remained in control of your career, which is incredible given the age you started off at!
My parents taught me that any time I could step away and that it was my responsibility.
You must have seen some big changes in the industry since you first began.
It was interesting modelling in my era, seeing the progress from film to digital and the rise in mobile phones, messaging and social media. That's been a defining feature of our generation. I can completely relate to the kids today but it's easy to forget how much we saw come in. When I was modelling, I witnessed it change from film to digital. It felt very significant when I was on a photographer's first shoot using a digital camera.
Do you remember your i-D cover shoot with Emma Summerton well?
I do. I remember that photo became this thing that everyone loved. It was very romantic.
It's such an iconic photograph. Lastly, what's your hope for the future?
That my kids are happy and healthy.