drake called a fan out for groping women during his concert
He even threatened to jump off stage.
|
15 November 2017, 9:52pm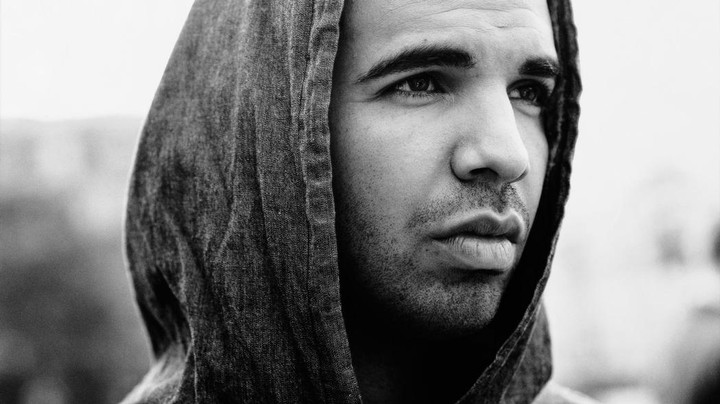 Photography Alasdair Mclellan
Concerts can be volatile places, especially for women. So much so that women-only festivals have gained popularity as refuges from inappropriate groping and pushing during shows. Recently, artists have begun calling out harassers on stage. Architects frontman Sam Carter spoke up after he saw a fan grab a woman's breast in August and British artist Lloyd Carter kicked a fan out of his concert for verbal assault. Drake is the latest public figure to take a stand. In the middle of performing "Know Yourself" today, he told the sound guy to pause the music and told a male fan, "Stop putting your hands on girls."
The callout took place during Drake's after-party concert in Sydney. The 6 God wasn't playing around, either. "If you don't stop putting your hands on girls, I'm gonna come out there and f–k your a– up," the rapper threatened, standing on the edge of the stage. Drake watched security approach the man and put an end to things before returning to his performance.
It's not just concertgoers who endure harassment at shows. Female performers experience it too. In 2013, a fan slapped Beyoncé's butt during her Mrs. Carter Show concert. The singer promptly twirled around and scolded the fan. "I will have security escort you out of here," she warned.
Thankfully, groups like Girls Against are forming specifically to fight sexual assault at gigs. Girls Against has over 80 international reps that campaign at music venues and educate staff on how to better monitor and police sexual harassment and assault.