The GUi-DE: sophisticated Parisian fashion and a candle by A24
Read, watch, wear, listen, see... how to spend your week, according to i-D.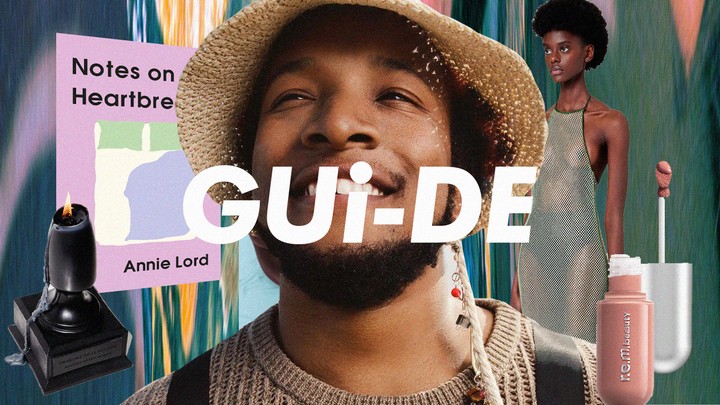 Happy Monday! The new week is here and with it comes the chance to delve deep into some fresh culture and fashion. From a dark novel to an exhibition of queer art, here's your latest look at the i-D guide.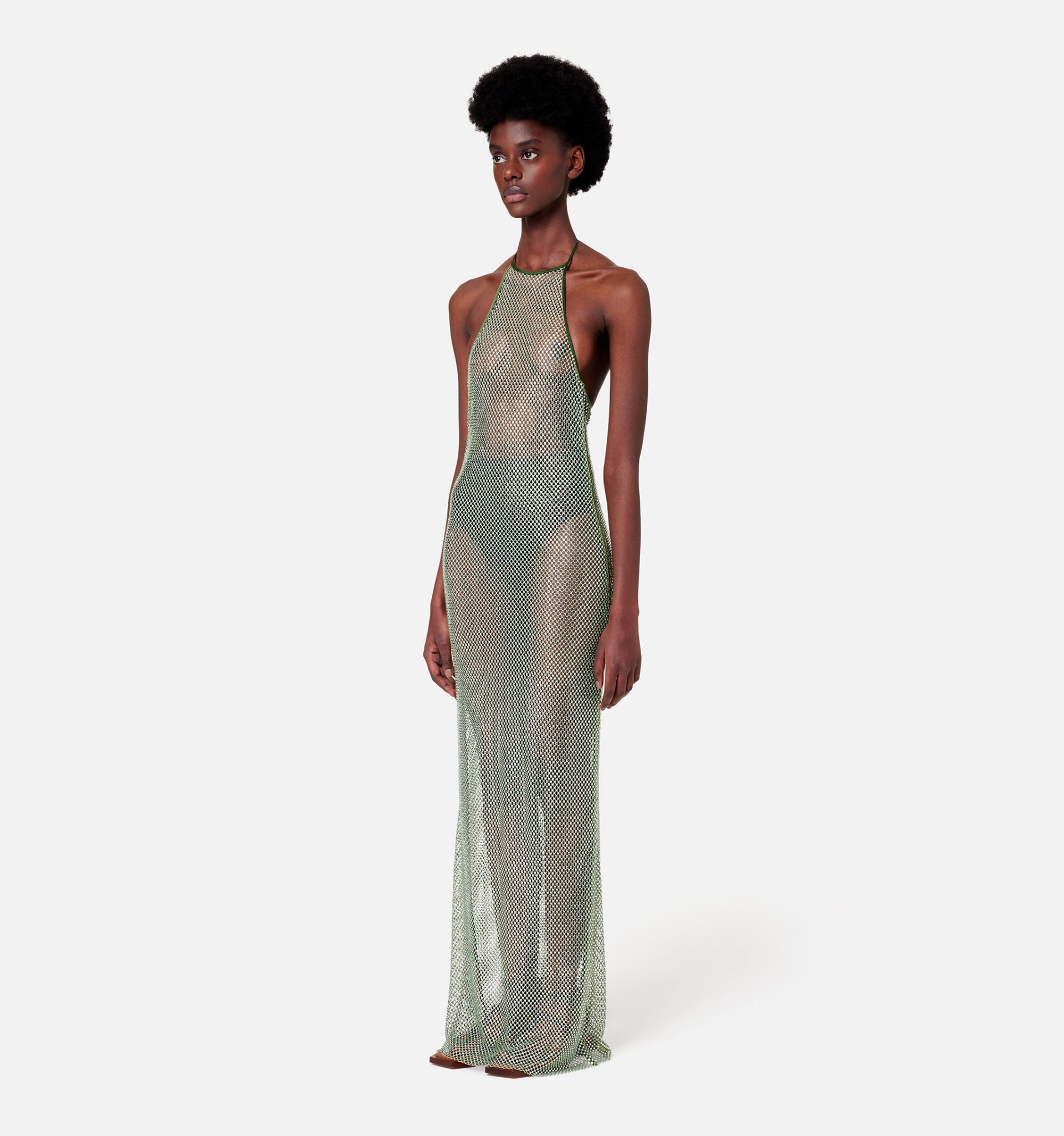 Wear… everything AMI and r.e.m. beauty's new collection
Those in the know, know: AMI, the Parisian brand fusing elevated streetwear and more sophisticated garments, all of them head-turning and seriously hot property. It's sweltering outside… the perfect time, we think, for you to don something slinky if you're heading out, like this iconic rhinestoned fishnet dress. Check out even more of their best bits here.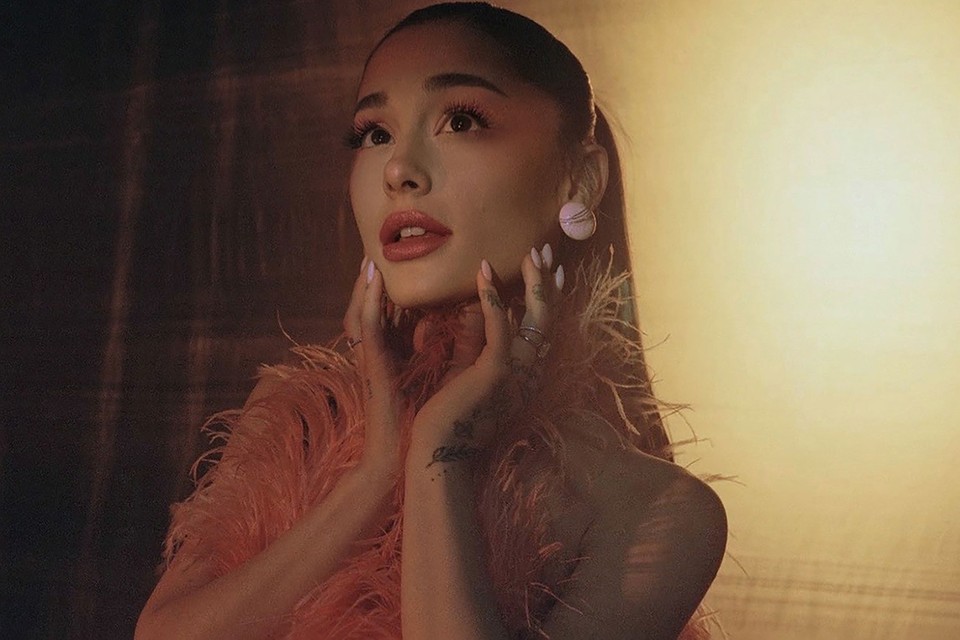 If you're in the mood to re-up your beauty drawer, Ariana Grande's r.e.m. beauty is back with a coveted new drop, chapter three. This time, it's all about the lips: liners, oils, balms and tints. They're fresh, have just been unveiled and are available to buy now.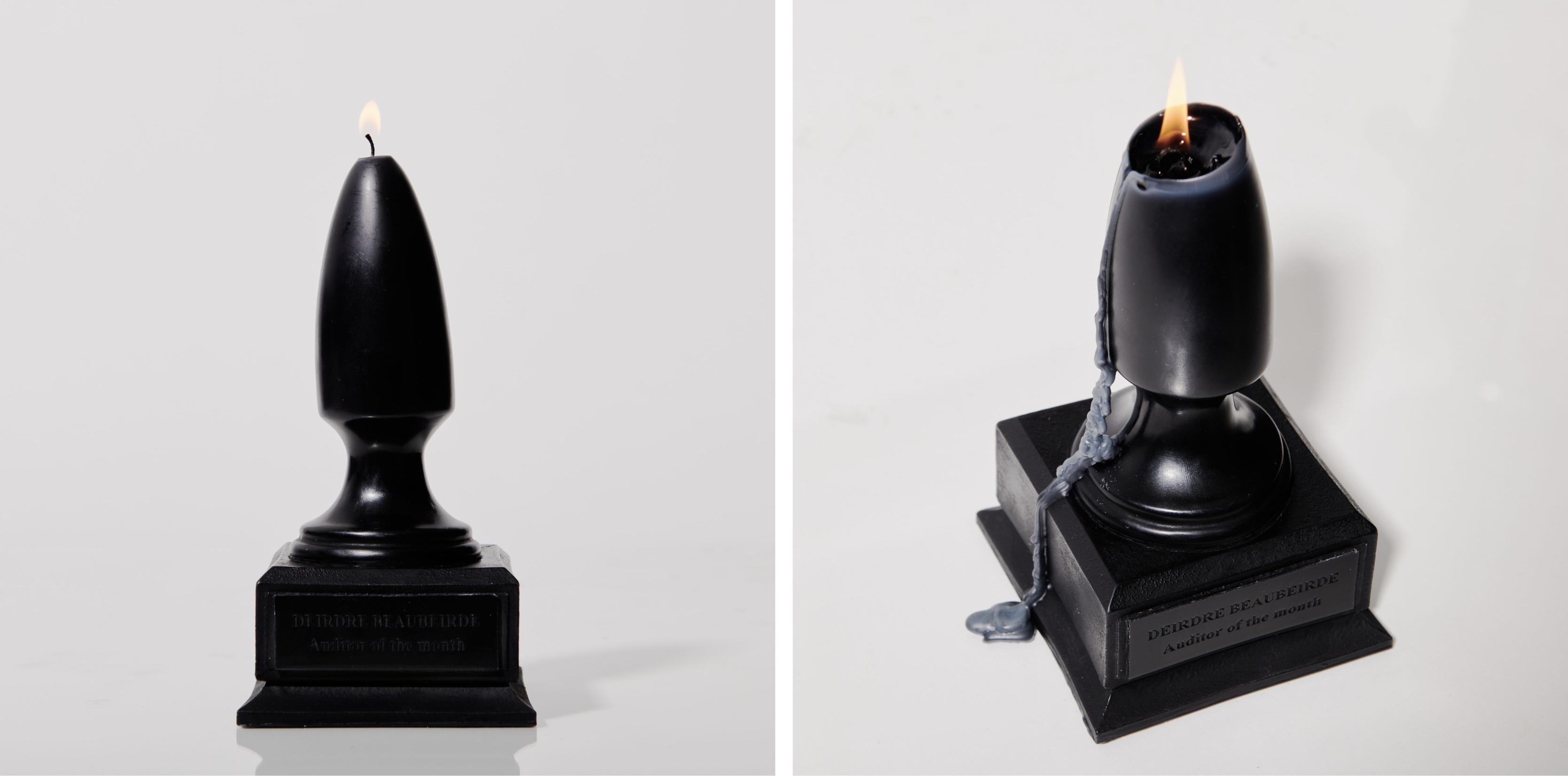 Snag… A24's Everything Everywhere… candle
Now it's officially A24's highest grossing domestic release, Everything Everywhere All at Once is getting the merch treatment – and where better to start than with a buttplug candle? Yep, the prized trophy for Auditor of the Month that sits upon Deirdre Beaubeirdre's desk can now be purchased in a burnable form, courtesy of A24's crossover with Joya, giving off the scent of a dryer sheet. They're super limited edish, and available for pre-order right fucking now.

Watch… AMI's Paris Fashion Week Men's show
If you, like, quite frankly, many people, aren't going to be in Paris today, then you're going to have to wait until after the Paris Fashion Week Men's shows are over to peruse the looks on i-D later. The exception to the rule is AMI, who are live streaming their exciting show on their website. Head over to their site here to watch it live at 8:30pm CET time on Thursday 23 June.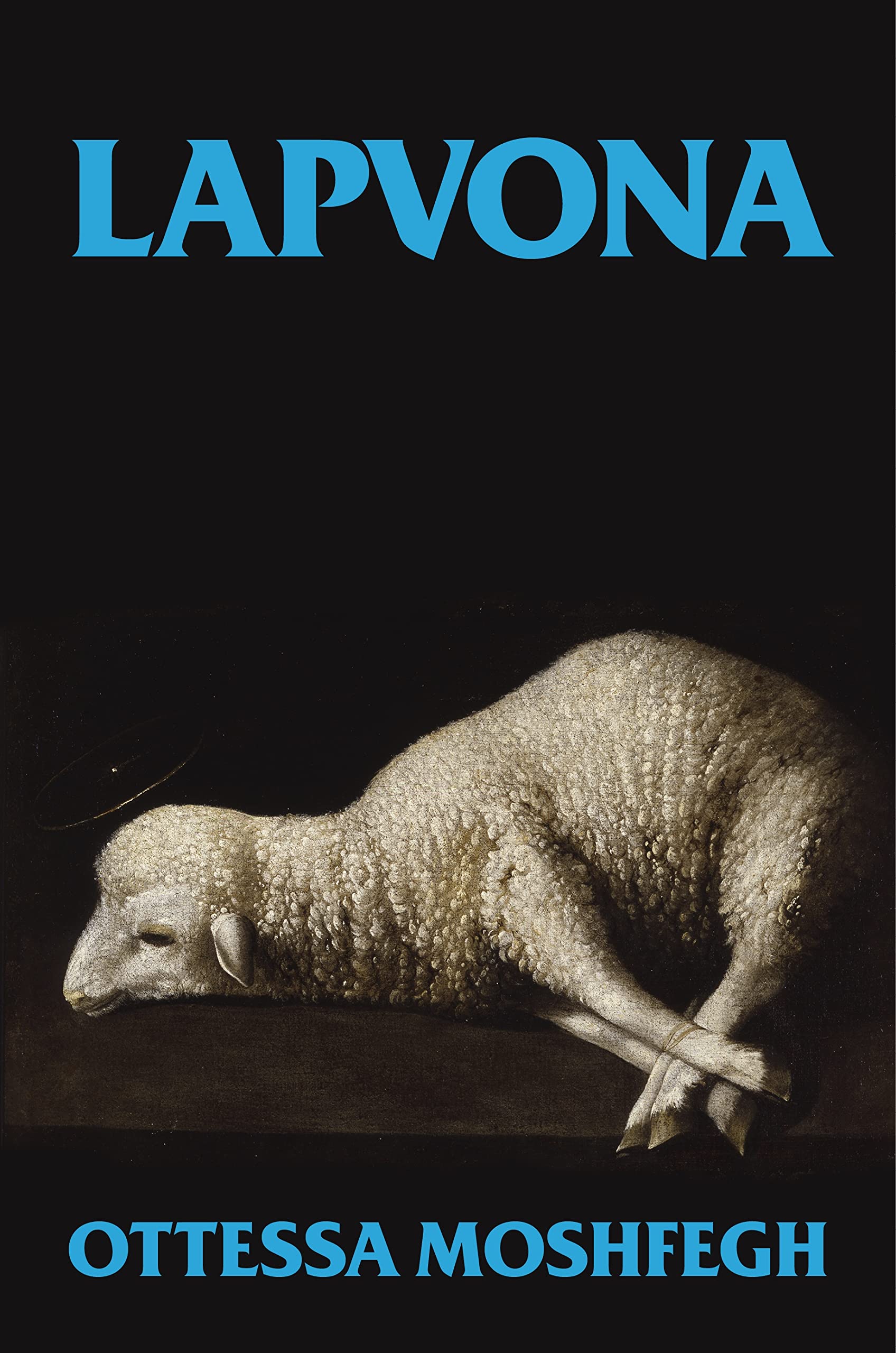 Read… Lapvona by Ottessa Moshfegh and Notes on Heartbreak by Annie Lord
Yep, after months of waiting, Ottessa Moshfegh's foray into a fictional Medieval fiefdom, in which shit and piss are commonplace, is finally here. Her first since 2020's Death in Her Hands, and since My Year of Rest and Relaxation had a real TikTok moment, it's a macabre tale about the son of a shepherd who, after accidentally murdering the son of the fiefdom's ruler, is adopted into a new world of messed up aristocracy. We spoke to Ottessa about it here. After you've read that, pick up your copy of Lapvona here. Alternatively, grab the eBook or audio book, if that's more your thing.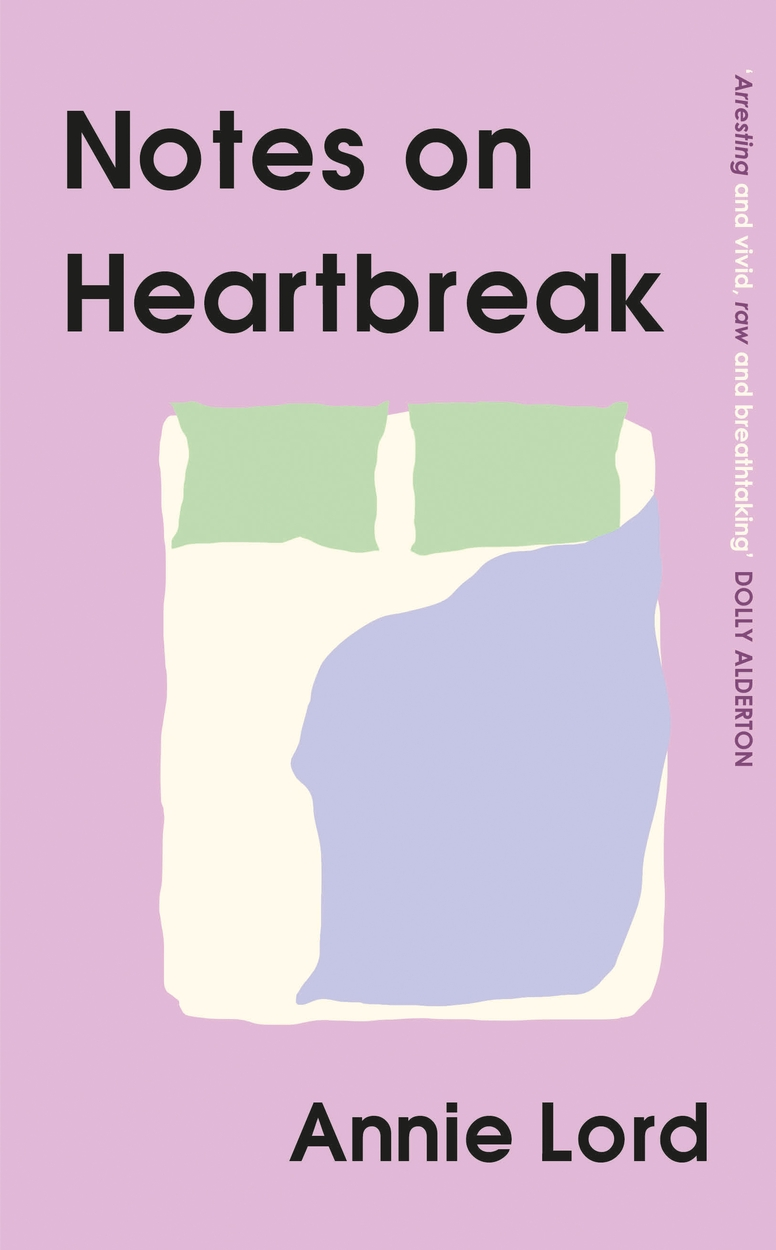 If you're less into stories of death and violence and instead prefer your fare far more emotional and melodramatic, then i-D contributor and British Vogue dating columnist Annie Lord's debut memoir is what you should be looking out for. Notes on Heartbreak charts the flourishing love, initial blow and bruising aftermath of a relationship she was in for several years. Her language is so specific, imagery so intense that reading it feels like loving falling apart in real time. Unhinged and terrifyingly honest; a compelling story of what it's like when one person falls out of love and another can't seem to let go. Out on Thursday, you can pre-order it here. Alternatively, listen to the audio book.

Listen to… Cautious Clay
The Brooklyn artist Cautious Clay has been making music for some time now, but his next set of songs look like they might be his best yet if new single "Puffer" is anything to go by. A bright song soaked in the nostalgia of teenage summertimes, it's arrived in the perfect season. Stream it above, and catch Cautious Clay on tour; he's even supporting Lorde in South America later this year.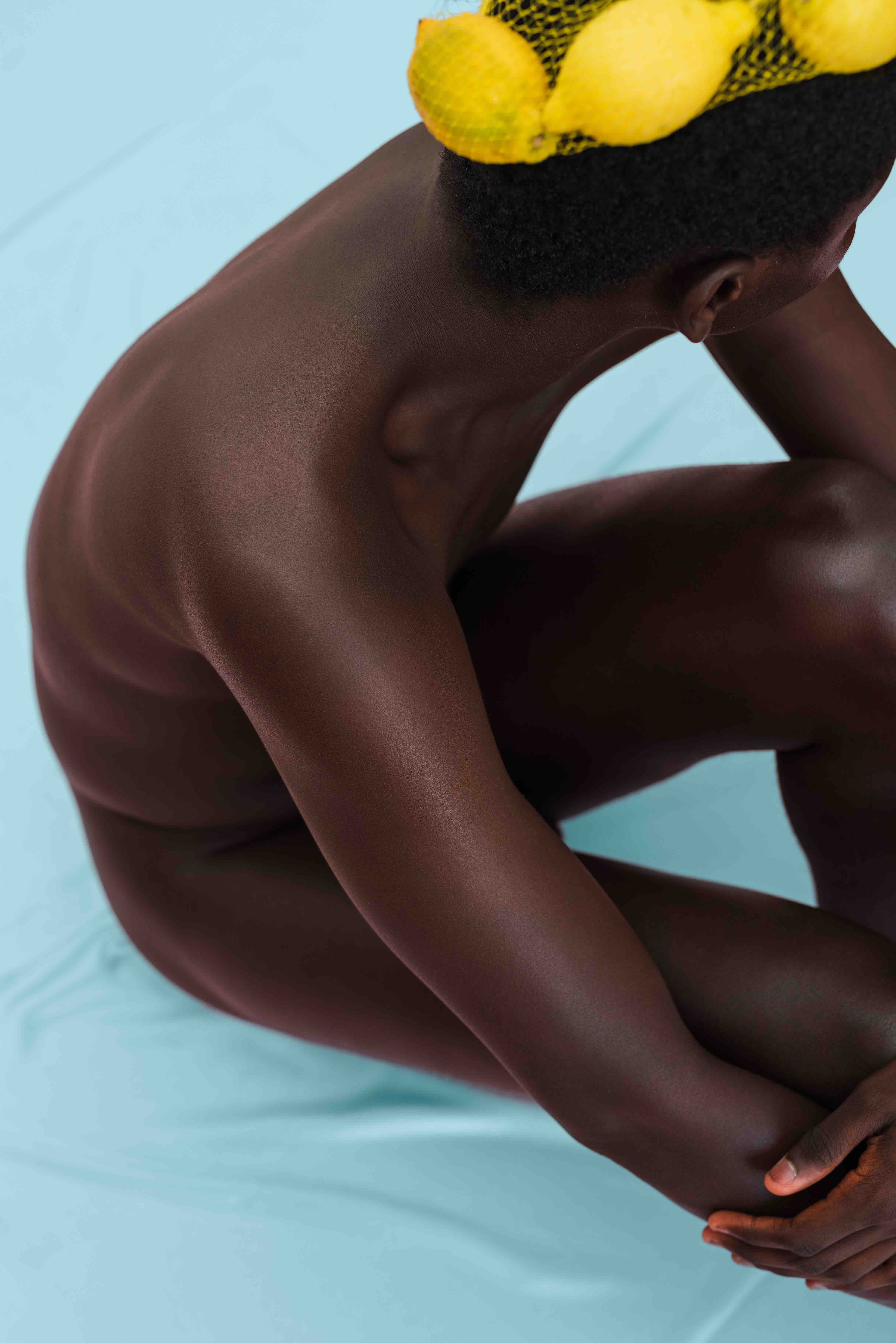 See… BOYS! BOYS! BOYS! at Tom Greyhound Paris
Specialising in art that frames the male body as something soft, queer and erotic, BOYS! BOYS! BOYS! is a project that brings together over 60 queer photographers from across the globe. Two of their roster will present their work in Paris from 22 June: fine art photographer Alessandro Pollio and photographer-slash-choreographer AdeY. It runs at Tom Greyhound Paris (19 rue de Saintonge, 75003) until 22 July.

Tagged: