The Call Me By Your Name sequel has been cancelled
Just as you were gearing up for round two of the age gap discourse!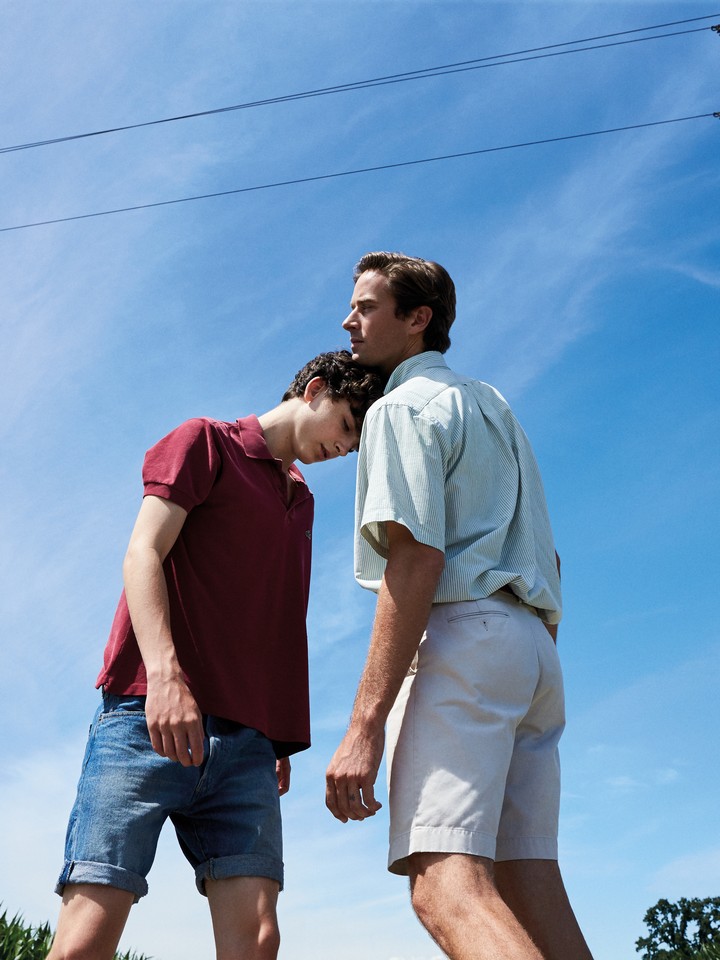 Image via Sony Pictures Classics/Alessio Bolzoni
Be it Chromatica Oreos or validation from an ex who low-key wishes you were dead, we all want things that are truly terrible for us. Top of that list is a sequel to Call Me By Your Name: Luca Guadagnino's gay catnip movie that catapulted our king Timothée Chalamet to fame and catalysed close to half-a-decade of queer appropriation and age-gap discourse, all the while remaining an unbothered masterpiece. Well, good news for all of those who were prepared to get their knickers in a twist once again: Luca Guadagnino's Call Me By Your Name sequel, teased for three years by him and his cast, sounds like it's been shelved.
In an interview with Deadline, conducted on the first day of the shoot for Bones & All, his new cannibal movie starring Timmy and CMBYN co-star Michael Stuhlbarg, Luca was asked about the stage of development the sequel was in. Recently, he'd approached a new screenwriter to work on the script after James Ivory, who won an Oscar for his adaptation of the André Aciman book, dropped out. Things seemed to be in some form of motion, with the original leads (yes, Armie Hammer included) on board. But the tides have changed.
"The truth of the matter is, my heart is still there, but I'm working on this movie now," Luca told Deadline, "and I'm hopefully going to do Scarface soon, and I have many projects and so will focus on this side of the Atlantic and the movies I want to make."

Considering the current state of Armie Hammer's career — after a series of allegations about his off-screen behaviour came to light and led to him being dropped by his agent and publicist — this isn't so surprising. A re-cast seems out of the question, considering the two central performances are what carries much of the movie, and so it seems like the project wouldn't exist without him being part of it.
Timothée Chalamet has also started making his transition to major movies, with a stacked year of projects ahead of him, including his now-confirmed Wonka origin story; a movie that requires gruelling physical rehearsals and a lengthy, months-long shoot. Perhaps Chalamet wouldn't have the time to do it in the near future anyway.
So there we have it. Now we know the Call Me By Your Name sequel has been effectively cancelled, you have an excuse to watch the unparalleled original once again, knowing no follow-up could ever beat it.

Tagged: