An exclusive look at The French Dispatch's new posters
Your world-first insight into Wes Anderson's smart and whimsical new artwork for his movie is right here.
|
14 September 2021, 12:26pm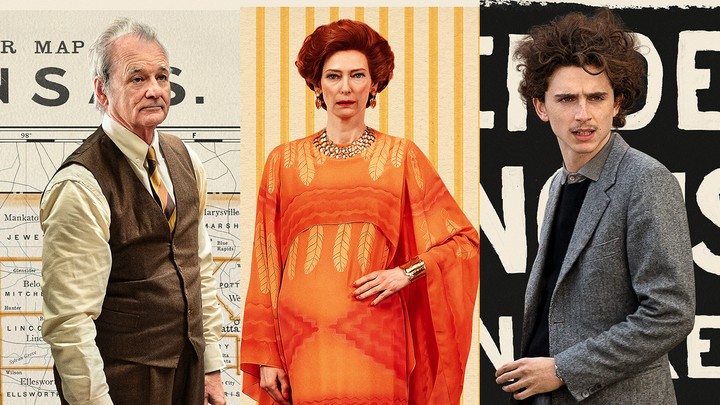 Disney
We know Wes Anderson is as much of an aesthete as he is a storyteller. His movies remain a grand testament to that: enrapturing screenwriting that bursts into physical form, complimented by his colour and compositional hallmarks. The French Dispatch is, of course, no different. The latest from Wes, and his first since 2018's stop-motion Isle of Dogs, sees him build a mesmerising city in France in which the European outpost of an American literary magazine is based. Of course it's packed with one of the most illustrious and starry cast you could imagine; so much talent, in fact, that they've had to make 12 new posters to showcase them all.
This set of posters, a slightly more offbeat version of the illustrated visuals we've seen to date, albeit in keeping with the Wes Anderson world, provides us with slivers of backstories for each of the film's huge cast of characters.
Bill Murray's Arthur Howitzer Jr. -- the editor of The French Dispatch of the Liberty, Kansas Evening Sun -- stands in front of a map of his home state, Kansas. Frances McDormand's Lucinda Krementz, a journalist covering the student revolution in the city of Ennui-sur-Blasé, is backed by pink-papered proclamations, peppered with scribbles and notes. Then there's our king and queen, Timothée Chalamet and Lyna Khoudri playing Zeffirelli and Juliette respectively: star-crossed lovers at the head of aforementioned revolution, backed by fly posters bearing the phrase "Give us our freedom".
They are just four of the dozen that i-D are premiering exclusively below, ahead of the film's global release on 22 October and following a string of successful festival screenings. The French Dispatch had its first screening at Cannes Film Festival in July, where i-D first saw it, calling it "one of the best films of the year".
"In some ways it feels like [Wes Anderson's most mighty movie," we wrote. "Ambitious, vast, with plenty of opportunities to put a foot wrong. And yet somehow he manages to stay determined, rock solid and focused on his story. This frenetic and fabulous, high-spirited film, a love letter to journalism's potential to be real art in the right hands, is really, really special."
Check out the posters for the first time below, and book your tickets for The French Dispatch when it hits theatres globally on 22 October 2021.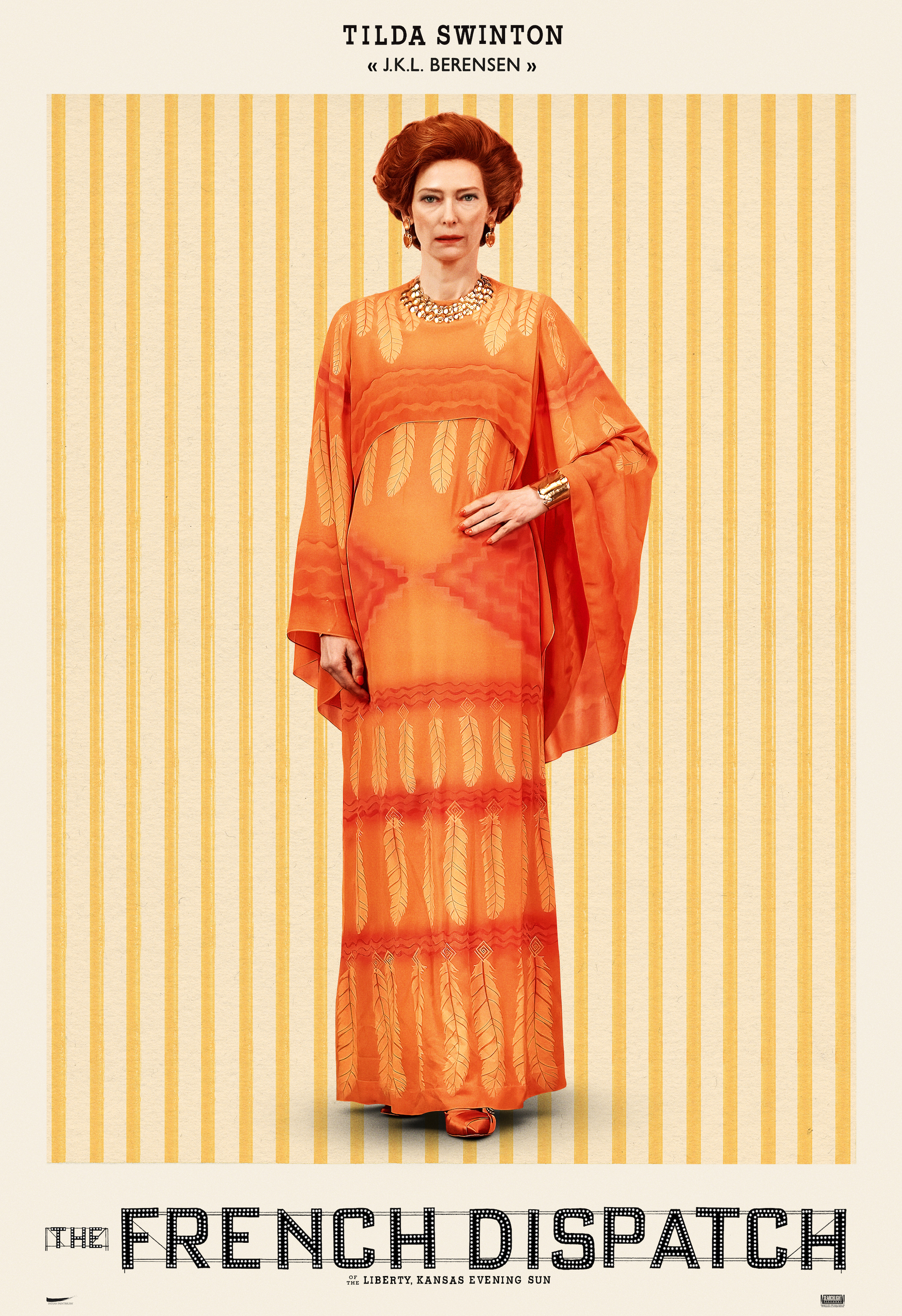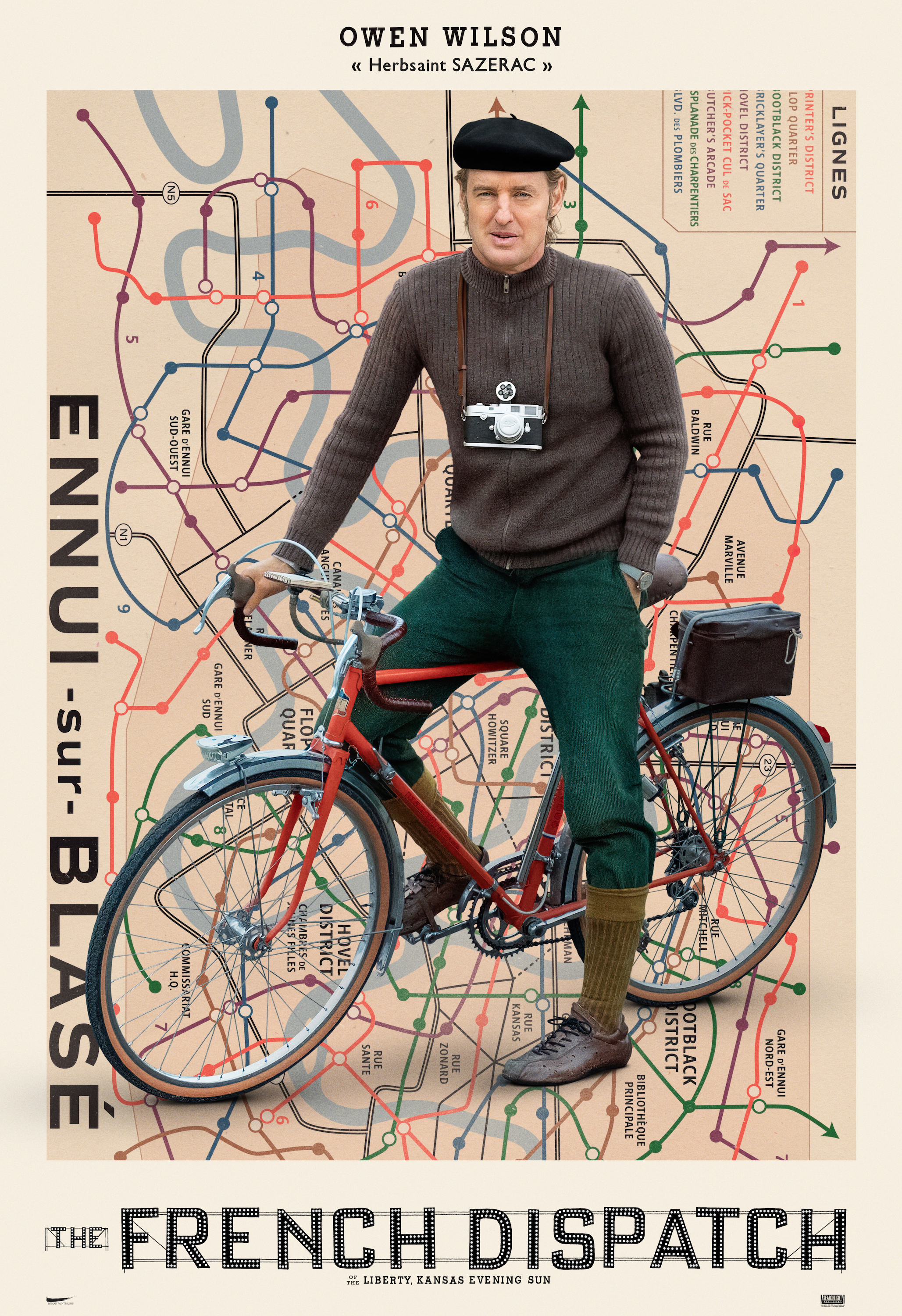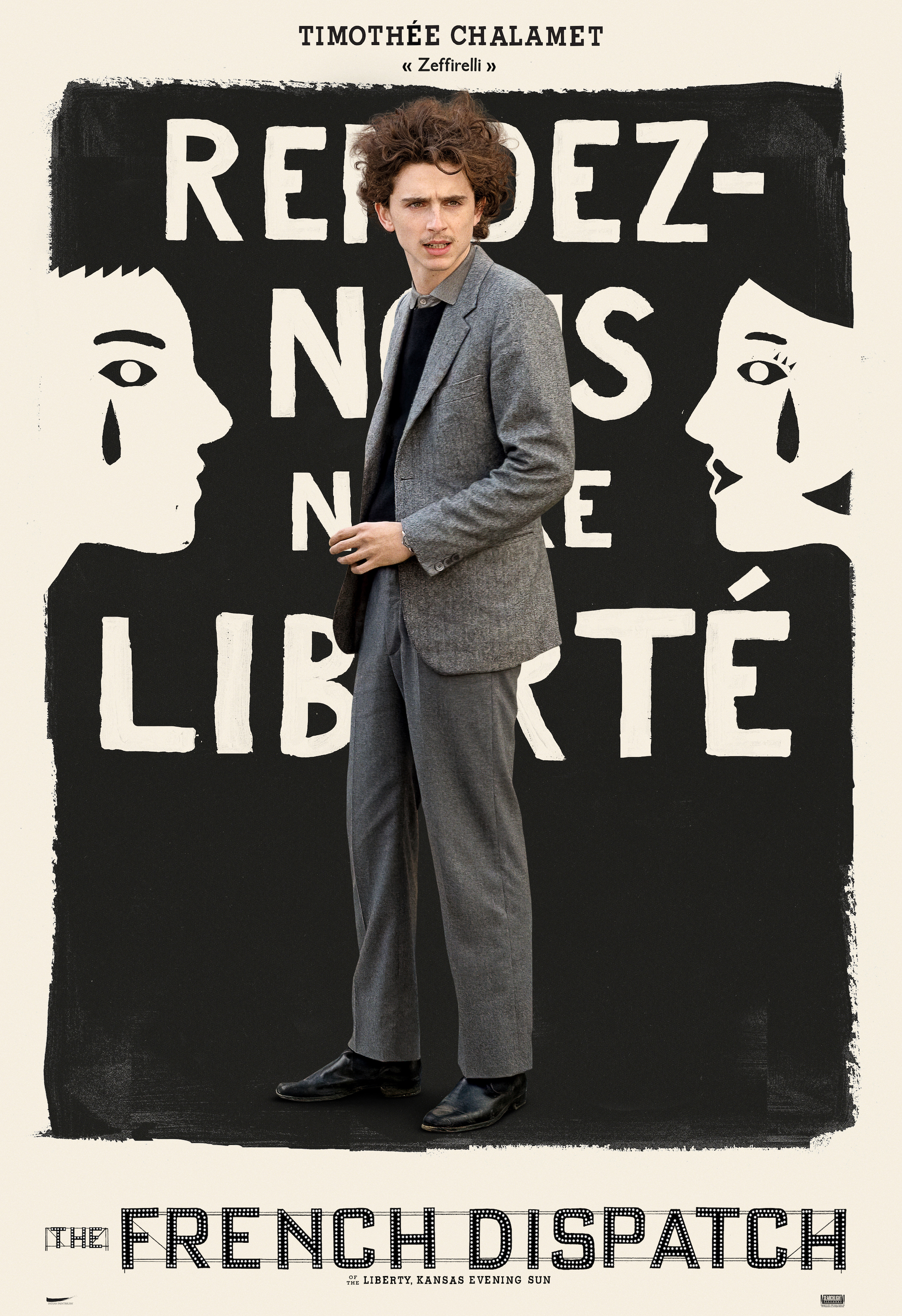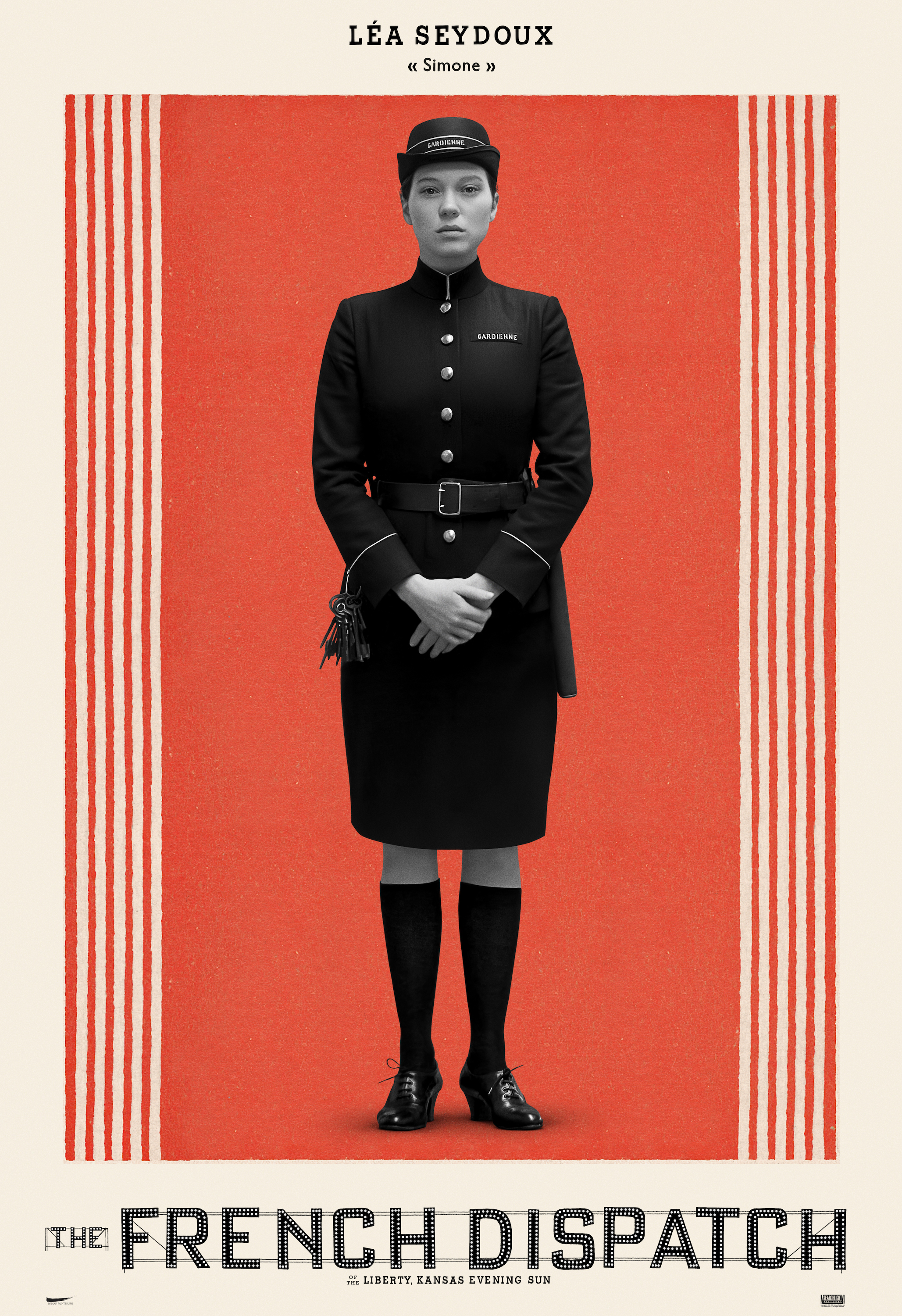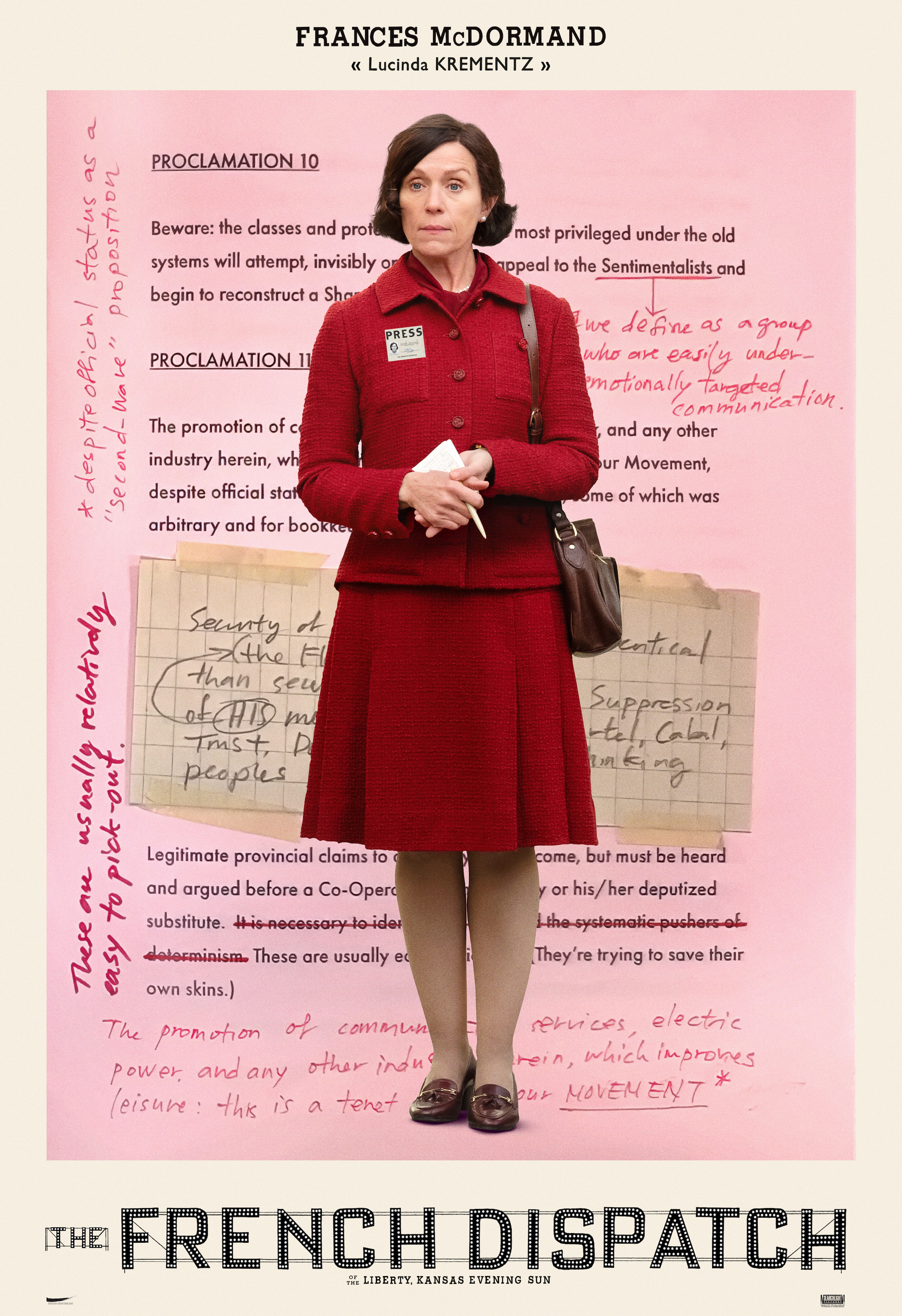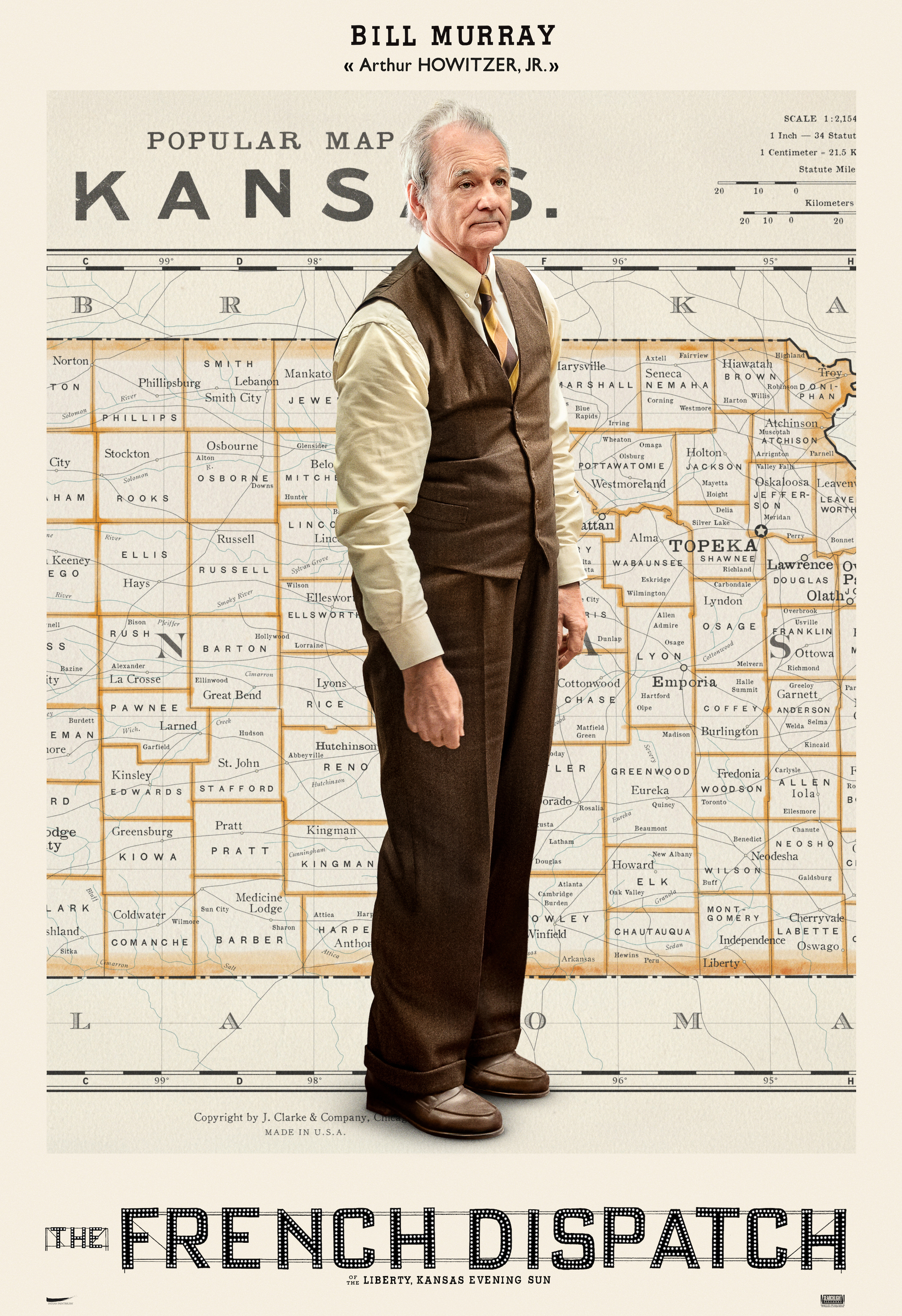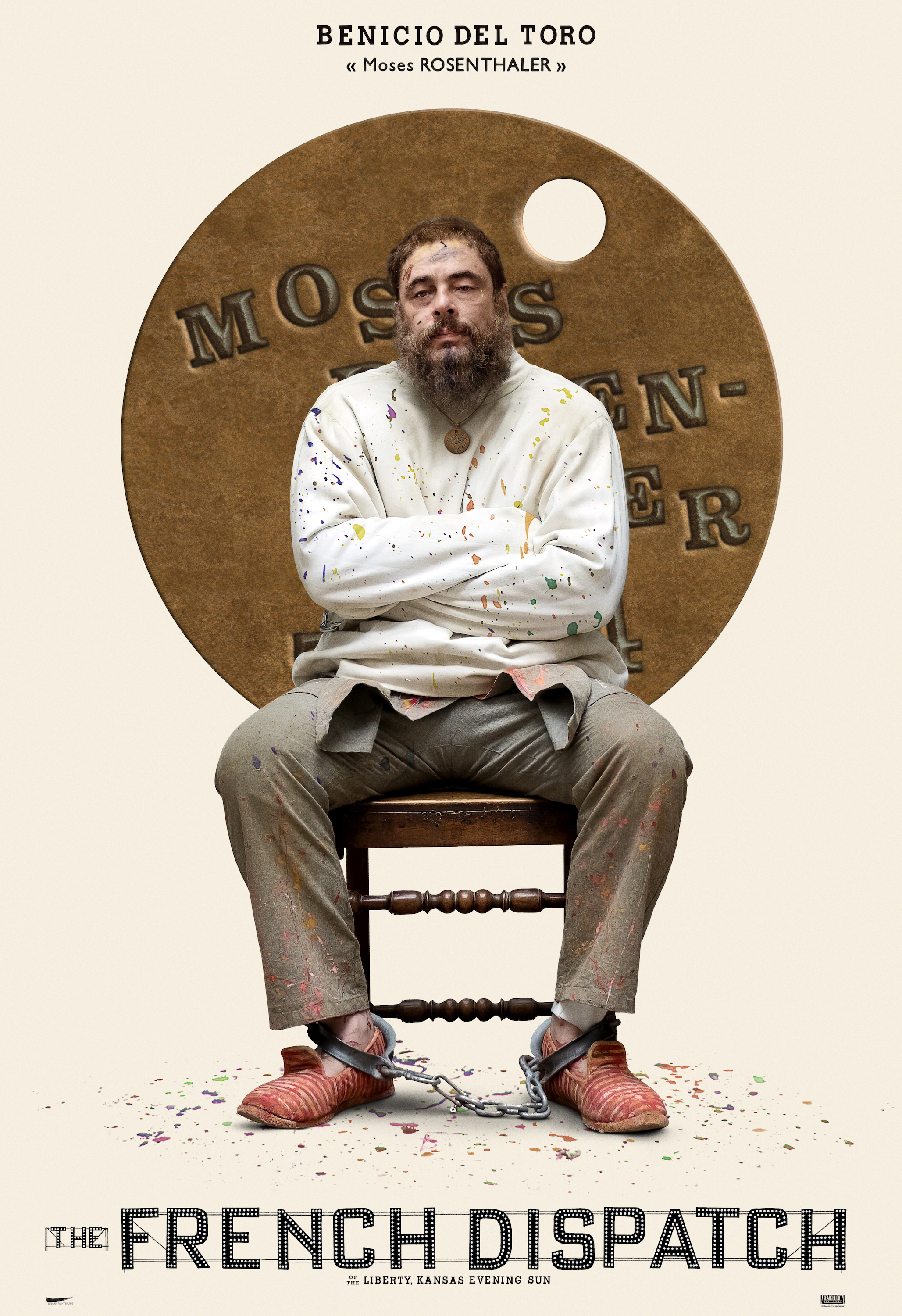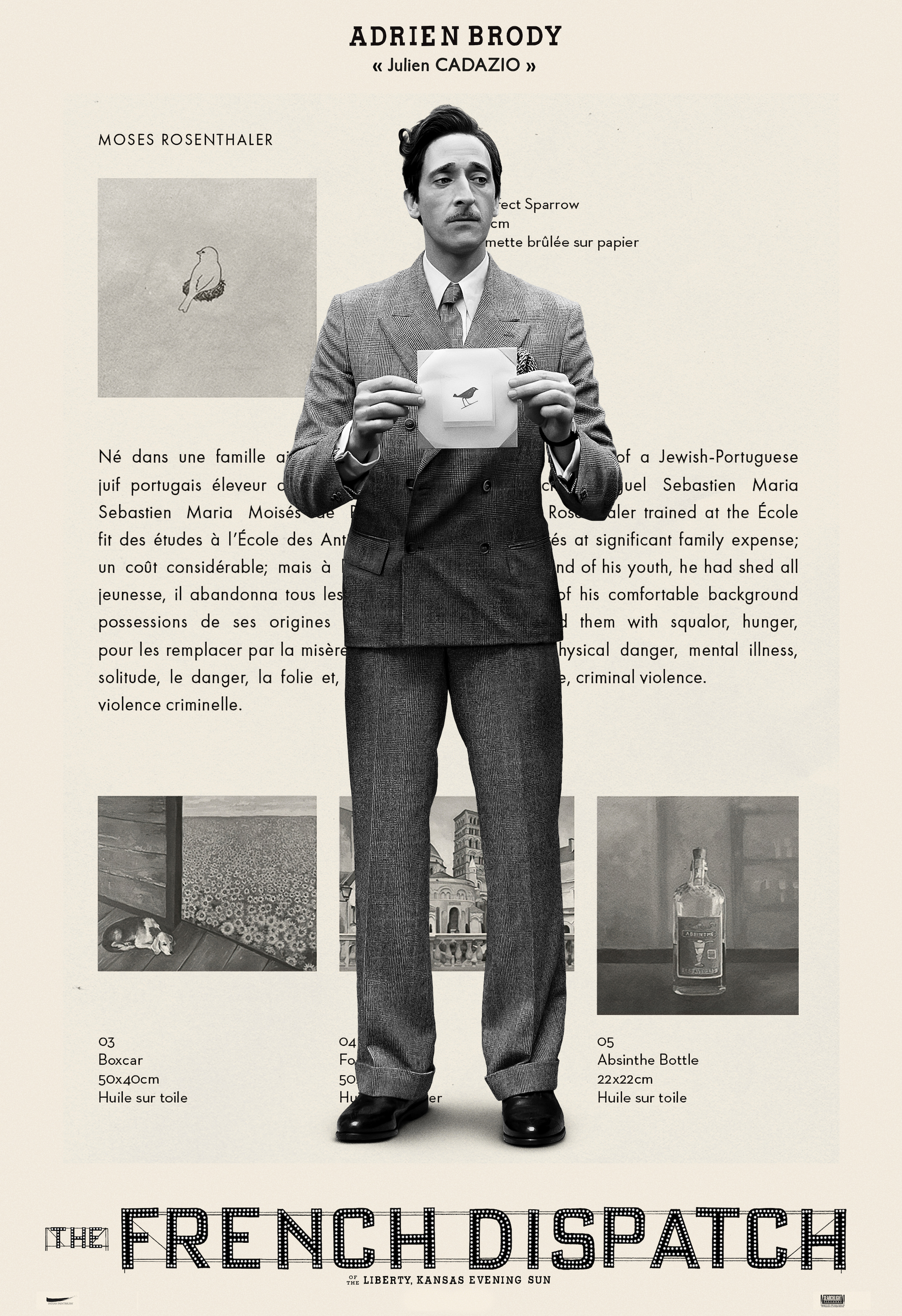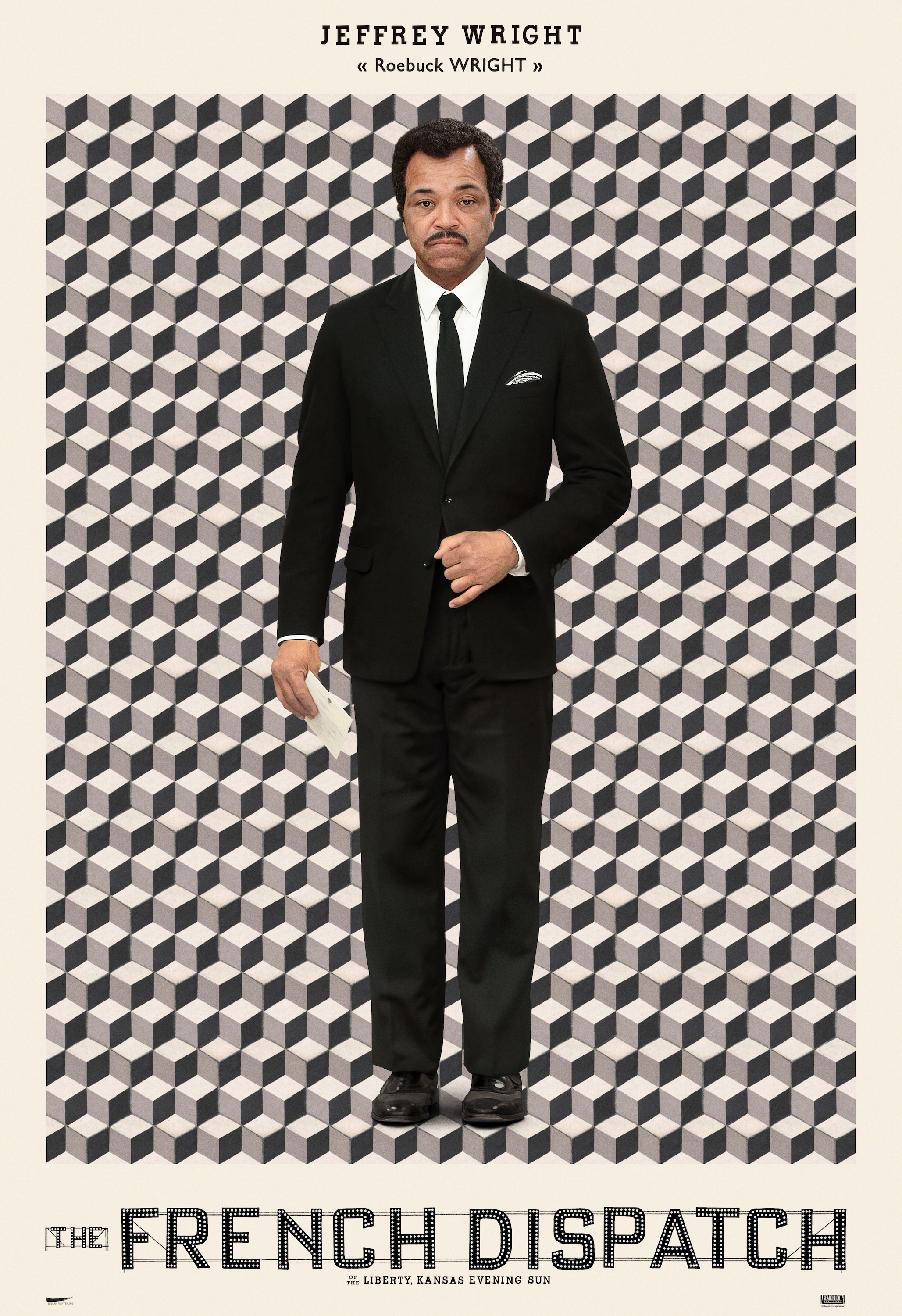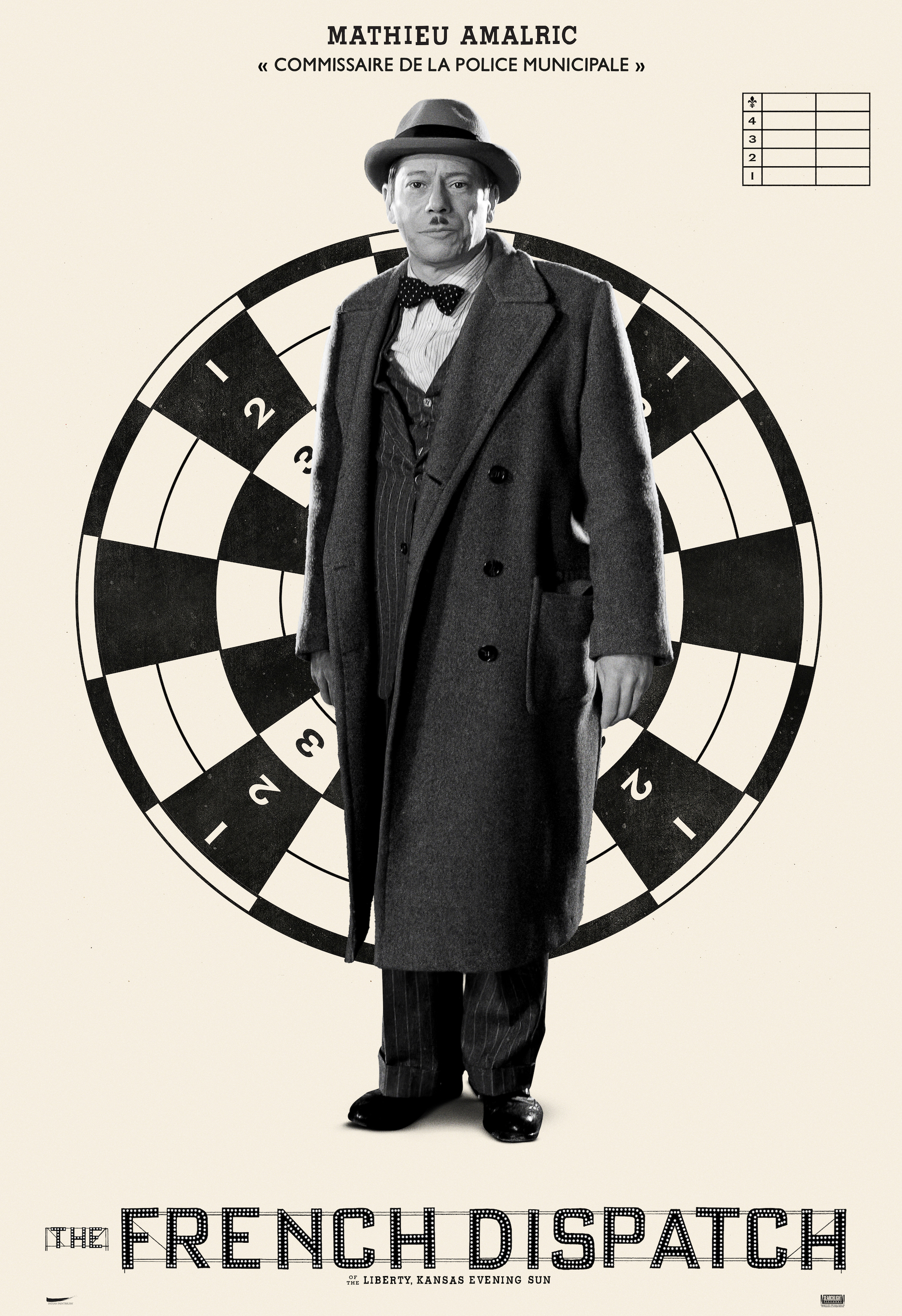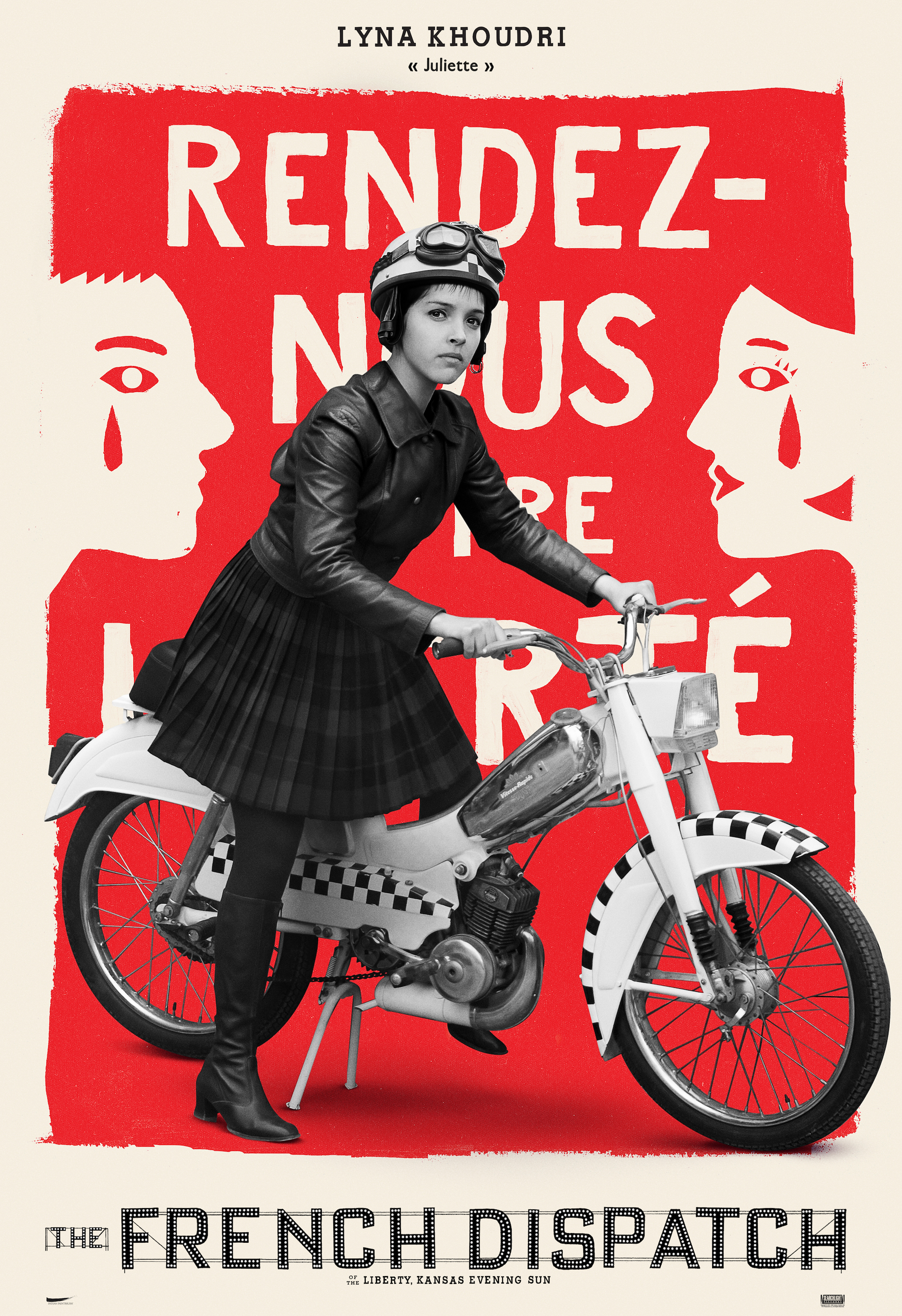 Follow i-D on Instagram and TikTok for more on movies.

---
All imagery courtesy of Disney
Tagged: