These are the stars of the 2022 Pirelli calendar
Another lunar year looms. Time is slipping through our fingers like sand. Lovely photos, though.
Our first taste of 2022 has arrived in the form of the Pirelli calendar! Yes, we know it's August, but the excitement around the iconic calendar is such that they're always a little bit early to announce the theme and talent gracing their next edition.

After a year of cautiously beginning to move around the world again, the title of Pirelli's 2022 calendar, "On The Road", is a celebration of some of the world's most fabulous musical talent, the kind that travel across the globe. Cher, Grimes, Jennifer Hudson, Normani, Rita Ora, Bohan Phoenix, Iggy Pop, St. Vincent and Kali Uchis are all stepping in front of the camera of rock star and photographer, it would seem, Bryan Adams.

Recent Pirelli calendars have deviated from their original pin-up style. Annie Leibowitz broke from tradition by shooting an eclectic mix of esteemed women -- Yoko Ono, Serena Williams, Fran Lebowitz -- in casual, modest fashion for 2016. Tim Walker shot an all Black cast in Alice in Wonderland theme for 2018. And Albert Watson shot a mix of talent, from actors to dancers, in a cinematic story of four womens' hopes and dreams for 2019. This year the calendar -- shot in LA and Capri -- brings together artists of different nationalities, ages and genres. "On the road is where I have been for the last 45 years, because the life of a musician is made up of roads, travel, waiting in hotels, hours back stage", explained the Canadian musician ahead of today's announcement.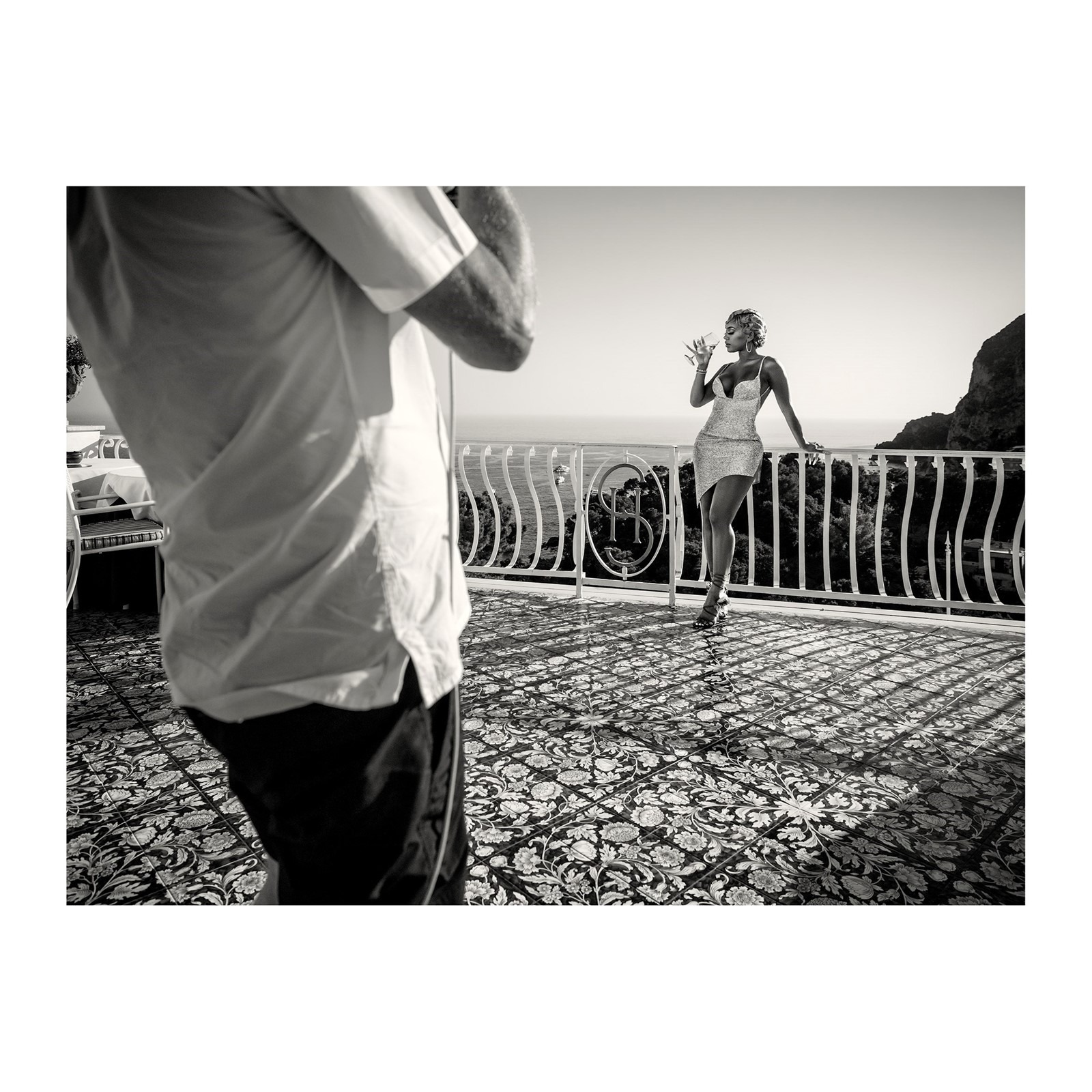 While the full calendar won't drop until November, we have a sneak peek at the behind the scenes process of creating it, Pirelli's first in two years, having called time on the last calendar thanks to -- you guessed it -- the coronavirus pandemic. Shot by Alessandro Scotti, the backstage images take us through the looking glass and into the world of a touring musician. Feast your eyes on Cher in her dressing room and glitter-streaked Iggy Pop full of post-show adrenaline!