Janette Beckman Run-DMC with Posse in Hollis, Queens 1984 Museum of the City of New York. Gift of Janette

Beckman, 2016.5.12
Photos of New York's explosive 80s music scene
Photographer Janette Beckman remembers the halcyon days for new music and style.
Janette Beckman Run-DMC with Posse in Hollis, Queens 1984 Museum of the City of New York. Gift of Janette
Beckman, 2016.5.12
By 1980, New York City was a shell of its former self, reduced to miles of rubble in Black and Latino communities across the Bronx, Brooklyn, Queens and Manhattan. Landlords laid their properties to waste, sometimes hiring arsonists to torch their buildings to collect insurance payouts. With the government support systemically denied under the Nixon White House policy of "benign neglect", infrastructure crumbled, and crime rose. Yet within this bleak and barren landscape, a new generation came of age embodying the dictum, "Necessity is the mother of invention".
While white flight drove a mass exodus of the middle class to the hermetic safety of suburbia, rents plummeted, making it possible for anyone to afford to work, live and play in New York. Without the threat of over-policing or the stultification of gentrification, kids ran the streets, the clubs and the bars, creating their own styles of art and music -- hip-hop, punk, disco, salsa, jazz, and No Wave -- that would set the blueprint for decades to come. It was a golden era, the likes of which are being celebrated in the new exhibition New York, New Music: 1980-1986 at the Museum of the City of New York, which brings together art, fashion, music videos, vinyl records and photography for a kaleidoscopic look at the city's highly innovative music scene.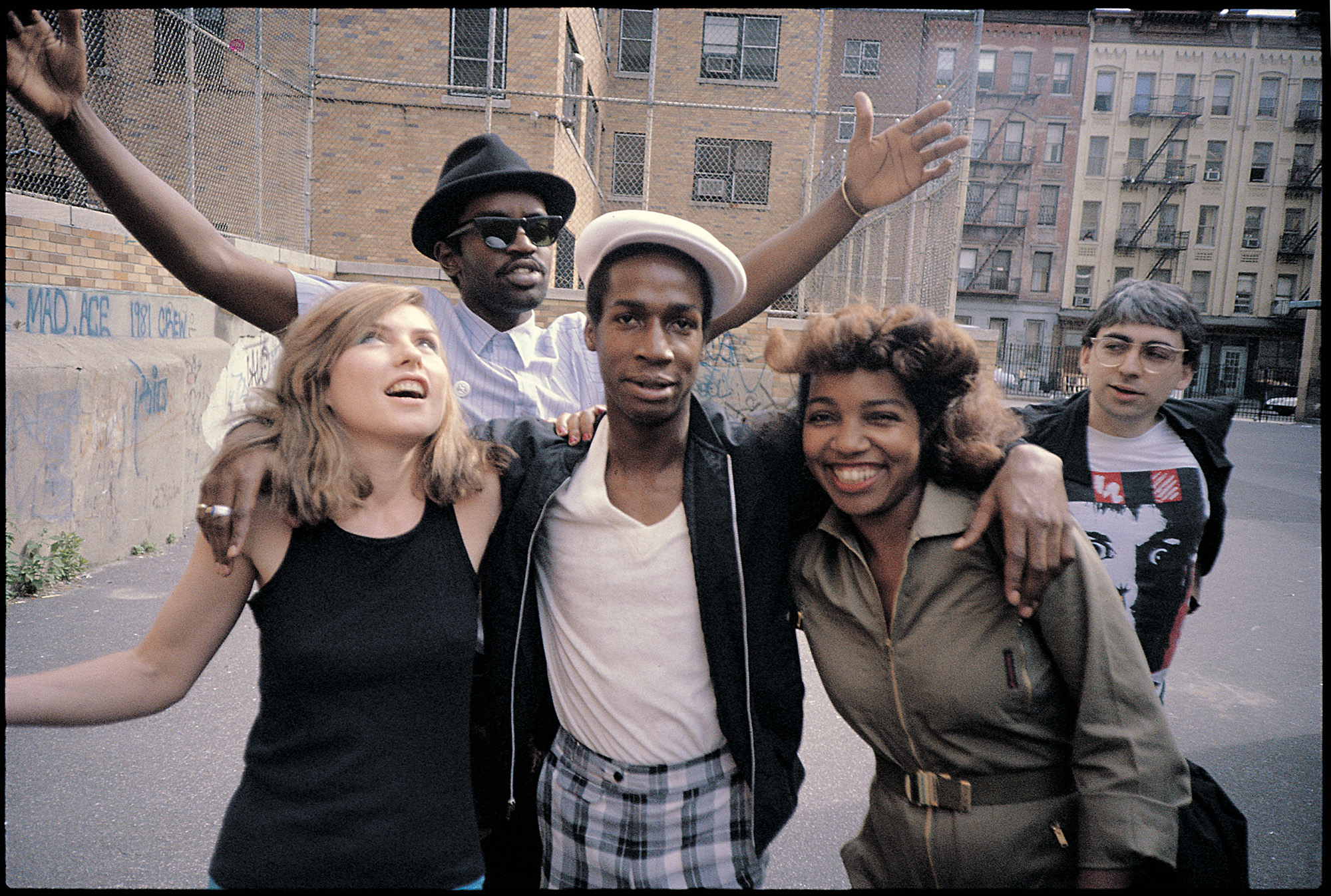 "Everything was authentic -- it came from the streets and people's hearts," says British photographer Janette Beckman, who came to visit New York during Christmas 1982 and never left. "Hip-hop was the boiling point. The economy was bad, and people just decided they were going to do things their way. Kids would steal out of their parents' house at midnight, go to a train yard to paint, then come home again before going to school. Other kids wrote poetry in their bedrooms, practised on the streets, and got tapped to rap on stage, getting props from their community. The creativity was coming from the artists, rather than someone telling them what to do."
In the burgeoning hip-hop scene, Janette saw passion, intensity, dedication and commitment born from teenage rebellion, the kind she fell in love with at the outset of her career as a music photographer working for Sounds in 1970s London. As fate would have it, punk hit the scene just as Janette left art school, and she instantly gravitated to the vibrant rebel culture as it took root on British soil.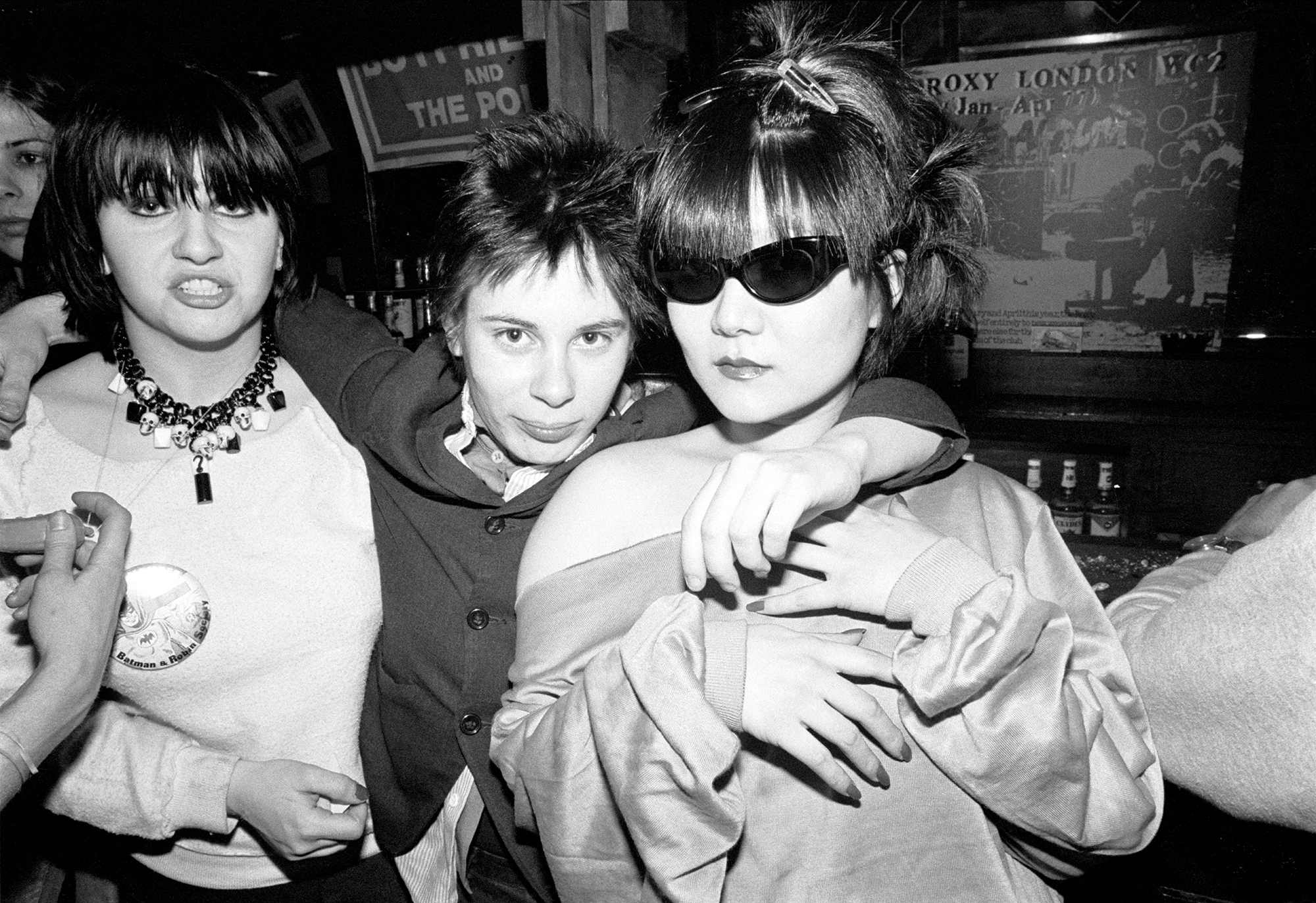 "Suddenly, there were people with wild mohawks, wearing garbage bags and piercings -- it was extreme," she says. "They were rebelling against Queen and country, against laws that kept them in place for hundreds of years and didn't allow them any class mobility. Being in dire circumstances, they had no choice. The working class was breaking down the system that was imposed on them -- the same thing that happened in New York with hip-hop."
By fall 1982, Janette was covering London's thriving music scene for Melody Maker when she learned of this new thing called "hip-hop" that was making its UK debut. She offered to cover the "New York Scratch and Rap Revue", a showcase featuring performances by Afrika Bambaataa, Rammellzee, Fab 5 Freddy, Rock Steady Crew, the Double Dutch Girls, and live painting by Dondi and Future, and was instantly blown away by new style and sound of coming out of NYC.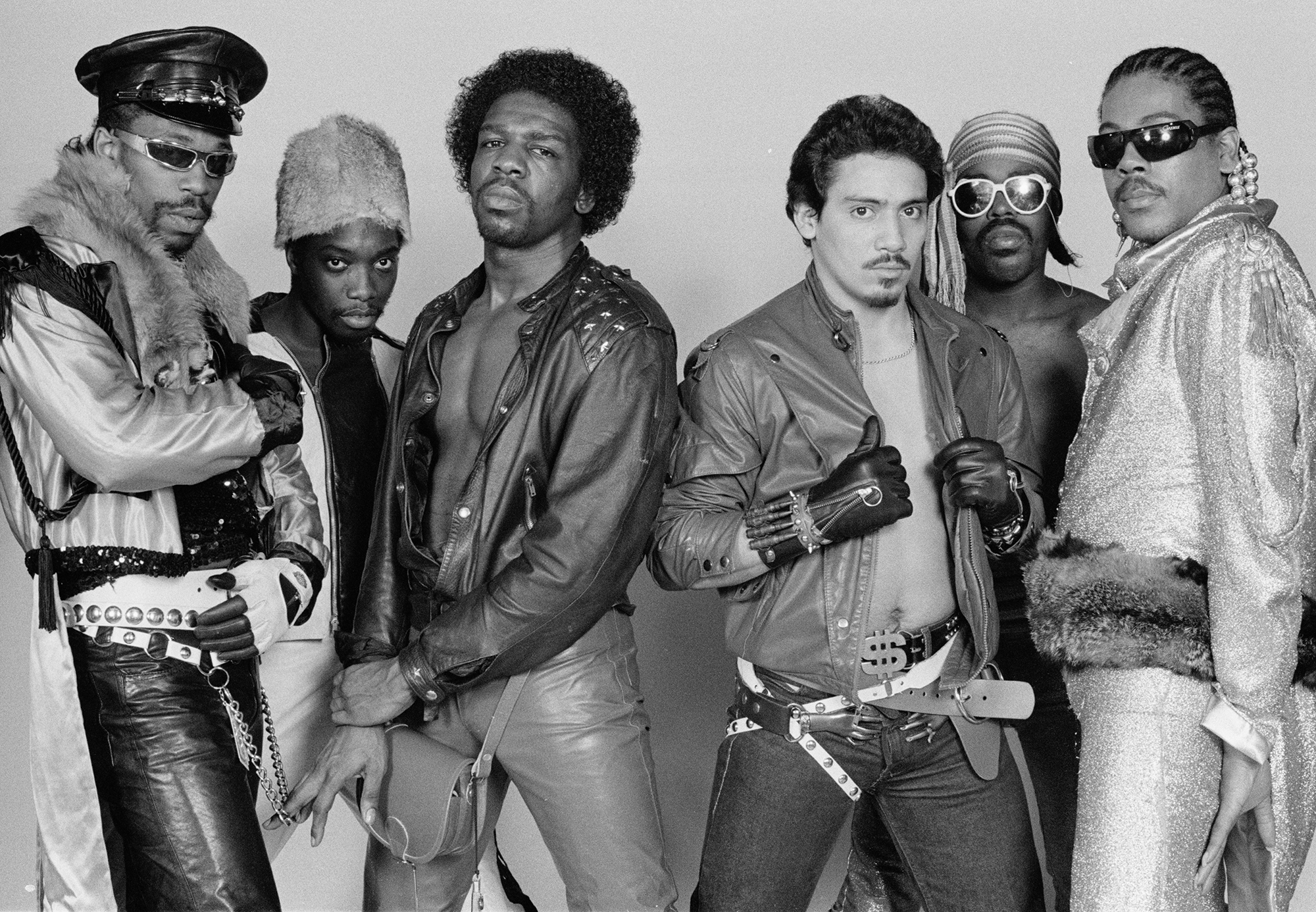 "They were wearing Kangols, Cazals, tracksuits with lettering down the side, and fly sneakers perfectly laced," Janette says with awe still in her voice nearly 40 years later. "We had never seen anything like that before. They just looked so damn cool. They were very positive, like they were there for a purpose, and everyone was doing their thing. It was an explosion of culture that I had never seen before."
Entranced, Janette arrived in New York just a few months later, embarking on what would become a journey through the first decade of hip-hop in the music industry. She stayed with a friend in a loft on Franklin Street in Tribeca when the neighbourhood still was a barren stretch of abandoned warehouses. Although Janette could see the entrance to the fabled Mudd Club out of her window, she had to walk half a mile to buy groceries. "The lyrics of 'The Message' kept buzzing through my head: 'Rats in the front room, roaches in the back / Junkies in the alley with a baseball bat'," Beckman recalls. It was dark and scary but really great. I was living in a building full of artists and musicians, and you could feel the energy in the air. There was always something happening on the street. As a photographer it was great."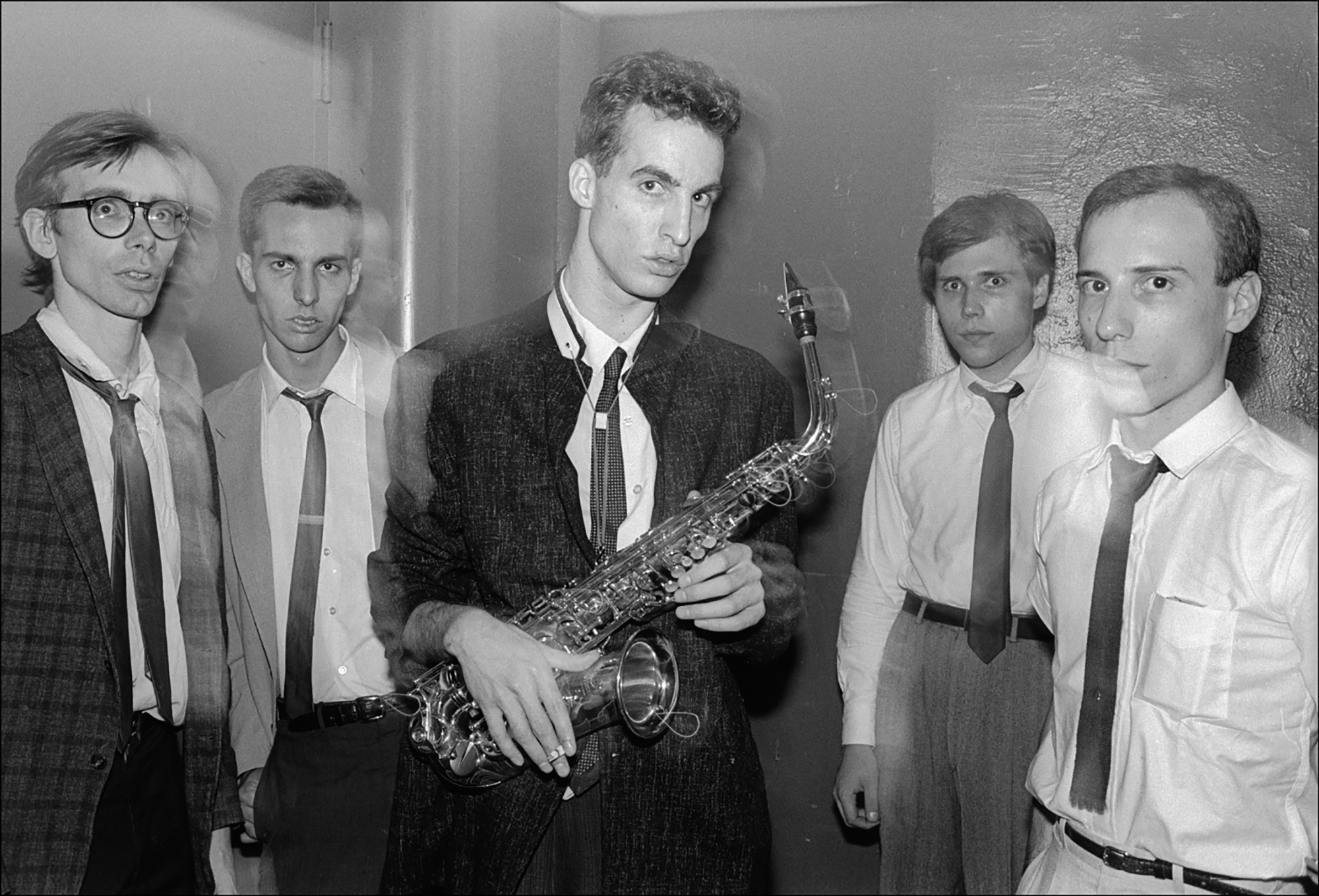 After moving to the East Village in the mid-80s, Janette would regularly pace the streets looking for the perfect spot to photograph hiph-hop icons like Boogie Down Productions, Eric B. & Rakim, Salt-N-Pepa, MC Lyte, Stetsasonic and UTFO as they took hip-hop out of the high school gyms and local nightclubs and brought it inside the recording studios, onto the airwaves, and eventually to the mainstream when Fab 5 Freddy launched "Yo! MTV Raps" in 1988.
But it was still very much a D.I.Y. culture created by the artists themselves — the influence of which continues to resonate today. Janette's iconic photographs for Rob Base and DJ EZ Rock's 1988 platinum album It Takes Two were the inspiration for the new Louis Vuitton x Nike Air Force 1 collaboration designed by Virgil Abloh. "The cover embodied the hip-hop community's early practice of hacking together high fashion and sportswear, sidelining diverging brands with equal reverence," Louis Vuitton announced in a statement on June 24.
Like the music, street style was born out of sampling. By remixing status symbols, hip hop gave luxury an edge it never possessed — a practice that would ultimately lead to high fashion looking to the streets to see what's next. "We didn't have any stylists then," Janette recalls. "When I photographed Run-DMC in Hollis, Queens, for The Face, they styled themselves. They were standing there, just being themselves, but they were perfectly dressed. Salt-N-Pepa showed up for our shoot with Dapper Dan jackets, red spandex pants, and matching boots. They were styling and profiling. It was all about attitude."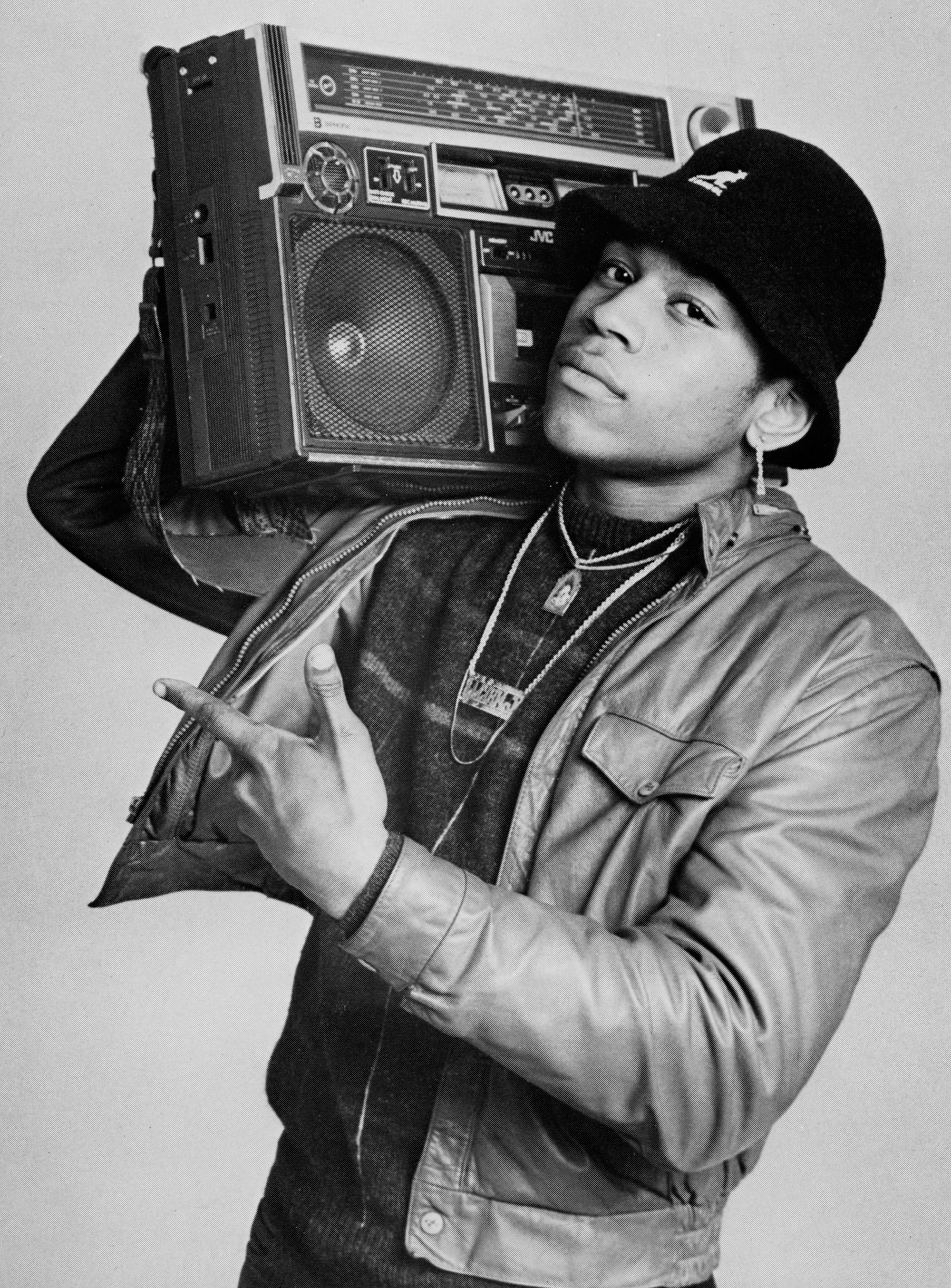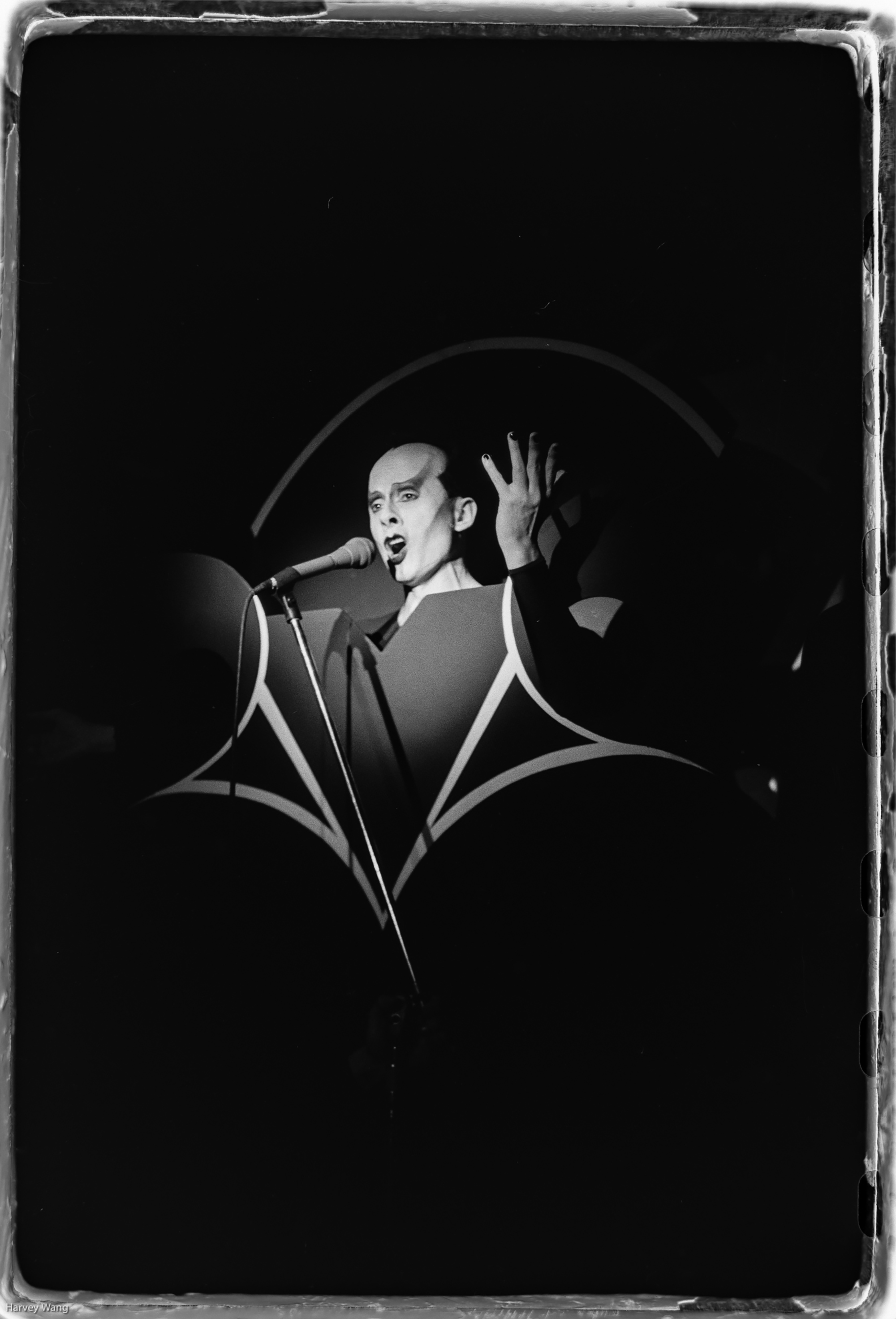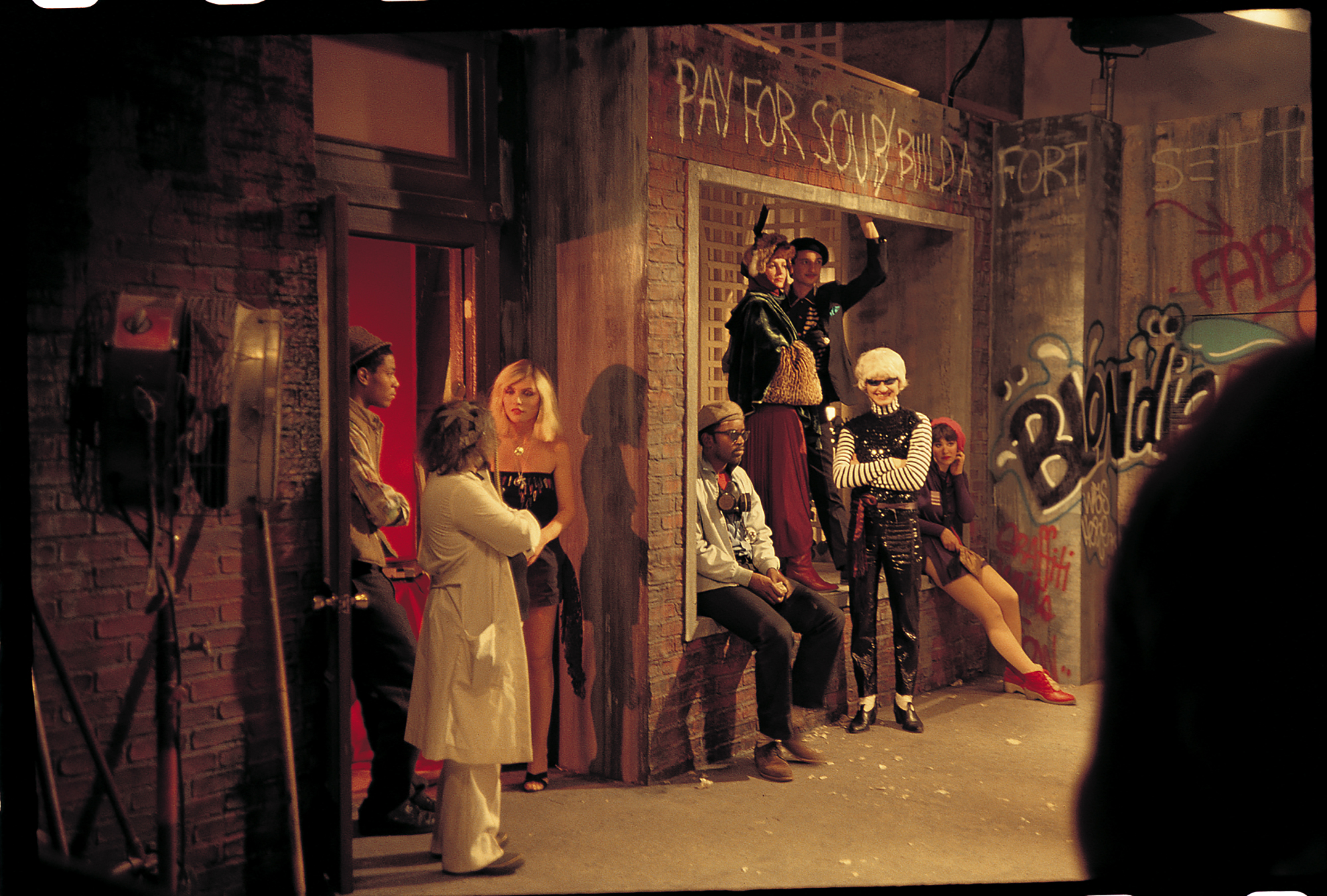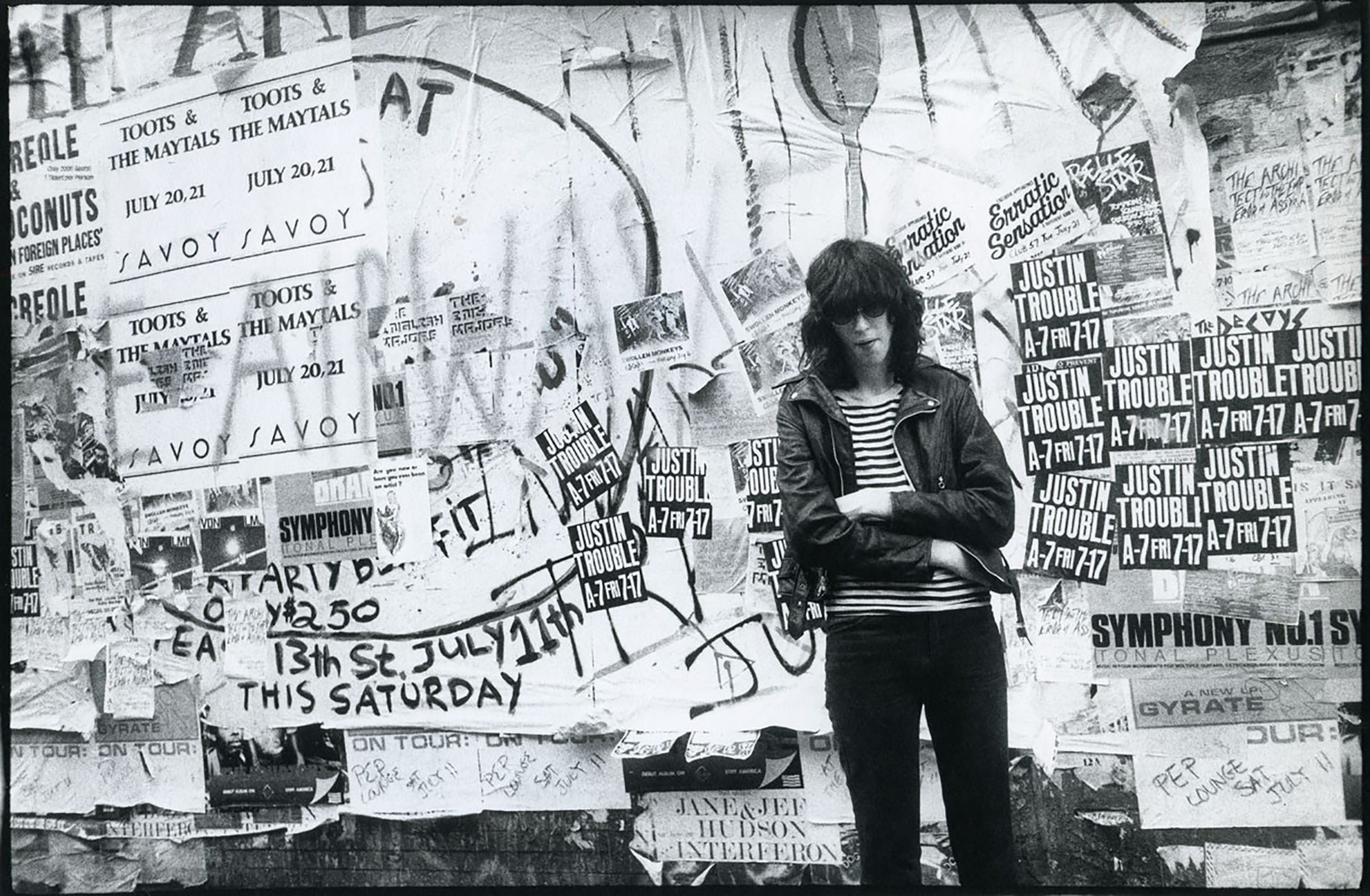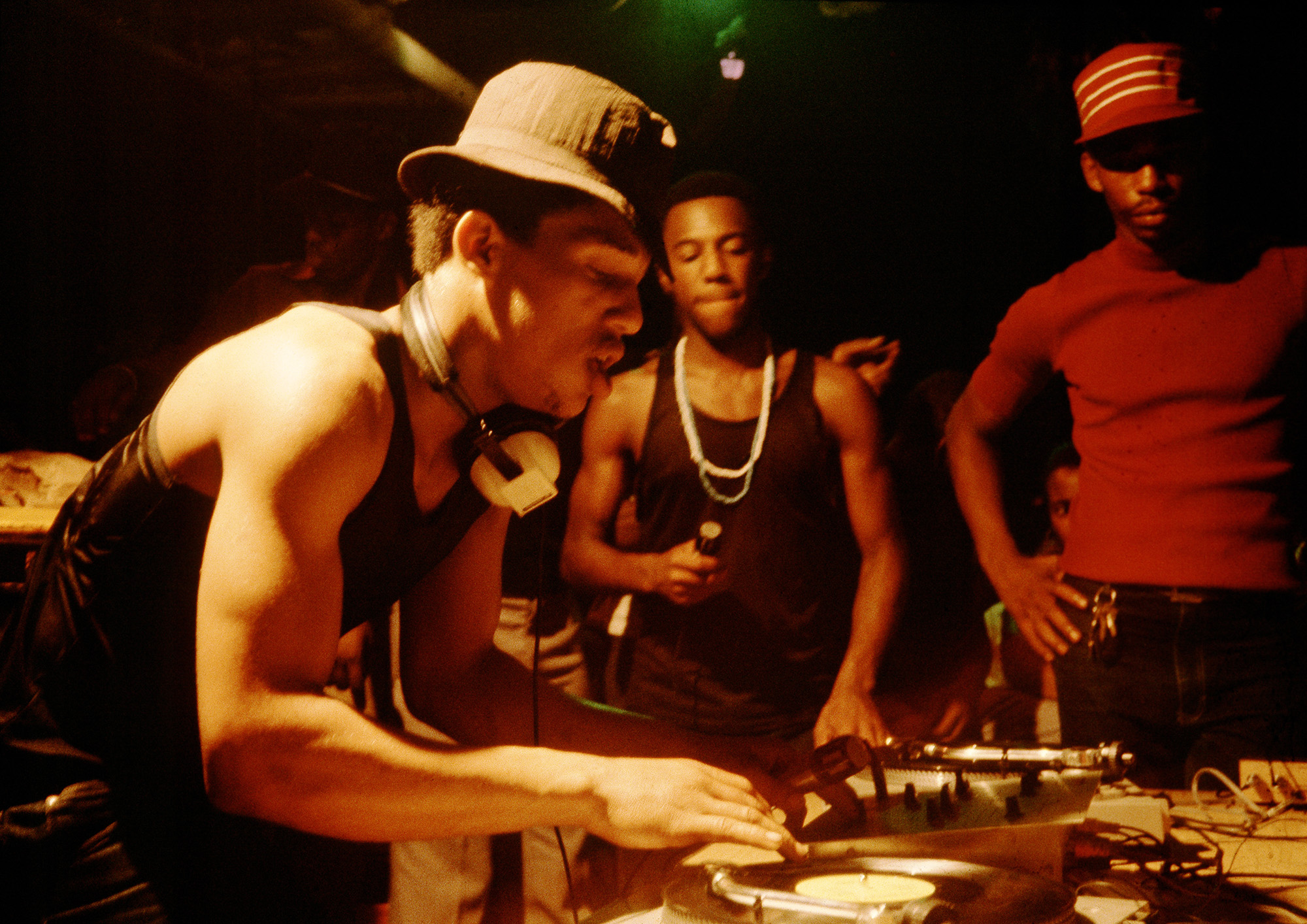 'New York, New Music: 1980-1986' is an ongoing exhibition at the Museum of the City of New York
Tagged: