The GUi-DE: Rihanna's limited edition fragrance and sexy beach towels
Read, watch, see, wear, listen... how to spend your week, according to i-D.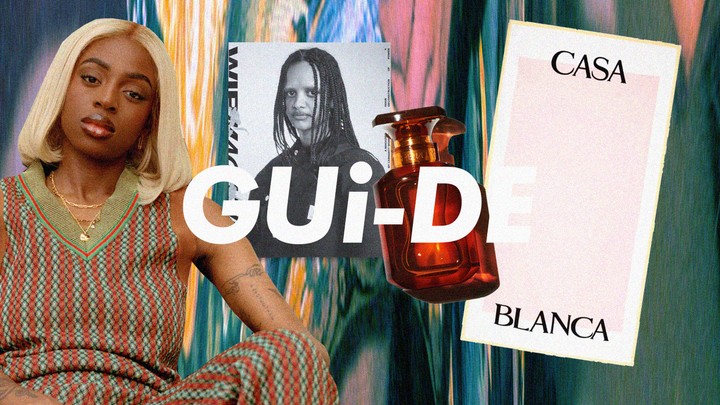 Happy Monday! The new week is here and with it comes the chance to delve deep into some fresh culture and fashion. From historical gay dramas to gay dance parties across the globe, here's the latest (inadvertently, rather gay) i-D guide.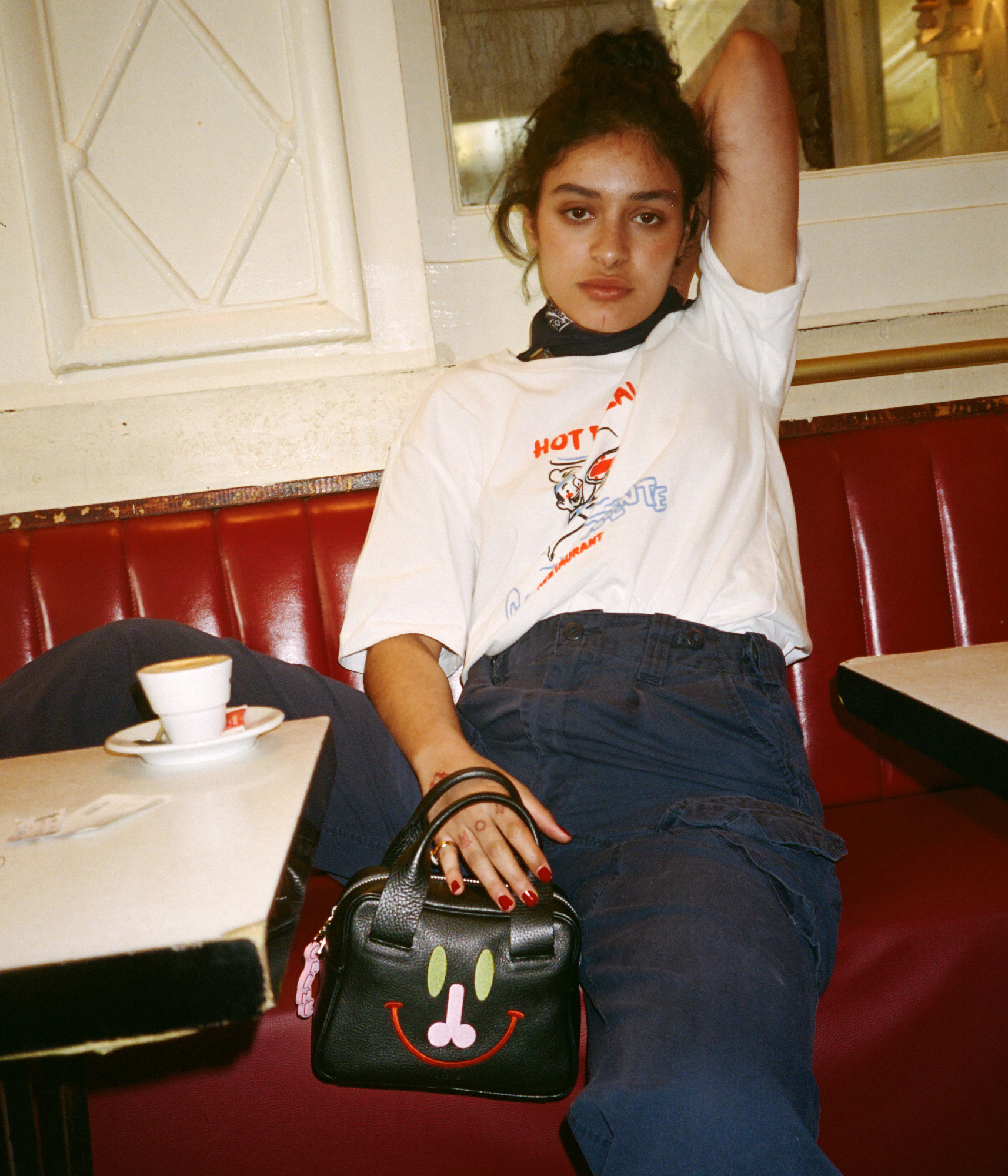 Wear… Carne Bollente, Beach Towels, Fenty's perfume and WIP Magazine
Carne Bollente, famed French purveyors of erotic fashion and homewear, are putting their sex-positive message to great use with the launch of a new collection, in collaboration with Japanese bag brand BIGOTRE. Japan being a country accustomed to conservative thinking when it comes to sex, the bags they've made with Carne Bollente — from sweet strapped dainty numbers with a procession of naked women embroidered upon them, to purses with cock-nosed smiley-faces — are chic and cheeky. Chic-y? IDK, who cares, they all drop this Friday 20 May on the Carne Bollente and Bigotre websites. Act quick!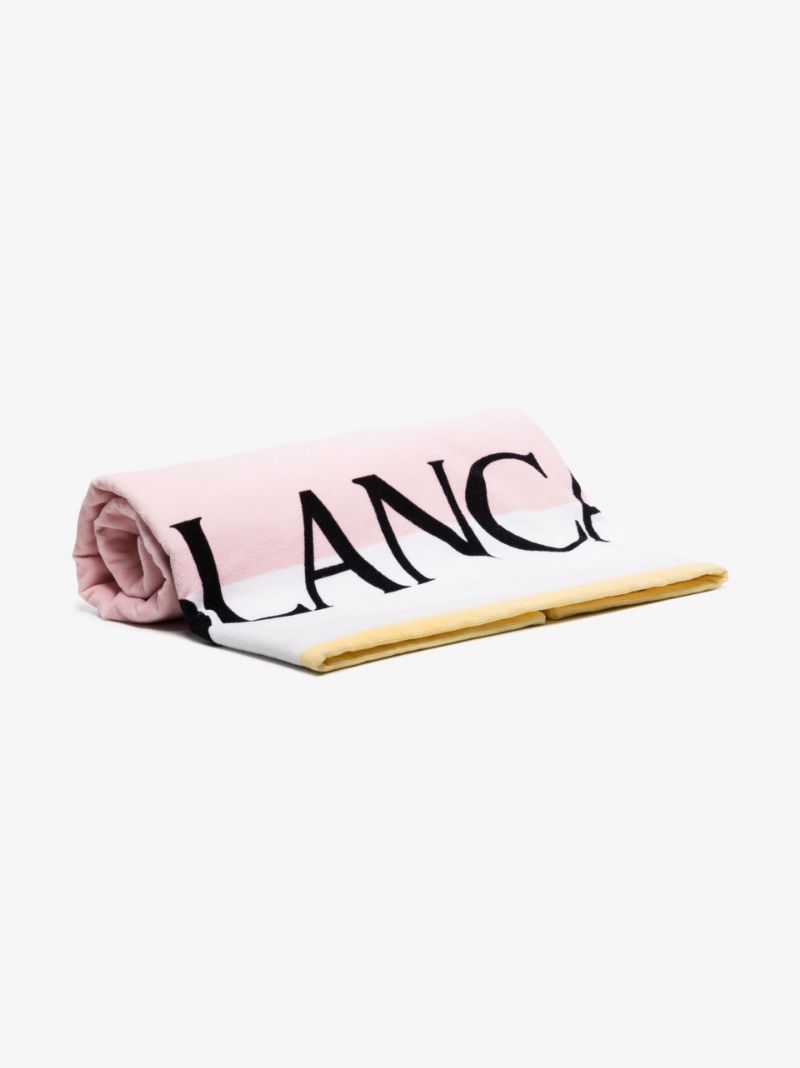 Summer is officially here, or so we're claiming. With a bunch of us either stretched over the hot tarmac on a Saturday afternoon or preparing to jet off to somewhere sunny, it's time to prepare your lounging-about wear. We've already recommended you a fair few Bottega swimsuits, but why not start picking out your statement beach towel for the season? Casablanca's distinctly 80s Italo style is a classic we're pining after. This Orlebar Brown one has got big Call Me By Your Name, sports-twink-by-the-beach energy. Or why not don this sexy and proudly unsubtle number from More Joy like a cape? All these and more are available from Browns right now. See you on the French Riviera!
Need a scent to go with it? Well, RiRi has you sorted. The iconic Fenty Beauty, famed for their endless array of finely curated makeup and skincare, has segued into the scent space. With pop-ups happening across Europe as we speak, there's also a super limited amount available on the Fenty Beauty site. Click here to snag yours right now.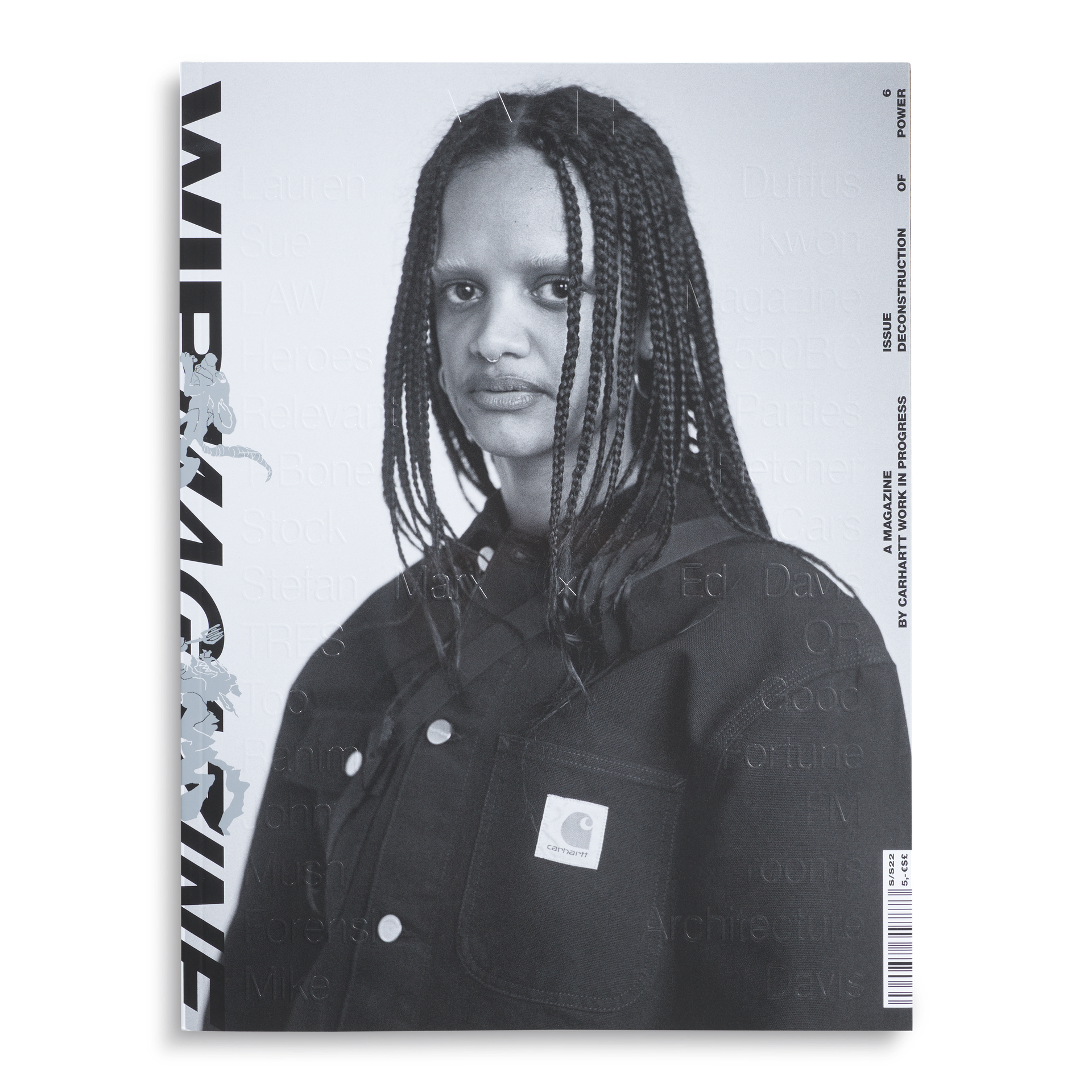 And though you can't necessarily wear it (unless you fashion it into a sunhat while sitting on the beach this summer), another must for fashion heads this week is the new sixth issue of WIP Magazine, from the masterminds at Carhartt WIP. In it, expect to find deep dives into the British stock car racing scene, conversations with musicians like John FM, and brand spanking new editorials, including one shot by i-D favourite Rahim Fortune. Heat to Carhartt WIP's website to buy it now, or pass by a store and pick one up in person.

​Watch… Benediction
News that will shock every homosexual under the age of 30: contrary to popular belief, gay people weren't invented in tandem with Kylie Minogue's pop career. In fact, they have a history, oftentimes more fascinating and complex than any tale of sexual awakening you can hear today. Case in point, the legendary filmmaker Terence Davies' subject in his new film, Benediction. Set in the early 20th century, it follows Siegfried Sassoon, a decorated war veteran who, when he segues into the dandyish world of literary London after the war, reflects on his experiences with love and battle through poetry. It's tender, special and deserving of your time. Benediction is released in UK cinemas on 20 May.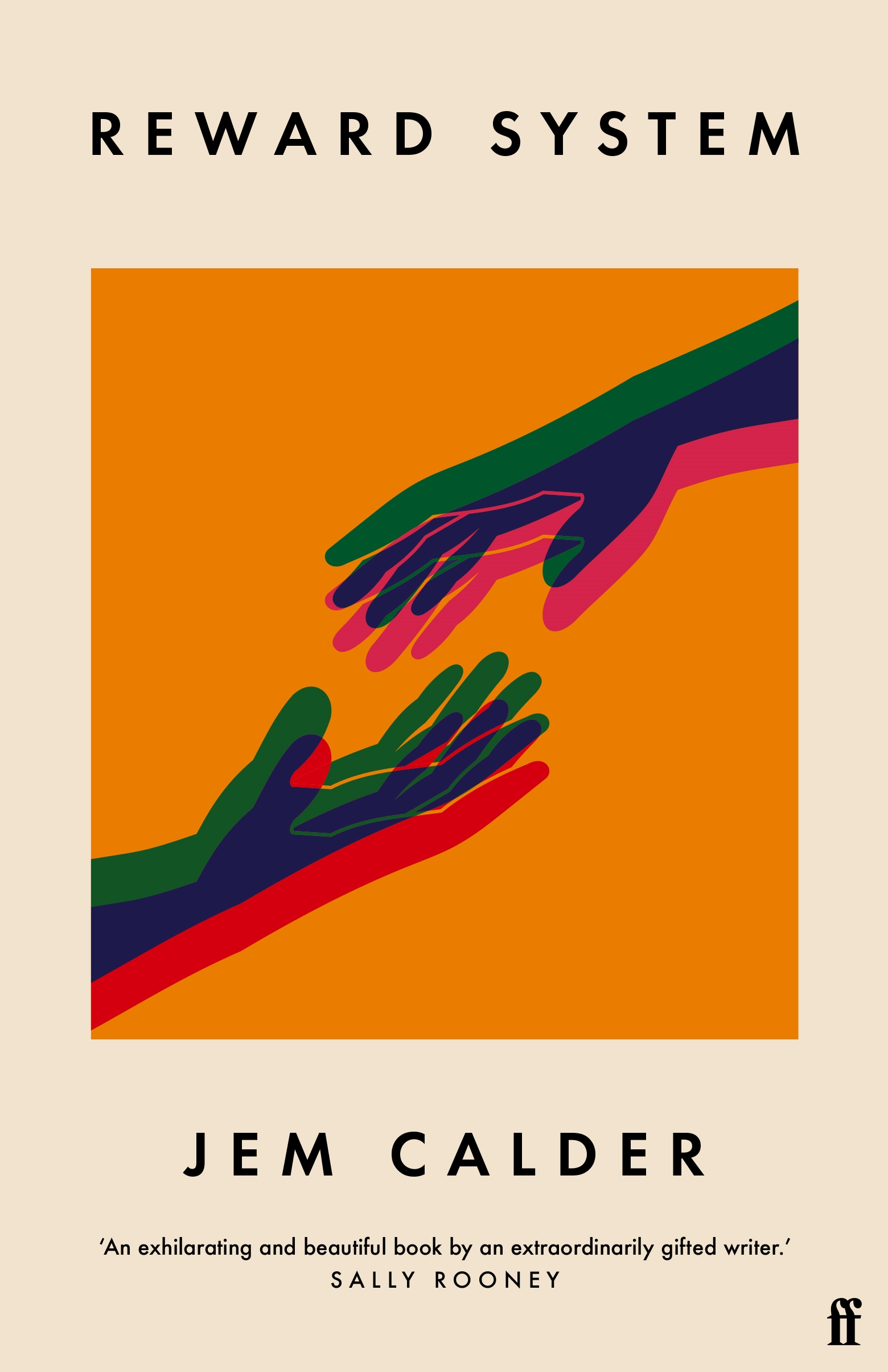 Read… Reward System by Jem Calder
Recipient of high praise by the always reliable Sally Rooney, who dubbed him "an extraordinarily gifted writer", Jem Calder's debut Reward System is a fictional work, comprised of six finely interwoven stories. Each one, which bound together by the appearance of one of its two protagonists examines the minutiae of modern metropolitan living: why can't I put my phone down for a hot second? Are my politics actually progressive? And why exactly do I live in a city that seems hellbent on pushing me out from every angle? Buy it here. Or alternatively, you can grab the eBook or audio book.
Listen to… Cat Burns
From Streatham into the stratosphere, London-based musician Cat Burns has cultivated a loyal following online that's gone wild over the last few months. The queer singer — who delves into gospel and guitar-led sounds in her songs — has become a big thing on TikTok. But internet sensation solely she is not: her new EP Emotionally Unavailable is out this Friday 20 May. Listen to her current smash "Go" above and pre-save the EP here.
See… the Night Call tour
Just when you thought this GUi-DE couldn't get any gayer, guess what? Famous homosexual, star of It's A Sin and also very good pop star Olly Alexander — aka Years & Years — is hitting the road starting this week. It's in support of his thumping, sexy album Night Call, which hit the top of the charts at the start of 2022. What's more, he's got a coterie of great LGBTQ+ talent supporting him: Cat Burns (sound familiar?), L Devine, London-based nightlife collective Queer House Party and Eddy Luna. It all kicks off in Brighton on Thursday 19 May, and runs until November (!) as he traverses Europe, America and Australia. Get your tickets here.
Follow i-D on Instagram and TikTok for more cultural gui-Dance.