THE GUi-DE: Erotic art exhibitions and TikTok's favourite new fashion brand
Read, watch, see, wear, listen... how to spend your week, according to i-D.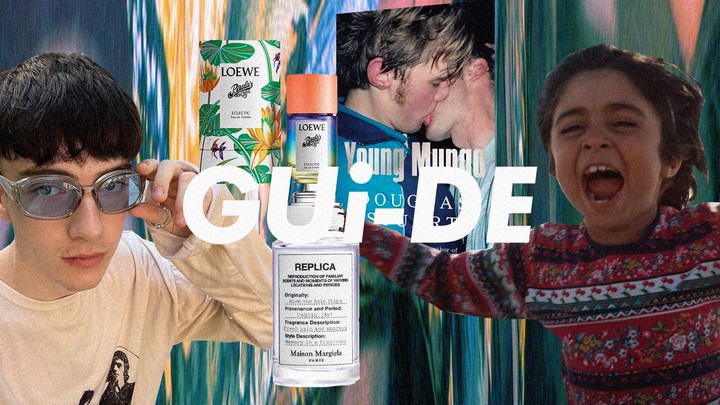 Happy Monday! The new week is here and with it comes the chance to delve deep into some fresh culture and fashion. From suburban Scottish pop stars to an erotic art exhibition in LA, here's your latest look at the i-D guide.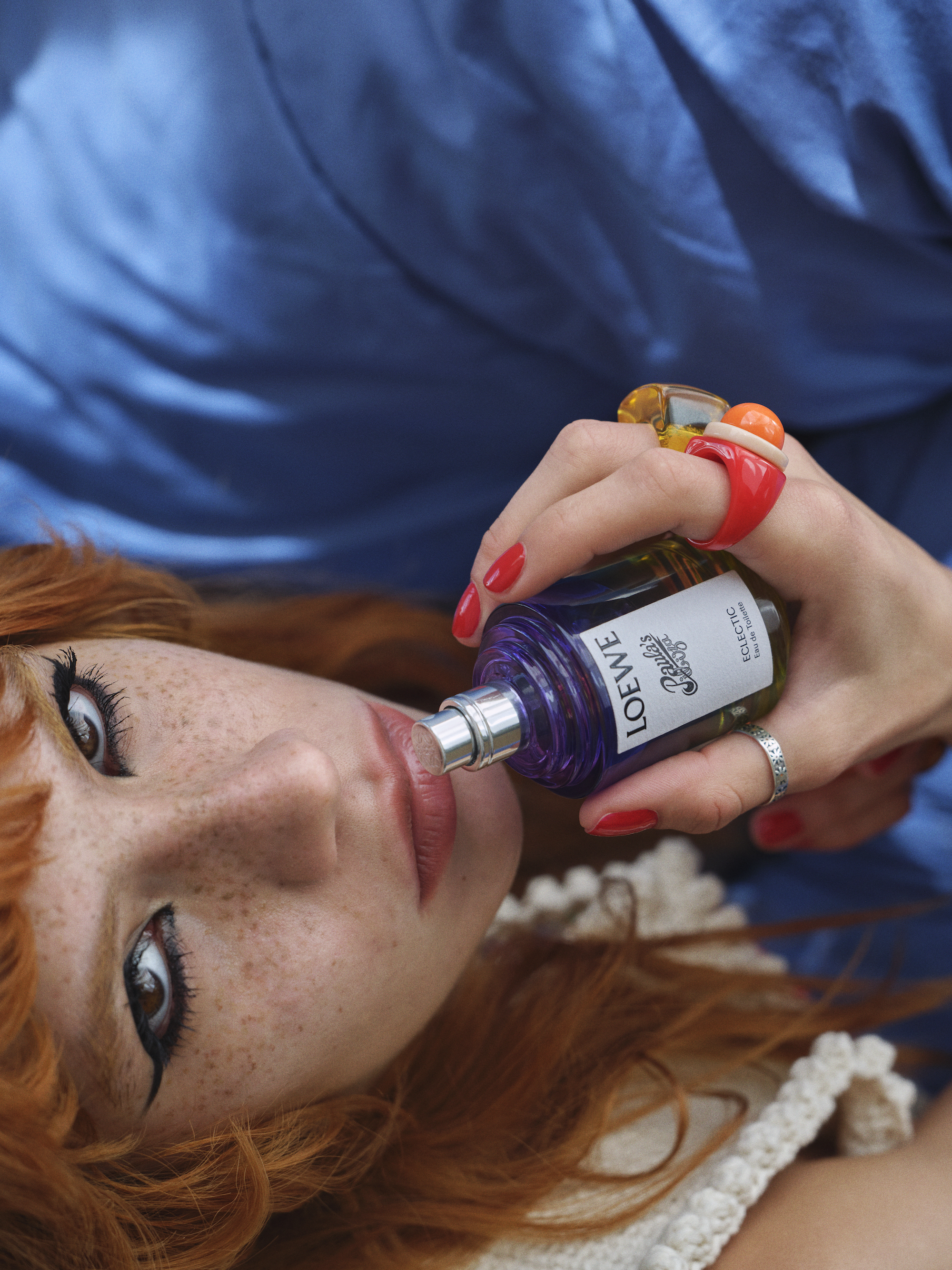 Wear… Loewe, Maison Margiela and Nii HAi
Loewe is celebrating the impending arrival of warmer climes with a new dose of their Paula's Ibiza collection -- and this time, there's a new scent in the mix. The genderless fragrance, titled Eclectic, smells like beachside hedonism bottled: botanic notes of orange flower absolute and night-blooming jasmine sambac are balanced with the sun-familiar scents of coconut and vanilla, all then grounded with a musky sandalwood tone. For those of you already spending hours browsing Skyscanner, dreaming of being further afield, this might be the scent for you. Head to Loewe.com to check it out.
If you're more inclined to the climate of a cloud-covered country that savours bursts of sunshine (read: the United Kingdom) another eau de parfum will speak directly to your sensory triggers. Part of Maison Margiela's REPLICA collection, When The Rain Stops harbours notes of bergamot, pink pepper and pine needle, making it a good scent for those accustomed to the smell of flowerbeds moistened by passing rain. Buy it from Look Fantastic here.
The internet is rightfully fawning over Nii HAi, the fashion brainchild of Brit style It girl Rosie Williams. Raised in Mallorca, the young designer, responsible for the brand's fluid, sexy and functional mix of bodywear, casualwear and accessories, has already inspired an army of people TikTok and Depop to fall deeply in love with her work. And a new drop is coming! Keep an eye on the brand's website and IG for more, or shop now from Urban Outfitters.
Watch… Hit the Road
Panah Panahi's debut feature is an Iranian road trip movie with a difference. In it, a family -- their characters named Mom, Dad, Big Brother and Little Brother -- bundle in a car with a sick dog. Over a days-long journey, they bicker and argue, the little brother's sparky and rambunctious behaviour setting the trip alight. Where they're heading, you'll have to wait and see. Hit the Road hits US cinemas on 22 April and UK cinemas later in the year. US cinemagoers can find a screening near them here.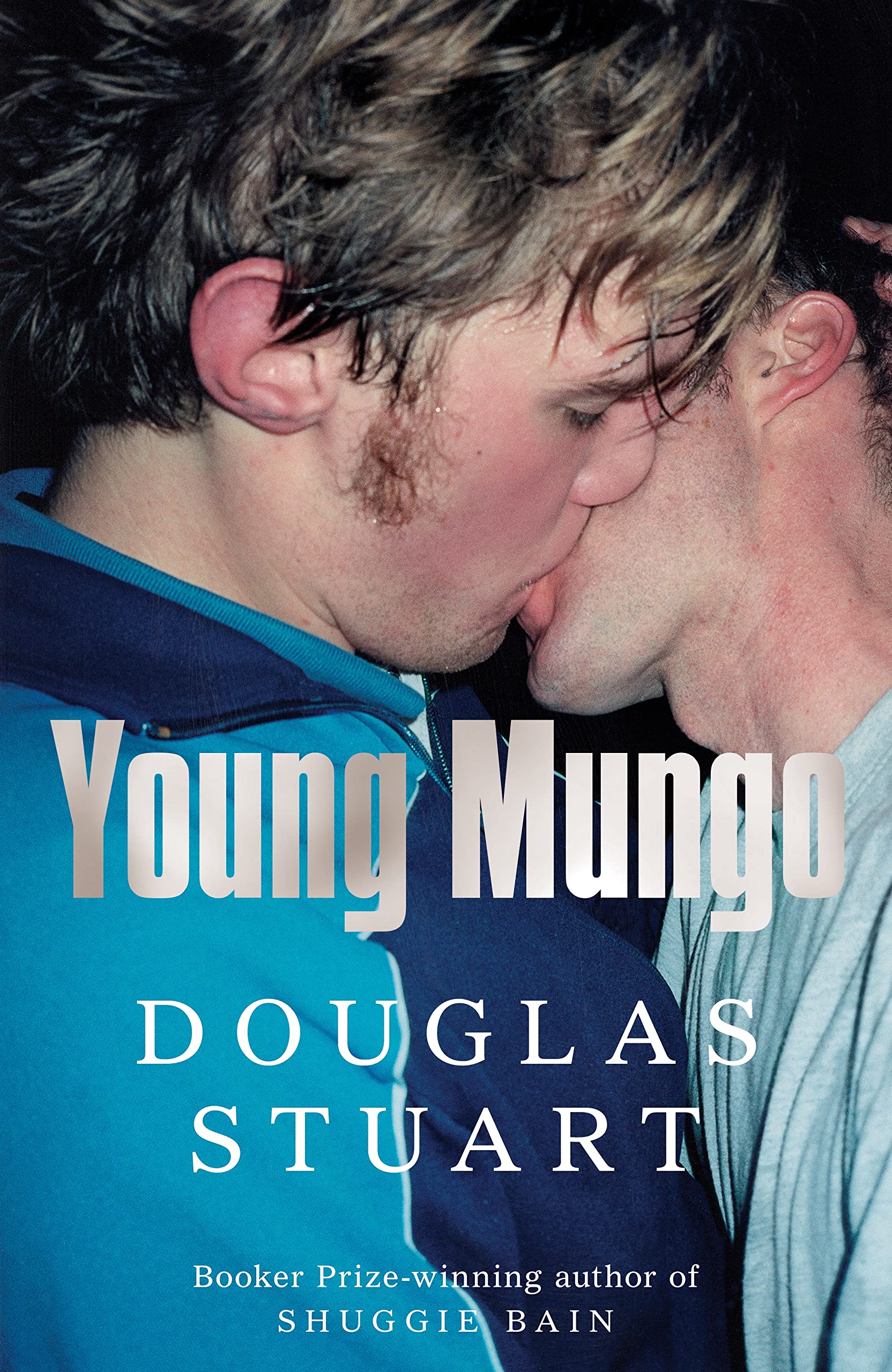 Read…Young Mungo by Douglas Stuart
The Booker prize-winning author's second novel transposes a Romeo & Juliet narrative onto a pair of 15-year-old gay boys growing up in a 1990s Glasgow tenement. Bonding over their shared status as outsiders, their love story is hindered by the society and families they grow up in. An enrapturing, powerful and bittersweet story that's already racking up strong reviews from critics. Plus, that beautiful Wolfgang Tillmans image on the cover will look lovely on your bookshelf. Buy it here, or alternatively, you can grab the eBook or audio book.
Listen to… Dylan Fraser
You can count the good British men making interesting popular music on one hand. Dylan Fraser's alternative-streaked interpretation of the genre positions him as one of the few of his ilk actually worth listening to. His previous two EPs are great, but the latest track "Apartment Complex on the East Side" feels like an ascension to a new, sonically complex realm. Not bad for a boy from suburban Scotland. Stream it here.
See… Hole by Pol Anglada
The illustrator known best for his work with JW Anderson opens a new exhibition at the Tom of Finland Foundation in Los Angeles this month. Comprised of 11 new works, by turns explicit and vulnerable, they capture his intensely erotic, mid-coitus gay subjects in lurid watercolour and coloured pencil. Don't bring your dad, unless he's into that stuff. It runs until 18 May, all day every day. More info here.