Photography Jordan Drysdale
Inside the NGV's epic new Chanel exhibition
Yan Yan Chan takes us on a tour of opening night.
|
07 December 2021, 2:33am
Photography Jordan Drysdale
Stepping into the National Gallery of Victoria's newly opened Gabrielle Chanel. Fashion Manifesto exhibition feels a lot like exploring the DNA of the century-old luxury brand. Sparkly black corridors split with ivory coloured neon lines—honouring the house code—lead you on a journey through the pioneering designer's life and career. From opening her first milliner's shop in 1909 and the creation of the Chanel Nº5 perfume in 1921, right through to the 1970s and the various iterations of her iconic tweed Chanel suit, you're taken on a deep dive of the designer's ideas and legacy over the years.
Wandering through mirror-panelled rooms strategically dotted with key designs—from sensible suits to elaborate opera dresses—and large-scale photos and videos of the artist at work, the story of how Chanel liberated the female form and wardrobe with her innovative approach to fabric and construction neatly unfolds. Rooms dedicated to Chanel jewellery and cosmetics are further highlights. If you're keen on more detail, there's even the option of an audio-guided tour by none other than Tilda Swinton.
Between braving Melbourne's wild storms, Yan Yan Chan, along with photographer Jordan Drysdale, documented her night and favourite moments from the exhibition.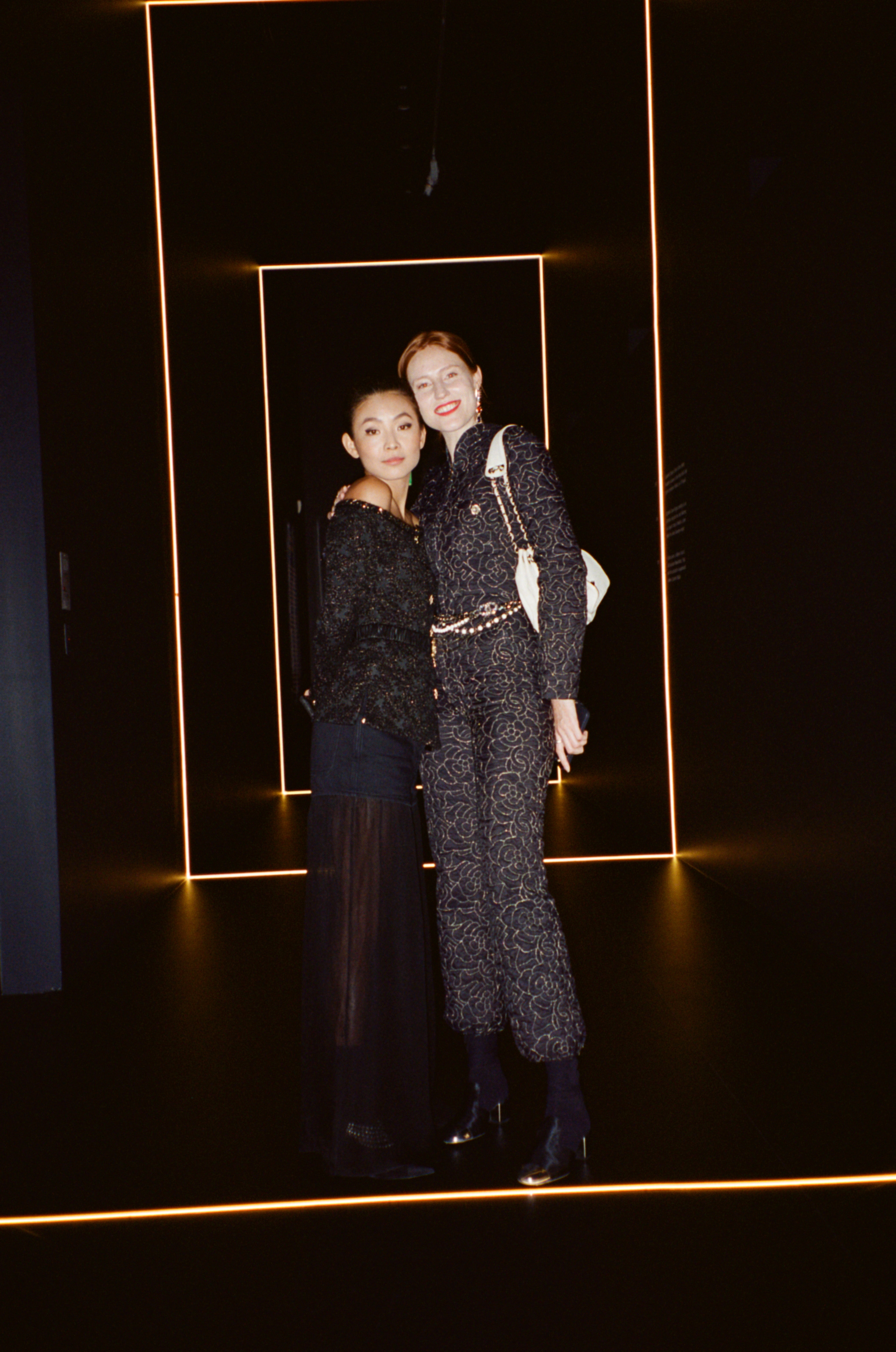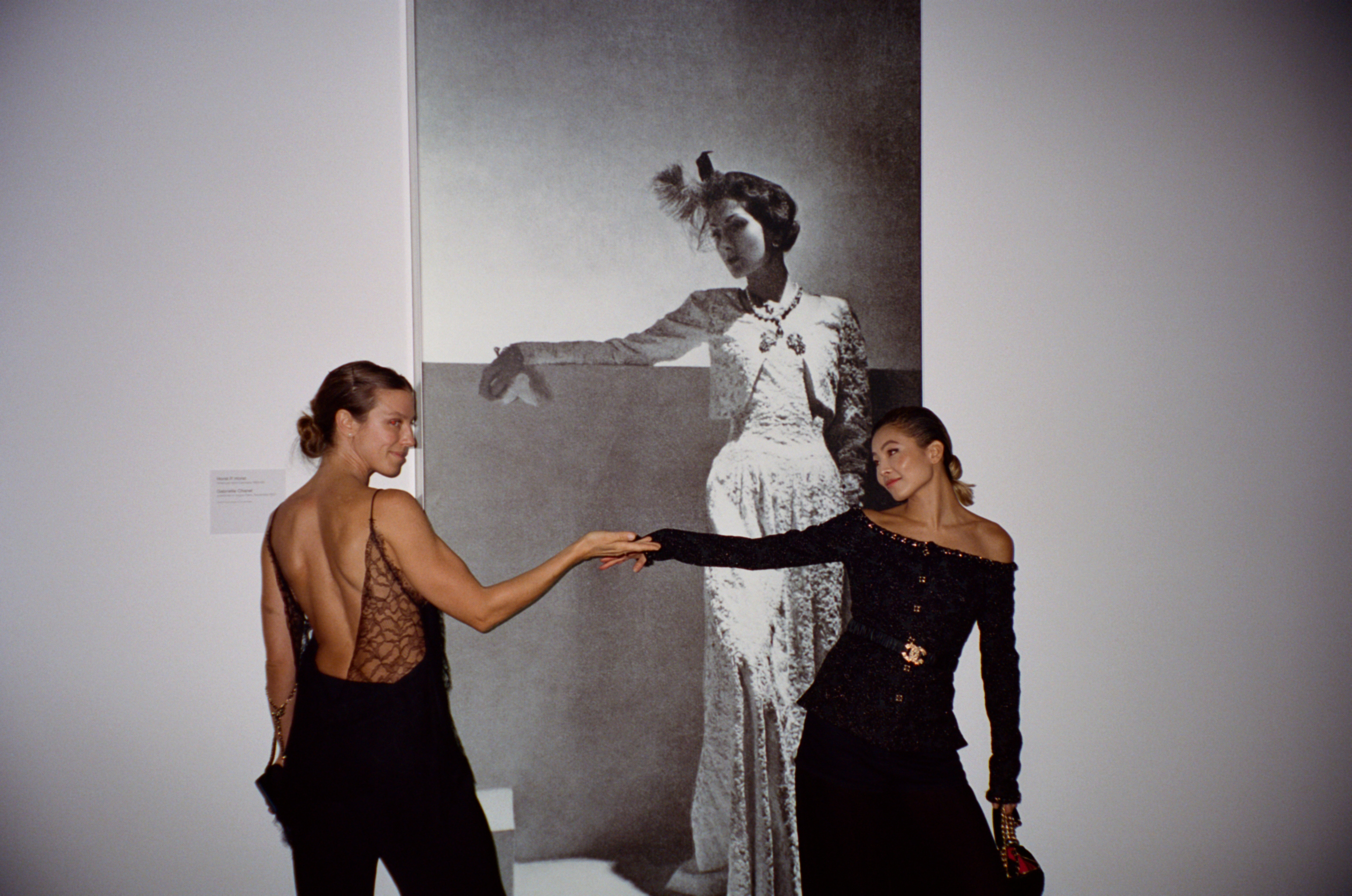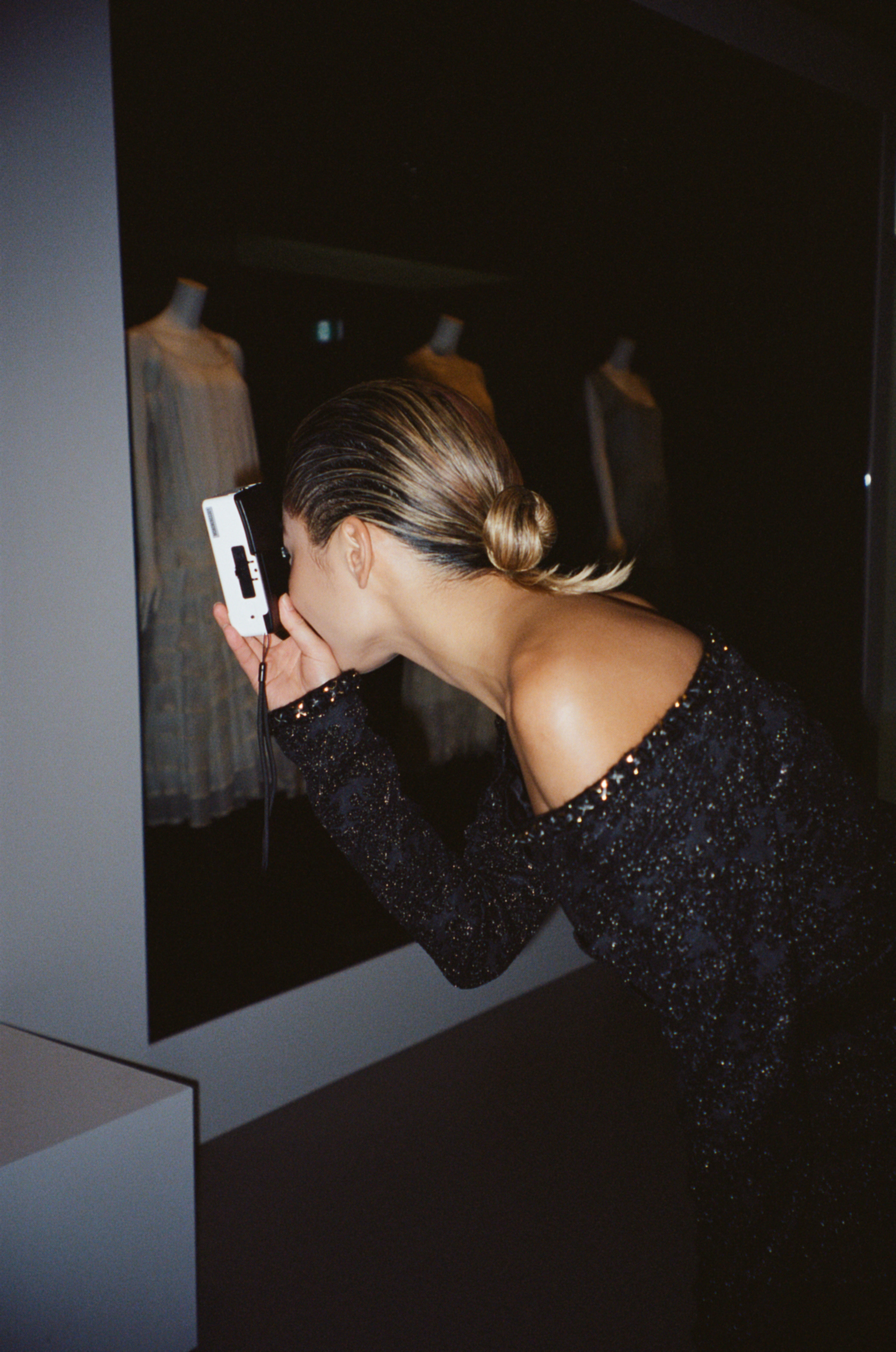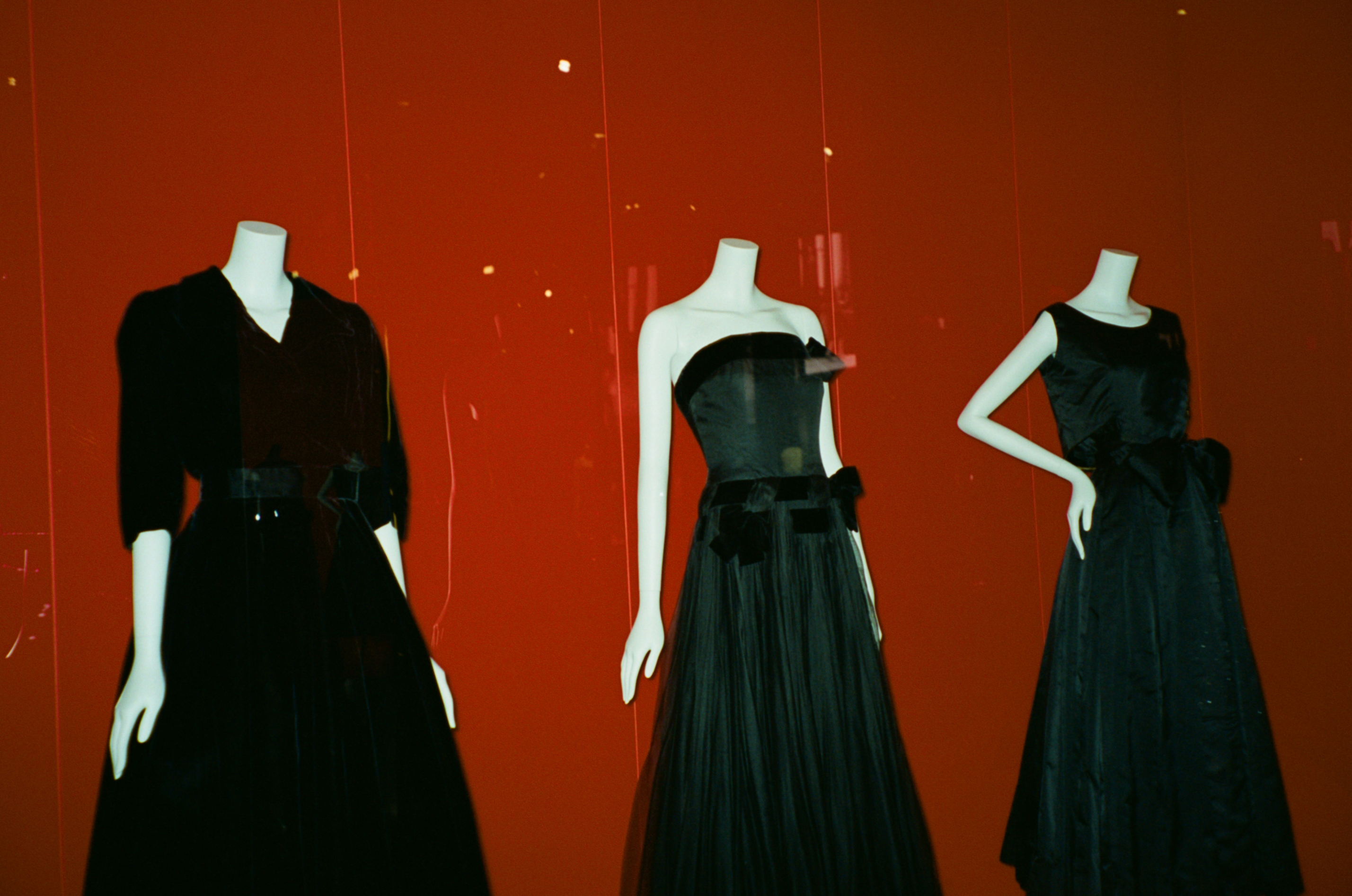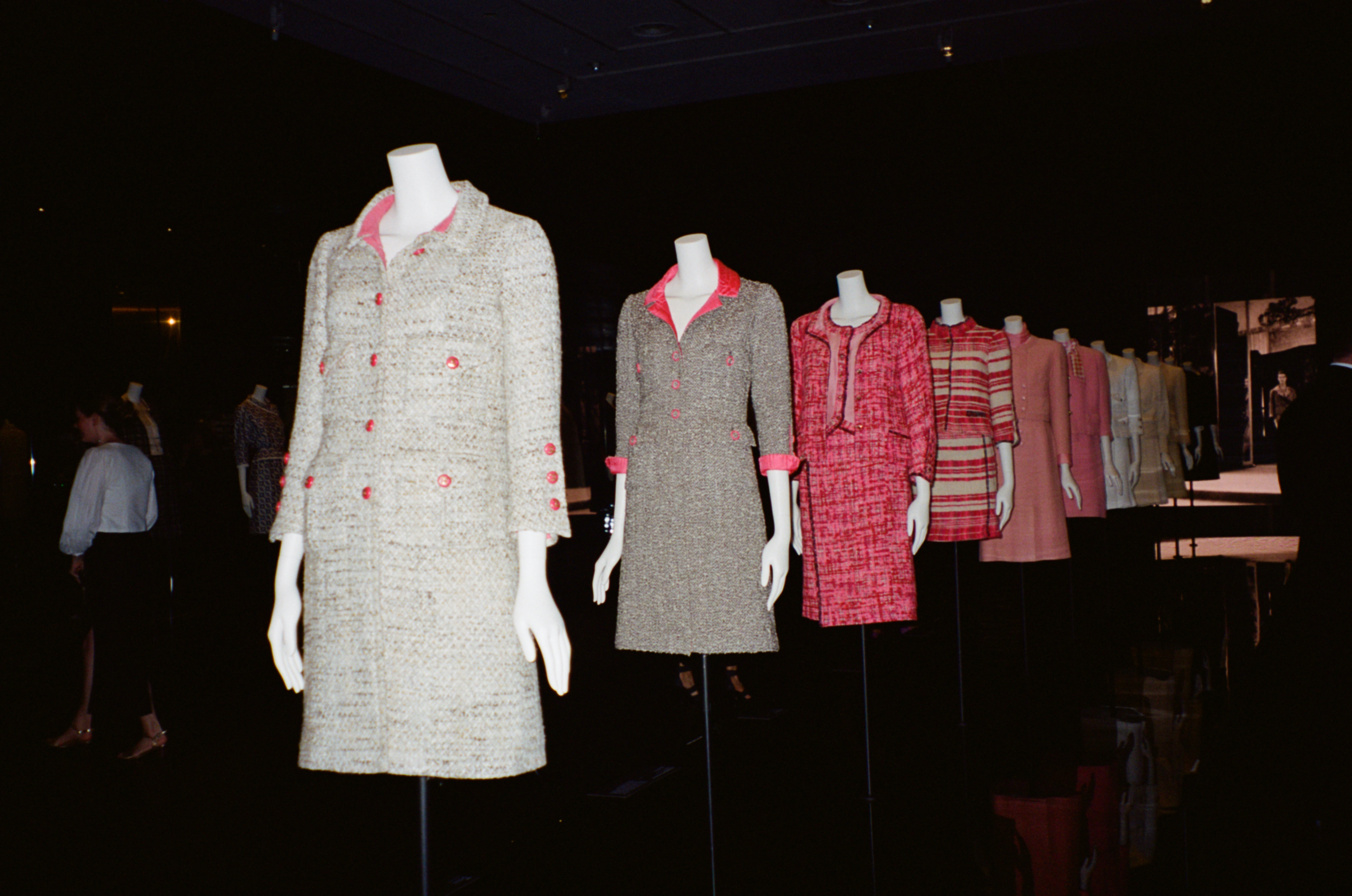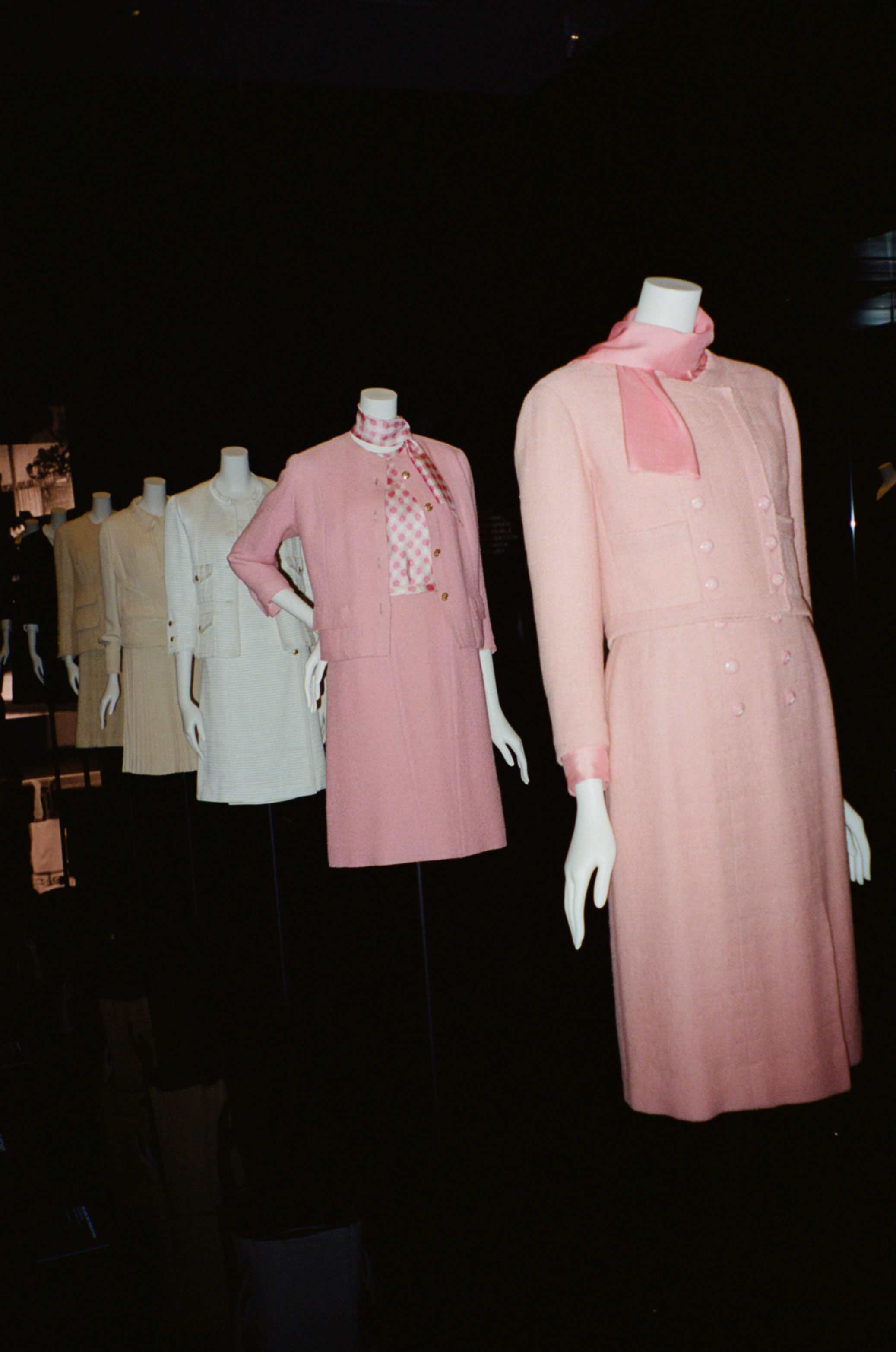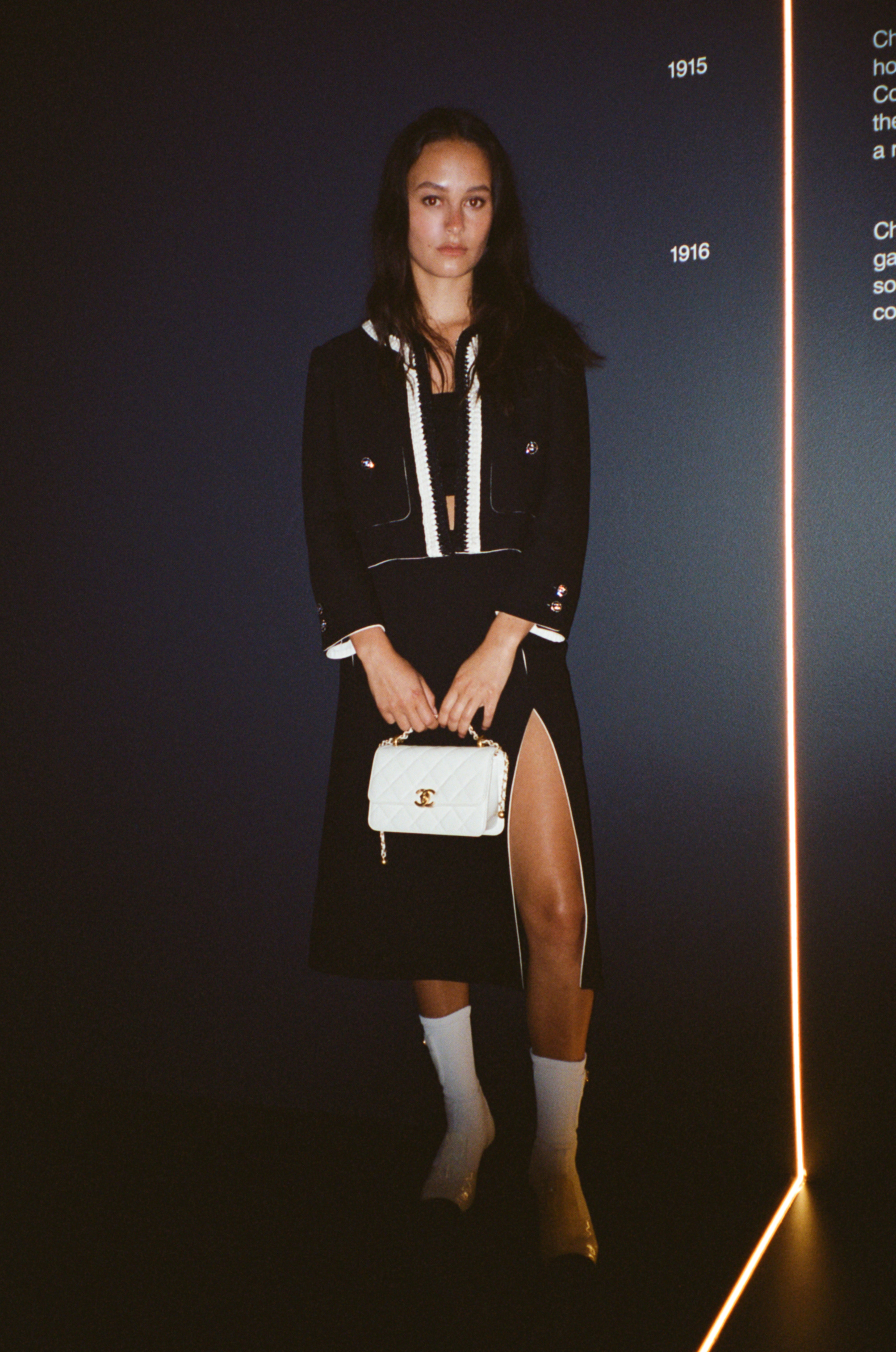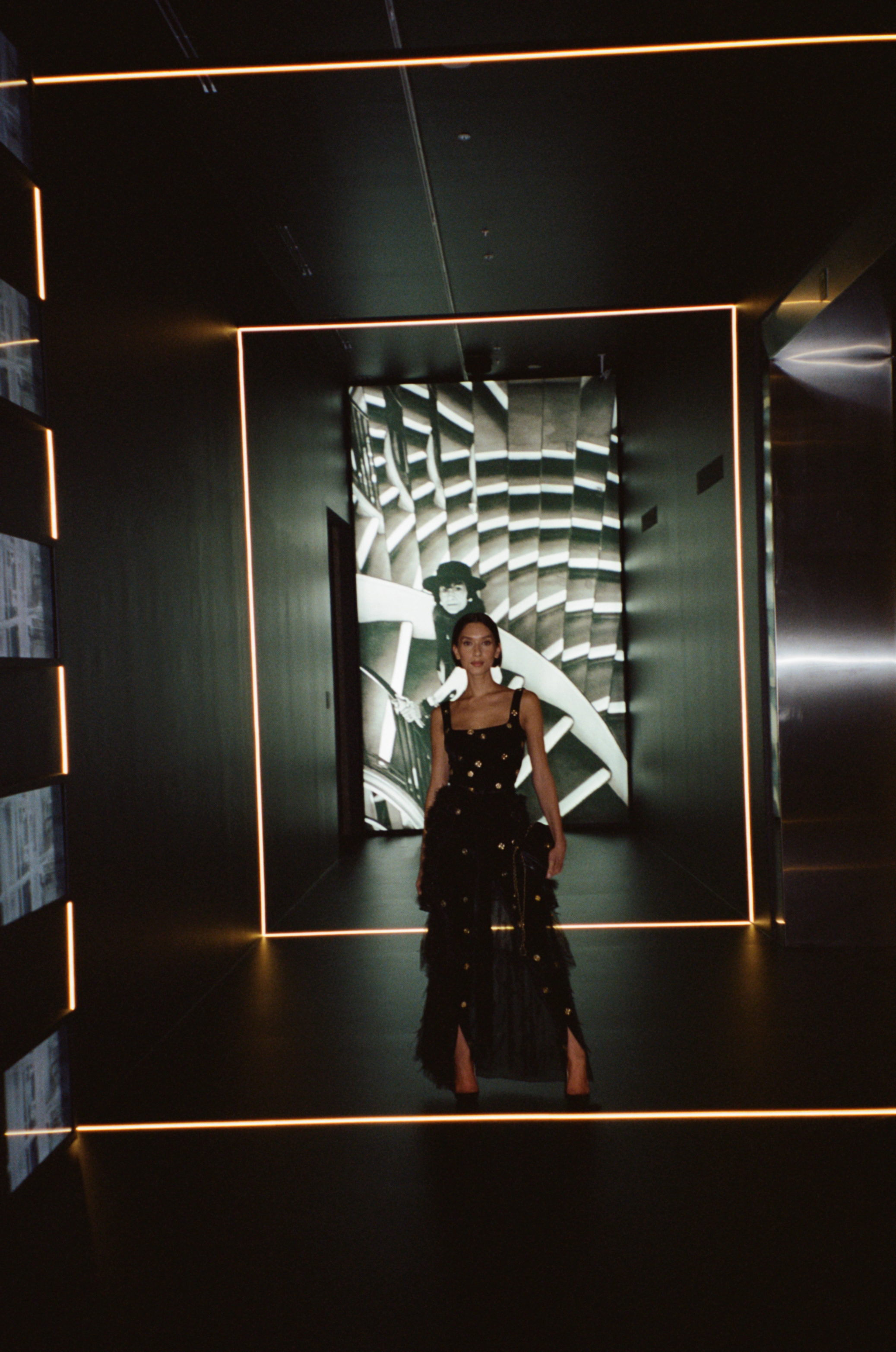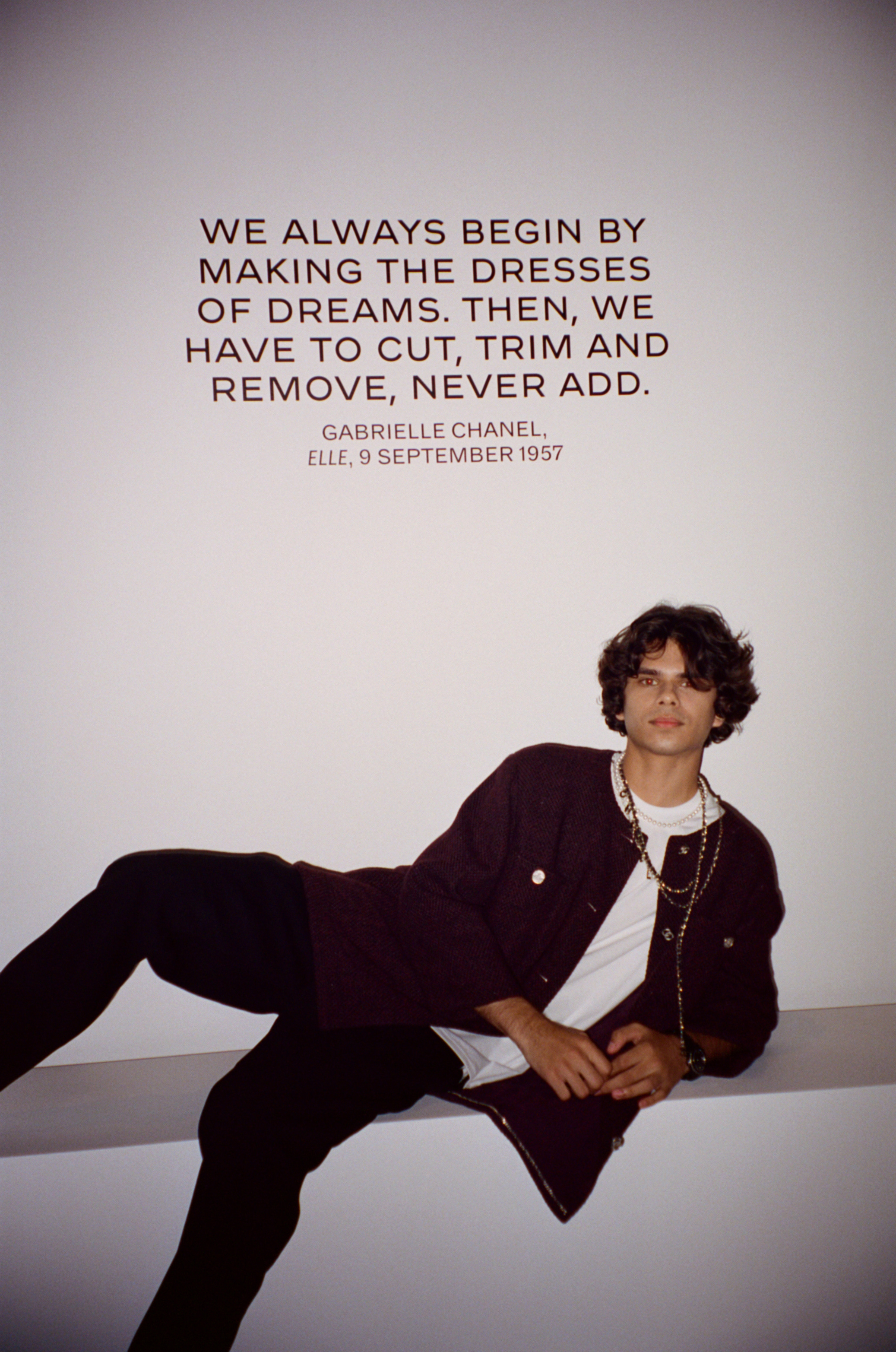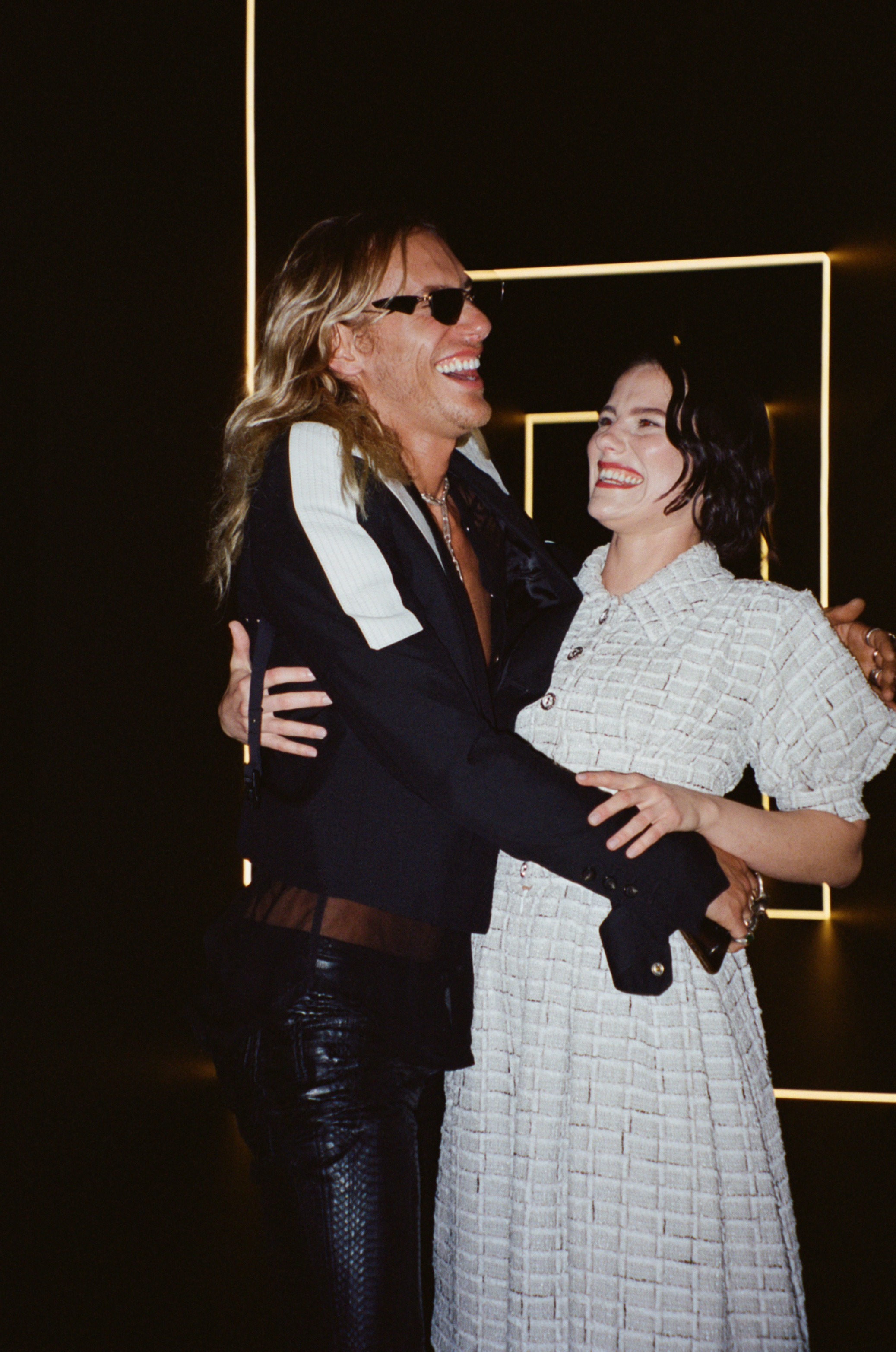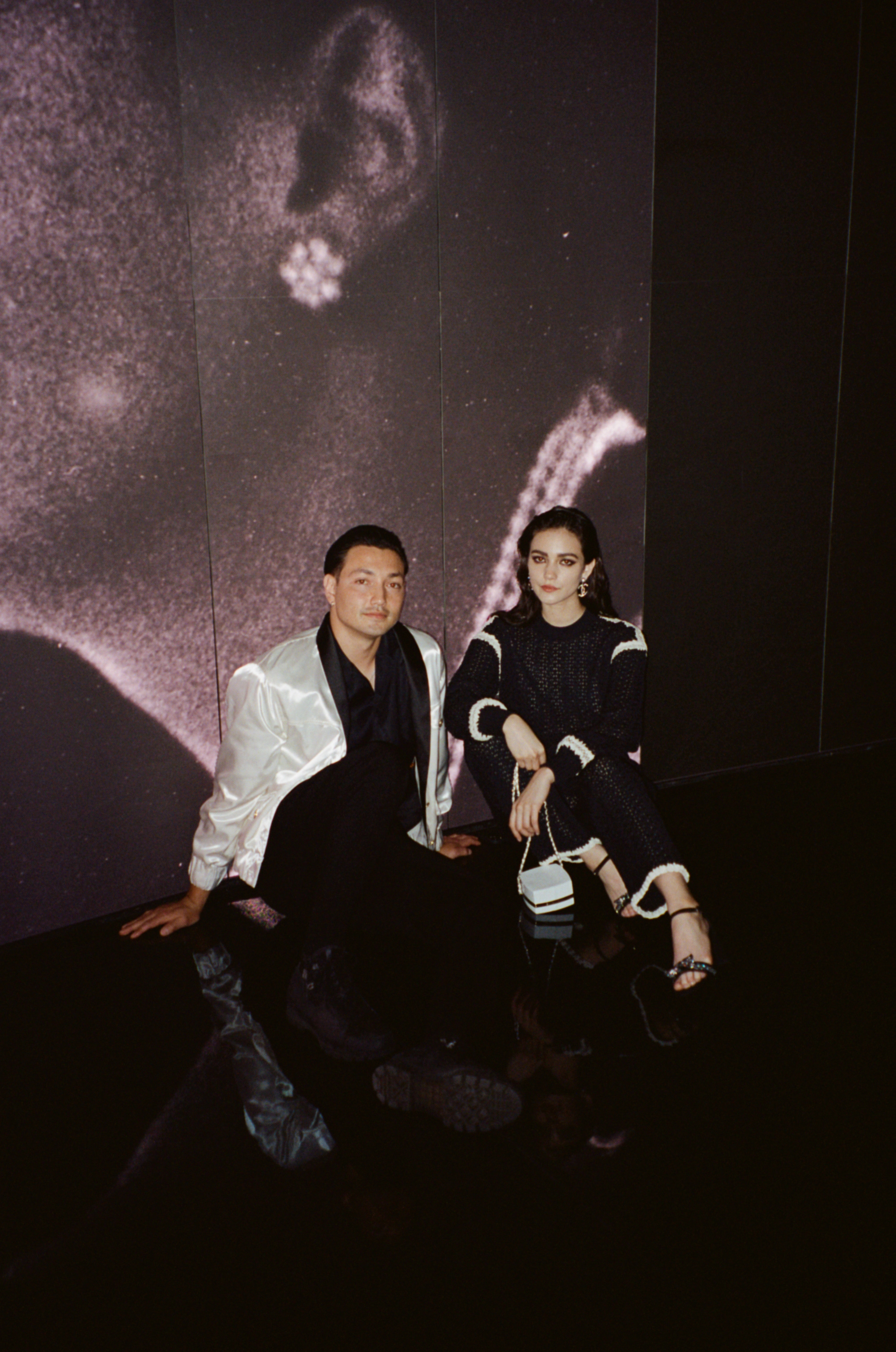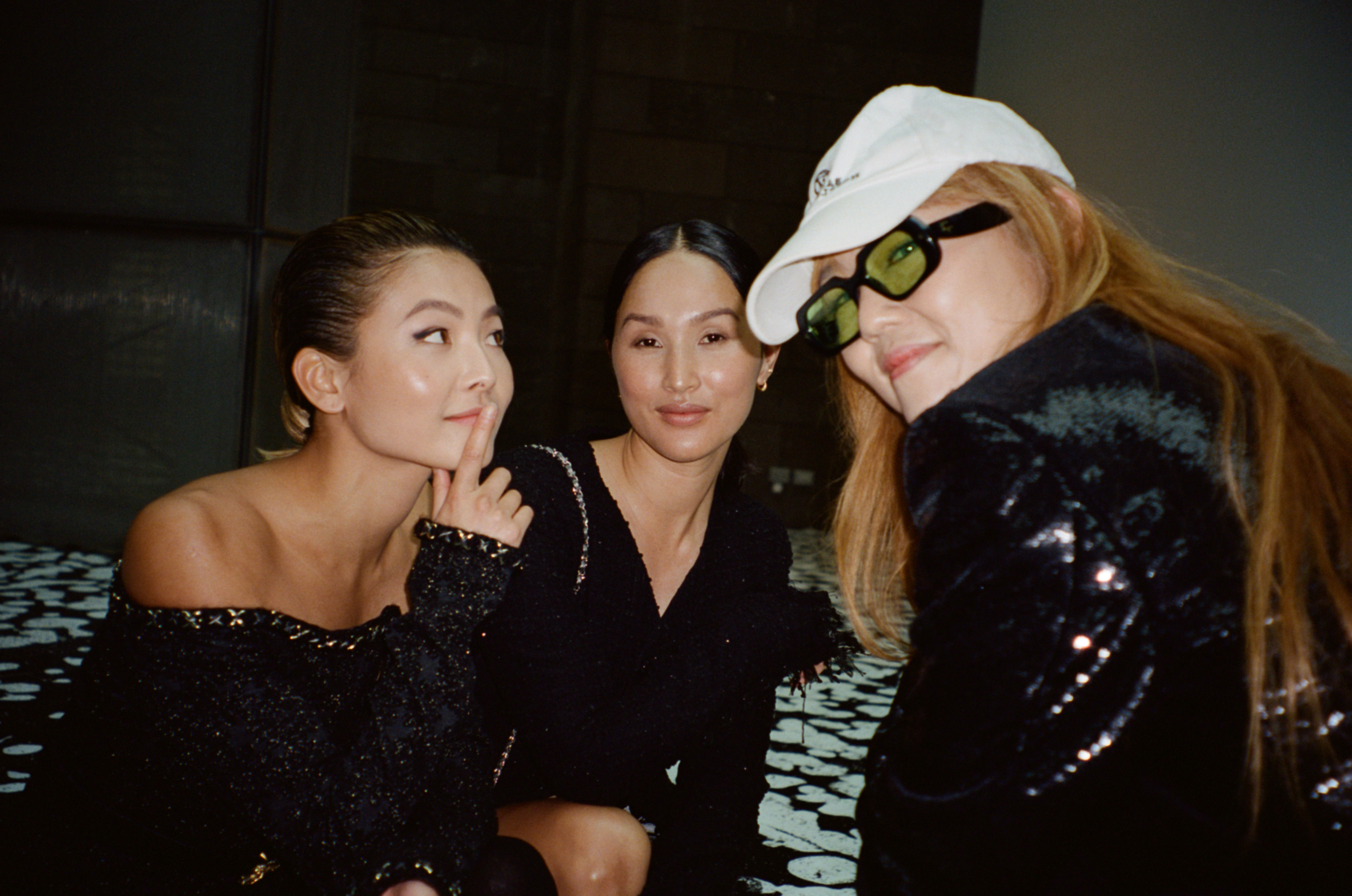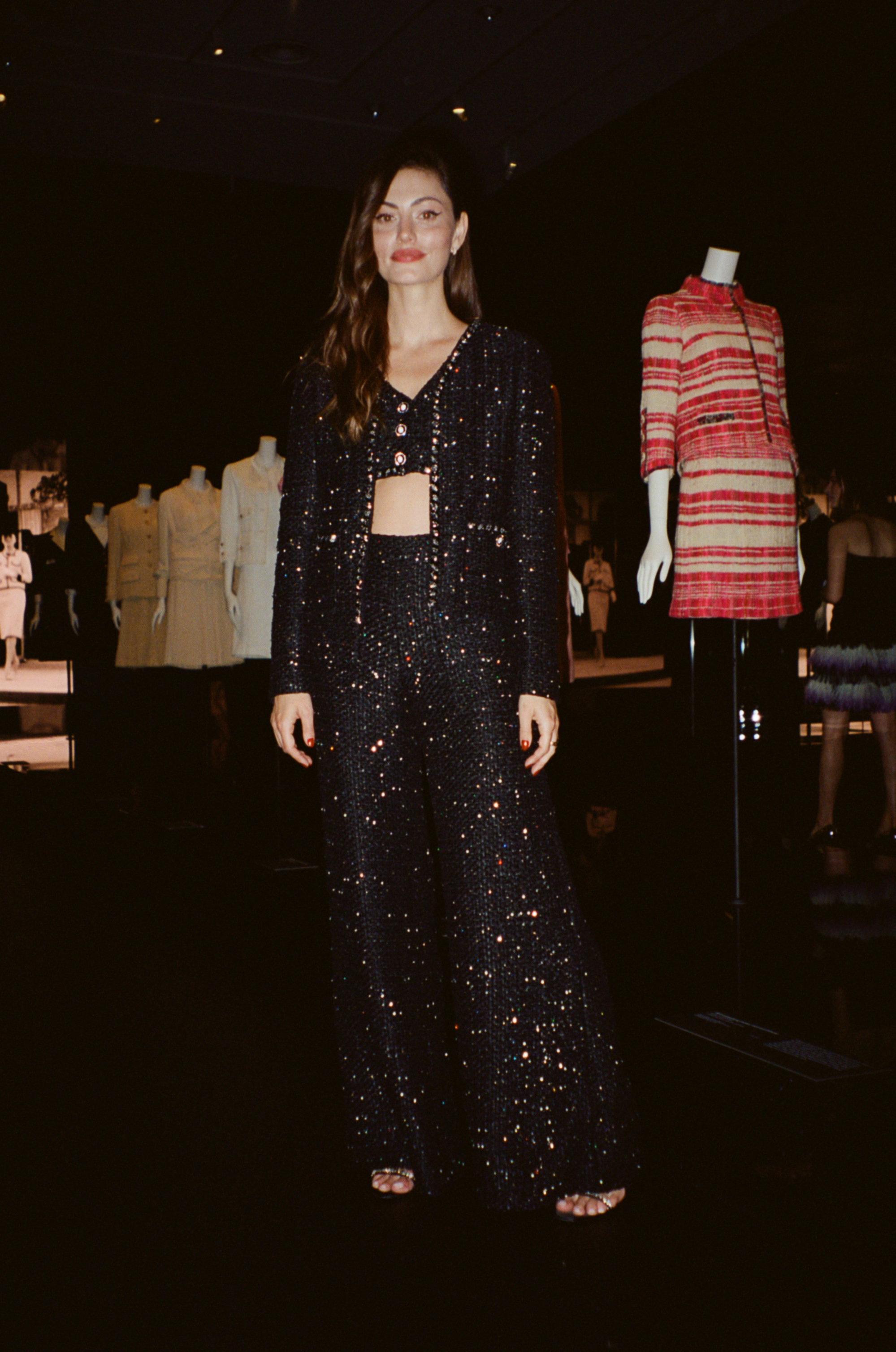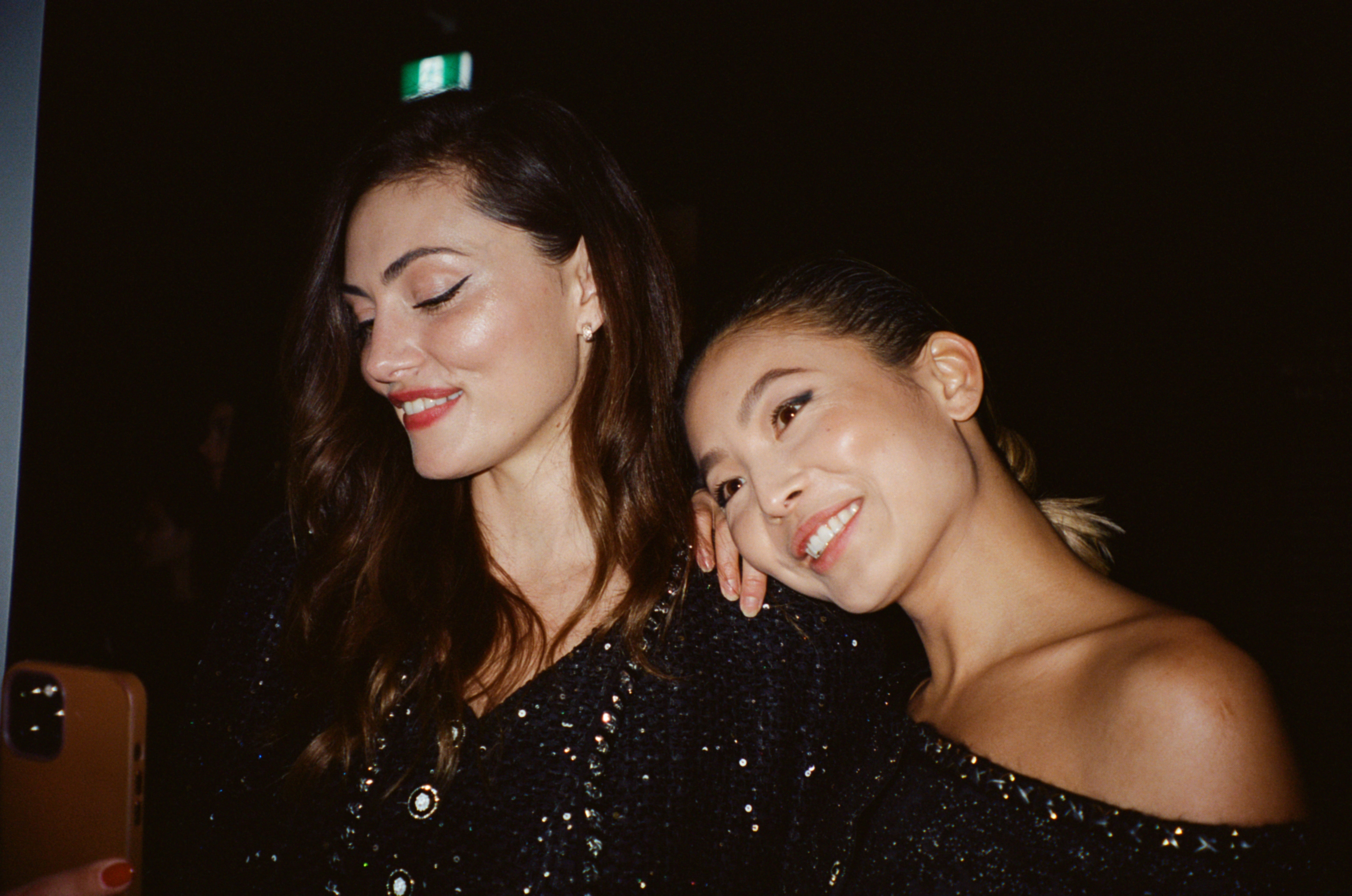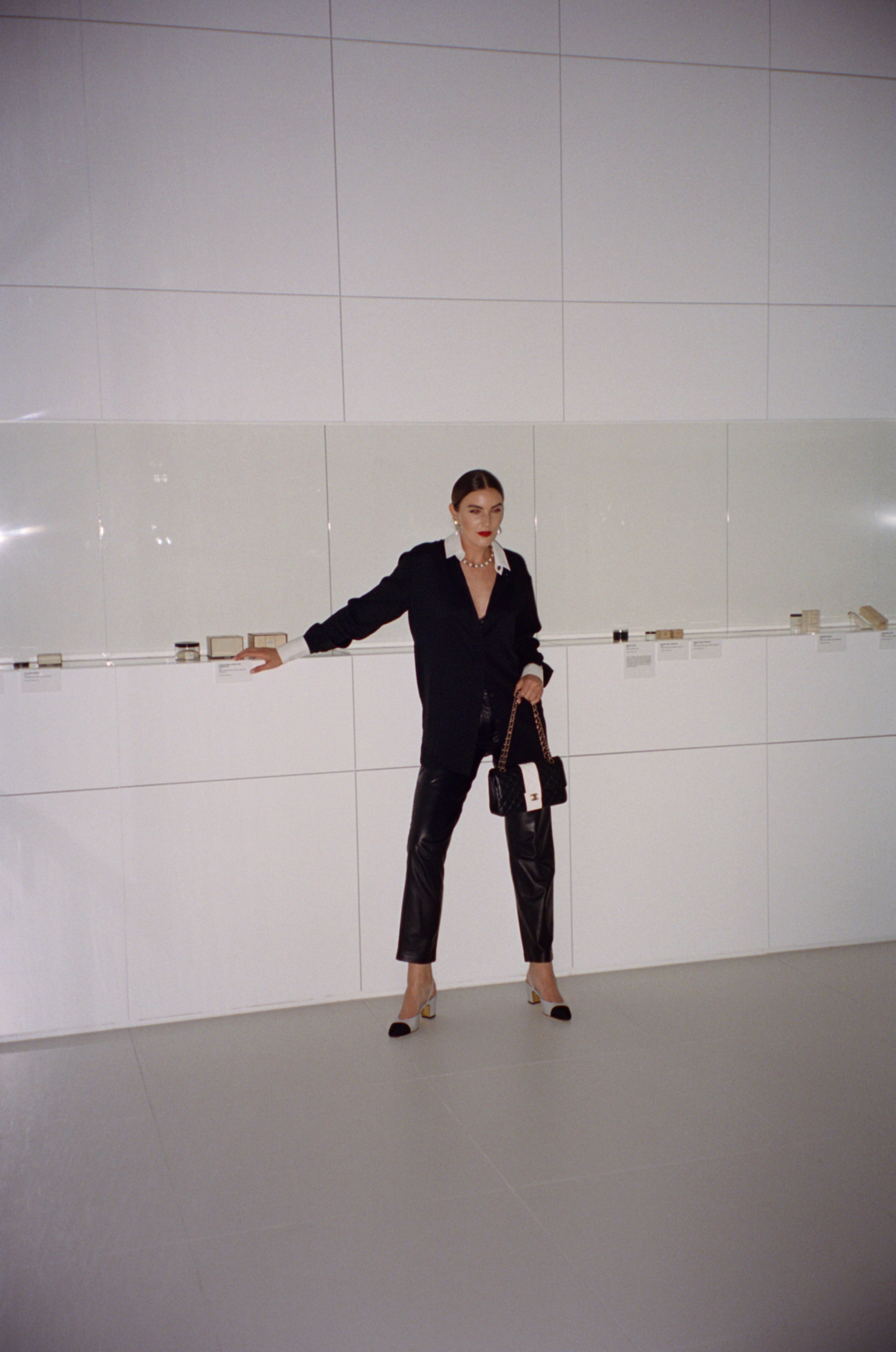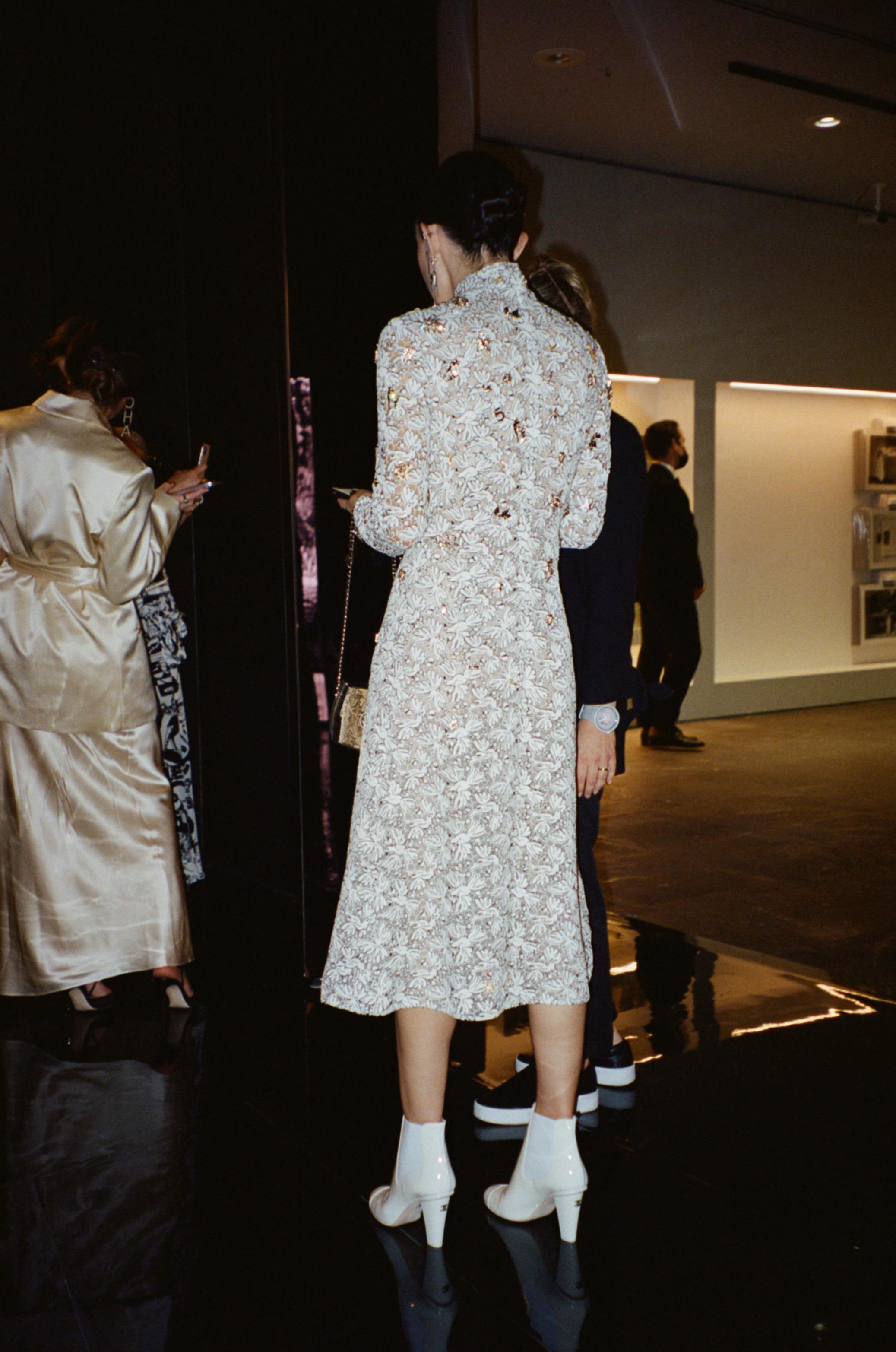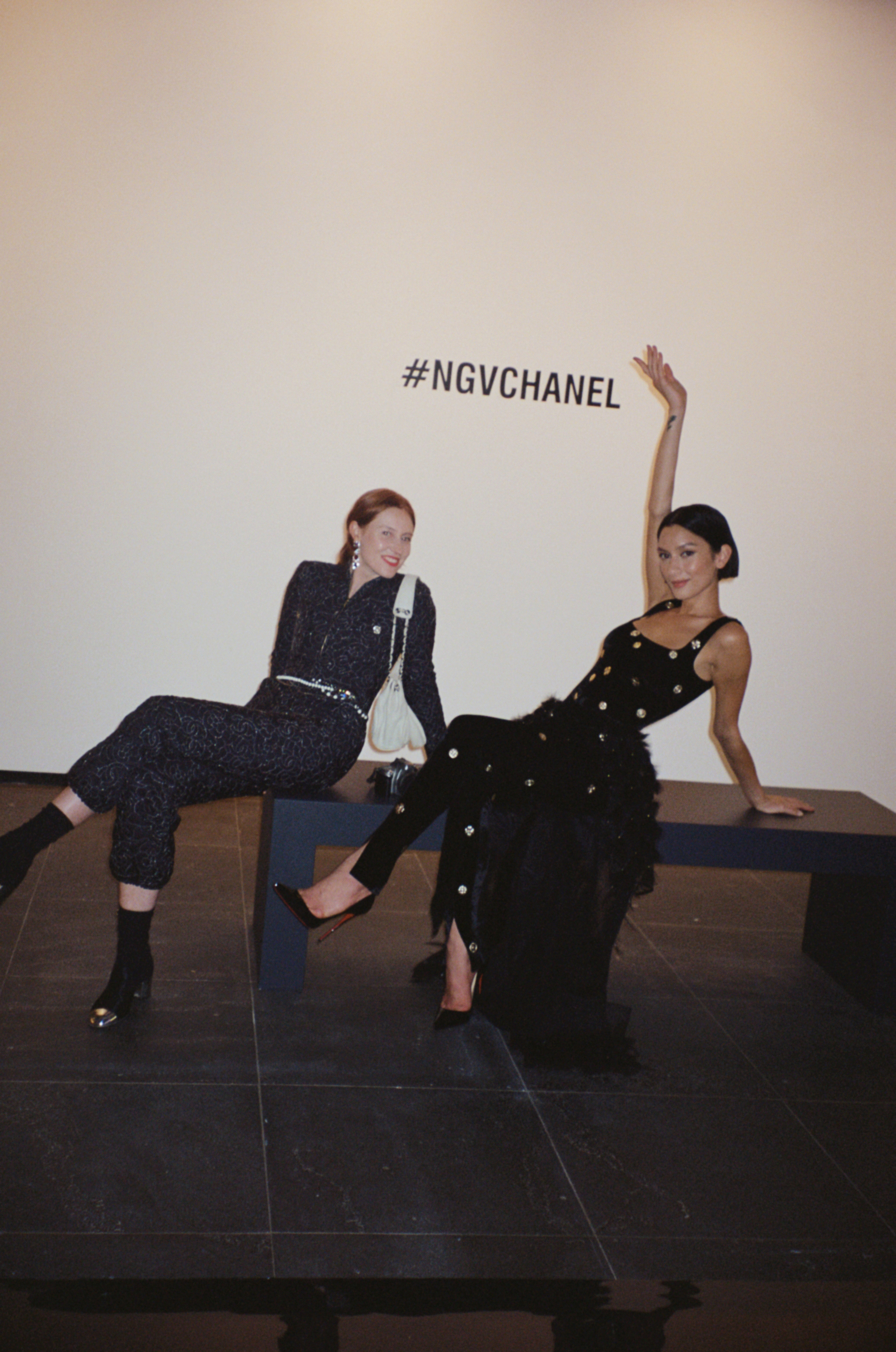 Gabrielle Chanel. Fashion Manifesto will be on display at NGV International, Melbourne, from 4 December 2021 – 25 April 2022. For information and tickets visit the NGV website.