DJ, producer & Miu Miu babe Chloé Caillet is shaking up French electro
The musician on her career so far and her debut EP as PVBLIC XCESS.
Photography Ana Sting
This story originally appeared on i-D France.
It was only a matter of time before Chloé Caillet started producing music. As a teen, she joined a rock band called The Clockworks and was a regular at now-shuttered Paris venue, the Social Club — around the time Ed Banger were dictating trends in electronic music. Then came her move to Bristol, where she discovered raves, drum and bass, jungle and parties that went on well into the morning.
At the age of 22, Chloé relocated again, this time to New York, where she consumed all she could of the existing nightlife scene before instead throwing her own parties. "That's when I started to feel the need to get involved," she tells us. "Overnight, I bought turntables, I practised relentlessly and bookers started to reach out. I saw it as a sort of fulfilment, knowing that I learned to play the piano at the age of seven and that music has always been at the centre of who I am."
In fact, Chloé remembers a particular day from her childhood when, on being told by her mother it was time for school, she replied: "But I don't want to go to school, I want to play music." This passion is evident today in the way the she readily references her vinyl collection (around 600 of them); reflects on her former role as artistic director at Universal Music ("It taught me a lot about the industry, how you produce a project, how you make it and promote it"); and explains her process when it comes to production. "I like to block off a few days between tours," she says. "When I'm on the road, I often record new sounds based on samples of music found in local record stores, but I need to isolate myself to test out different ideas."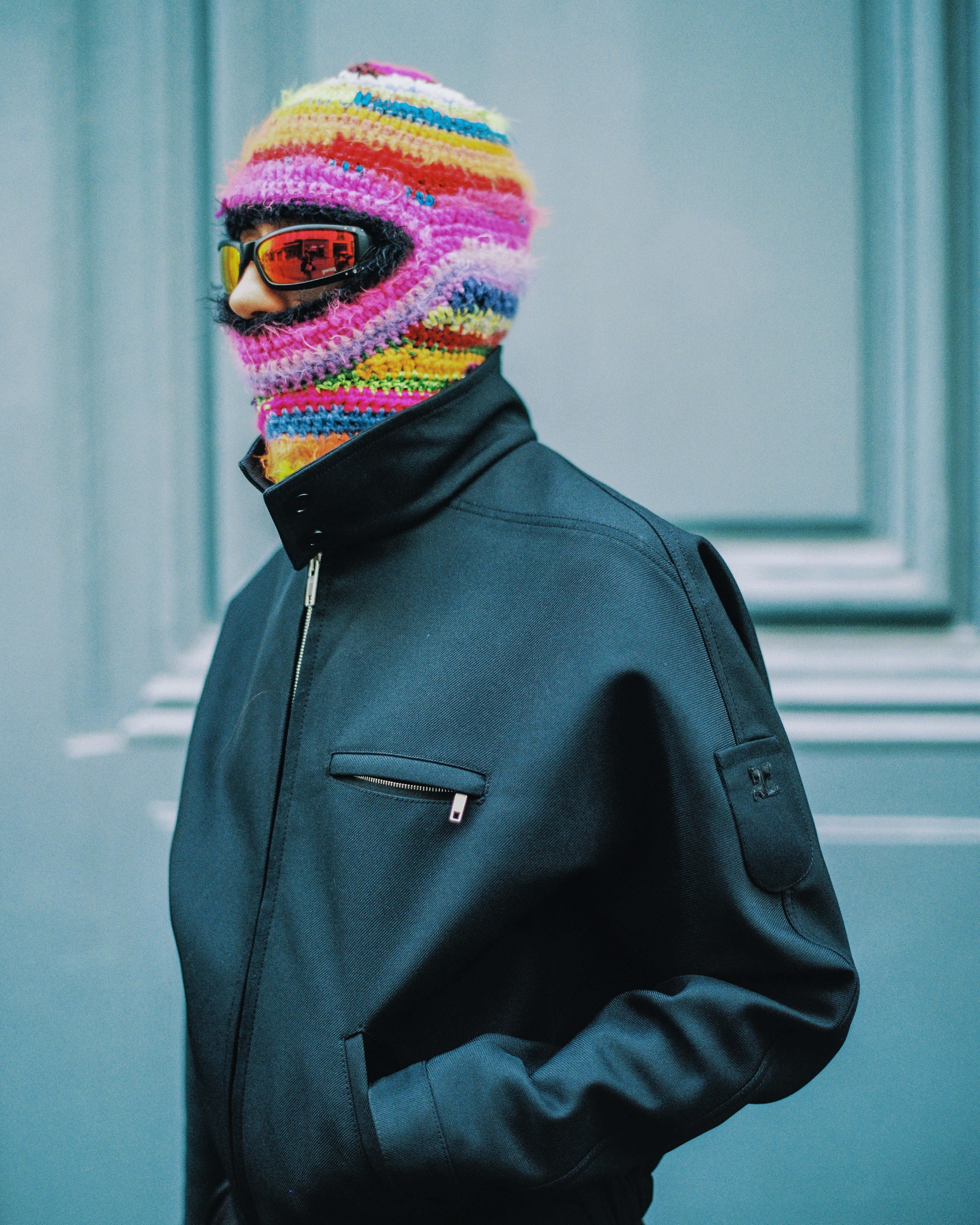 In order to do this to maximum effect, Chloé recently moved to Ibiza with her filmmaker girlfriend Ana Sting in search of nature as well as the aforementioned isolation. "We both have quite intense lives, so we need peace and quiet," she says. "I've converted a room, filled it with instruments and neon lights, and we chill out there listening to records. Plus it's surrounded by trees, with no neighbours, which is pretty handy when you want to make noise." The result of this noise-making? Chloé's first ever EP as PVBLIC XCESS, her project with fellow DJ and producer, Josh Ludlow. The sonically broad, unnamed EP — due for release this summer — promises to unite funk, disco, electro, Afrobeat and a handful of impressive featured artists.
For now though, Chloé is keeping busy with DJ bookings across the US and Europe, link ups with the likes of Beck (check out her remix of "Chemical"), and the task of soundtracking a number of catwalks shows. "Art and fashion are two environments that need to be mixed," she says. "When you look at the costumes that artists wore on stage in the 1960s, fashion has always been part of musical imagery. At a fashion show, it's the same: a collection won't have the same impact without music. They're two complementary art forms." And indeed, as Miu Miu's go-to supplier of tunes, Chloé seems to bridge those worlds with ease. Case in point: her debut single "Love Ain't Over", a sassy deep house track, released late last year but crying out to be spun, late and loud, at fashion parties for the foreseeable future.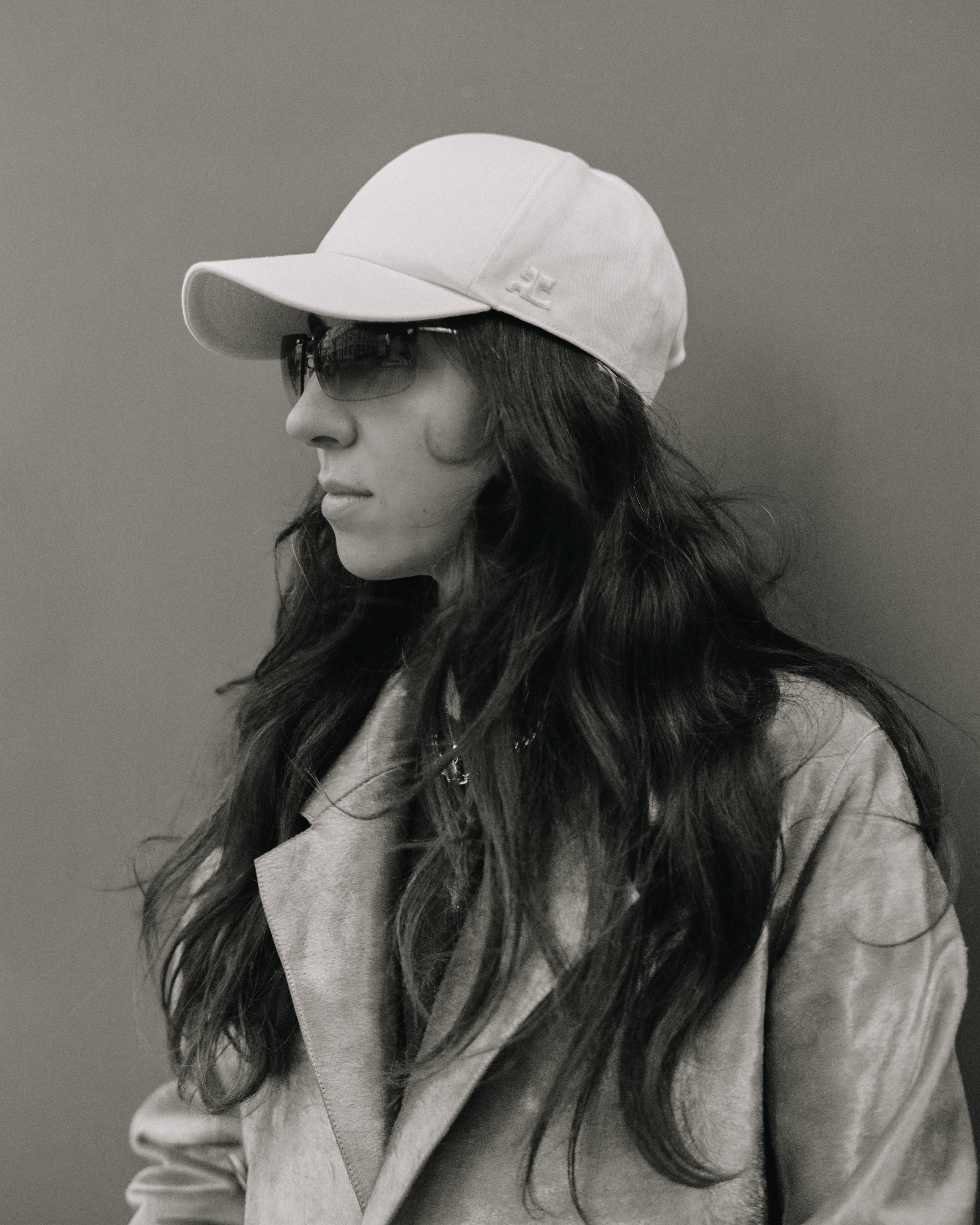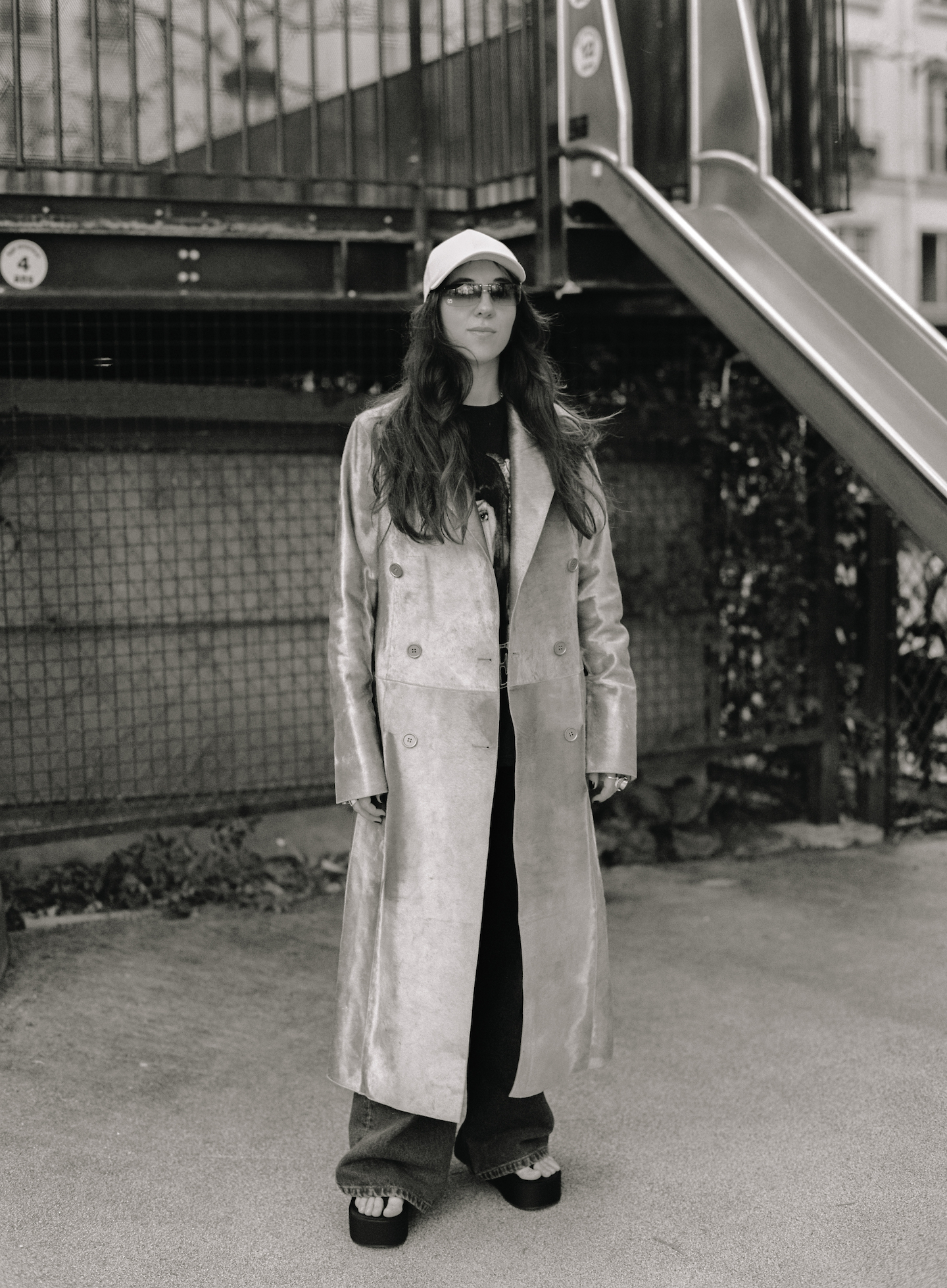 Credits
---
Photography ​Ana Sting
Stylist Dan Sablon
Assistant stylist Clara Viano