Photos from NYC's vigil for victims of Asian hate
Ryan Razon went down to Union Square at the weekend.
In the wake of Tuesday's terrorist attack on a massage parlour in Atlanta, Georgia, several vigils took place this weekend to honour the victims and draw attention to the number of hate crimes committed against the Asian community in the west.
Anti-Asian violence has been steadily increasing over the last 12 months. In the US, over 3,800 incidents have been reported since the pandemic began, with many more likely unaccounted for. New York, the city with the most Asian Americans in the US, is sadly no exception. By September 2020, NYPD data revealed that anti-Asian hate crimes had grown by 1,900% since the pandemic began. This year continues to see cases reported.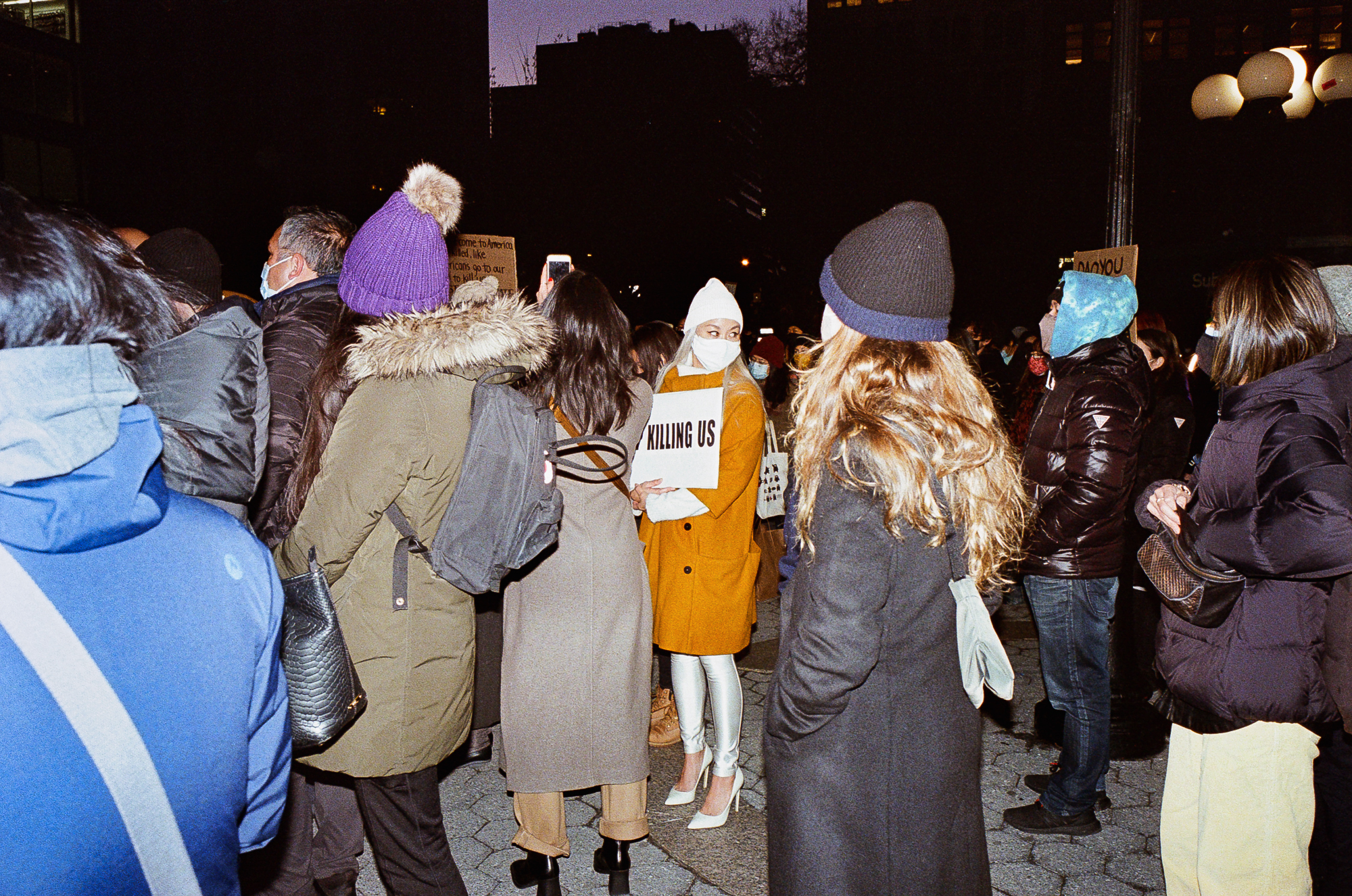 "It was of heavy heart," explains Ryan Razon, a photographer from Jersey City, who lives in New York and attended Peace Vigil for Victims of Asian Hate organised by the Asian American Federation on Friday evening. Ryan spent a few hours capturing the different people that gathered in Manhattan's Union Square, many of whom carried candles, flowers and signs that acknowledged the victims' names. "At some point in the night, I had to close off my emotions to continue covering. The whole time I just wanted to hug my mother, I could not stop imagining that the mothers who were killed can never hug their loved ones ever again."
If you're based in the US, all instances of anti-Asian assault should be reported to Stop AAPI Hate. There are a number of ways to to support Asian American communities at this time; this article provides a list of ways to help communities and elders, and which organisations to send donations to.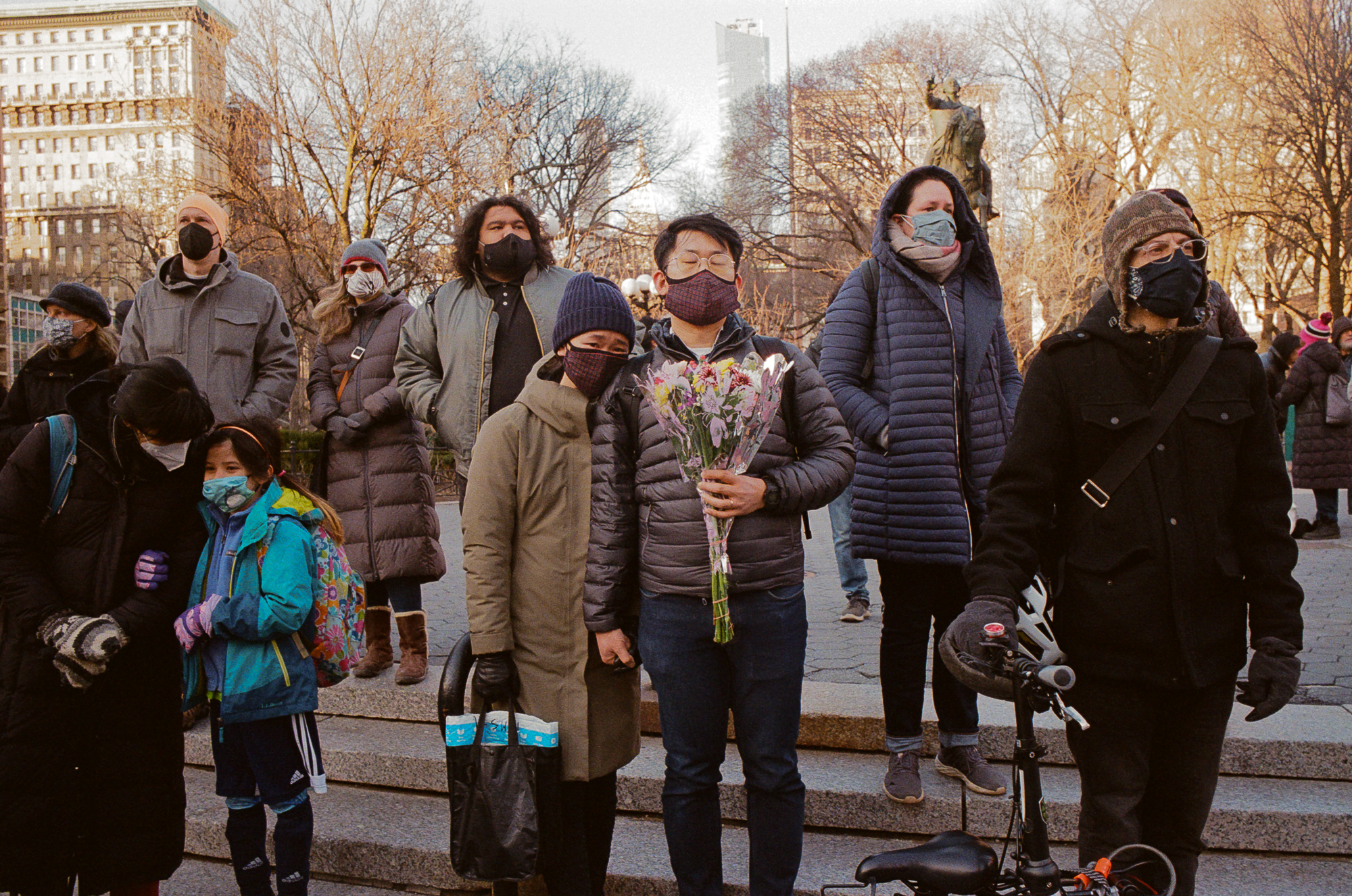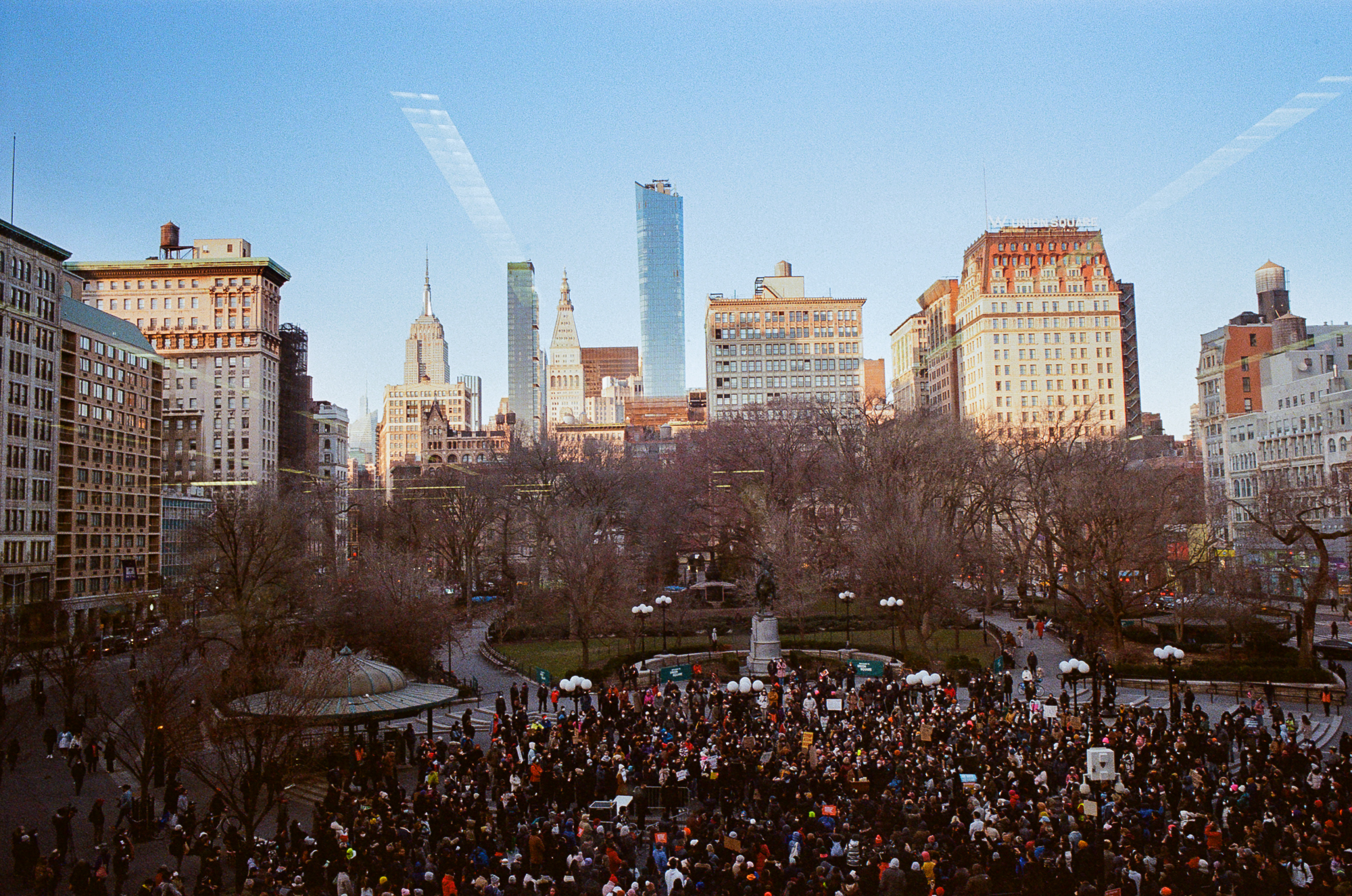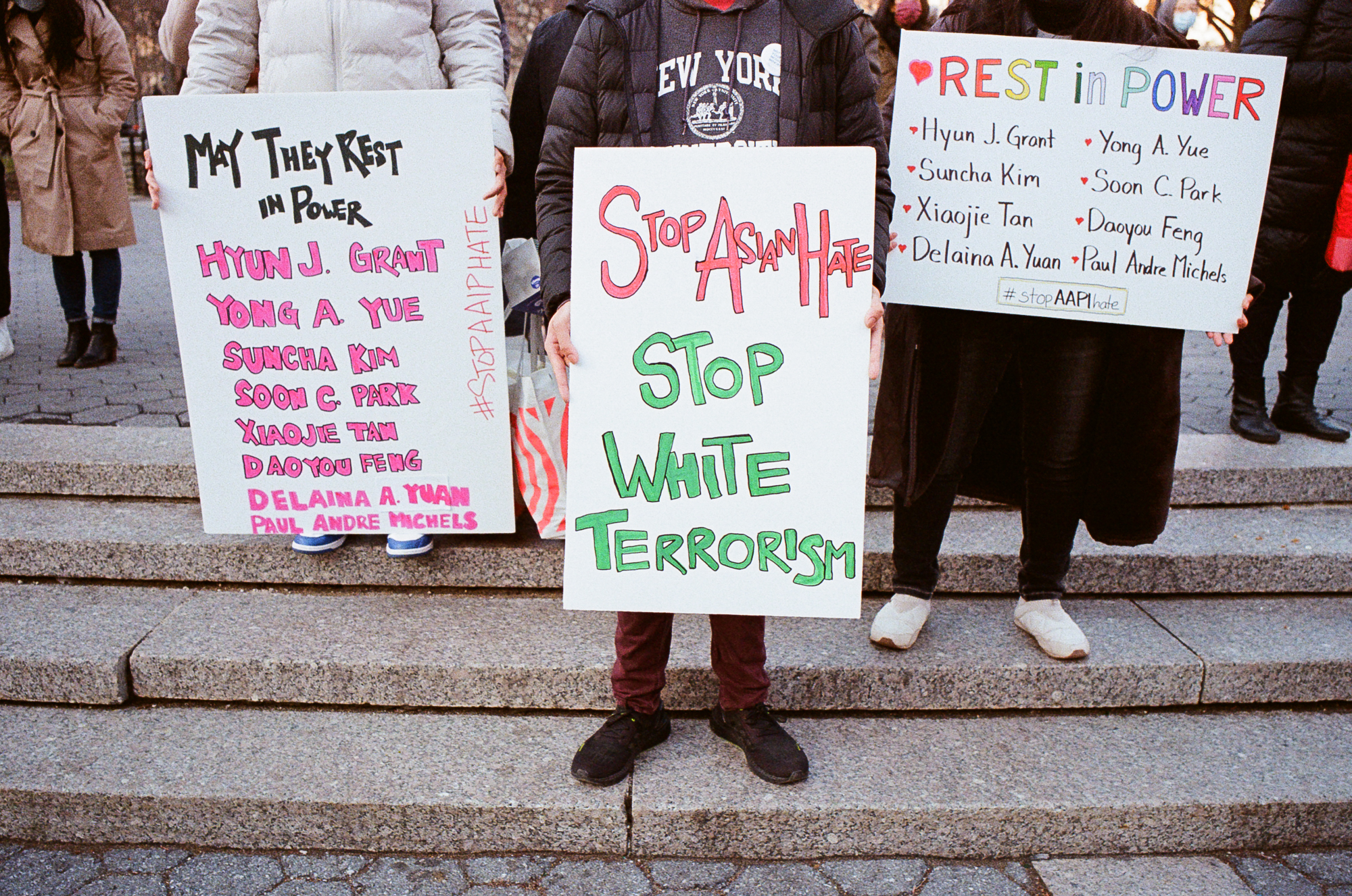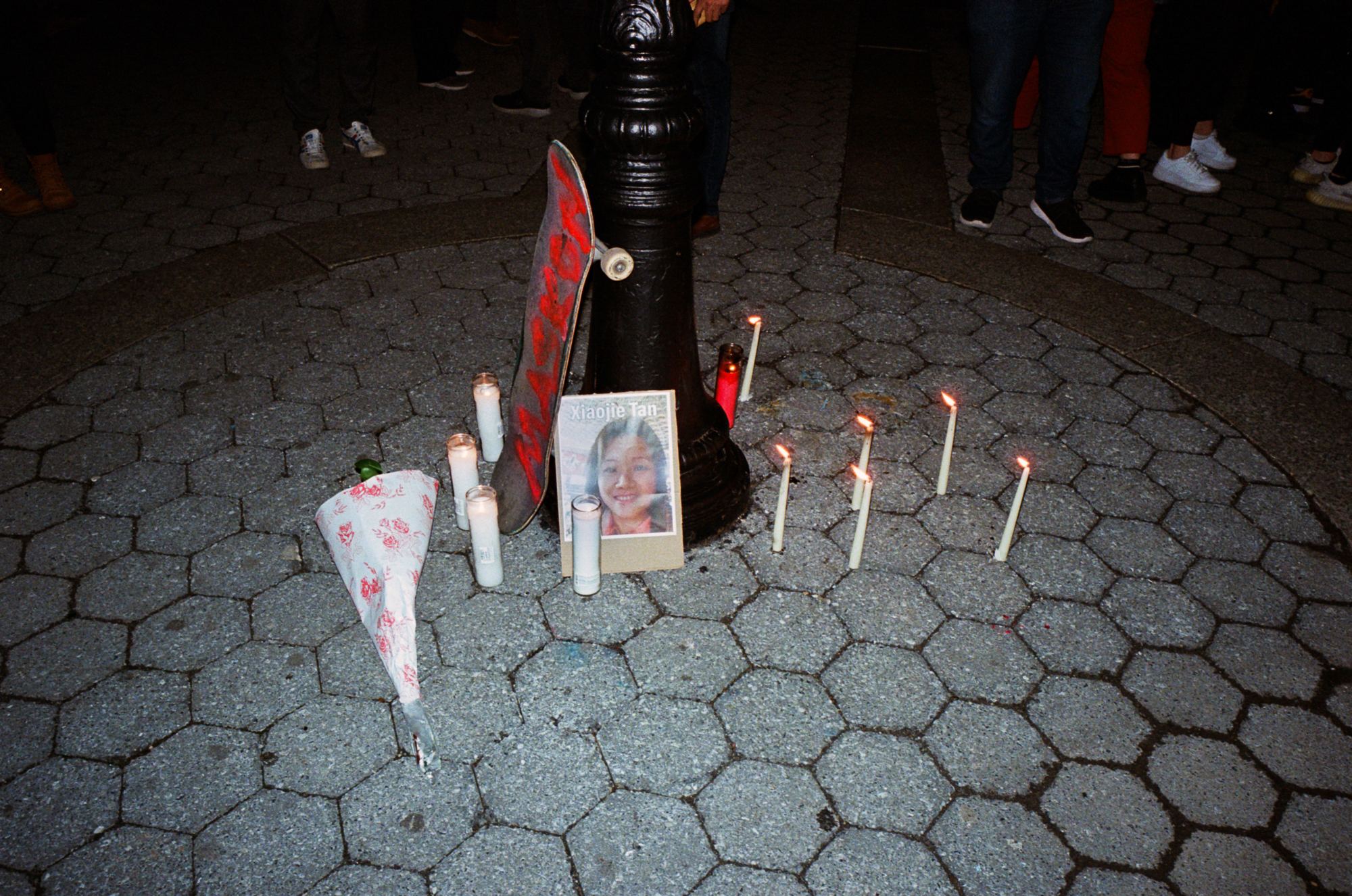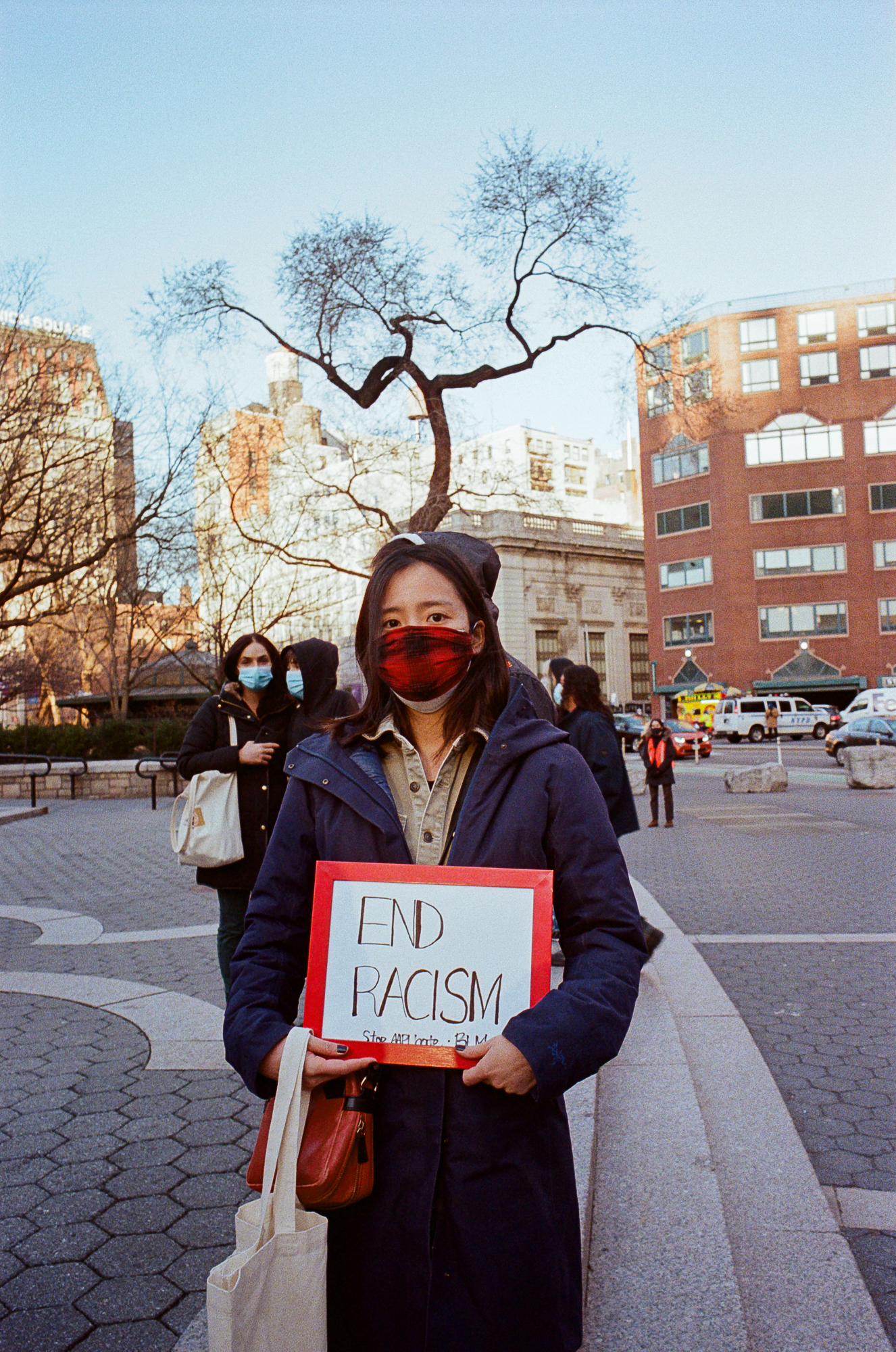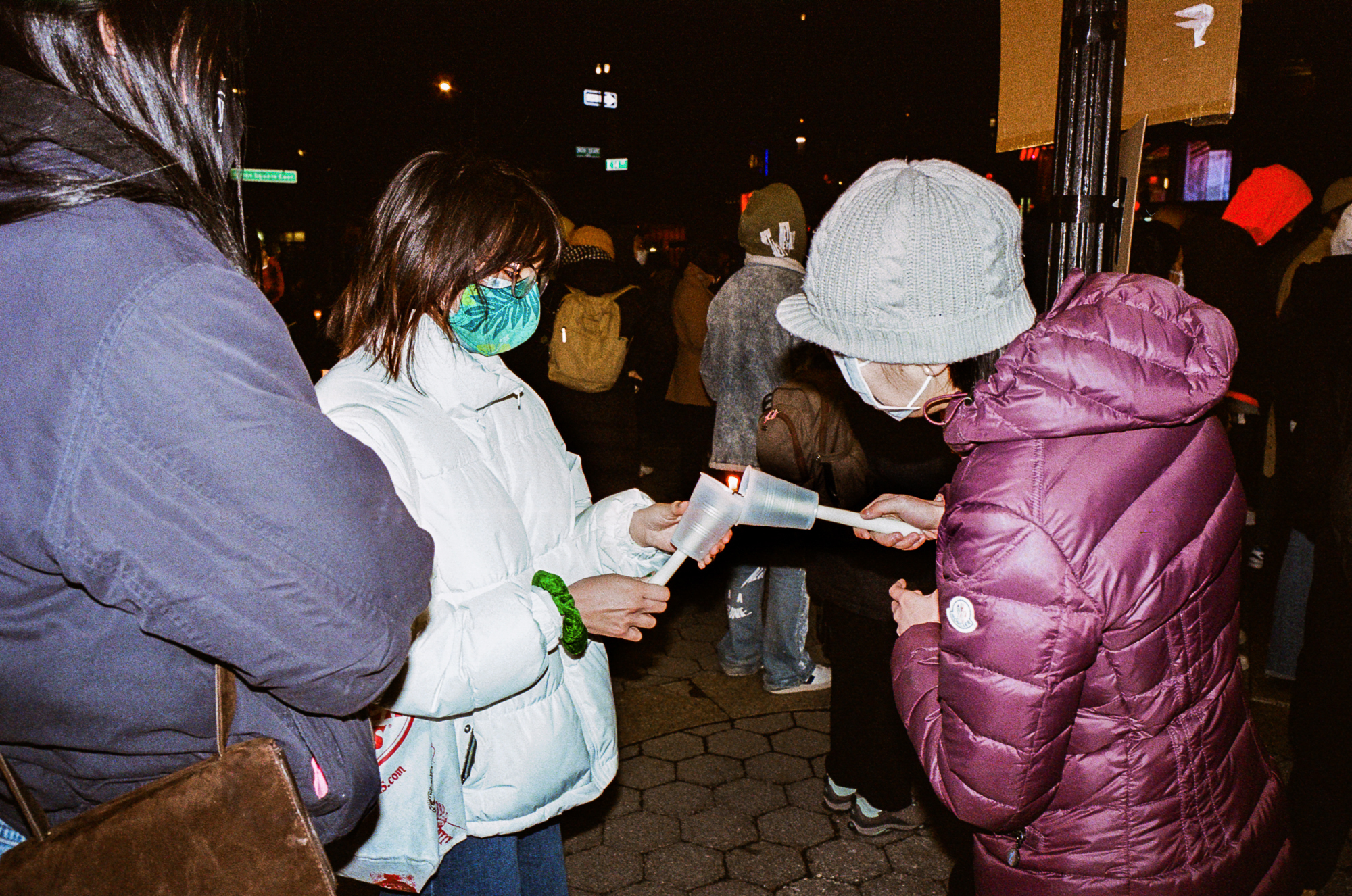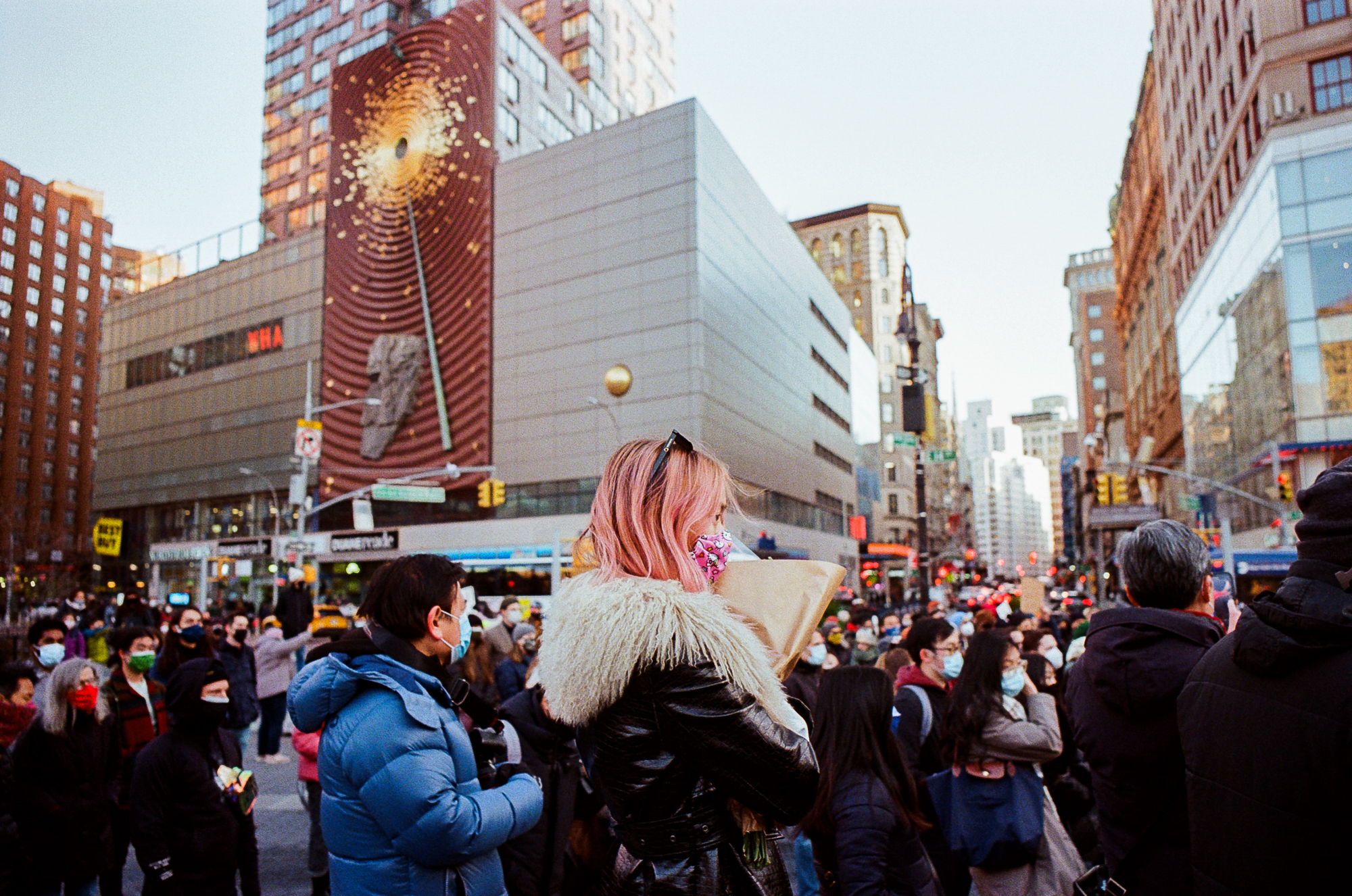 Credits
---
Photography Ryan Razon
Tagged: