Photography Paul Jasmin, courtesy of Fahey/Klein Gallery.
These photos revel in the sunny optimism and glamour of Los Angeles
For nearly 50 years, photographer Paul Jasmin documented Hollywood's young models and actors in their pursuit of the California dream.
|
23 December 2020, 8:00am
Photography Paul Jasmin, courtesy of Fahey/Klein Gallery.
Paul Jasmin believes in the California dream. In his images, young models and actors recline; they lounge in diners and across half-made beds, unfettered; they smoke cigarettes in the nude. Paul's subjects reach for California's sunshine and tease the possibility of success in Los Angeles, where the legendary photographer has spent the last 50 years documenting the city's youth.
A new exhibition titled Lost Angeles, currently on view at the Fahey/Klein Gallery, looks back on a number of Paul's most famous images. Collectively, they offer a seductive portrayal of "youthful optimism" and according to the exhibition notes, "erotic ennui". The destructiveness of the bright urban mythology never registers among his bright young models — the point isn't whether their dreams come true or not, but rather how young people came from all over to aspire to Hollywood fame.
Born in Montana, Paul studied in Europe and then lived in New York, before moving West. His first gig in LA was shooting stills on the set of American Gigolo. Now halfway through his 80s, Paul is Kazan and Kubrick over Kardashian. He doesn't use social media and he scoffs at digital. Yet, he still relates to youthful ambition and longing, the way that these desires timelessly manifest themselves in a particularly sun-soaked setting.
Here, Paul Jasmin tells us about capturing the California dream on film, the glitz and glamour of the past and his love for Sofia Coppola.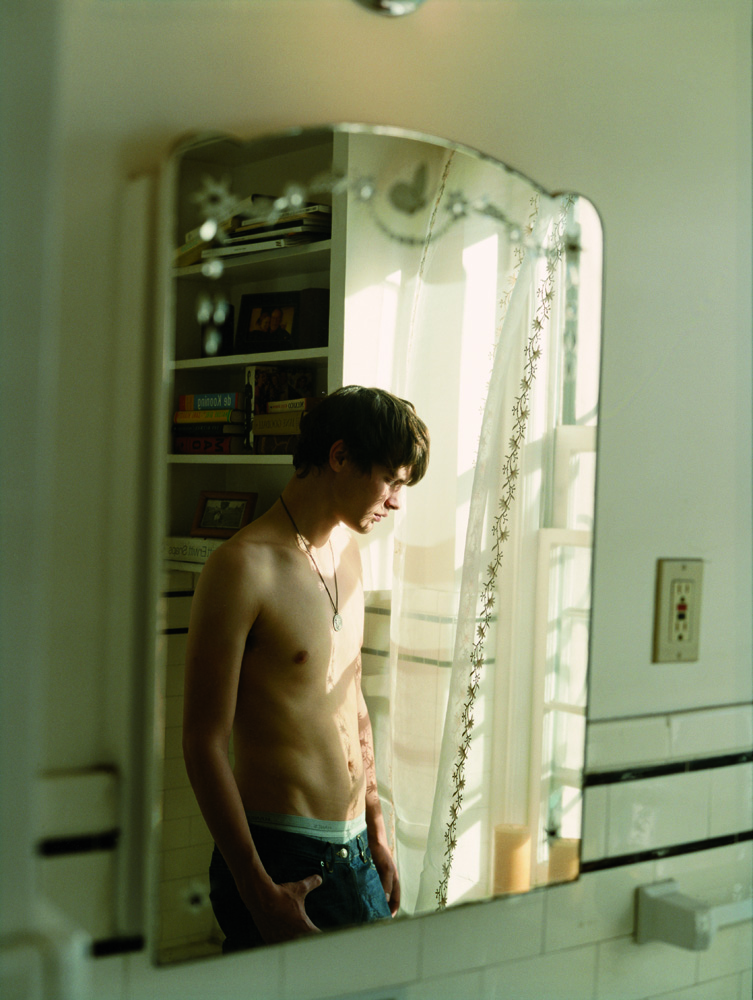 How did you land on photography as your medium?In the beginning, when I started, I was an illustrator. I used to take photographs to be able to draw from them. I realised that I liked the photographs more than I actually liked the drawings and it just caught on. I did three books; they're all kind of the same.
There's an aura in Los Angeles because of the people who are here — they want to be something. It is a city of dreamers, and you can capture that in the pictures. And: the light is good.
The images within your new exhibition, Lost Angeles, span from 1980 to 2016. Do you consider this an ongoing series, or more just a localised theme in your body of work?Most of the photographs have no continuity. Sometimes I'll put a picture I did 20 years ago next to a picture I did yesterday. It's purely about the way I want people to look to me. It's realism, with an air of glamour. All the early pictures of James Dean with the sleeves rolled — they're stylised, but real. I can tell when I meet someone if I want to photograph them. There's a quality. In movies, it's about putting the right person in the right setting. And I can usually tell from people if I want to shoot them or not.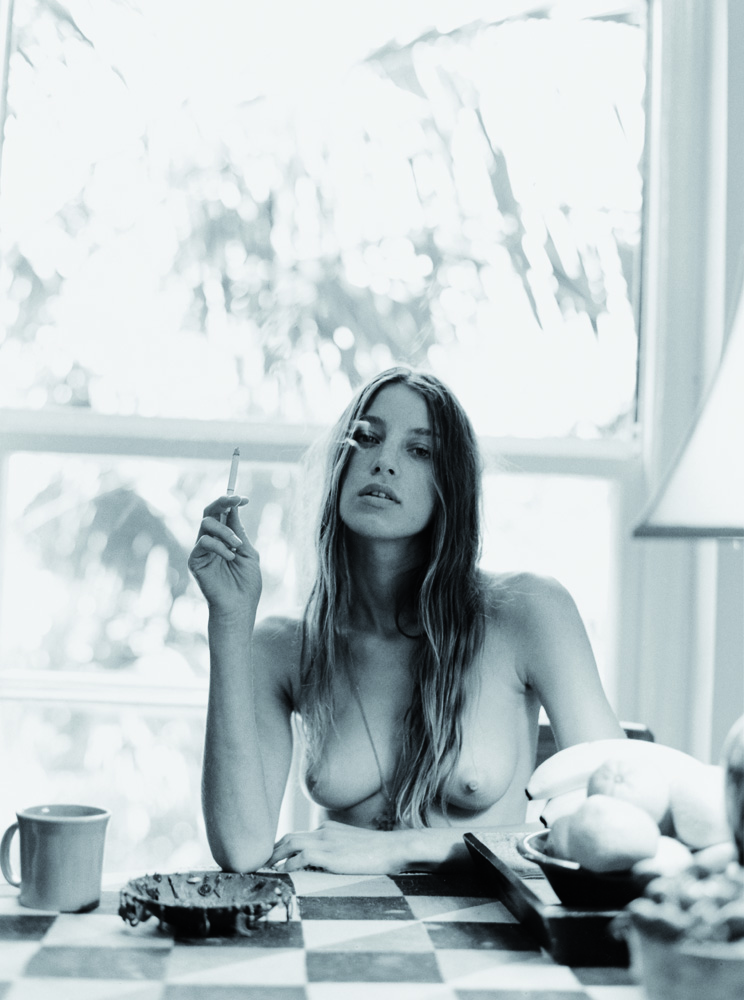 Which photographers do you yourself admire?Richard Avedon. His pictures were beautiful and kind of cold. His women were so elegant. I love Vivian Maier, who was a street photographer in the 40s and 50s. She projected style into the pictures. Even someone like Diane Arbus — there's a realism to her pictures, but there's also just a hint of style. Somehow the way they're lit, the clothes they're wearing, the emotion… it's something beyond just the way they look.
When you describe your work as "reality with a hint of style," has the notion of "reality" changed for you over the decades, or has it remained relatively stable?In terms of how it evolves, I don't think that the 21st century has a lot of style, so you have to find a way to introduce it. When we're talking about Vivian Maier, she walked along Fifth Avenue and people in New York dressed up! When you went Uptown, you put a look on. That is gone today. That's the challenge when you're taking the pictures: try to find a way to show that. Today you look at the newsstand and have People, which is no style. Even Vogue and Bazaar — they're more about celebrity photos than style. You used to be able to take magazines from the 60s and 70s — you could've framed those pictures. I think it's an incentive and a challenge. We've kind of gone a little downhill. I try to do something that's not the 21st century.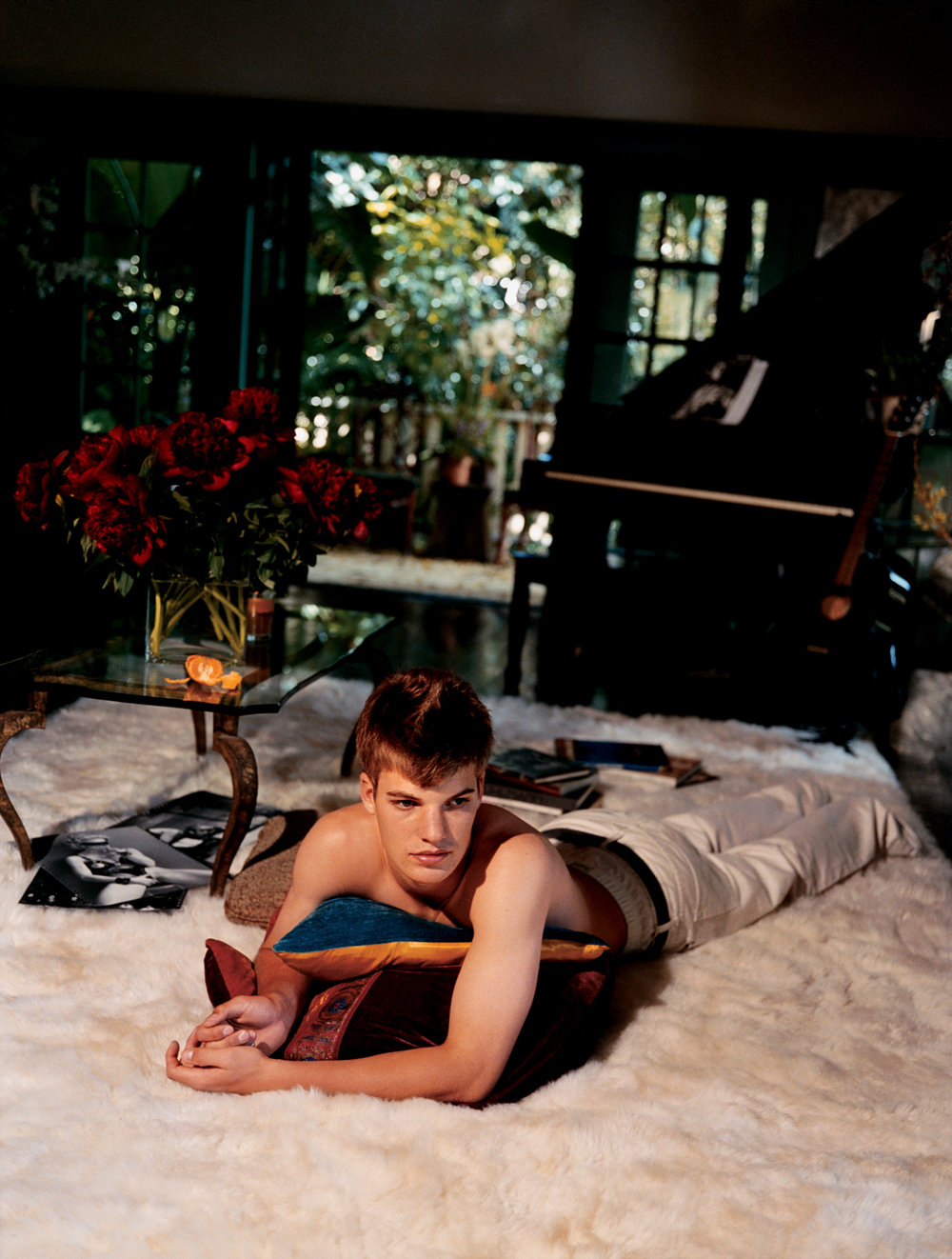 There's of course a shift in the nature of style, but also where people look to find style. Magazines aren't the only place people seek out style anymore — Instagram and digital platforms have a new weight that maybe magazines once had. You teach at the Art Center College of Design [in Pasadena] — do your students ever challenge your thinking about this? My favourite thing that I do is teach at the Arts Center. Photoshop and digital has taken the soul out of the picture. A lot of the time, you can "put" the colour in. I think the colour should be there from the get-go. With my classes, I tell young photographers to put a little art in those photographs.
Is there any contemporary creative figure working today you see as an exception?Tim Walker just has an air of style. And I'm fortunate to have Sofia Coppola as one of my close friends — I mean, look at her vision. The way she looks at the world is fabulous, my god!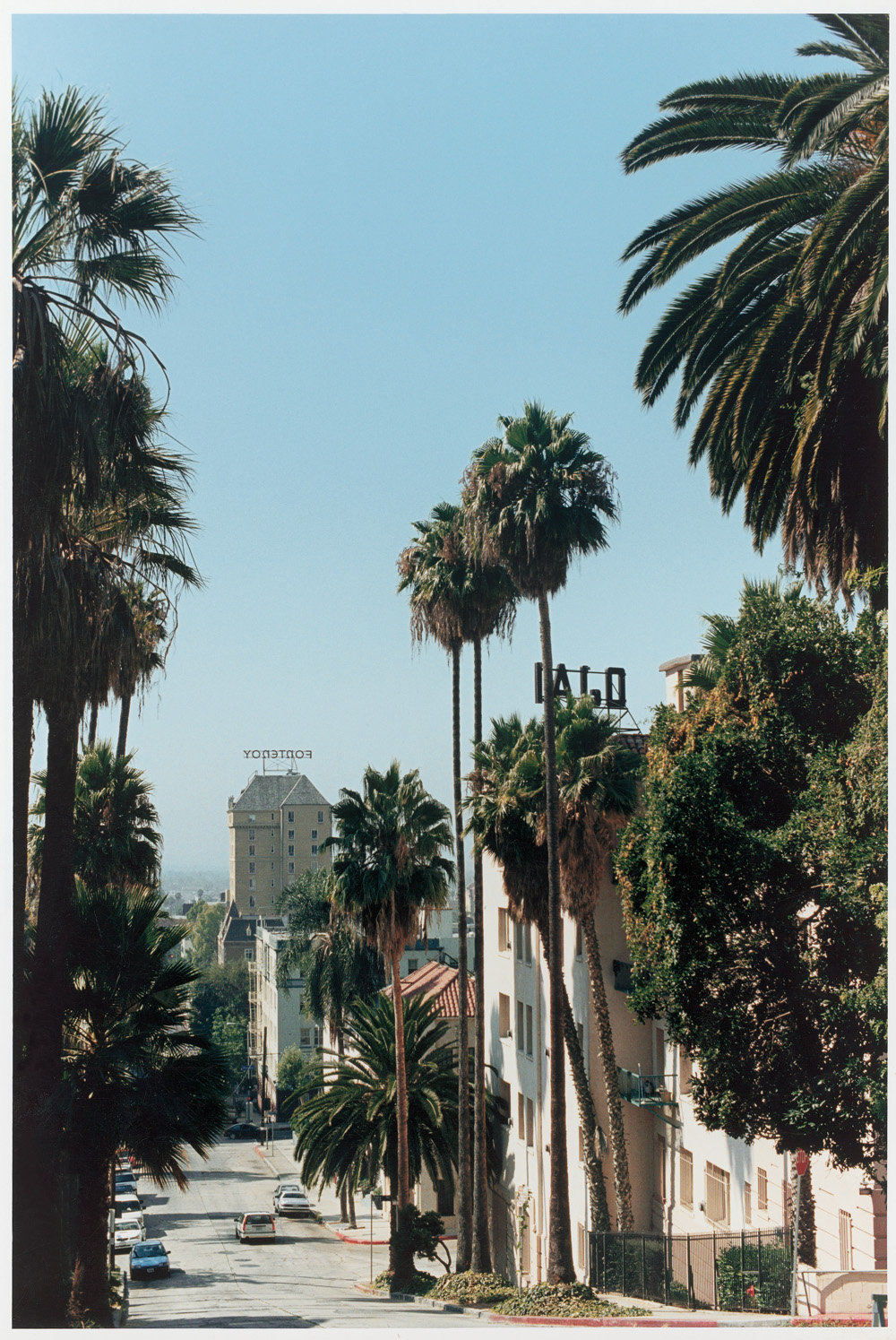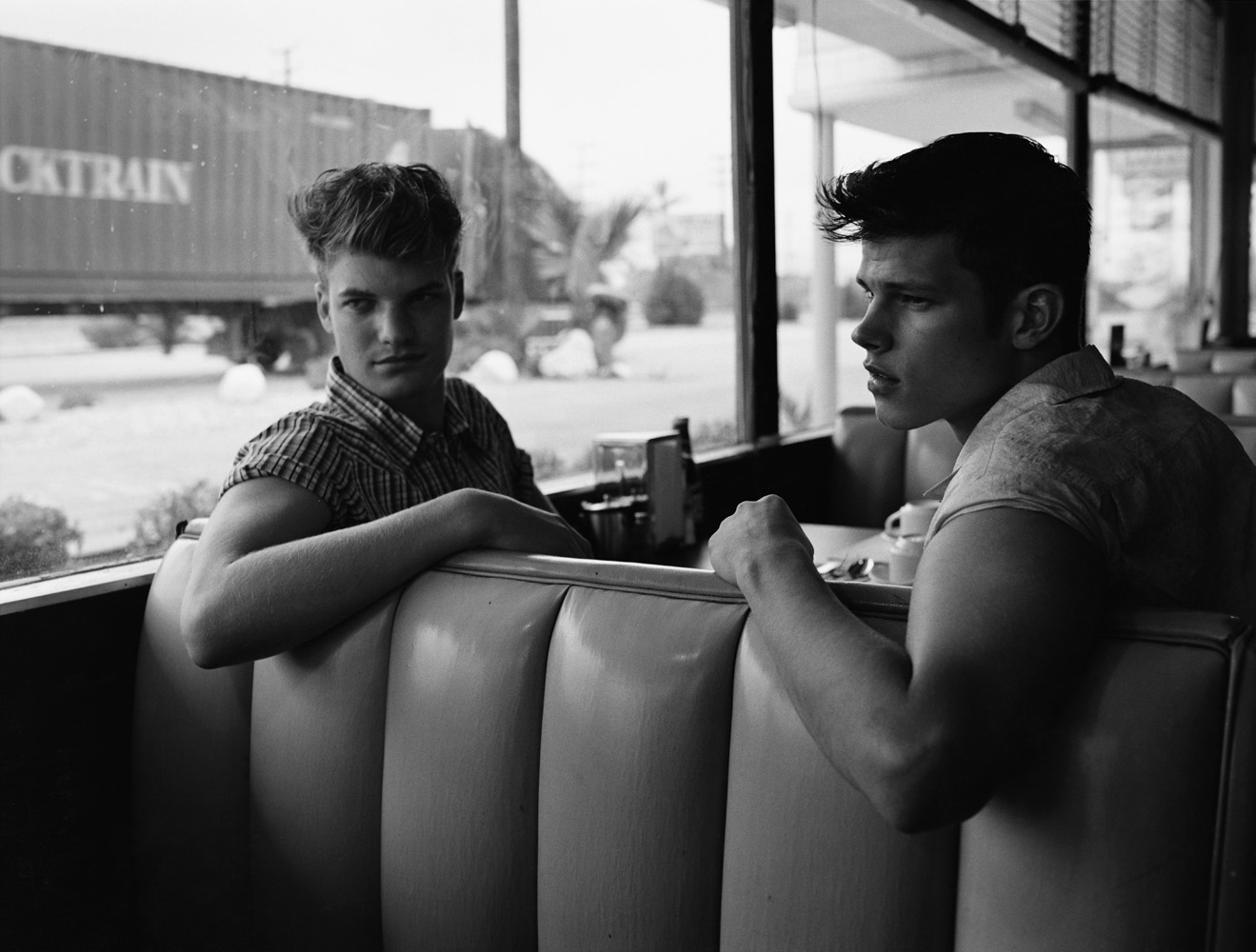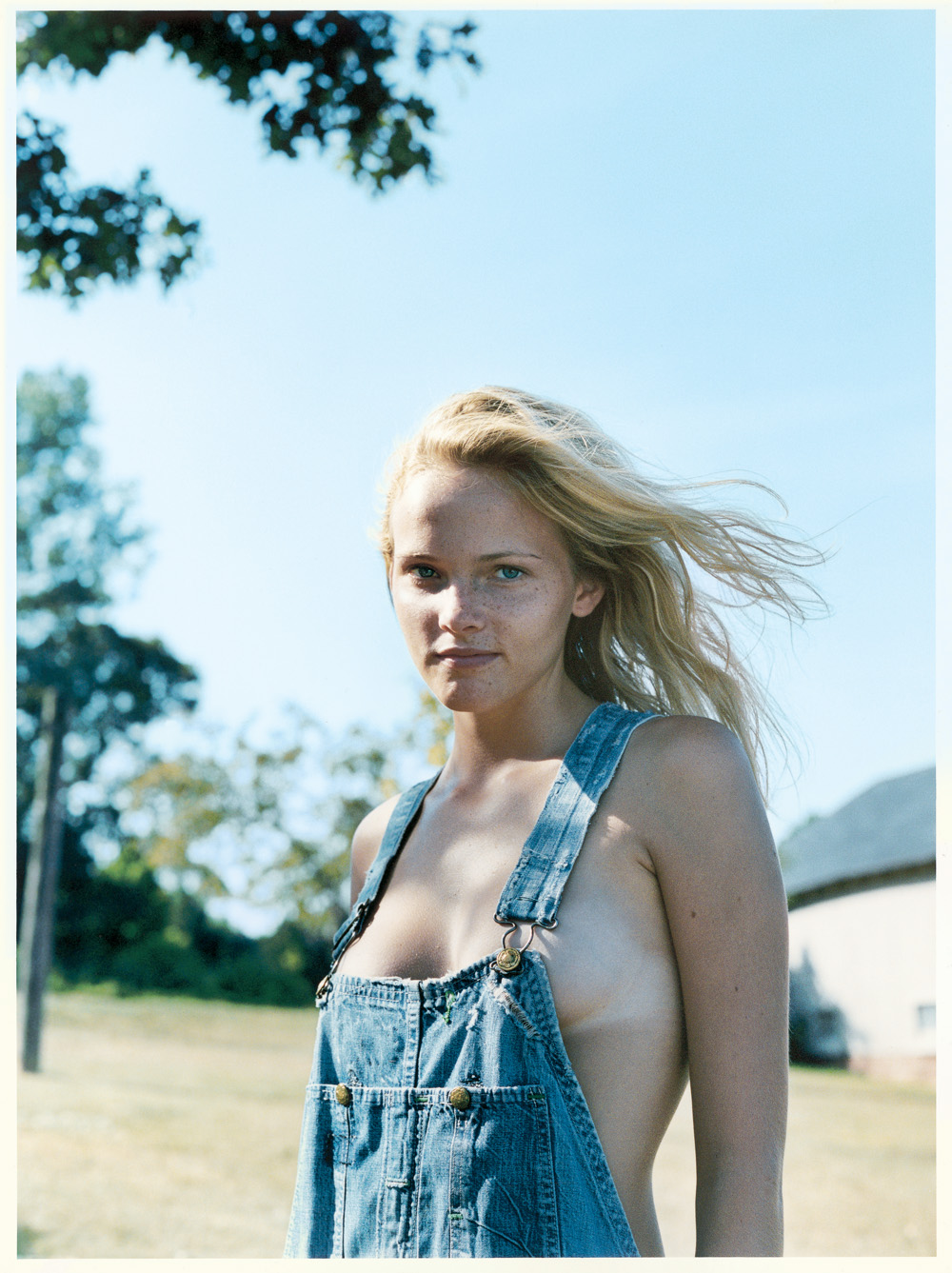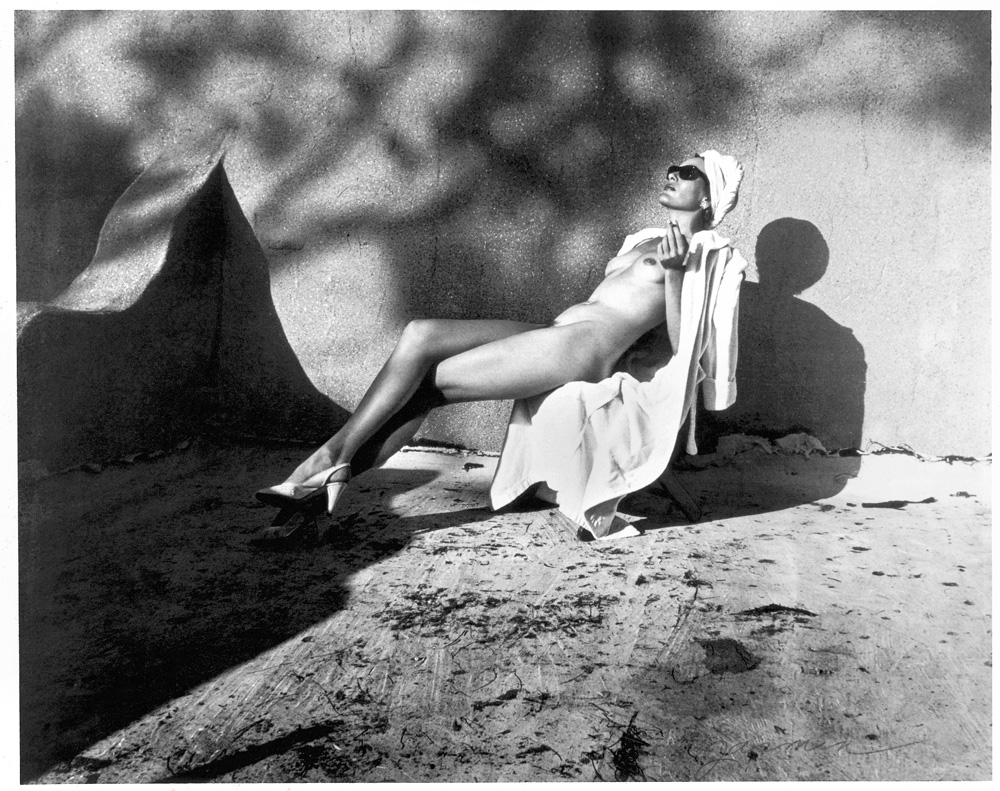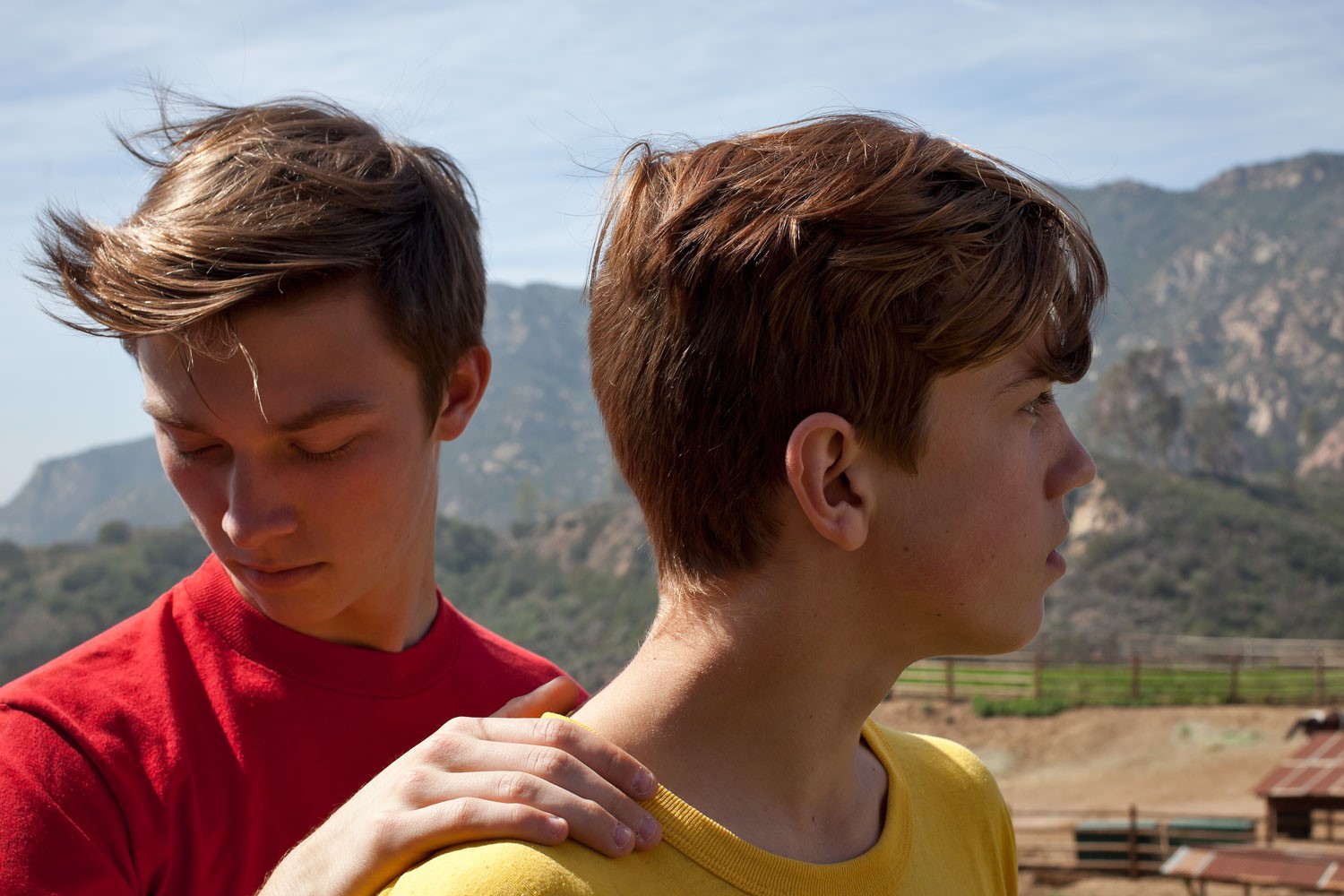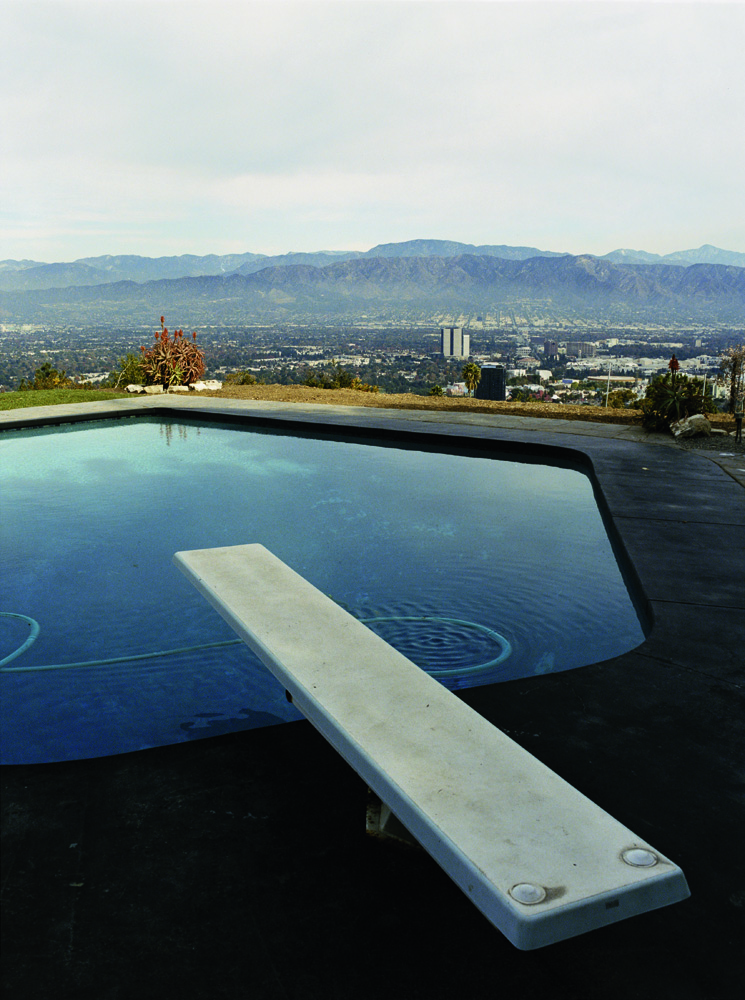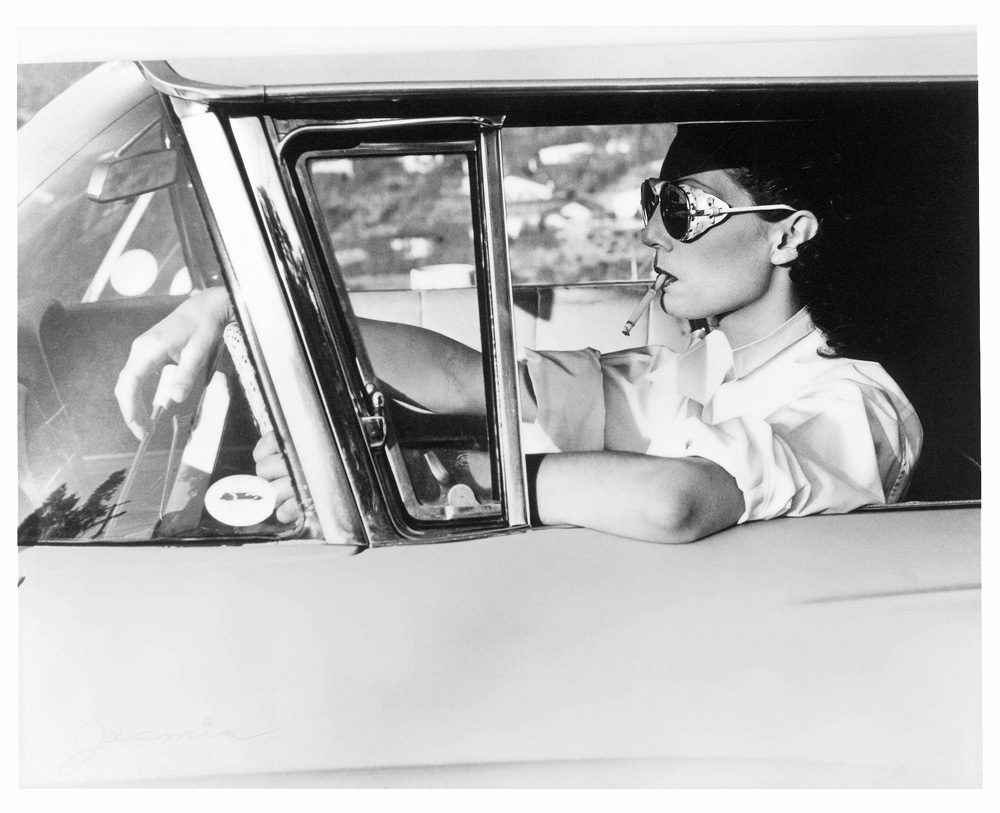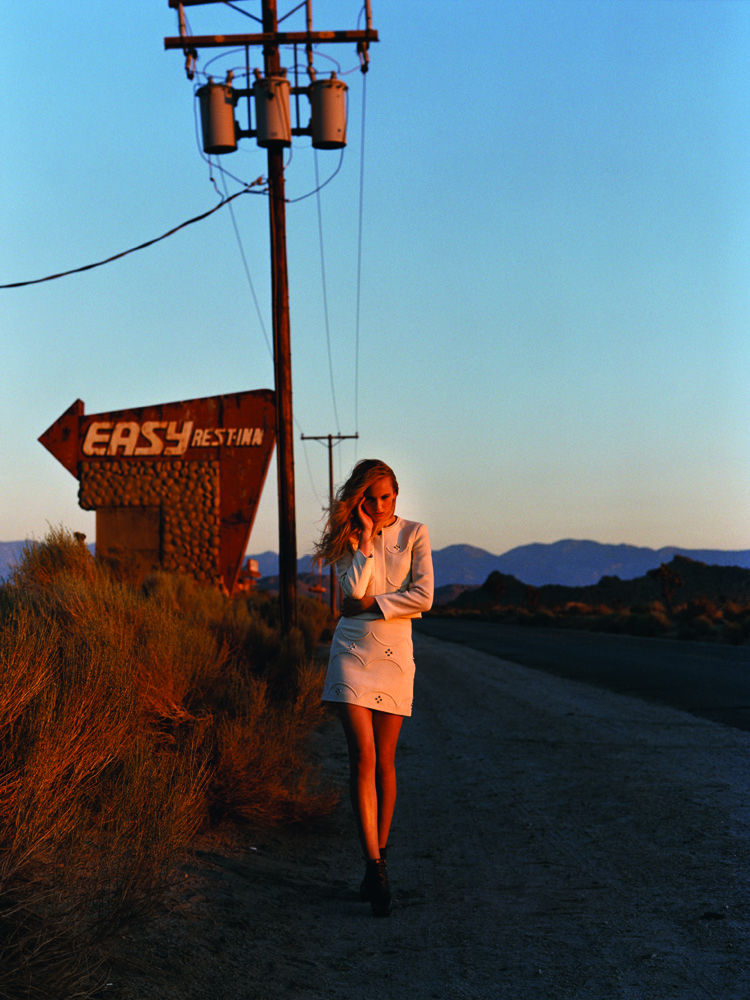 Lost Angeles is on view at Fahey/Klein Gallery through February 2021.
Tagged: