Photography Cedric Mizero
Manju Journal's 20 hot creatives and collectives
The Ghanaian arts platform is tipping these artists, architects, designers, poets and more for big things in 2021.
Photography Cedric Mizero
Manju Journal, a culture platform founded in 2015 and run by Orlando Mensah and Kusi Kubi, has been championing emerging talent in photography and other creative disciplines from across Africa. As well as being an incubator for the next generation of standout creativity, they have fostered a supportive community in an industry known for fierce competitiveness. "We're drawn to artists who are able to convey their ideas in really concise ways," the pair say. Anyone who follows them on Instagram can attest to this clear vision; a smorgasbord of new ideas in image-making and style.
In 2020, Orlando and Kusi curated a list of photographers they were feeling excited by, those with a capacity to examine the continent's beauty in unexpected ways. This year they have gone beyond photography, to spotlight a broader range of artistic disciplines. "We are celebrating these creatives that have inspired us over the past year, as well as championing some we have just been introduced to," Orlando says. "Below is a selection and snapshot of some of the creatives we are tipping for greatness in 2021 — from those in photography and filmmaking, to beauty, fashion, architecture and design."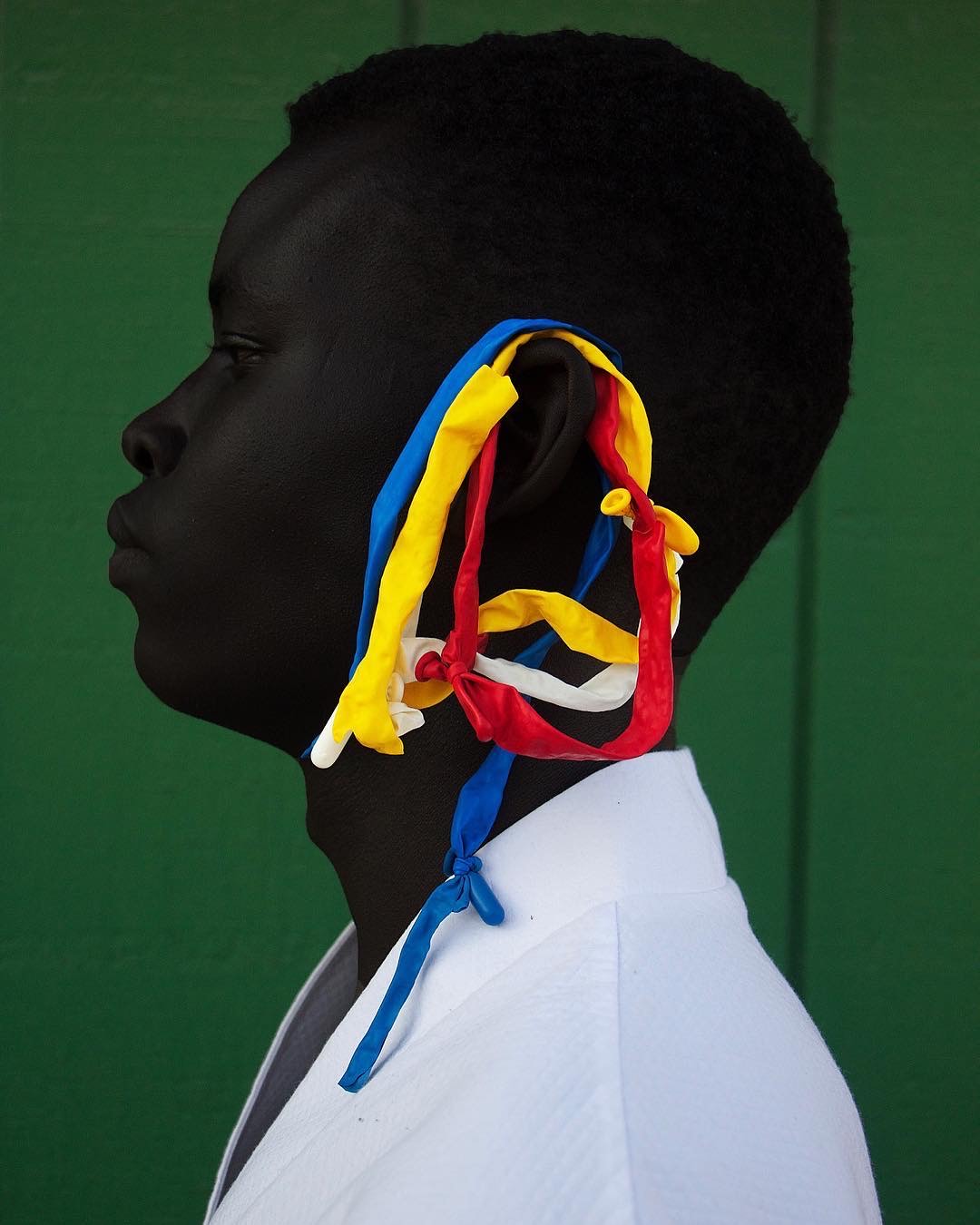 Kvvadwo
A Ghanaian-American visual artist and photographer who creates dramatic portraits with vibrant colours. Follow here.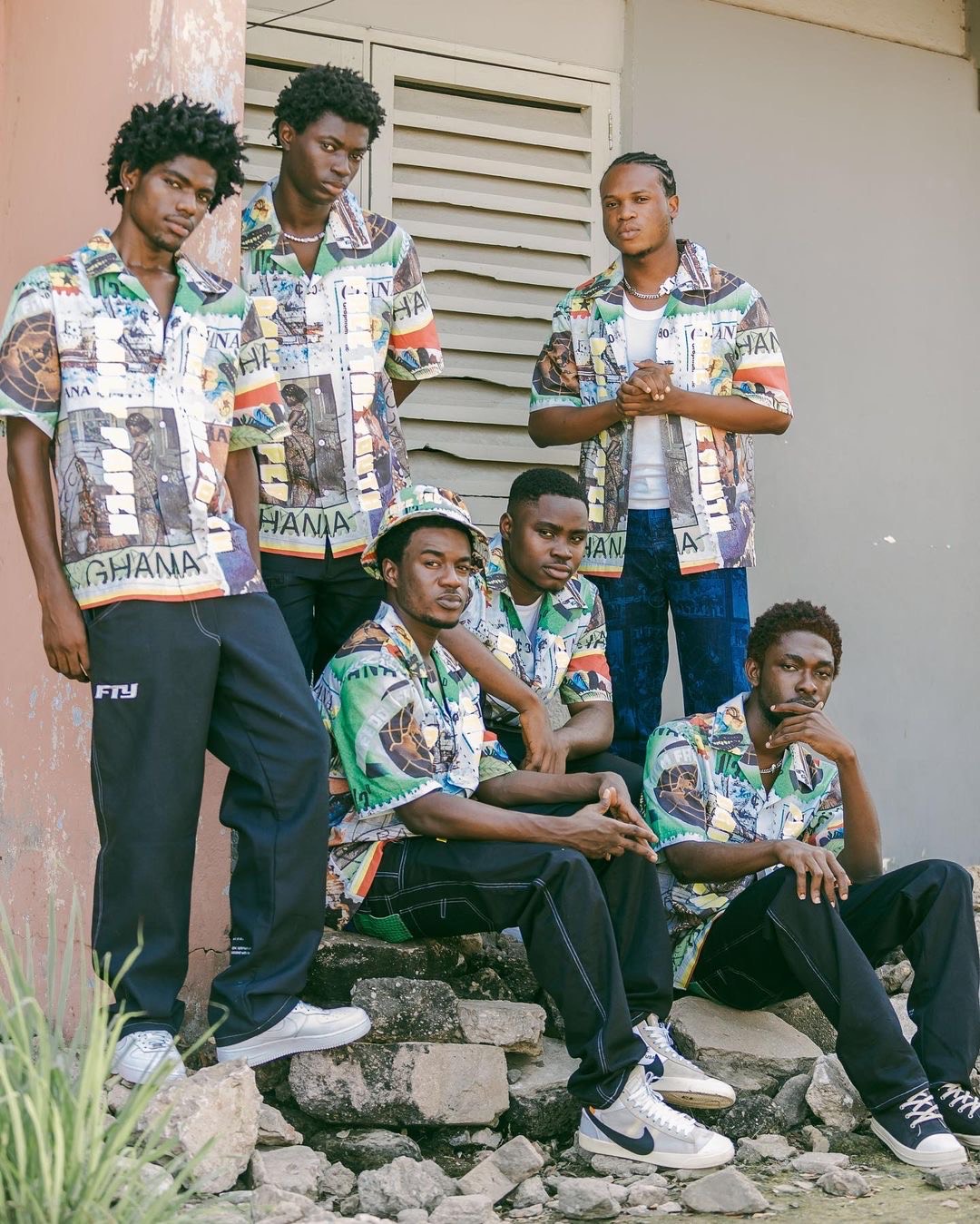 Free the Youth
A collective and streetwear brand originating in Tema, Ghana. They've been earmarked as one of West Africa's most exciting rising labels by CNN Africa and collaborated with Nike. Follow here.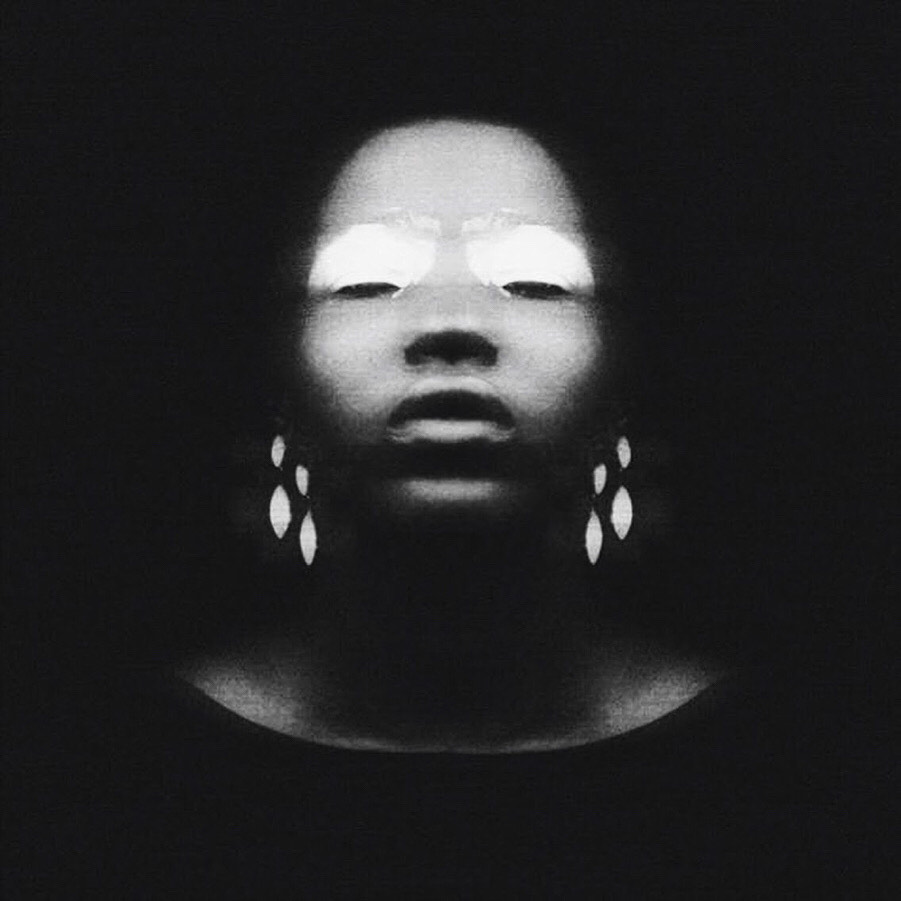 Chukwuka Nwobi
A visual artist and film director based in Nigeria. Last year Chukwuka shot Kenneth Ize's debut fashion film. Follow here.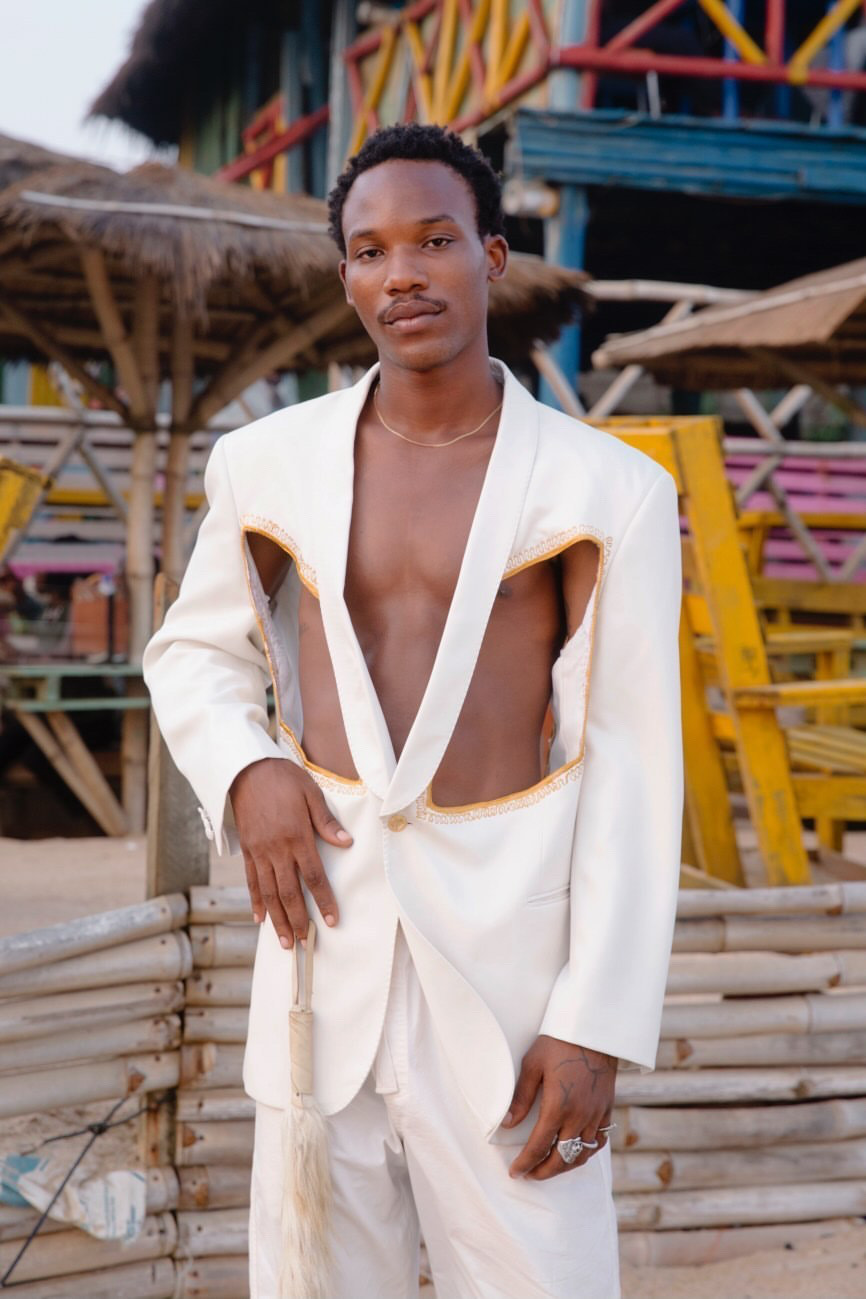 PalmWine IceCream
A sustainable label from Manju's Fashion Director Kusi Kubi, that launched early last year. Each garment from the first collection was made from vintage clothing re-crafted into new pieces, in partnership with Ghanaian tailors. Follow here.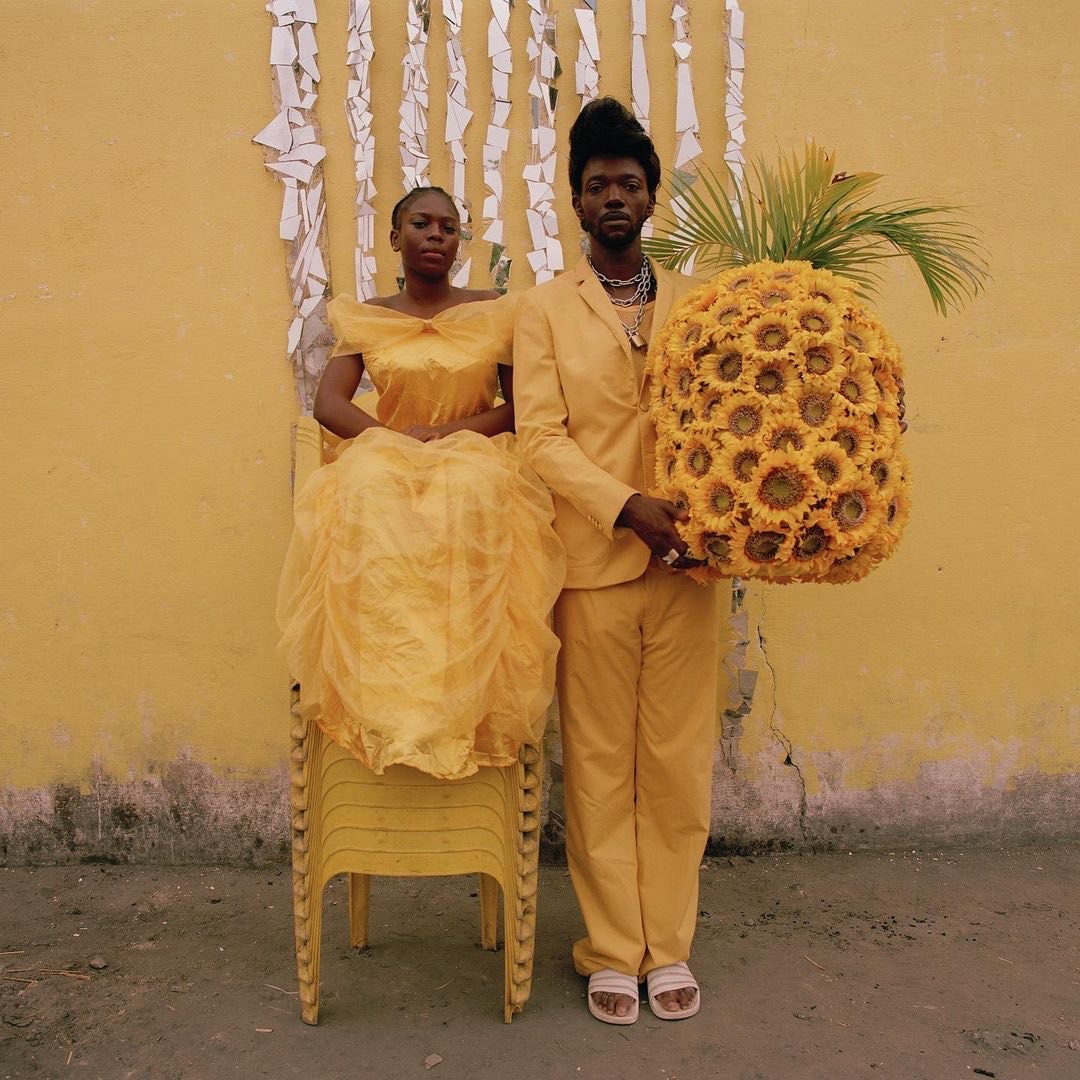 Baloji
Born in the DRC and raised in Belgium, Baloji describes himself as "an artist in motion, a musician, poet, film director, a man of images and ideas". In 2019, one of his music videos — that he also directed and styled — won 'Best Styling in a Video', a category in association with i-D, at the UK Music Awards. Follow here.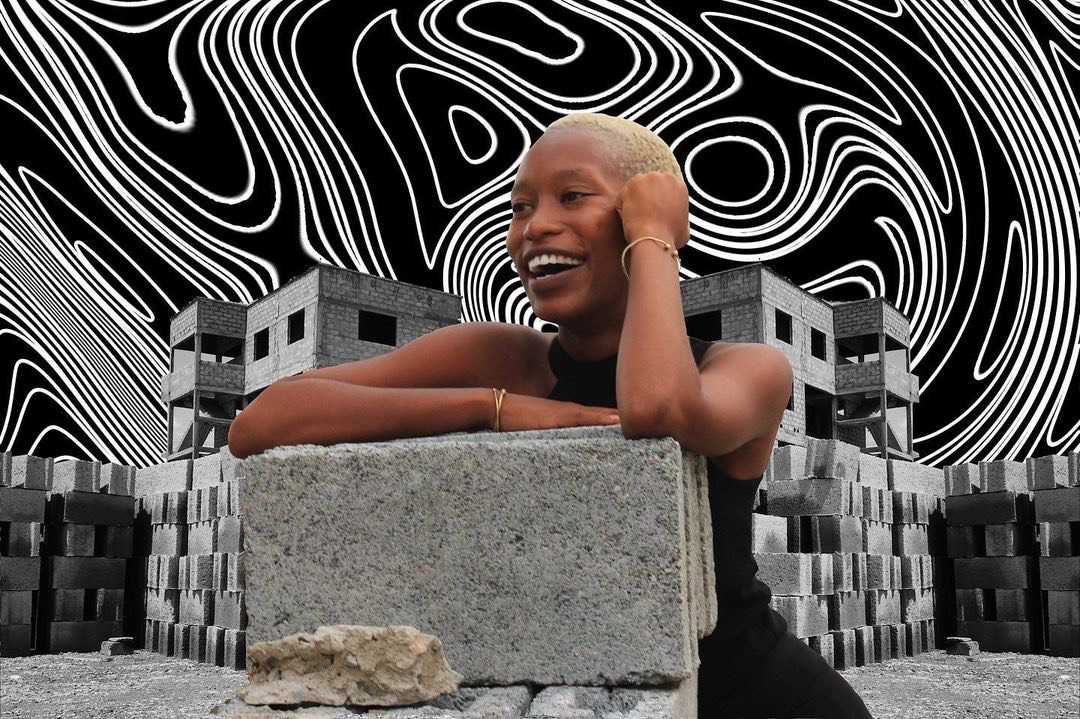 Limbo Accra
A global art platform founded in 2018 "as a response to the urban and spatial challenges the city of Accra is experiencing and has been for the past 50 years and more," as put by one of its founders in Sleek Magazine. Follow here.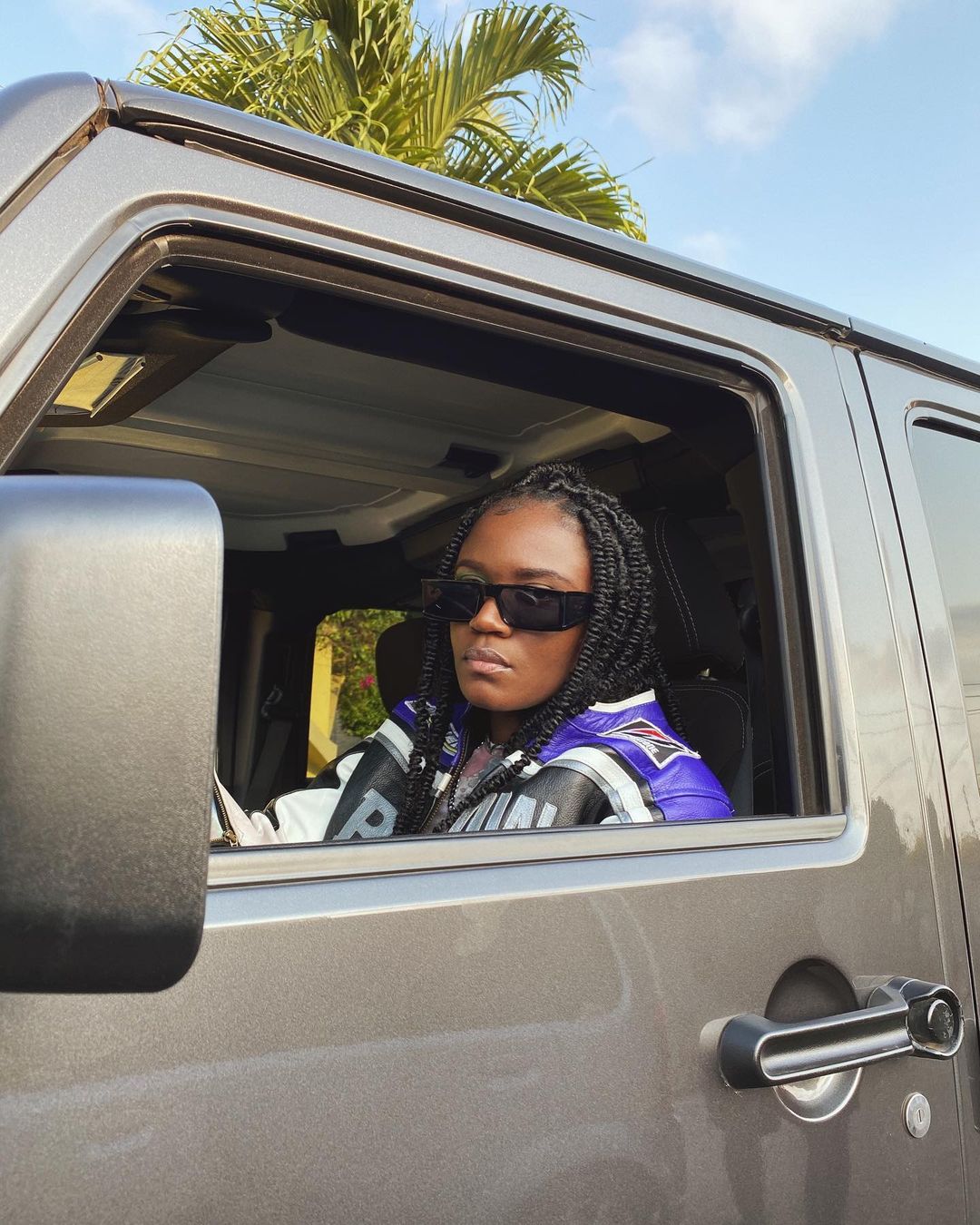 Amaarae
Born in the Bronx and raised between Accra, Atlanta and New Jersey, Amaarae's experimental sound is "a multicultural hybrid that she describes as Afro-fusion", as we wrote last year. Follow here.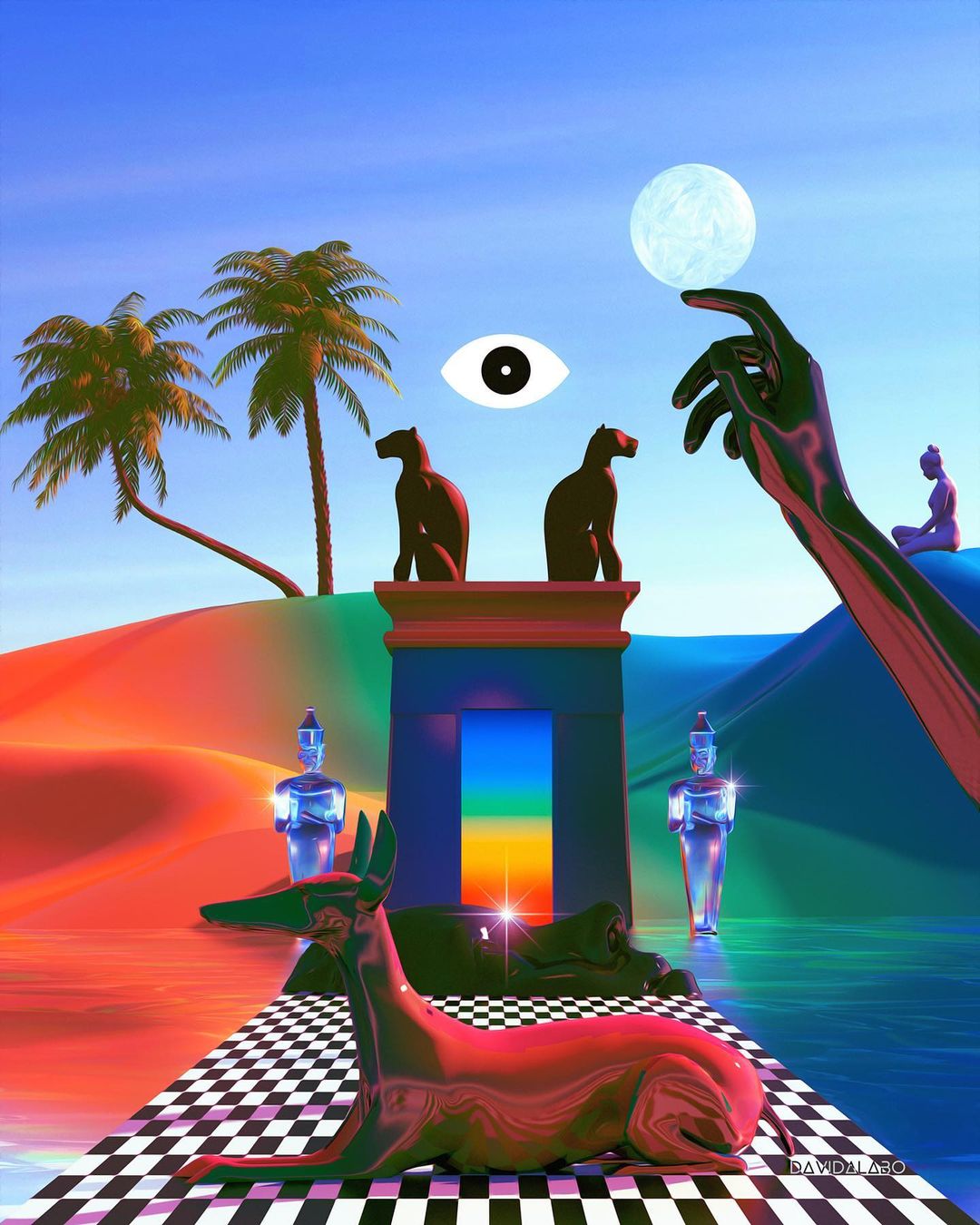 David Alabo
Recently presenting his first solo exhibition, artist David Alabo renders his portraits of the continent in hyper-surreal colours and textures, crafting epic landscape laden with symbolism. Follow here.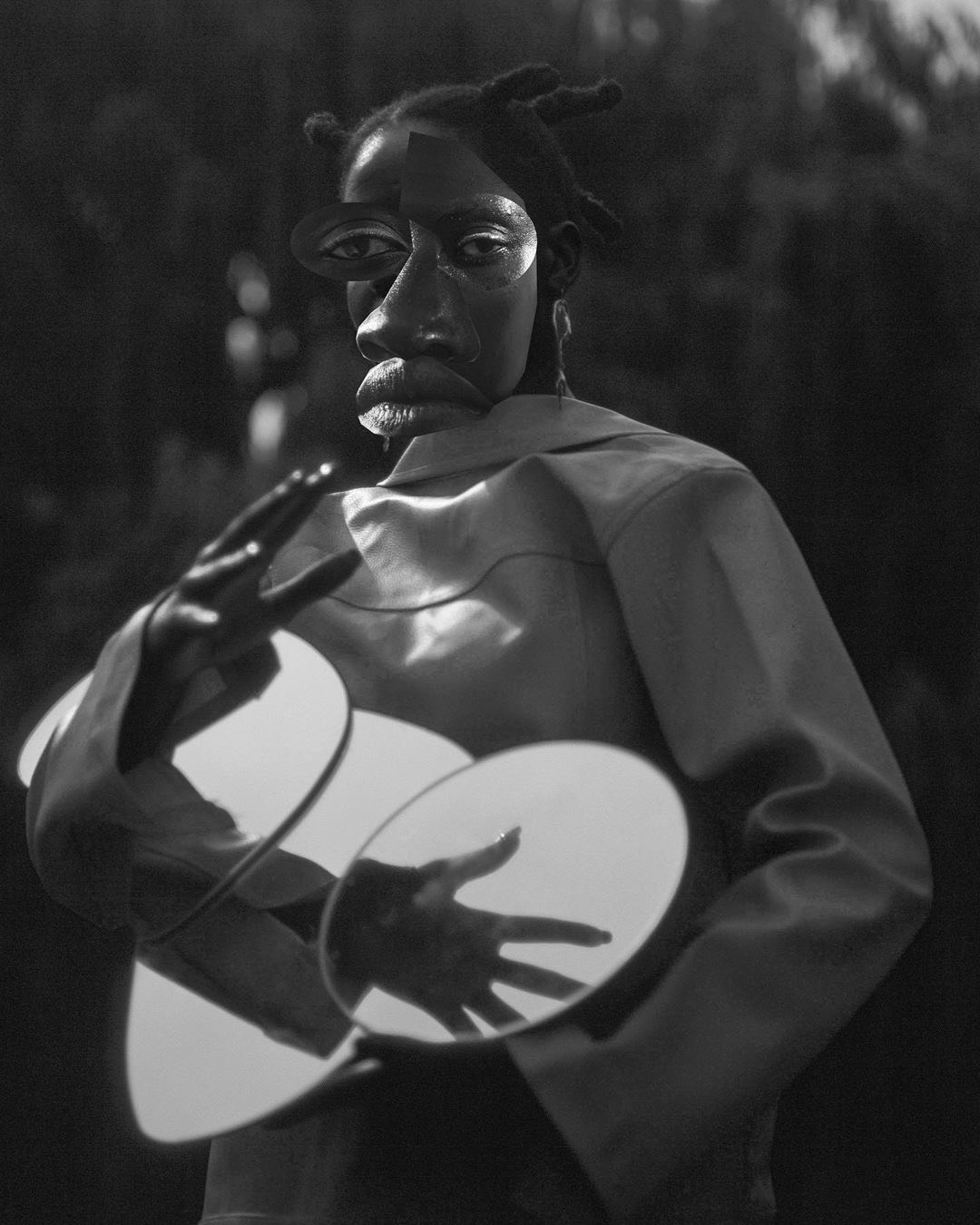 Lunga Ntila
A fine art photographer whose cut-and-paste artworks piece together a spectrum of people, places, feelings and ideas. Follow here.
Ahluwalia
Designer Priya Ahluwalia has gone from strength to strength since she graduated from an MA in Menswear and started her eponymous sustainable label, last year becoming the recipient of the joint LVMH Prize. Follow here.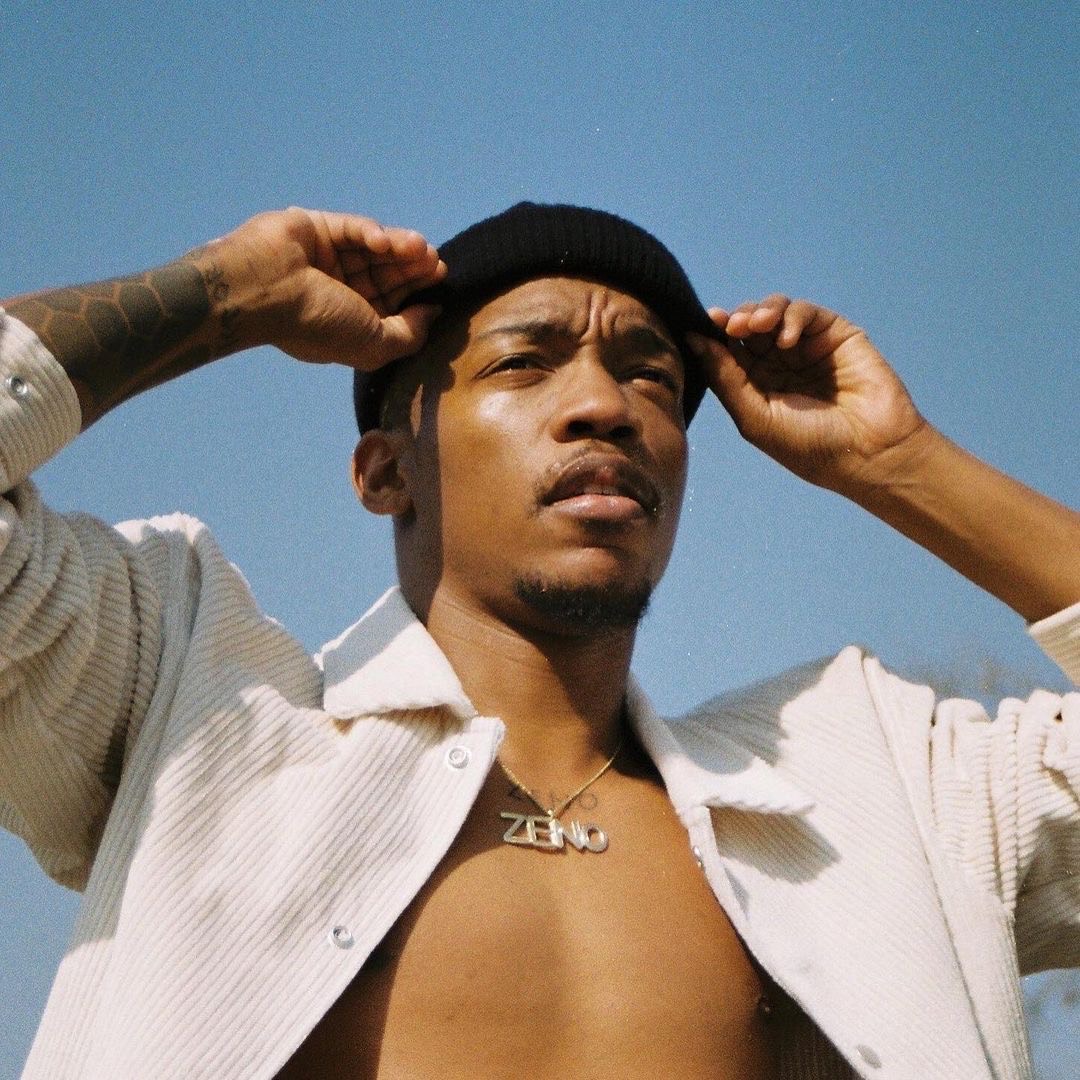 Muzi
South African musician Muzi has travelled across the world thanks to his infectiously catchy and upbeat productions. Follow here.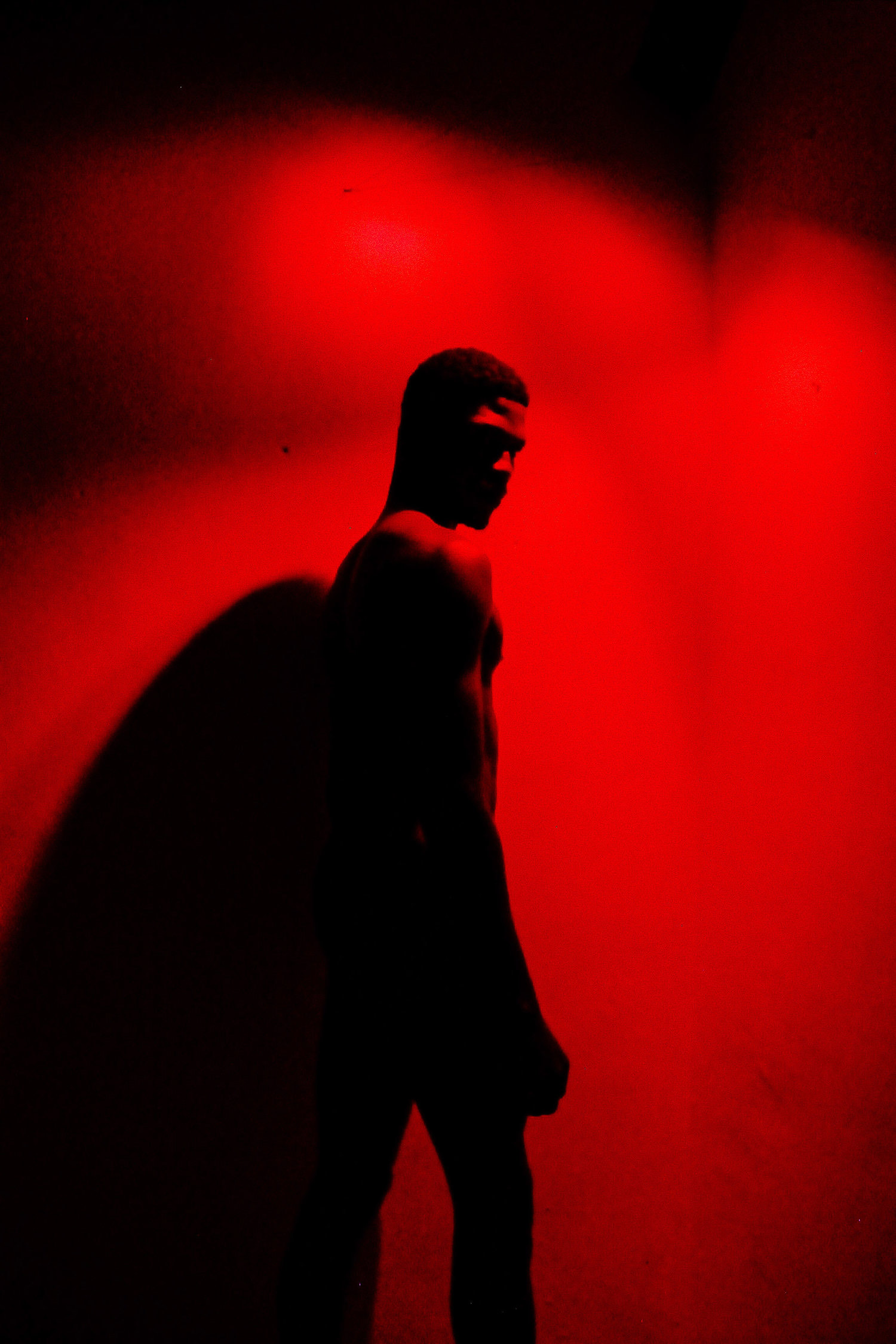 Kadara Enyeasi
The Nigerian artist and photographer first studied architecture; something which informs his interest in space and form in his dramatic work. Follow here.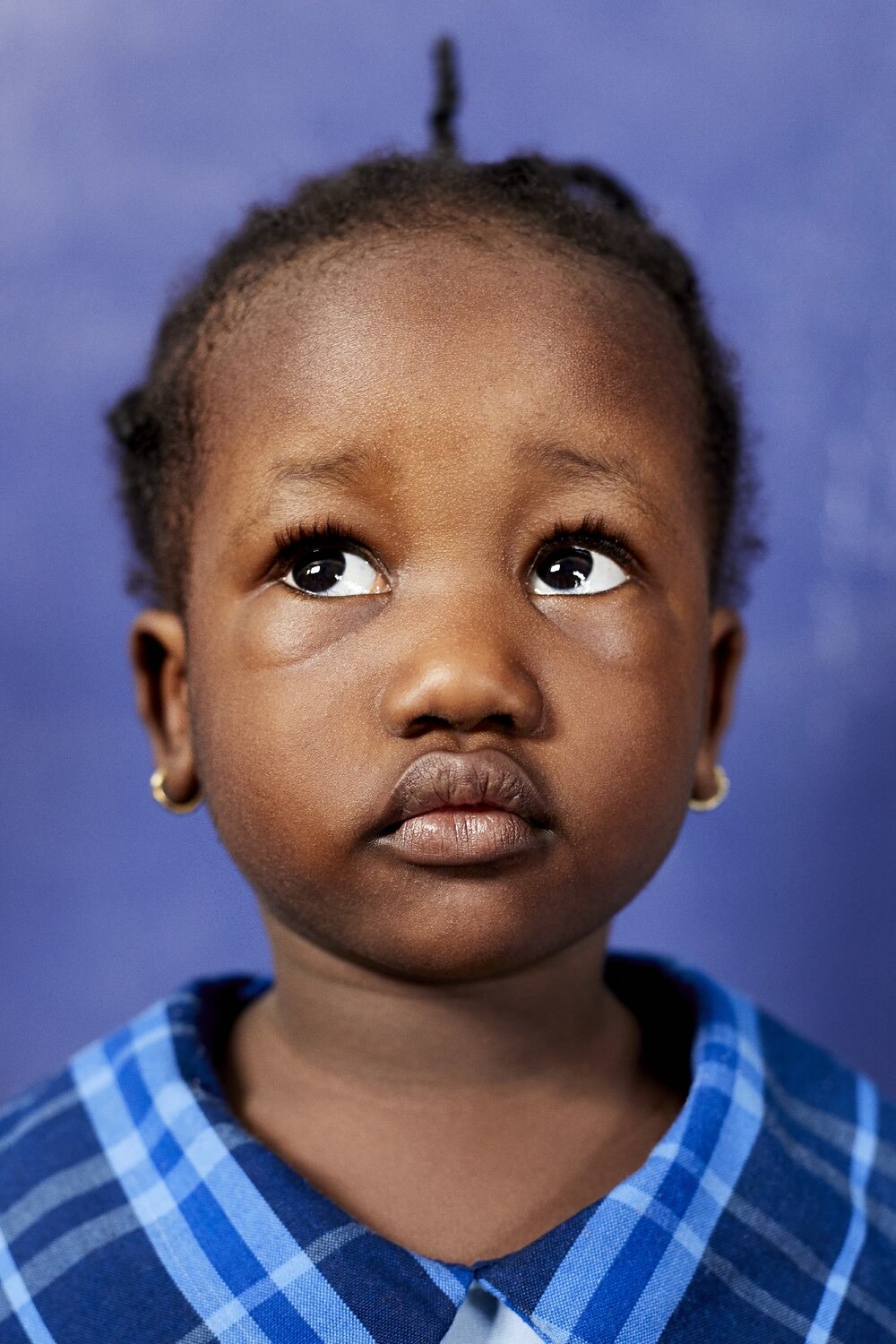 Rubee Samuel
A London-based Nigerian photographer, Rubee has exhibited her work a number of times, most recently as part of the Lagos Photo Festival in December. Follow here.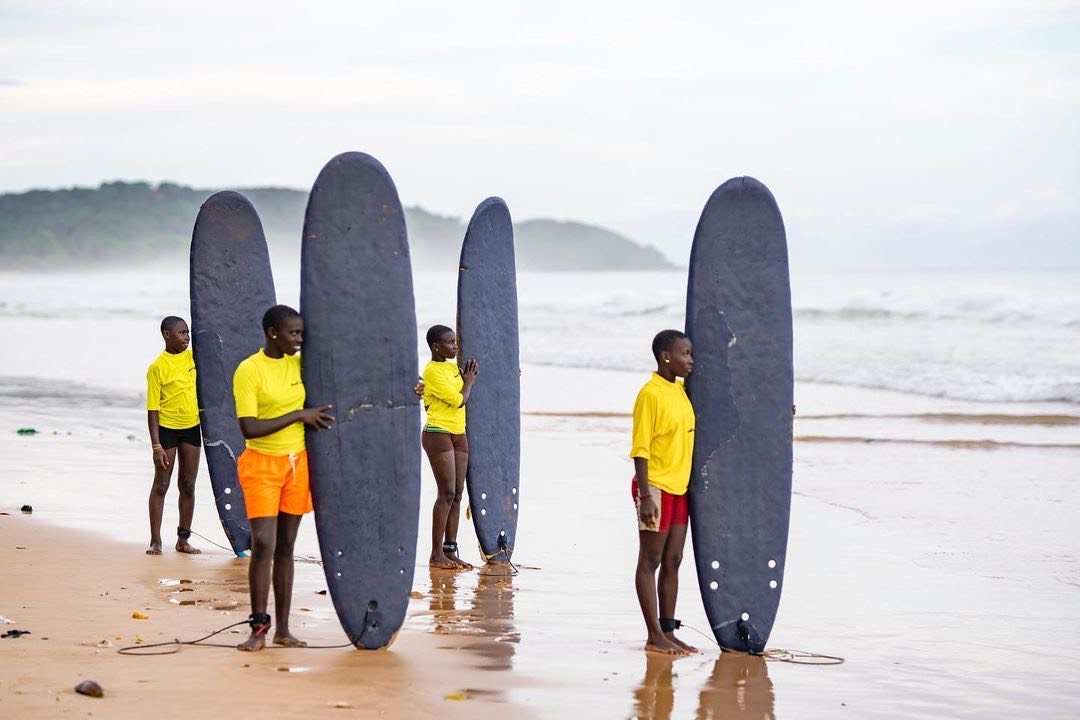 Surf Ghana
A surf and skate community in Accra, who are currently fundraising to build the very first fully functional skate park in the Ghanaian capital. Follow here (and donate here).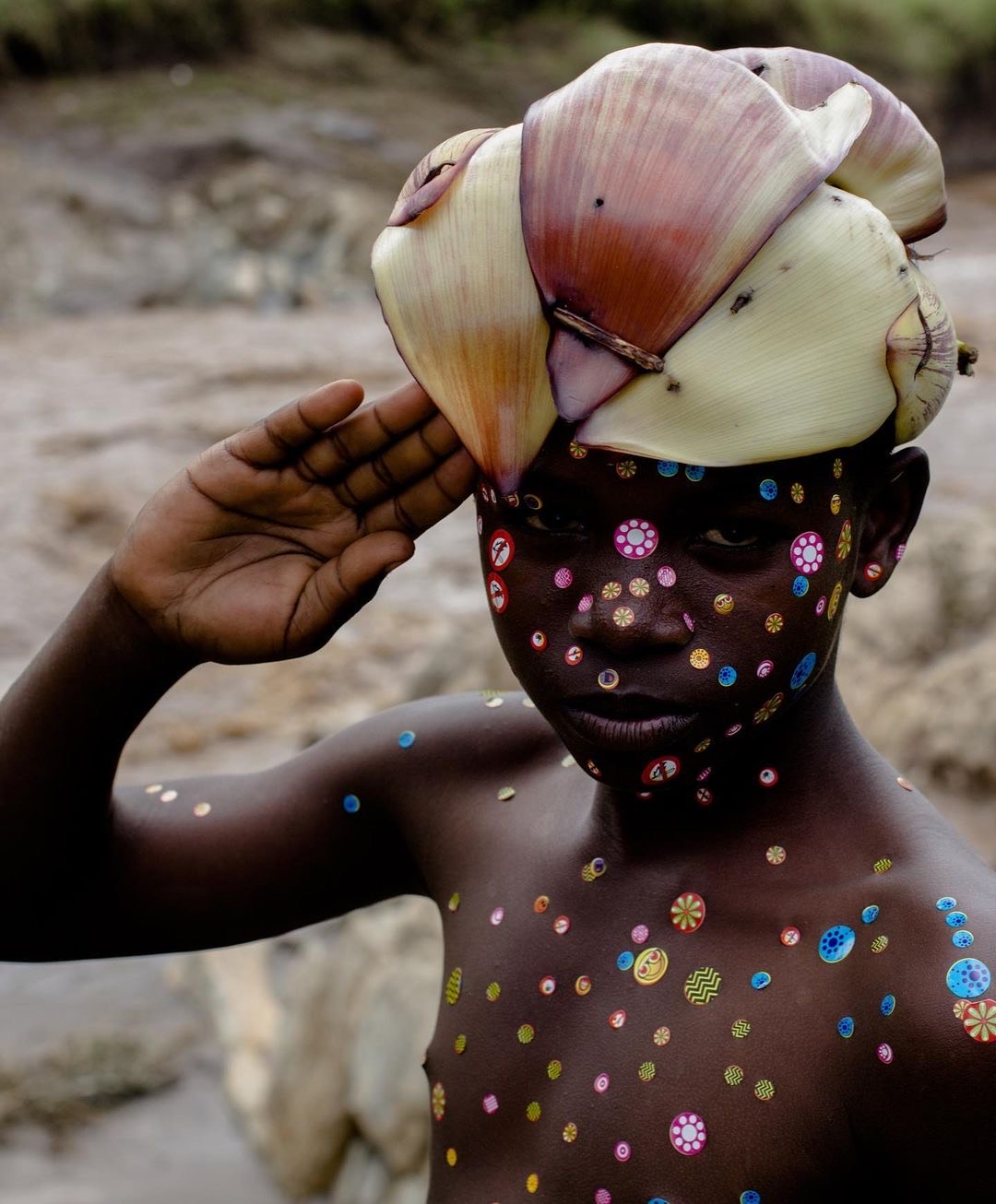 Cedric Mizero
A self-taught artist, born and raised in a small village in the western Province of Rwanda and now based in the capital, Kigali, Cedric works across a number of mediums. Follow here.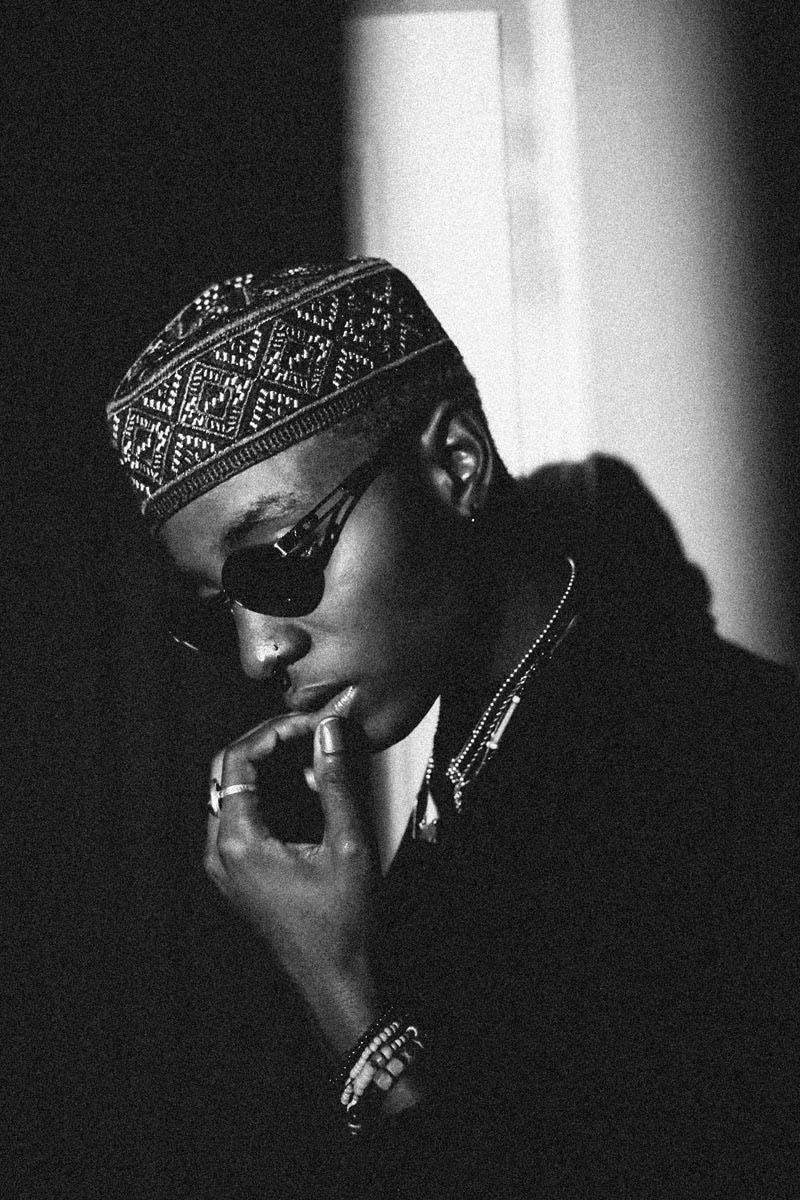 Wavy the Creator
Jennifer Ejoke – known by many as Wavy the Creator – makes music and art. She's currently signed to London label Disturbing London. Follow here.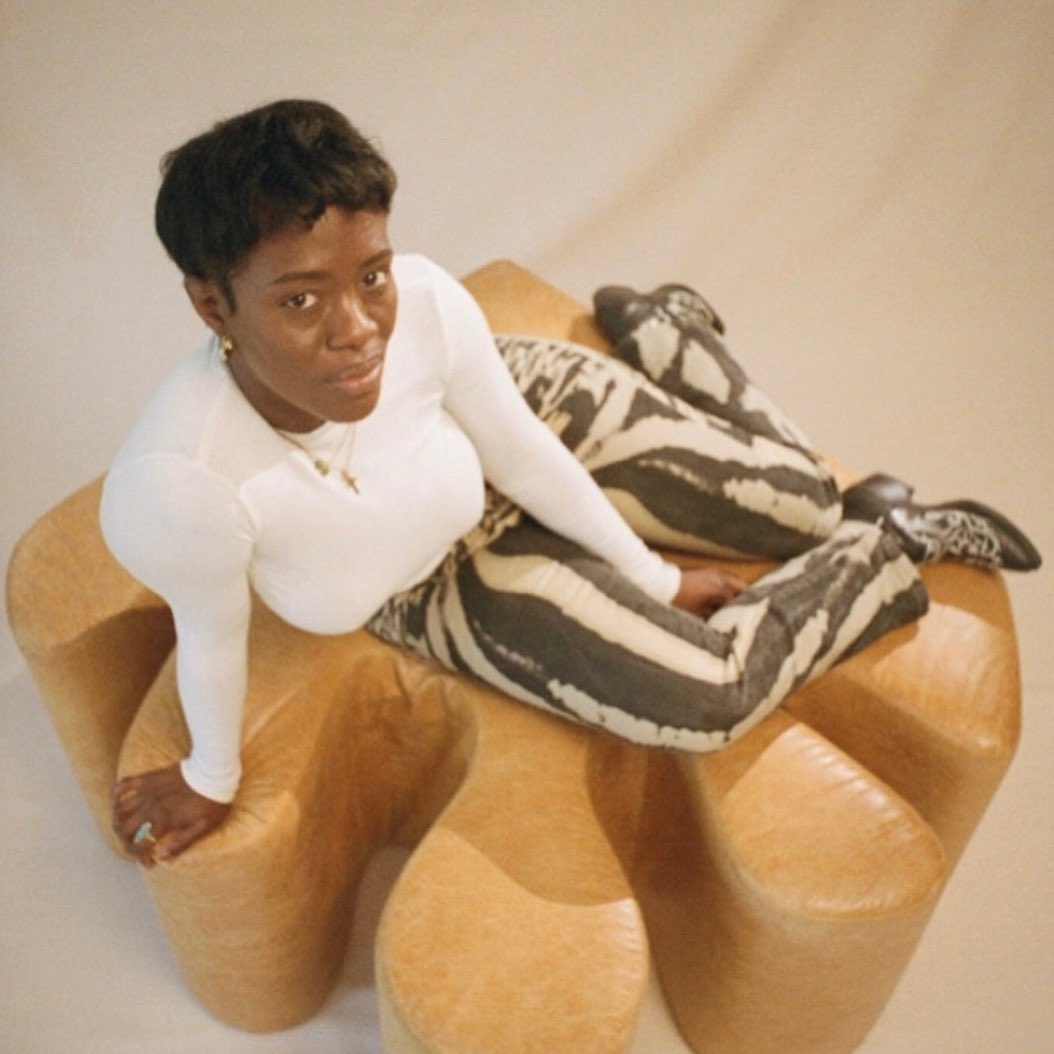 Modular by Mensah
Furniture designer Kusheda Mensah studied surface design at the London College of Communication and since graduating has caught the attention of Vogue, AnOther and Adidas, who she's collaborated with. Follow here.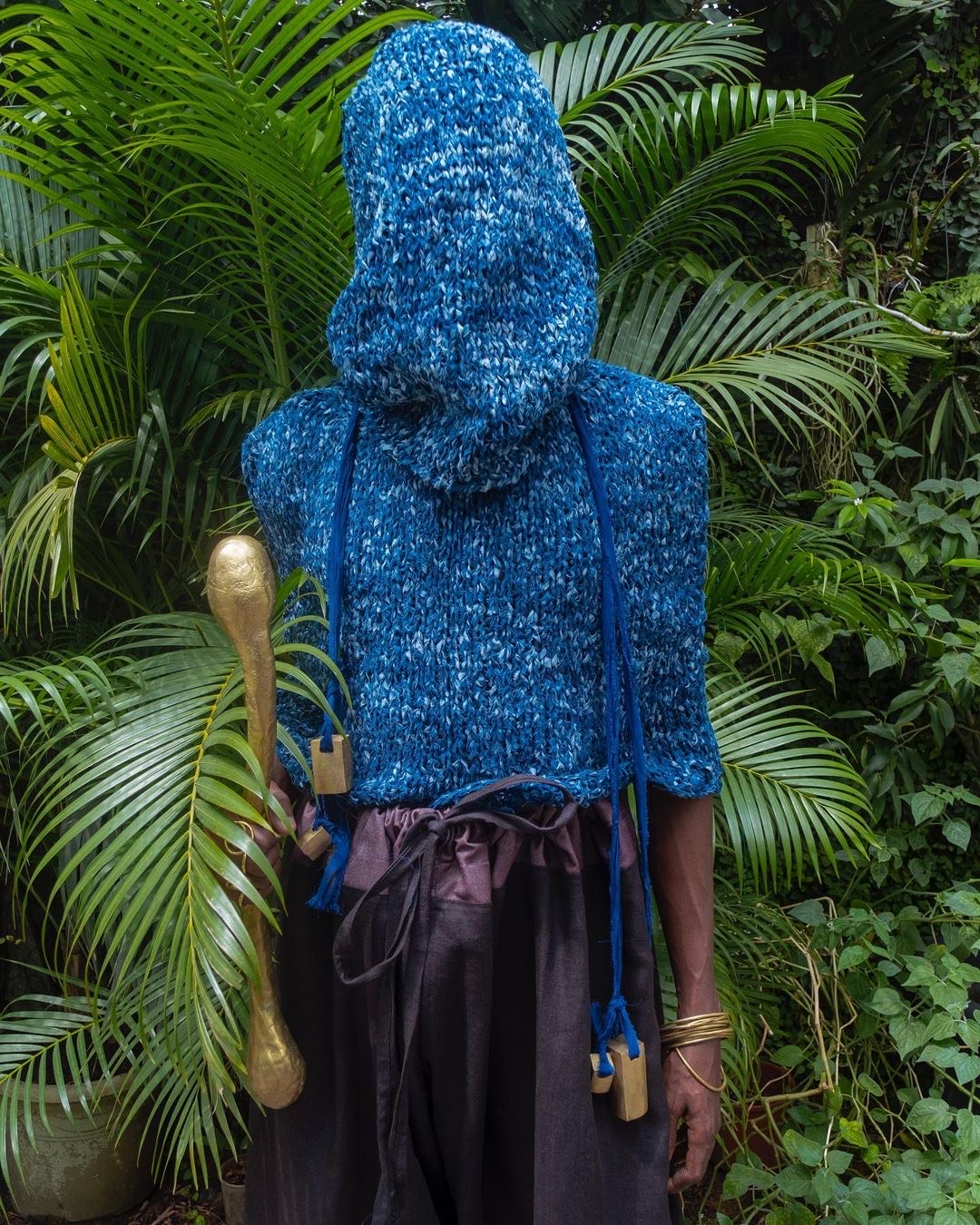 Lagos Space Programme
Presenting images of their new collection for Milan Fashion Week just last week, Adeju Thompson draws on feelings relating to being non-binary, queer and Yoruba. Follow here.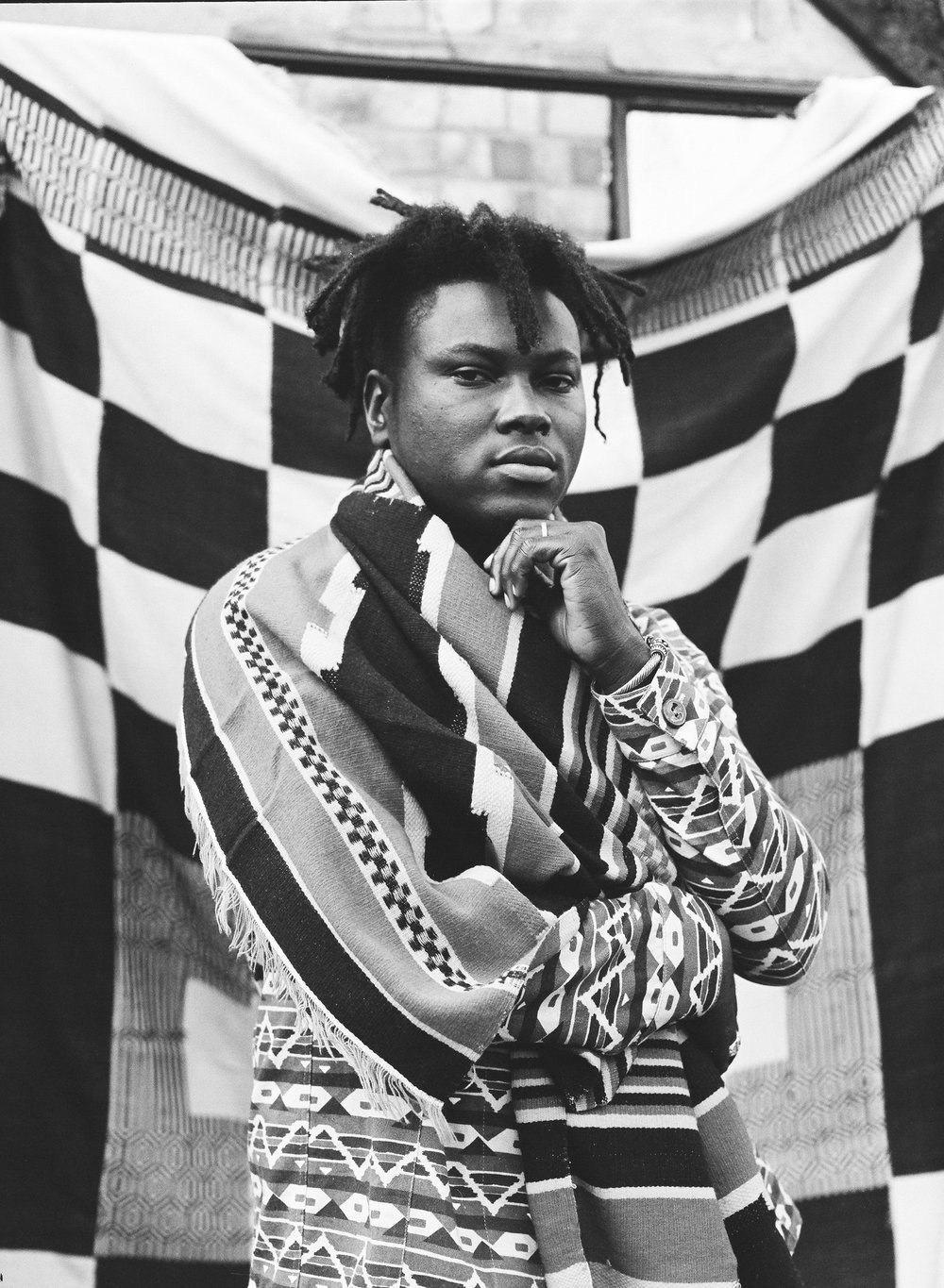 Julianknxx
Sierra Leonean Julian Knox – or Julianknxx – left brings together poetry, art, music and film in his practise to navigate his dual-heritage and identity. Follow here.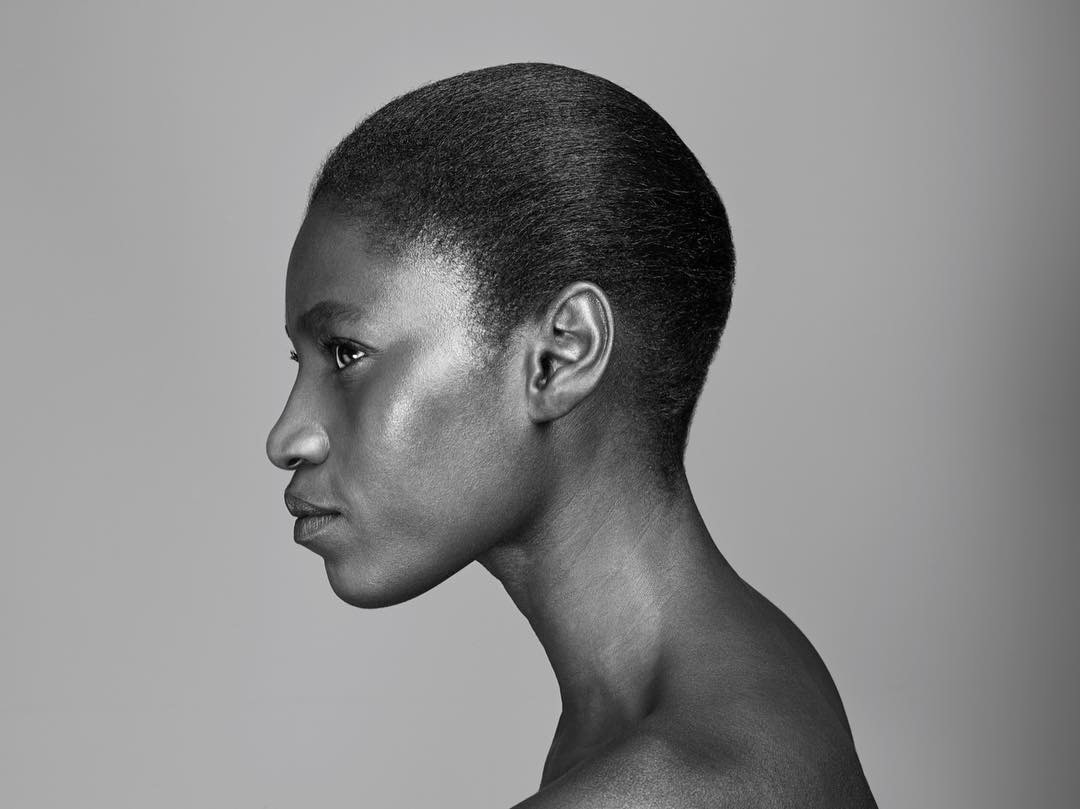 Epara
Epara is described as "Premium skincare using the best in highest quality African botanicals". Founder Ozohu Adoh told Vogue back in 2019: "It's nice to know the person who is formulating your products has something in common with you and your skin colour." Follow here.