Michèle Lamy is touring Milan in a goth, Rick Owens + Moncler designed bus
If you've ever wondered what a bus designed by Michèle Lamy and the Lord of Darkness himself would look like, now you have the answer!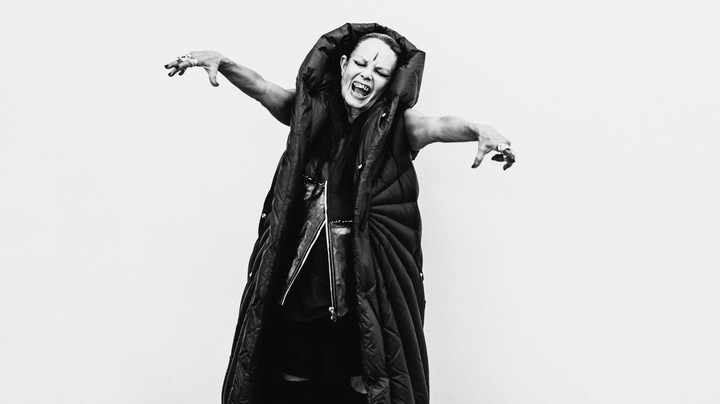 There are no design sectors that the creative couple Rick Owens and Michèle Lamy have not touched and made their own. Together the two revolutionised not just the world of fashion, but interior design, product design and conceptual art, cinema and photography, publishing and visual arts. What makes their approach to all these creative fields unique is the way in which they hybridise their boundaries, without ever setting limits in the realisation of an idea.
Now, their umpteenth project together comes just a few days after the launch of the new Moncler + Rick Owens collaboration, which, same as February, will be celebrated through… a bus. You read that right: for the occasion, Michèle will return to Milan on the now iconic bus customised by Owens himself, the one that accompanied the couple on a trip to the Nevada desert and then brought them back to Europe, in the city where the collaboration between the renowned outerwear band and the champion of neogoth began. Entirely pitch black and with soft lines, the curious means of transport is actually a sizeable cocoon that perfectly embodies the essence of the aesthetics of this creative couple.
And to celebrate this unique collaboration, stationing in a pre-established location in Milan, Lamy will be hosting some in-bus conversations between industry insiders, creatives and an eclectic number of multidisciplinary figures who are pushing the boundaries of communication, culture and artistic expressions. The event itself is the perfect representation of the dynamic nature of the couple and their incessant need to establish interdisciplinary ties, creating short circuits that feed their creativity, and that of those who work with them.
Michèle Lamy's bus convos will take place on October 21 in Milan, and you can discover the Moncler + Rick Owens collection from October 22.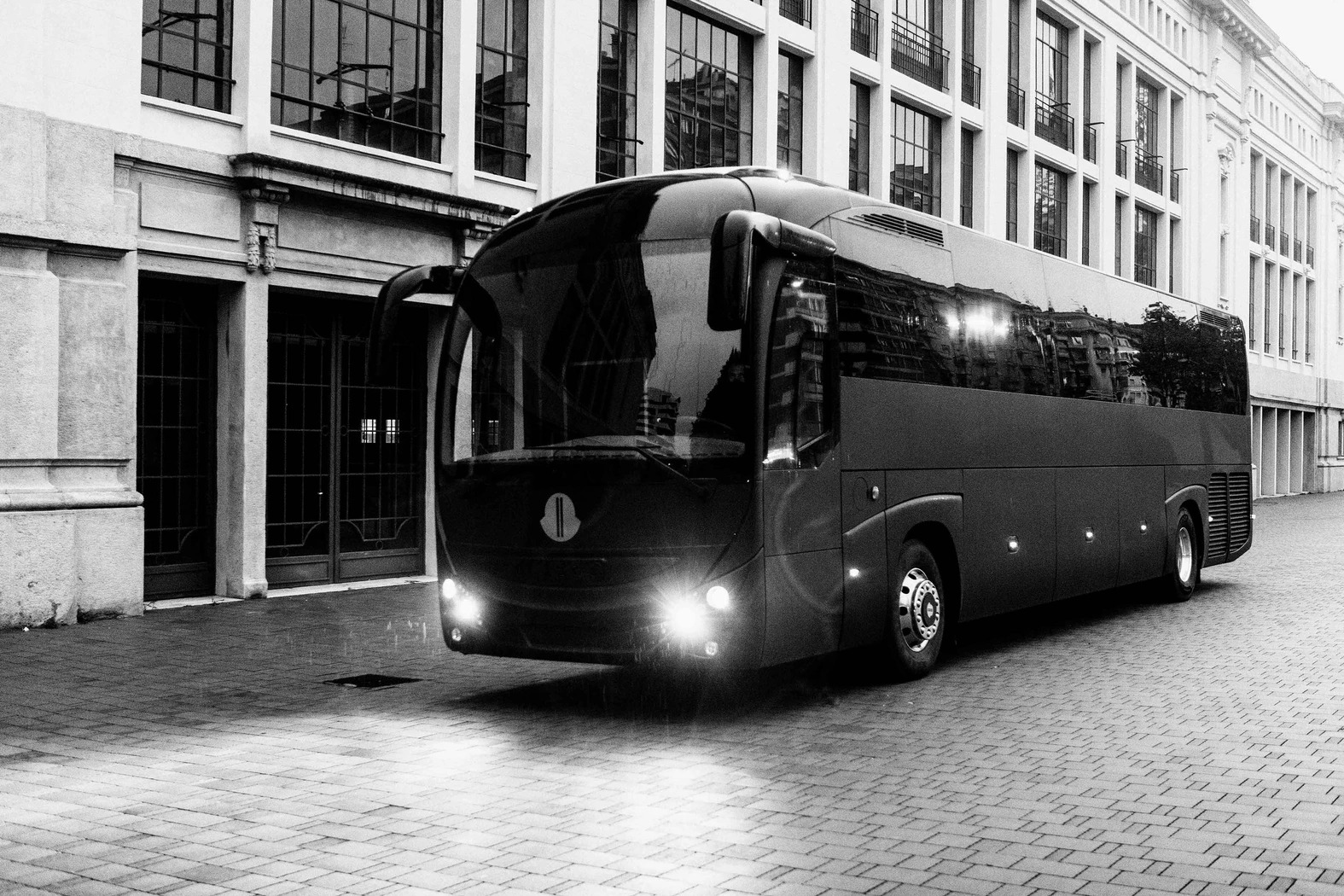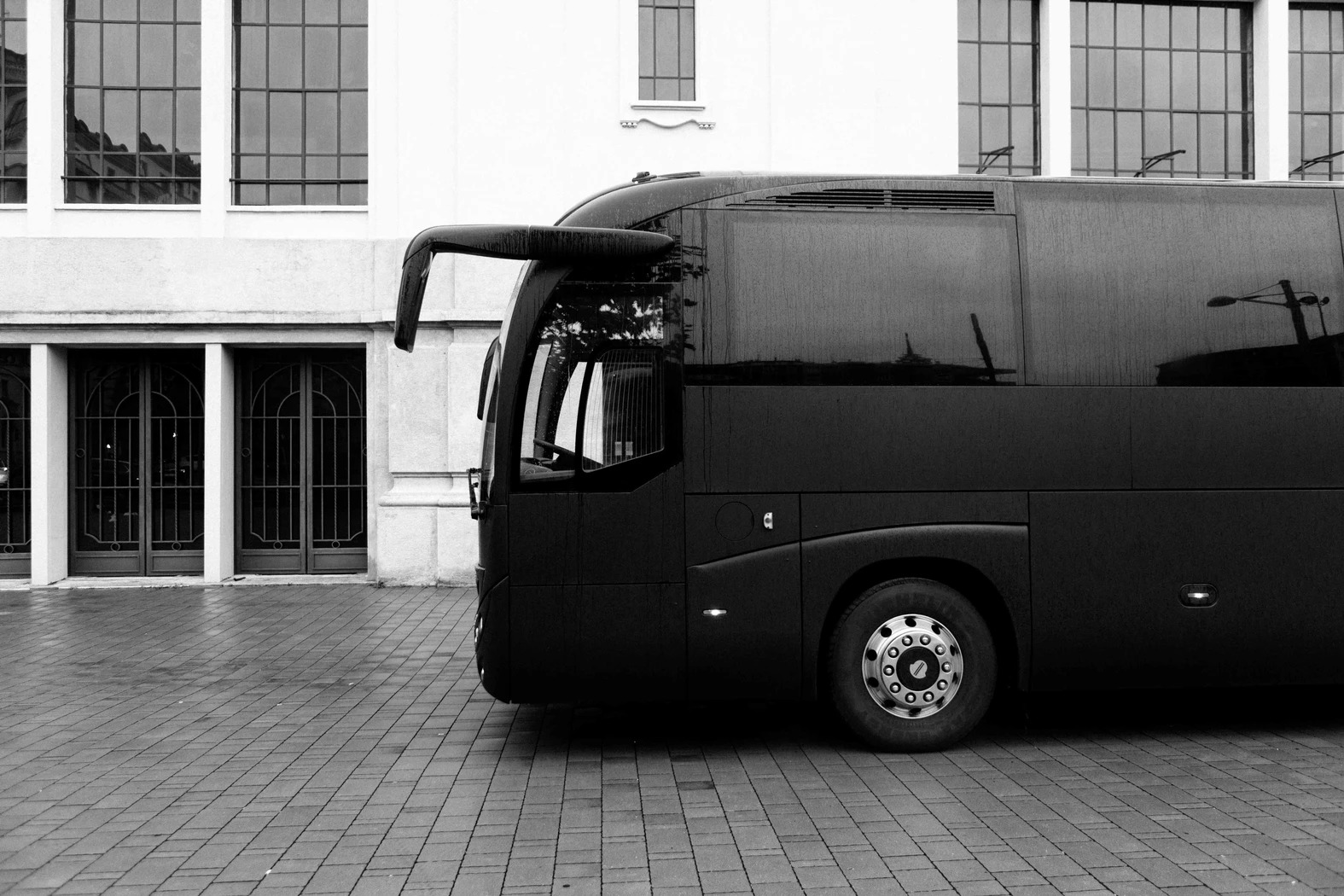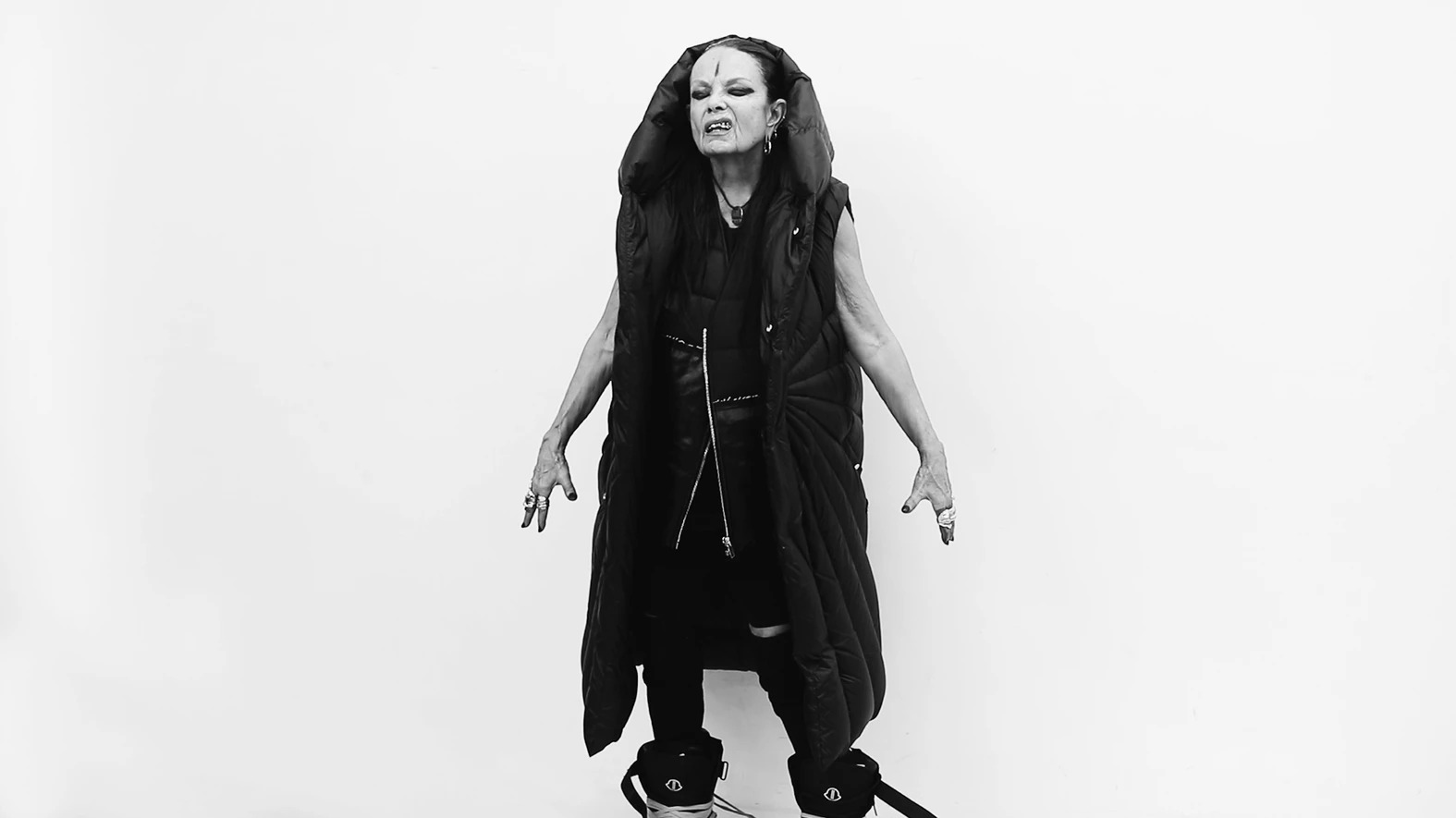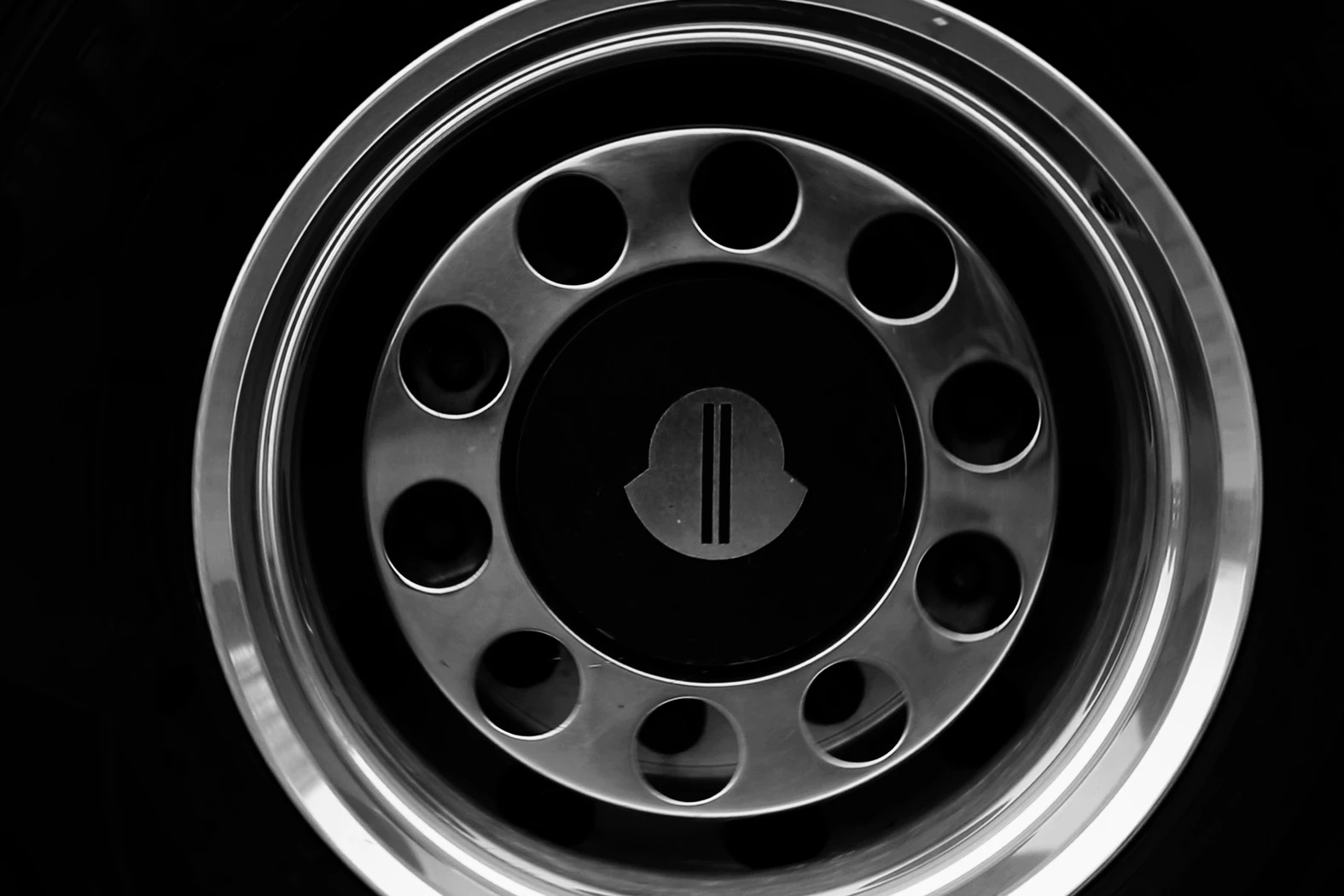 This article was originally published on i-D Italy.
Tagged: