Photography Riccardo Raspa. Images courtesy of Tenuta Tenaglia
The NSFW charity calendar making altruism sexy
Shot by Riccardo Raspa, the Tenuta Tenaglia for Aboubakar Soumahoro 2021 Calendar tells a tale doused in sex, debauchery and red wine.
|
26 February 2021, 10:30am
Photography Riccardo Raspa. Images courtesy of Tenuta Tenaglia
As a consequence of Coronavirus and police brutality exacerbating the manner in which minority groups are constantly overlooked and undervalued, 2020 was a moment of reckoning for many. It also spurred on those who've long fought to make change to fight harder. In Italy, a country with a history of deep-rooted racism and tough immigration laws, a group of image-makers, entrepreneurs and activists came together to respond to these circumstances, creating the Tenuta Tenaglia for Aboubakar Soumahoro 2021 calendar. It's an erotic calendar-slash-coffee table book created by the Italian winemaker to uplift the passions of Aboubakar, a renowned Italian-Ivorian trade unionist. What's more, all of the proceeds from it support Italy's "invisible" population.
It's the first project to come from Tenuta Tenaglia's art residency, located at the winemaker's estate on the outskirts of Turin. The project seeks to develop art-focused projects that encourage social responsibility among young entrepreneurs and creatives. This calendar in particular was styled by Lui Fashion Director Dan Sablon, photographed by Riccardo Raspa, and features the youngest Michelin Star awarded Italian chef Isabella Potí alongside model Malick Bodian. It also draws inspiration from the photography of Helmut Newton and Guy Bourdin, as well as the films of Italy's cinema god Fellini, as well as Tinto Brass and Peter Greenaway.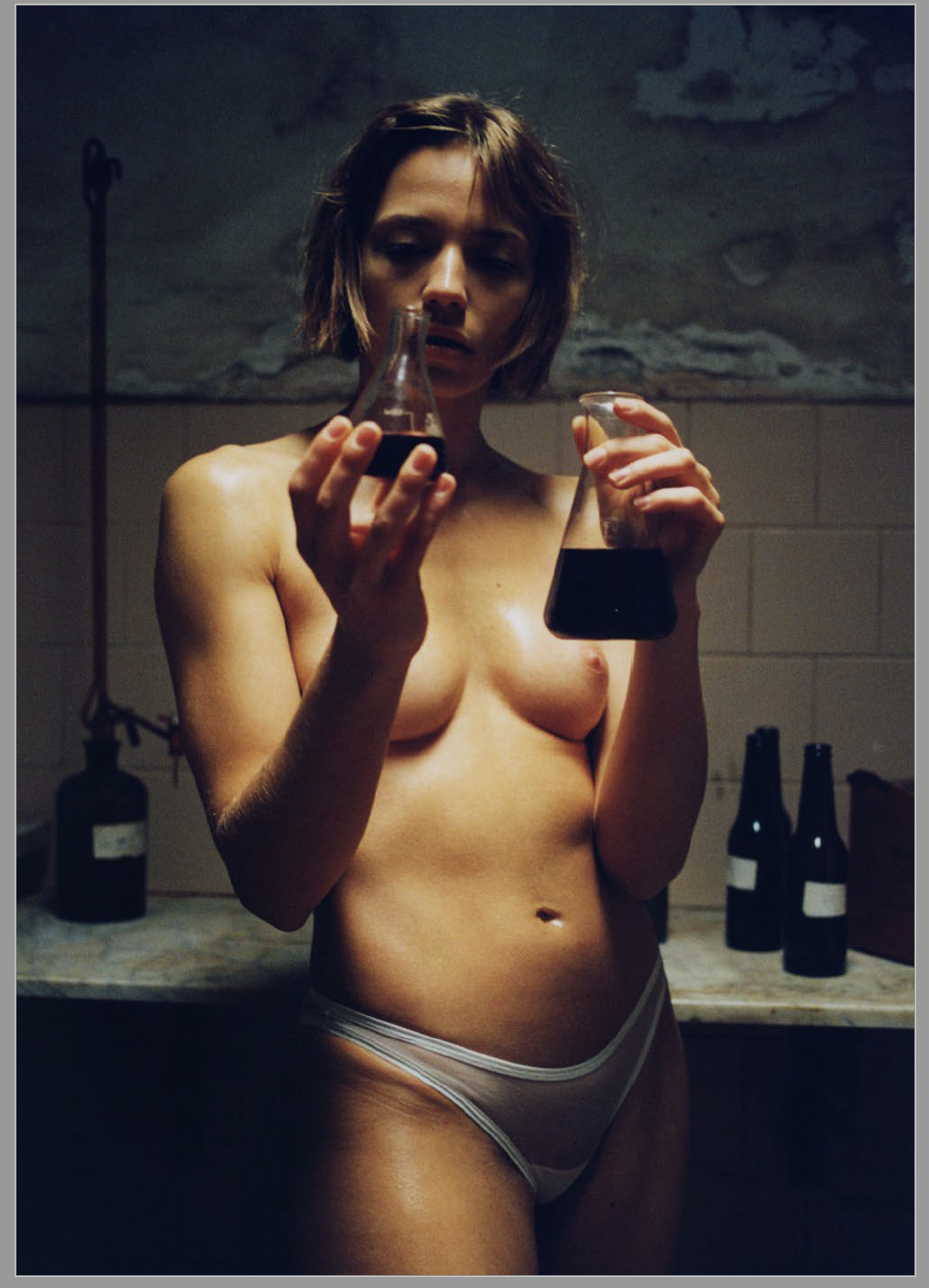 "We cast a diverse group of cinematic characters and imagined the wedding of a couple, filled with luxurious guests devoted to the great pleasures of life," Riccardo says of the project's concept. "Their wedding then escalates -- the bride runs away and gets drunk and the guests take advantage of the infinite wine available, where endless chaos and flirtations ensue. We wanted to celebrate beauty and weirdness, elegance and inelegance, and to enhance the romantic and damned aesthetics that surround the world of wine." What results is a series of photographs that evoke a return to a sensual reality far detached from our present -- rediscovering the relationship between man and nature, lovers and friends, humans and hedonism. The runaway bride maniacally douses herself in red wine in the middle of a snowy vineyard; a semi-nude cellar-dweller enjoys a raunchy personal tasting, all while a religious ceremony takes place. In another image, a languid party-goer has fallen under the spell of his fellow dinner-guests, who bathe him in their burgundy potion. Individual stories are captured in a string of single moments throughout one long, tantalising night, together forming a powerful portrait of modern Italy. The nation's deep-rooted heritage and traditional values are shown through the lens of a longstanding (though underrepresented) generation of multicultural citizens, ultimately challenging and redefining what it means to be Italian.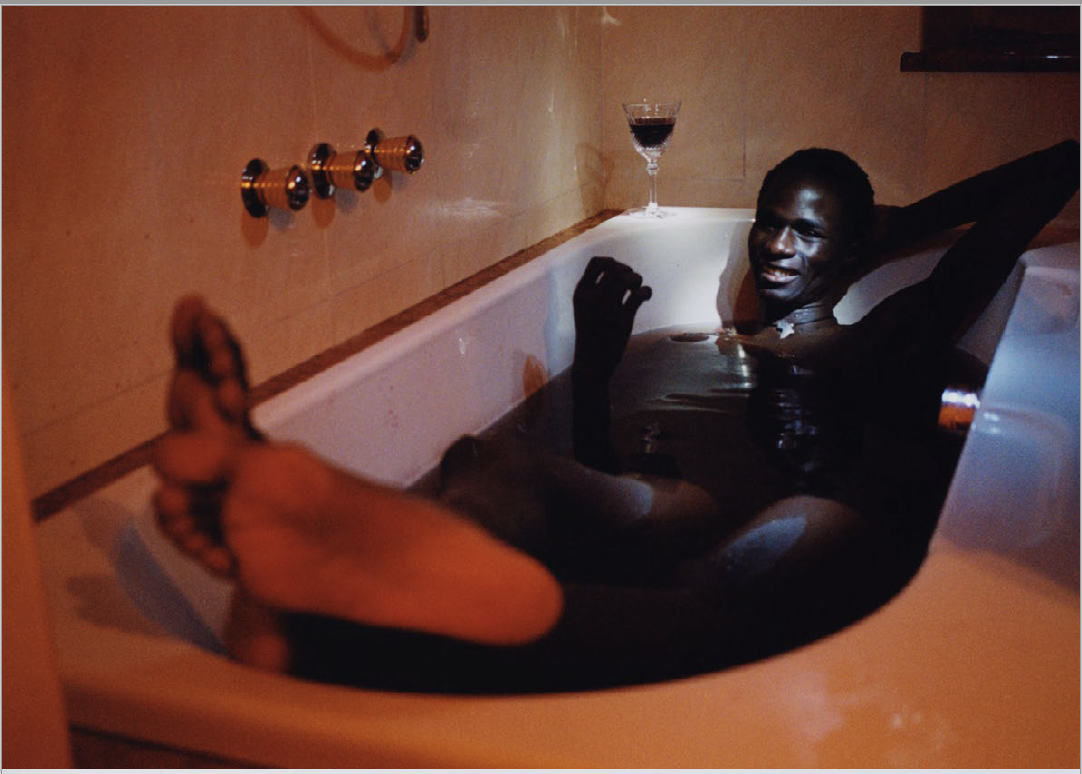 All proceeds from a limited edition run of 300 copies of the calendar will be donated to inclusion projects founded by Aboubakar, who's the forefront of defending the country's braccianti, a term for the essential workers and often undocumented migrant labourers who are exploited at the hands of their employers. He believes the time to act on injustice is now. "The COVID-19 economic and social crisis has created 119-124 million new poor, according to a recent World Bank estimation," he says. "We have become accustomed to accepting that discrimination, suffering, and violence are essential elements of our lives, but that can't be the case. We need a moral revolution. We need to create a society where everyone can be happy, not just the rich." Aboubakar refers to the group we consider the "invisibles"; the "precarious teachers, exploited health workers, both rural and city workers, workers whose lives are controlled by algorithms, and those who would like to work more and those who no longer have a job."
We have more of a responsibility than ever to acknowledge the bigger picture of where our goods come from and how they're made, both in Italy and worldwide, says Isabella Ehrmann, Tenuta Tenaglia's co-owner and estate curator. "To the entire world, Italian food and wine are seen as high-end products. Sadly, many are unaware that in Italy, there is a lot of modern slavery. In the agriculture sector, under the caporalato system [an exploitative migrant labour-system which has been in place in Italy for decades], you have workers picking tomatoes for 20 cents an hour, earning €1.60 in an 8 hour shift. The truth is that "Made in Italy" is often used to cover up some ugly facts." Isabella hopes that the project will likewise shed light on the beauty of the country's diverse cultural landscape: "We wanted to create decadent, maximalist images to celebrate the drama, beauty, wine and the richness of the diversity found in Italy — a country that, for its geographic position, has historically been a melting pot for illustrious races, languages, flavours, philosophies and artistic styles. This calendar is a celebration of diversity."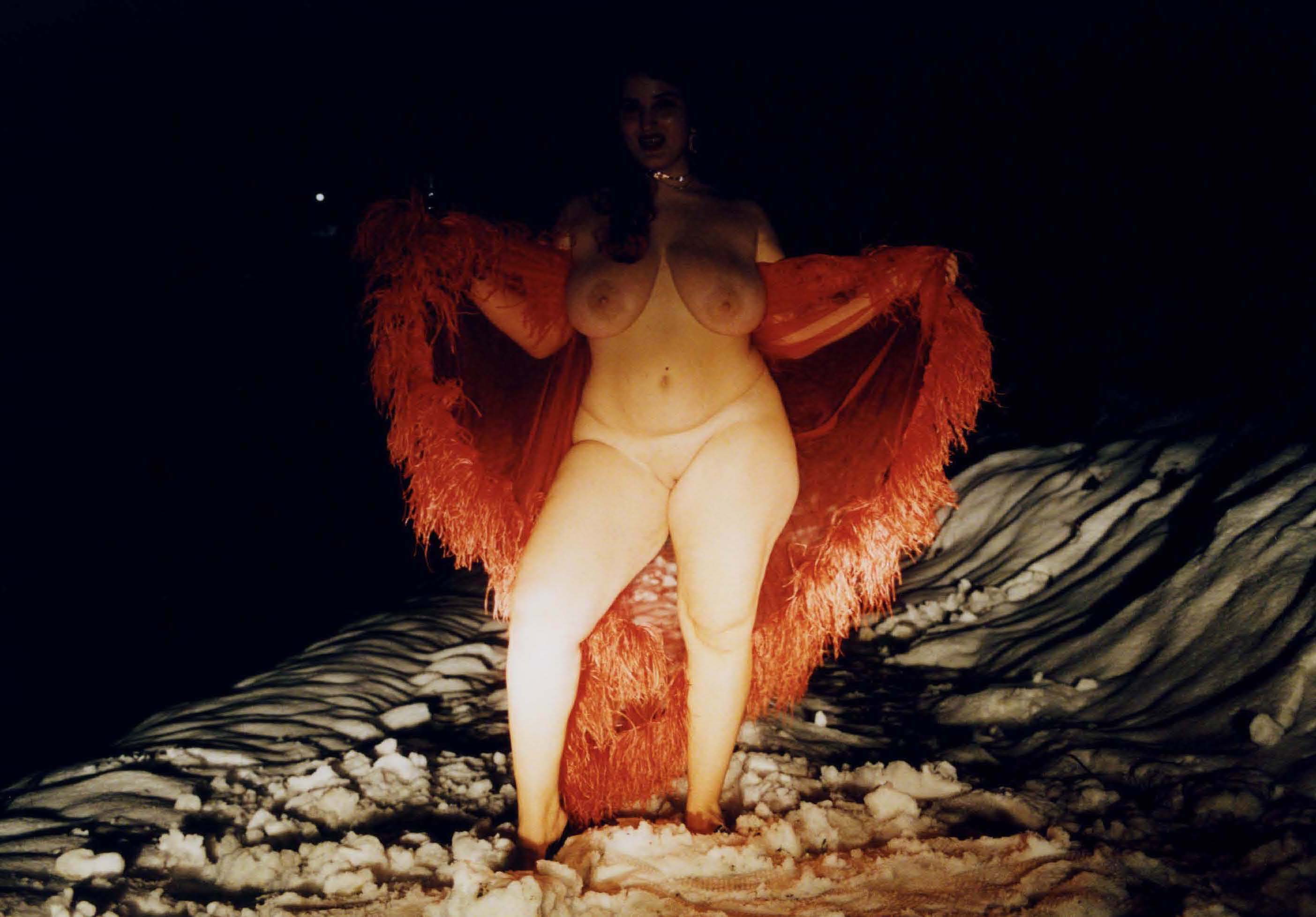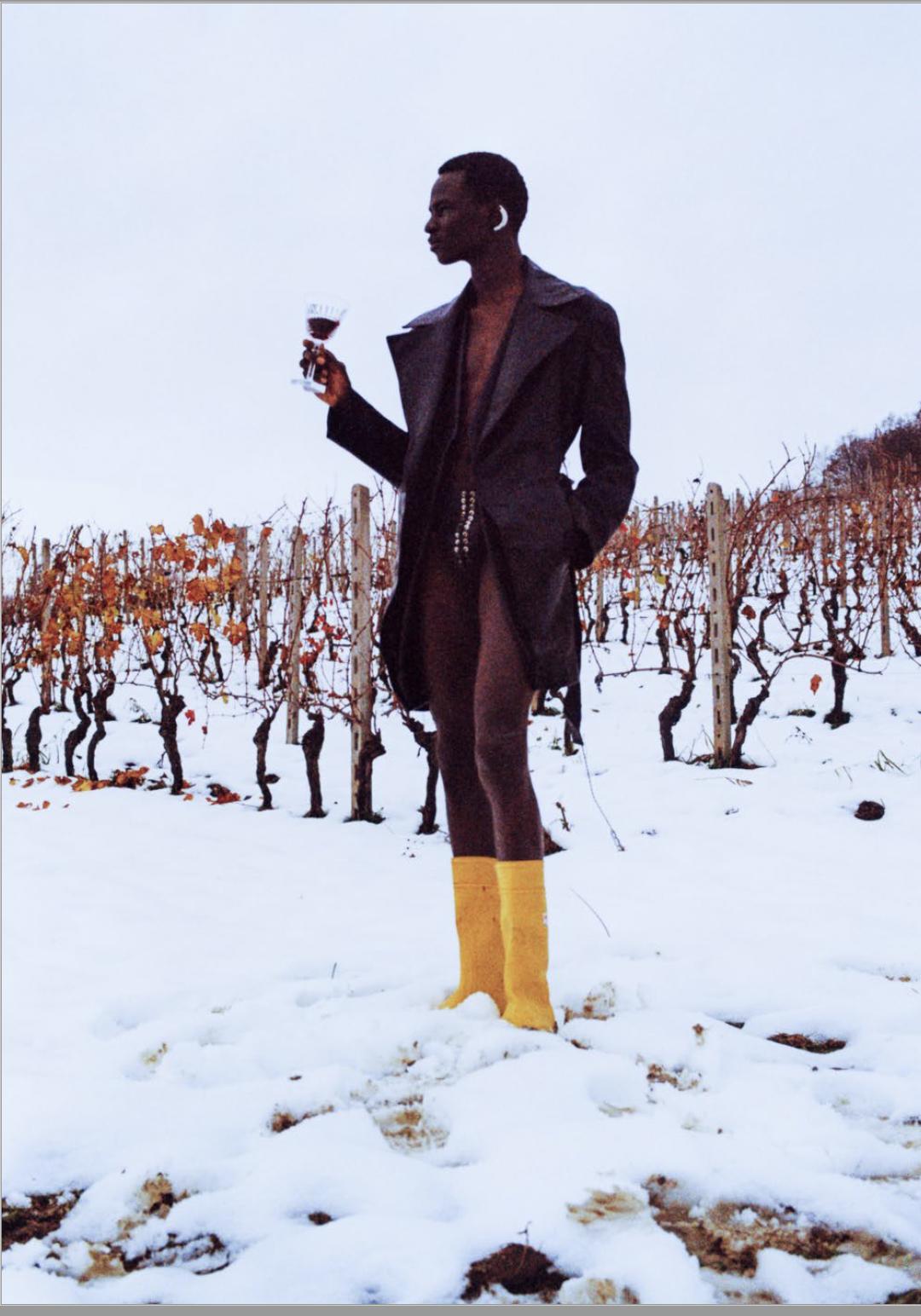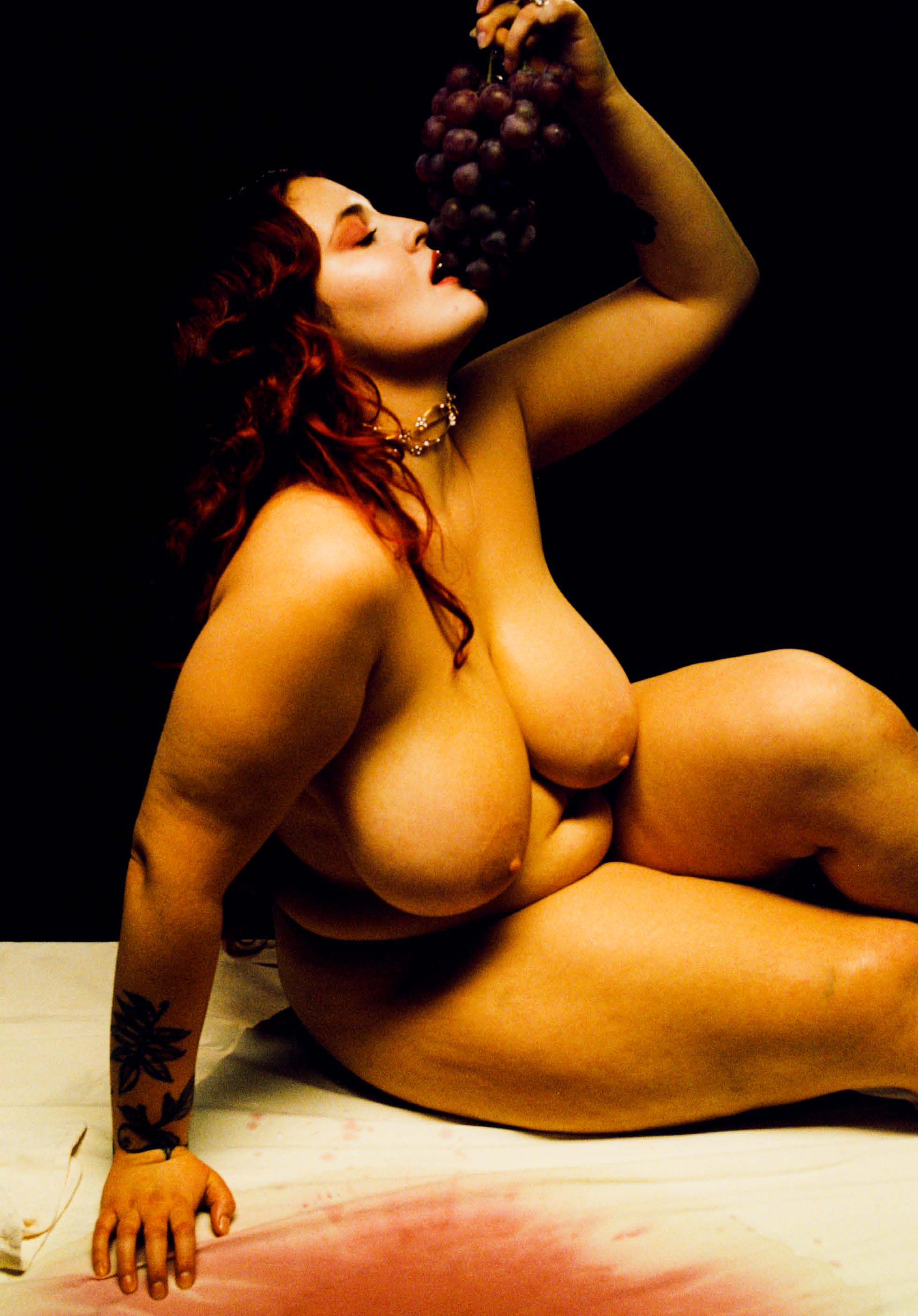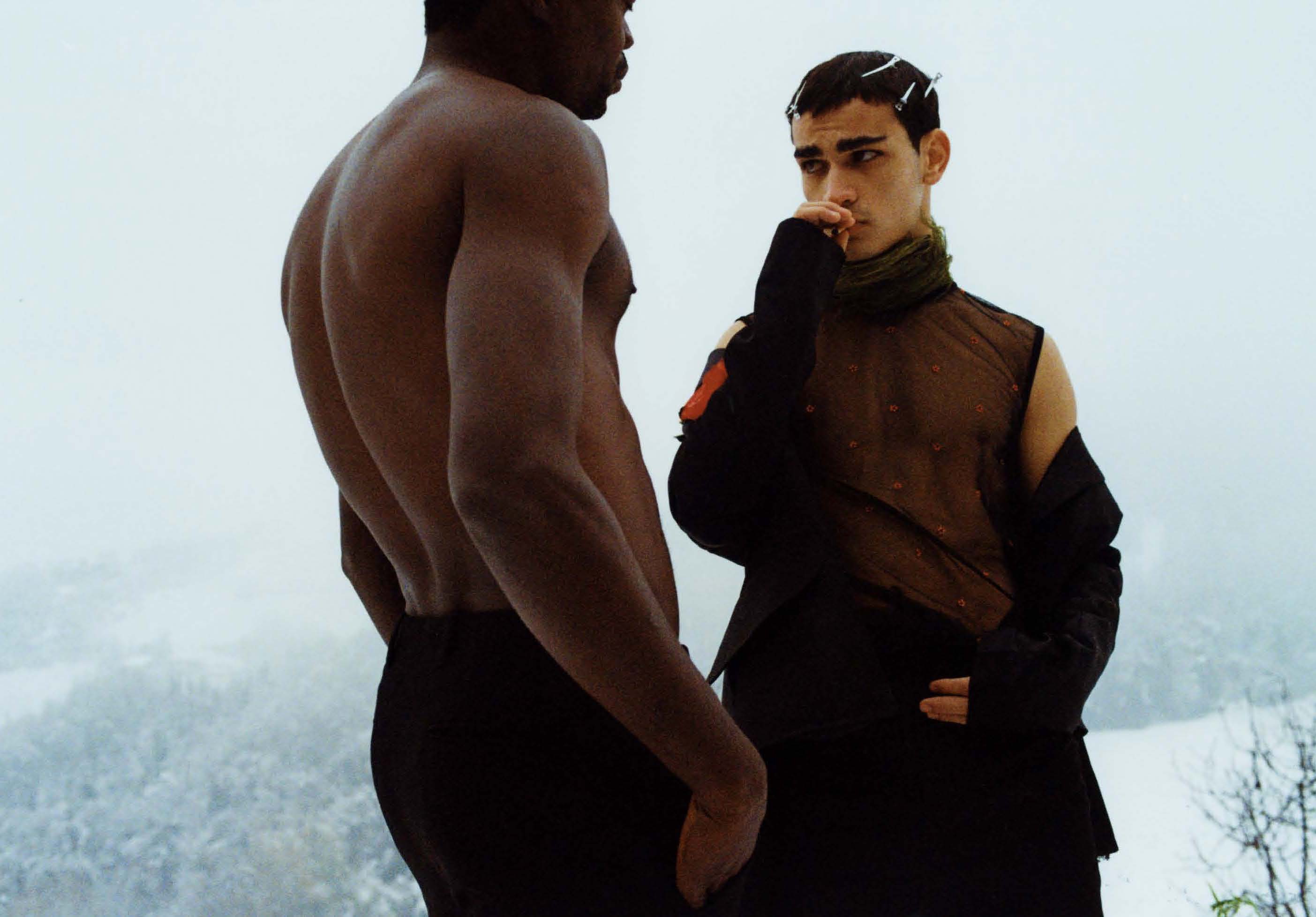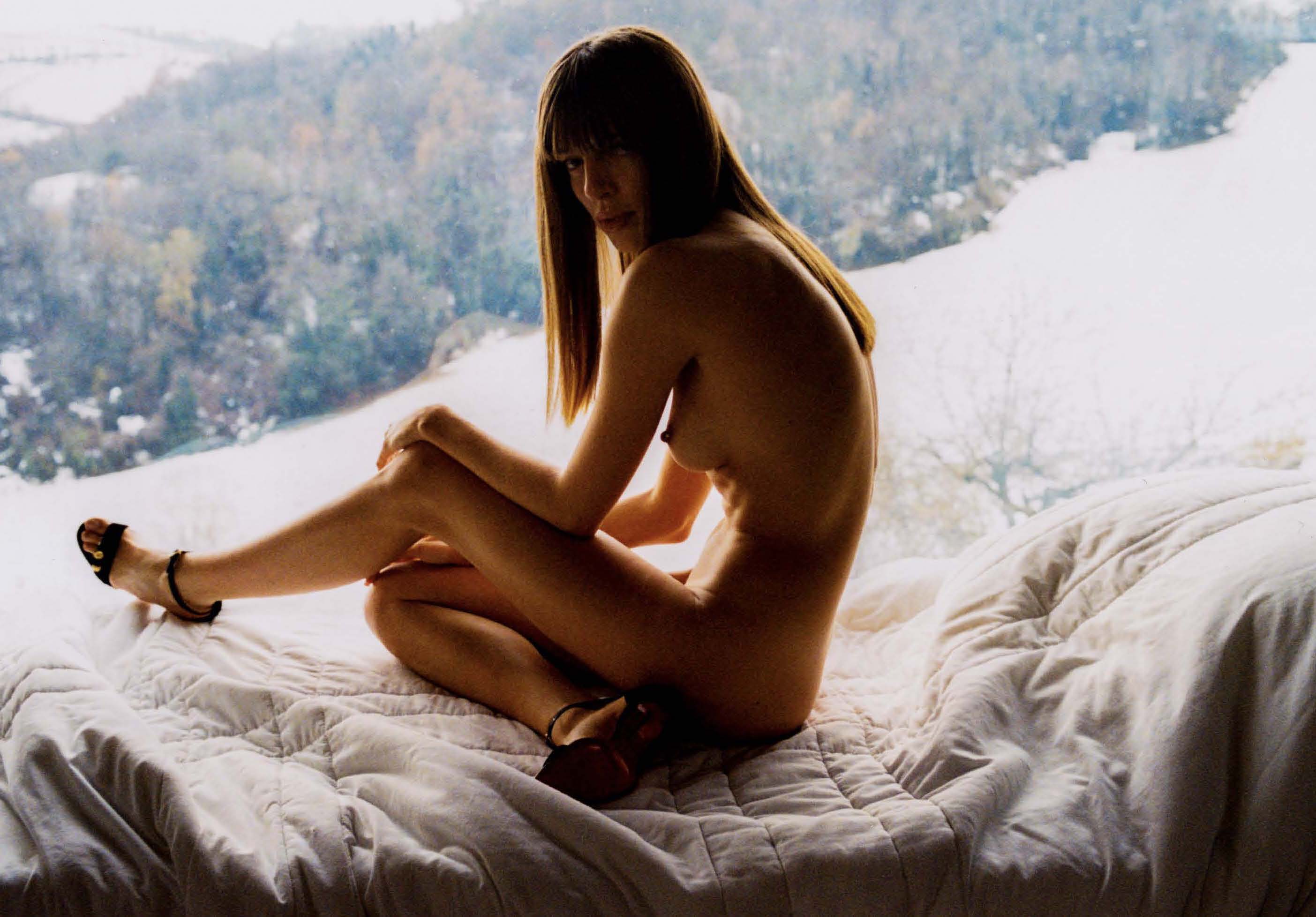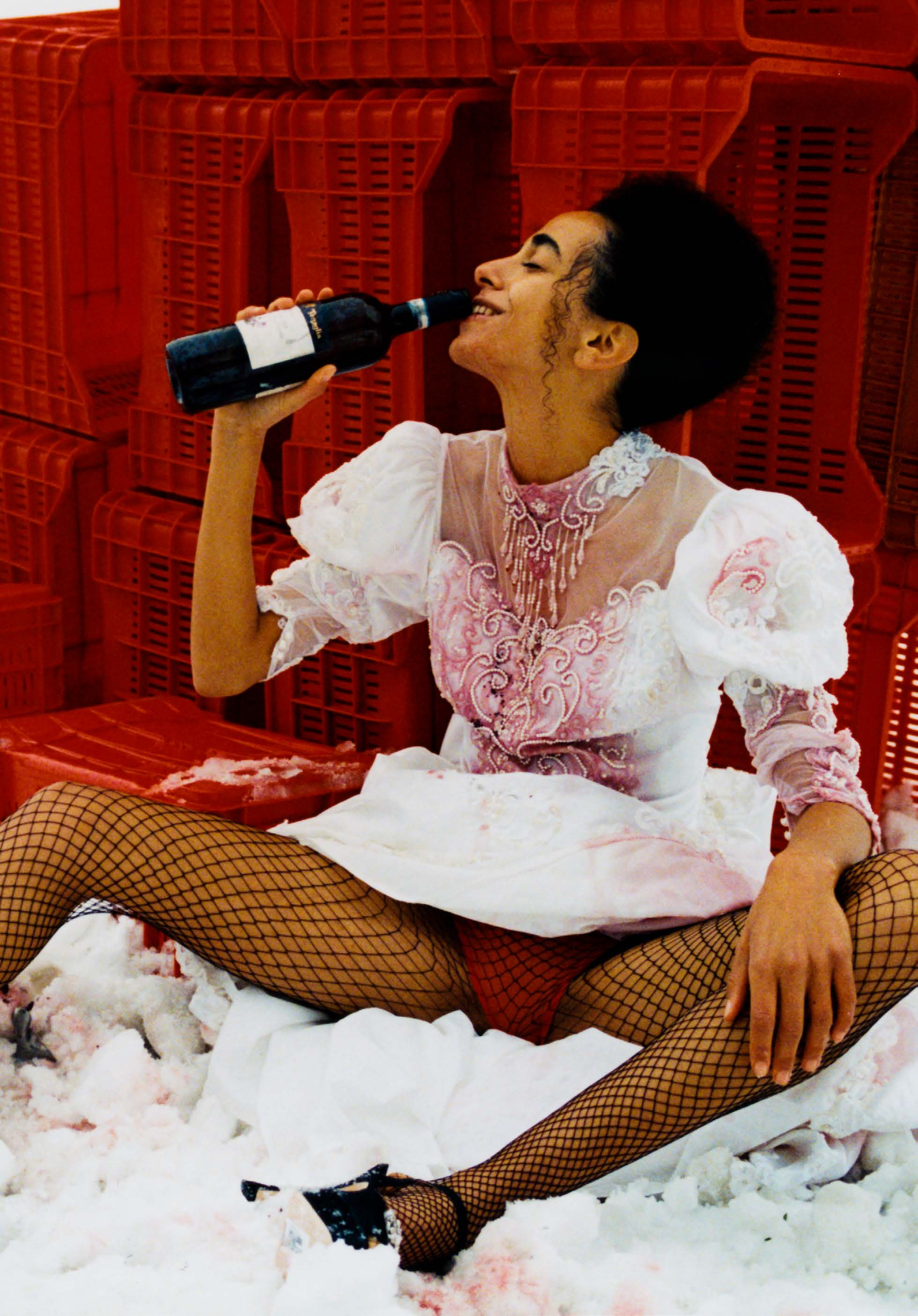 The Tenuta Tenaglia for Aboubakar Soumahoro 2021 Calendar can be purchased here.
Credits
---
Creative Direction Roberto Ortu and Isabella Ehrmann
Photography Riccardo Raspa
Styling Dan Sablon
Hair Olivier Noraz
MUA Luca Cianciolo