Counterfuture: the nihilistic Instagram turning archived imagery into art
A new book – 'Conceptual Art in Law Enforcement' – brings the infamous account offline.
|
08 October 2020, 10:13am
Anyone wishing to find out more about whoever is behind @counterfuture, the anonymous Instagram account curating a dark, nihilistic vision of our late capitalist present, is out of luck. Despite taking their endless catalogue of imagery offline and publishing their first book, they still wish to remain entirely unknown.
The book, Conceptual Art in Law Enforcement, published by Ditto, is made up of images taken between 2014 and 2019 during raids and arrests of apparently corrupt persons in Ukraine, and lifted from the social media pages of the various law enforcement agencies. The images predominantly capture the money confiscated in said raids, photographed by the police for evidence and public relations. Releasing 500 copies, each comes sealed in a real Ukrainian Police evidence bag.
"Corruption was just the topic of this specific inquiry," they explain. "My interest is in working with archives." Taking advantage of "a privileged historical moment" in which the conservation of images in archives "can form an artwork in itself", Counterfuture sees these images and their collection as an important part of cultural memory. "But I don't want to theorise too much about it," they add. "At the end of the day, these are aesthetically interesting and relevant photos that I wanted people to see."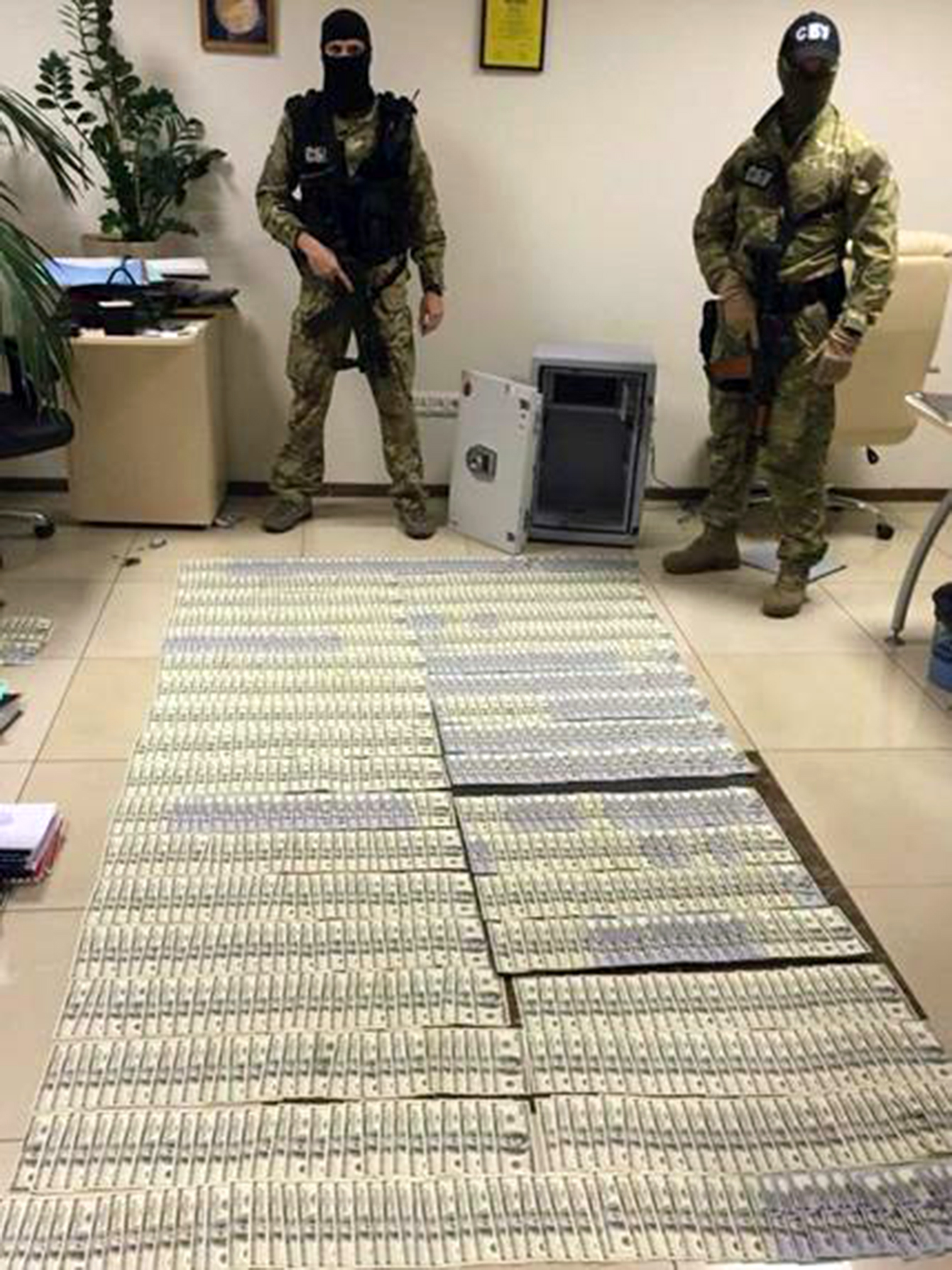 Some people may know Counterfuture simply as an Instagram account that brings together various found images across the internet of very bleak depictions of war, corruption and brutality. What more is there to know?
Are there non-bleak depictions of war, corruption and brutality? No matter what the answer might be, @counterfuture was not always about war, corruption and brutality. It started as a private account where I published photographs for my friends from my life during my deployments to the conflict hotspots in the world, travels and the things that I saw. Having spent most of the past 10 years in countries on the brink of collapse or countries that just recently have collapsed, the aesthetics that surrounded and inspired me were the result of social and physical destruction, moral decay and aggression. People 'liked' it and pressed 'follow' and @counterfuture grew. The reason might be that more and more people, even those living in usually very stable and safe countries, experience the aesthetics of collapse and volatility in their own environment. I took it to the next level by scaling up the frequency of my posts and removing myself and the comment section from my feed. Comment sections are one of the reasons the world is the way it is right now.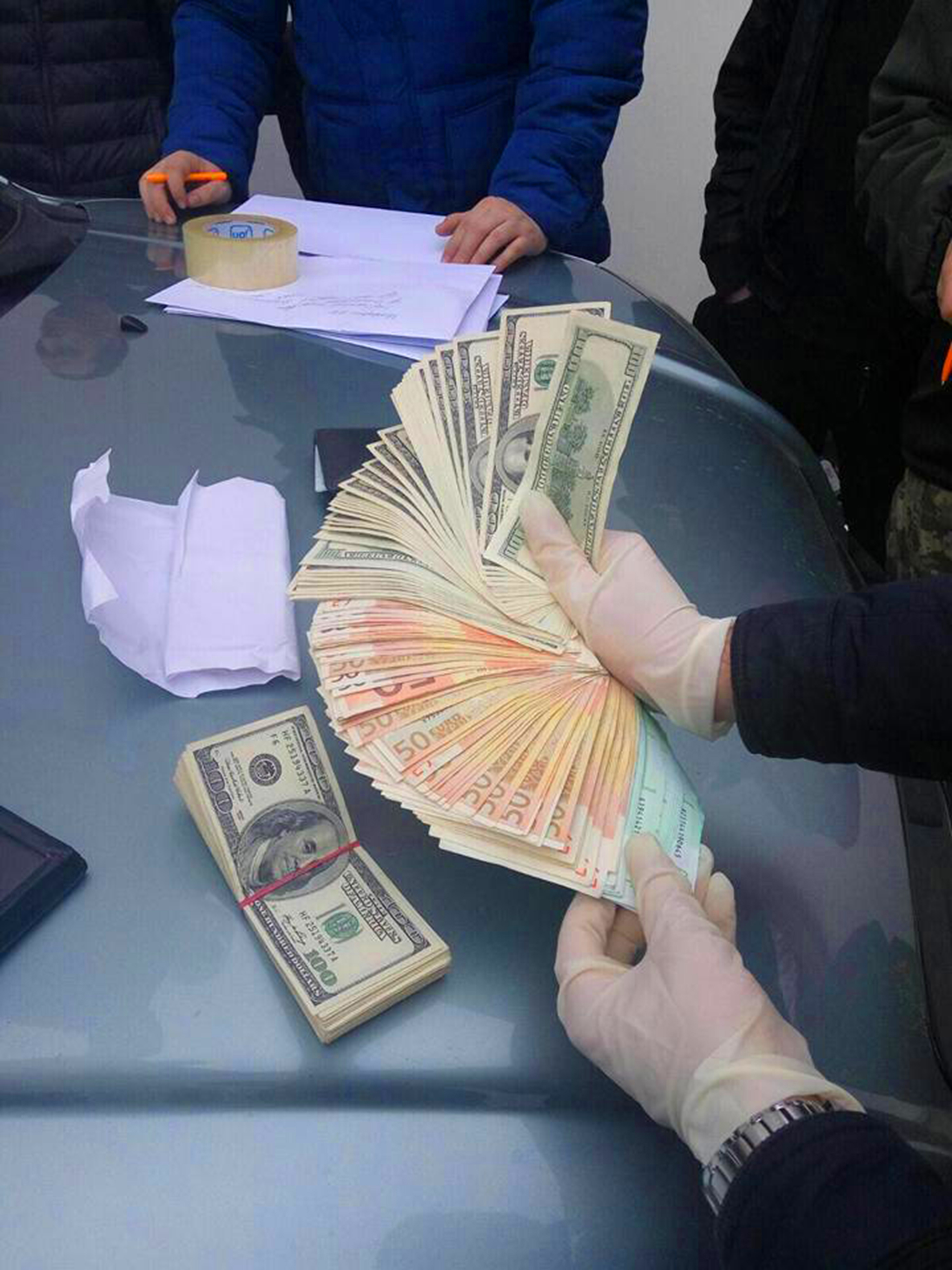 Where do you typically source this imagery?
I have a huge archive that I have maintained since at least 2008. During my deployments, I come across many stories, images and whole archives in fact, deeply hidden behind the main news websites. Being an archivist and collector at heart, I cannot not save them, or 'preserve' as I like to call it. This was also the motivation behind Conceptual Art in Law Enforcement.
Although I do not call myself a curator, I acknowledge the fact that the curator is more important than the photographer in our current times. There is just too much happening in the world, it can be overwhelming. People appreciate if someone they trust selects and preserves the events for them. Occasionally I do get a message from a follower, thanking me for changing their perspective on life in the world, whatever that means. I try to let images speak for themselves, I rarely add context, or the country where the image was taken.
Tell us more about the story behind Conceptual Art in Law Enforcement and what you set out to create with it.
I was deployed to Ukraine shortly after the 2014 revolution. After then-President Yanukovych was ousted and the scope of his corruption became public, anti-corruption became one of the big political buzzwords and battlefields. Protestors died during that revolution, Ukrainian people wanted to see results and to hold people accountable. While doing in-depth research on the Ukrainian government's anti-corruption efforts, I came across some photographs published by Ukrainian law enforcement agencies. They intrigued me. These images document confiscated money, photographed shortly after the capture of the allegedly corrupt person, published for evidential and public relations purposes. Countless bills of numerous currencies are shown, arranged on the floor and on furniture, on car seats, in fridges, even on the ground outside in front of a building, making me wonder what would happen if there was wind. I made a Facebook photo album where I uploaded them. My friends told me that it needs to be captured in something bigger than a Facebook photo album. Fast-forward five years. I met Ben Ditto in Berlin and we talked about some ideas that I had. Ben, not a stranger to mind-bending aesthetics himself, liked the idea and we published it with his publishing house Ditto.
The idea was to preserve the aesthetics. I wanted to ask questions like: Is there inherent beauty in arranging bills of money? What is the artistic value inherent in operational photography? Is there a moment when law enforcement officers leave the realm of law enforcement and enter the realm of artistic practice? Are we all indeed artists like Joseph Beuys said? Is laying out bills of currency -- be it on the asphalt in front of a building, inside a car boot during the winter months, or covering the floor of a whole apartment -- a performance or an installation?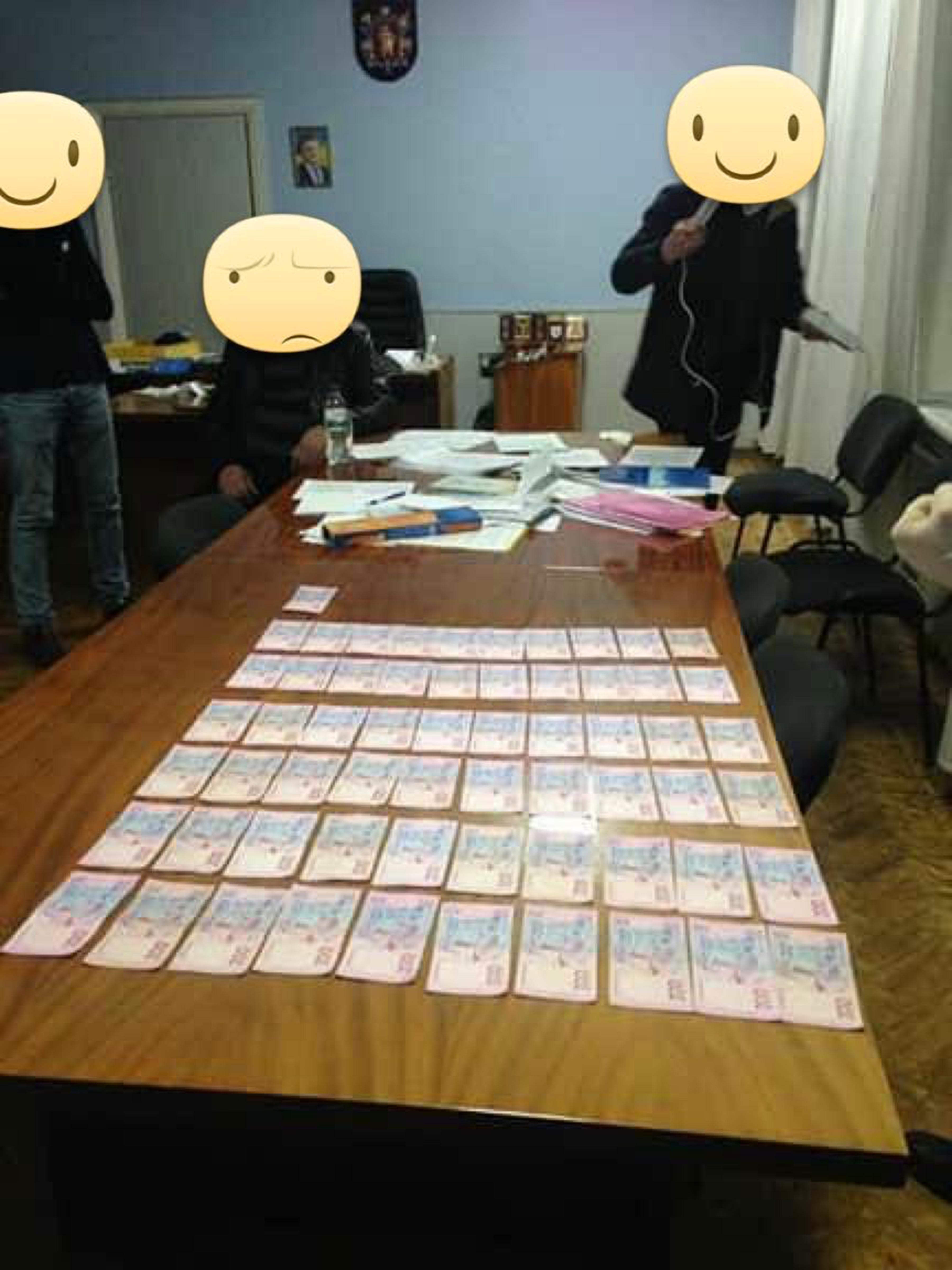 Is there a plan to take more of this imagery @counterfuture aggregates on Instagram offline?
Yes, there is. There are some very exciting projects lined up. However, it is mostly unpublished material that will be published in my books. Currently, I have material for at least four more book projects. I am still being deployed to conflict hotspots and rarely find time to actually work on my ideas. Currently the material is archived away in a storage unit in Berlin, waiting for a few quiet moments to be worked on. @counterfuture will remain a platform to share my perspective and to announce my future projects to interested followers.
How did you obtain 500 Ukrainian Police evidence bags?
[Ben from Ditto]: From a friendly source….
'Conceptual Art in Law Enforcement' by Counterfuture is published by Ditto and out now.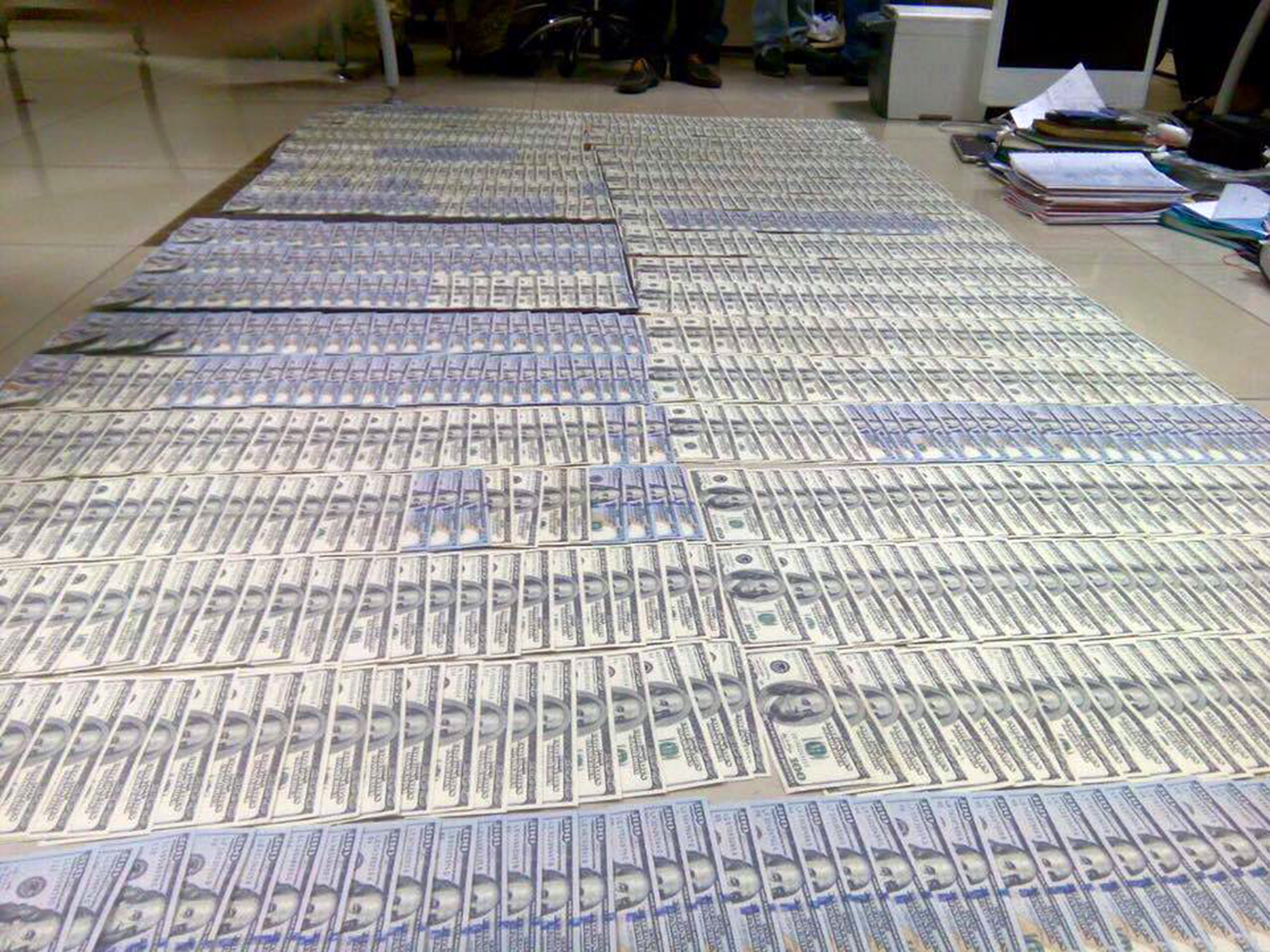 Credits
---
All images Counterfuture archive
Tagged: