Photography Gray Sorrenti and Evan Mock.
These sun-soaked photos capture summertime in Hawaii
Evan Mock and friends hit the waves on Oahu's North Shore.
Photography Gray Sorrenti and Evan Mock.
This story originally appeared in i-D's The Faith In Chaos Issue, no. 360, Summer 2020. Order your copy here.
"There is something timeless about the idea of coming out of the water," Gray Sorrenti says. "Timelessness is something that I feel right now. That feeling of being in the water for one hour always feels like three. Timeless to the point that the tips of your hair start to change colour or your eyes become lighter from the sun and your skin becomes slightly darker. Once you paddle and get up and catch a wave, all of that is swept away. There is nothing left between you and the ocean. Now you're on the shore, but there's still a part of you that's in the water."
For the summer issue, Gray Sorrenti and Evan Mock photographed their friends on the North Shore of Oahu in Hawaii, from May 11 to May 13, 2020.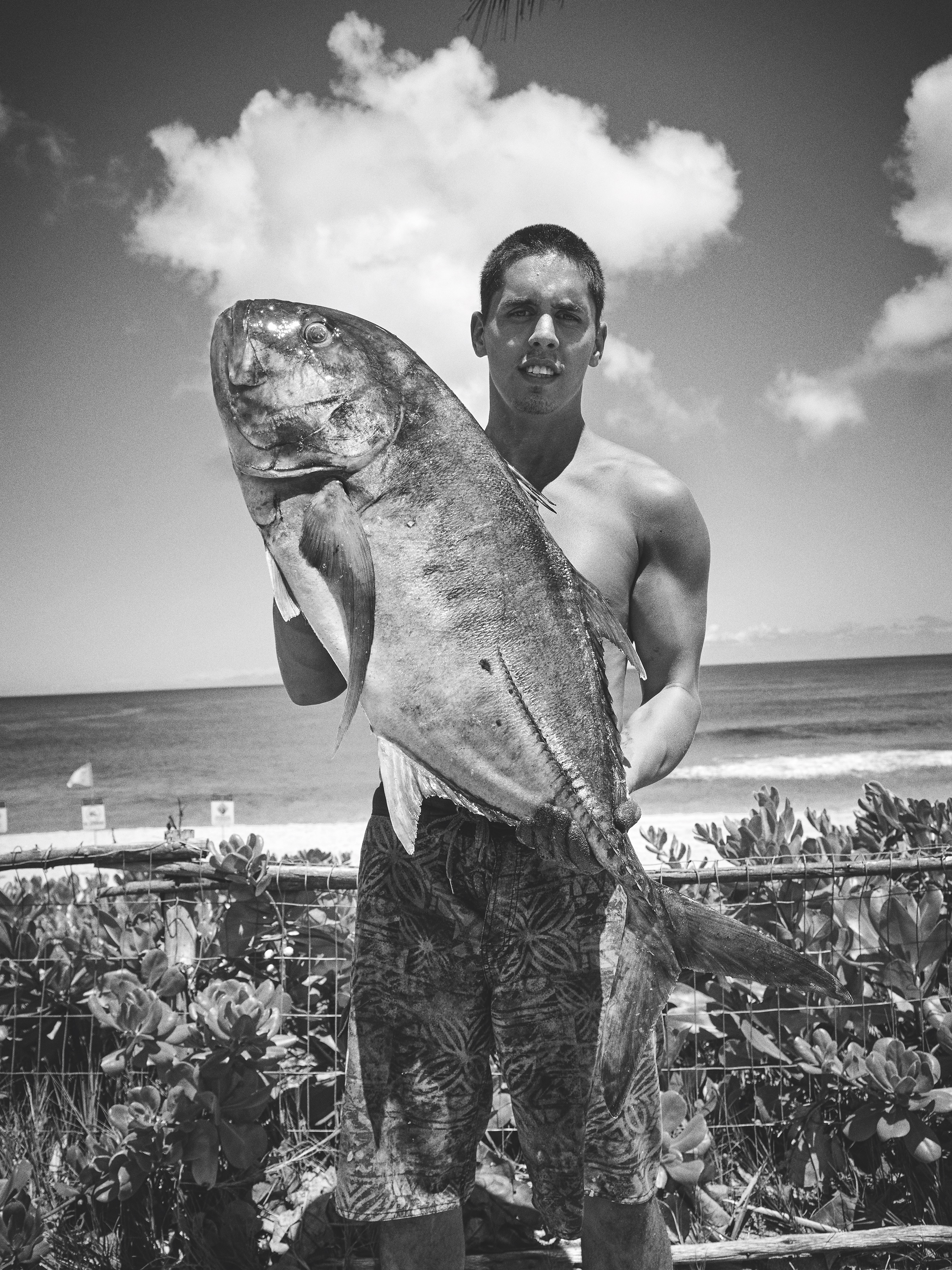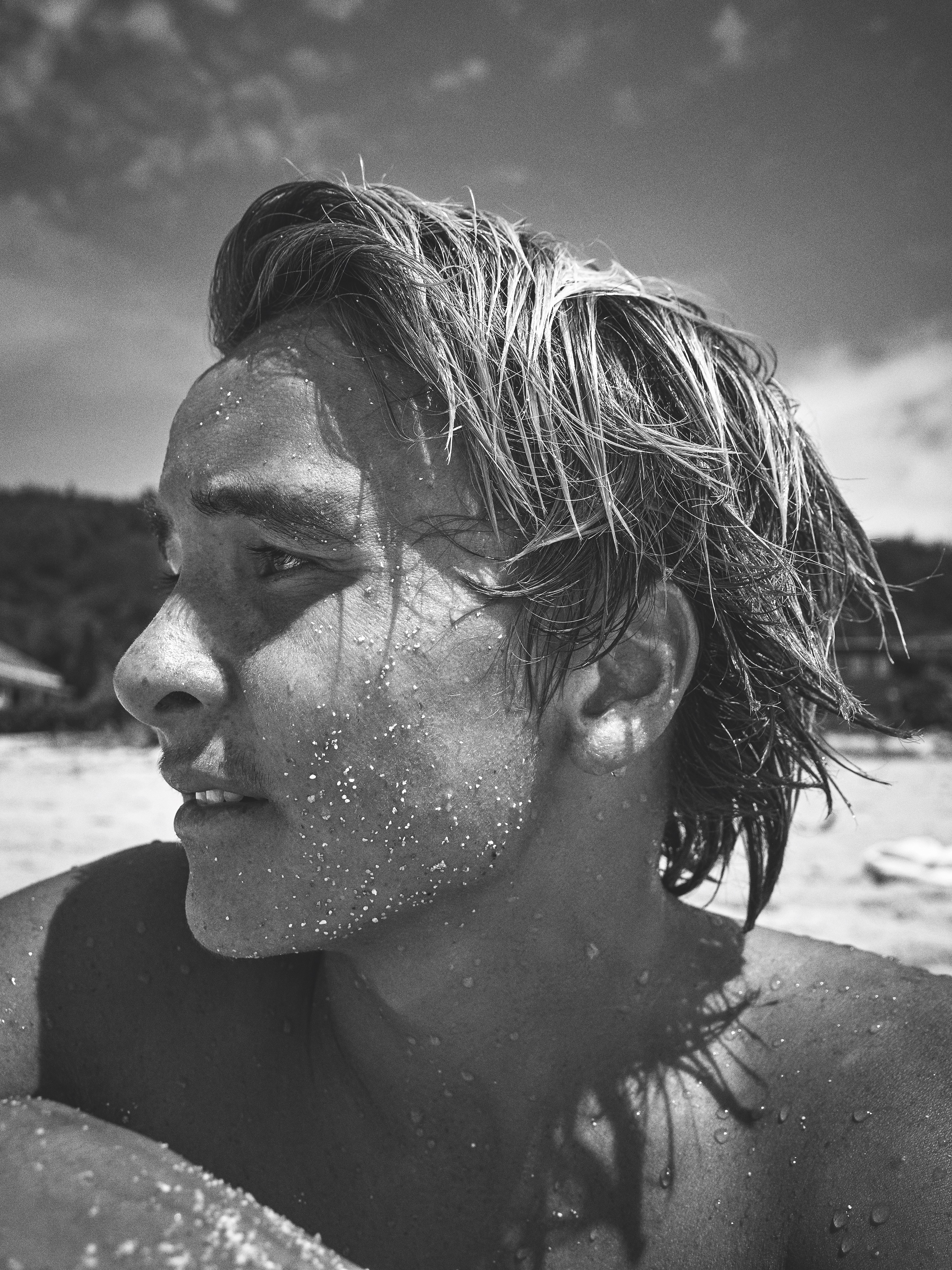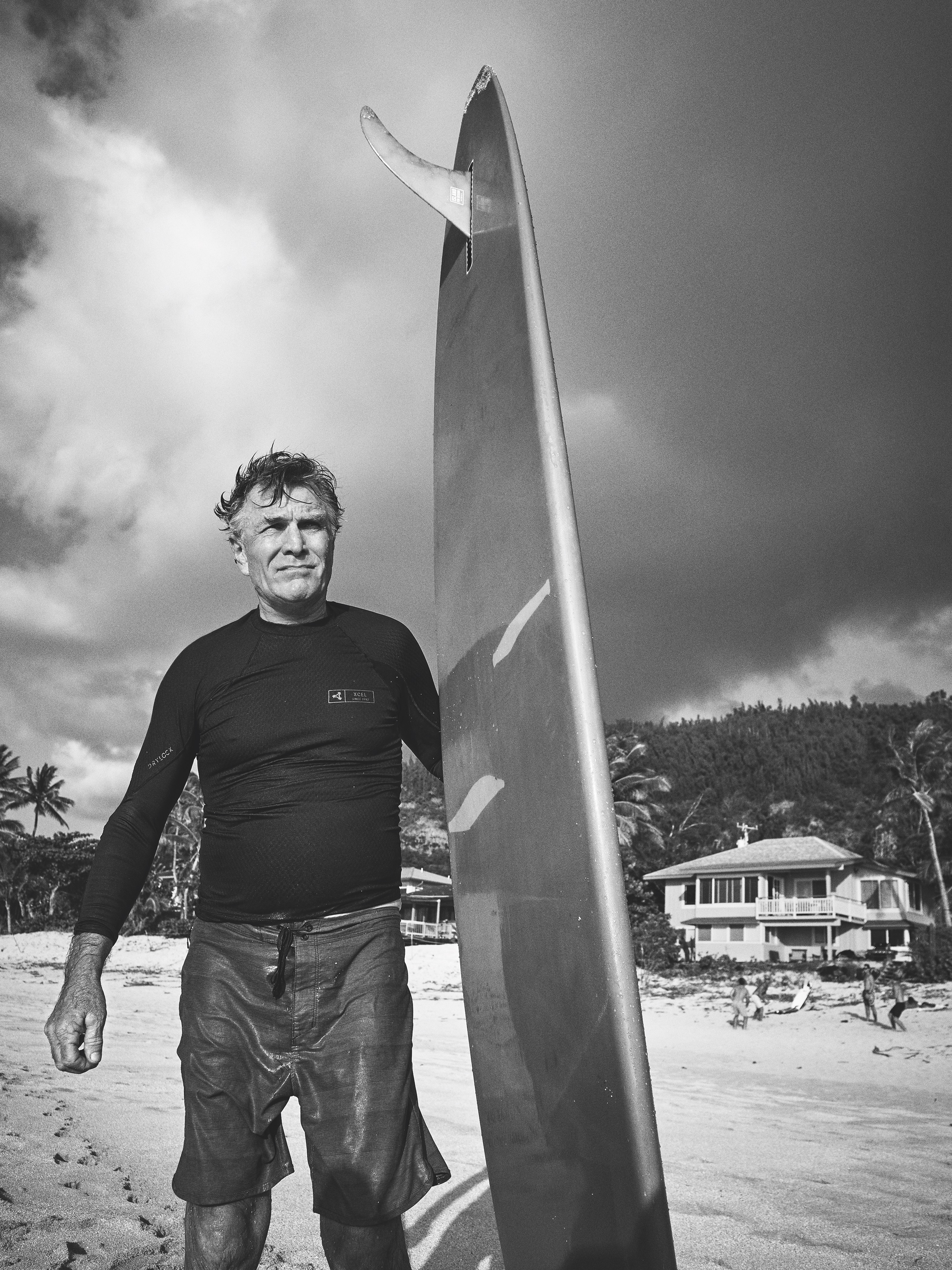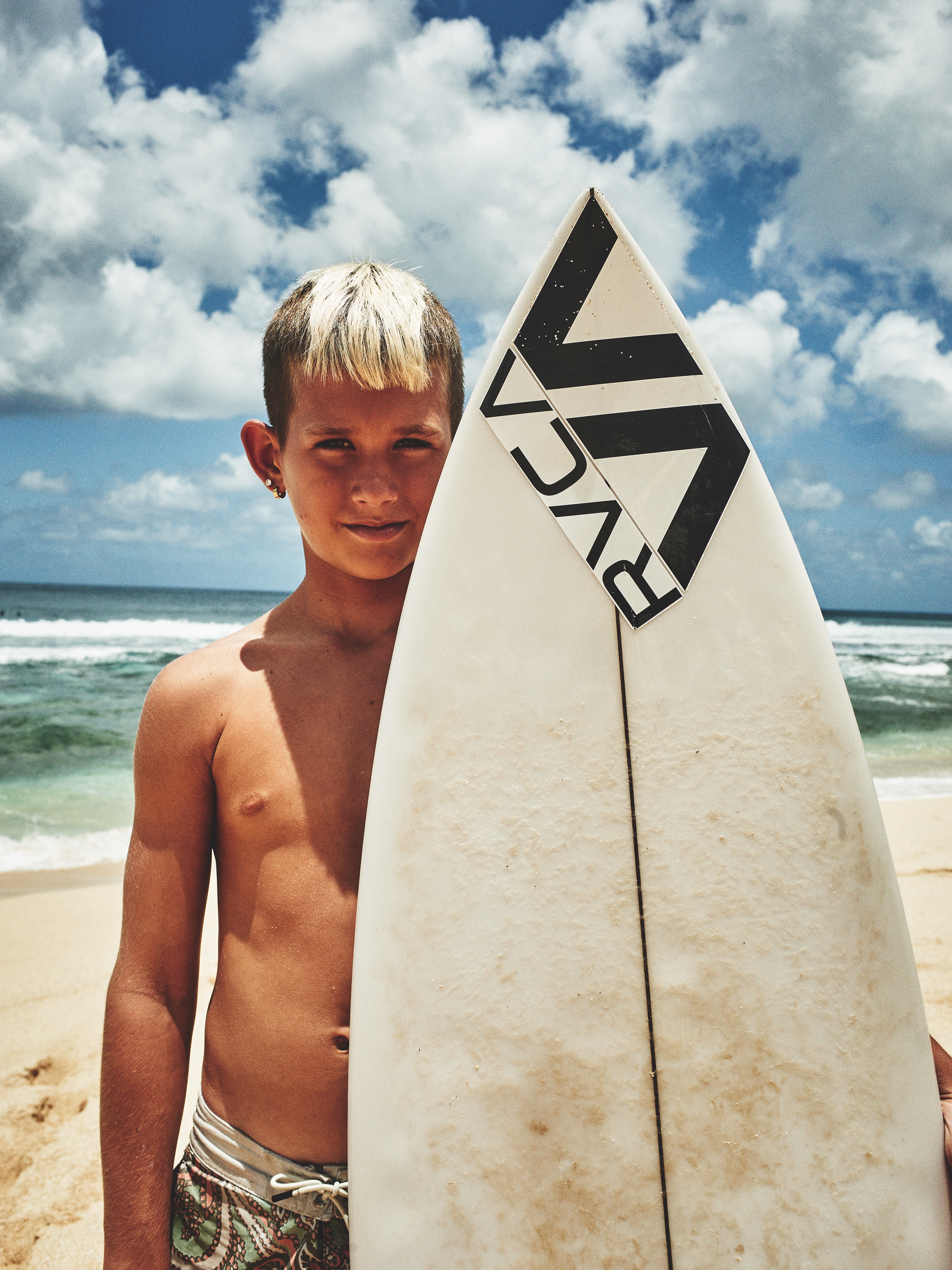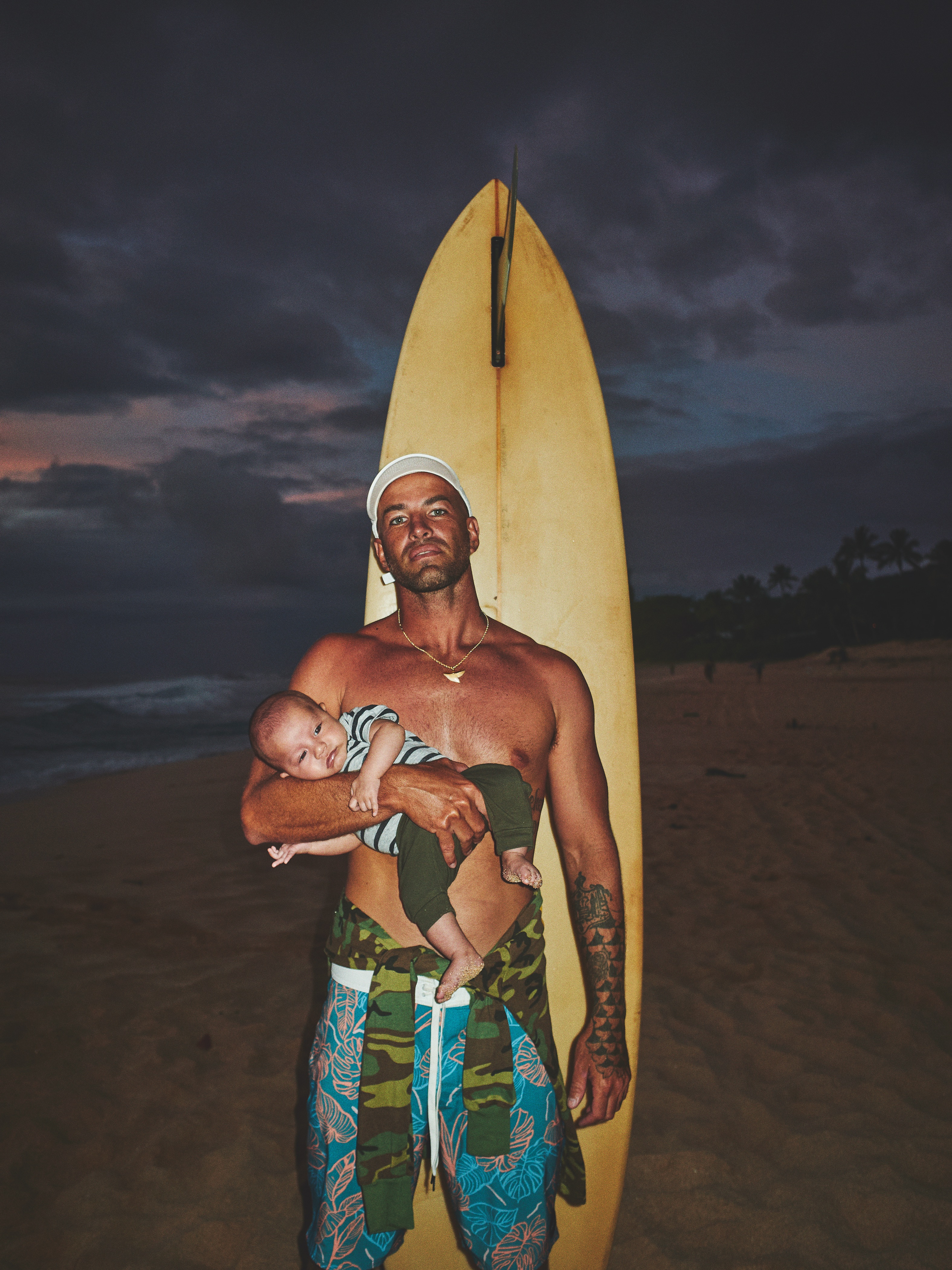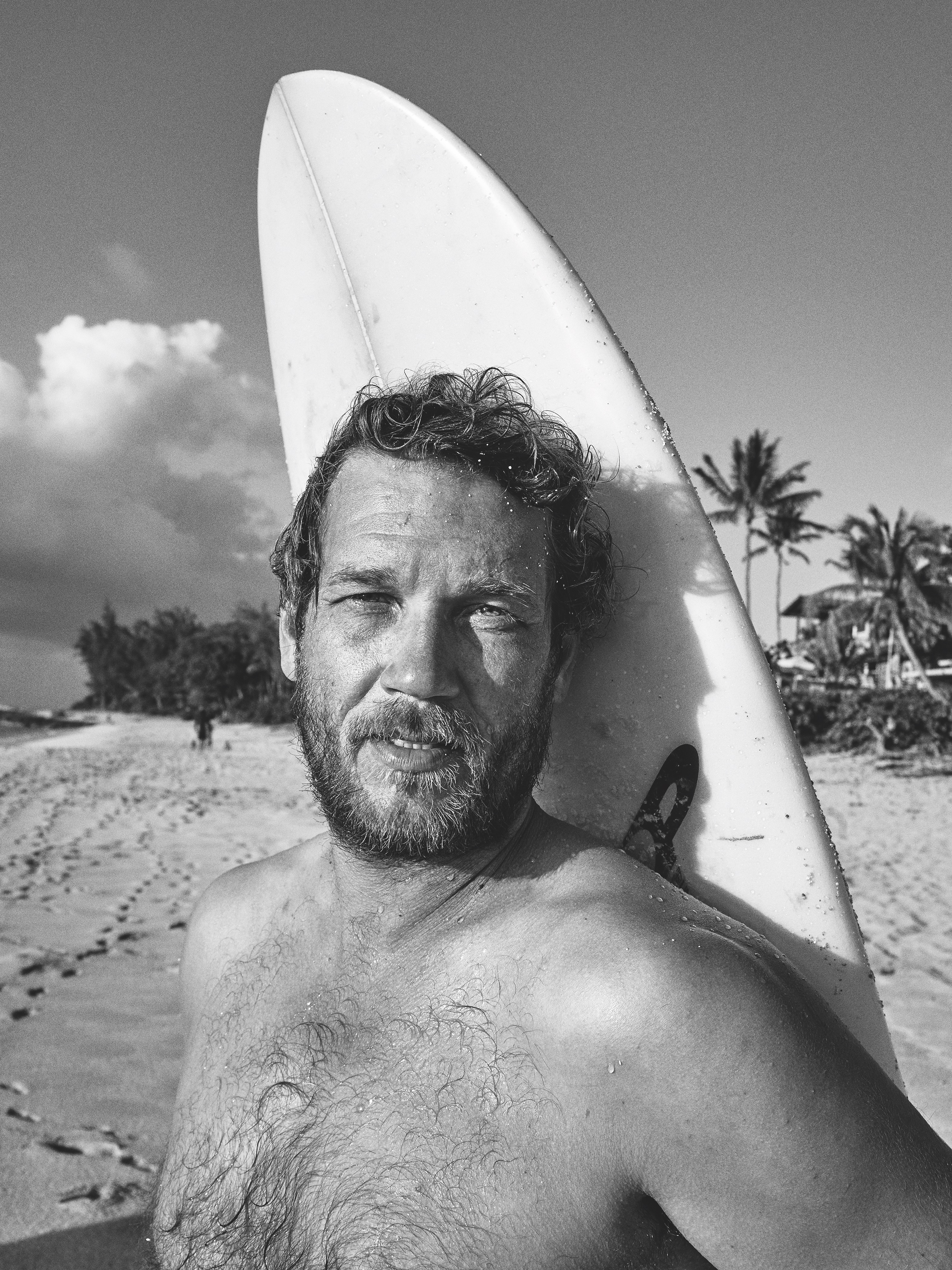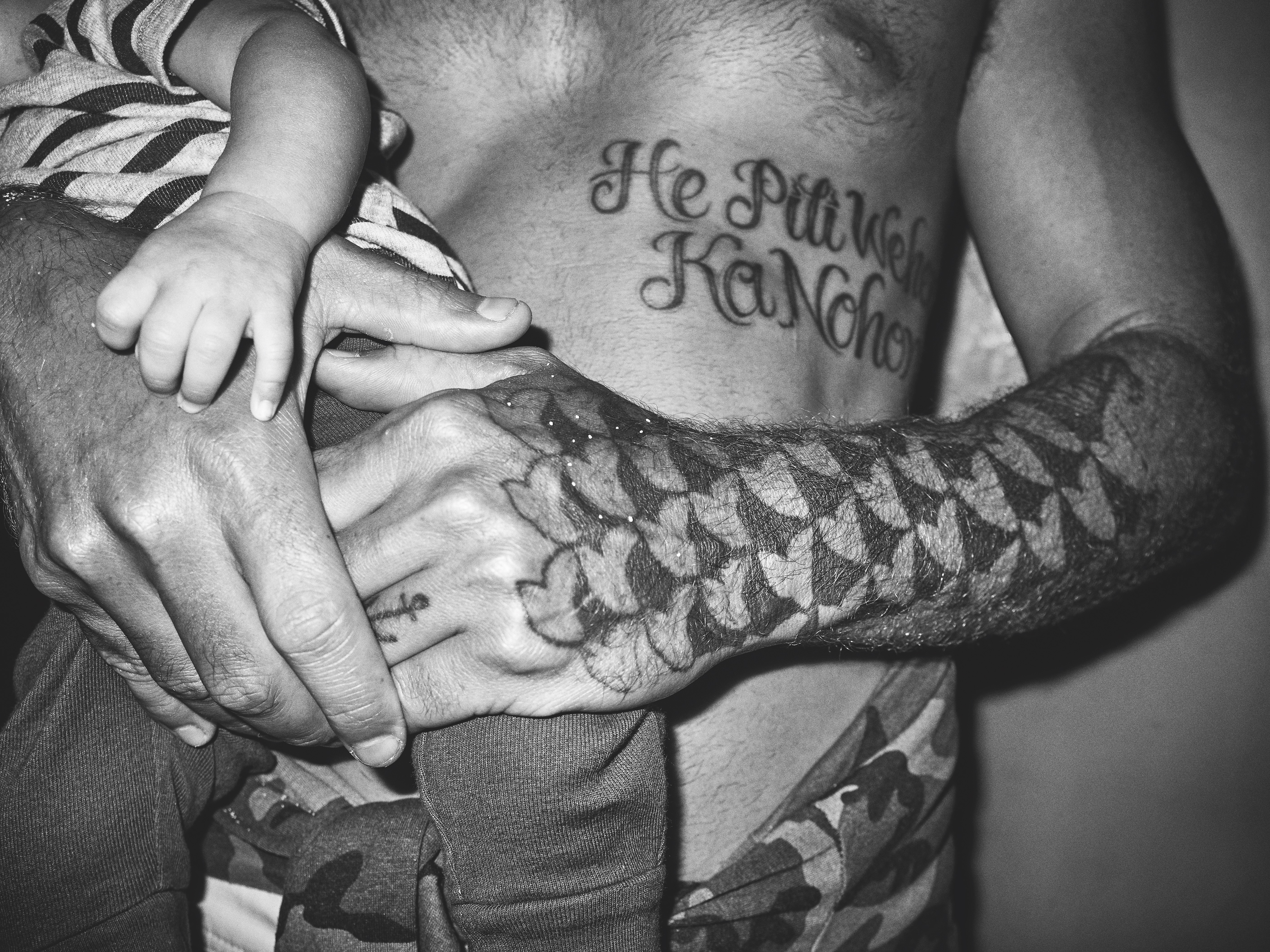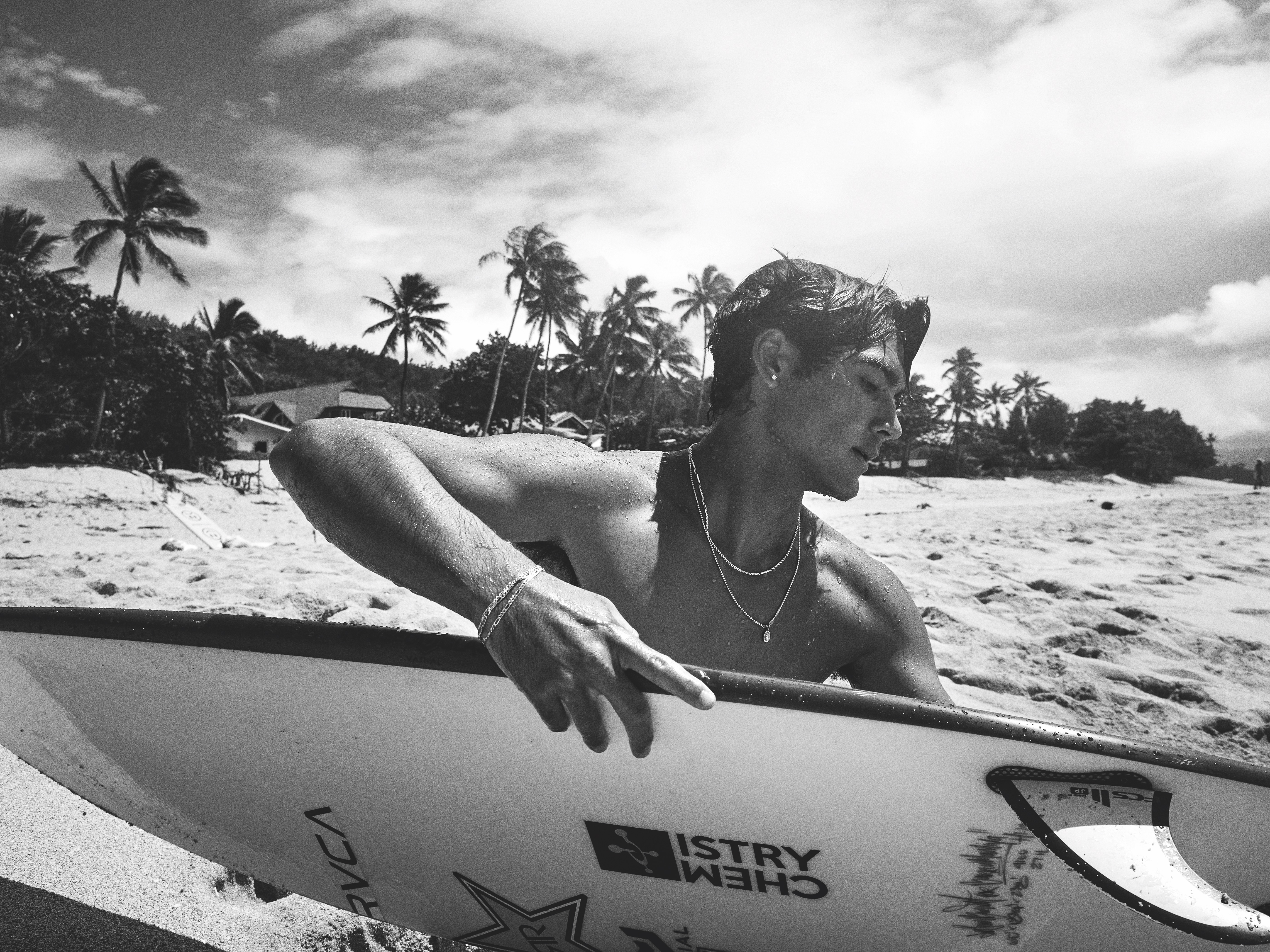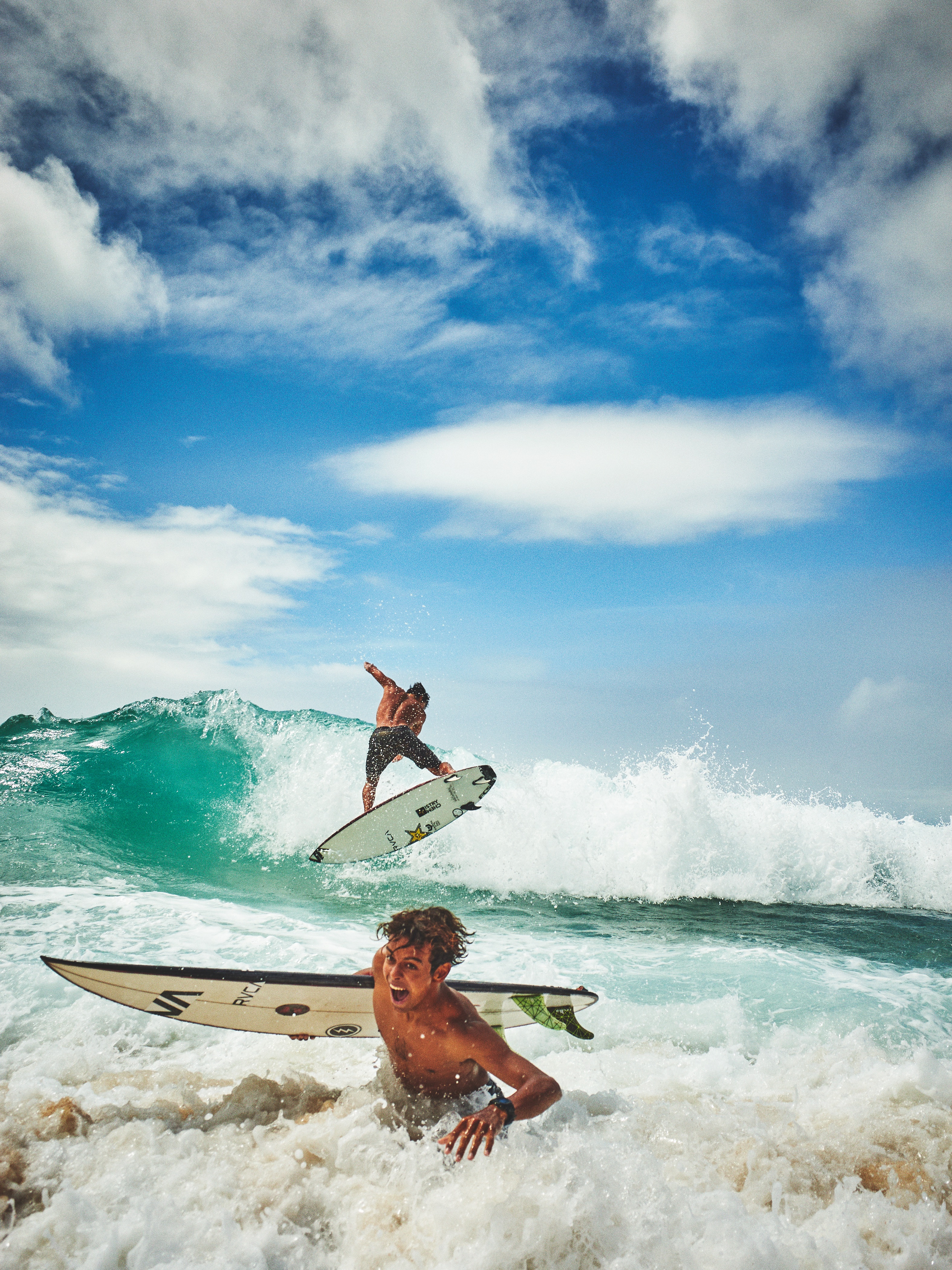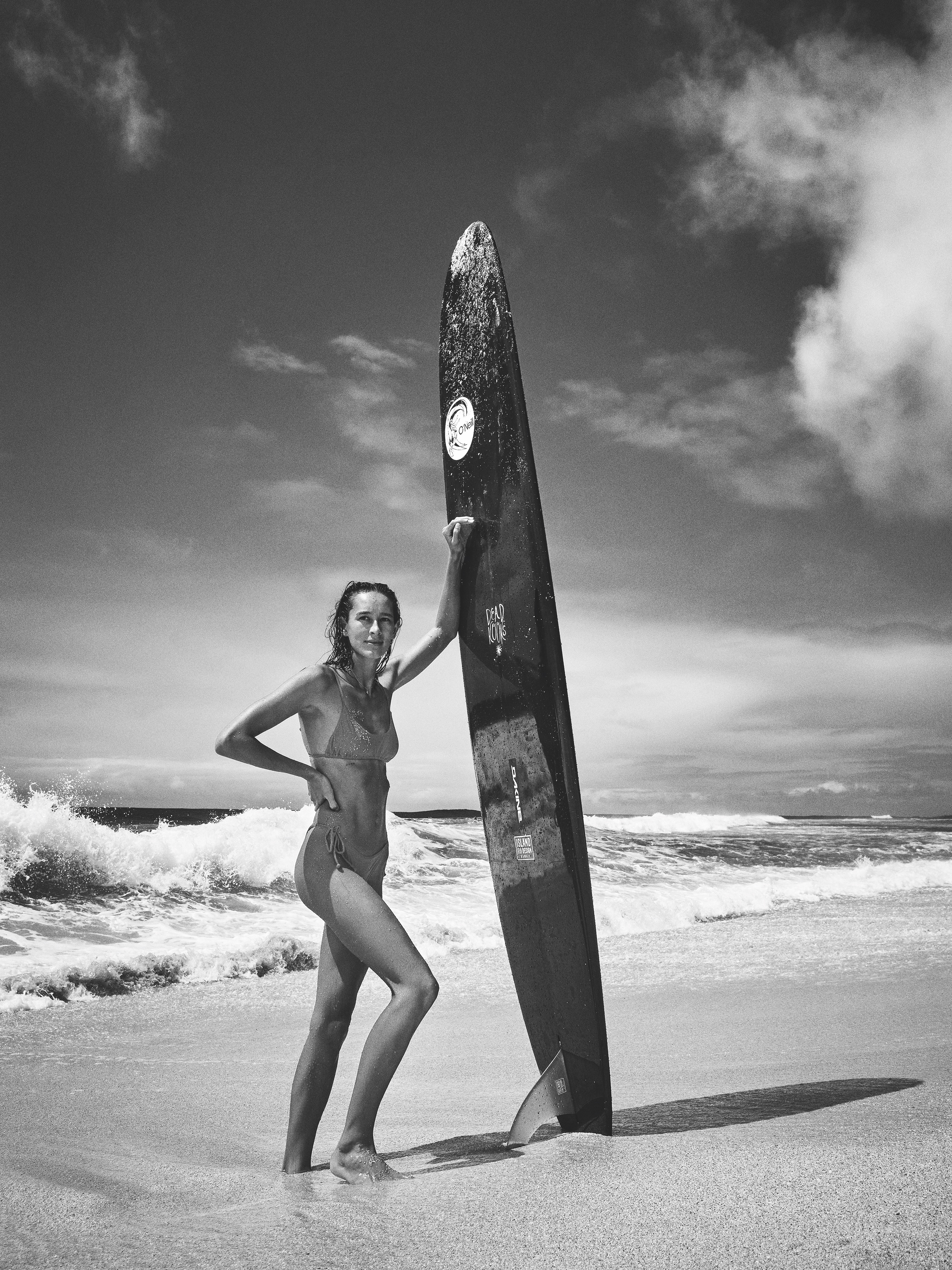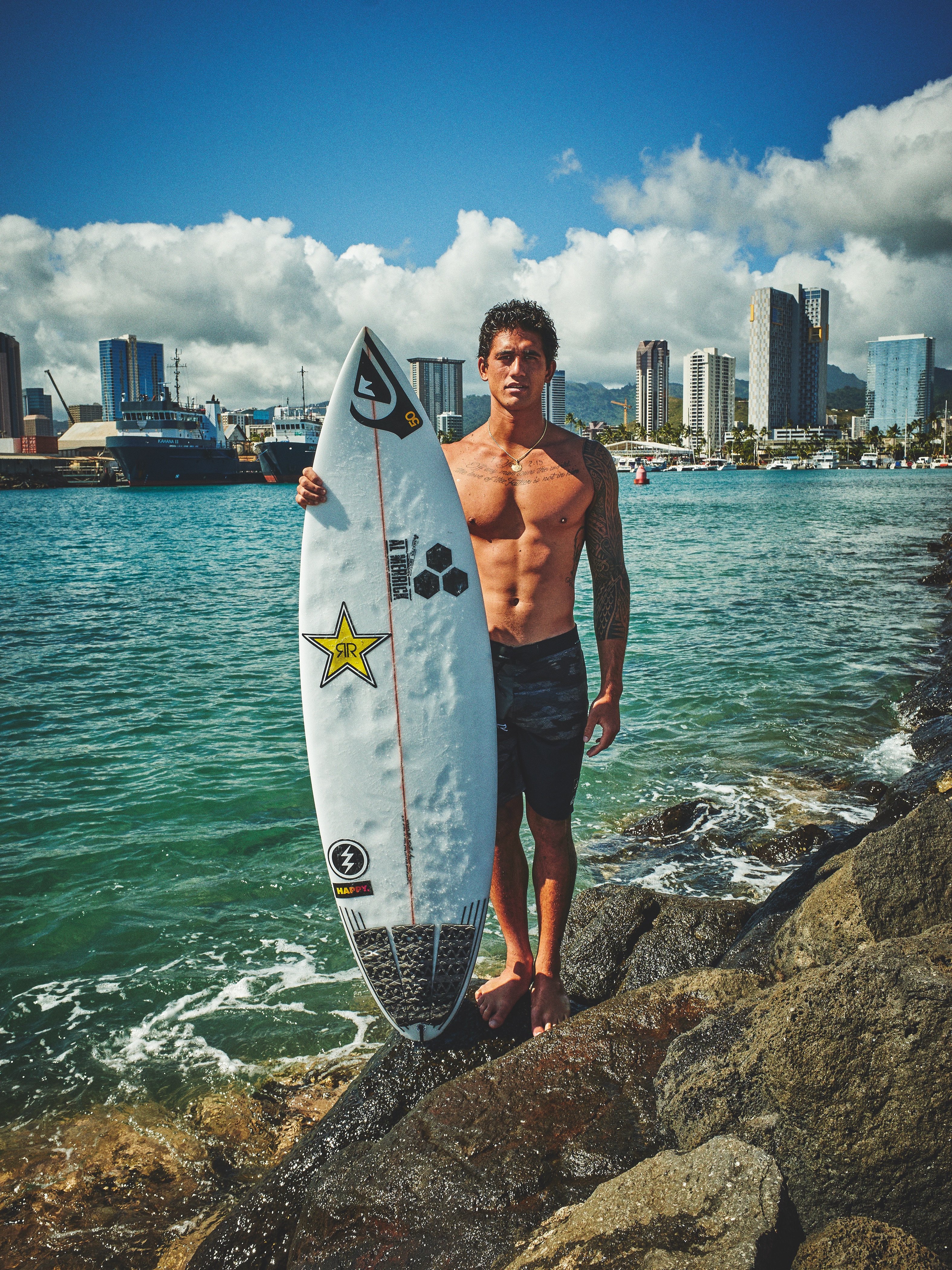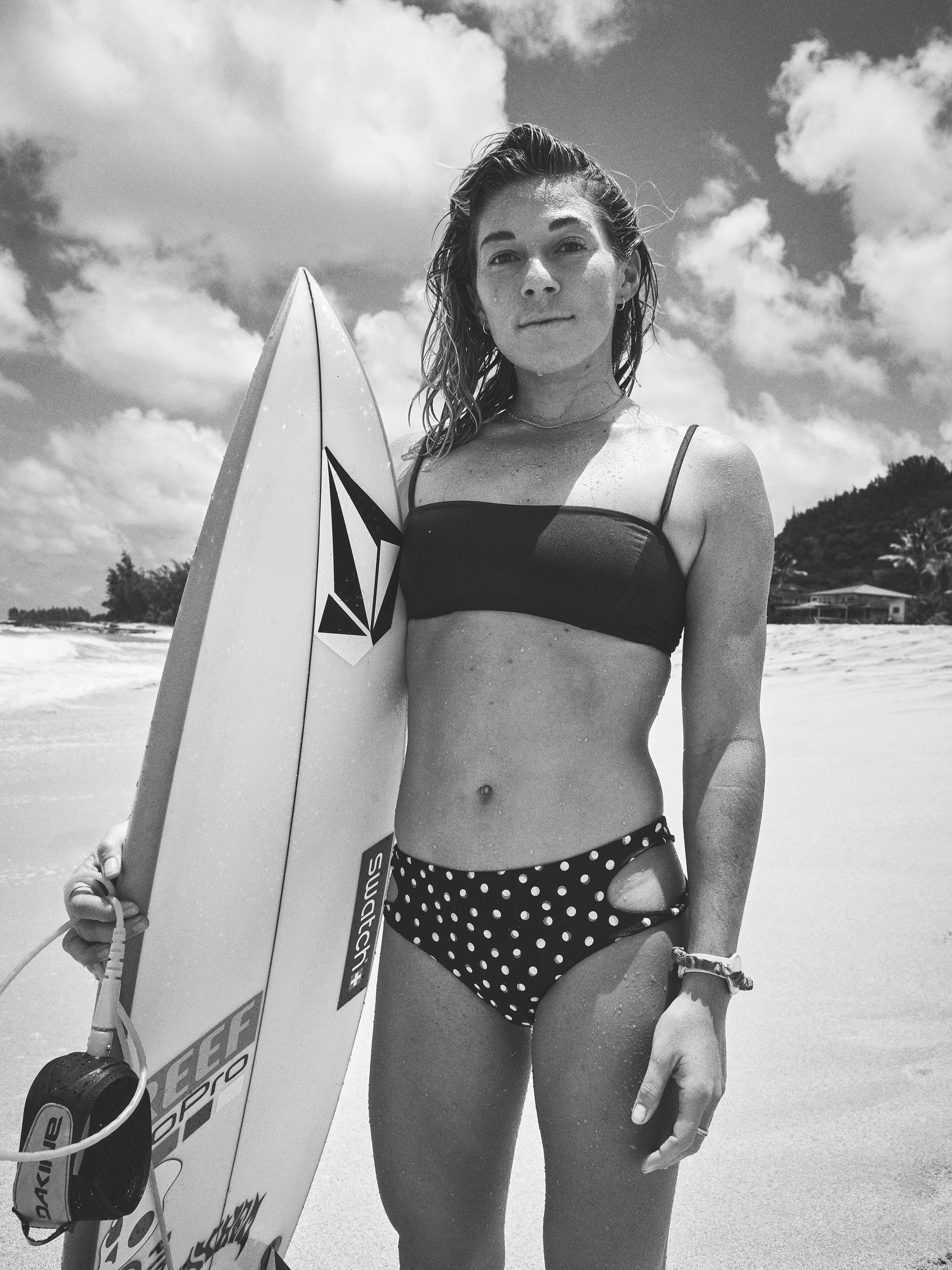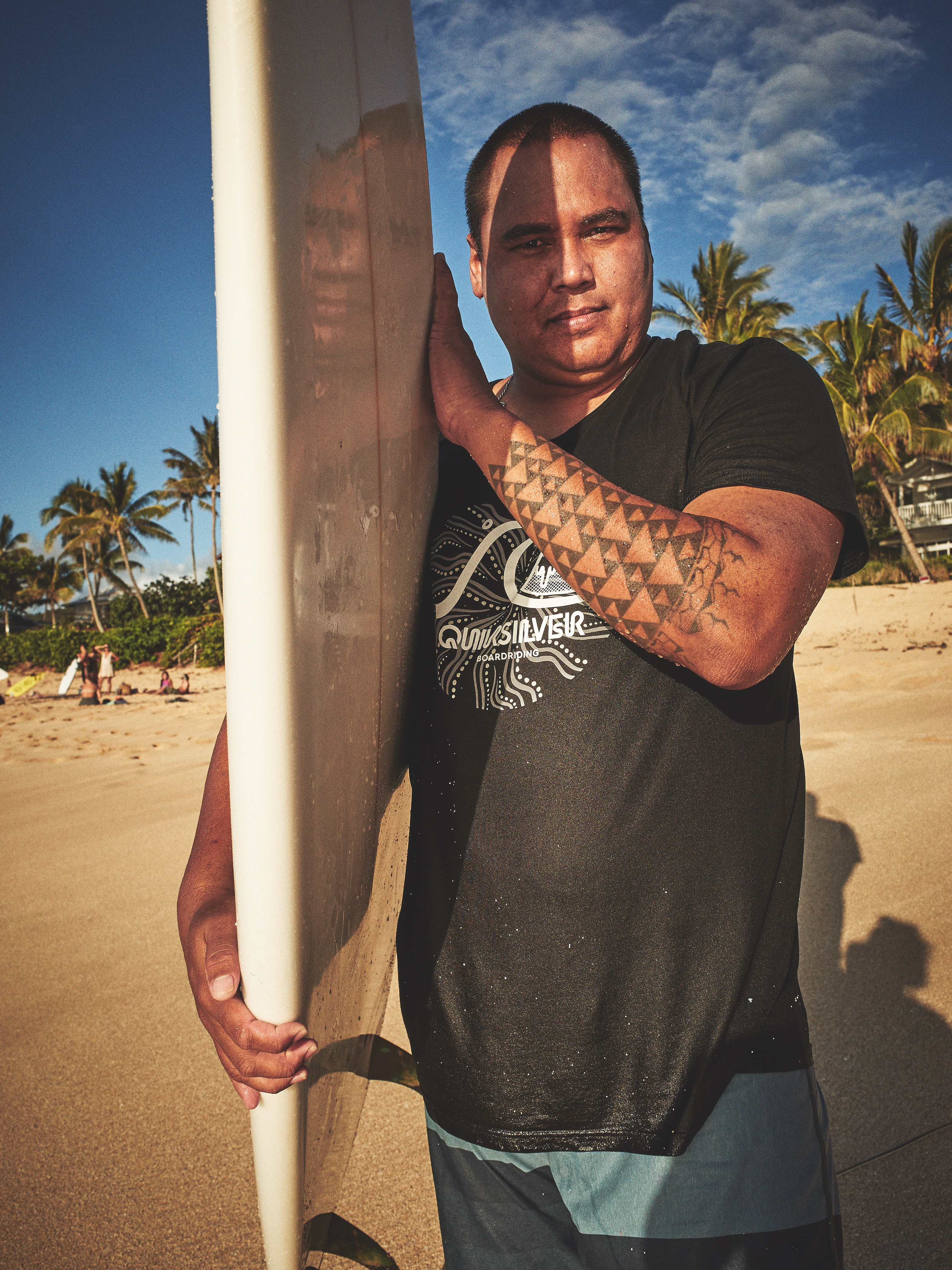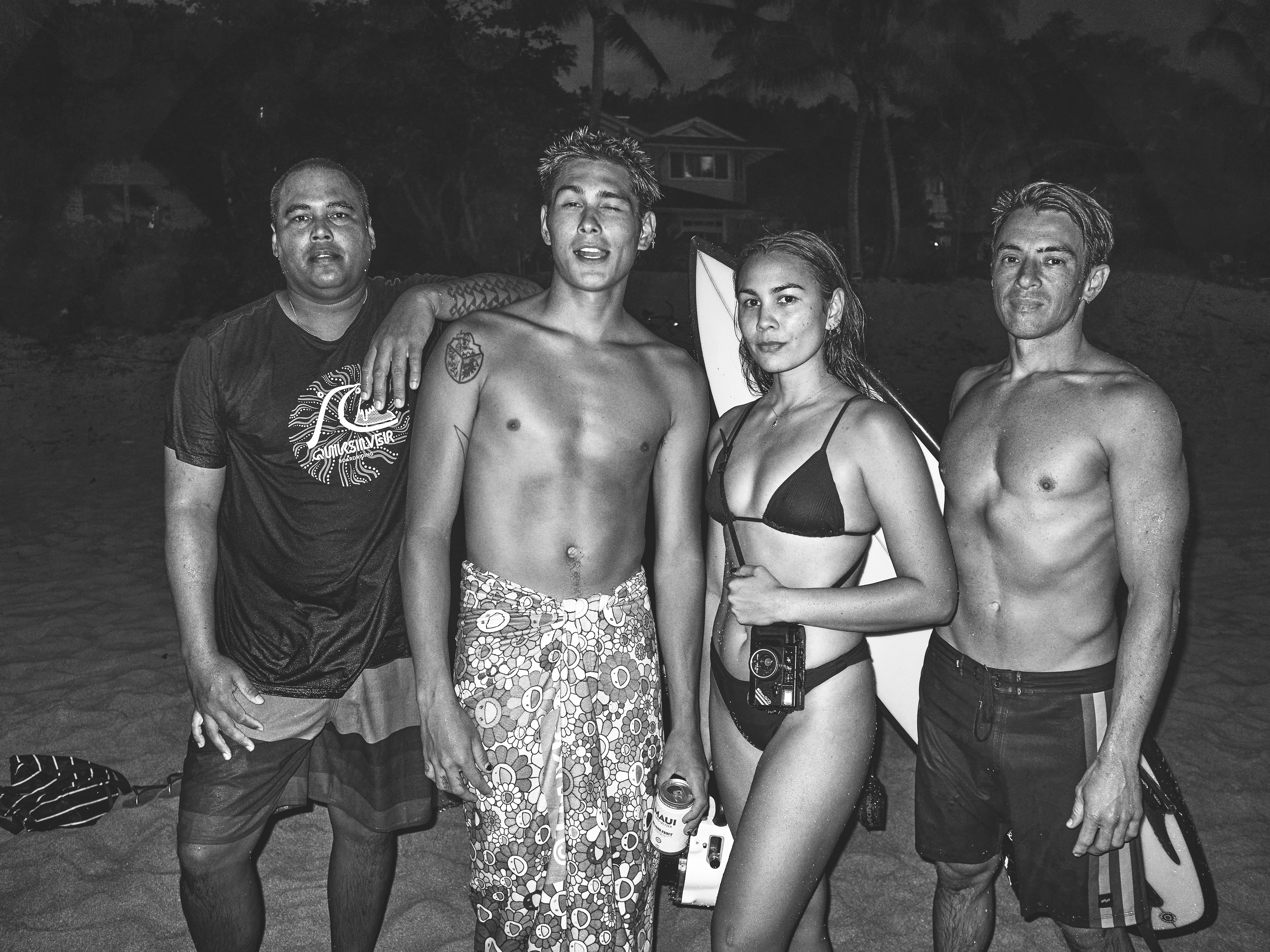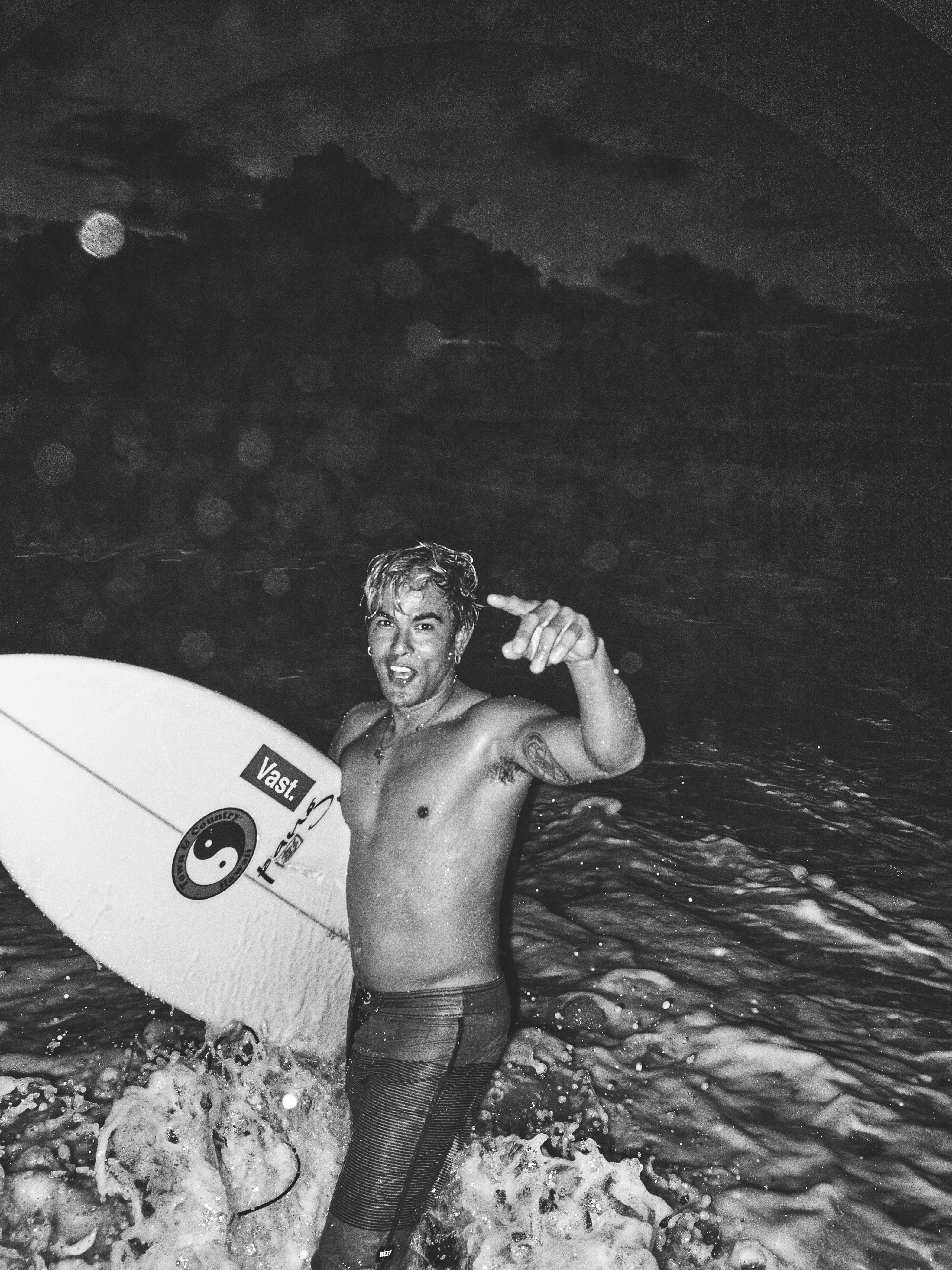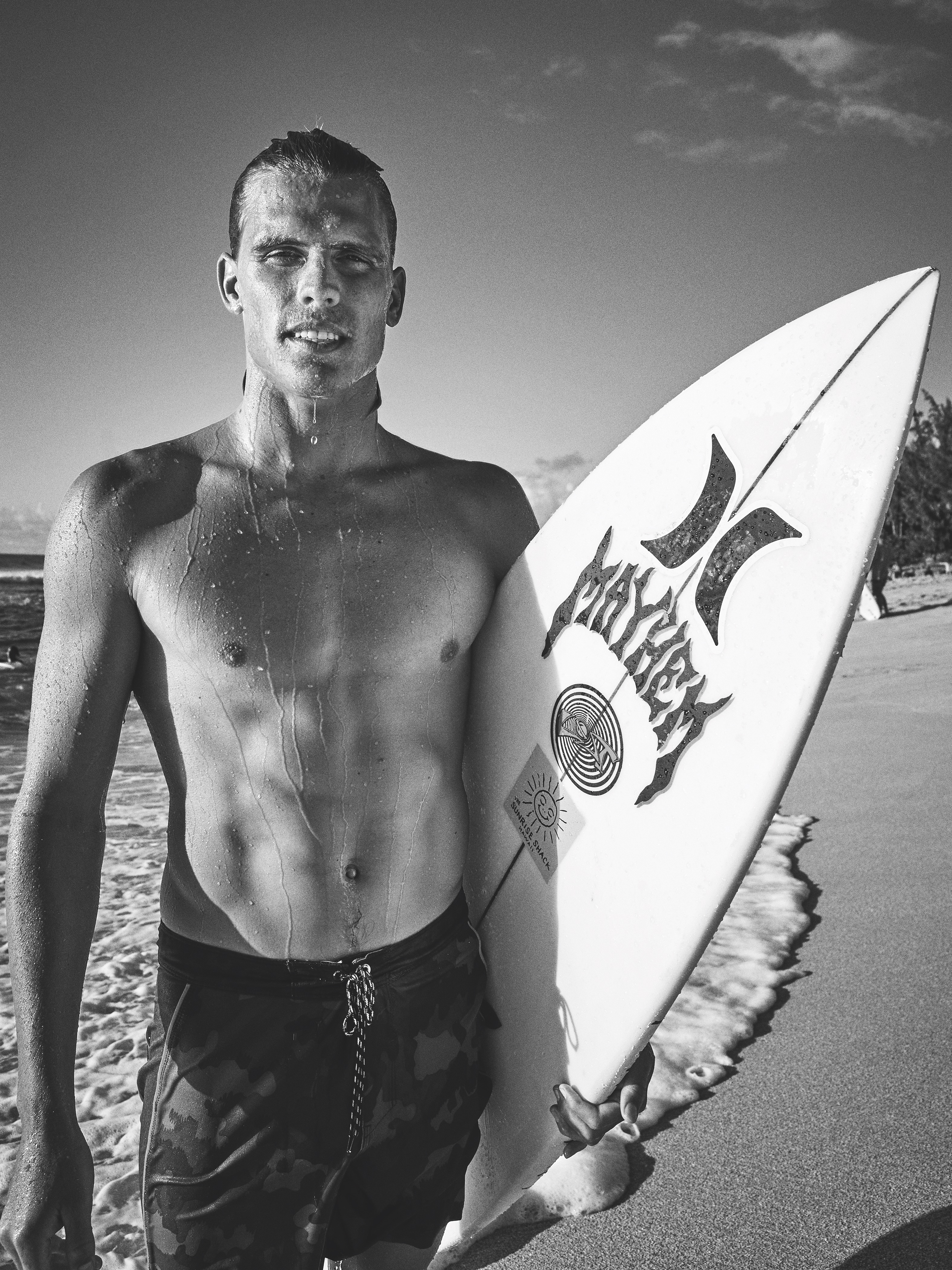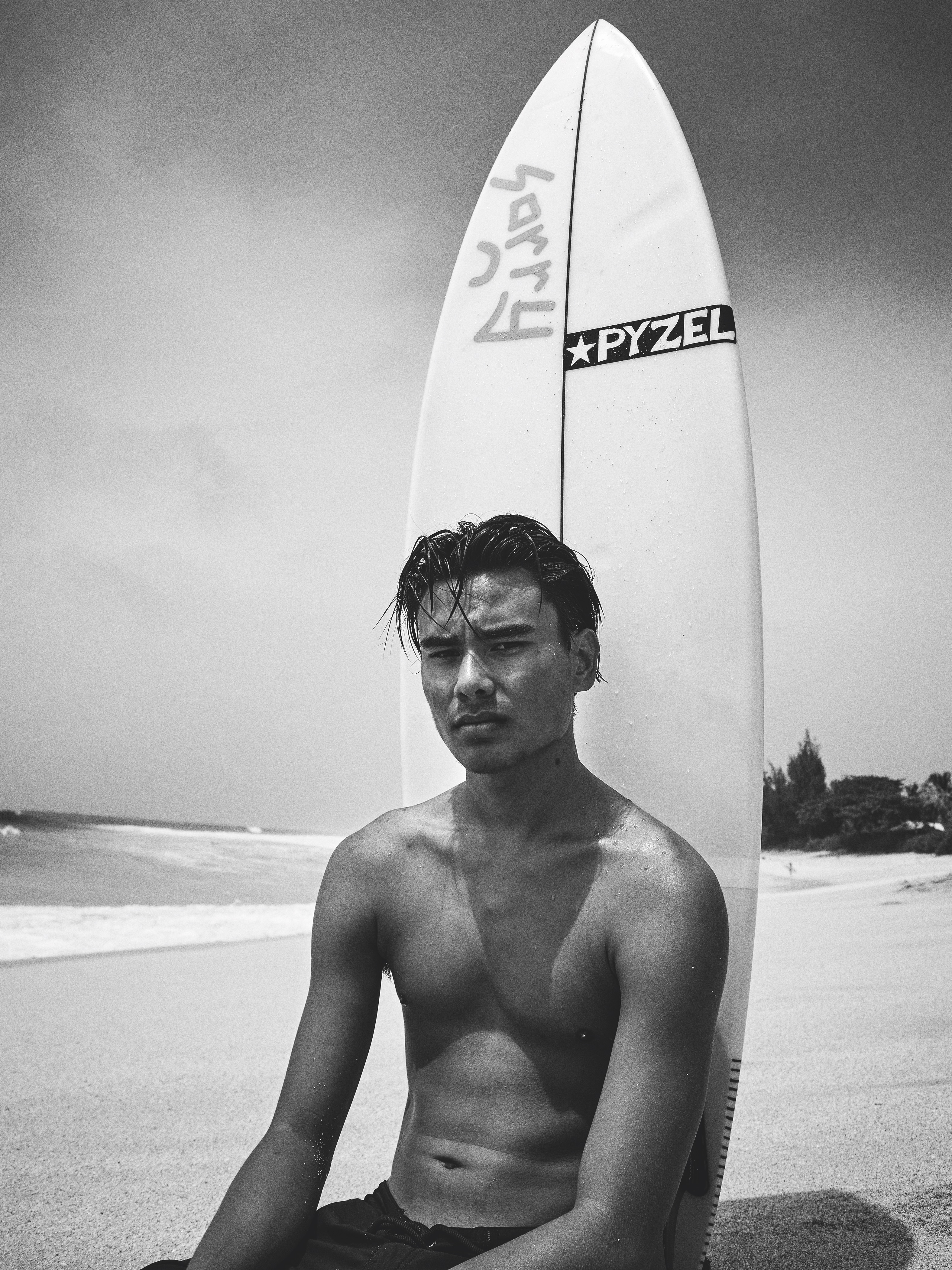 Credits
---
Photography Gray Sorrenti and Evan Mock