Chi Ossé: "I am focused on what I call the Three Rs: Reinvest, Renew, and Reimagine"
The time to vote is almost upon us.
|
21 September 2020, 1:32pm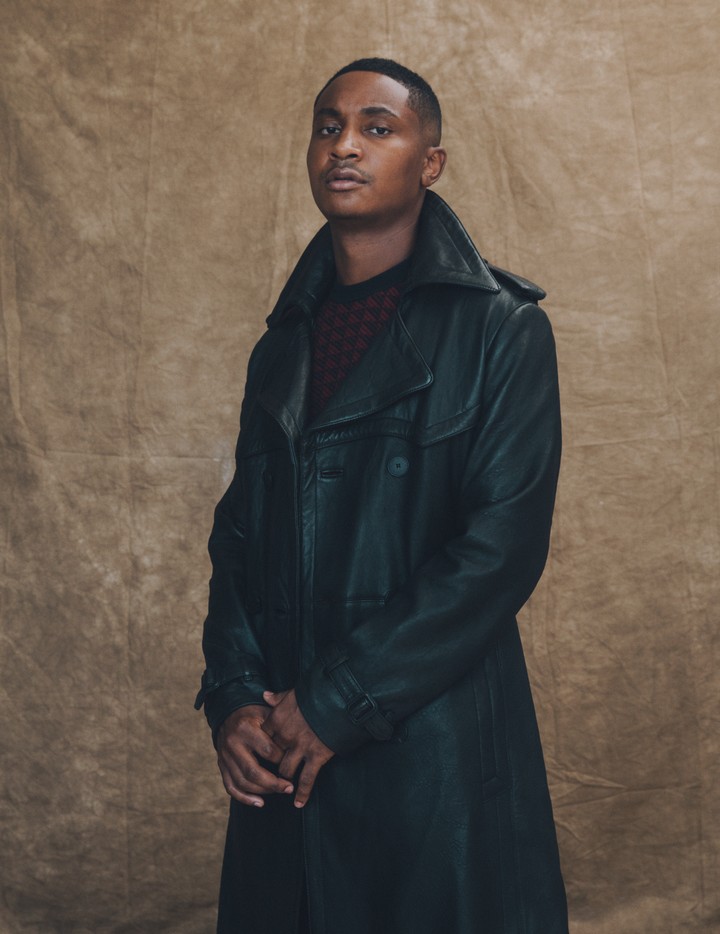 Chi's story originally appeared in up + rising, a celebration of extraordinary Black voices, and is the first chapter of i-D's 40th anniversary issue (1980-2020).
i-D chronicled over 100 activists and artists, musicians and writers, photographers and creatives, in Atlanta, Baltimore, Minneapolis, LA, London, New York, Paris and Toronto.
"The fight to dismantle white supremacy is a multifaceted one. There is of course the need to march in the streets and post on social media — the most visible examples of activism. We must also know, and call our elected officials. We must fulfill our civic duty in this democracy and vote in November.
But each of these steps are well-intentioned attempts to influence seats of power. As a Gen Z'er, I am tired of being told to wait our turn or that our ideas are extreme. They are extreme only in relation to a stagnant and outdated political center. I seek to go beyond influencing seats of power. My generation must win those seats, reset the political compass to a new north, and set a course for a truly progressive future.
For too long, only those with generational wealth or power have been afforded the opportunity to represent our communities. I believe communities that experience gentrification, poor healthcare, and underfunded education, should be represented by individuals who have lived these stories. People like you and I, who value people over profits, and envision a government that unequivocally does the same.
I am focused on what I call the Three Rs: Reinvest, Renew, and Reimagine. We must reinvest capital and resources back into low - income communities of color. We must renew commitment to our own neighborhoods. And we must reimagine our police and our government. And we must reimagine our world, as one defined by mutual love and universal health and dignity. I am running for all us, and We Will Win. Period." Chi Ossé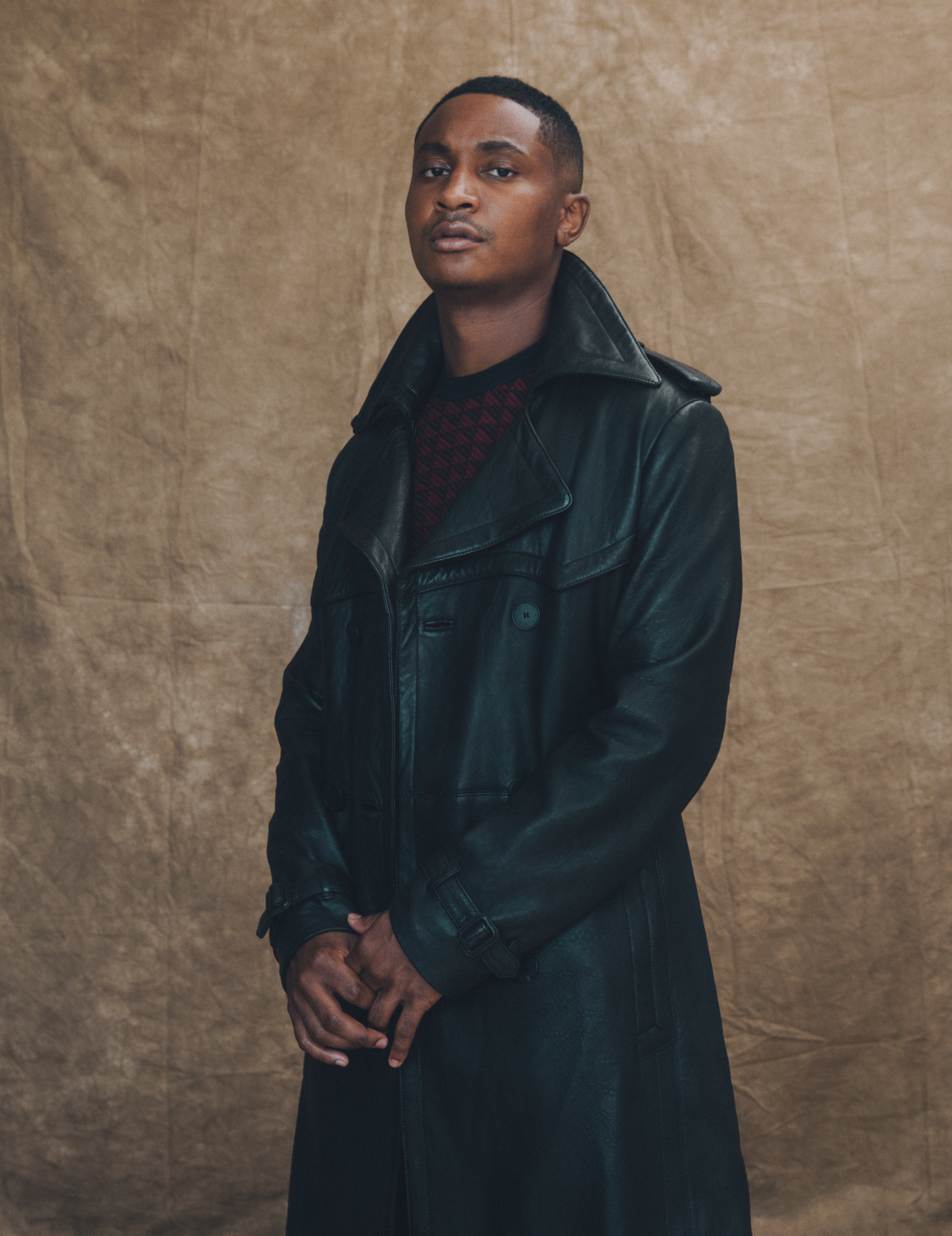 Credits
---
Photography Justin French
Styling Edward Bowleg III
Hair Suhailah Wali using JASS Products by Janel Sealy Smith.
Make-up Raisa Flowers using Pat McGrath Labs.
Digital technician Tim Hoffman.
Styling assistance DeVante Rollins.
Make-up assistance Ashley Brignolle.
Production Casey Murphy.
Casting director Samuel Ellis Scheinman for DMCASTING.
Casting assistance Alexandra Antonova.