Berghain is reopening as an art exhibition
I mean, at this point we'll take what we can get.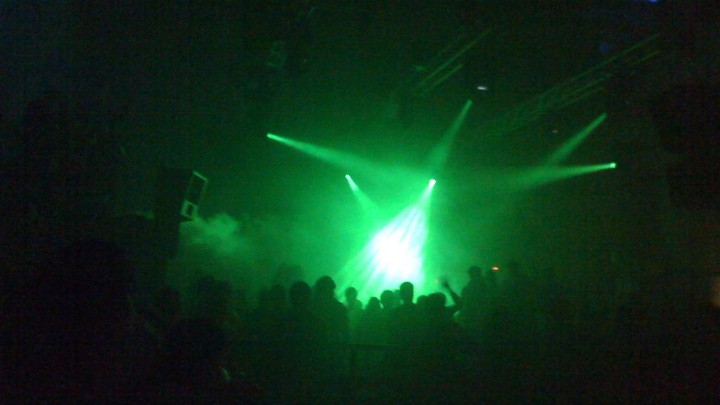 Remember clubbing? Remember being on a sweaty dancefloor after dark, all squeezed in together, breathing on each other and shouting at people for pushing in the queue for the bar or the toilets and then piling into an Uber at 3am? Ah, memories.
When Berghain announced it was officially shuttering its ever-open doors due to the coronavirus pandemic back in April, it felt like the death knell for clubbing as we knew it. It marked the time lockdown went from being a fun little sojourn in a land of snacking and Netflix binges to the dreaded "new normal", which meant less partying and more staying in your boring home. It feels like several aeons have passed since then, and so the news today that the iconic Berlin nightclub is reopening again is an extremely welcome update.
There's a catch though. Berghain isn't technically reopening as a nightclub, and its new incarnation will look extremely different. While the space will remain closed to hedonistic and serotonin-deprived clubbers, it will be reinventing itself as an exhibition space, with the club transformed into a massive art venue.
As part of a collaboration with art collector Christian Boros, Studio Berlin will be a multidisciplinary show, featuring photography, sculpture, painting, video, sound, performance and installation — all produced by Berlin-based artists during the city's lockdown period. More than 80 artists will feature in the show, which will include work by Wolfgang Tillmans, Anne Imhof and Olafur Eliasson, along with other established and new artists from or living in Berlin.
"The artists were all in their studios instead of on aeroplanes," Christian told The Art Newspaper of the show. We wanted to show this incredible artistic production. Berlin was frozen, so why not think differently? Why not work together?"