7 visually beautiful films from around the world
Liberate yourself from that infinite Netflix loop and get stuck into these must-watch movies.
via Criterion Collection's Instagram
Quarantine may have initially presented us with an opportunity to finally read the Lord of the Rings trilogy, watch the entire oeuvre of Hitchcock and learn how to do Japanese calligraphy, but, as time went on, we instead found ourselves bingeing endlessly on episodes of The Real Housewives of Beverly Hills. Watching mind-numbing reality TV, it turned out, was the most effective means of escape from the uncomfortable reality that this whole situation might take a whole lot longer than we thought to pass.
But no more (haute) trash TV. It's time to broaden our horizons from the comfort of our homes and reacquaint ourselves with a world outside Los Angeles. After compiling a list of scenic films to escape to -- so you could go on holiday without ever leaving your couch -- we figured it was time to complement it with some brilliant movies coming from world cinema, which are all known for their incredible and immersive cinematography. From African folklore to Thai art drama, this is a (incomplete) list of the very best films not in the English language.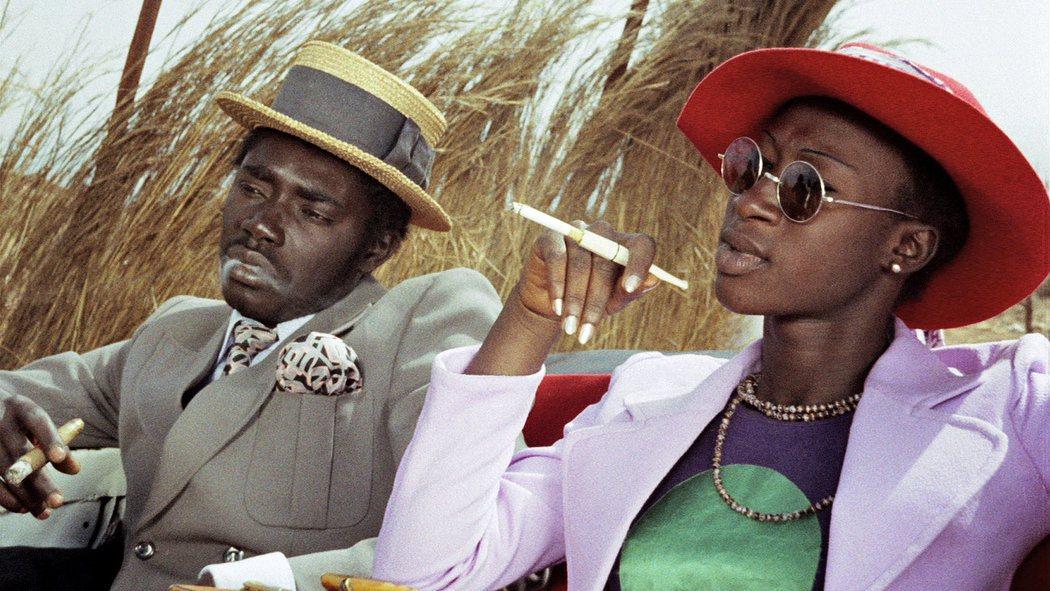 Touki Bouki (1973)
Touki Bouki -- otherwise known as The Journey of the Hyena -- was at the vanguard of the 'African New Wave' of the 1970s and remains one of the most important films of this era. Central to the story is a young Senegalese motorbike-riding herdsman who commits petty crimes in Dakar to help fund his escape to Paris with his girlfriend. What unfolds is a spectacular story that weaves local traditions such as storytelling by Senegalese 'griots' with experimental elements for the era, like choppy editing and dream sequences. It was one of a handful of films Djibril Diop Mambéty made. What makes his filmography so special was its complete rejection of Western film canon, instead cultivating a distinctively homegrown, African aesthetic. Djibril often gets compared to Jean-Luc Godard -- both embraced a handheld, improvisatory style -- but he is an influential filmmaker in his own right, and describing him in terms of the latter would be dismissive of his fierce originality.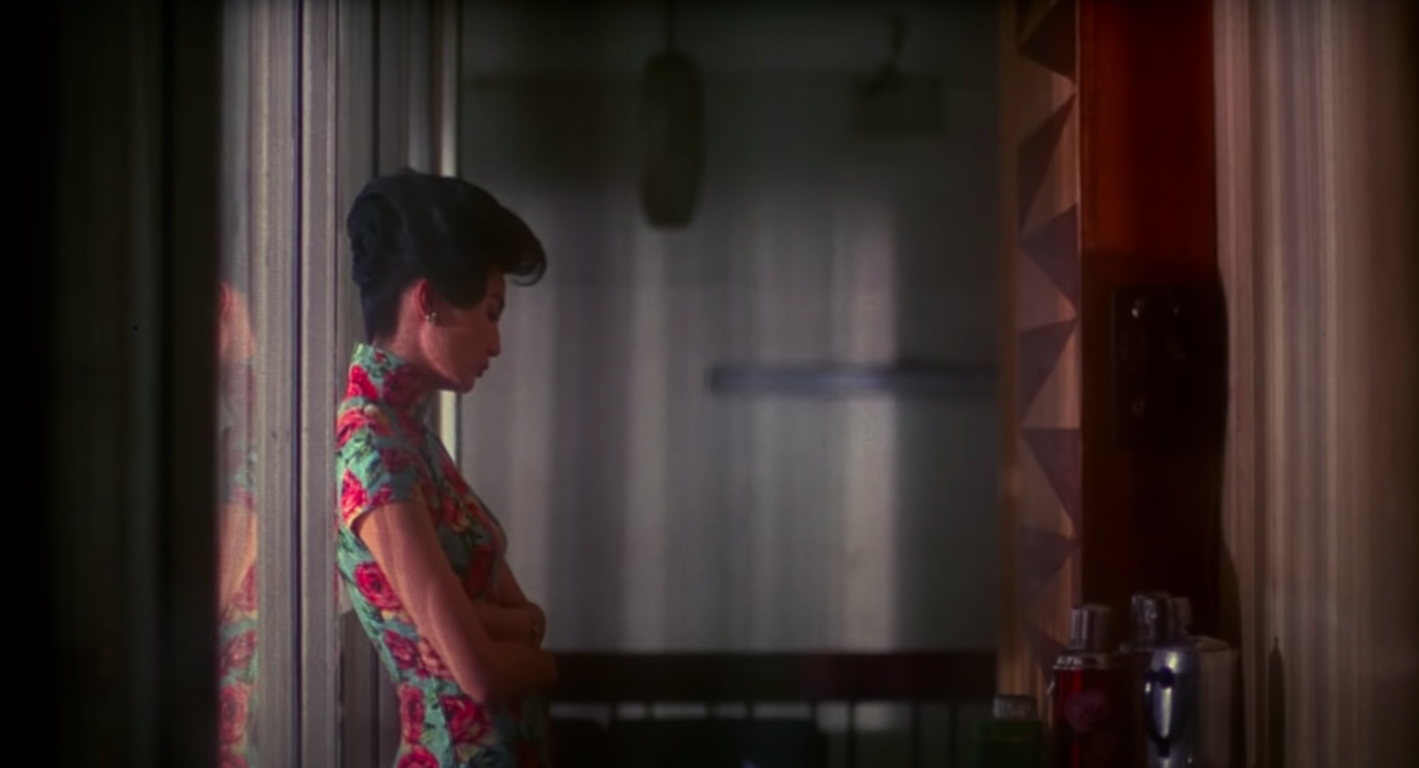 In the Mood for Love (2000)
You could literally watch this movie just for the sensational dresses worn by its protagonist Maggie Cheung. But there's much more to it, of course. In the Mood for Love is a masterful telling of romantic longing coupled with cinematography that is sultry and exquisitely abstract. A woman and a man move into neighbouring apartments on the same day. Initially their interactions are formal and polite but when they find out that their spouses are in fact having an affair with each other, an intimate bond between the two of them unfolds. It's not the only incredible movie Chinese director Wong Kar-wai made, but it definitely is one of his better known releases. Photographers often cite it to be hugely influential in their aesthetic -- see our interviews with photographers Sarah van Rij and Zhong Lin for example -- and it's easy to see why.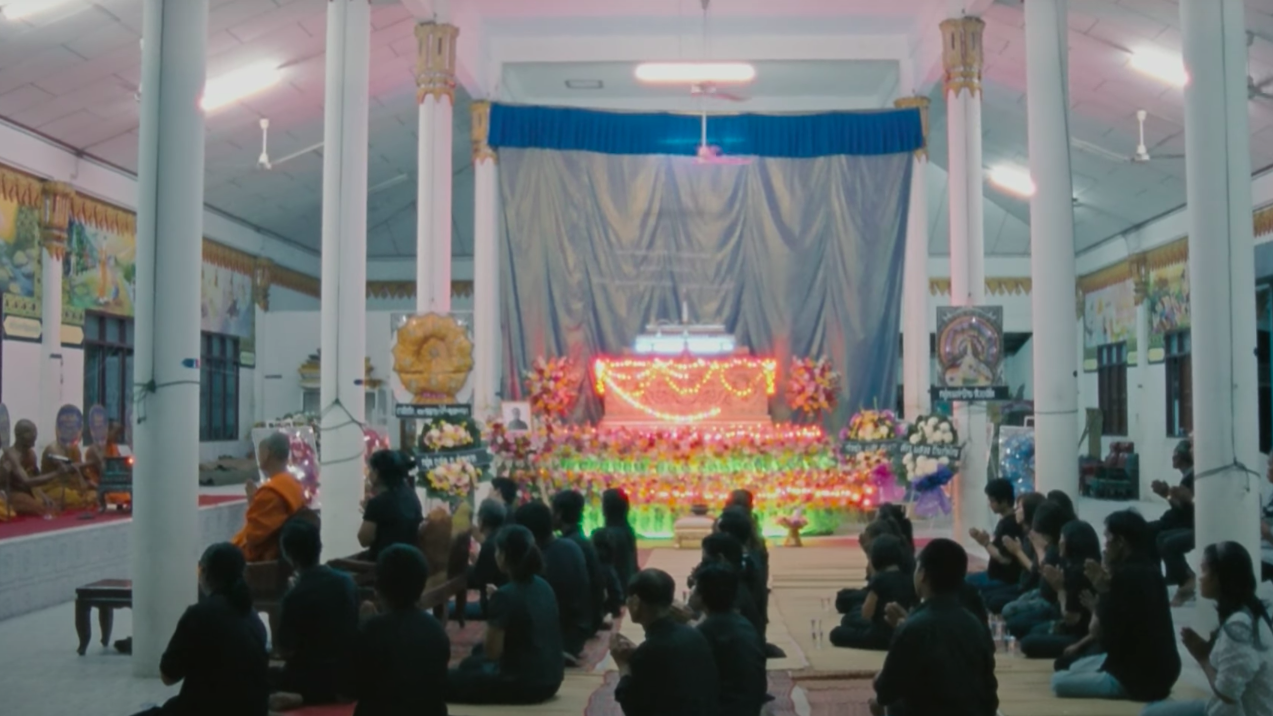 Uncle Boonmee Who Can Recall His Past Lives (2010)
This Thai art drama, directed by Apichatpong Weerasethakul, is, we guarantee, unlike anything you've ever seen before. The film, which explores themes of reincarnation, tells the story of the last days in the life of titular Uncle Boonmee. Together with his loved ones -- including the spirit of his late wife, Huay, and his lost son, Boonsong -- Boonmee explores his past lives. There's no better way than to describe this movie than hypnotic and otherworldly, constantly alternating between the magical and the mundane. Expect breathtaking landscape shots and talking yeti-like creatures that will stick with you long after you've finished watching. At the 2010 Palme D'Or Awards, film director Tim Burton called the movie "a beautiful strange dream". Apichatpong masterfully combines elements of documentary with Thai costume drama, all blended into one sublime cinematography.
Yeelen (1987)
Not many movies from Mali have enjoyed success on a global stage, but this one has, and rightfully so. A strangely beautiful film, Yeelen weaves together elements of African folklore to tell the tale of a boy who, fleeing his jealous Shaman father, goes on a journey to reach his uncle, helping strangers on the way, all the while learning knowledge to help face his father. The film is as much about generational conflict as it is a celebration of Mali's tapestry of mythologies. Yeelen's director Souleymane Cissé is a highly-celebrated filmmaker and the first African filmmaker to win a prize at the Cannes Festival. The New Yorker called Yeelen "a masterwork of metaphysical realism".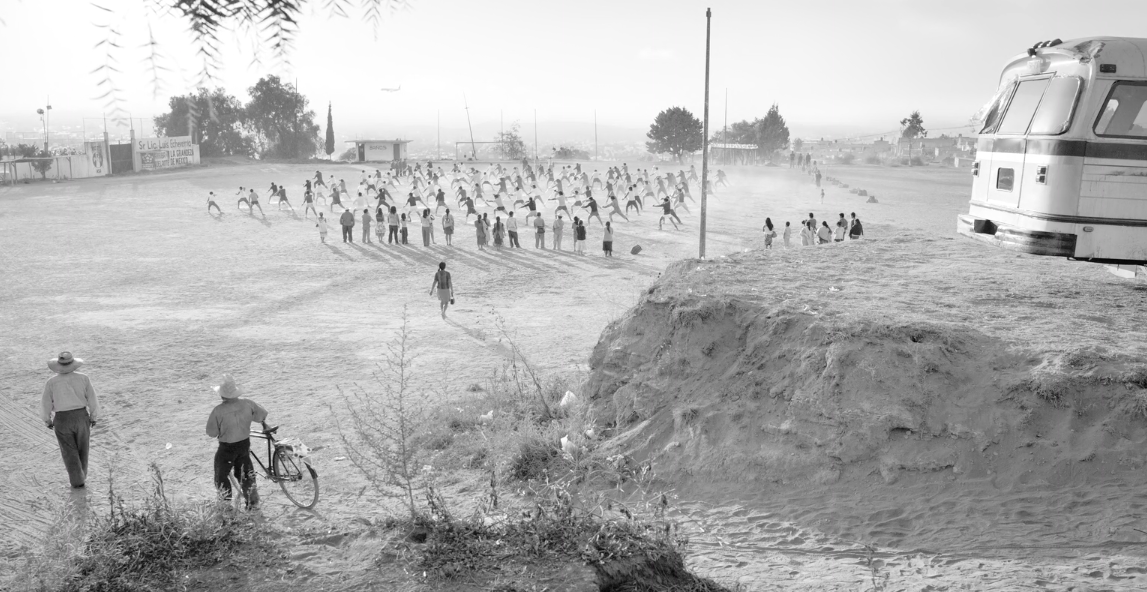 Roma (2018)
When this Mexican-American film came out it immediately garnered worldwide acclaim, and understandably so. Set in 1970 and 1971, Roma follows the life of a young indigenous woman who works as a live-in maid for a middle-class white family that's falling apart. It's a semi-autobiographical take on director Alfonso Cuarón's upbringing in the Colonia Roma neighbourhood of Mexico City. Where to start describing its merits? The stunning black-and-white cinematography paints an emotional portrait of domestic life utilising immersive and dramatic pan-shots. A brilliant balancing act between intimacy and grandeur, the film also gave Yalitza Aparicio Martínez her breakout role, earning her a nomination for the Academy Award for Best Actress.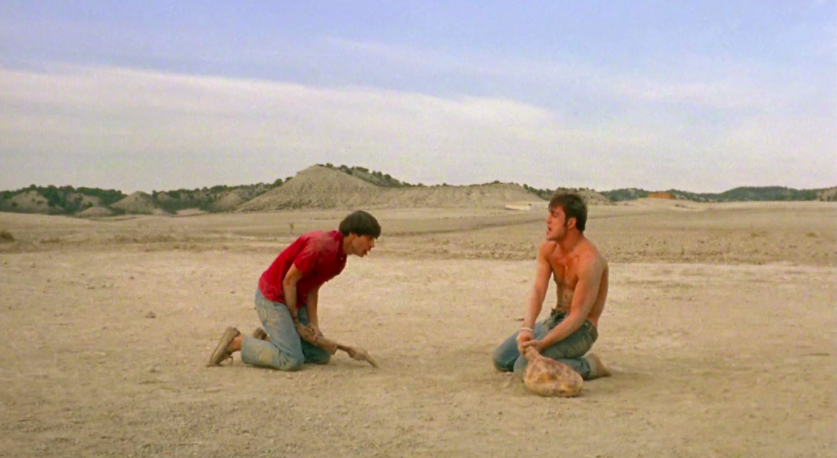 Jamón Jamón (1992)
The first thought that might cross your mind might be: what on earth is an over-sexualised, melodramatic, tacky film like this doing here? Your second thought might be: didn't I used to watch this movie secretly on MTV as part of its X-rated after hours programming? Indeed, this Spanish movie is a bit of an outlier but please allow us to explain. Yes, Jamón Jamón is questionable in some regard -- toxic masculinity, anyone? -- but it deserves cult status nonetheless. Some notable elements: Penelope Cruz in her break-out role, which is just the best thing ever, the arid desert of the south of Spain that proves to be a stunning and dramatic backdrop and the gut-wrenching soundtrack by Nicola Piovani. Central to the story is Jose Luis, a rich kid and executive at his parents underwear factory where his girlfriend, Sylvia, works on the shop floor. When Sylvia falls pregnant, Jose Luis promises her that he will marry her, most likely against the wishes of his parents. His mother is determined to break-up her son's engagement to a girl from a lower-class family, and hires Raul, a potential underwear model and would-be bullfighter to seduce Sylvia. Ingredients for a perfect story, right? The phallic references are a bit of an overkill, and Javier Bardem really plays into stereotypes, but watch this movie nonetheless.
Festen (1998)
We can't speak of groundbreaking cinematography without mentioning Danish director Thomas Vinterberg's Festen, aka The Celebration. It was the first movie made according to the rules of the Dogme 95 manifesto created by Thomas and Lars Von Trier: no artificial lighting, no movie sets, no props, no musical score. And it worked -- after it premiered at Cannes in 1998 it received a standing ovation. The storyline centres around the 60th birthday party of a pater familias, which derails when son Christian makes his appearance and delivers a speech revealing crushing family secrets. Due to its handheld, tape recorder quality this movie feels incredibly intimate and while its content matter is harrowing, Festen holds up in 2020. Even those who dismissed the Dogme movement as a gimmick are still drawn to this powerful story.