Octavian teams up with Future on his new single
Watch the epic music video for 'Rari (Chapter 1)' and discover more about the young Londoner's debut album, exec produced by Skepta.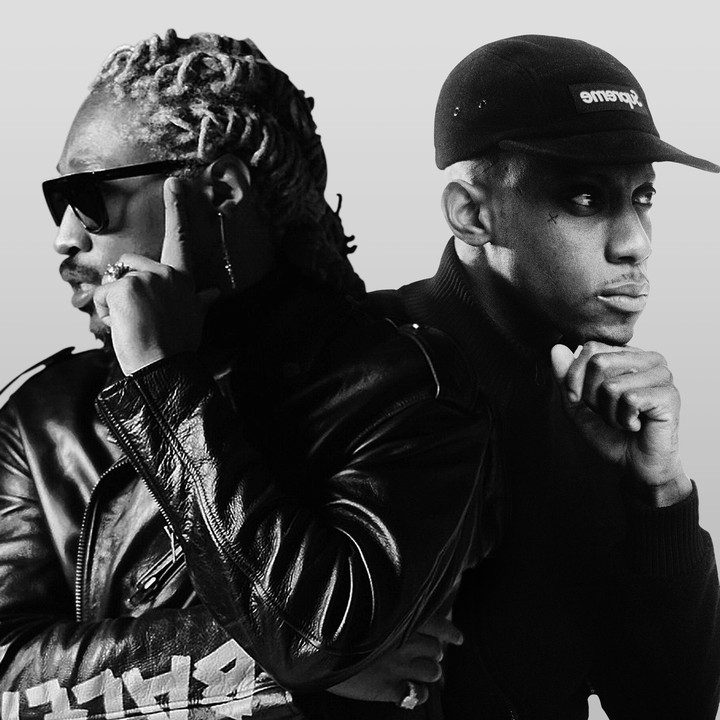 Octavian was just 14 when he met Skepta for the first time. "We were outside the Supreme store and I had my speaker on me so I went up to him like, 'Can I show you a song?' He said no," the Londoner told i-D last year. "He was always one of my idols though." Of course, Octavian would go on to collaborate with Skepta on the impossibly catchy, head nod-inducing Bet. Fast-forward just 12 months and now Skepta's exec. producing Octavian's recently-announced debut album, which promises to be a rare highlight of this nightmare year.
From one impressive collaboration to another, Octavian just dropped the lead single from his yet-unnamed record, "Rari (Chapter 1)" complete with a verse from Future. Apparently the first of three "Rari" chapters, the first instalment is said to tell the story of companionship and looking to brighter days ahead. In the ambitious video, directed by Crowns & Owls, a high-speed car chase appears to provide a metaphor for a hard and fast love story that sees our protagonist end up wrapped in the arms of his racemate.
In a surprising twist, Octavian has dedicated the track to his "second dog, Rari Octo Jr". Cute?