Alexander McQueen goes full cottagecore in their AW20 campaign
Maybe it was the fact we were all locked inside our mouldy rented flats for months on end in spring, but this summer the lure of the great outdoors has been more irresistible than ever. 2020 has us all hankering for simpler pleasures, and our fantasies, much like our fashion choices, are becoming ever more bucolic, pastoral and deliciously cottagecore. It's a vibe that Alexander McQueen has summed up perfectly in their newly released AW20 campaign (yes, it's AW20 already! Time is a fallacy!).
Shot by Jamie Hawkesworth and starring Anok Yai, Sora Choi and Jill Kortleve, the campaign is a celebration of the golden hour you keep seeing plastered all over everyone's socially distant pub Instagram stories. The pastoral settings are juxtaposed with elements of suburbia -- yellow wheat fields are littered in the distance with aerial telephone poles, the hints of warehouses and passing trains, the chipped yellow paint of a lamppost, and punctuated by the collection's hero bag, the Tall Story. It's a reminder -- and a timely one! -- that you can still enjoy the great outdoors without jetting off to sun-soaked foreign shores. Not that it stops us hankering for a holiday anyway.
Check out the full campaign below.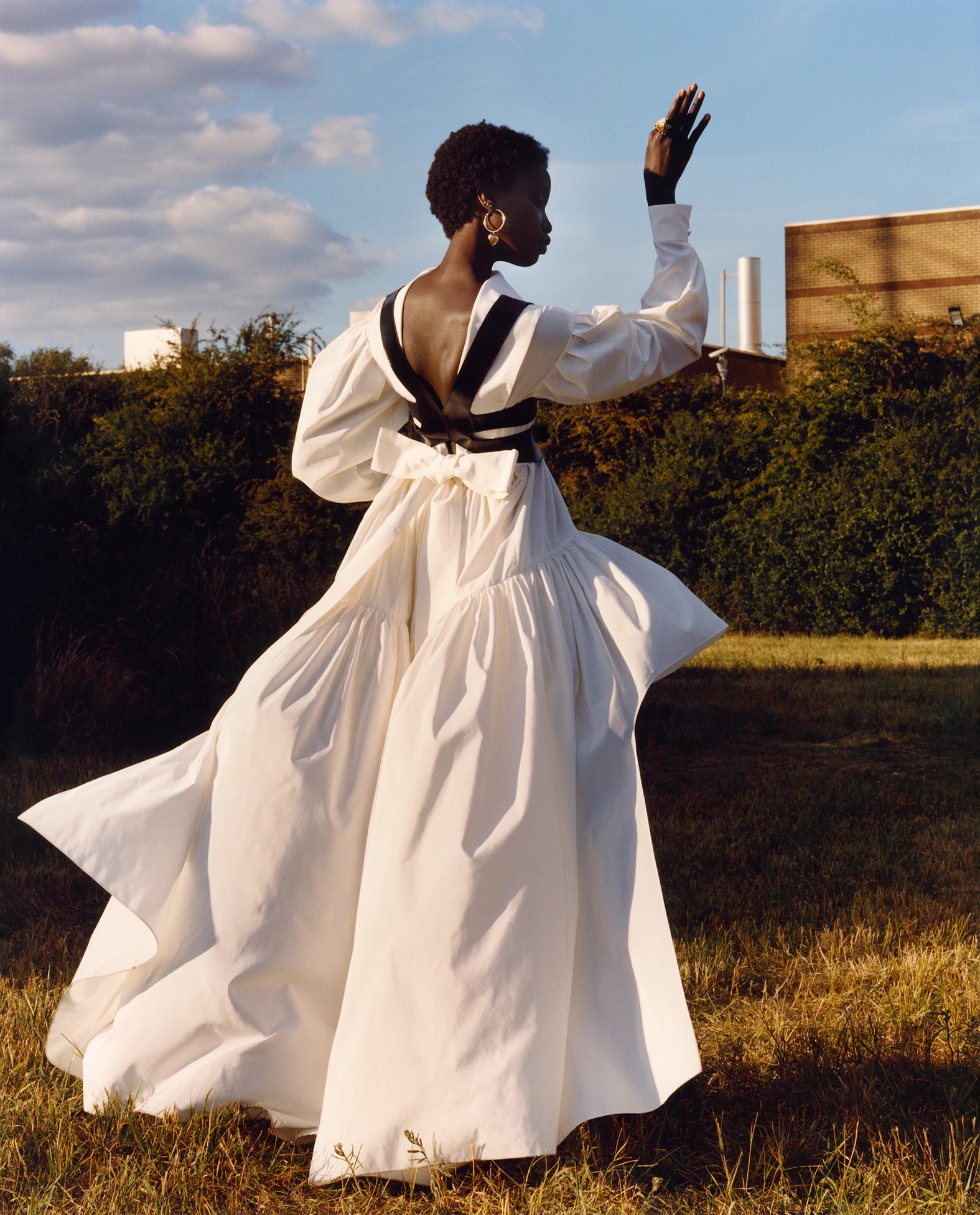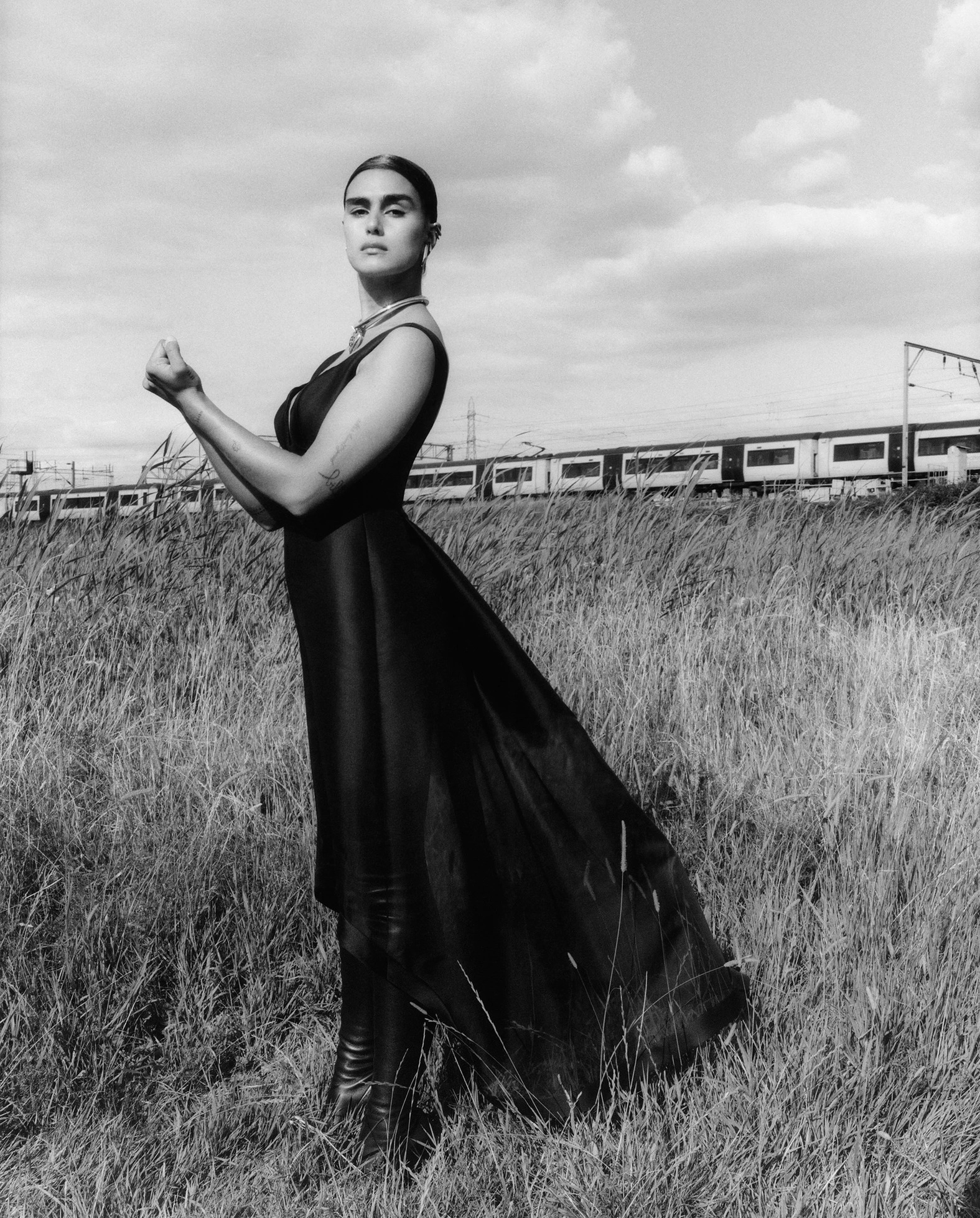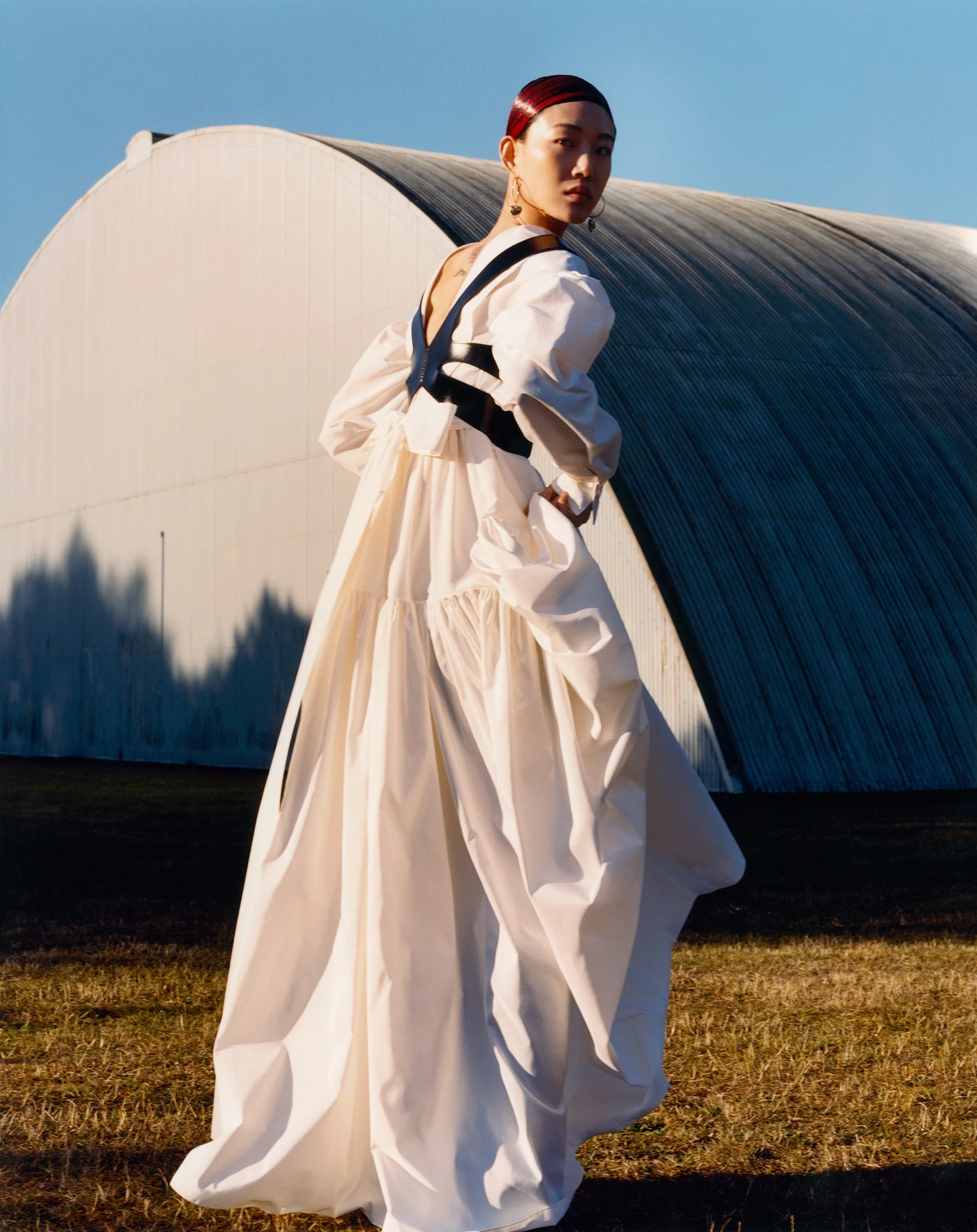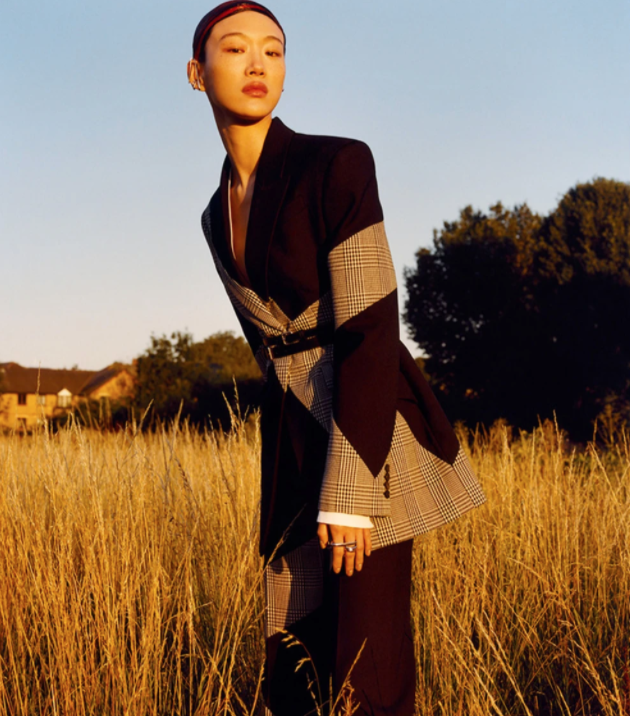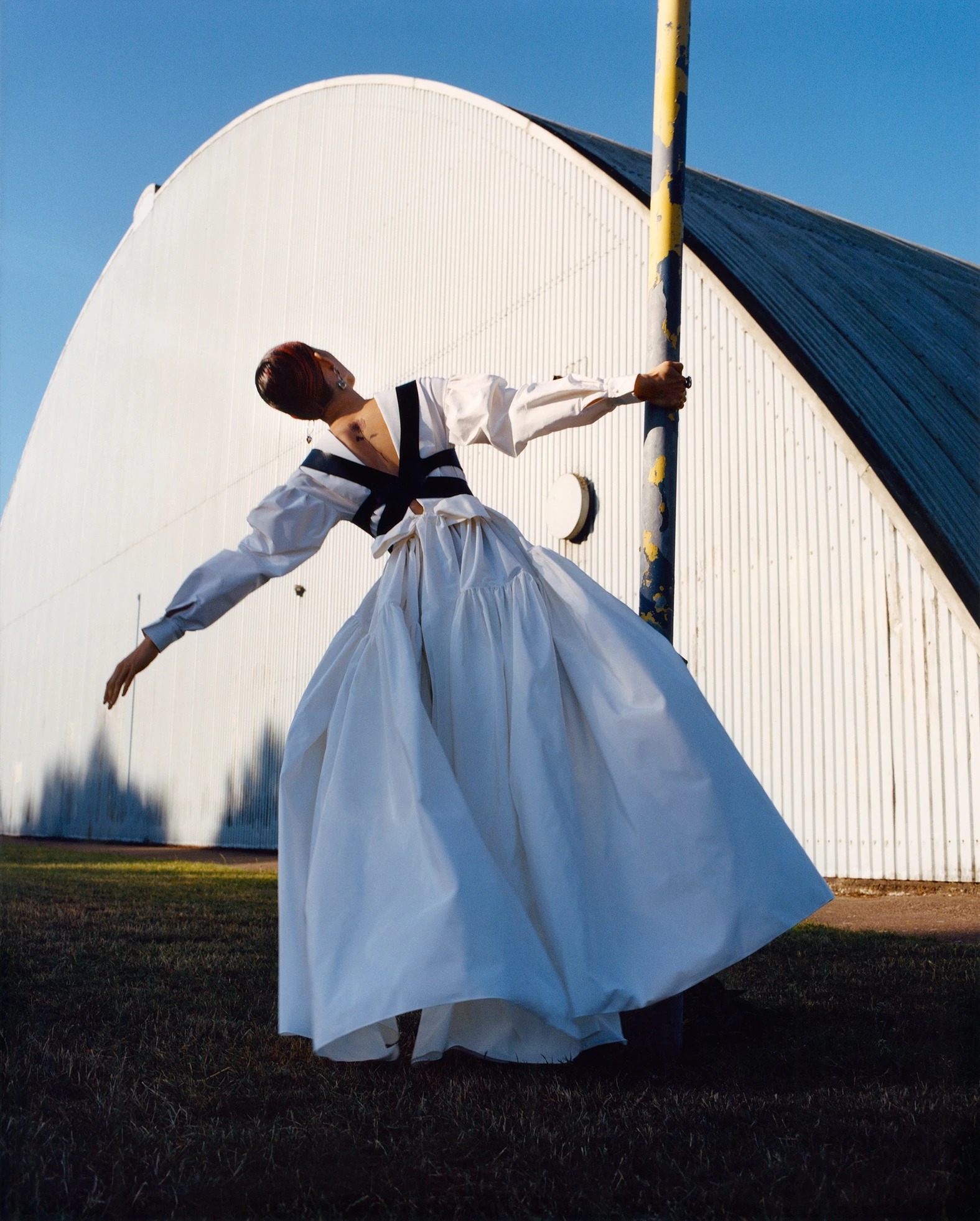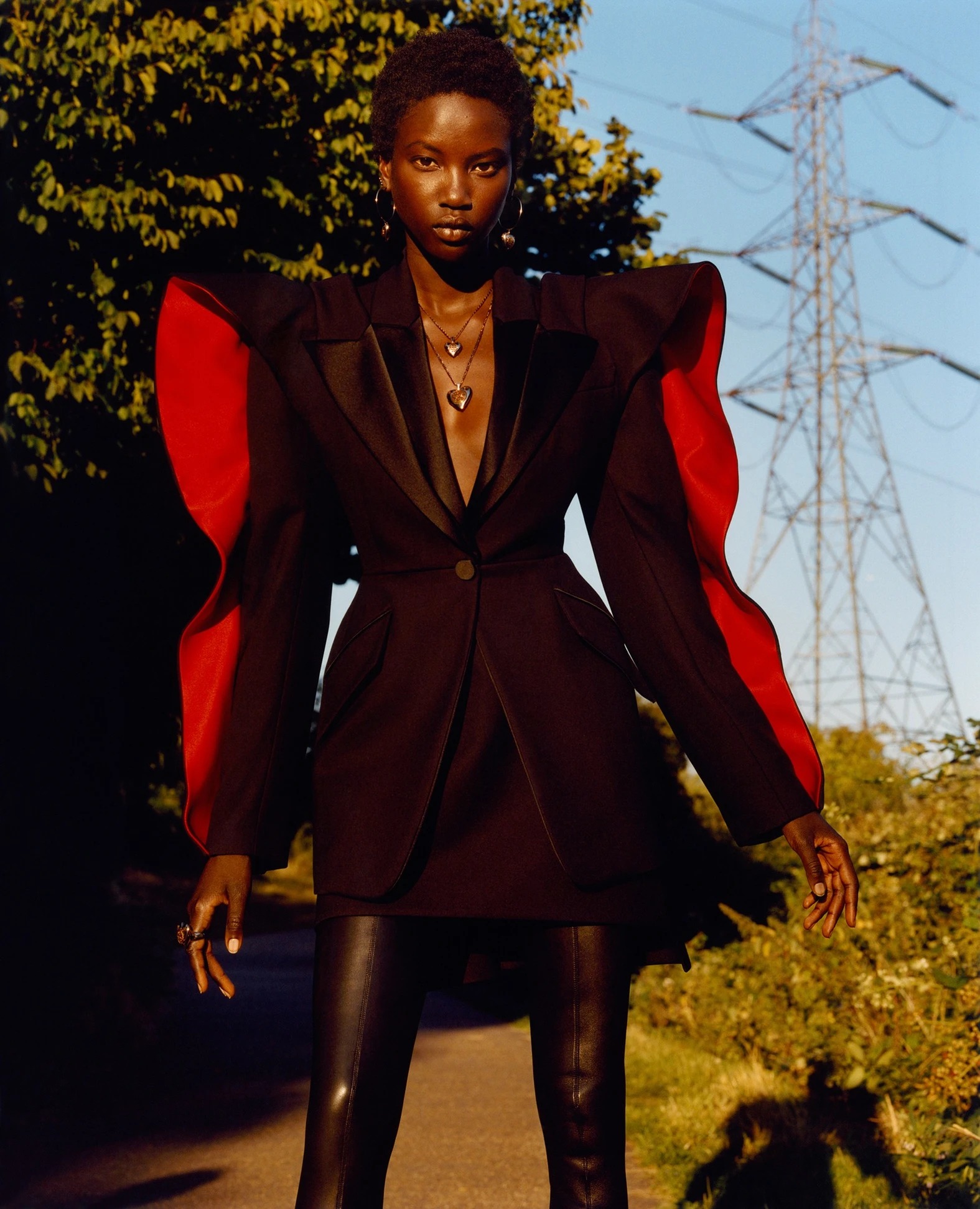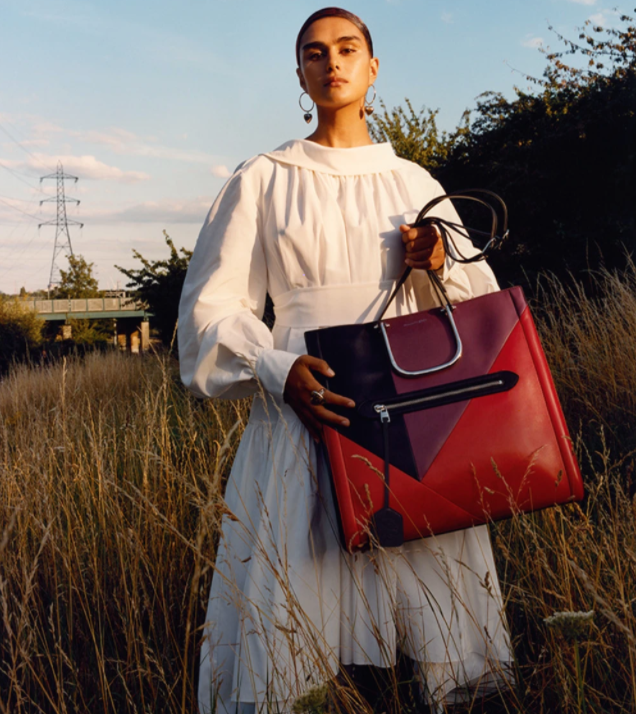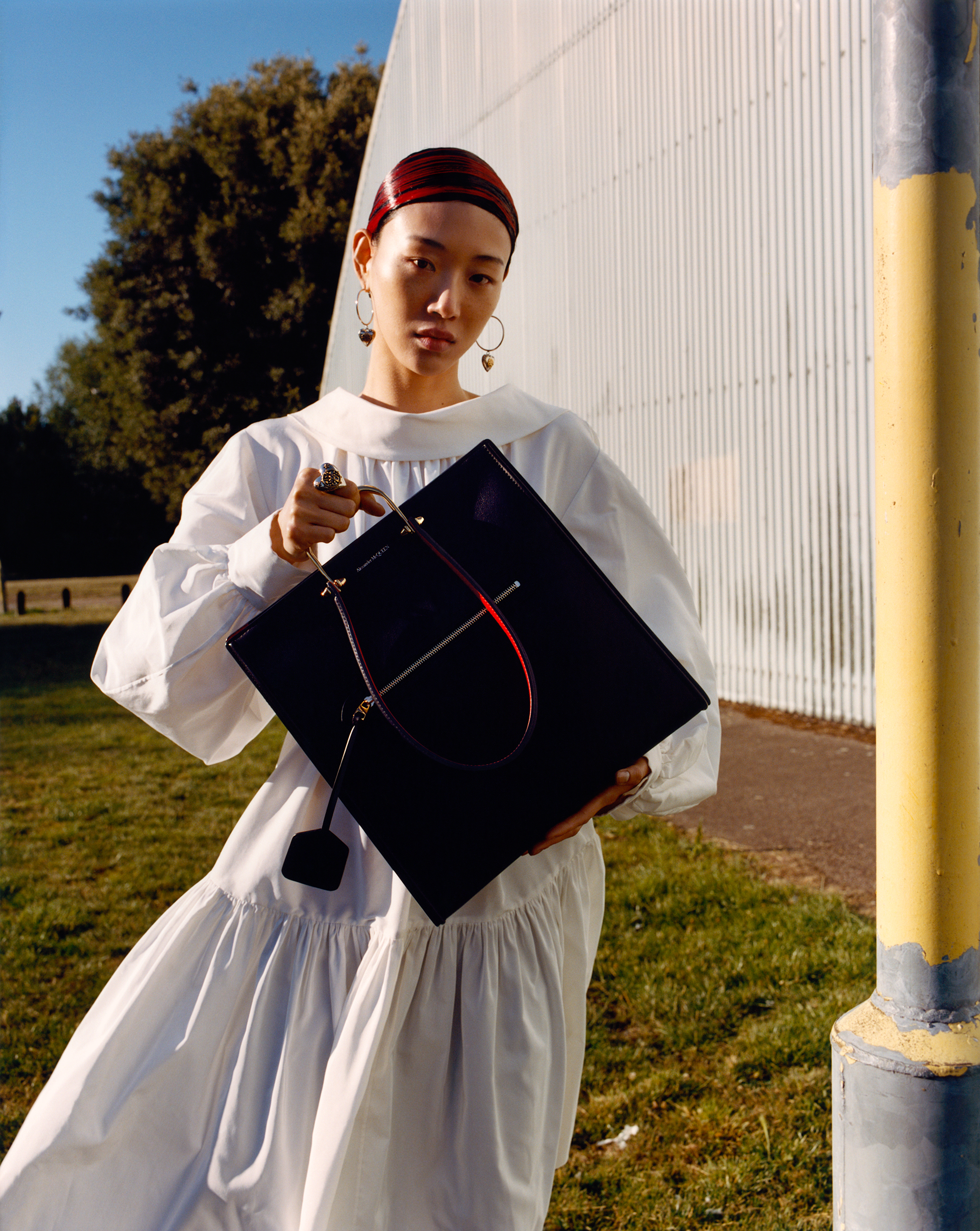 Tagged: