A New York park will be named after Marsha P. Johnson
The plan is for the park to become both a space that celebrates her life, and educates children on LGBTQ+ history.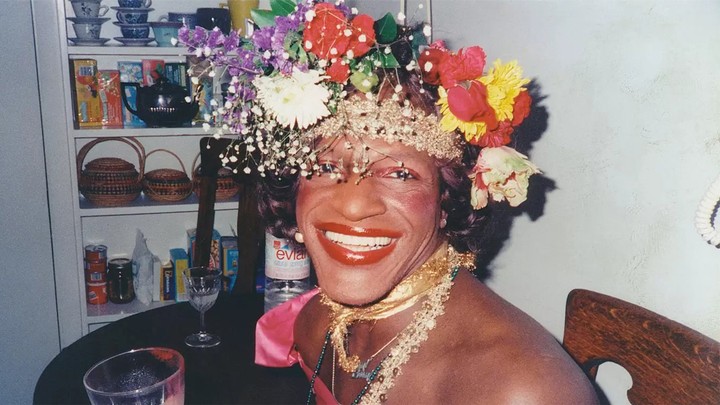 It took years for Marsha P. Johnson's story to reach the consciousness of mainstream queer society -- nevermind the predominantly heteronormative people of New York City, who walked the same streets she did. Her name was the stuff of legend, uttered in tandem with the Stonewall uprising, but often erased from it in glossy Hollywood renditions of the story. But in the past five years or so, she's been posthumously making up for lost time. The internet became a vessel for her story. Documentaries about her life were released. With Pose, a deep-rooted vision of New York's trans community came to the fore. Now, she's known as the pivotal figure in queer history she's always been -- her story sitting front and centre, where it deserves to be.
Earlier this week, we celebrated what would have been her 75th birthday. And New York as a city did so too, as Governor Andrew Cuomo announced that the East River State Park in Brooklyn would be dedicated to Marsha. It becomes the first state park in New York's history to be dedicated to an LGBTQ+ person, and a trans woman of colour. The plan is for the park to become both a space that celebrates her life, and educates children on LGBTQ+ history.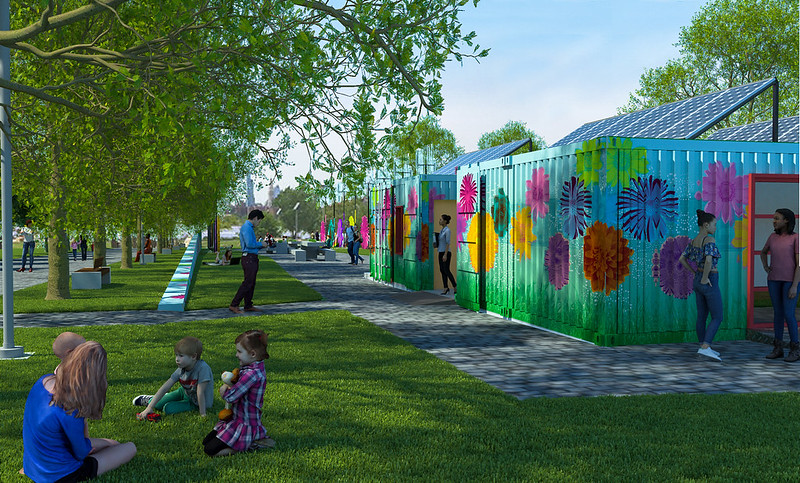 "Too often, the marginalised voices that have pushed progress forward in New York and across the country go unrecognised, making up just a fraction of our public memorials and monuments," Governor Cuomo said in a statement. "Marsha P. Johnson was one of the early leaders of the LGBTQ movement, and is only now getting the acknowledgement she deserves. Dedicating this state park for her, and installing public art telling her story, will ensure her memory and her work fighting for equality lives on."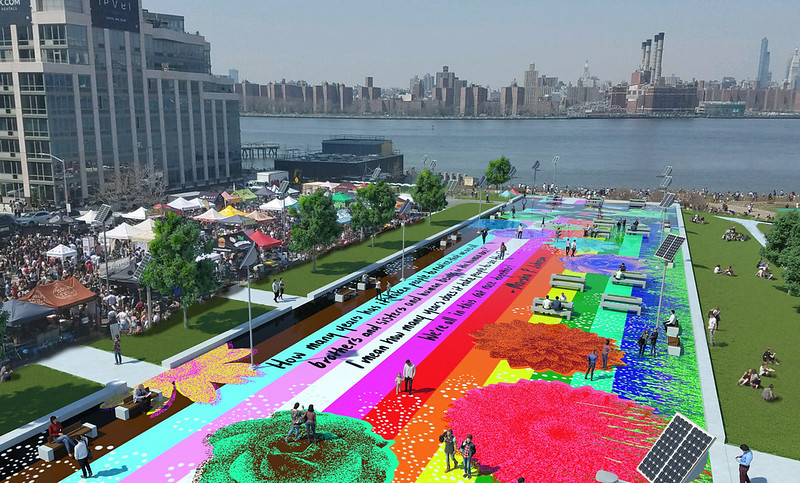 Despite these public displays of support and affection, the investigation into Martha's death remains unsolved, having been re-opened in 2012. The consensus from law enforcement was that Marsha died by suicide. But her friends have long disputed that. Maybe now, with the State managing to create parks in her honour, they will do the more important thing, and find the person who took her life too. Maybe then, Marsha would have lived to see this park open.
Tagged: