See New York Fashion Week in a whole new light
Brigitte Crisp's vibrant collages are inspired by rich textures in Eckhaus Latta, Christopher John Rogers and Collina Strada's AW20 collections.
|
19 February 2020, 4:21pm
Art by Brigitte Crisp.
Brigitte Crisp was fascinated with fashion and well-made clothes long before she became an artist in her own right. She remembers making watercolor paintings of girls dressed in beautiful, vibrantly coloured garments when she was four or five years old. "My mom still has the paintings. They are so hilarious, but also so genuine," she says.
Brigitte studied painting and design at USC, before moving to New York to focus on making art partially inspired by fashion. Her mixed media collages and abstract paintings contain many layers, sometimes 10 or 15, and involve deconstructing and manipulating her own photographs in order to reconstruct them into new pieces. The final product -- an esoteric take on runway photography. i-D asked Brigitte to create her own art diary at some of New York Fashion Week's top-billed shows. The resulting images are a documentation of the rich fabrics and inspiring textural elements seen in Eckhaus Latta, Christopher John Rogers, and Collina Strada's AW20 shows.
"I was focusing on completely different things than the other photographers backstage. As an artist, I've never been one to capture more traditional documentary style imagery," Brigitte says of her experience. "I'm interested in what others might overlook. I captured really special moments of colors clashing, textures overlapping, form and shape being affected by lighting. I'm really attracted to movement and specific details. I like to push boundaries and think about opposites."
See Brigitte's artwork and inspirations below.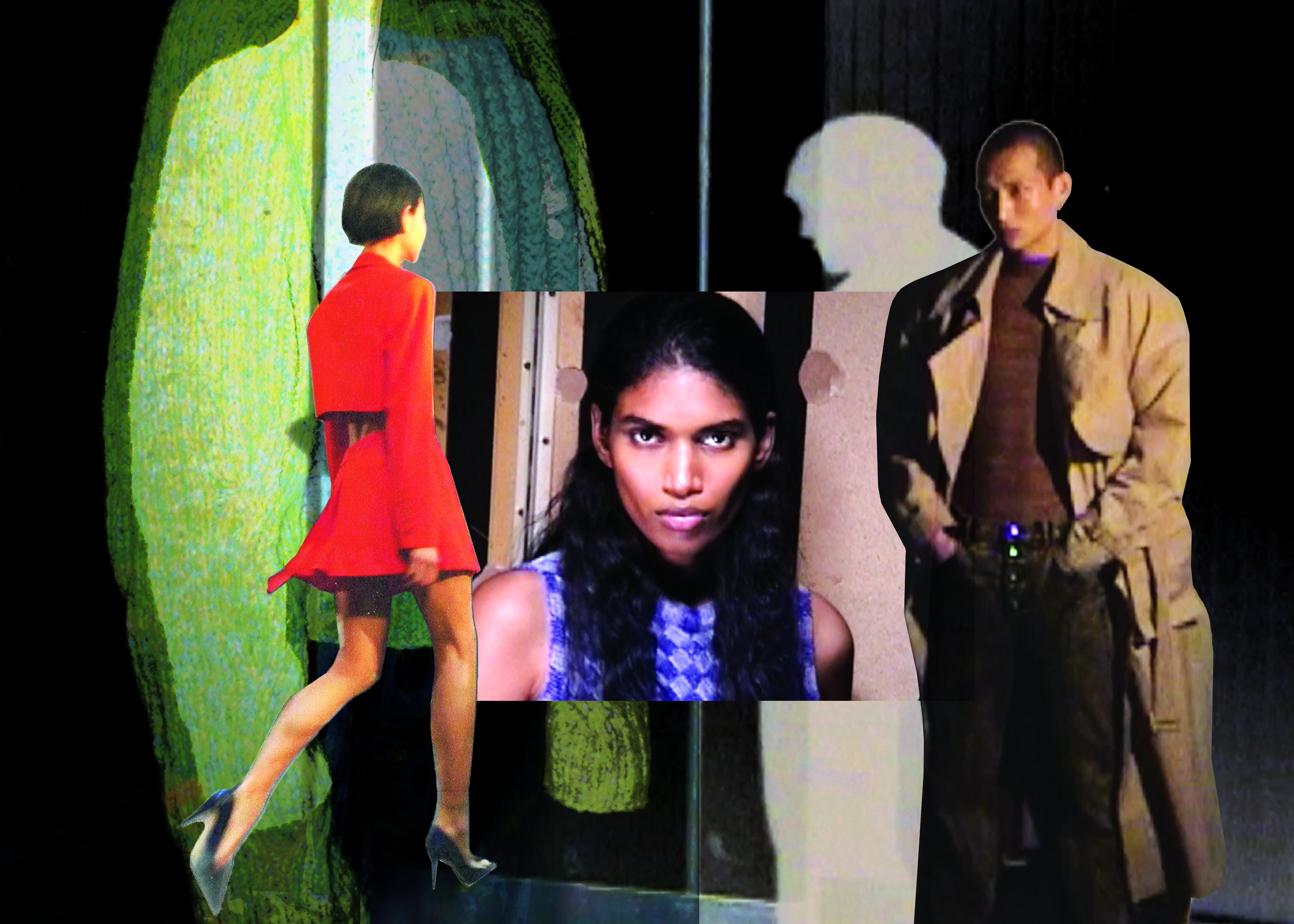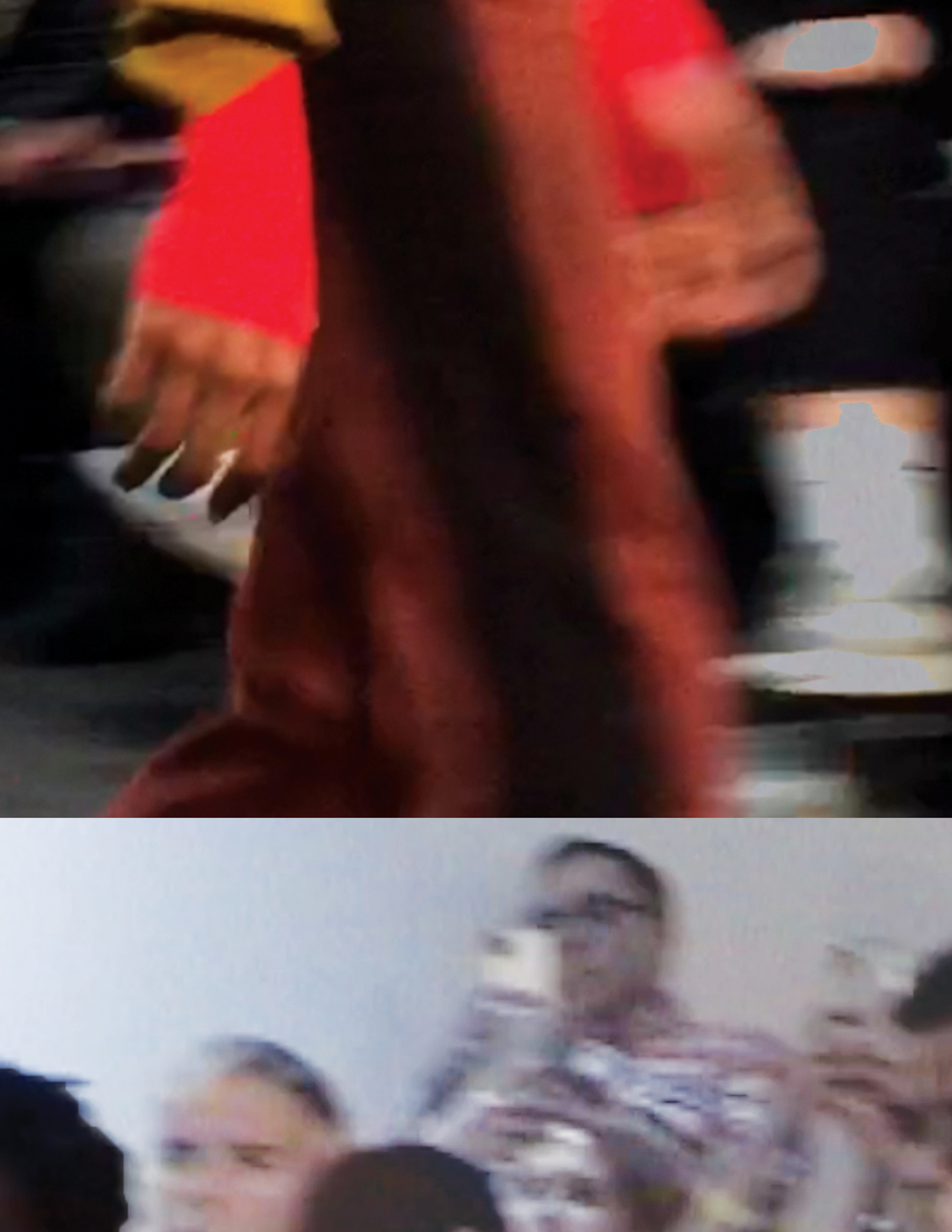 Eckhaus Latta
"Eckhaus Latta's show felt dynamic. In my eyes, the strong knits, bright two-pieces and coats felt like they offset the more neutral looks". -Brigitte Crisp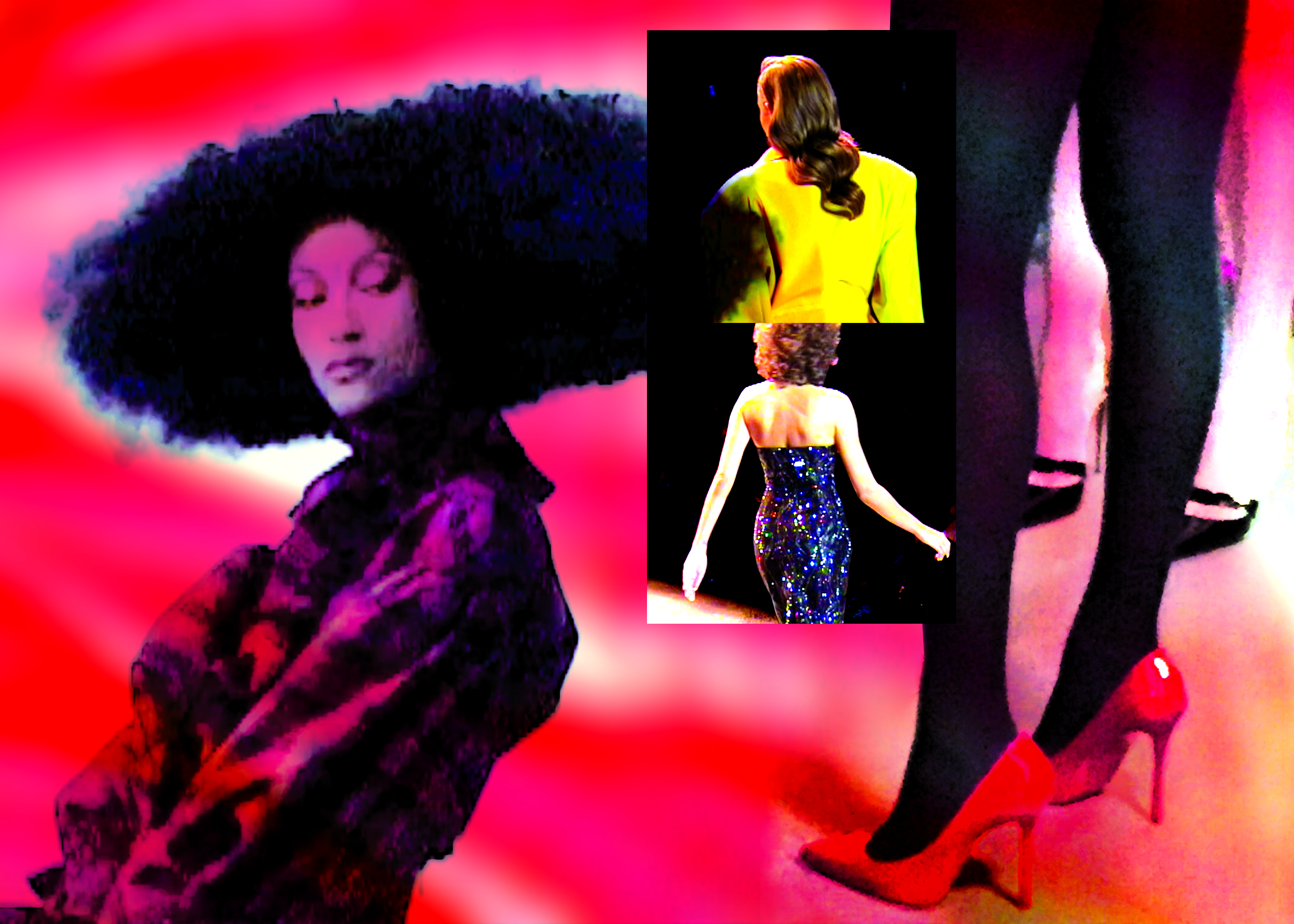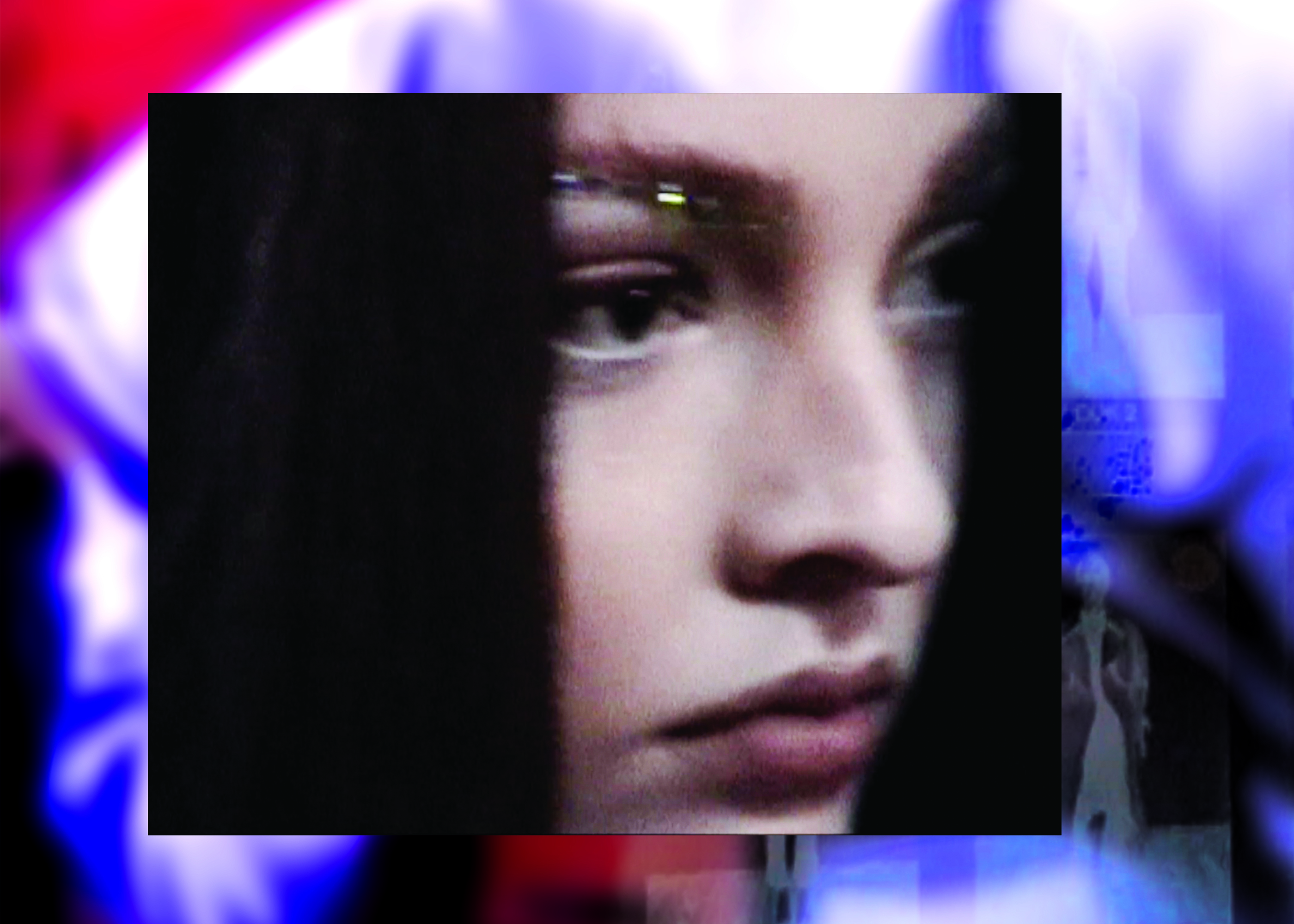 Christopher John Rogers
"I was drawn to CJR's use of an overall voluminous color gradient across his collection. I felt it worked well as a foundation to look at details like the acrylic lime green heels and rhinestone eyebrow jewels". -BC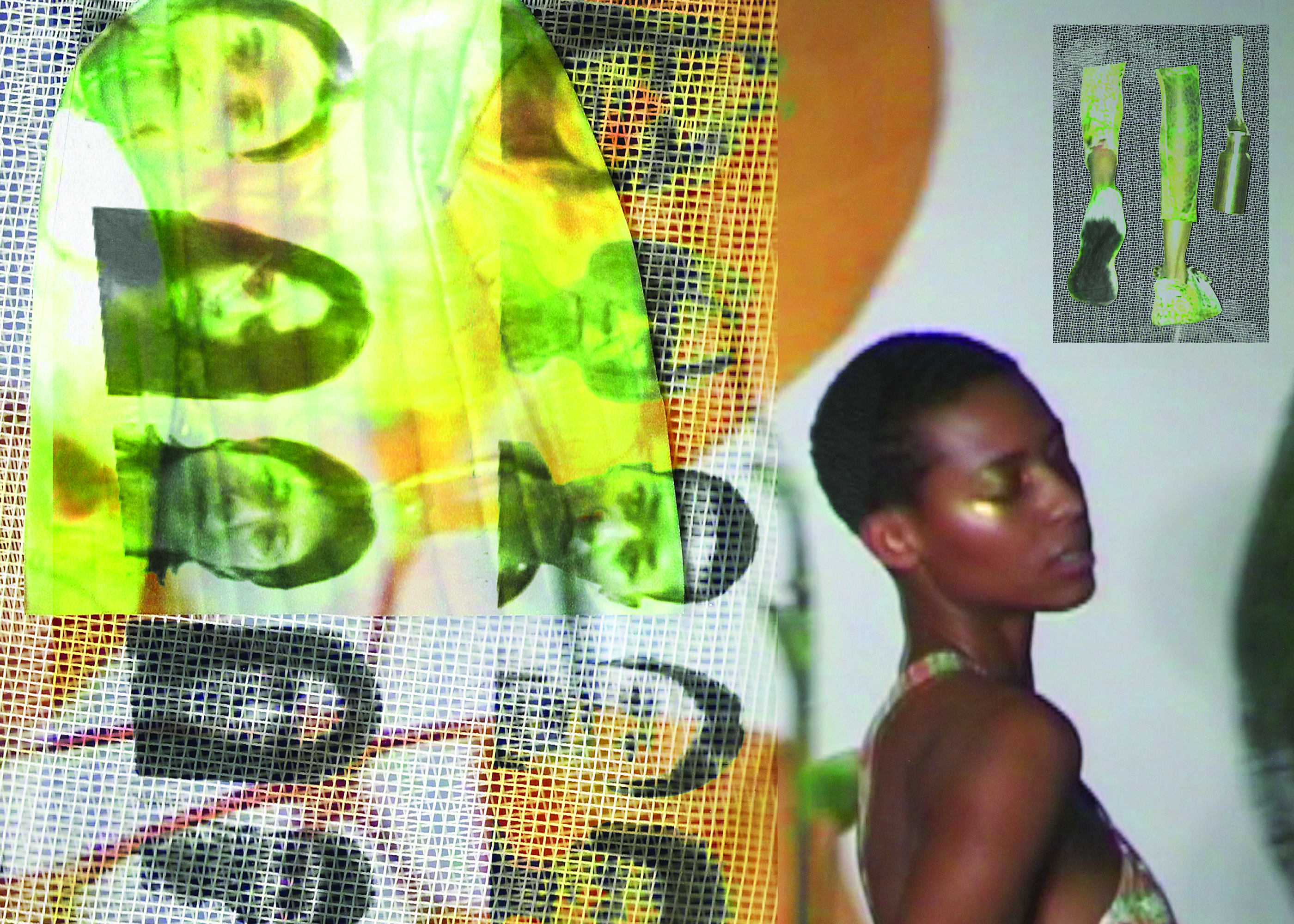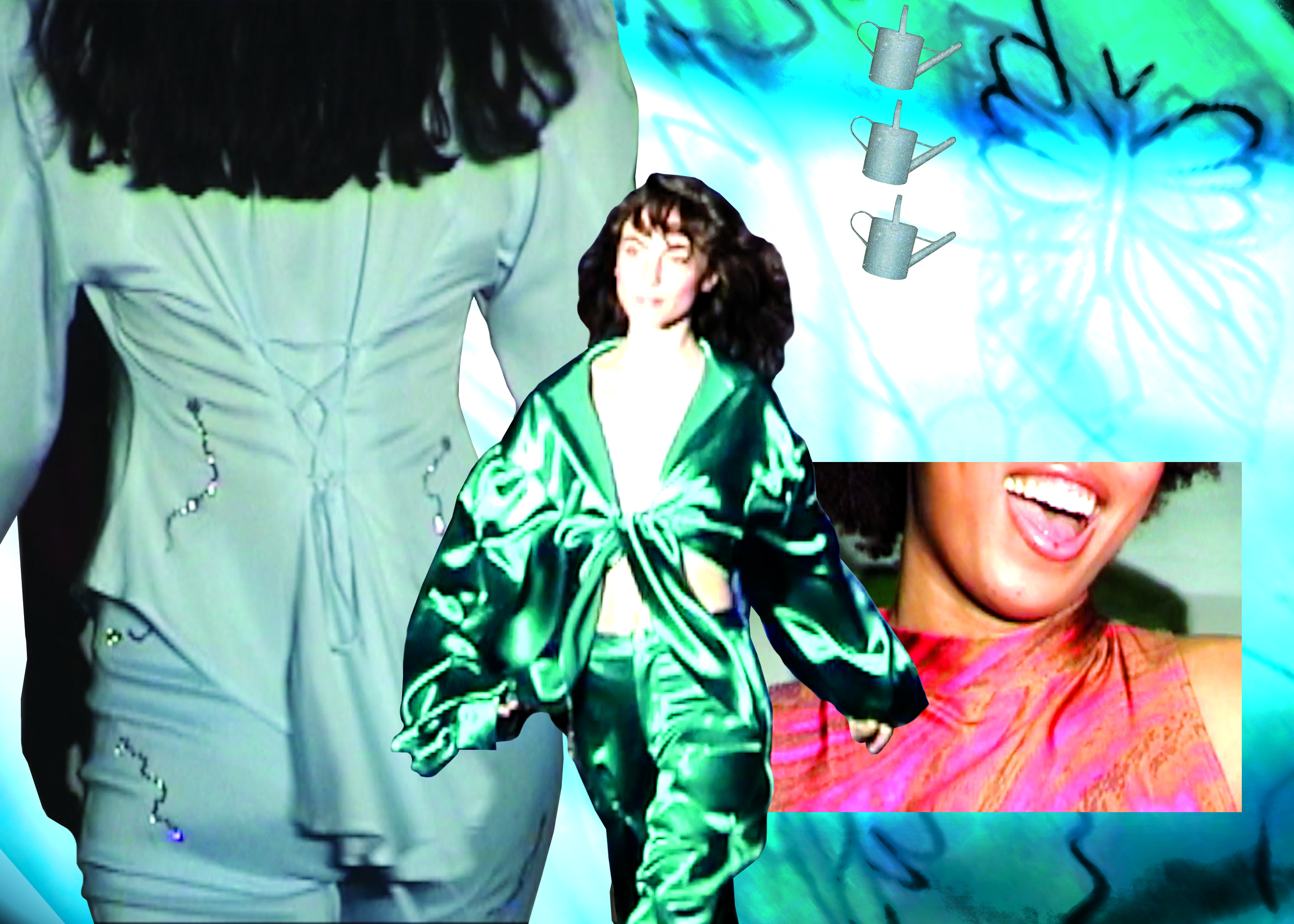 Collina Strada
"Collina Strada's use of patterns stood out. Lots of textured, printed pants and jackets, and I loved the muted floral prints throughout." -BC