Louis Vuitton goes full on Kubrick for AW20
With the director's costume designer on board, Nicholas Ghesquière created bold characters to lead us through these uncertain times.
Always one to time travel from the past to the distant future in a heartbeat, Nicolas Ghesquière closed Paris Fashion Week with a fast-paced show that continued his fascination with historicism and futurism -- artfully melding them together to create his slick retro-futurist manifesto for girls on the go. Louis Vuitton is a travel brand, of course, and the idea of racing off somewhere (as many fashion folks in Paris did straight after the show) was a prescient idea at a time of travel bans, quarantines and hysteric hypochondria. Where are we going? Do we retreat back home or escape somewhere far-flung? Are we going backwards or forwards? Will we eventually need to migrate into outer space? These are questions the superstar designer was clearly pondering, especially given his role as co-chair of The Met's upcoming About Time: Fashion and Duration exhibition at the Costume Institute in May (expect to see a lot of LV at the Met Ball). Whatever his conclusion, it gave him the creative impetus to send out a collection that looked modern, futuristic and nostalgic all at once.
The show at the Louvre (closed to the public, but the LV show must go on!) opened with a curtain drawing to reveal an incredible tableau of 200 figures in historical costumes, ranging from the 15th century all the way to the 1950s. Nicolas collaborated with costume designer Milena Canonero -- who notably worked with Stanley Kubrick) -- using the backdrop of historicism to emphasise the modernity of his own designs.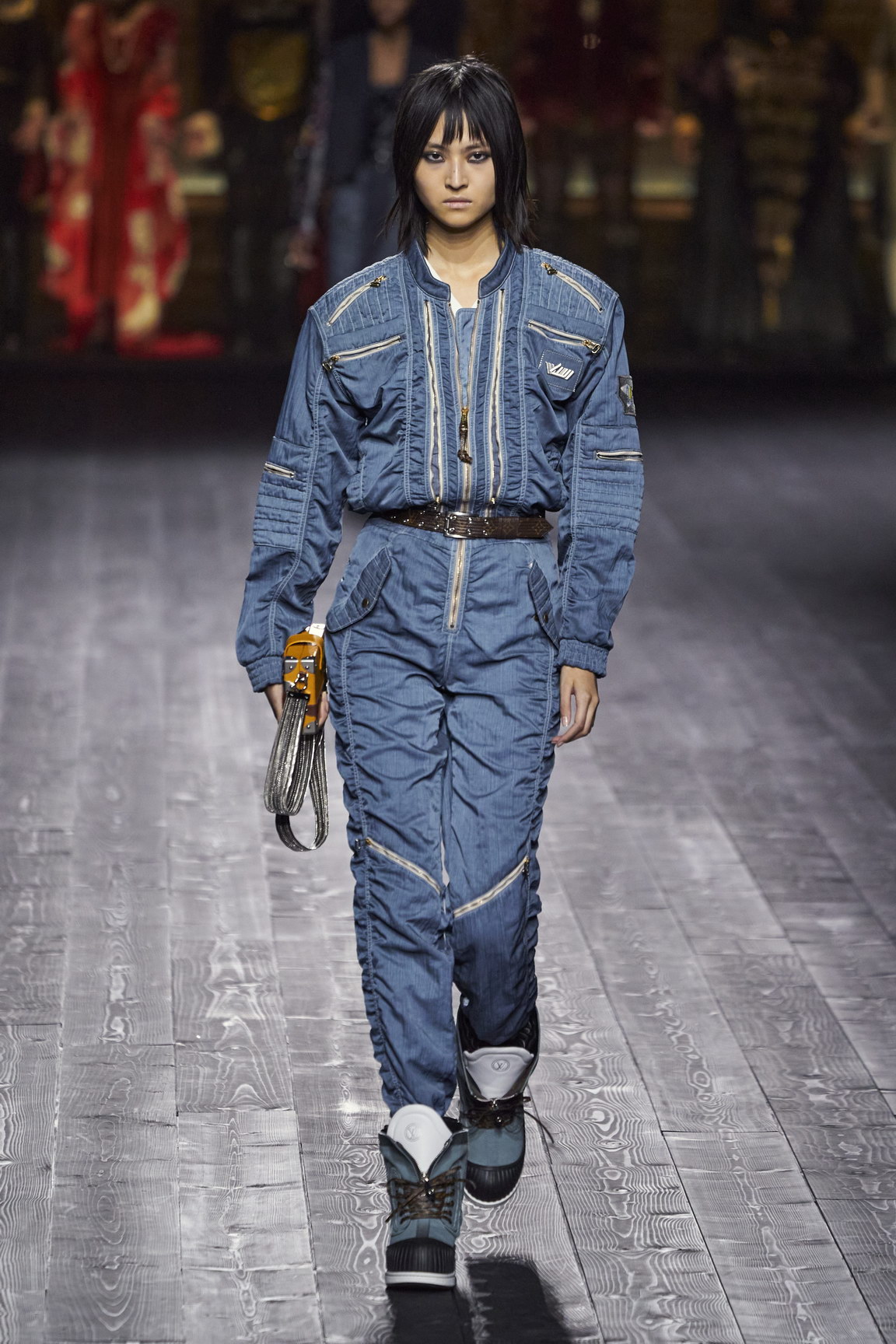 Models came stomping down the black plywood catwalk hard and fast in looks that seemed to riff on the idea of speed: artfully hybridised racing gear, motocross leathers, boxy parkas and zip-up parachute trousers. This was a kind of ultra-luxe, super-sharp performancewear for racing off into the future. Or just running away from it all. But the past is an all-important composite of Nicolas's retro-futurism, too. There's nothing new under the sun, after all, and fashion is forever a swinging pendulum of references to history and sacrificial offerings to the future.
Nicolas takes the hallmarks of history and splices them with modernity, offering up a postmodern collage of then and now: hence the hints of tradition in pinstriped waistcoats and Prince of Wales checks, next to robotic-looking leather bodices worn under bouncing petticoats with leather trims. The show closed with a suite of ornately embellished matador boleros, worn as far back as the 18th century but made just as convincingly modern as the zipped-up bombers and monogrammed hiking boots elsewhere. In a season of panic, here was a glimmer of hope for what happens next and a reassurance that the past can sometimes guide the way.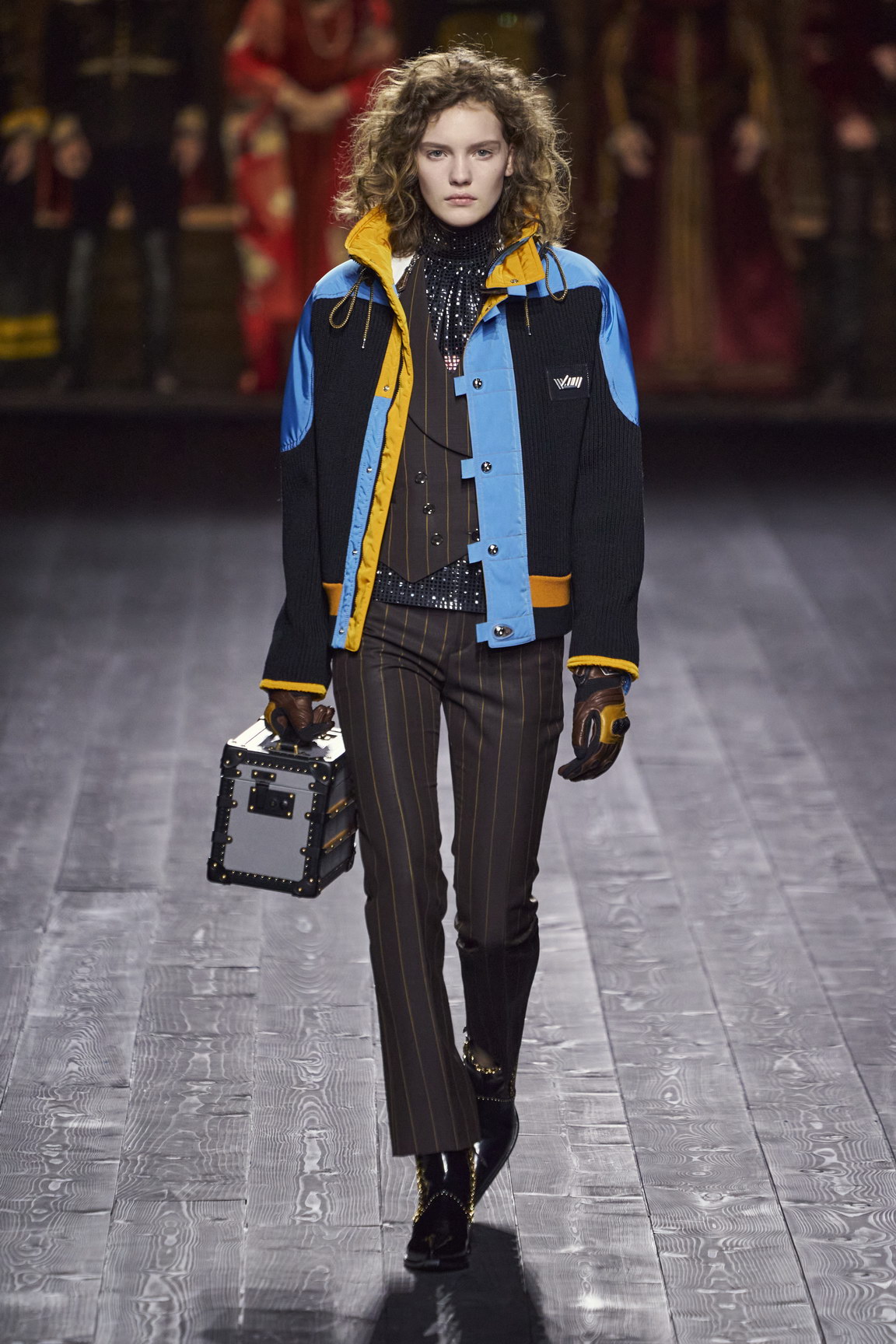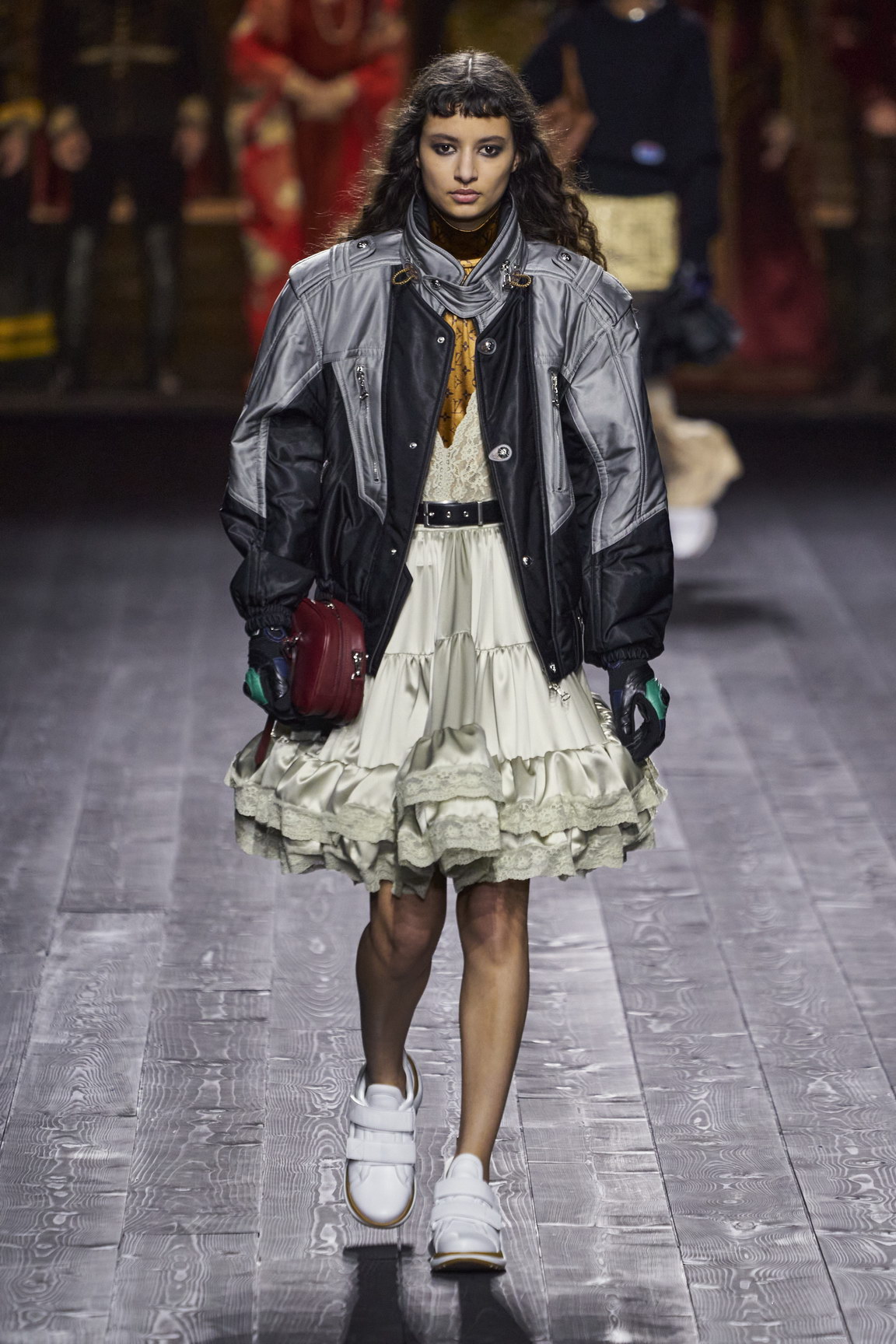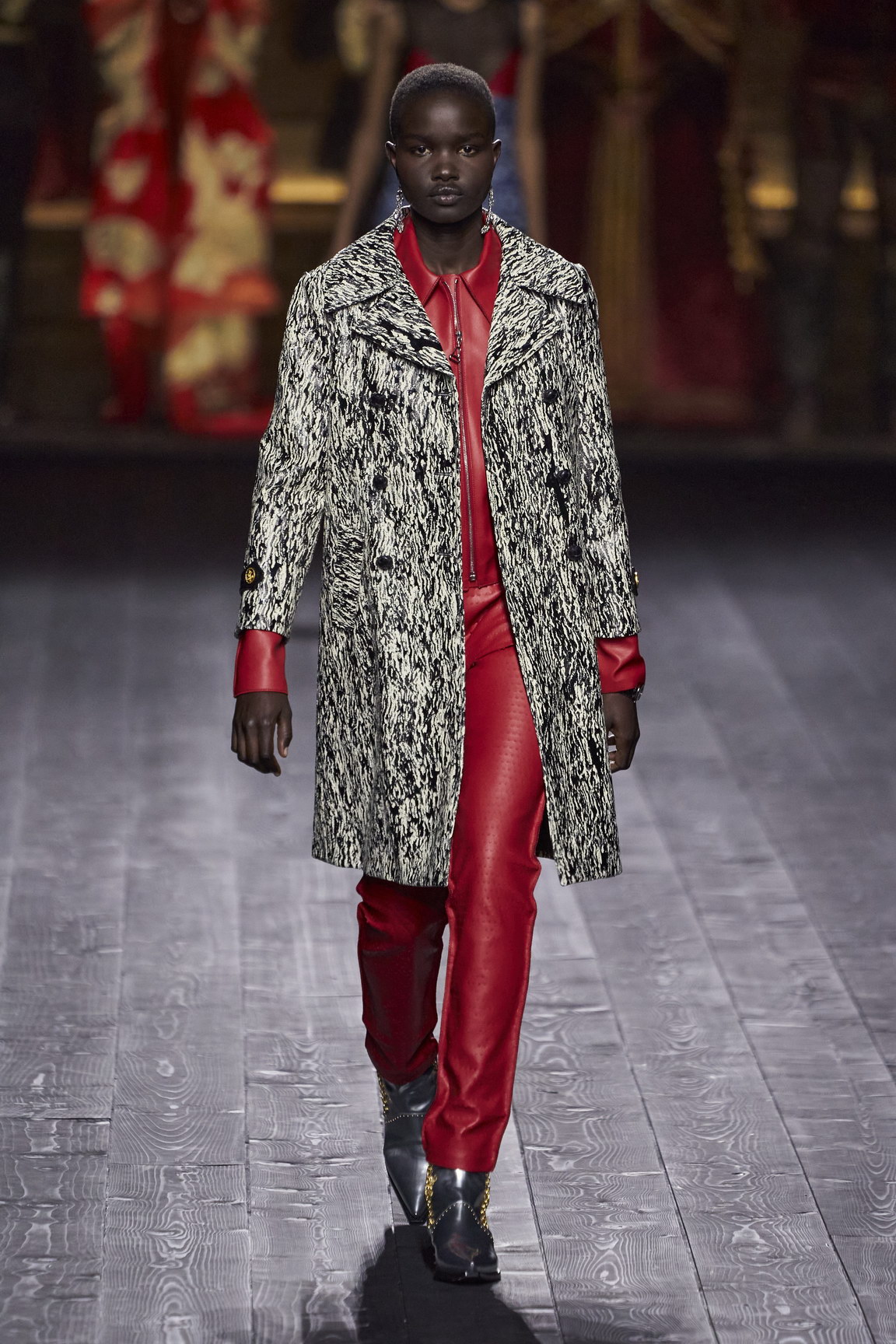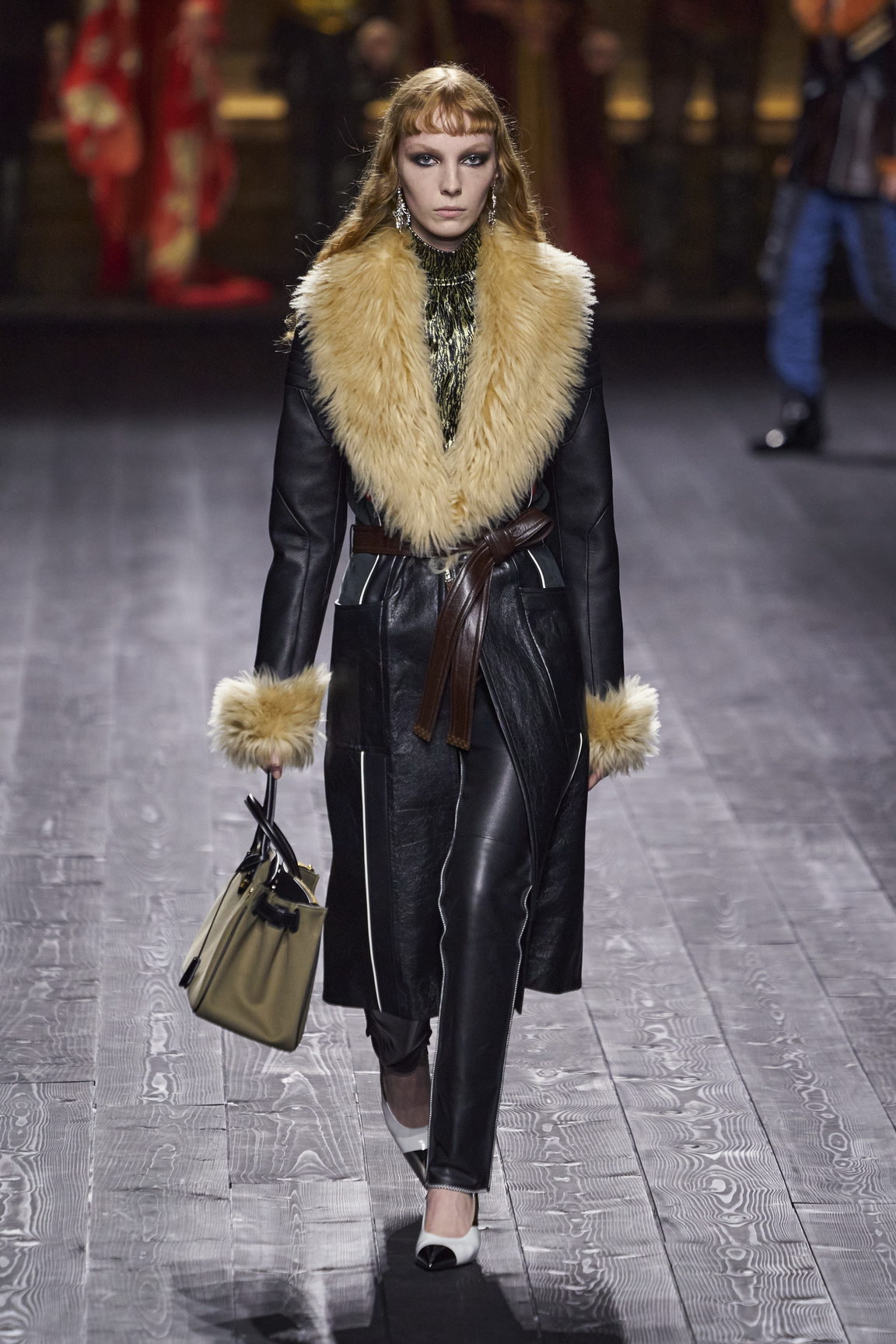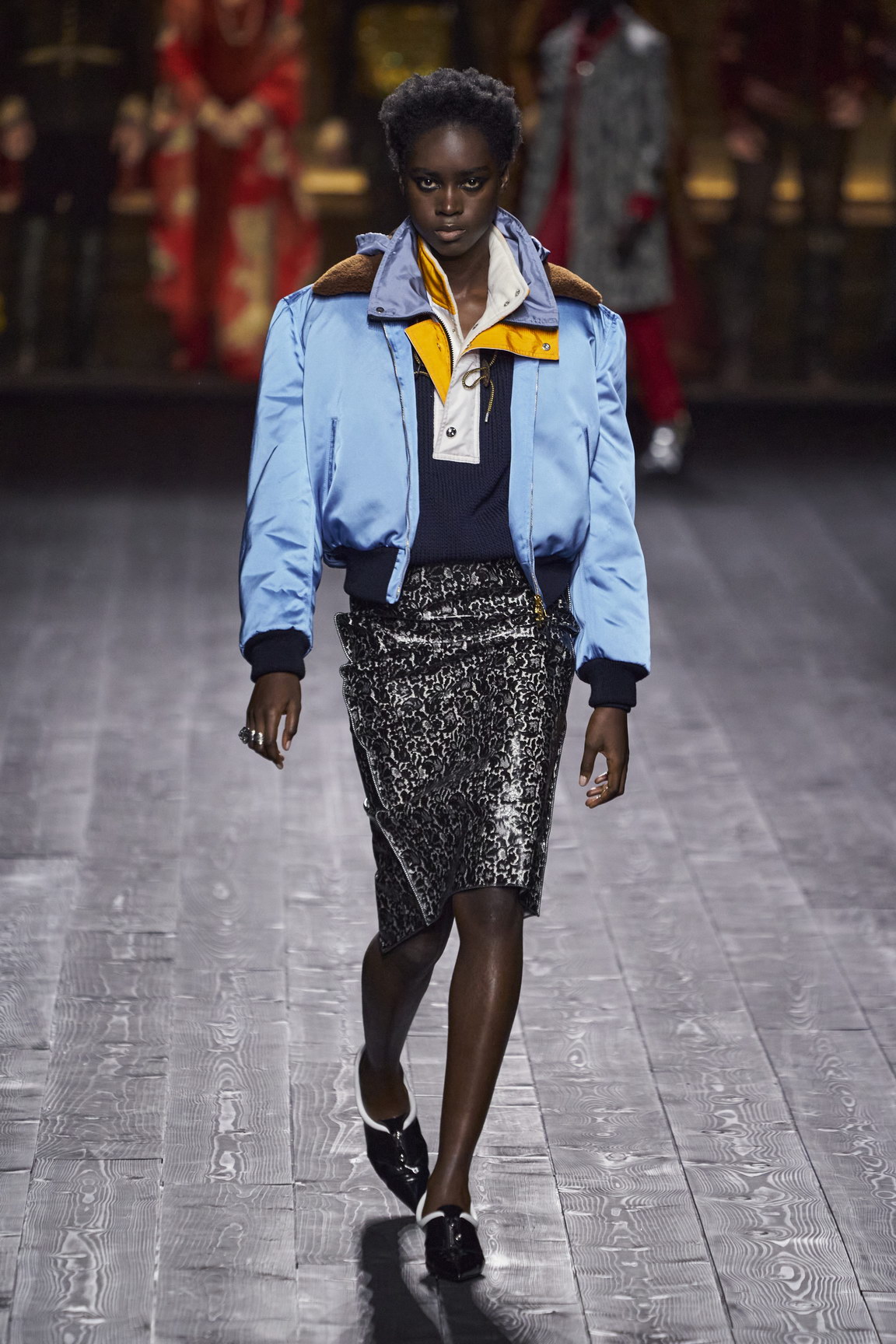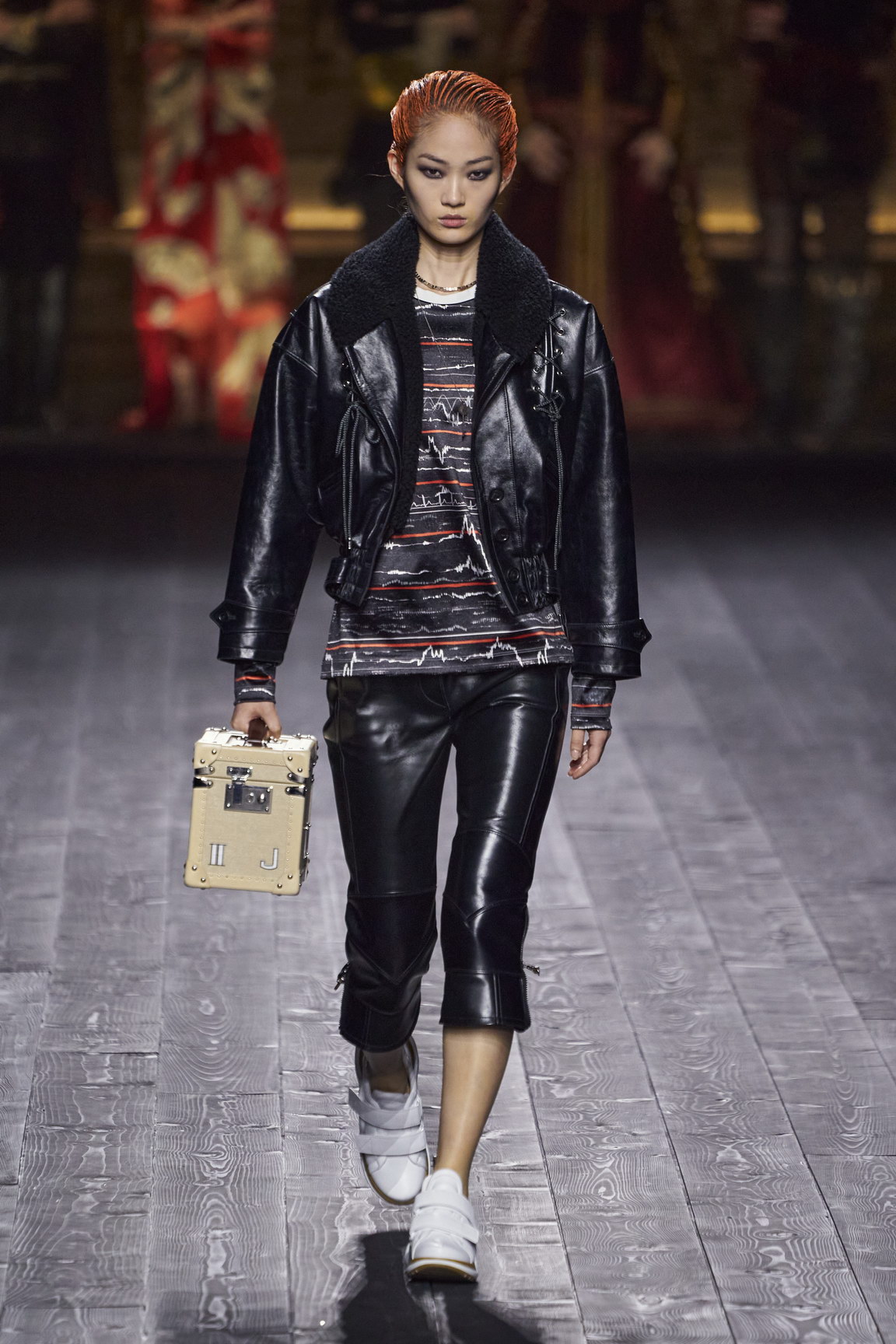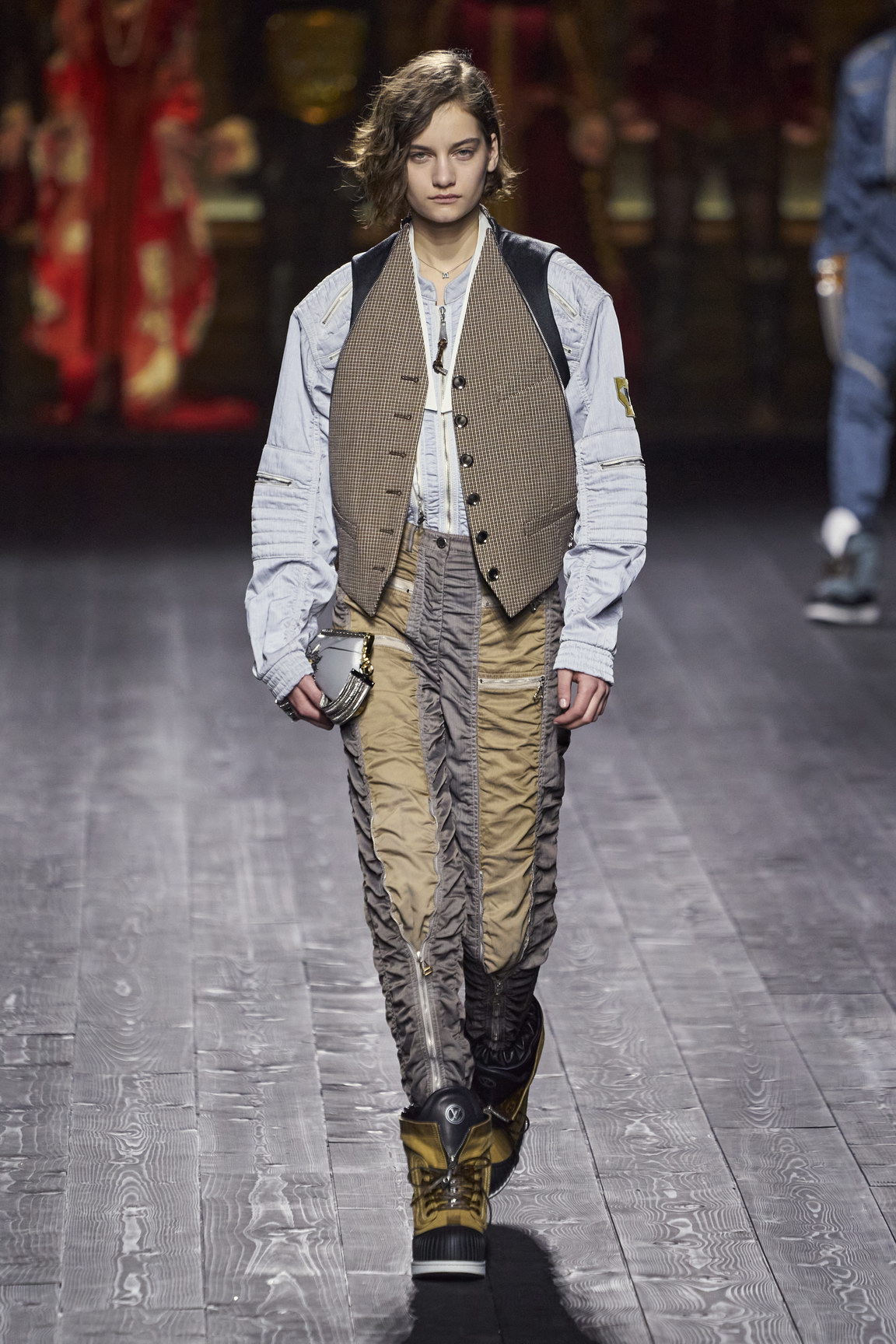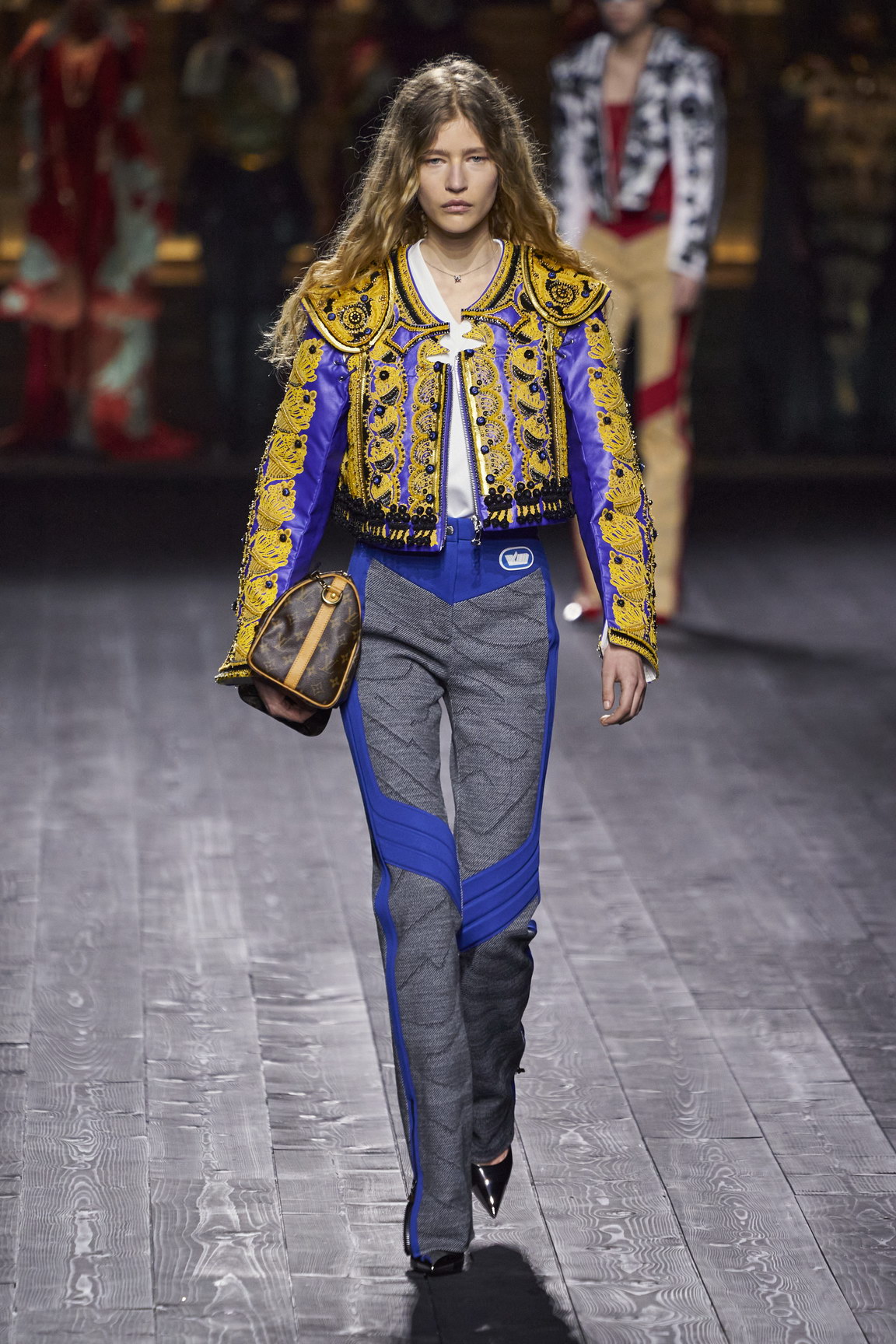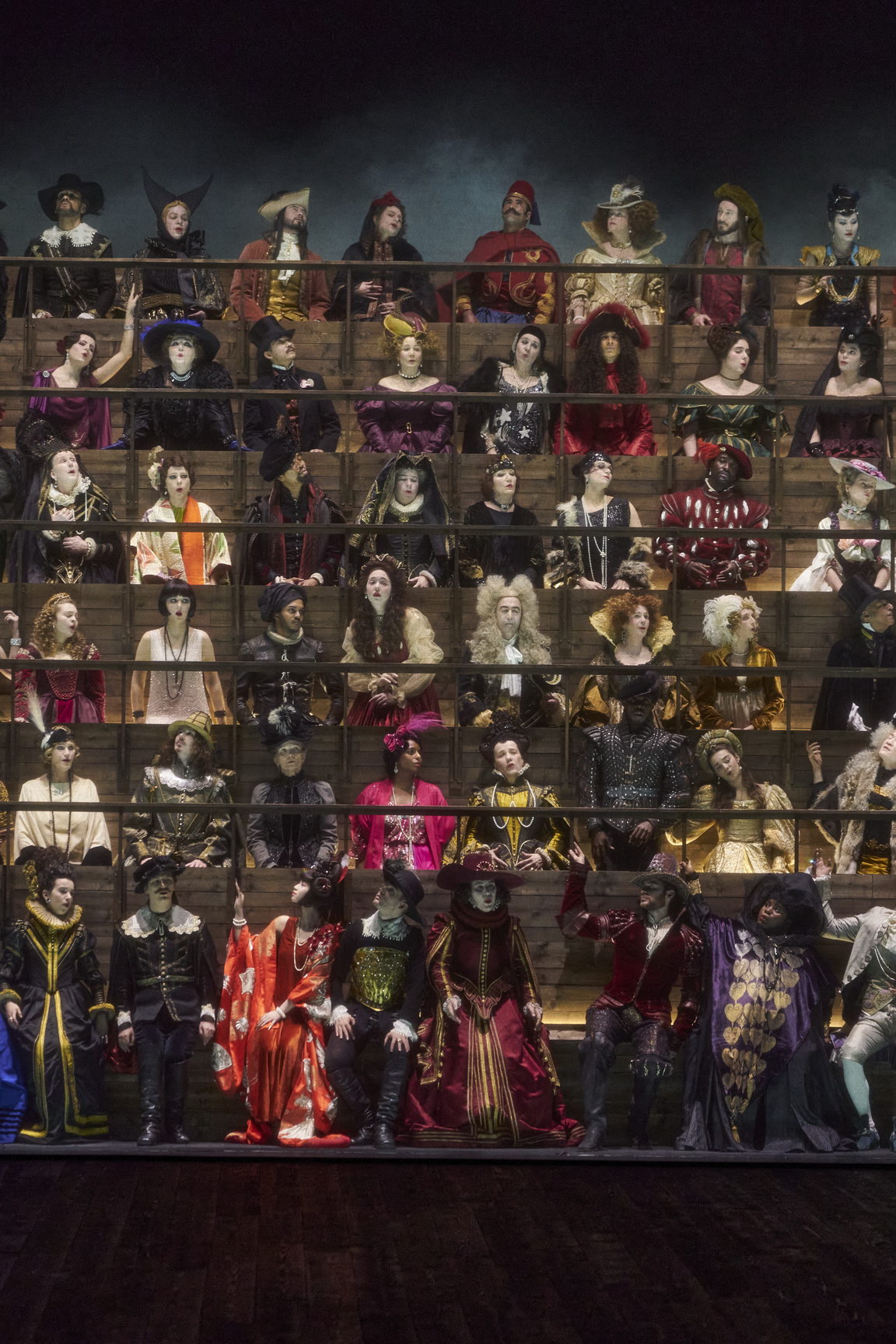 Credits
---
Photography Mitchell Sams