Sally Rooney's Normal People gets a release date and a sensual new trailer
Oh to be a hot Irish teen caught up in a forbidden love affair.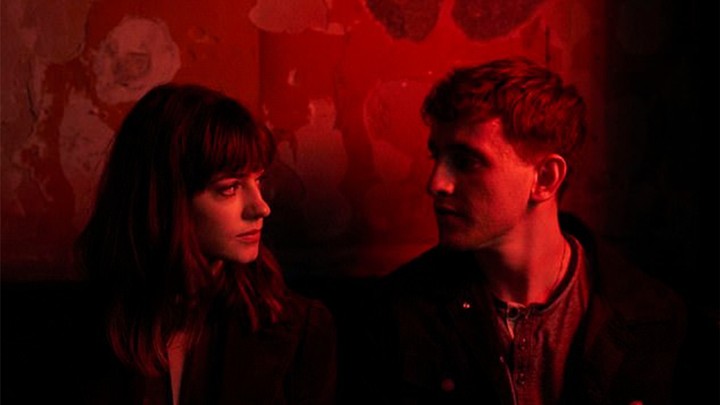 "We hook up, secretly," says Marianne, the wealthy, sharply intelligent protagonist of Normal People, explaining her arrangement with the novel's other main character, her handsome and witty lover, Connell. "Like some kind of game."
"That's actually really hot," replies her friend. Yes, Marianne's friend, yes it is. The TV adaptation of Sally Rooney's best-selling novel is arriving just in time for lockdown season, and Hulu have put out a sexy new trailer for it that will really make you yearn for all the human contact you're missing. Sigh.
In 2018, Normal People won Rooney the award for international author at the Specsavers National Book Awards, as well as Waterstones book of the year and a Man Booker Prize nomination. So trust us when we say it's worth a read.
21-year-old actress Daisy Edgar-Jones ( War of the Worlds, Gentleman Jack) plays Marianne, while Connell is portrayed by newcomer Paul Mescal and, from just the minute-and-a-half clip it's obvious their chemistry is explosive. "During the stretches that they're apart, you long for them to be back in each other's lives," Paul said in a Vanity Fair interview.
"I don't know if they are necessarily always best for each other," added Daisy, "but there's something about their relationship that they can't let go of."
And now, we finally know just when we can expect those hotly-anticipated 12 half-hour episodes to drop. Us lucky souls in the UK will have the holy content bestowed upon us via BBC iPlayer on April 26, while our American counterparts will have to wait three agonising days until April 29 for its arrival on Hulu.