zachary chick's year in photos
New found serenity, Mexico, Tommy Genesis, London, Texas. This is 12 months in the life of photographer Zachary Chick.
|
17 December 2018, 8:15am
We asked a handful of our favourite photographers to look back at 2018 and remember it through the photographs they took. From i-D contributions to personal pictures of friends, family and strangers on the street, this is Zachary Chick: My Year in Photos.
Zachary Chick's images have a cinematic touch to them. Traversing vast scenery to intimate portraiture, it's no surprise to learn he studied Film Production at university. Now based in New York, but moving across the world for different jobs, Zachary has lent his nostalgic, sepia lens numerous times to i-D, shooting The Lemon Twigs, Princess Nokia, Danielle Macdonald, Mamoudou Athie and, most recently, Alex Wolff from Hereditary. He's also shot editorials for Vogue, King Kong and W.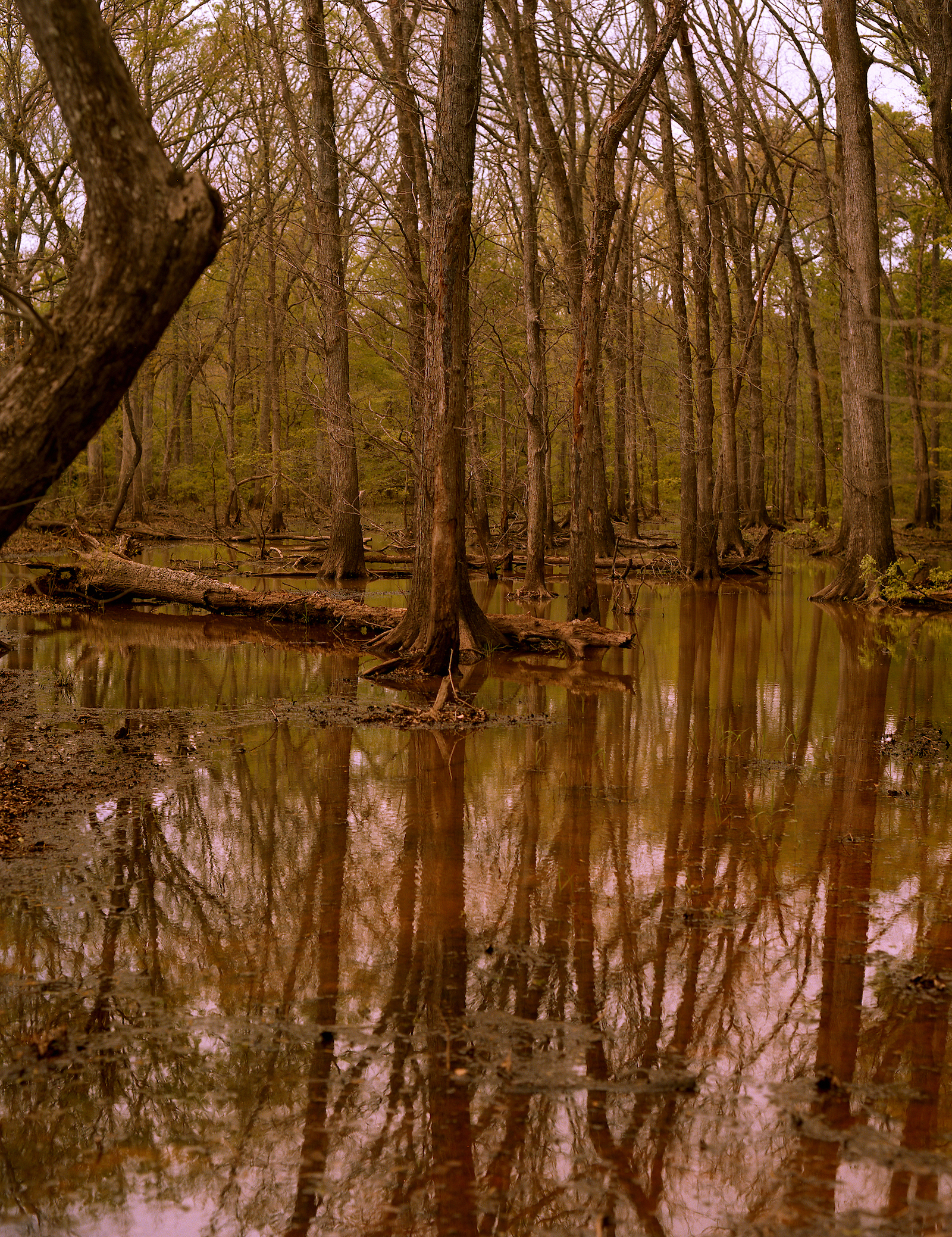 January
After returning home for Christmas, the year began with a new found fondness for the serenity of home. A peaceful landscape coupled with brutal self-examination. Rather than the planned airplane seat back to New York, I found myself instead sitting cross-legged in a silent meditation retreat, screaming without sound, perpetually lost and found. A metaphysical prodigal son examining the long road home.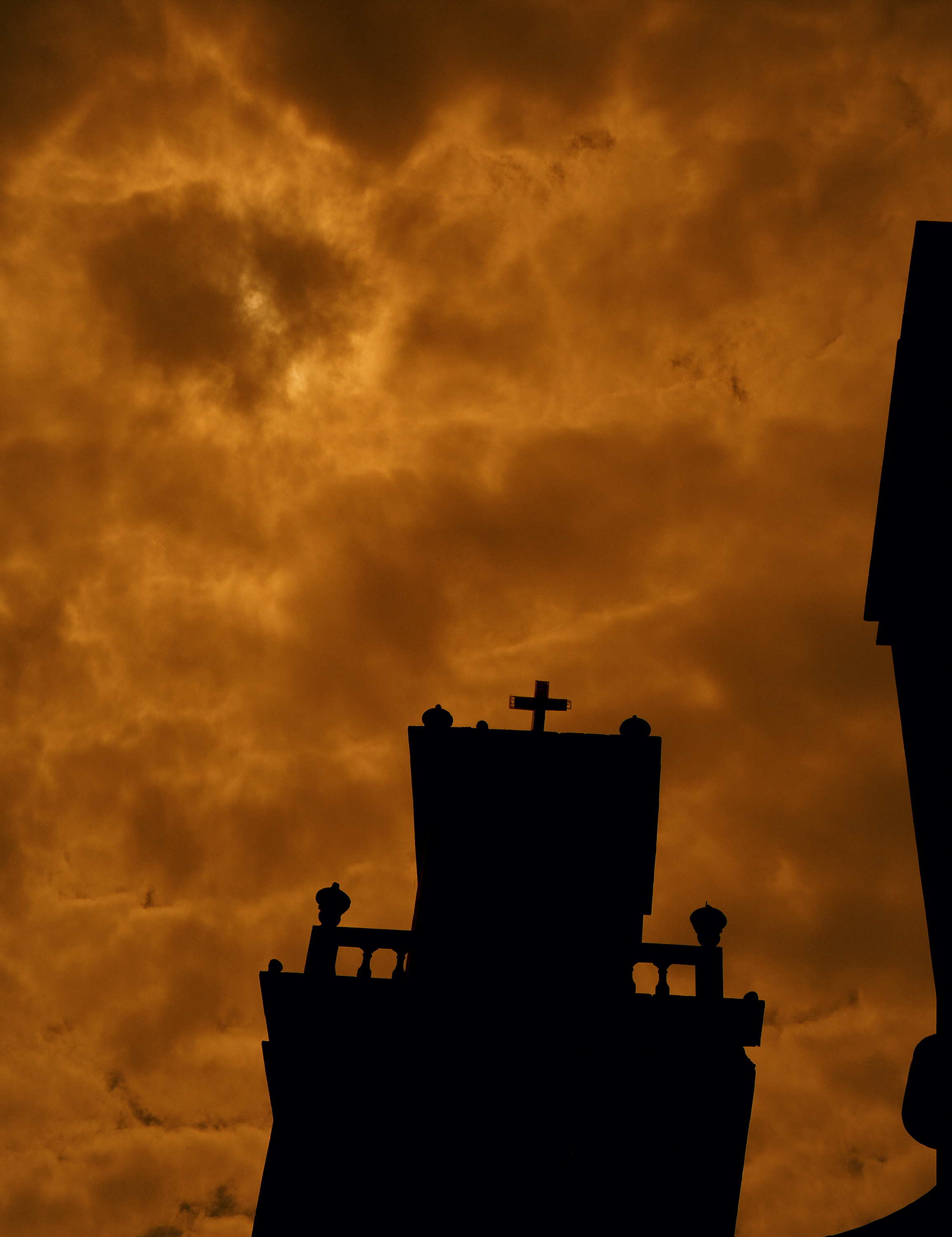 February
Under the influence of my own mini renaissance I take to the highway with no real destination in sight. I drive all day and lay my head into the passenger seat at night. I find myself as far south as one can go, I grab the metal bars and peer through the fence into Mexico. My thoughts are dominated by barriers and borders. What is the nature of a nation with a nationalist heart. Who's responsible for the suffering caused by separatism. I sunburn in the dead of winter.
March
Days are spent walking the streets of different Mexican border towns. Meeting people, making friends, hoping to understand the perspective of a life so effected by an invisible line drawn in the sand. I celebrated a Quinceañera with one family and saw another be pulled apart. I begin to solidify what it is I want to lend my lens towards from this point forward. The fight against "otherness". In this image a man looks out over the Rio Grande as immigrants are being detained.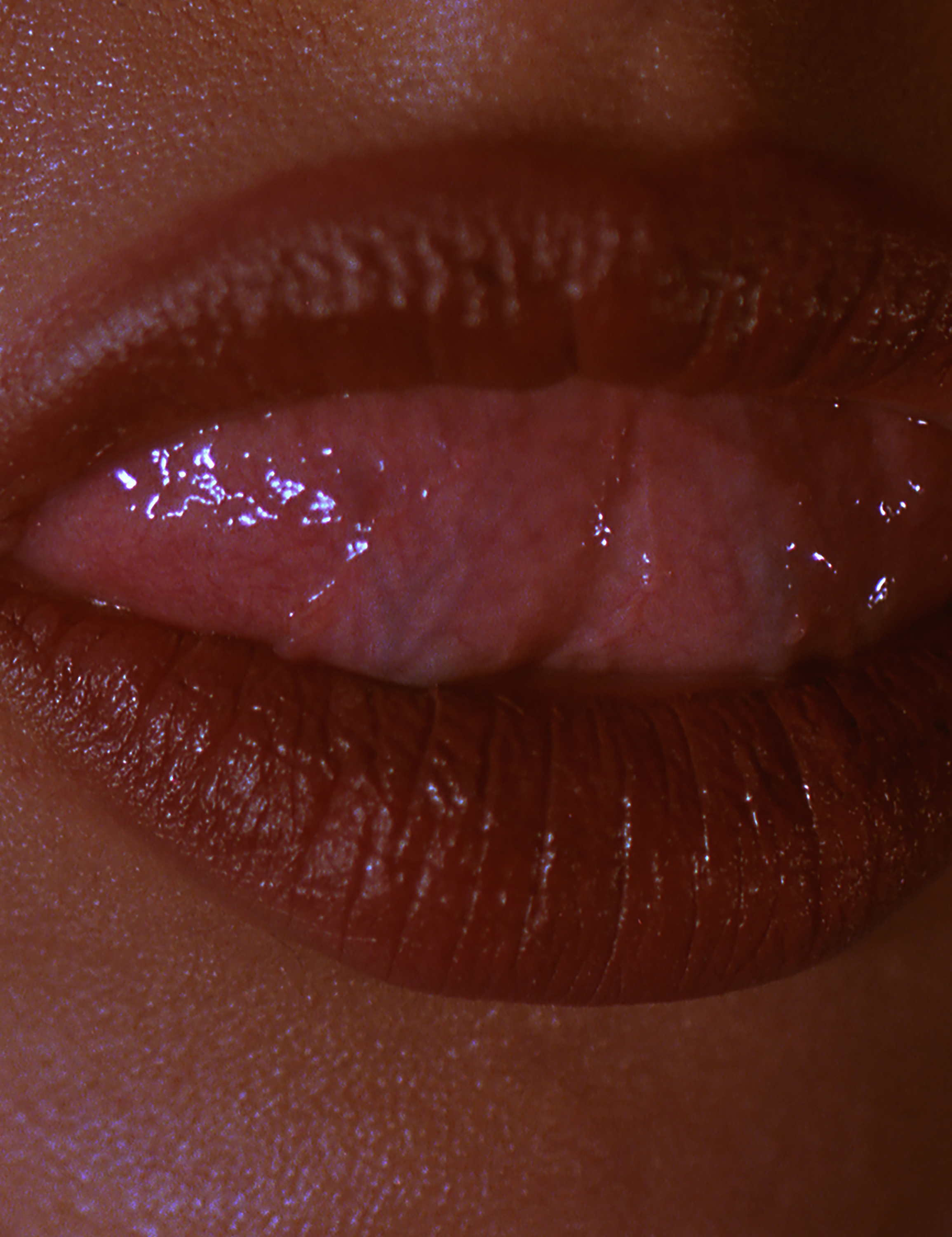 April
All play and no work makes Jack a poor boy. Returning to New York, I hit the ground running. Playing catch up between work and friends feels non-stop. A colossal change of pace. Long days, little sleep, good memories. Shot from one of my favourite projects that month. Love you Tommy Genesis.
May
The greatest thing about coming home to New York is friends. Not the TV show, which is very aptly named, but the people who quite literally become your day in day out family. I honestly couldn't live here with out them. I mean that literally as I find myself sleeping on their couches more than not. I wish I could just rattle off a list of thanks, award ceremony-style. My friends are my survival. I love y'all.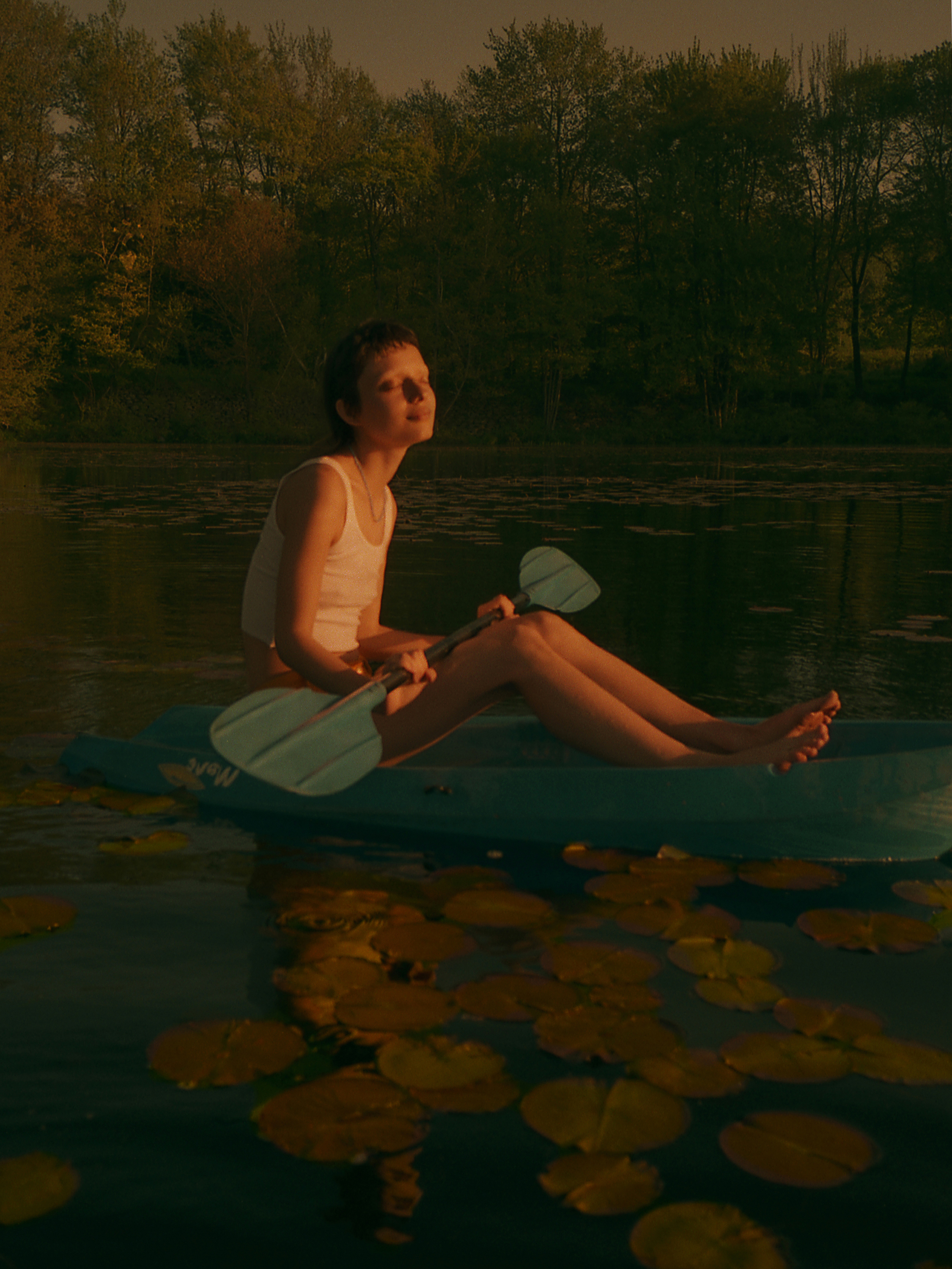 June
It's officially hot and I find myself in a dream-like week at a friend's lake house in the Poconos. The lake was great, the food was great, the paddle boats were great and tripping on mushrooms five-days straight was great. The house was haunted and we all skinny dipped by moonlight. Everything is great. Here's Sara in the lilies.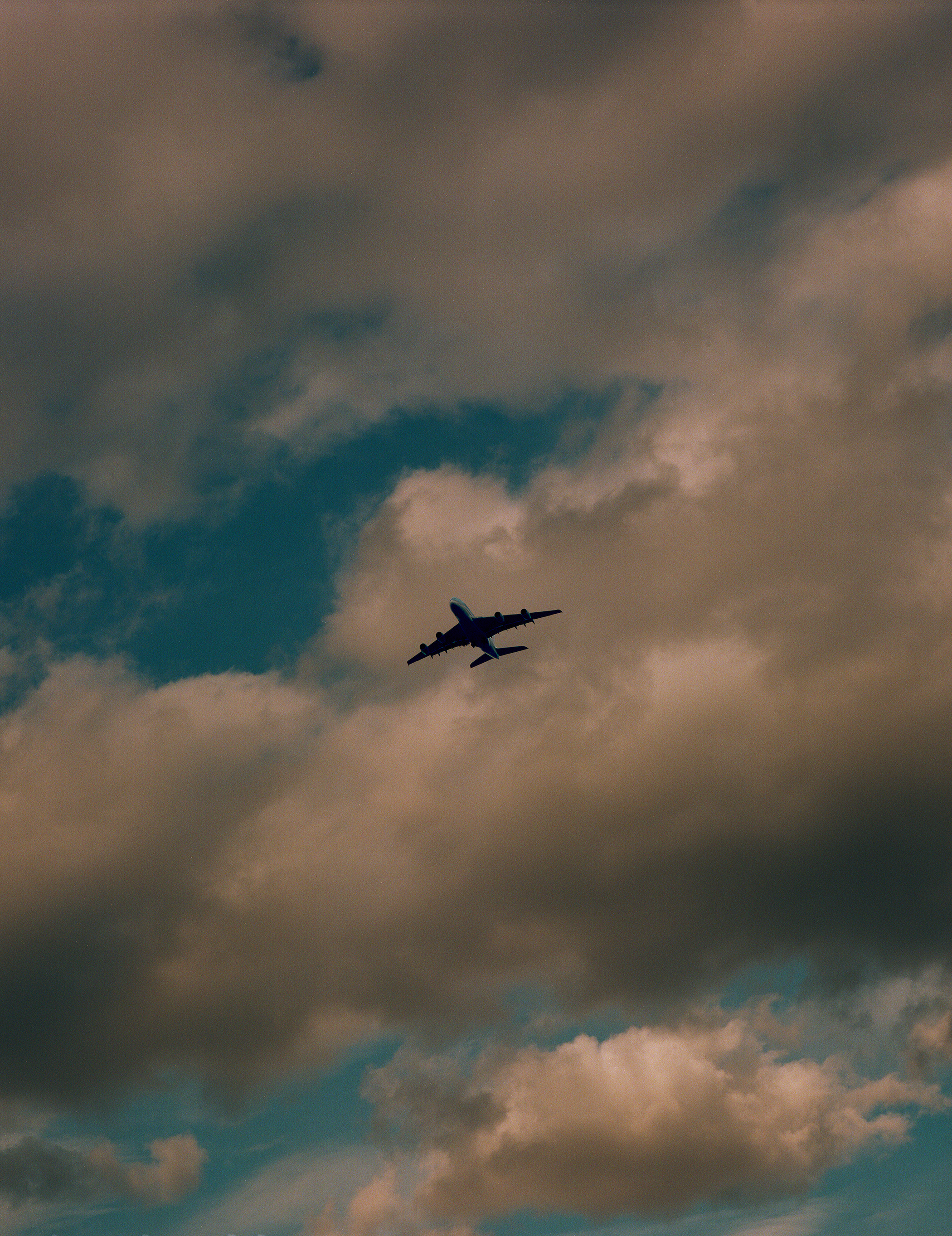 July
July saw me travelling more than anything else. I took multiple trips back and forth from New York, Los Angeles and Texas. I especially remember being back home and alone on July 4th, I bowed out of the family events and found myself engulfed in the same bittersweet loneliness I had felt while celebrating New Years alone. Rather than wallow in the solitude I drove into town, got an ice cream cone from the Dairy Queen and watched the fireworks from the tailgate of my truck.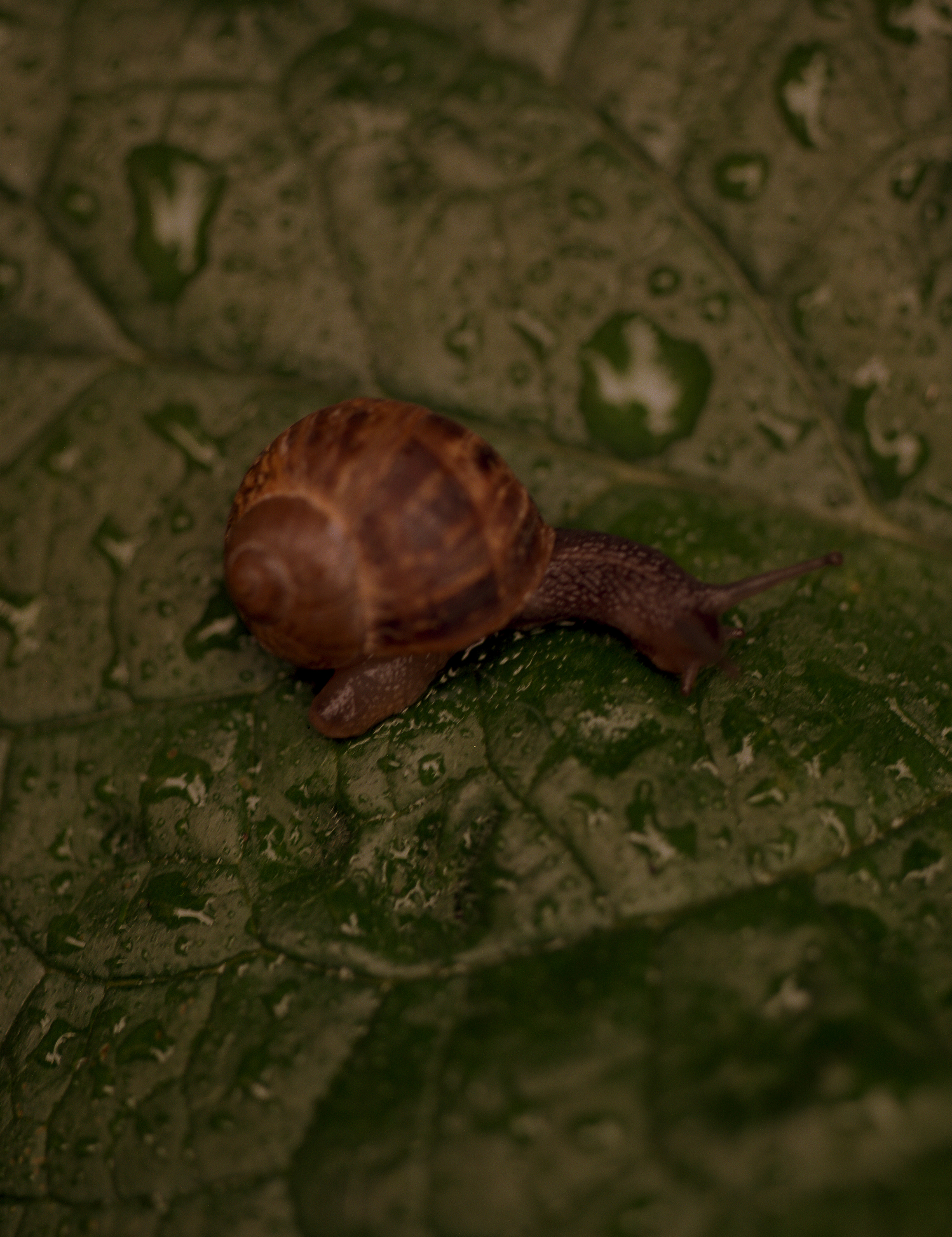 August
I temporarily end the constant movement and come to London where I will end up living out the rest of the year. Like any newcomer I spend a large part of the first few weeks with a perpetual hangover. This snail felt as definitive of this time as any picture could. I remember waking in a strange house that I couldn't remember coming to. I stumbled out into the sun hoping to piece together where I was and find my way home. I remember walking, so pathetically slow, with my head down and happening upon this garden snail. My phone being dead I picked it up and walked for an hour with it before finding my way home.
September
September sun is beautiful and I explore as much of London as humanly possible. From spending days swimming in the ponds in Hampstead Heath to my very first time sleeping in a tent at a festival, the summer is perfect. Here's Sylvie giving me a tour of Kew Gardens. It's one of the best days.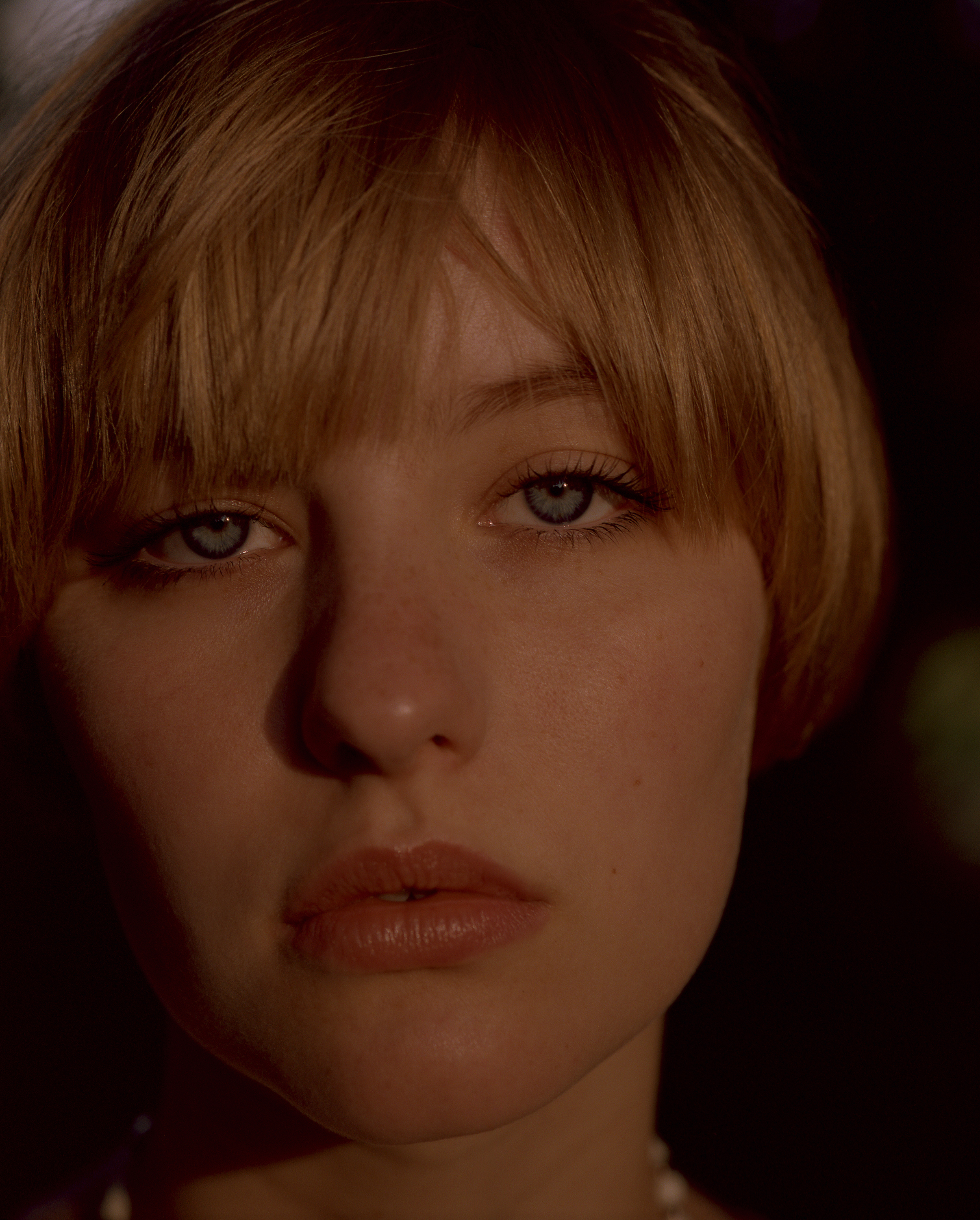 October
It's a curious thing life, how it flows completely of its own accord, situations happening upon you every second. This moment is not just the highlight of the year, but unquestionably one of the most significant moments of my life, as far. I somehow stumbled overnight into my life's deepest friendship, the most immovable companion. Far beyond just photos, Sylvie is the muse that paints the whole world in a new colour. She is the soft calm blue of dawn.
November
Sylvie takes me to her home in the country before I have to return to New York. We spend a week in a self-sufficient world devoid of time, a harmony without thought of past or future. We were simple, we were calm, it felt like a dream. It was as if I lived my whole life within the span of that week.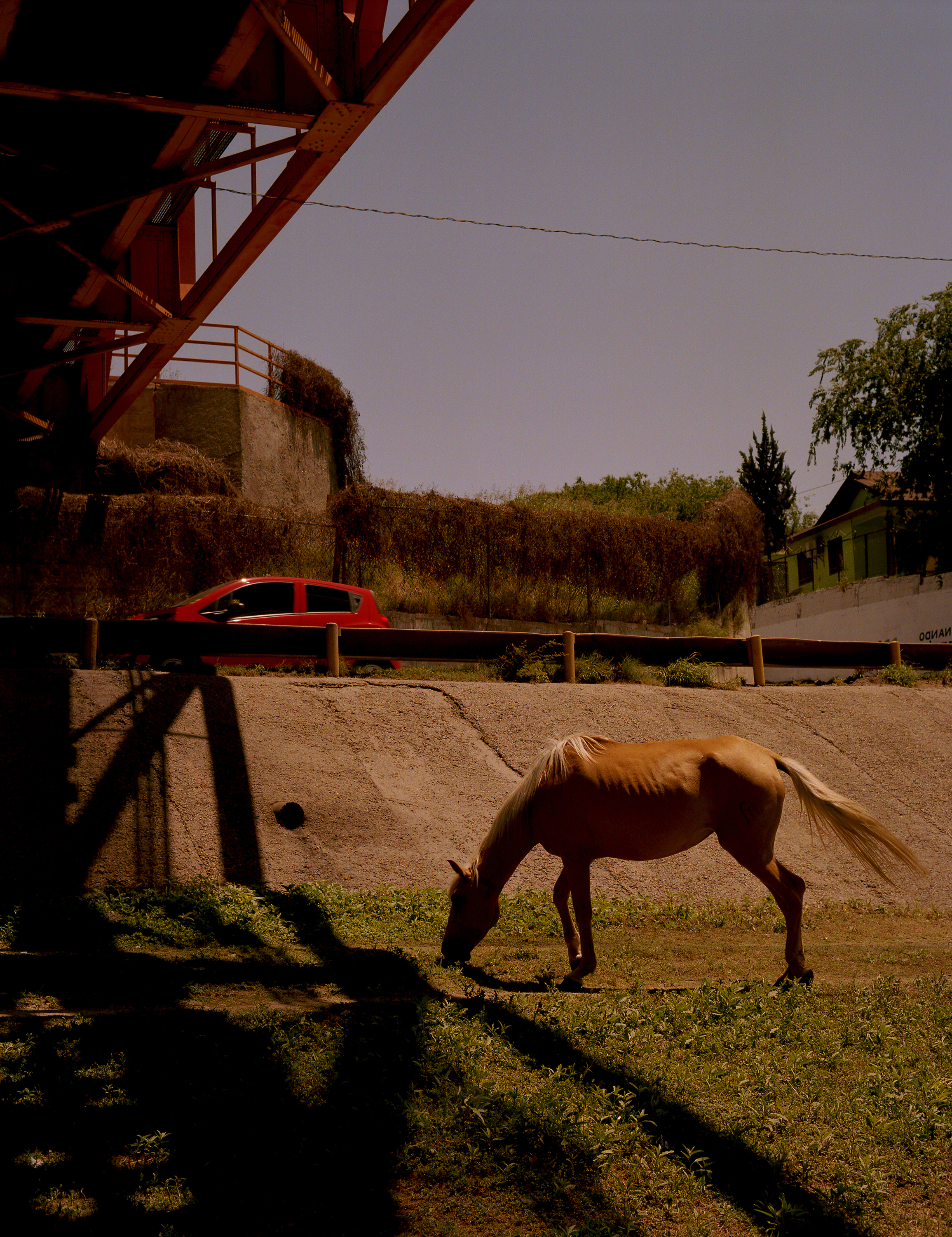 December
I return home for a simple birthday and the warmth of Texas sun. Like jumping from a fast moving merry go round, this year's got me spinning and when I touch the ground I'm knocked from my feet. I catch up on some work and evaluate what this year has done, what does it mean, why does it matter? I leave for London the next week. 2019 should be an interesting year.
Credits
---
Photography Zachary Chick