you could attend rihanna's diamond ball for just $1
The big-hearted badgal is raising funds for her Clara Lionel Foundation.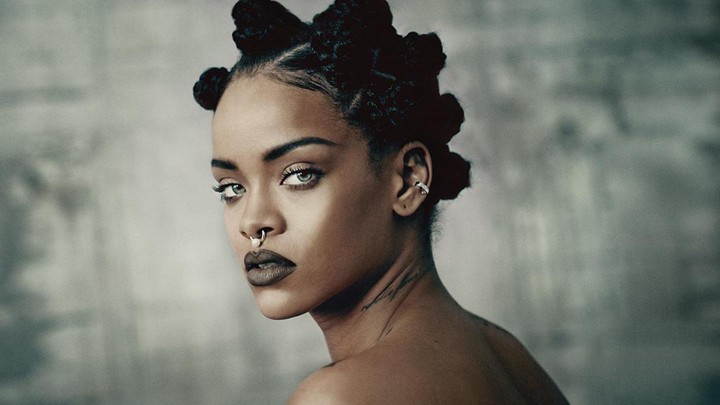 Zdjęcie Paolo Roversi [The Music Issue,numer 335, 2015].
Do you have $1 to spare and no plans for the night of September 14? You could buy three Wonka Laffy Taffys and catch up on Netflix, or you could attend Rihanna's Diamond Ball. All you have to do is donate $1 to Rihanna's Clara Lionel Foundation and cross your fingers. Everyone's favorite Harvard Humanitarian of the Year is raising money for her non-profit by giving fans the chance to win tickets to the 2017 charity extravaganza, hosted by Dave Chappelle and featuring a performance by Kendrick Lamar.
Diamond Ball tickets are generally reserved for Kardashian-Jenners and Pinkett-Smiths, who wouldn't blink at handing over a spontaneous cash donation of $50K. As they should be! Last year's event raised a dizzying $3 million for the Clara Lionel Foundation, which provides education to kids in developing nations. But Rihanna's Dollar Campaign is proving that every bit counts. $1 can buy one brick for a school in Malawi, $10 can provide 10 books, and $20 can provide a girl with a whole month of school.
Donate more dollars for more chances to win the official grand prize, which includes airfares for you and a friend to New York, two tickets to the black-tie dinner at Cipriani Wall Street, and one night in a hotel. The consolation prize is helping to build a school, stocking it with textbooks, and brightening kids' futures. So what are you waiting for?